How many times have you gotten gifts you have hated? People are often busy or inconsiderate while giving presents. When you give a gift that has no use or is of no value to the receiver, it ends up cluttering their homes. Why waste your money on something that will get thrown away?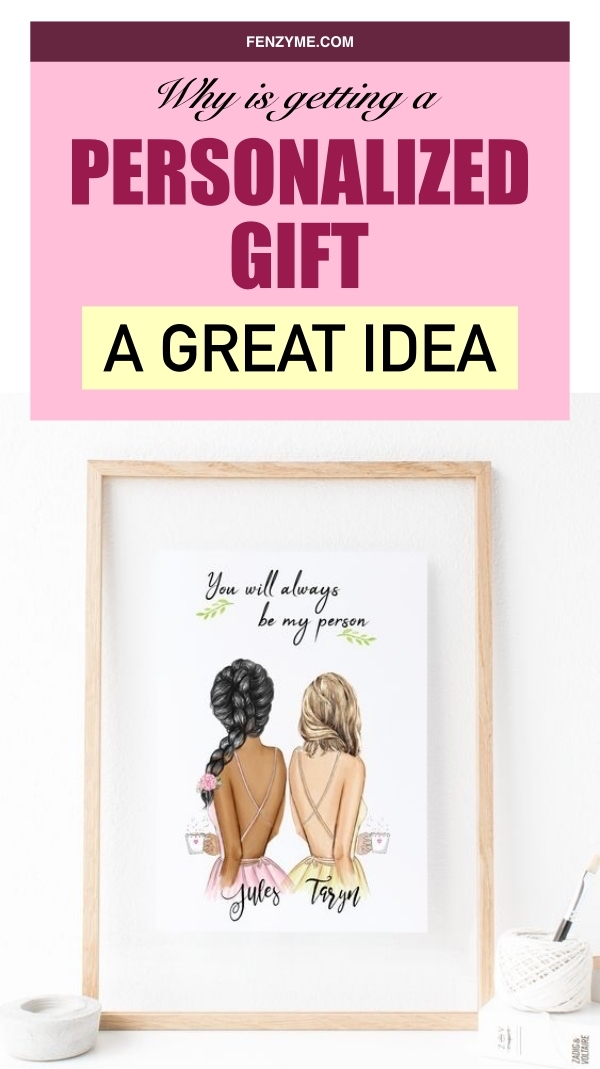 When you want to or have to give a gift to someone, it should be of some value to them. The item should be useful or something personal so that it not only makes the receiver happy but you also feel satisfied giving it to them. This is why giving personalized gifts is a great choice.
Still can't decide whether you should get a personalized gift? The following reasons might persuade you to consider them.
Thoughtful Gifting
Not everyone is good at giving gifts. Some people think getting something expensive is enough, while others might grab anything off the shelves of a gift store. Some end up giving gifts that they would like to have. All of these outlooks on gift-giving are incorrect.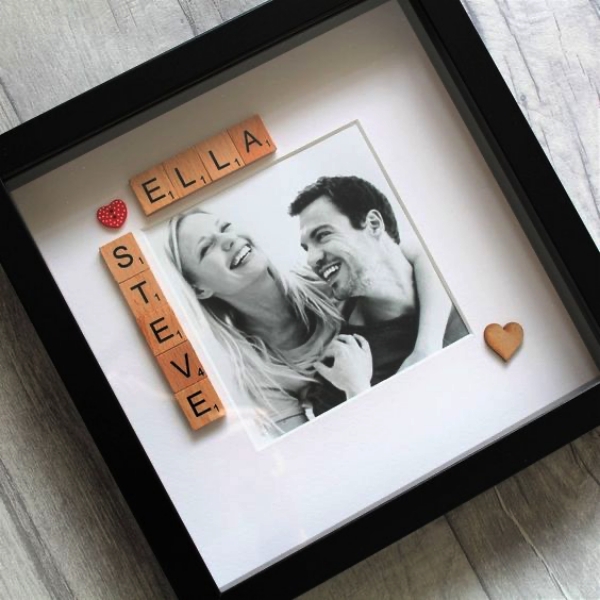 If you want your present to make an impact, it is crucial to be thoughtful. A thoughtful gift with deep meaning for the receiver can make them pleasantly surprised and happy, or reduce them to tears of joy.
A personalised gift that has been catered to the preferences of the receiver or is known to hold some symbolic meaning to them will be super thoughtful.
If you give a personalized gift, you get the opportunity to show that you cared enough to think and create something that will mean something special to the recipient.
Effort Speaks Louder Than Words
We often don't spend enough time finding or choosing a present. It might be because you were busy, tired, or lazy, but making a poor effort in acquiring a gift shows. Even if you tell a person that you love them or care about them a lot, but it doesn't show in the effort you are making, they will feel neglected.
When you decide to give a personalized gift, you have to think about what item you want to give. You have to find a place that makes personalized versions of that item.
Even though making personalized gifts is a lot easier now, you still have to put in some effort. Making that effort shows that you truly cared enough to go through the hassle to secure their happiness. It is a way of making deeper connections and expressing the depth of your love for them.
A Unique Present
In this commercialized world, you can find two pieces of everything. Nothing is unique, and most "gift items" are factory-made. If you want to stand out from the crowd and ensure that no one else is giving them what you gave them, a personalized gift is the way to go.
Give your loved one something no one else has thought of giving them, such as jewelry with their name or initials or a personalized photo cake. There are so many options, from regular items to special hand-crafted novelties, you can find something truly unique for your friends and family.
Suitable For Every Age Group
Are you looking for an anniversary gift for your partner or a birthday gift for your niece? A personalized gift can be for any age group! If your brother loves bowling, get him custom-made bowling pins. If your grandmother likes gardening, buy her some engraved planting pots.
The options are endless when it comes to personalized gifts. You can find something for everyone with a little research!
Right For Any Occasion
It is often difficult to find a suitable gift for different occasions, especially if you don't have much knowledge about it. However, a personalized gift can be tailored around people, occasions, etc. You can find something for every occasion without worry.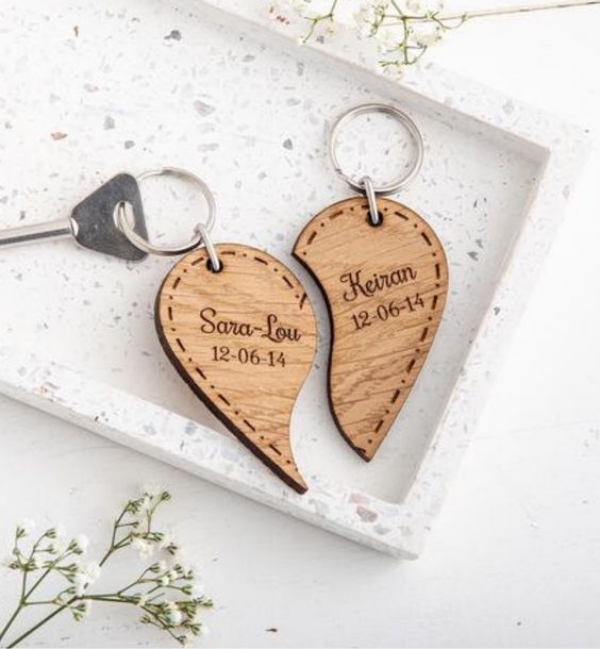 Whether someone is retiring or getting married, it doesn't matter; you can tailor your gift to the occasion.
Chance To Get Creative
If you are planning on giving something special, you get the chance to tap into your creativity. Are you good at writing or painting? You can get that printed on t-shirts, cups, plates, wooden boards, and more.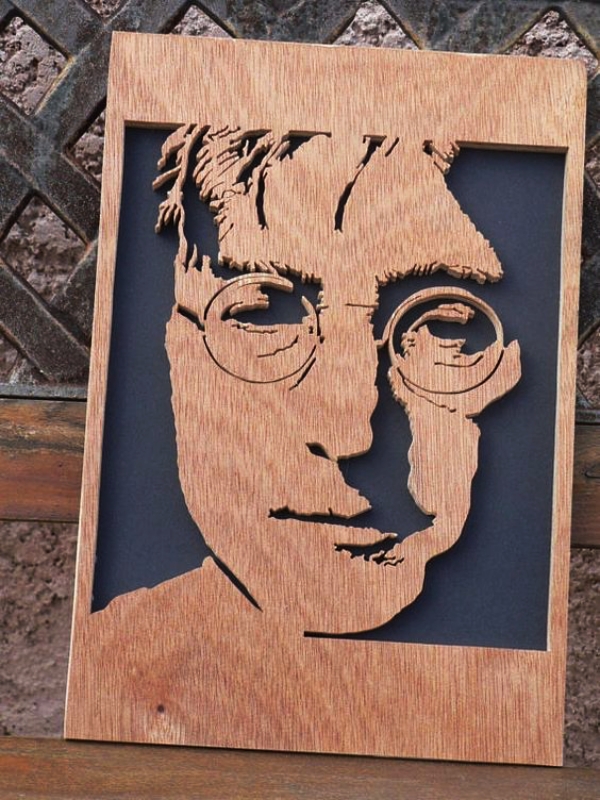 You can make special wood carvings of a favorite photo or a pendant with the moon phase of a special date. You can make your graphic design which can also be put onto things.
The great thing about personalized gifts is that the options are endless. Anything creative you can do can be applied to a personal gift, adding an even more thoughtful and loving touch to your present.
Tailored To Your Vision
Some people love visualizing and planning. For them, seeing their vision come to life is highly satisfying. A personalized gift does not have to be something similar to what you wanted; it can be exactly what you wanted.
If you find the right creators, you can talk to them or even draw them an image of what you are looking for. Personalized pottery, cakes, showpieces, and more can be made just the way you want it to be made.
Having that much control over your gift gives you the satisfaction of knowing that you could give your loved one the exact thing you had wanted to give. You don't have to compromise and settle for less; give them exactly what they deserve.
Long-Lasting Present
If you don't put enough thought into a gift, it will become cluttered in the recipient's house. As any useless item will eventually get thrown away.
When you are giving something to someone, especially when you spend a lot of money on it, you will want that gift to stay with your loved one for a long time. To ensure that your present lasts for a while, it has to be something meaningful.
People will be hesitant to throw away a gift that was specially made for them, especially if it has their name, initials, image, etc on it. People often keep items that have special messages or a personal touch to them.
This is the biggest perk of a personalized gift. People are reluctant to throw away thoughtful, personalized items, even if they hate them! If you want to give something that will stay with the recipient for a long time, consider giving them personalized gifts.
Can Become A Memento
One of the vital aspects of celebrating any special occasion is making memories. This is why we take photos, write about them in our diaries, make social media posts, and create scrapbooks. Sometimes a special gift can become a reminder of a special memory.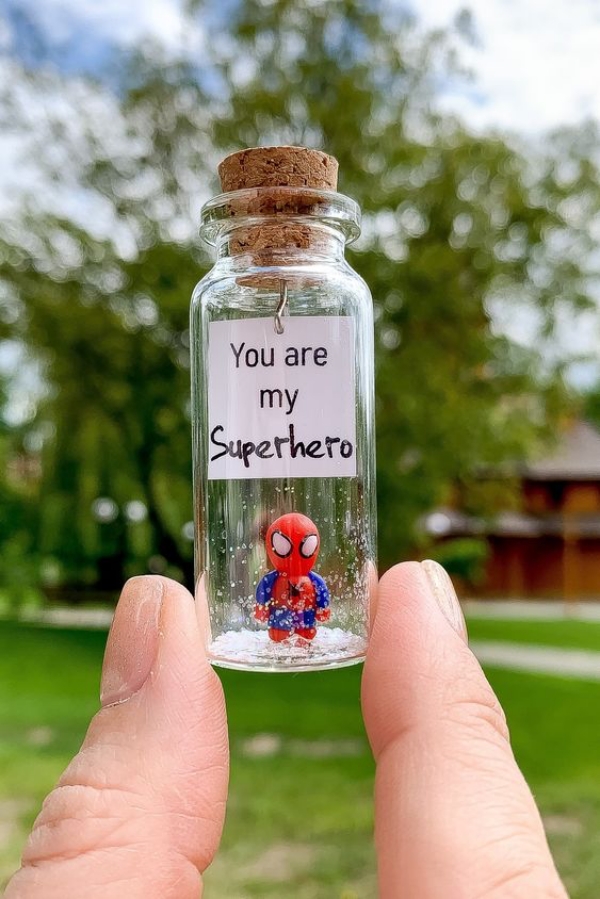 If you give a personalized item to someone on a special day and they love it, chances are that every time they look at that item, they will be reminded of that day. For example, if you give a handcrafted, personalized Valentine's Day present to your boyfriend, chances are that it will become a memento!
Special occasions like anniversaries, birthdays, and graduation, deserve gifts that will serve as a reminder of the good times you and your loved ones shared on that day.
A personalized item like a photo frame or a mug that will be looked at every day will give them a chance to remember that happy day.
Can End Up Becoming a Family Heirloom
Some novelty personal items can be passed down from generation to generation. For example, a name locket made of precious metal that was given to a mother can be passed on to the daughter or granddaughter later in life.
Even a personalized china mug or plate that has survived the years can be passed down to the next generation. When giving a gift, consider giving an enduring item that can survive the trial of time. If it is well-preserved, that item can exist long enough to become a family heirloom.
What can be more special than a personalized item so cherished that it has survived the trials of time? This is why it is important to be thoughtful about gifts because we are making personal history as we live.
Plus, you never know what will end up in a museum after a hundred years! Think ahead and give a personalized gift that can outlive the giver and the receiver!
Final Thoughts
There is no end to the wonders of personalized gifts. If you want to give your friends and family something truly special, you should consider personalizing something for them.
Your personalized gift will not only make your loved one happy, but it can become a fond reminder of your affections. Some of these items can end up becoming a part of history, so take your time and get creative about your personalized item. Rest assured that it will be worth the effort!