Most Popular Hairstyles for men
This hair style gives you the real outdoor and windblown look. Select this hairstyle; it will suit men of different personalities.
Crew cut is making comeback once again. The style had grown popular in 60s and it is back again. This is one of the easiest styles to maintain and on a funny side; you save a lot on shampoos and conditioners. This is a short hairstyle as kept by military men.
This style gives the wet look to the hairs. The slick back look is awesome to look at and may impress your girl.
This hair style had become popular and had been showcased by David Beckham and Justin Beiber. This hair style is the combination of flat top and contemporary hair style. You hair will be piled up on front and on the top and will remain short from back and sides.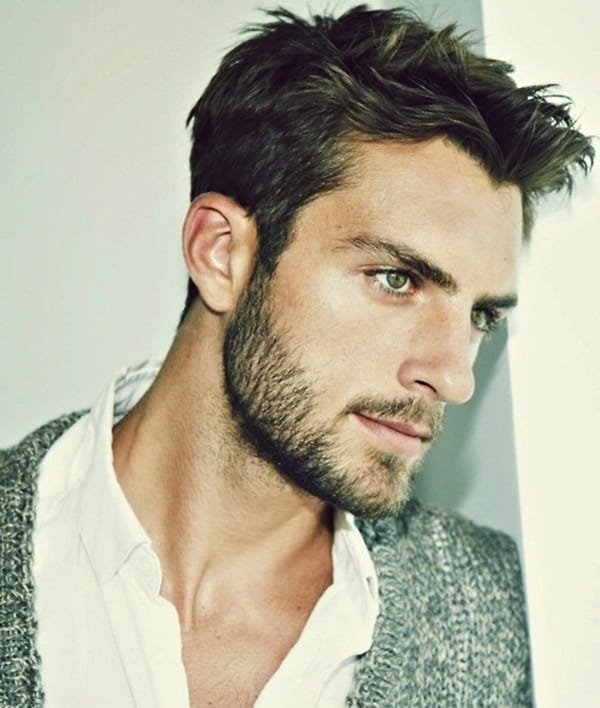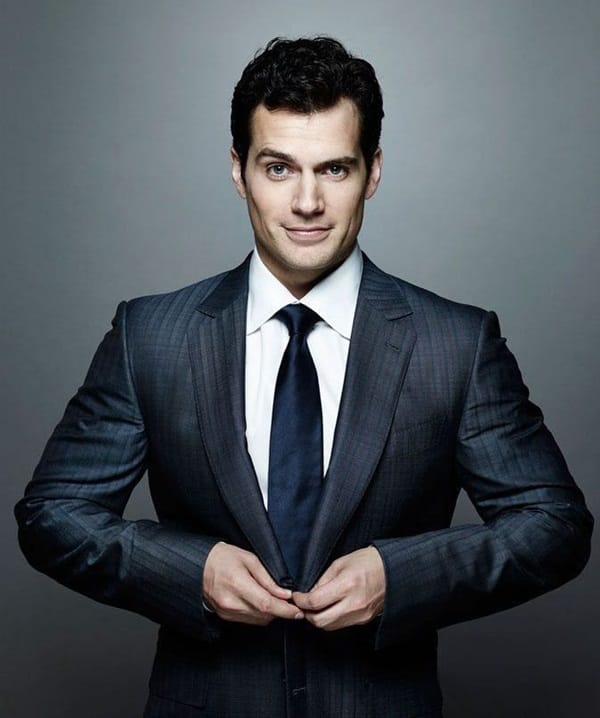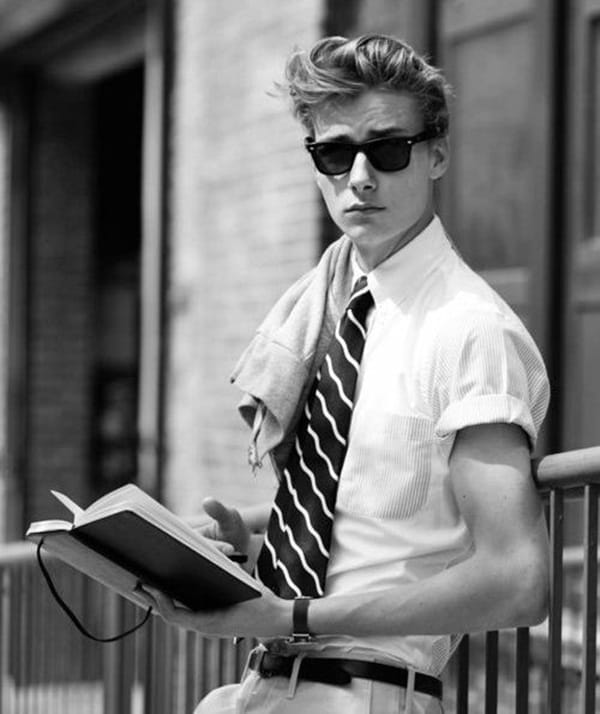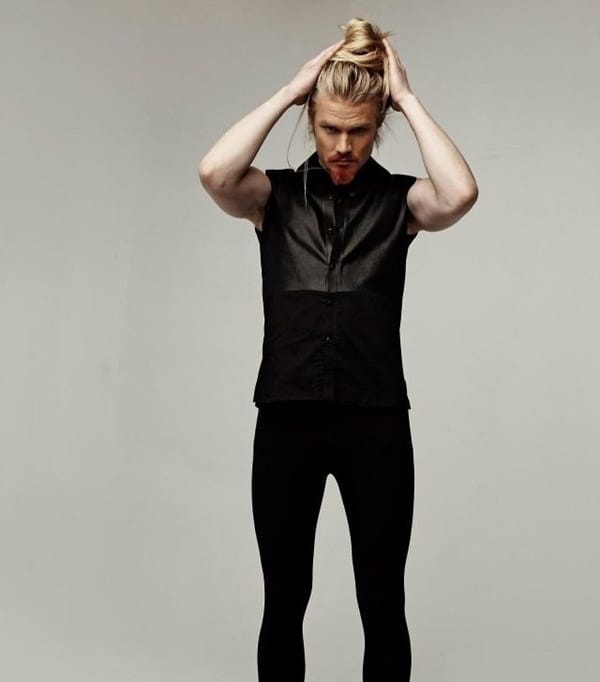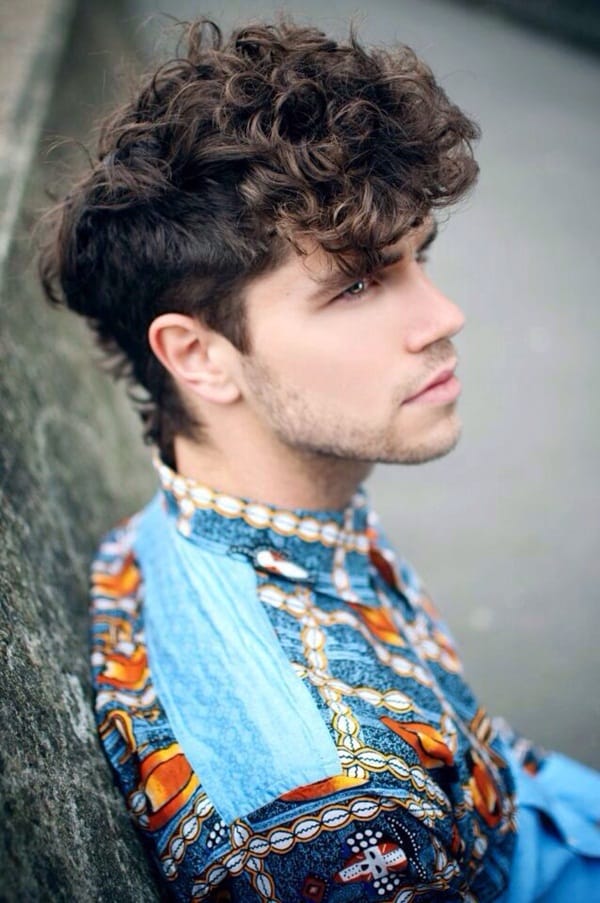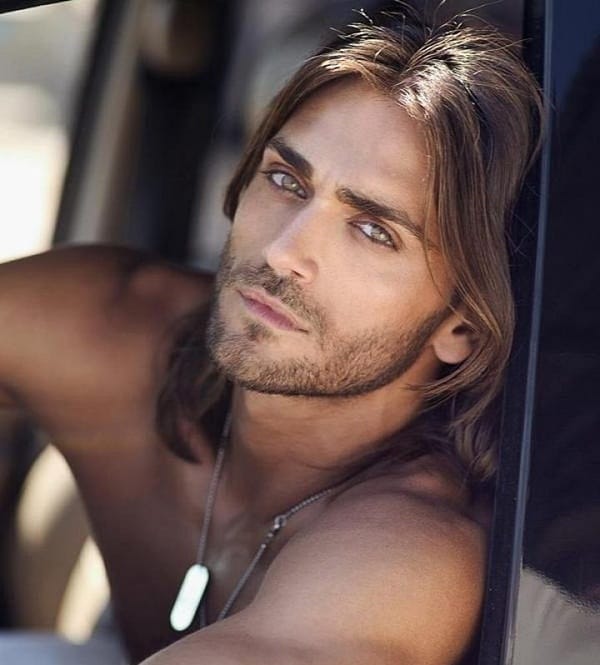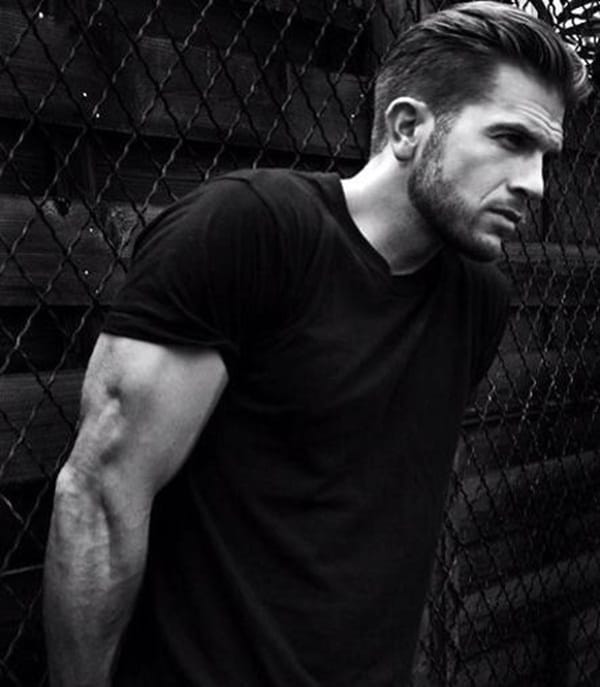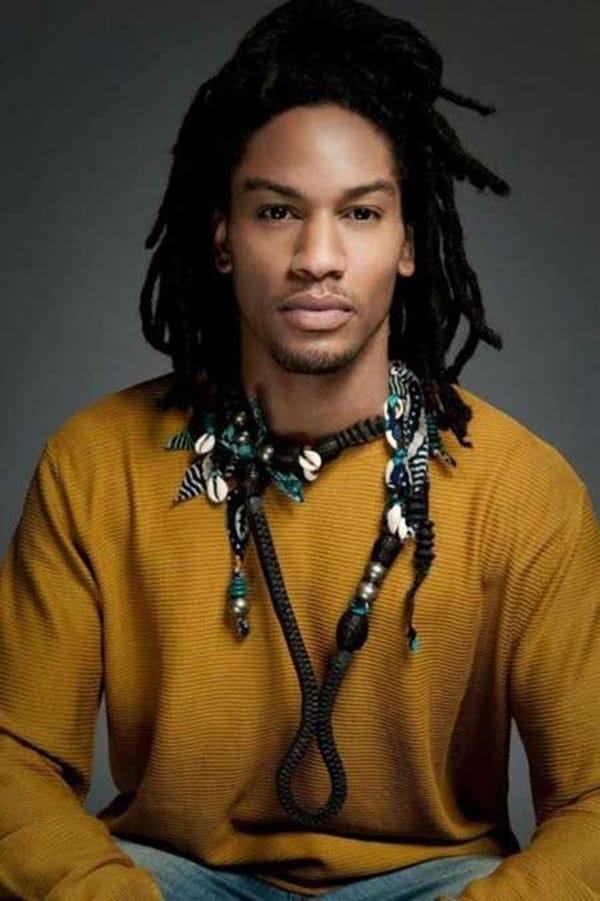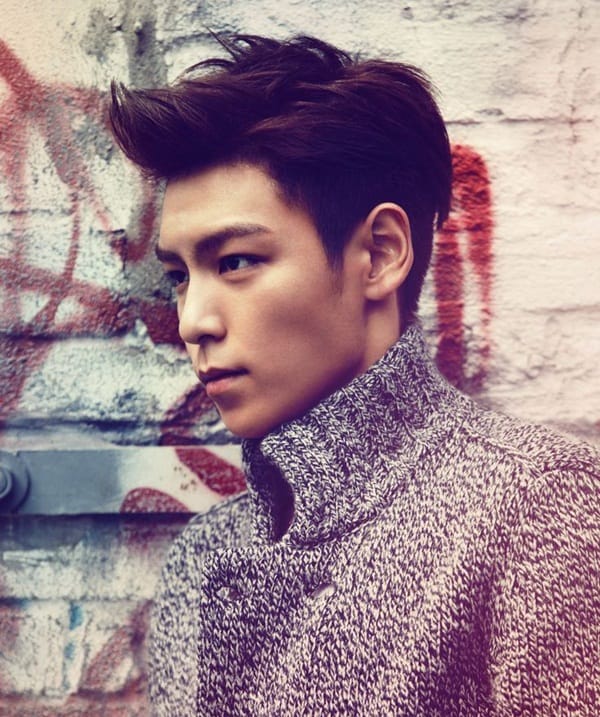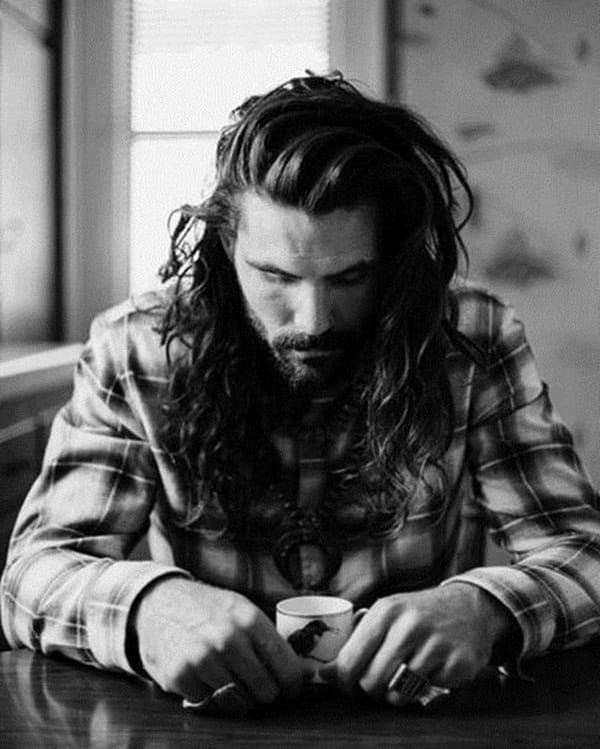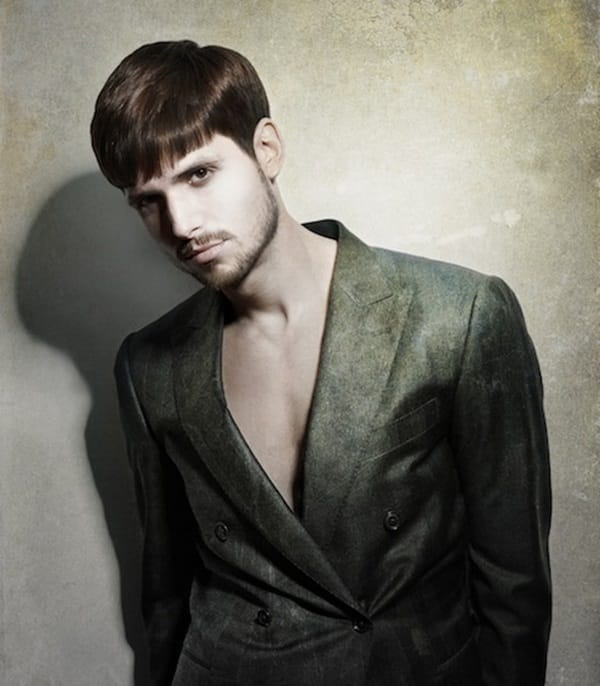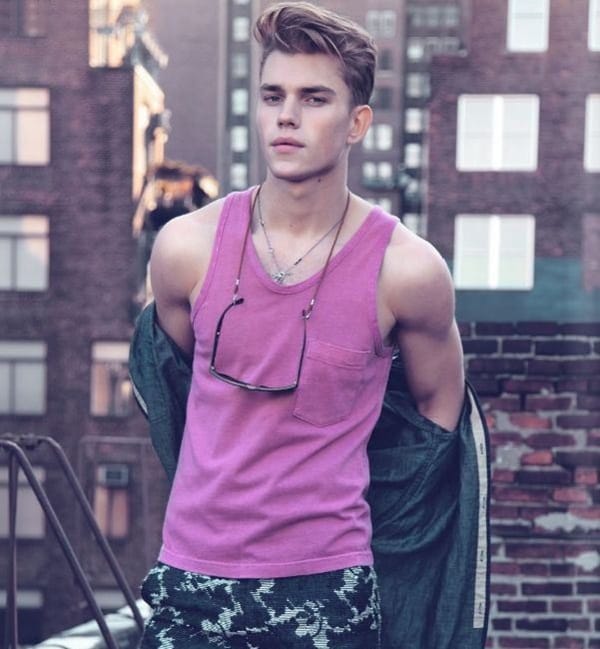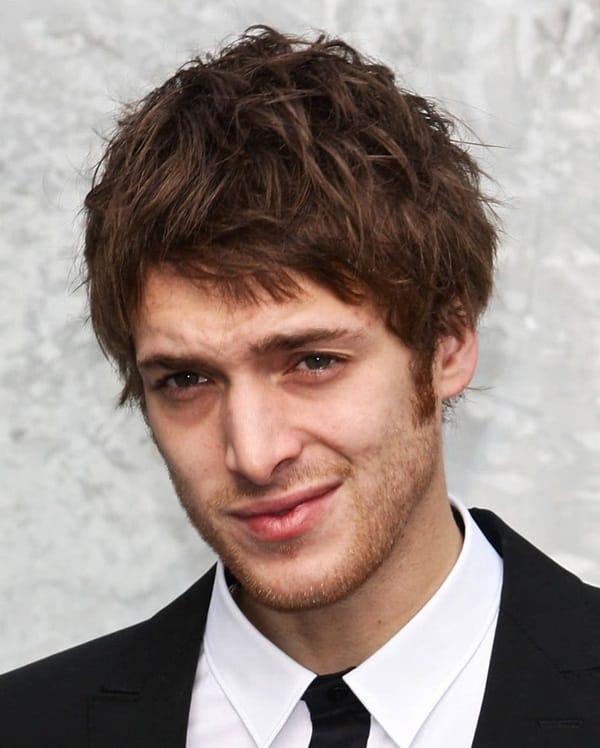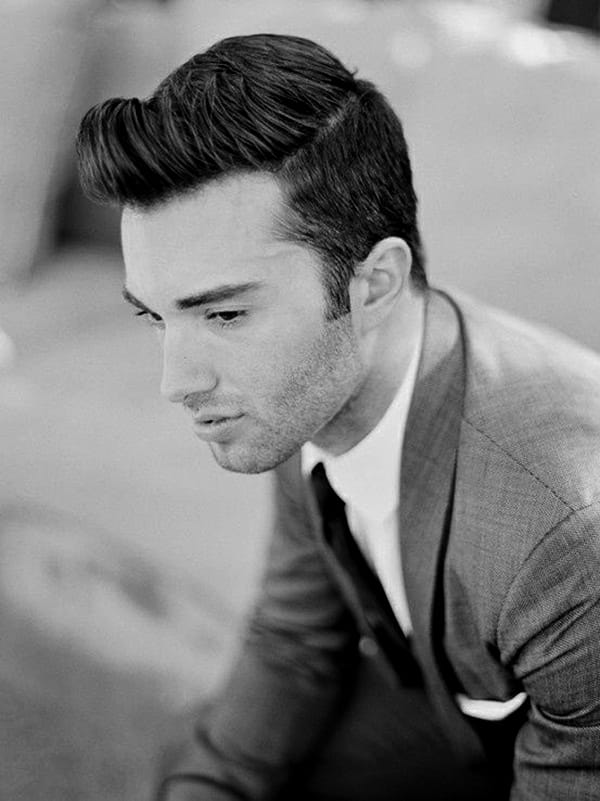 So, hairstyles for men is not always about just combing hair in just some other way everytime, it's about choosing the way you want yourself to be represented among others. Guys, Just Choose the Best!!