Texas has more than 79,000 miles of roadways, making it an ideal road trip destination. The state has scenic drives on the way to a bed and breakfast weekend with your significant other, as well as cultural sites that history buffs will find interesting. Read on to find out why you should go on a Texas road trip and how to stay safe.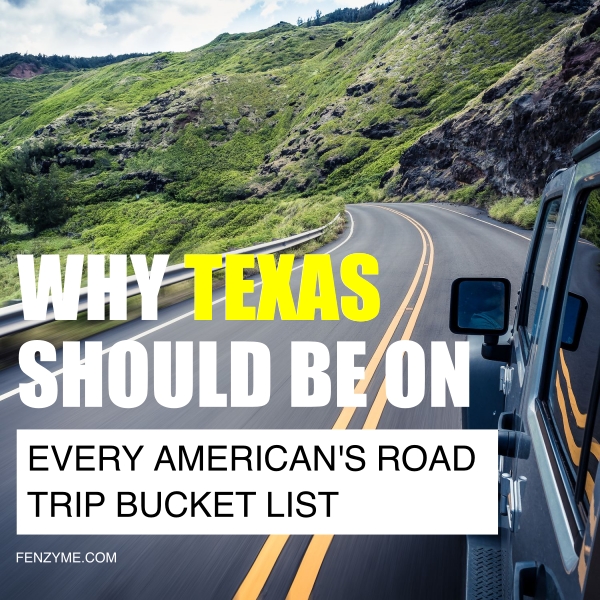 Breathtaking Drives
West Texas has magnificent spots that you will appreciate as you drive. The open landscape has deserts, mountains, and small towns. Enjoy the scenery as you journey to must-see places in West Texas like Big Bend National Park. It is a fantastic place to hike and be one with nature.
Visit Marfa and see the Marfa Mystery Lights. You can also find an art installation that looks like a Prada store while you are there. Have a picnic in a teepee as you drive through River Road. It's a picturesque route along the Rio Grande.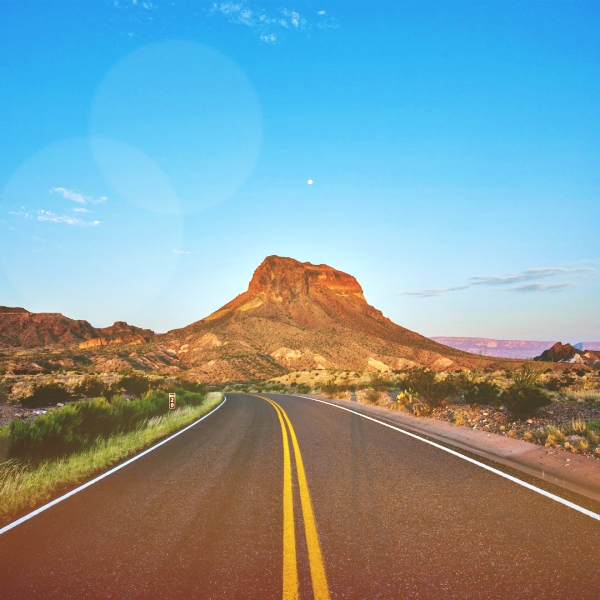 Driving through such scenic places may distract the driver. It is best to stay alert and be safety-conscious. Buckle up. If it is a long road trip, make sure everyone gets enough rest and sleep in between. Stay within the speed limit even if the open spaces in West Texas entice you to speed up. Stay calm if you do meet an accident. Stay in a safe place. Call the police and inform them if someone was hurt. Take pictures of the damages and write down details of what happened. These are valuable to accident claim lawyers if you need to file a lawsuit. 
Historic Locations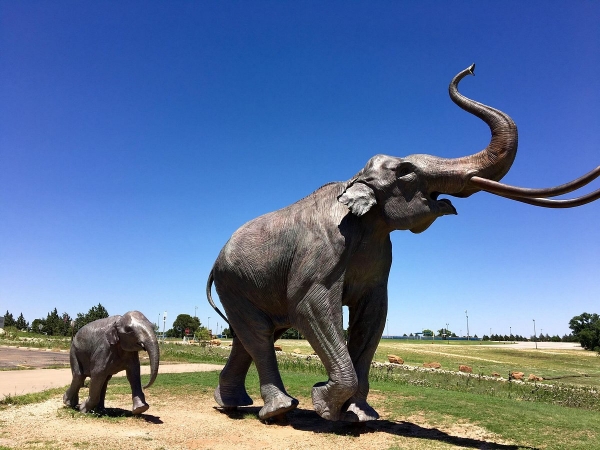 North Texas had Native American settlers. It was conquered by Spain and was even a part of Mexico. These contributed to a culture steeped in history. Lubbock Lake National Historic Landmark is an archeological and natural history preserve. You can find evidence of almost 12,000 years of human history there as well as restored prairie. There are also plenty of historic sites that will give you a taste of life during the period. Main Street in Denison has preserved its historic downtown. Eisenhower Birthplace Historic Site lets you take a peek at the house where President Dwight D. Eisenhower was born. Sam Bell Maxey House State Historic Site contains the Maxey family's original furniture, clothing, and letters.
Before You Take The Wheel
A road trip will be an extraordinary experience if you make plans. This includes the places you want to visit, lodging reservations, times of departure, weather forecasts, and how long you would like to stay in each location.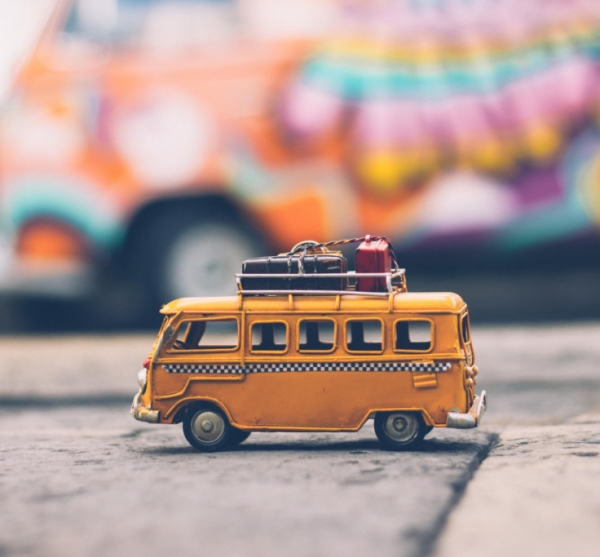 Organizing these before you leave can save gas, give you ample time to rest, and eliminate unnecessary aggravation. Ready your car for the trip ahead. Make sure everything is working well. It is a good idea to pack tools, a first aid kit, paper maps, water, and snacks in your car in case of emergencies. With all these in place, you are on your way to an awesome road trip.