Tote bags have something for everyone – whether you are a sporting adult, a mother carrying around groceries or a student lugging journals and books. Tote bags are not only useful but also versatile, flexible, durable, and reusable. Moreover, they are used as an excellent giveaway for promotions. From polyester to cotton and small to jumbo, you are going to find your tote-mate.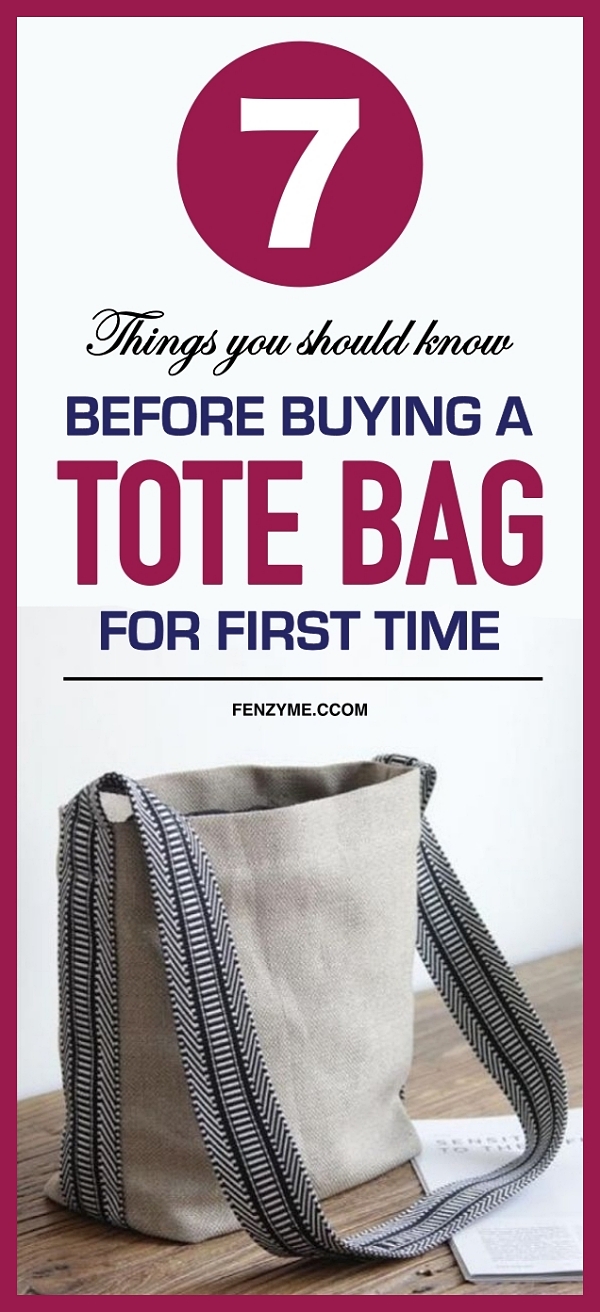 With such a huge variety, how are you going to find the right tote bag? Is there anything that you should know before purchasing it? Let's find out by reading below.
Things You Should Know Before Buying a Tote Bag for the First Time
Pick your material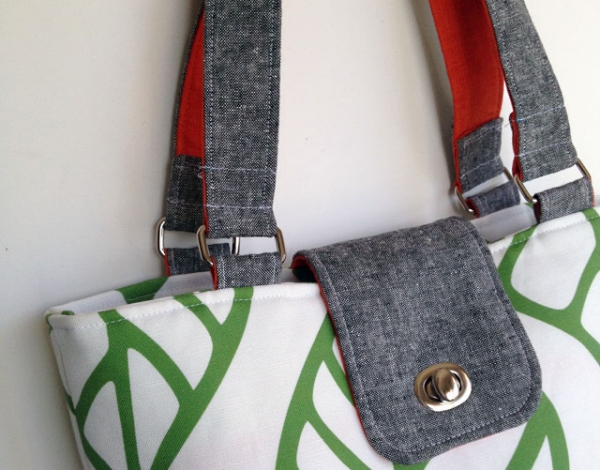 The material you choose will often shape up your use for a tote bag. Thus, settling on the choice that perfectly fits your purpose of using a tote bag is important. With several options to choose from, every material has a different quality and set of characteristics, with some being more durable and others more budget-friendly. They also differ in weight and durability. For those wanting a durable bag, cotton or canvas will be an appropriate choice. While those who want to go lightweight should opt for PVC or polyurethane.
Some of the common materials used for making a tote bag include canvas, cotton, jute, nylon, polyester, polypropylene, polyurethane, and PVC.
Synthetic vs. Natural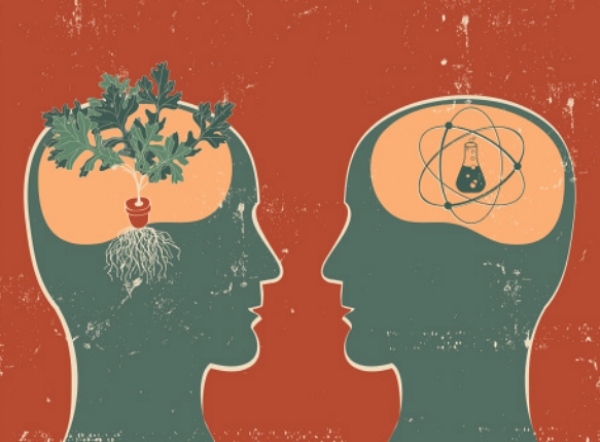 Again, this choice will translate into your choice of convenience over the environment. Both these fabrics have their advantages and disadvantages. A synthetically made tote bag is easy to maintain whereas naturally made tote bags are environmentally friendly.
How strong is a tote bag?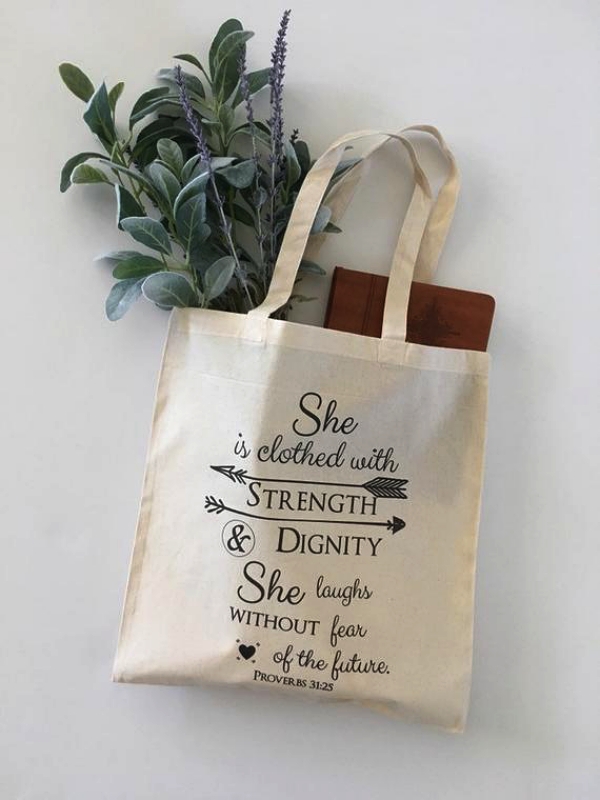 While handbags go through wear and tear usually after few years, tote bags are solid, and ideal for carrying around whatever you need. These bags stand the test of the time and are meant to be long-lasting. Thus, whether you stuff your bag with a bulk of cans or haul sand toys and towels to the beach, a tote bag will carry it all for you. A good quality tote bag is impervious to tearing and sufficiently able to hold cinder blocks without breaking apart.
A variety of colors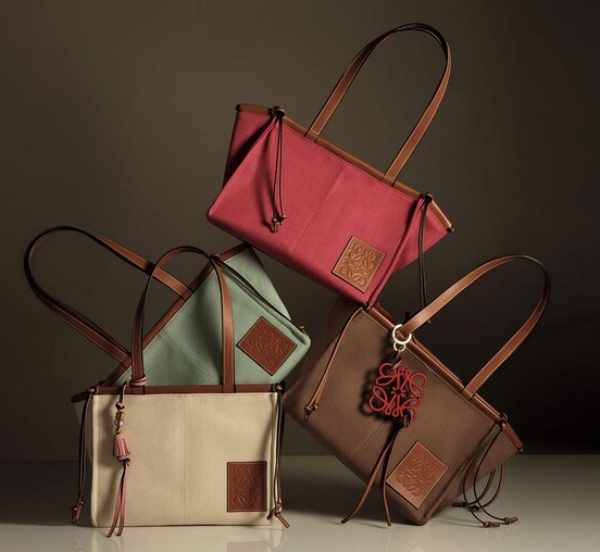 Be mindful of the color of your tote that you are going to buy. They come not only in different shapes and sizes but also in various colors. While totes are versatile and eligible to be called a fashion statement, they could be a miss if you have not aligned it well with your overall get-up. If you want to avoid taking risks, then choosing on the solid and universal colors is your best bid.
Fashion Accessory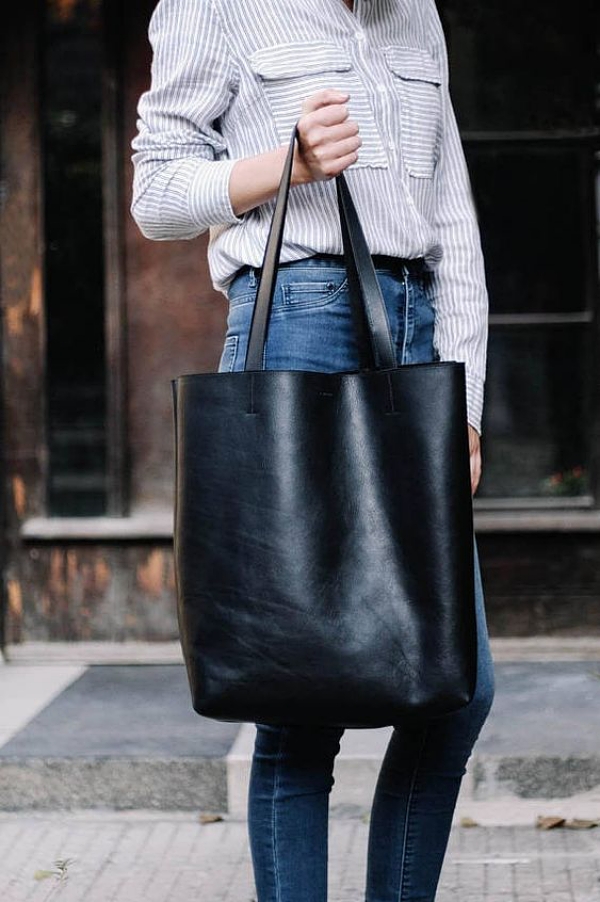 A tote bag is a women's all-time favorite fashion accessory. This makes investing in a tote bag a wise choice. From heading out at lunch to attending a dinner, women prefer carrying a tote bag on all occasions. According to fashion enthusiasts, massive tote bags are going to be all the rage in the year 2020. So anyone who has still not bought a tote bag now is the right time to buy one.
Safe and secure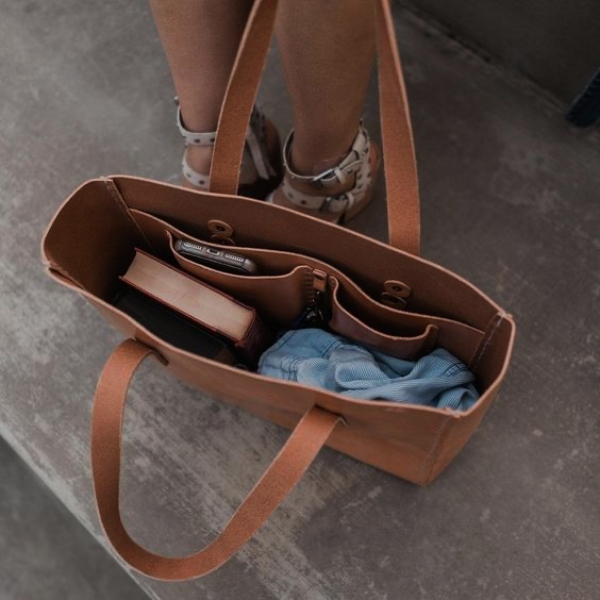 There are smaller compartments in some high-end tote bags for keeping money and cards. If you are worried regarding the security of your cards, look for a bag offering RFID protection. Some of them even come with D-clips that clutch ID cards and key chains, so you never need to thunder through your possessions when you urgently need anything.
Those who can afford should always invest in a tote bag with exclusive waterproof compartments for water bottles and laptops. You would not want wet chaos of your gadgets after you take a hike of stairs or run to get through that shutting elevator door.
Environmentally friendly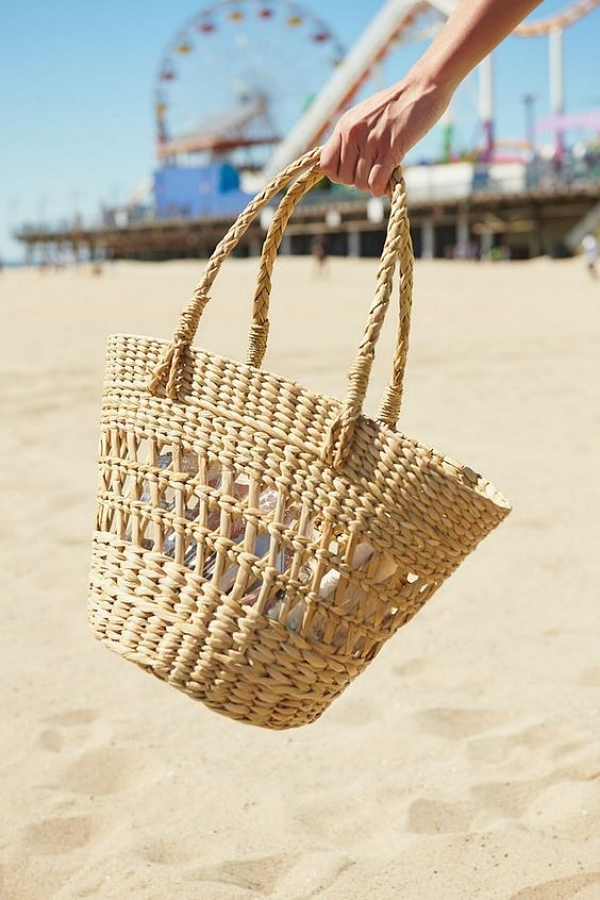 Tote bags are a great way to conserve resources, decrease pollution, avoid recycling problems, and protect wildlife. There is a reason why grocery stores are urging customers to buy reusable tote bags while shopping. They may cost a little more upfront when compared with plastic bags. However, their benefits including dealing with the lack of plastic recyclability and the aftereffects on environment weigh higher than their cost. However, it is important to note that tote bags achieve the purpose of being environmentally friendly only when they are used multiple times.