People often misunderstand showing love and care with showing off fake emotions. But most of them don't understand that showing your feelings and love to your parents is of utmost importance so as to make them feel special and lucky to have child like you.
Now, the question comes about how to make them feel blessed. These tips to make your parents feel special will make them see their lucky stars shining. Christmas is here so we are going to help you connect your loving dad with all the hidden feelings deep inside you via these best father daughter dance songs.
Tips to Make Your Parents Feel Special
Feel their Love!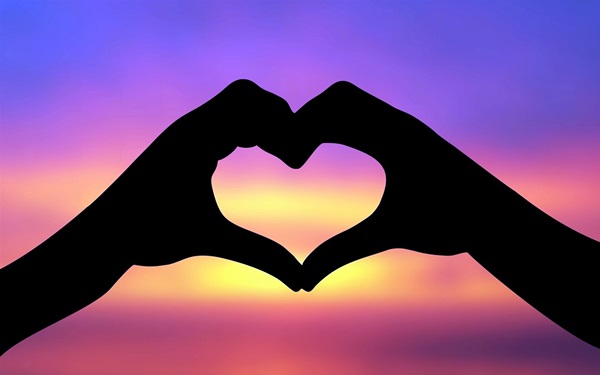 Parents love their children boundlessly and unconditionally. It was your mom who kept on changing your dirty diapers when you were small and dad who carried you on his shoulders whenever you used to get tired of walking.
Understanding their emotions and knowing about their expectations is one thing to make them feel special.
Yes! Everybody has a different perspective and way of thinking but it doesn't mean that you will ignore their expectations and words of advice.
Respect = Love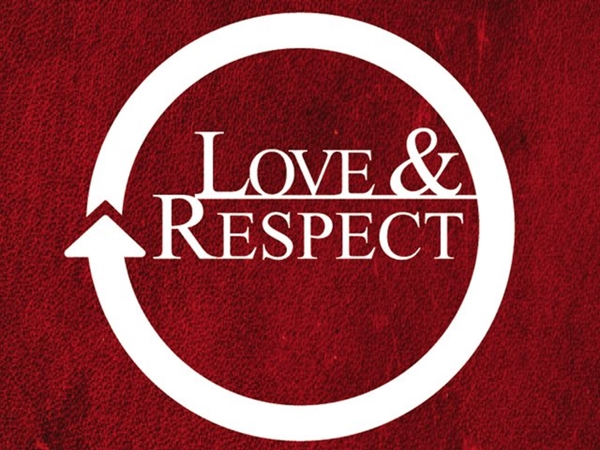 It is a fact that many times it become difficult for you to make them understand certain things since there is a hug generation gap and hence, thoughts differs. What's the point in arguing over such topics? Instead, stay calm and sit with them discussing about those stuff. There's nothing wrong in showing that you respect them. Showing respect is equivalent to showing love.
Spending Time Matters!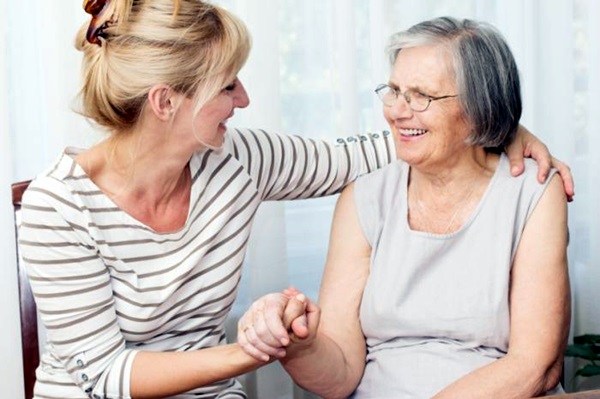 You don't need to do anything else to make them feel special apart from spending a quality time with them. It is a simple that nature follows which says that first your parents' care for you during childhood and later on you will have to care for them when they turn old. Spending time will add up to golden memories in their lives lightening it up with glorifying happiness. Keep on making plans to adventurous trips and a one day picnic or at some holy place every time it is possible.
!!….Surprise….!!
Do you remember the efforts they took to make your birthday special? Then it is the time for you prove to make their birthday the memorable one.
Parents don't expect any material gift from their children. What makes them happy is their children's smile and happy life.
Don't be a miser, though! Plan out surprise parties and cute gifts. Give them something they have been waiting for so long may be because they wanted you to have a bike or a car.
Let Them Speak Their Hearts Out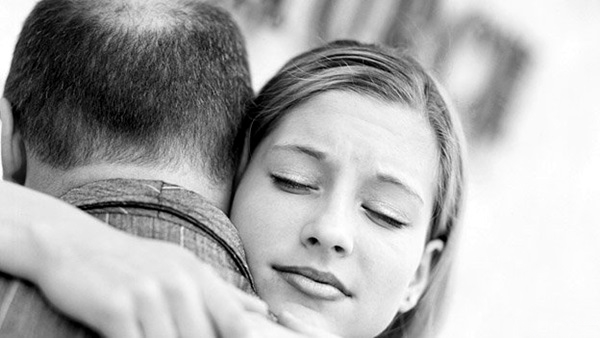 You could never pay off the debt for understanding the reason behind your tears when you were too small to speak. It is your turn to be their friend and stand by them like anything. Let them speak their hearts and tensions that are fetching their minds away from the smile. There may be requirements of simply a tight hug which could make them share everything crossing their heads.
Be There for Them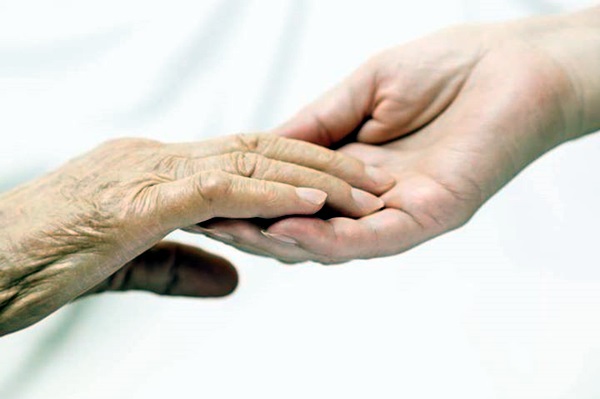 As per the time passes, they become older and you start getting more inclined towards your partner and married life. Moreover, workload also makes it difficult for you to communicate with your parents making them feel lonely and upset. Think! They too have gone through this stage, just like you. But did their packed schedule ever made them forget to kiss you good night? Definitely not! Be there for them as it is the time to make them feel that you love them more than they do.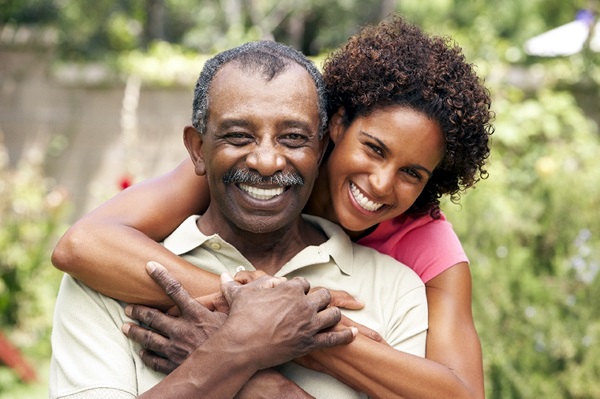 Close your eyes and think of all those times when your parents had happy tears for they had child like you. Remember the moments when you won certain competition in school and even the loosing competitions didn't seem to bother their love for you. These little things can still make you feel special just the way these tips to make your parents feel special is going to do wonders. Do share happy memories related to your childhood and queries, if any.