The celebration of Easter Sunday is a time to gather the family. There are quite a few ways that you can have fun while celebrating this holiday, especially when there are children in the family.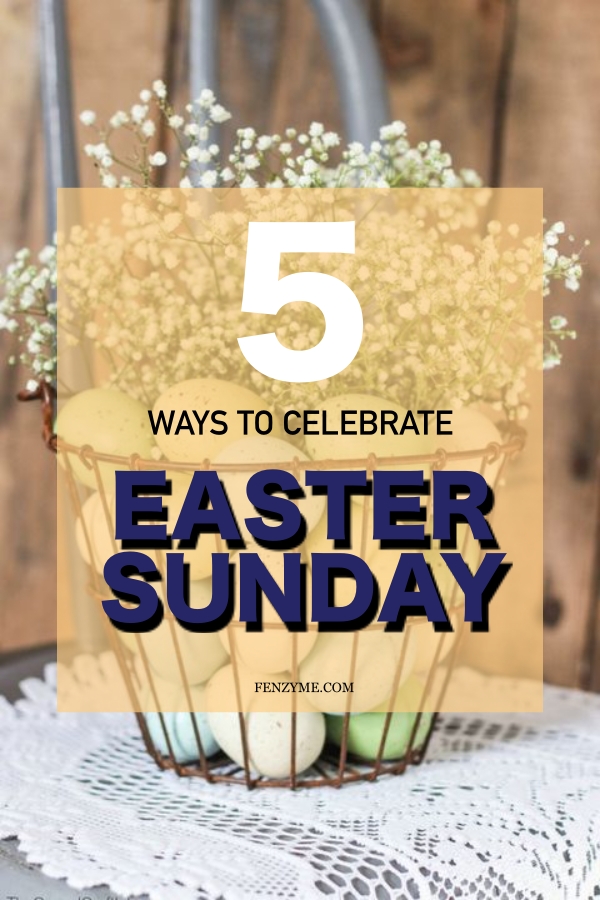 1. Decorate For The Occasion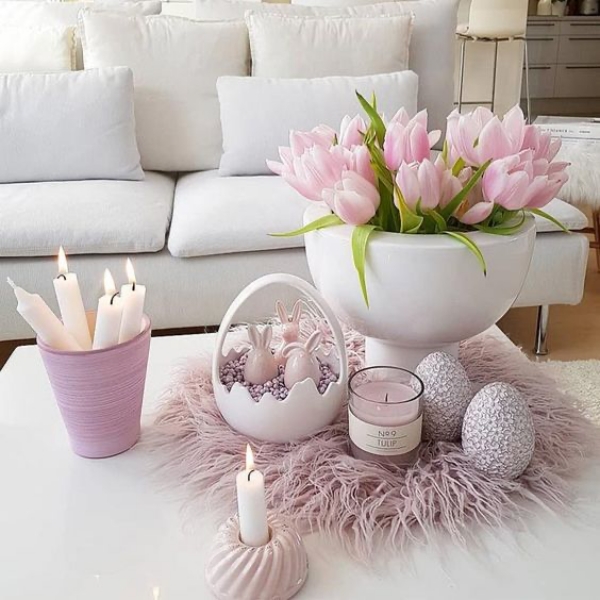 Easter Sunday is as good an excuse as any to decorate your house. Holiday-themed decor can brighten up your surroundings and even give you a feeling of peace. Just the right lights, table signs, and wall decorations can transform your home into something magical. Decorating with wreaths and greenery will make you feel closer to nature.
2. Dye Easter Eggs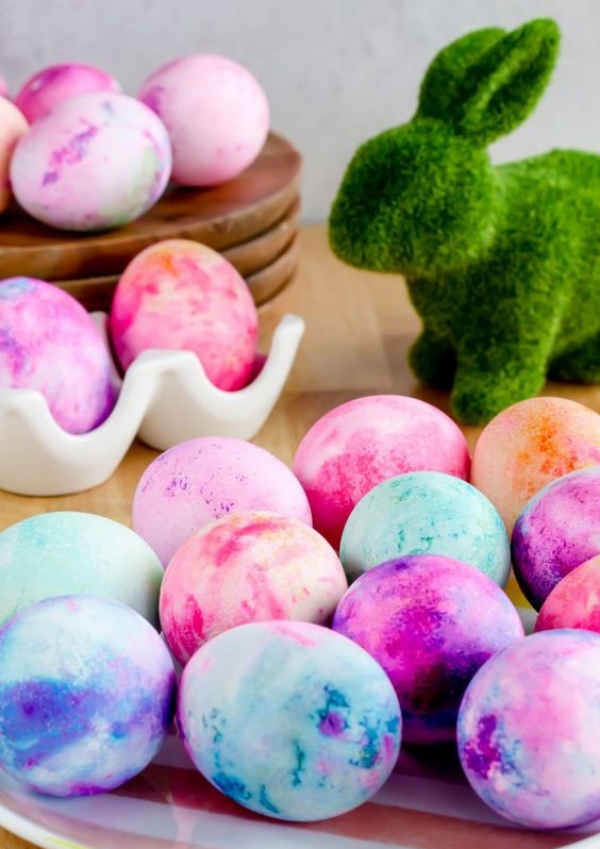 You can't have Easter without eggs. It's easy to throw together an egg-dying/decorating party for the whole family. All you need is a big enough table to hold everything and still leave you room to work. After you've dyed each egg, it's fun to decorate them using confetti and markers in every color. This way, everybody can flex their creative muscles.
3. Put Together Easter Baskets And Other Easter Food Gifts
Putting Easter baskets together is a fun activity you get to do after the kids have gone to bed. Making a themed basket for each child in the family is an easy way to make them feel special. Aside from candy, you can include stickers, bubbles to blow, and whatever else your kids like to play with.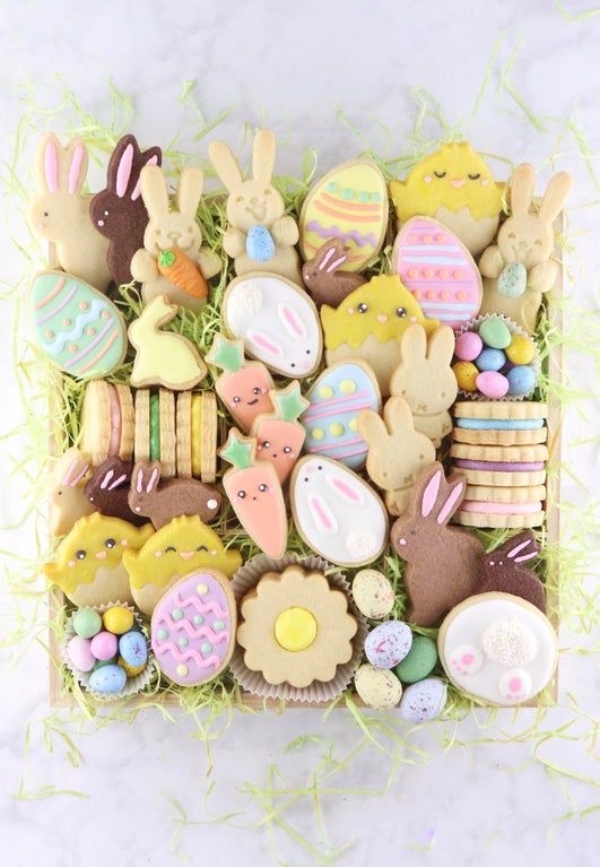 Since most adults don't want Easter baskets, you can get Easter food gifts for your spouse/partner, and/or friends and neighbors. There are so many different choices that you can find something to please everybody. Food gifts can be wine and crackers, assorted fruits and snacks, coffee and chocolate, etc.
4. Throw An Easter Themed Scavenger Hunt
A fun way to keep the kids busy for a while is to throw an Easter-themed scavenger hunt. You can either make the plastic eggs or just buy them at the store. Each egg has to have some kind of clue inside it. Once the kids follow all the clues, they'll find the goodies.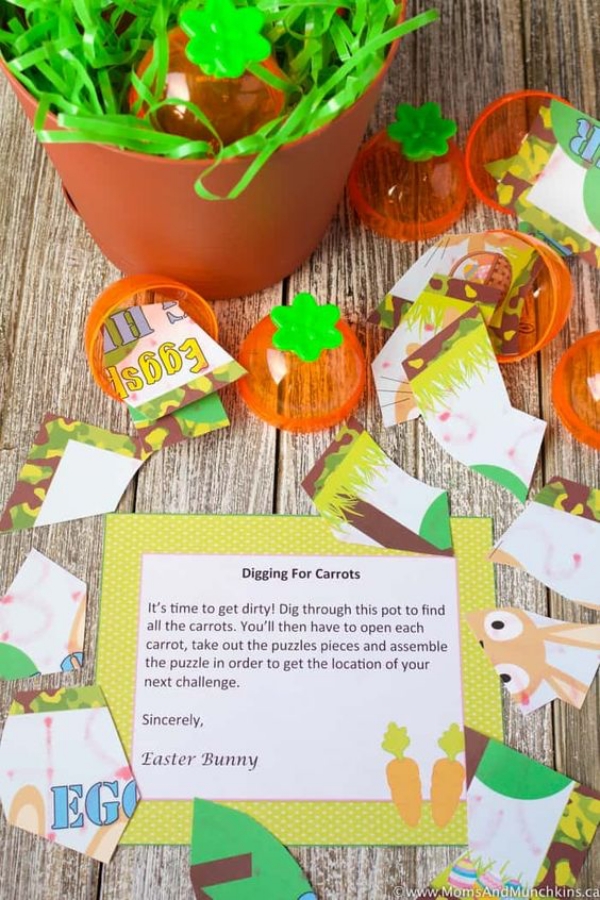 If you think your kids might get bored with a generic scavenger hunt, you can always choose a theme for it. This way you can set it up to appeal specifically to their interests and to make it age-appropriate.
5. Have An Easter Game Day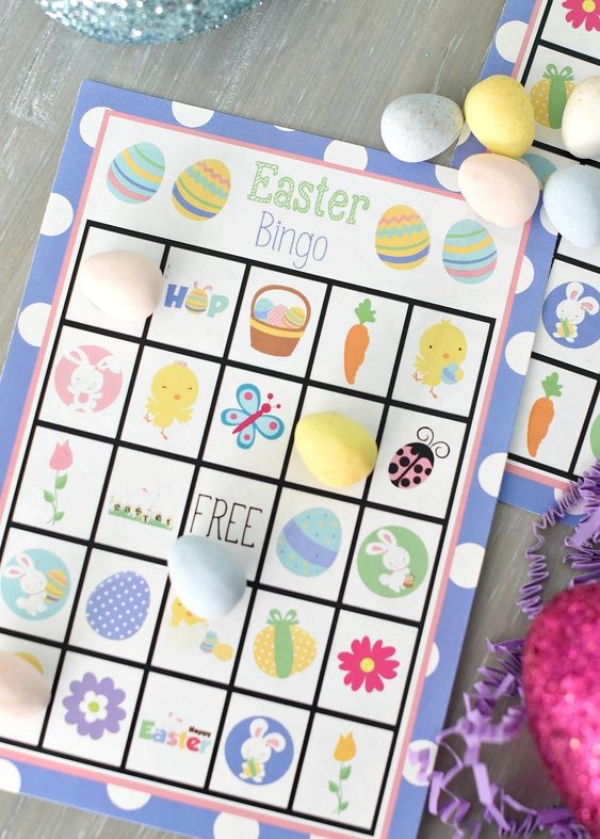 When you have a bunch of kids to entertain, having a game day is a fun way to use it. You can set up games like races and egg-throwing competitions. Another cool idea is to get the kids an Easter-themed pinata. This is especially fun if you can make the pinata yourself. But if you're going to make one, it needs to be done about two weeks before you plan to use it, because paper mache takes forever to dry.
Any one of these ideas will make Easter a lot more fun. Try to do two or three of the things on the list if you want to give your kids an Easter they won't forget.