There are various glasses styles available in the market that can confuse anyone. Even though it may seem like an overwhelming task, shopping for eyeglasses can be fun. You can buy a pair that reflects your personality and feels comfortable for daily use. Therefore, we listed some guidelines to help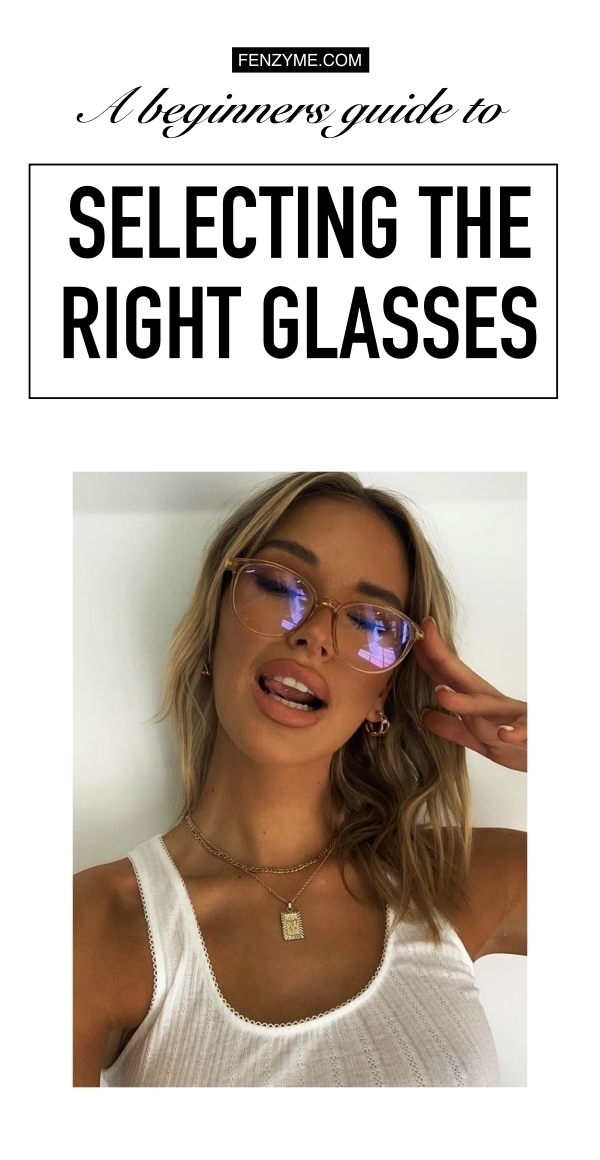 Find Out Your Face Shape
Selecting a frame according to your face shape is the first step of buying a pair of eyeglasses. You can trace your face shape on a mirror to find out which style will suit you the best. Some frames will help highlight your features, while others will tone them down. Hence, you can choose any eyeglasses, depending on your needs.
Generally, people buy frames that have a different shape from their faces. For instance, a round face can go for a more angular shape such as a cat-eye or rectangle. Meanwhile, those with a heart-shaped can opt for round or oval glasses.
Following is some brief information about every face shape and their preferred glasses style:
Oval Face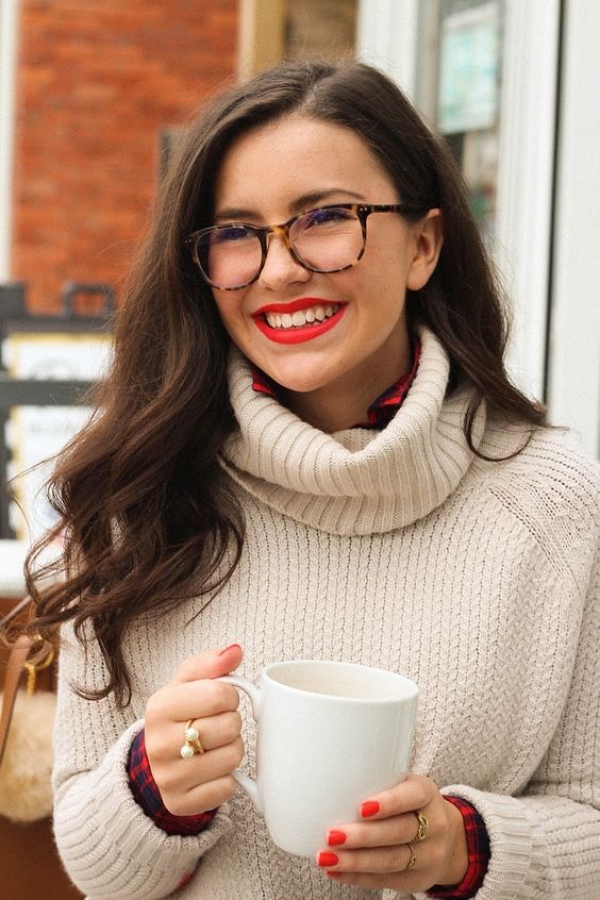 This face shape has proportional features with a pointed head and chin. People with oval faces can wear aviators, rectangle glasses, and wayfarer frames.
Round Face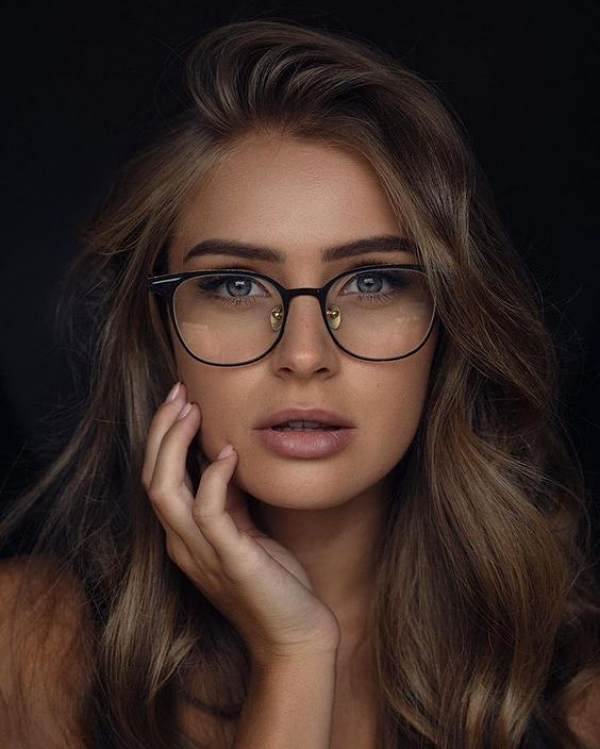 A round face has balanced features from all sides in equal proportions. This face shape can wear square, geometric, and rectangle eyeglasses.
Square Face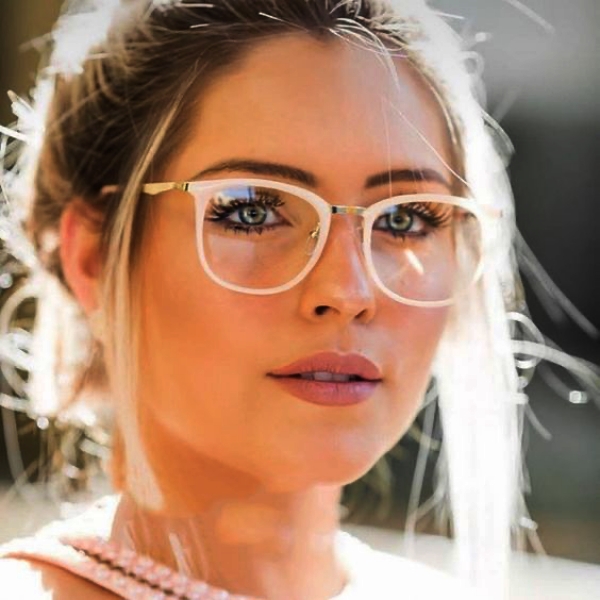 This face shape has a long forehead and a prominent jawline. People with a square face may want to tone down the chiseled features such as the cheekbones. Hence, they can opt for round, cat-eye, or wayfarer glasses. Moreover, they can go for an oval or a browline design.
Triangular Face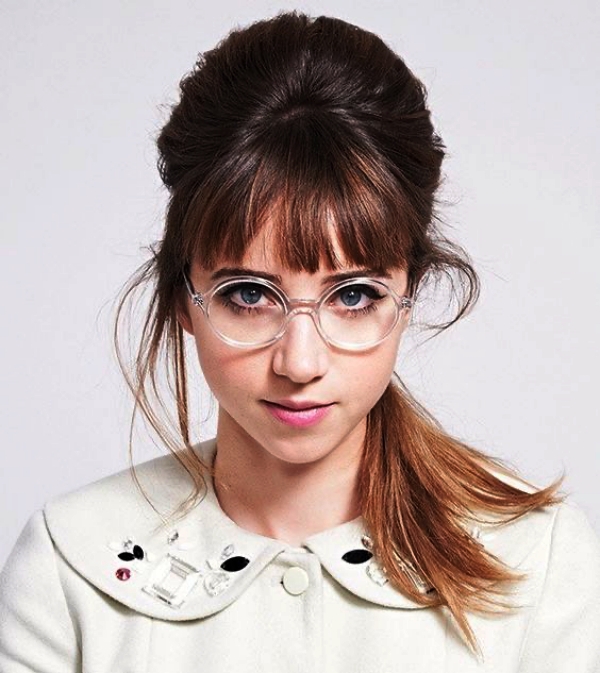 This face shape has angular cheeks, a broad forehead, and a narrow chin. People with a triangular face can flaunt many designs, including cat-eyes, square, and round glasses.
Heart-Shaped Face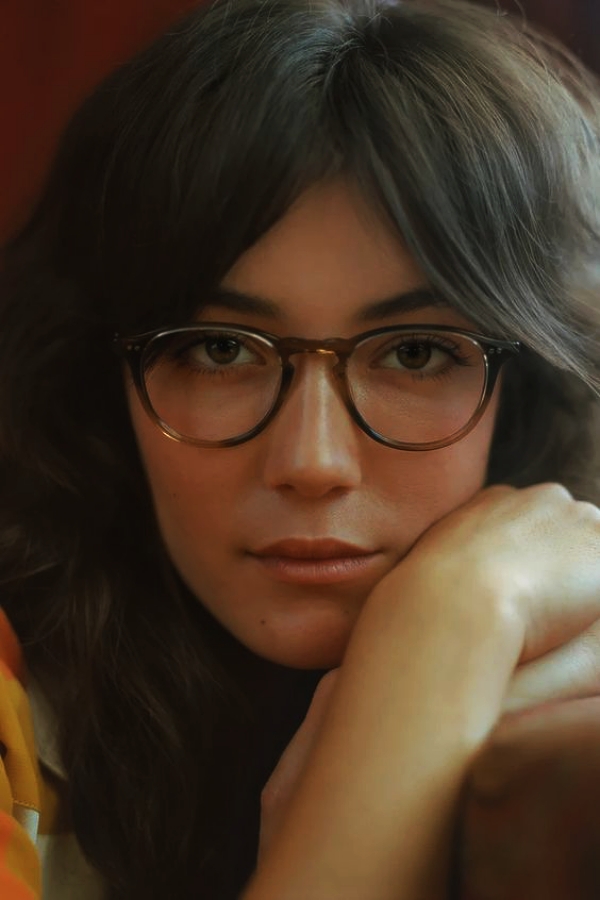 Those with a heart-shaped face have a prominent forehead with a small chin. Also, they have round cheeks that stand out. Oval, browline, and rectangle glasses can complement this face shape the best.
Match Your Skin Tone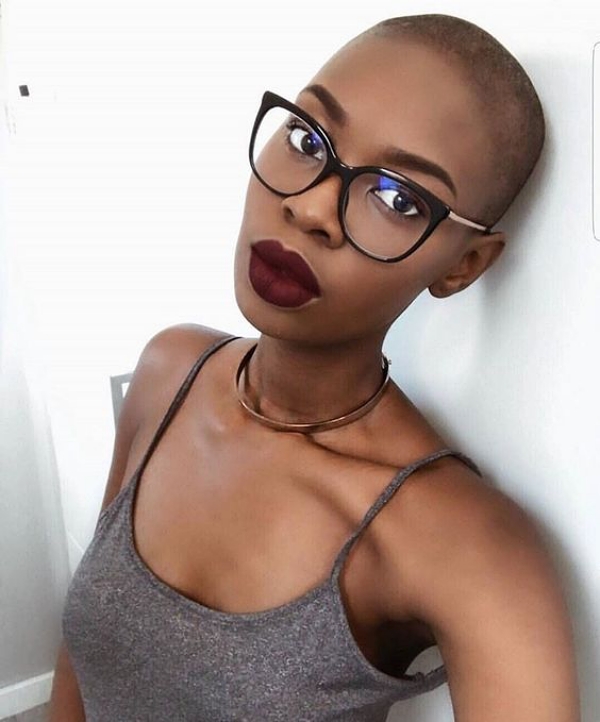 Balancing your skin tone with the color of your frame can help you look more attractive. Generally, people have cool-toned, warm-toned, and neutral skin tones. A person with a cool-toned skin color can wear a blue, black, and gray frame. Meanwhile, those with a warm skin tone can opt for red, brown, and pink shades. You can also take a look at the color wheel to find inspiration for your glasses' color.
Another way of choosing the right glasses color is selecting the one that you feel comfortable wearing. Take a look at your wardrobe and go for the shade you can see most repeatedly. In this way, you can find the color most suitable for you. Moreover, you can experiment with different shades and choose the one that suits you the best.
Choose According to Your Lifestyle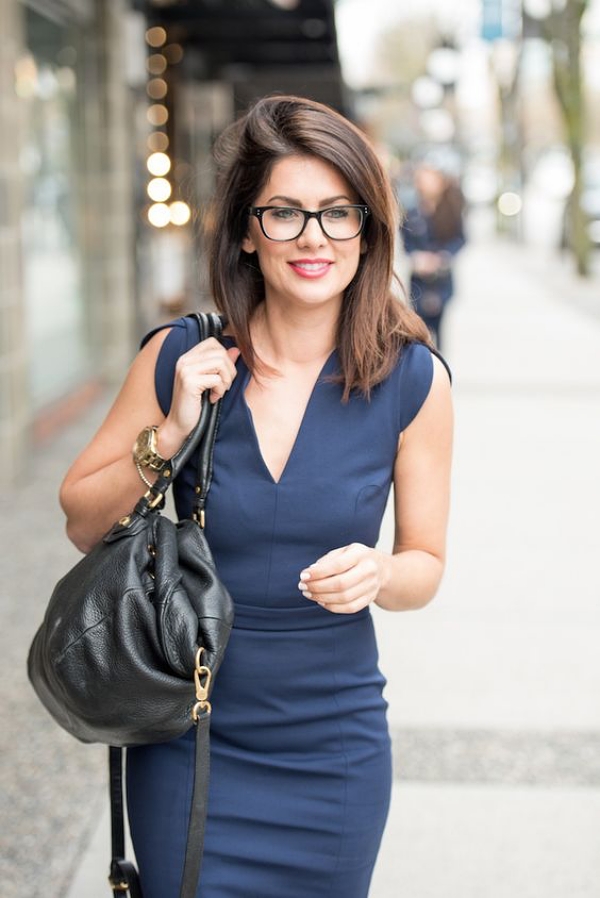 Every person does not have the same lifestyle, and you can choose the accessories that suit yours the best. If you go to an office daily, you can opt for a more professional and elegant design. Meanwhile, you can go for colorful prints and funky patterns, depending on the nature of your work. Similarly, people who go to university can choose sophisticated and minimalist pairs.
These points can help you choose your new pair of eyeglasses that suit your style statement. You can buy from a wide selection of designs and colors according to your choice. Besides, they come in various unique and elegant shapes.