Autumn is the time when tree throw off its old charm by shedding the leaves as to wear a new and fresh attire of greenery. The roads look so beautiful while you walk through those amazing reddish yellow path full of fallen leaves.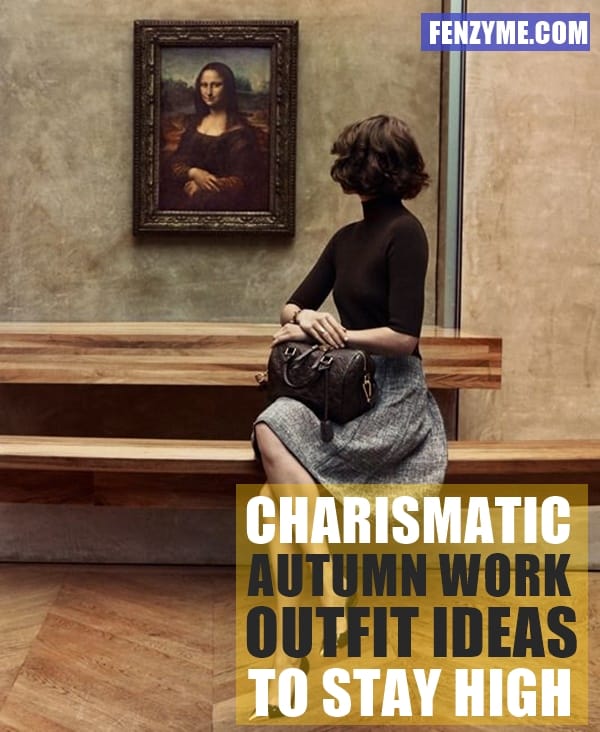 Who would like to sit back in the office working for hours when nature is in such a romantic mood? Celebrate the amazing season of autumn by buying these Charismatic Autumn Work Outfit Ideas as to make you stay happy and confident.
And while off work, if you want to be eye candy during autumn, you must check out the latest set of outfits.
Charismatic Autumn Work Outfit Ideas
Shirt with Sweater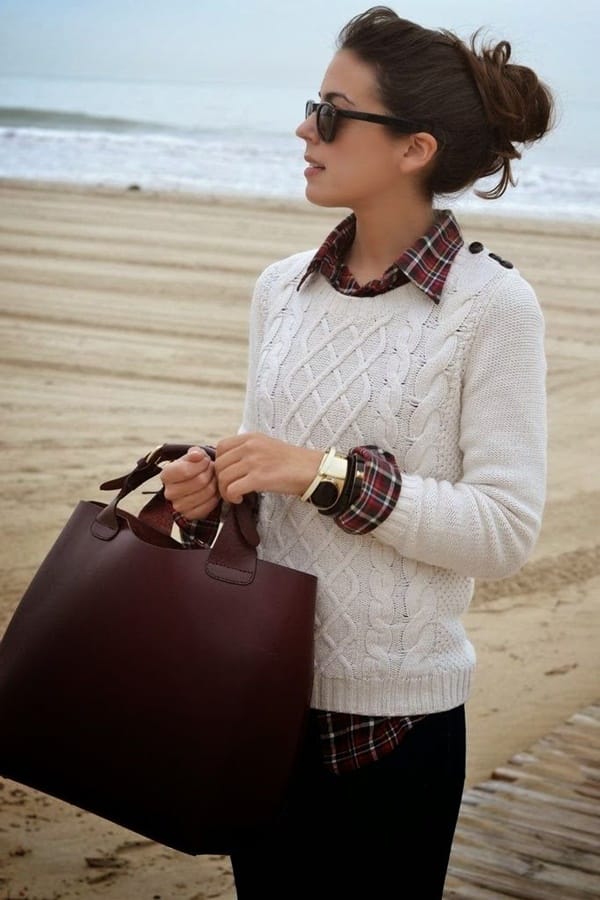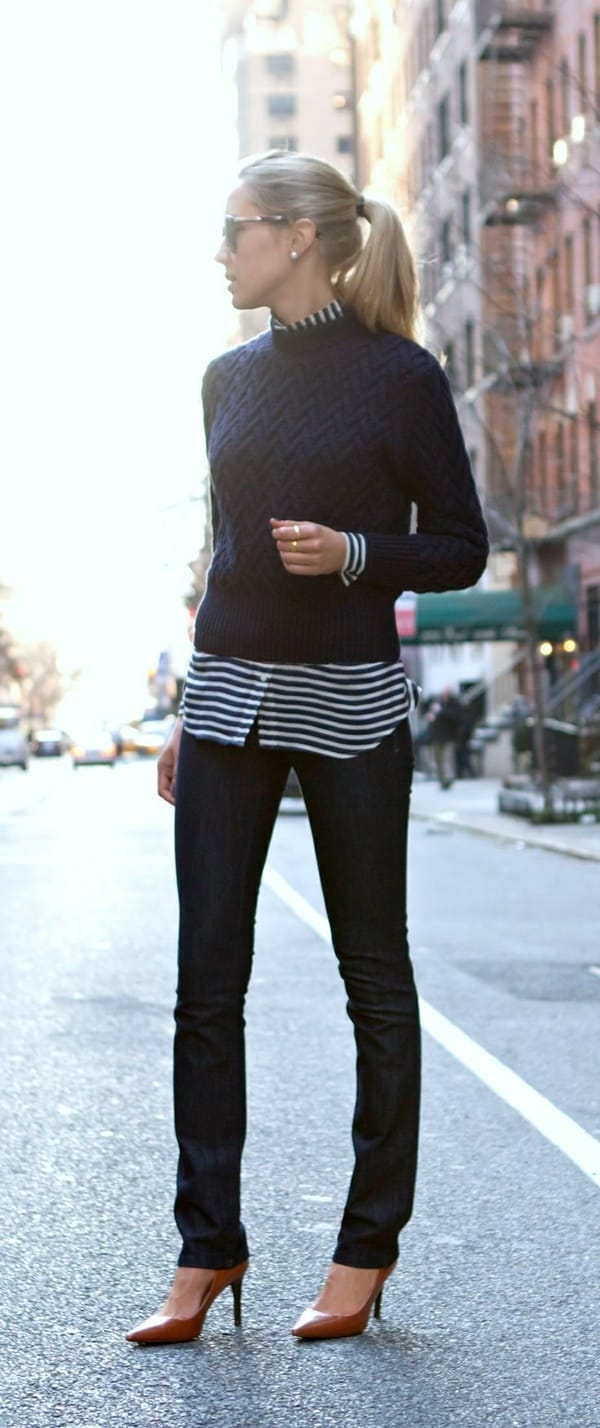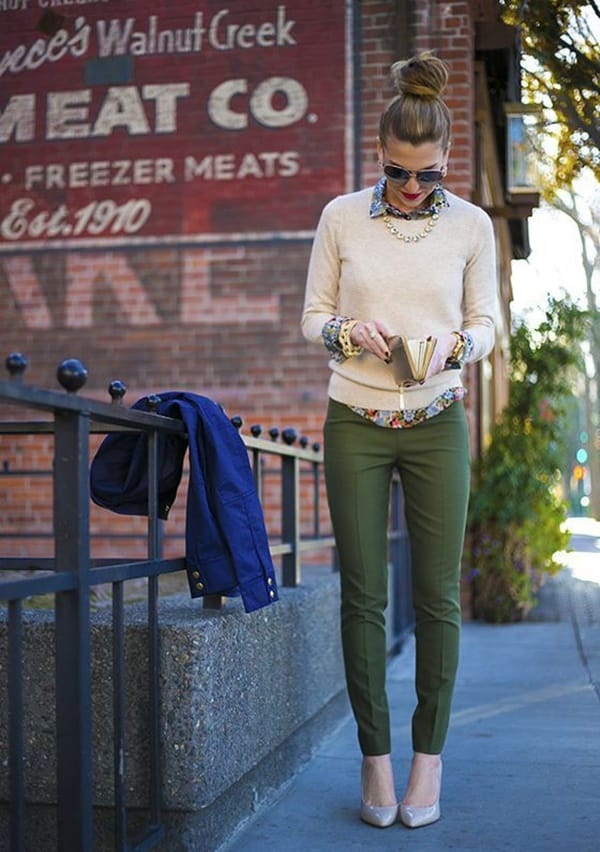 Sweater over shirt is a new exclusive style for this autumn. Wear this outfit along with your sexy denim pant. You may fold the pant from bottom as to create a new statement of fashion.
This simple outfit looks great when you will look simple as well. Prefer no makeup except a hot red coloured lipstick.
You may wear heeled boots with the garb to look professional yet hot.
Blazer and Scarf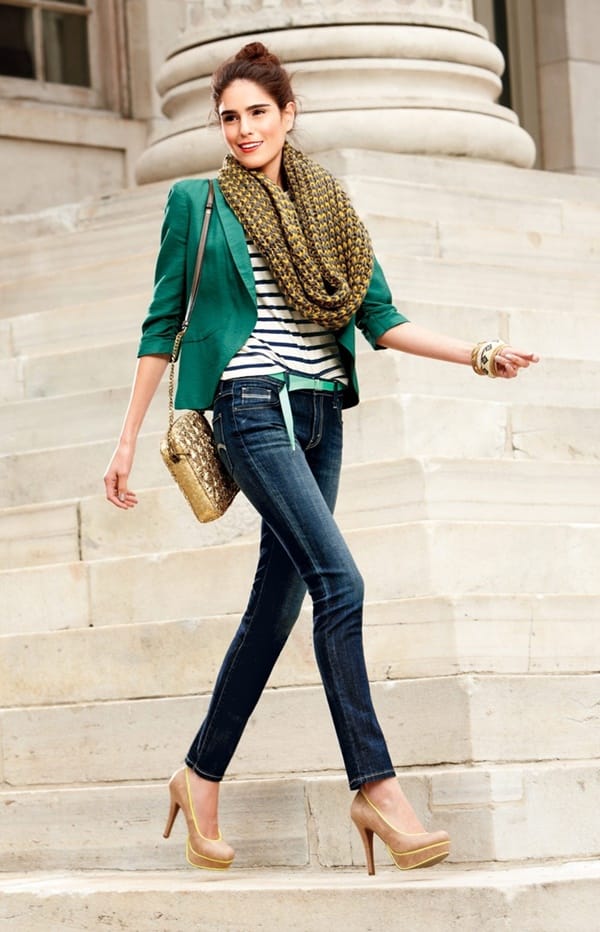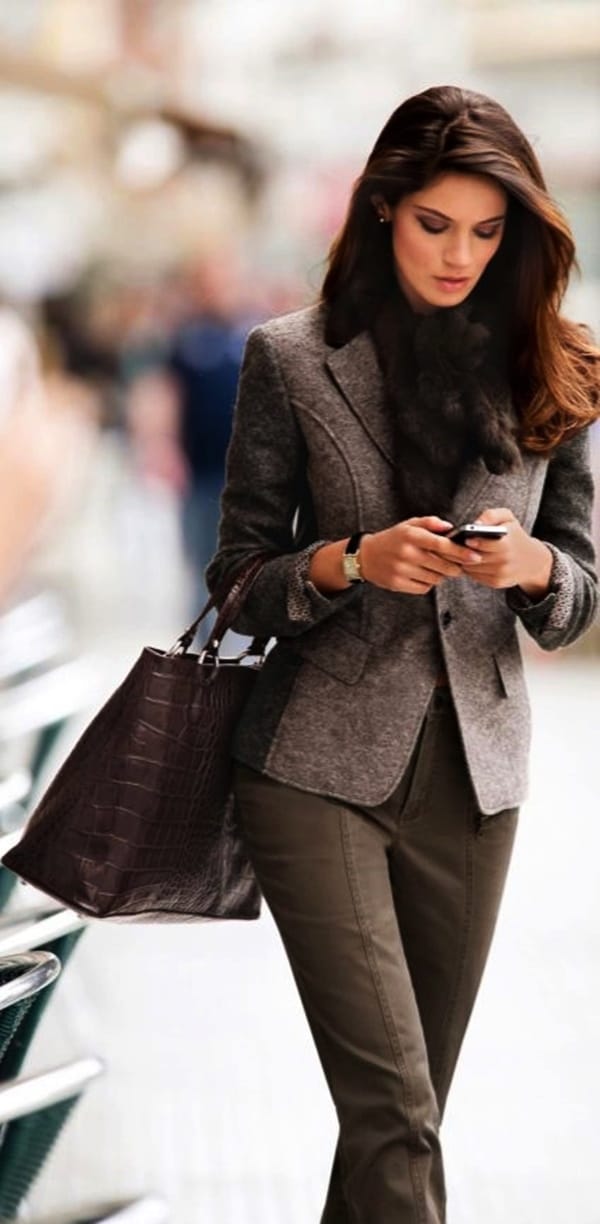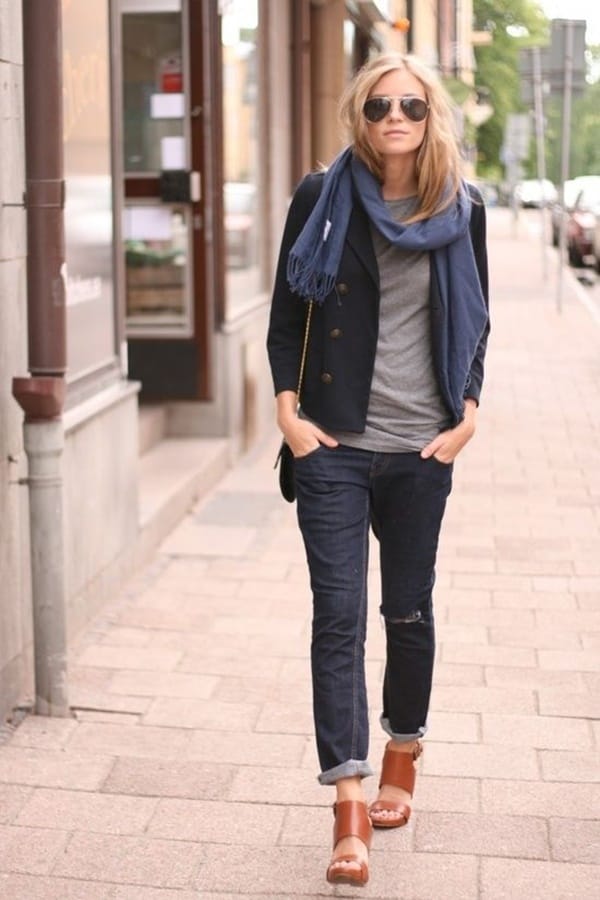 You may love feeling warm and as a senior professional by wearing blazer over a sexy top and trouser with narrow ankle. Add up a charm of being a girl by wearing stupendous earrings. You may also get scarf around the neck to restyle your personality uniquely. Ballerinas with pencil heels will look great. You may also wear shoes if you are not comfortable with heeled ballerinas.
Cardigan over Sweater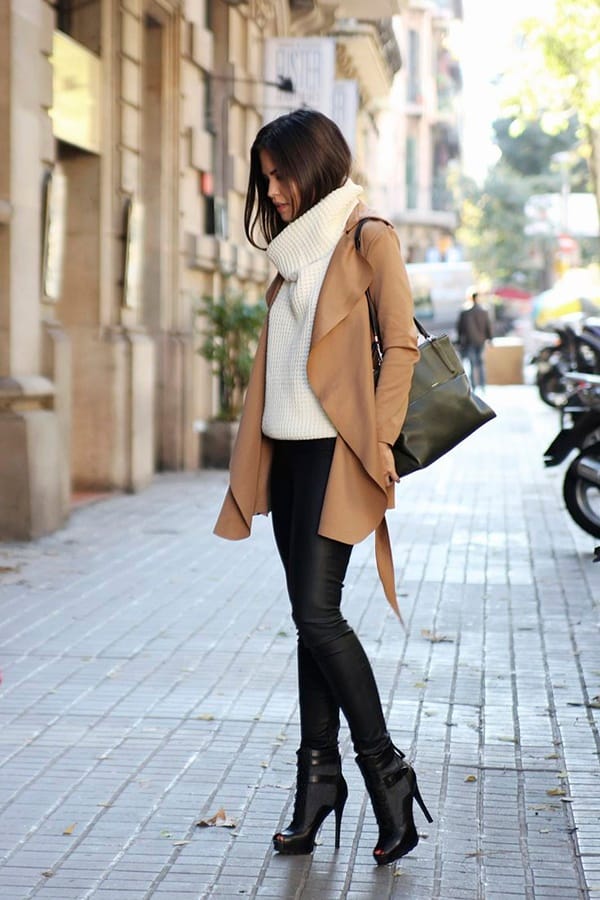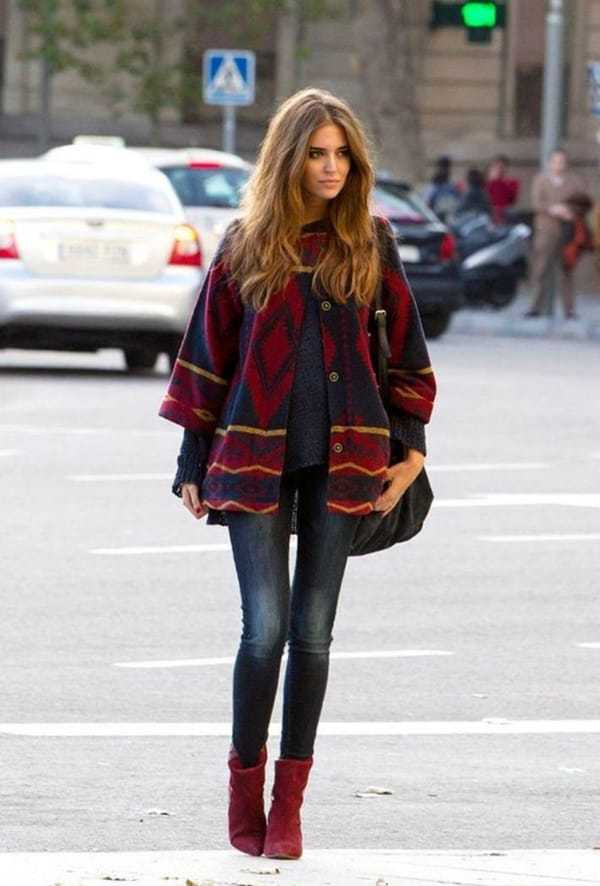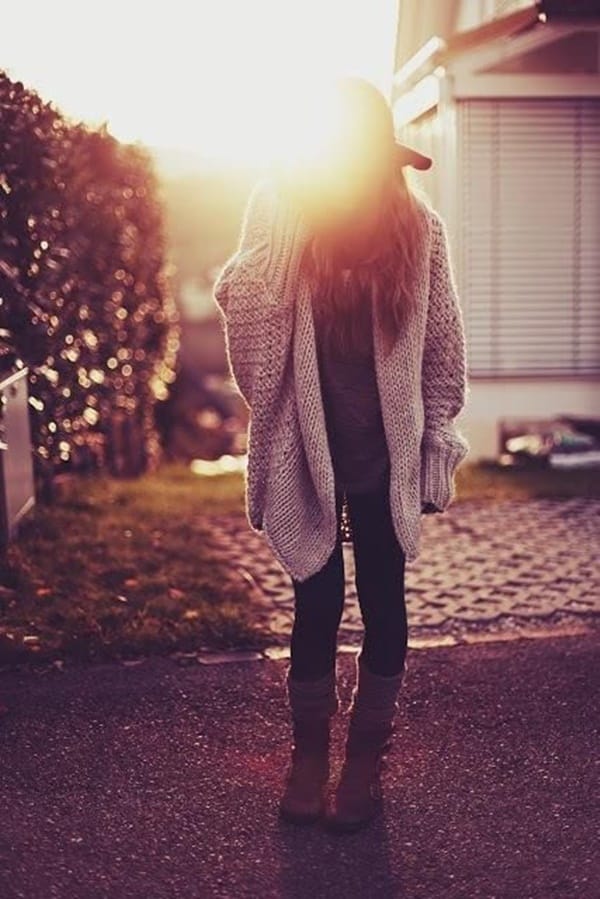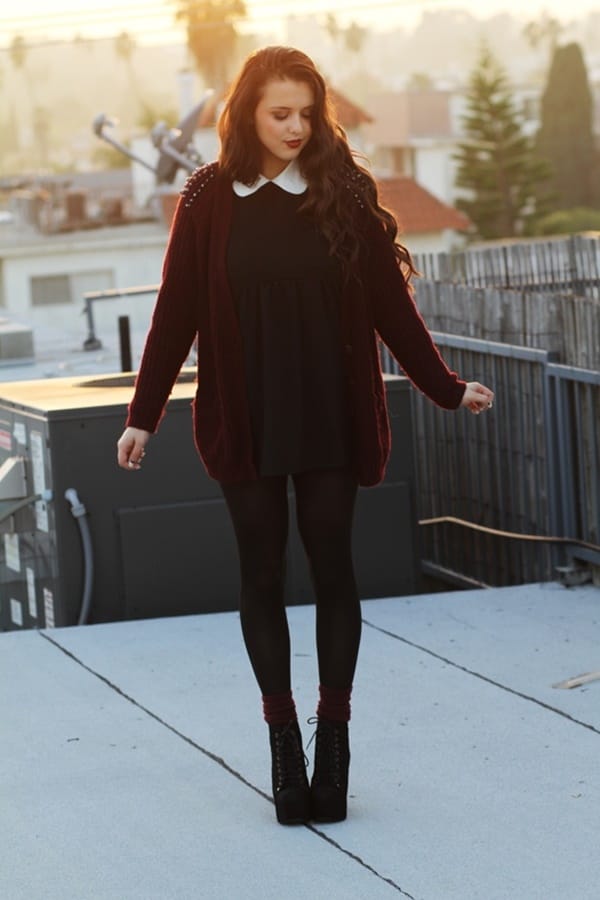 Sounds strange! But when there is too much cold outside and you feel like enjoying the breeze without falling sick, prefer this warm outfit to make a hot girl look hotter.
Wear a sweater accompanied by a sexy woven cardigan on. Straight legged trouser with professional prints will look fabulous with the outfit.
Ankle boots may be a new thing to try this autumn.
Bohemian Jacket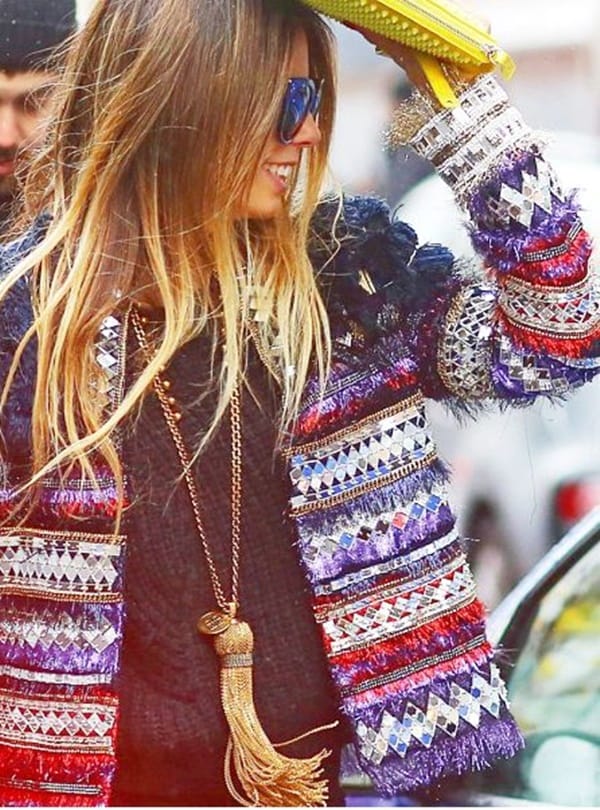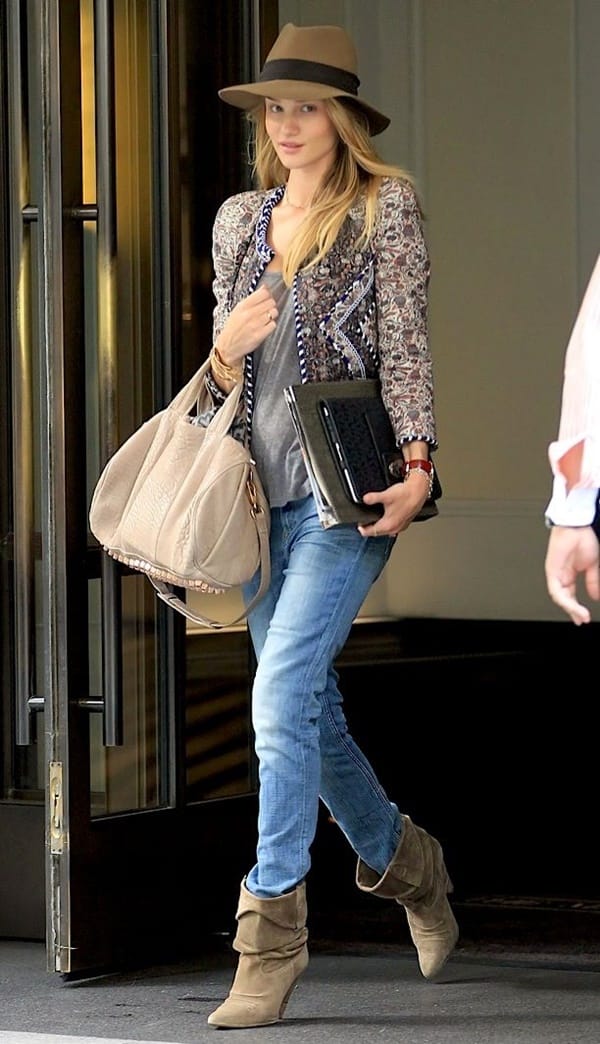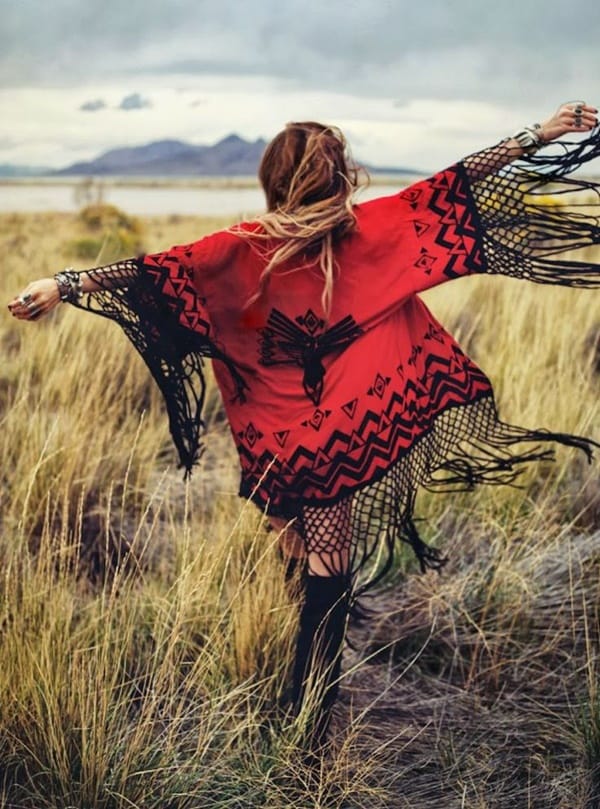 How about trying out a bohemian jacket three quarter sleeve this time with sexy simple but authentic tee with leggings? Slouchy shoes will look incredible on this going-to-be bohemian girl. Wear earrings to add up dramatic statement to the fashion this week and a sexy broad metallic bracelet to show off your amazing three quarter jacket.
Skirt and Shirt with Sweater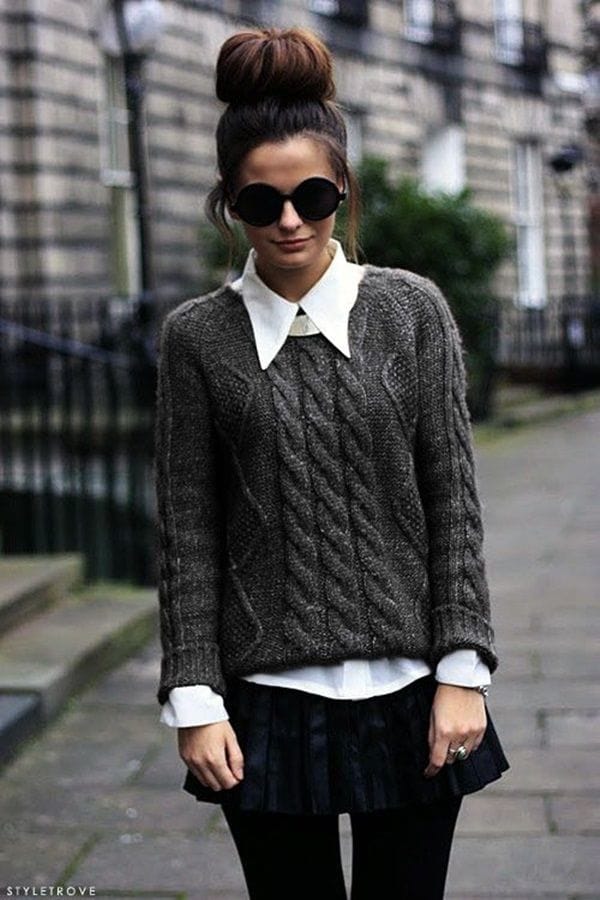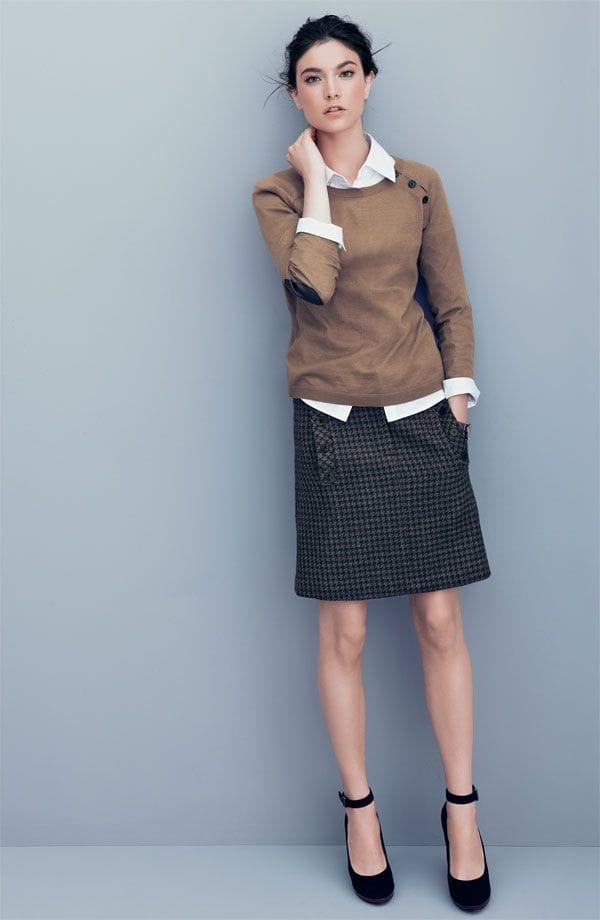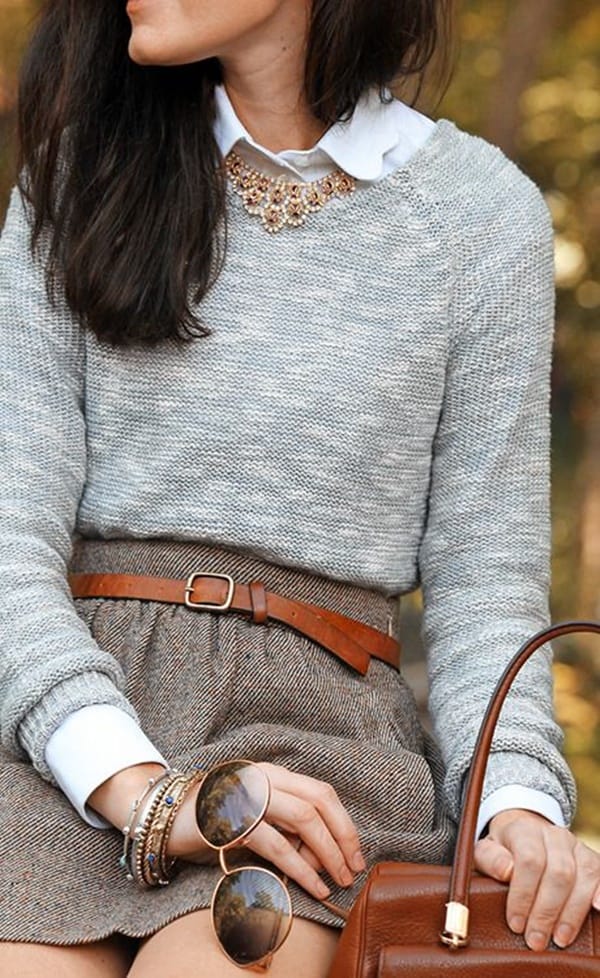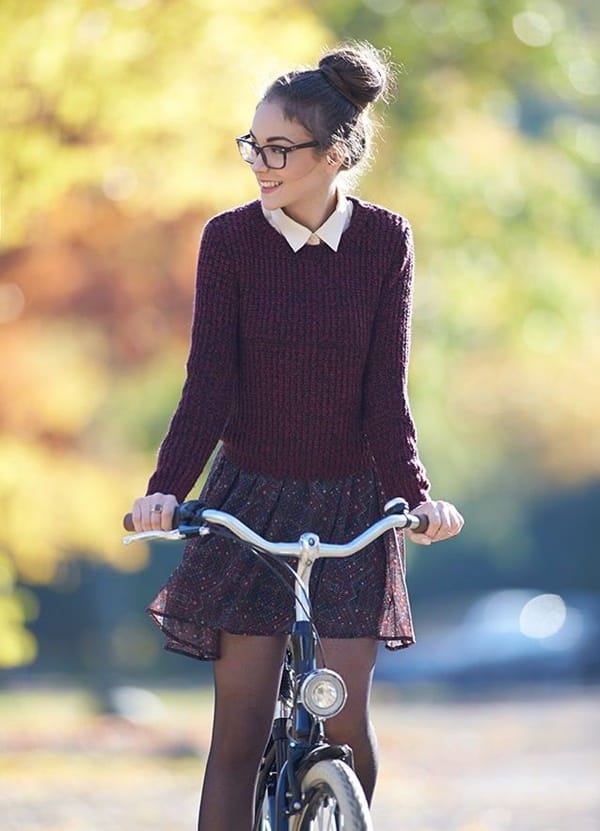 Indeed, this looks great. Wear a shirt with buttons open and sweater over to create an exclusive style. Feel confident to try a sexy pencil skirt accompanied by boots. You may try out pure black colored velvety pumps in order to enhance the attire and appearance. Dark and bold colored lipstick with glosses on refreshes the beauty.
Denim Jackets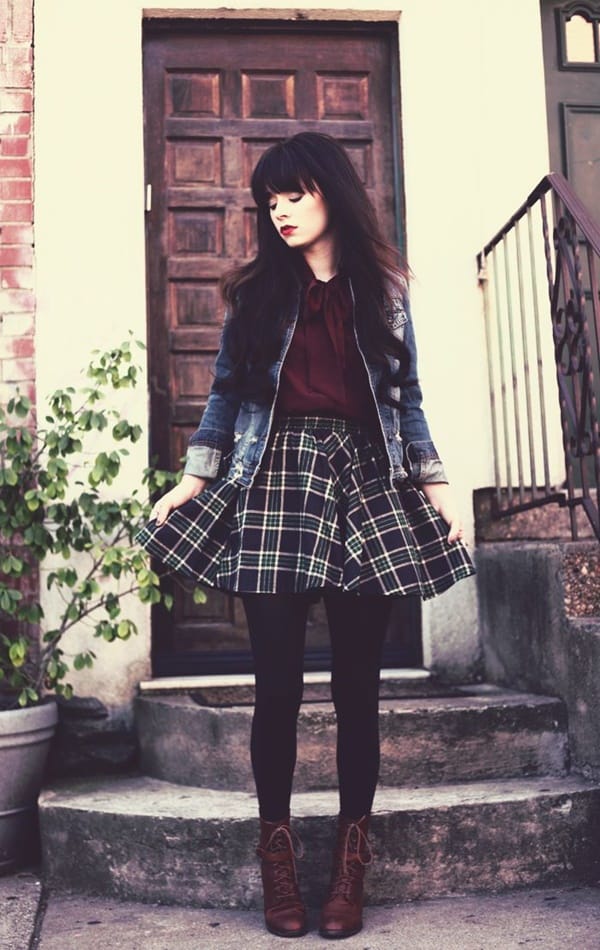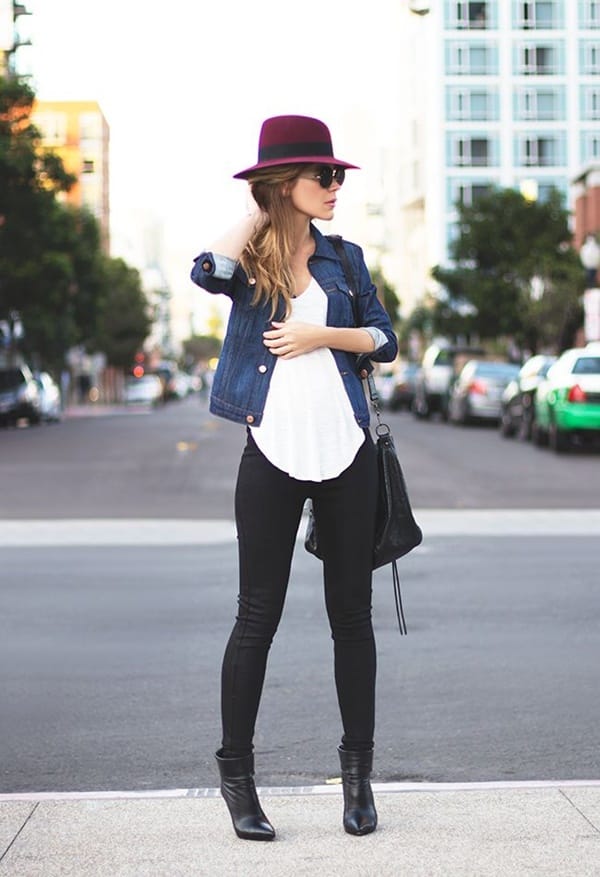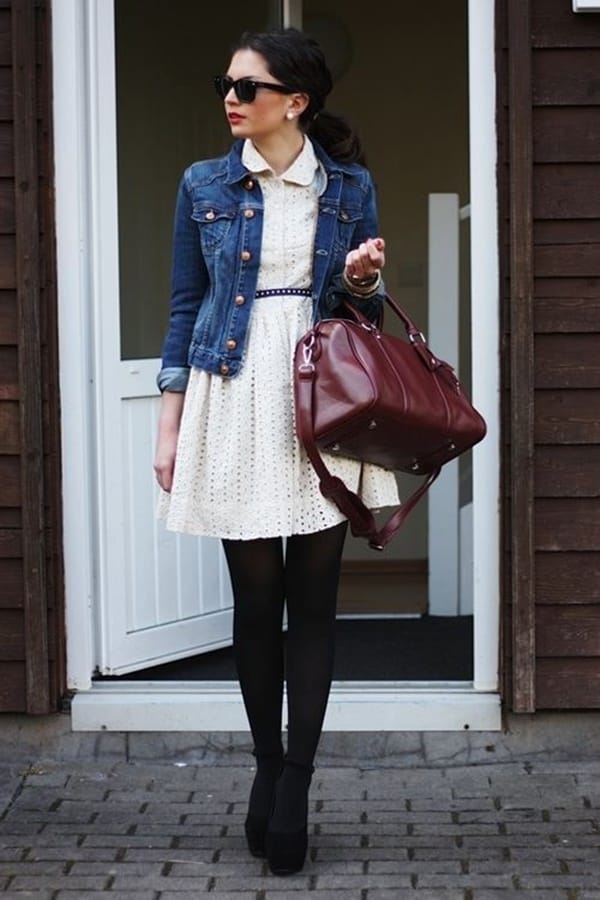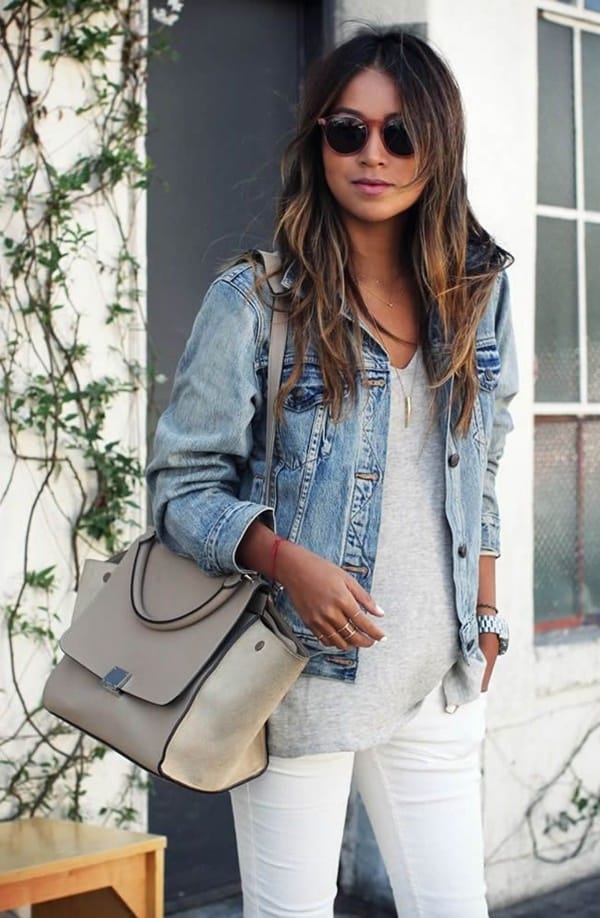 Crop tops with off-shoulder neckline looks amazing with denim jackets. Wear a perfect folded jegging along with the attire.
This outfit is first choice for working ladies during autumn. Wear cowboy boots and you are all set to leave for the work.
Long metallic earrings glittering over the face will beautify the looks. Winged eyeliner and mascara will beautify eyes along with sexy eye shadow and concealer.
Tweed Skirt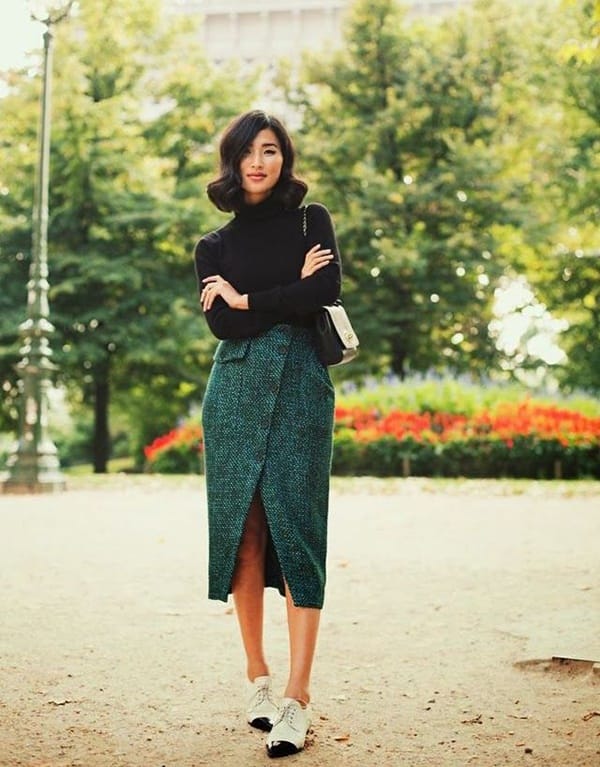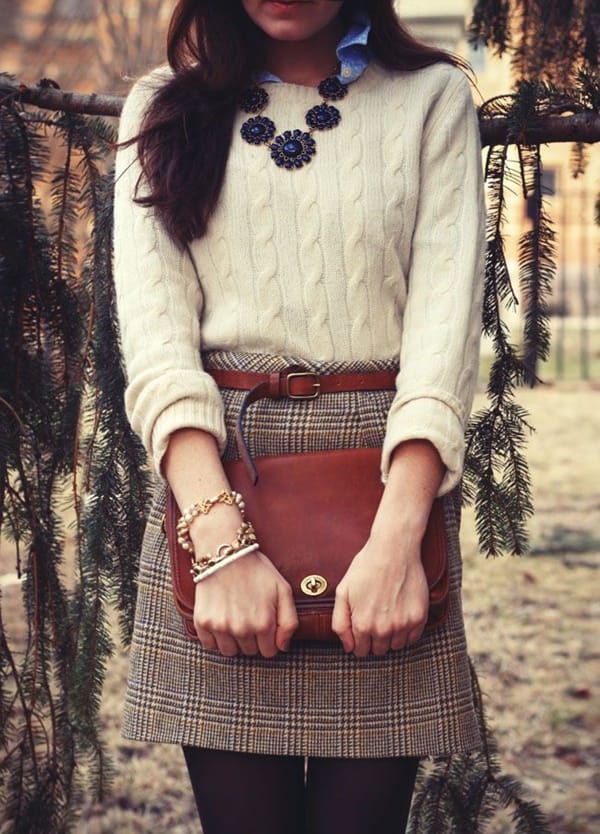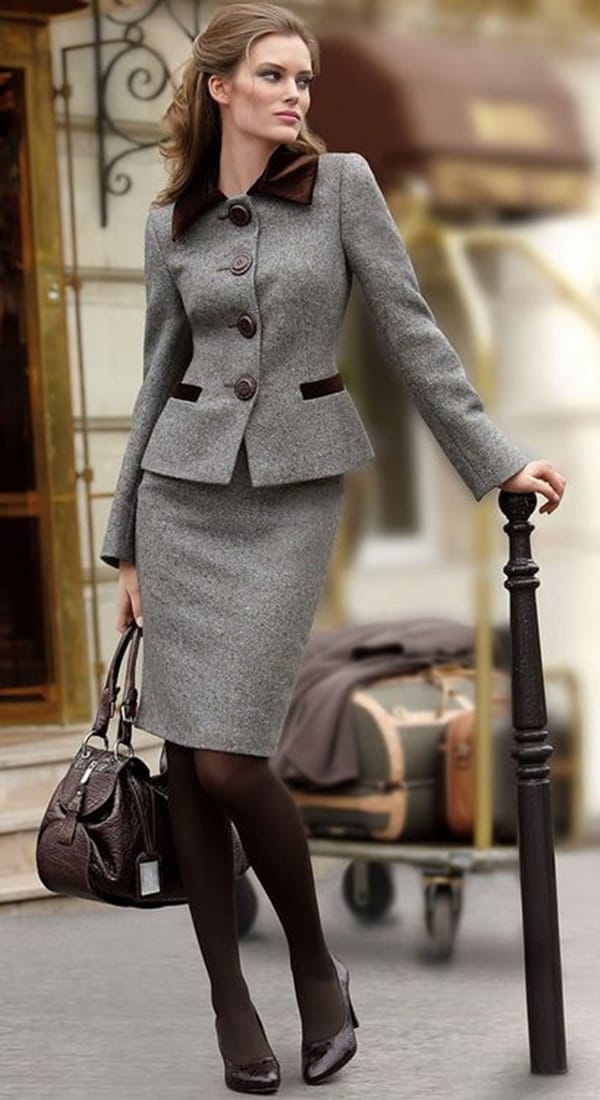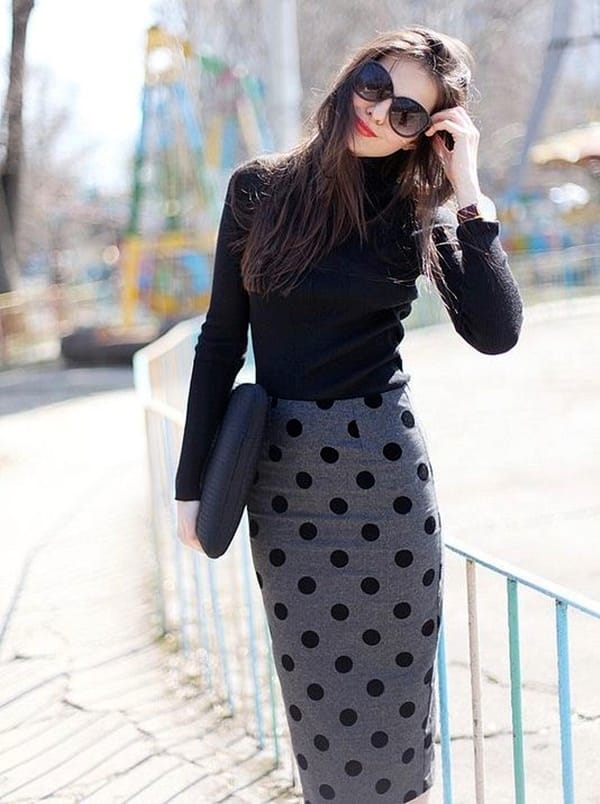 Wear a sexy top from an exclusive boutique with a tailored Long Sleeve Casual Loose Pockets Coat over a fishtail tweed skirt in black.
You may also wear a short tweed skirt to flaunt off your toned legs for a seducing look.
Wear pump booties with amazing heels to make classy sound as you walk roaring about your personality.
Long metallic necklace with golden luster will look glamorous with this apparel.
Drape Coats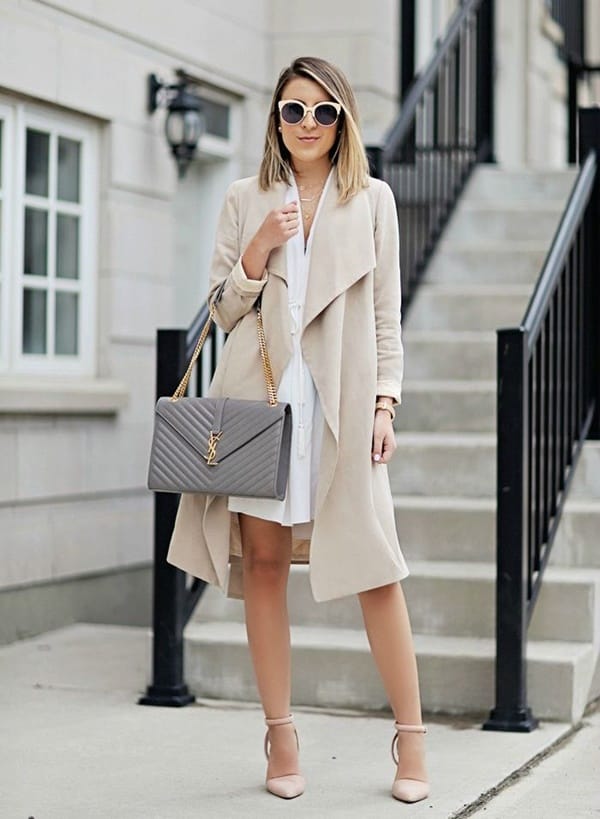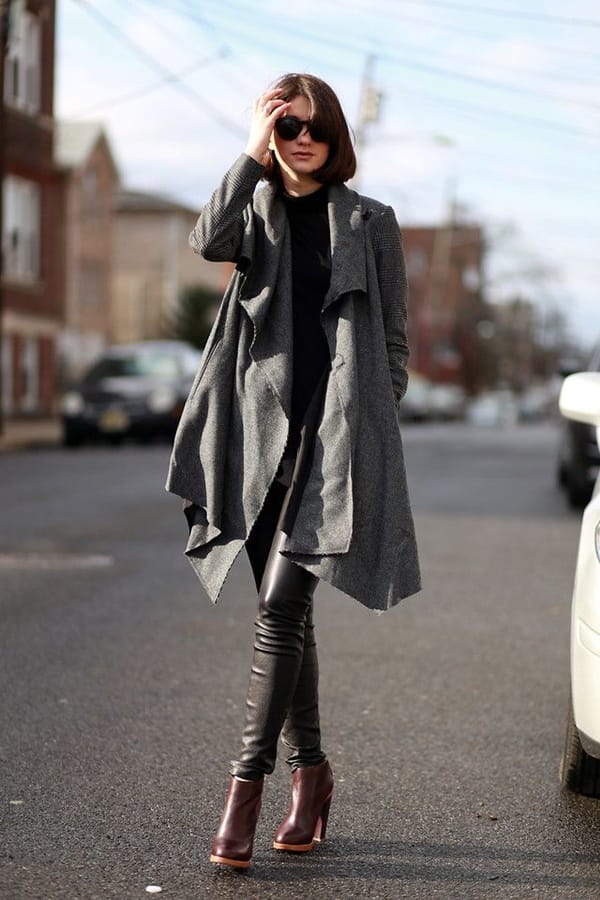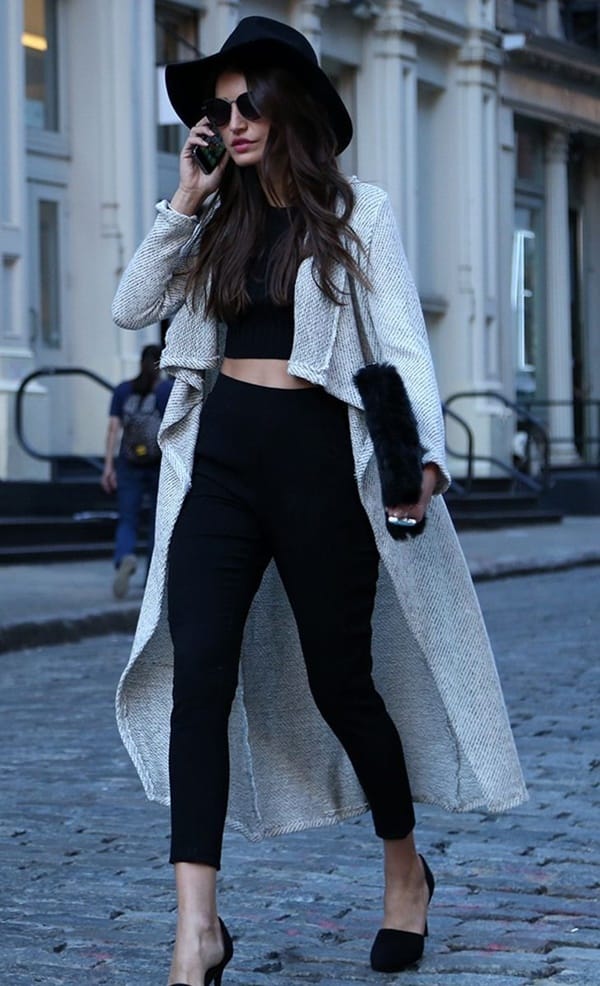 A unique type of trench coats with certain tailoring details which makes it way more exclusive for professional use. Wear a simple sweetheart top under drape coat and a silk straight-legged trouser along with your matching ballerinas. Exclusive curled hair or a high bun will look great with the garb. Nail enamel and other makeup stuff will complete the look.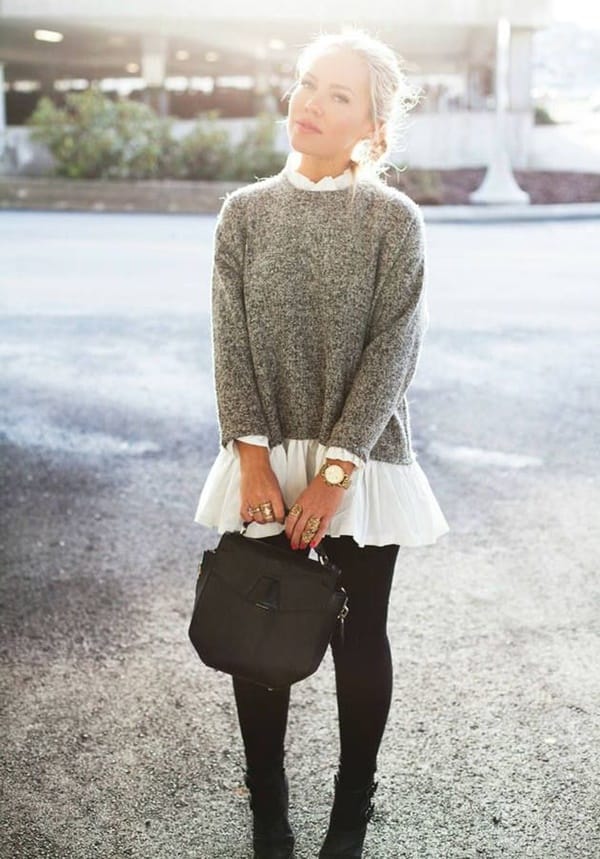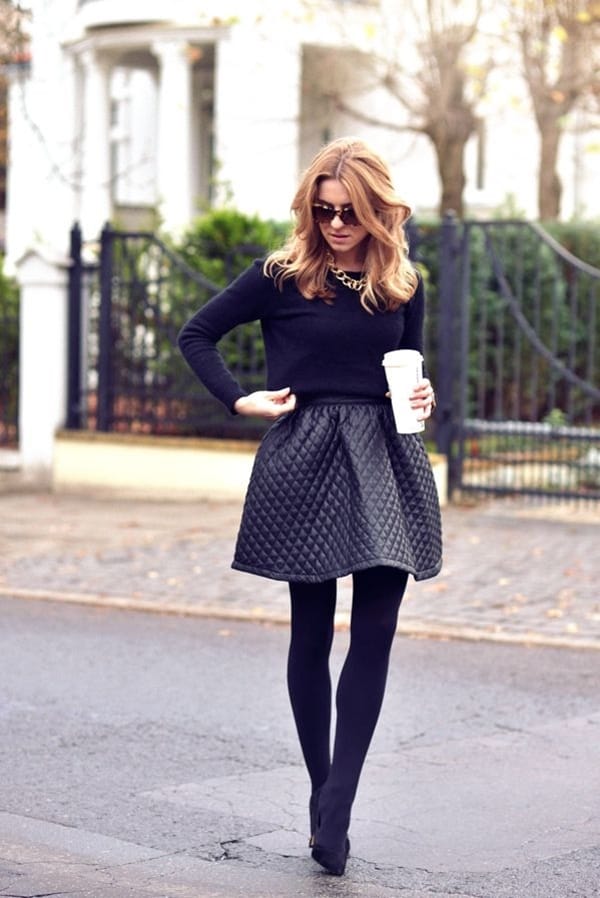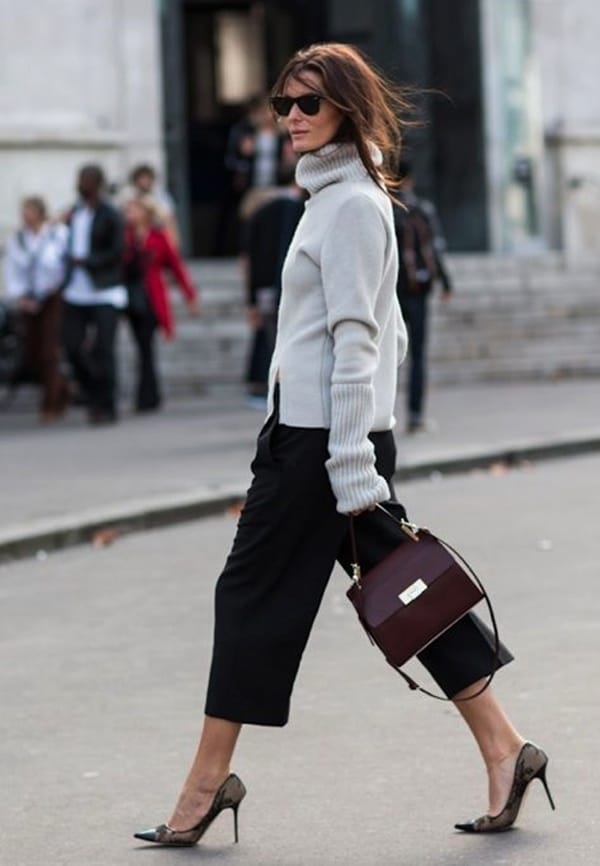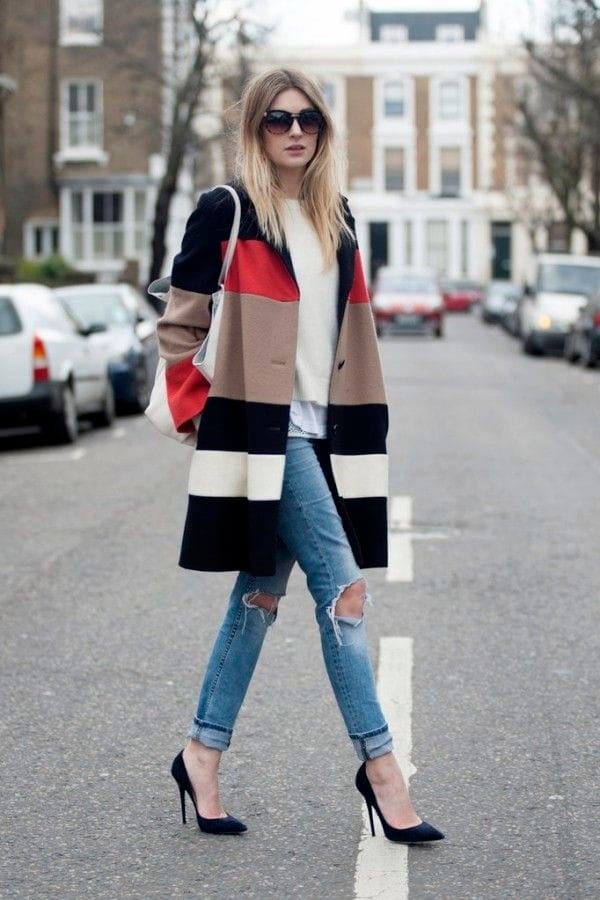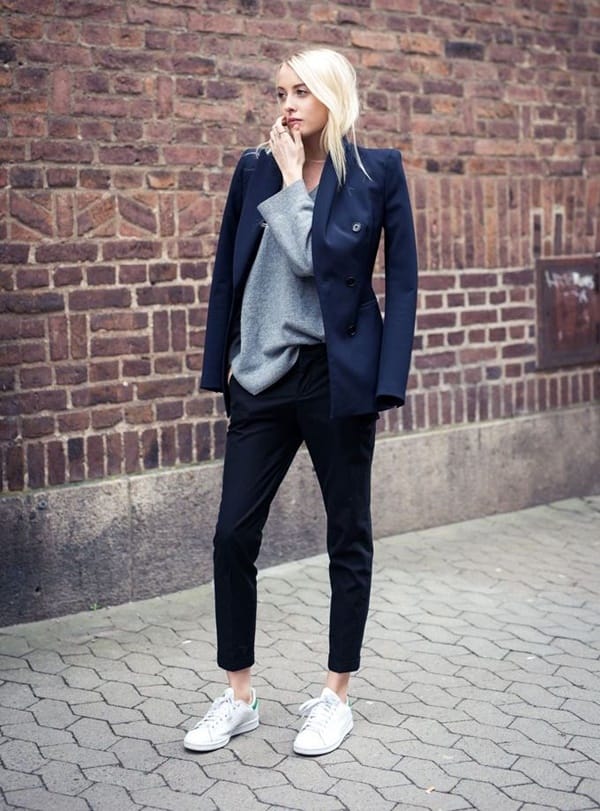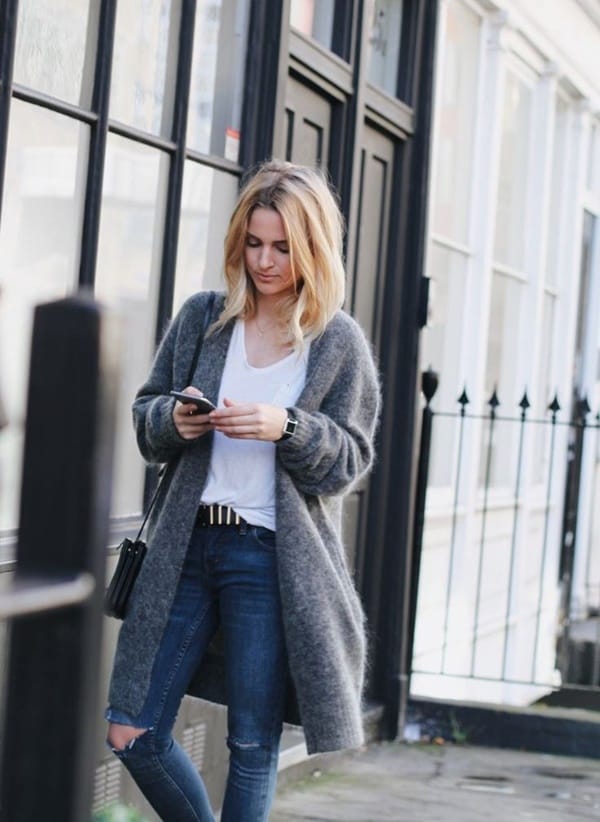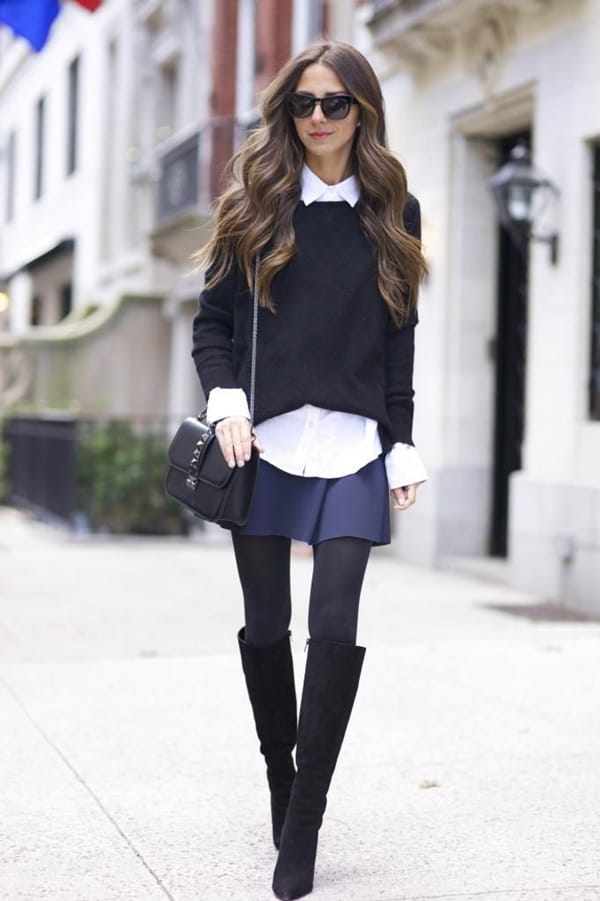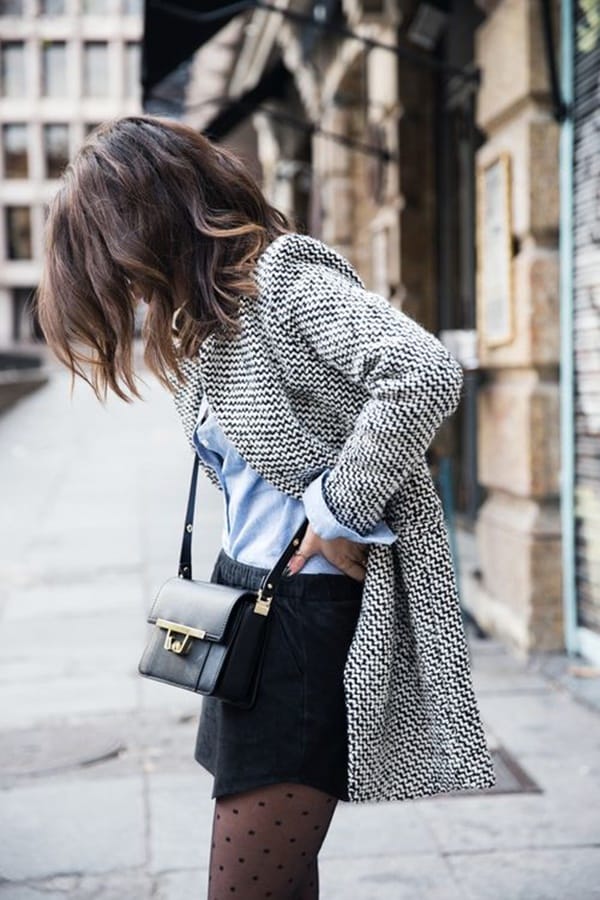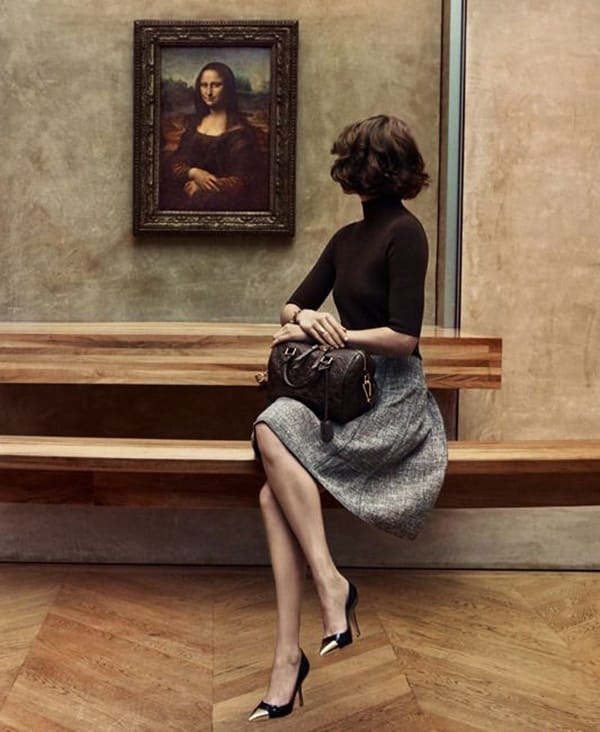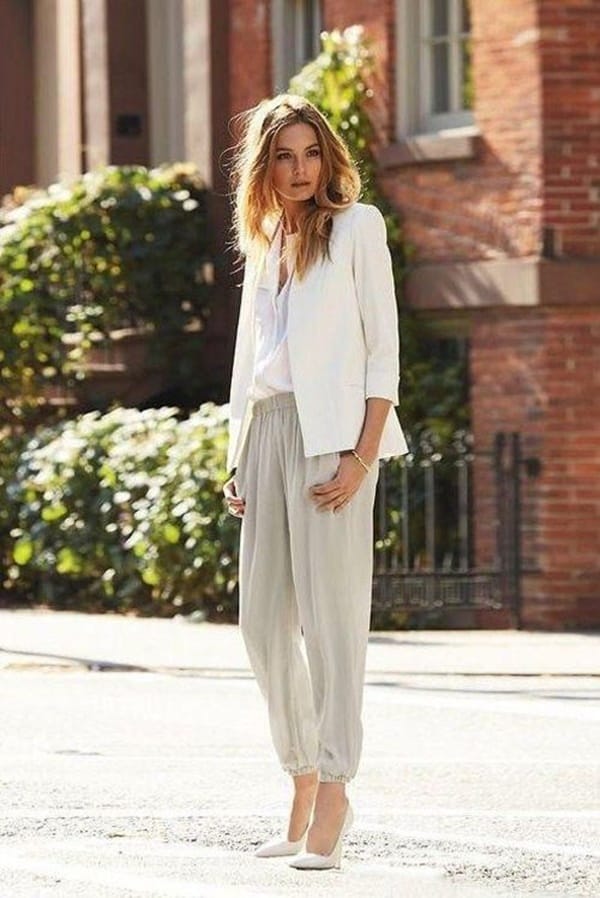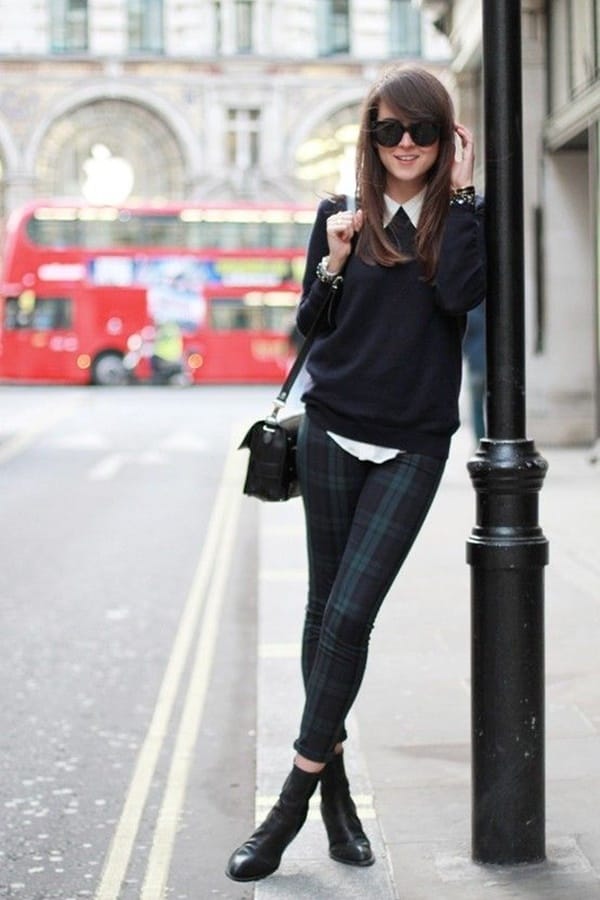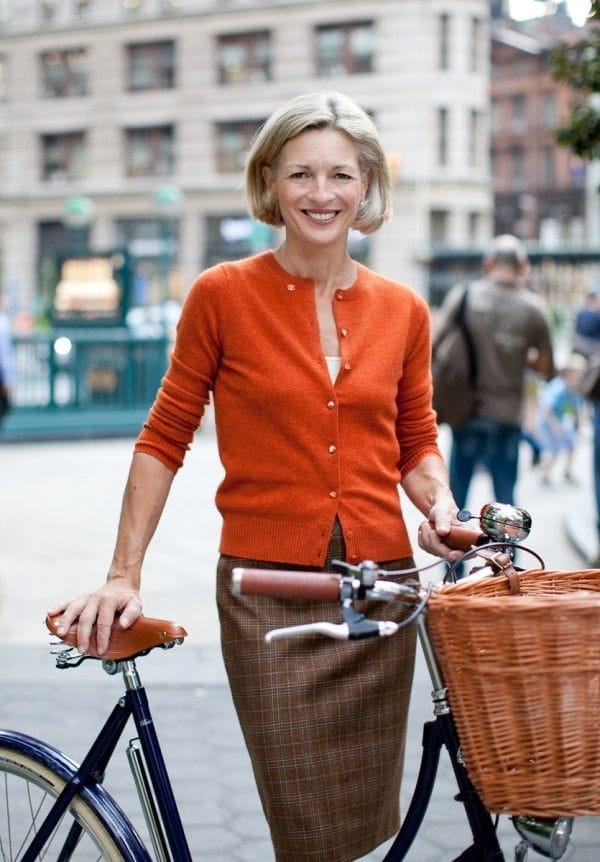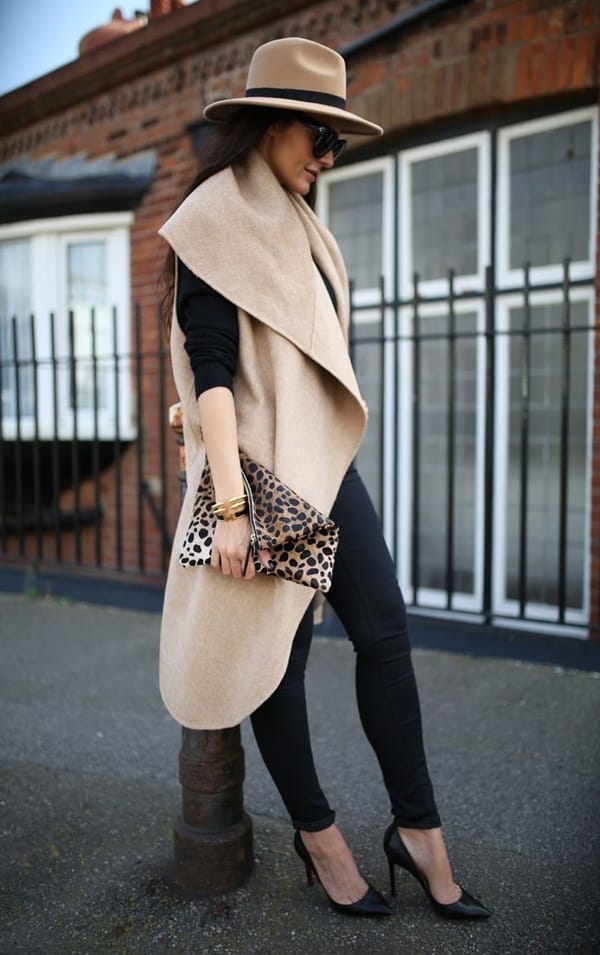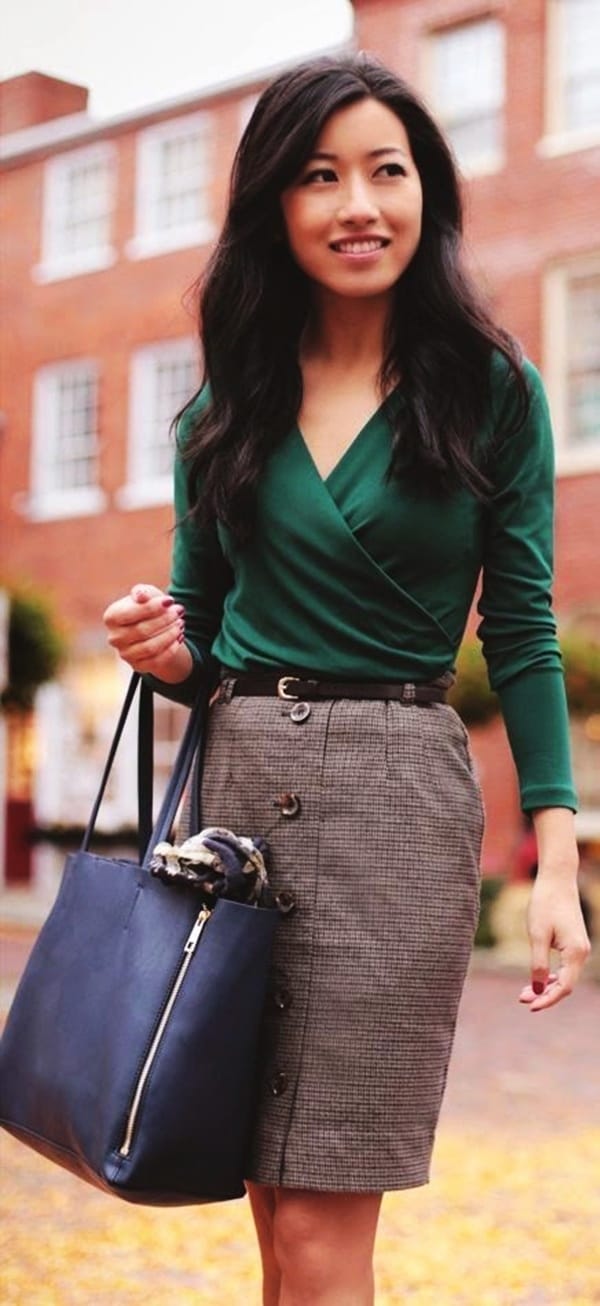 Your personality reduces the efforts needed to be taken to get promoted professionally as it brings in the ultimate confidence to work with greater efficiency. And personality greatly depends upon the clothing and appearance. Put your favorite autumn work outfit ideas into work this season.