The wait for Christmas is almost over! It is time that you must start to decide your Christmas home décor ideas soon. From matching the interiors to decorating the Christmas tree, there is a lot of work to do. However, every décor needs some inspiration and a lot of own ideas to make it look cozy and catchy. Moreover, if you make the decorations, they serve a different poise. Therefore here are Beautiful DIY Christmas Tree Decorating Ideas just for your home. The Christmas trees are usually decorated with meaningful Christmas ornaments. Hence here are some cute once to do it yourself!

Beautiful DIY Christmas Tree Decorating Ideas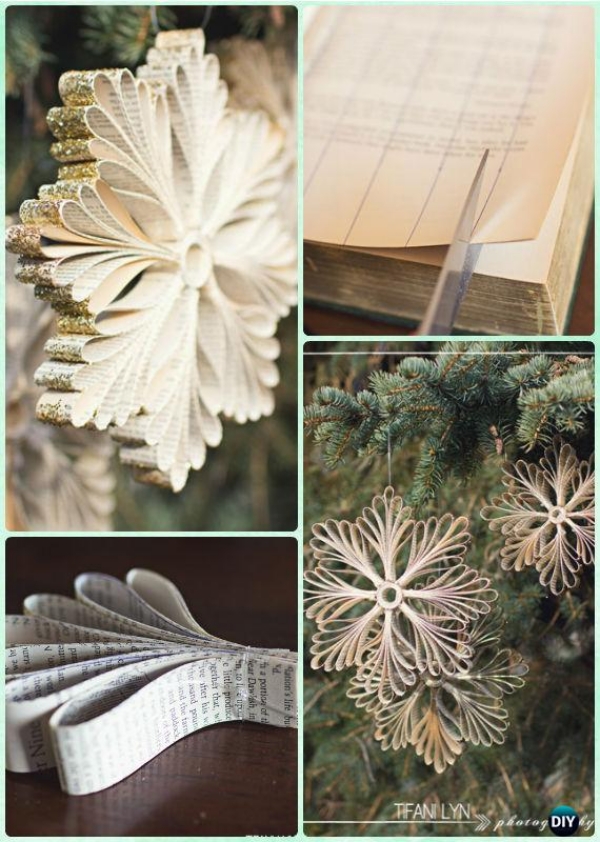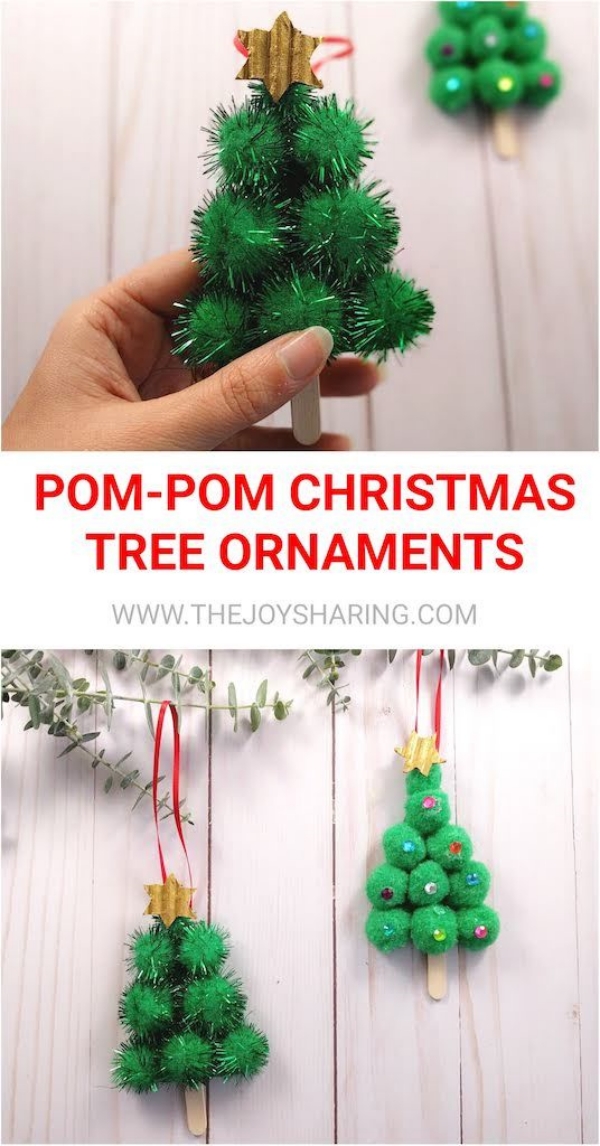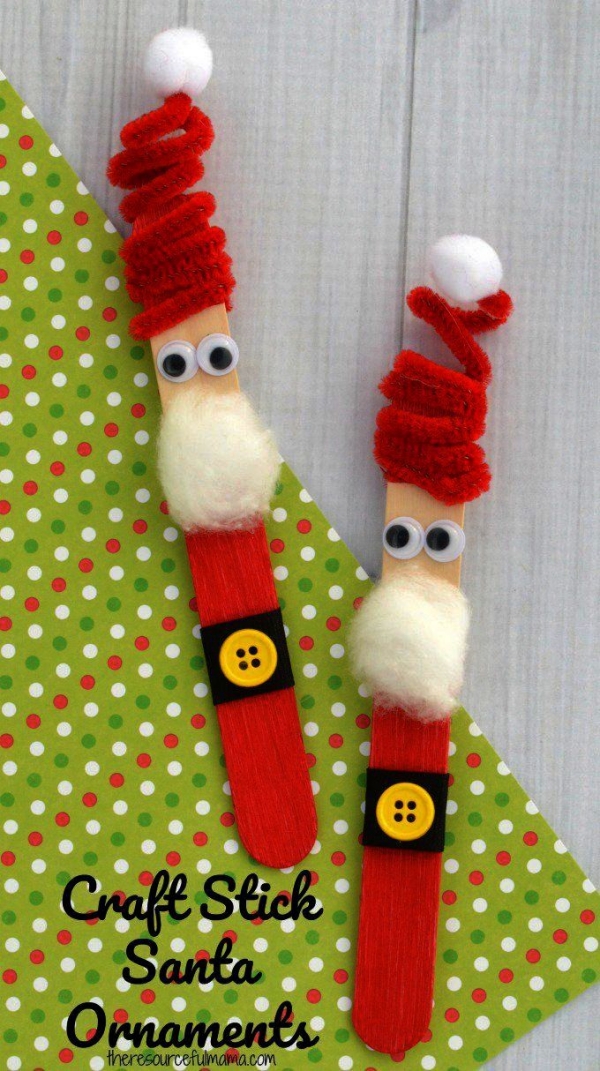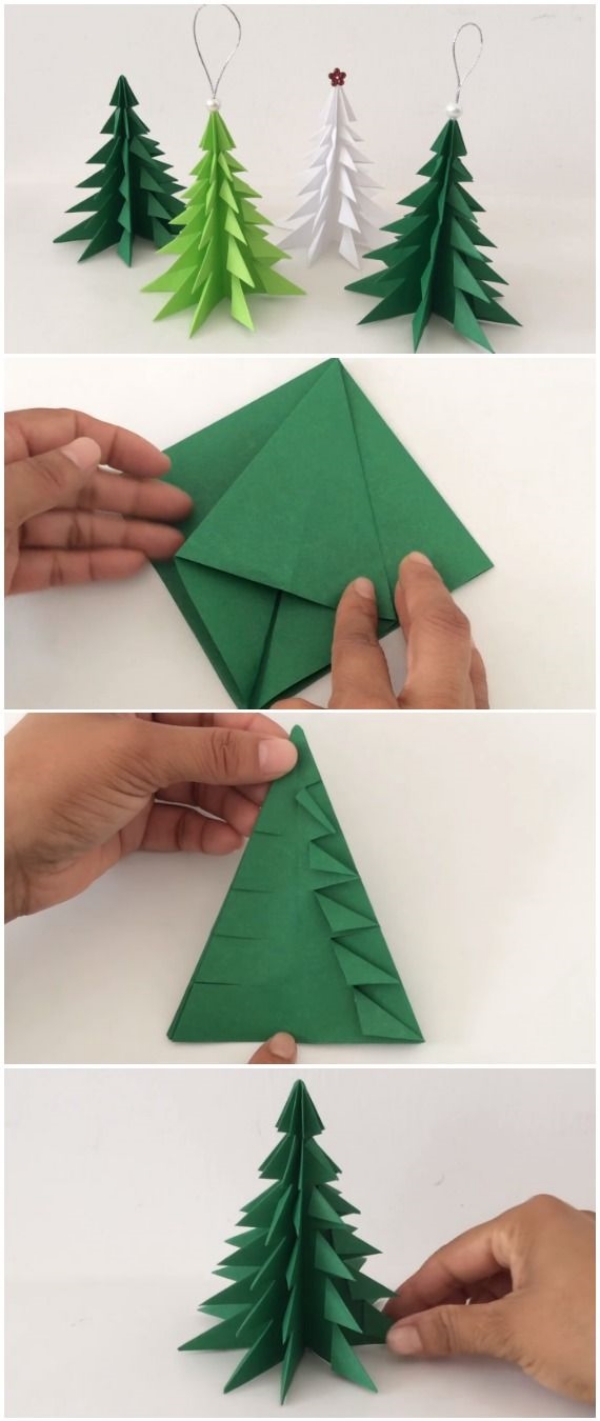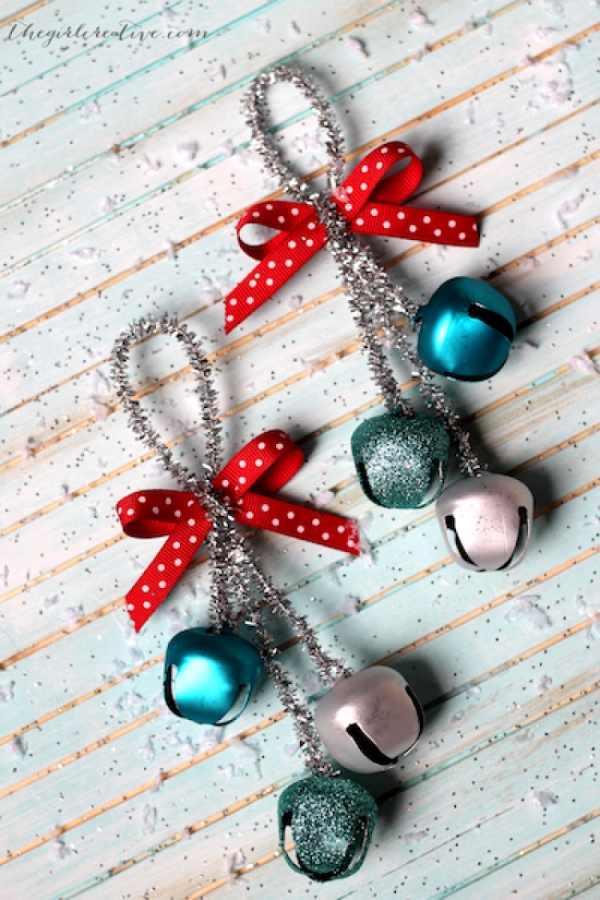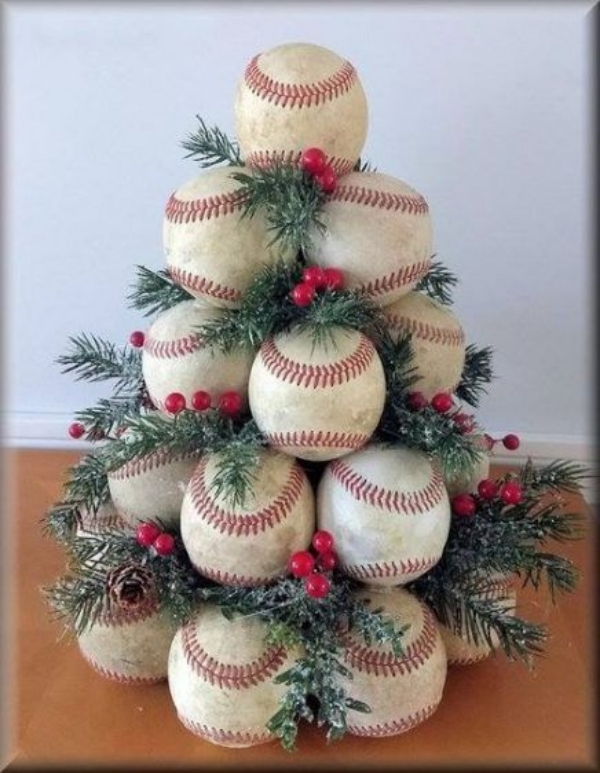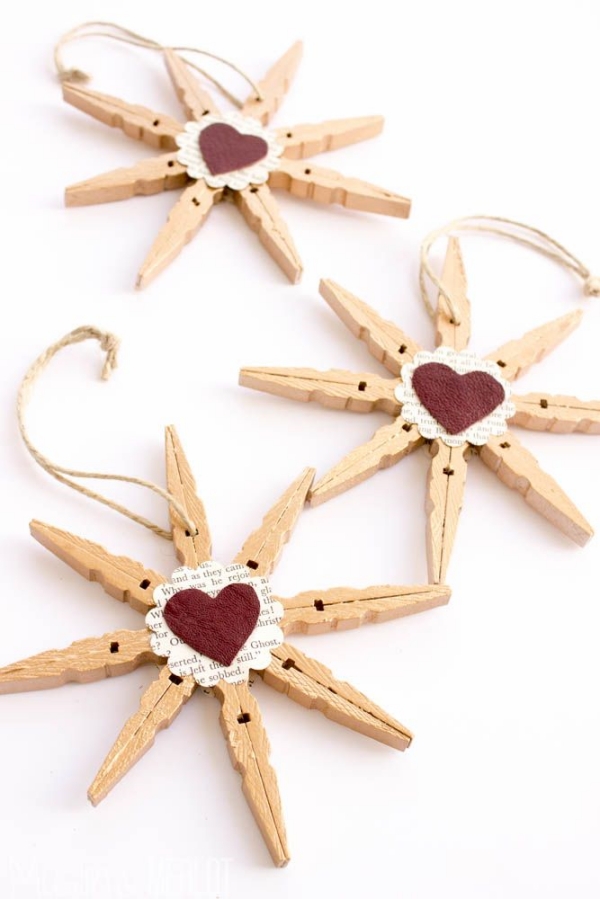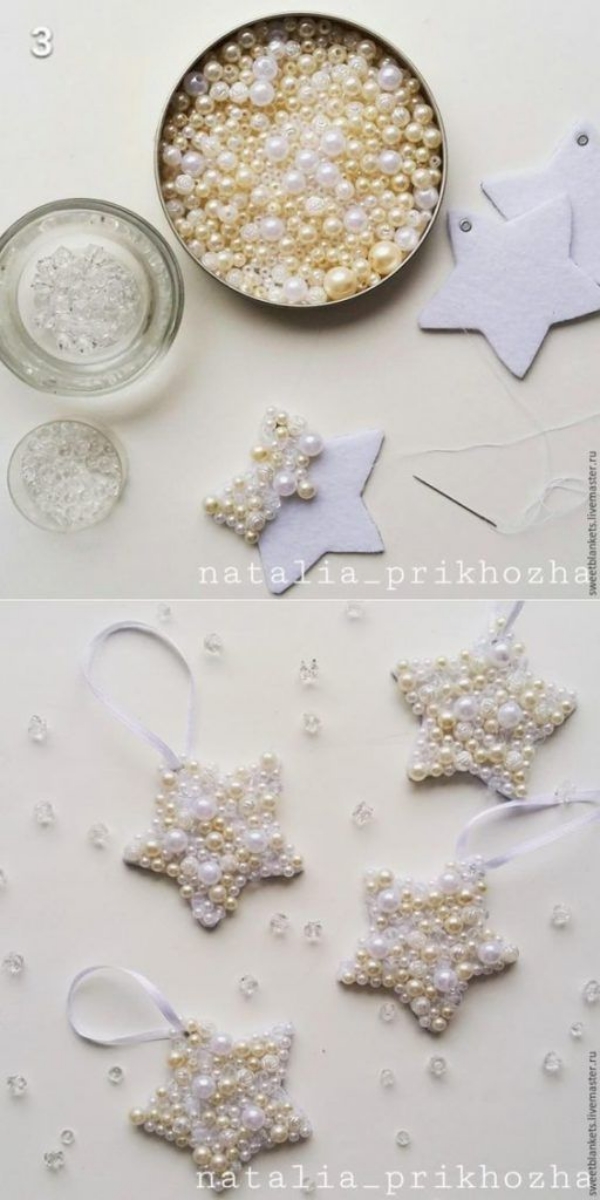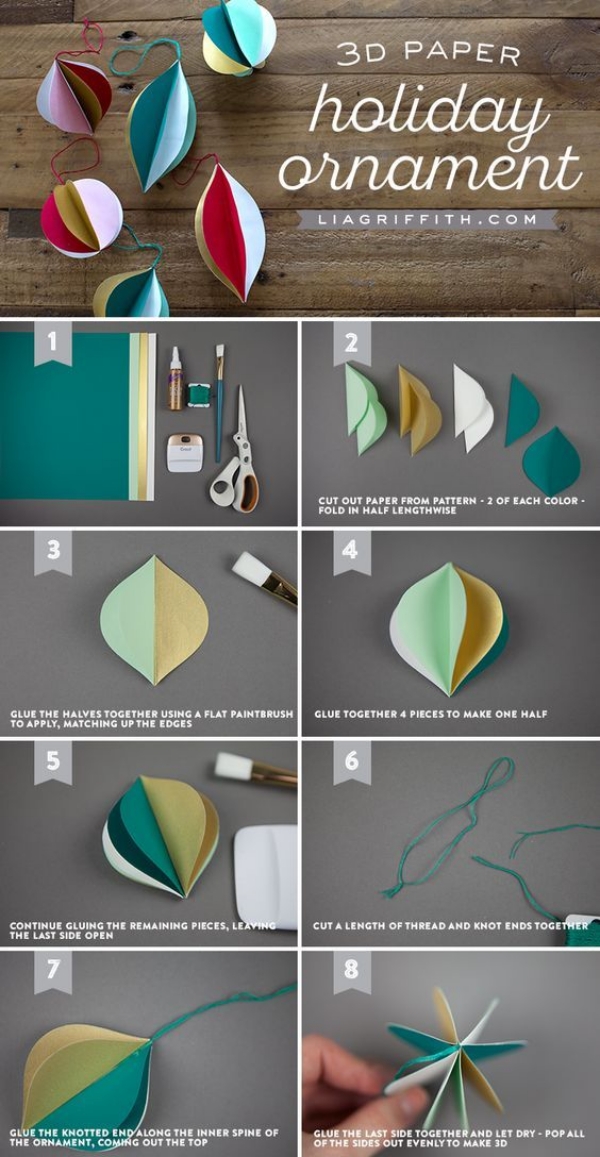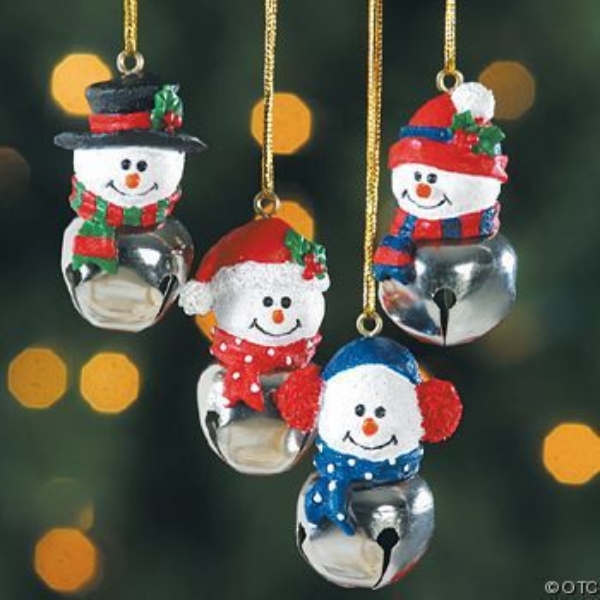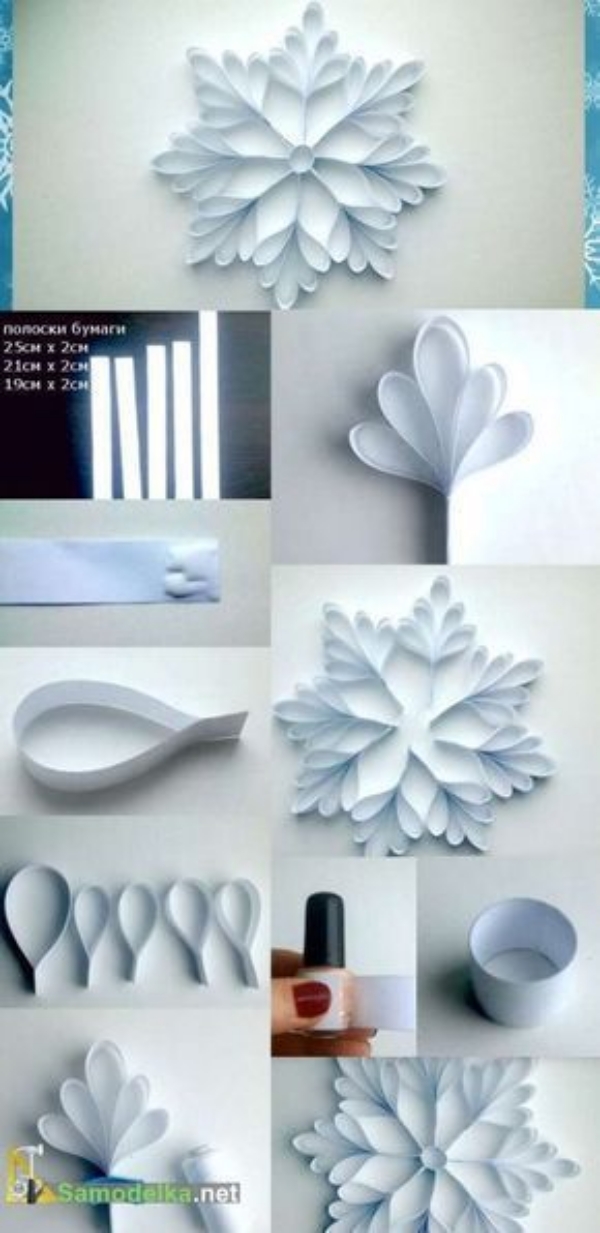 Popsicle Stick DIY Christmas Tree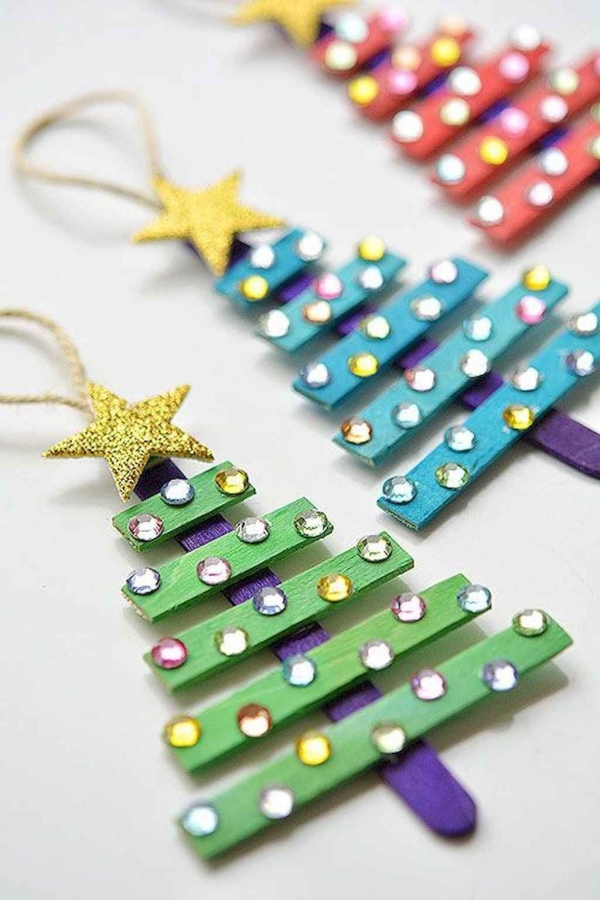 When it comes to crafts, the memories of our childhood pop up. The most commonly used article then was the popsicle stick. Therefore, here is a cute ornament that you can make with your kids for the Christmas tree décor.
Also read: DIY Christmas Decoration Ideas for your Home
DIY Unique Wooden Christmas Tree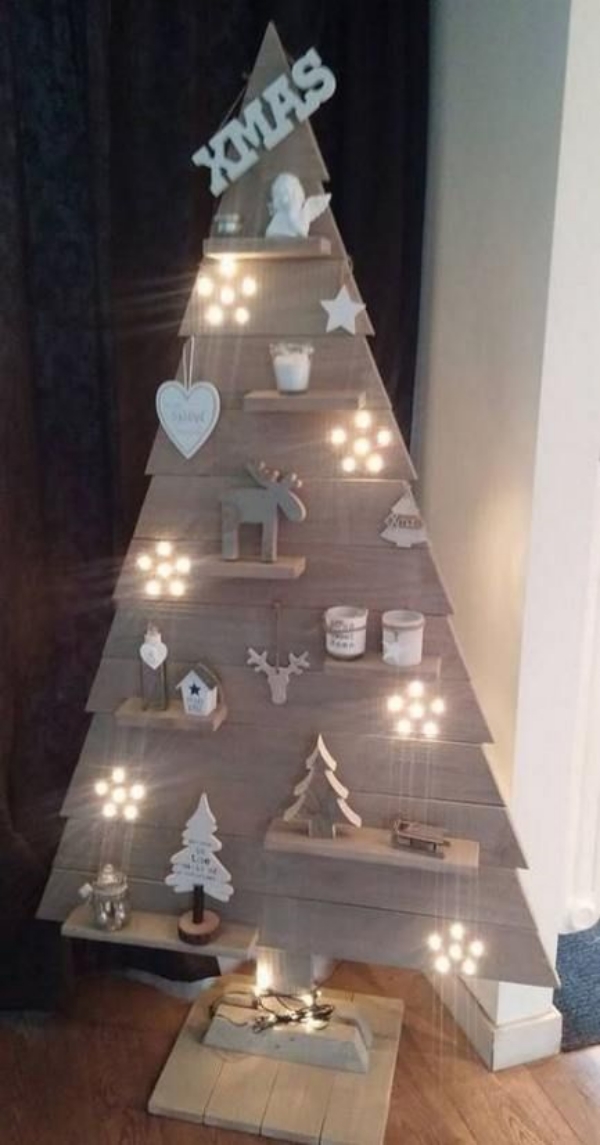 If you want to do something unique with this year's Christmas décor. Then you must try this idea. The unique wooden Christmas tree undoubtedly stands out in all the Christmas decors.
Cute Christmas Tree Made With Ribbons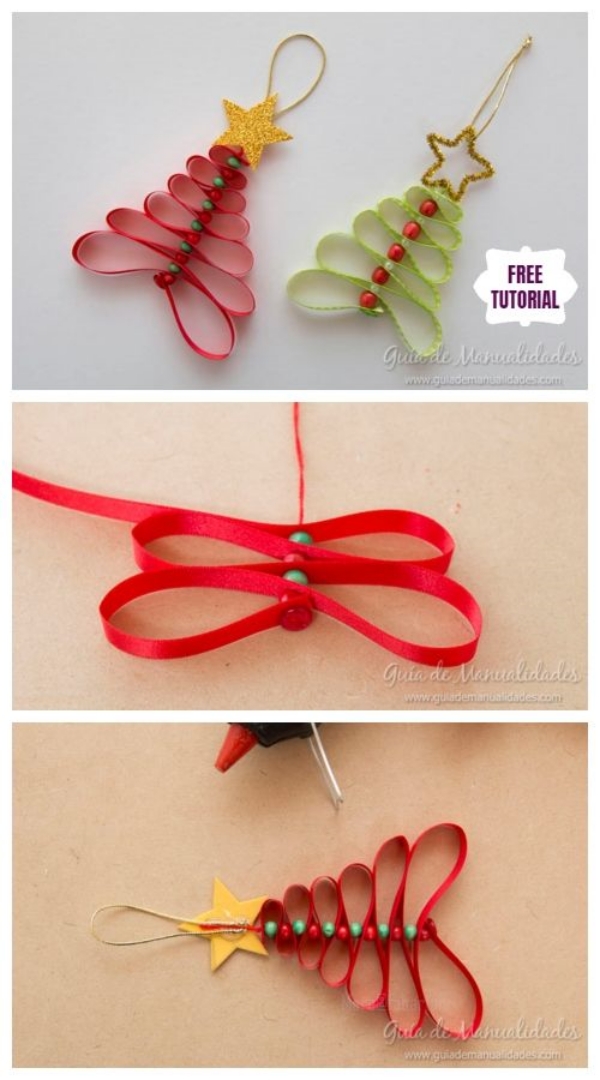 A cute ornament to hang on the Christmas tree is the decorated little Christmas trees themselves. Moreover, you can use this easy peasy craft on any décor this season. So gram some ribbons and make them following the steps in the tutorial.
The Thread Cone Christmas Tree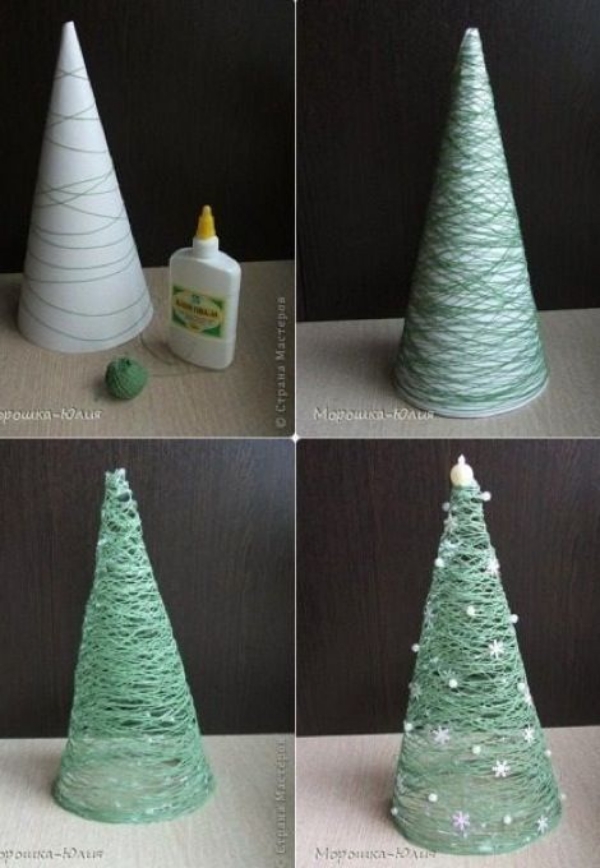 The yarn thread little Christmas trees are some adorable! You can now make them easily at home. make these cute thread cone Christmas trees. These will look beautiful on the window plane. In addition, here are Meaningful Merry Christmas Quotes And Sayings.
Colorful Holy Décor Ornaments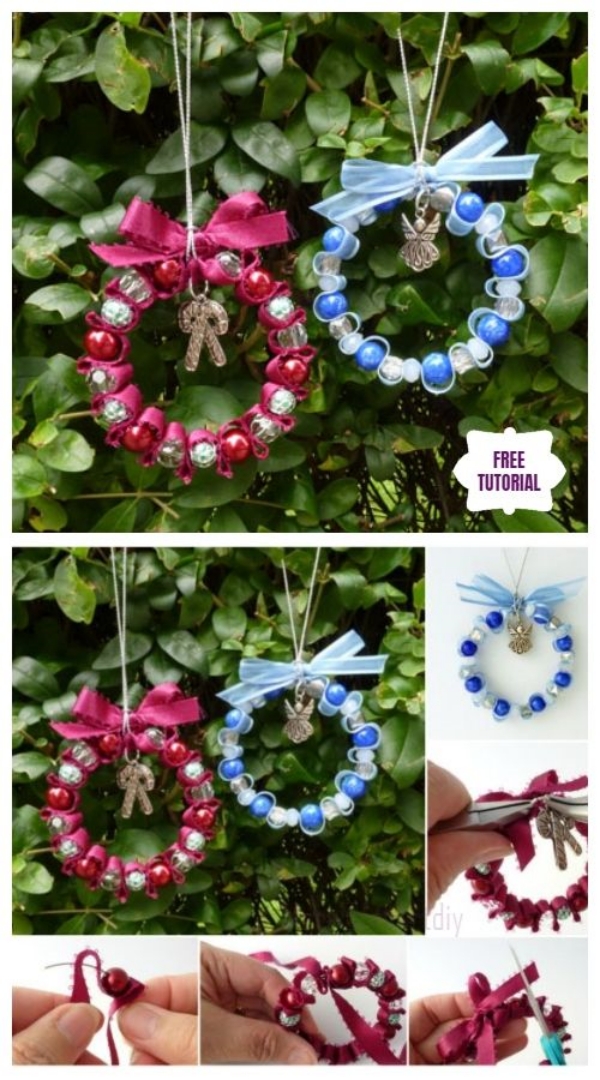 If beaded décor is the theme you want to follow this Christmas, then you must try this ornament. This looks cute on the Christmas tree. Have them in beautiful bright Christmas colors like blue, pink, red and more.
Also read: Meaningful and Funny Merry Christmas Quotes and Wishes
DIY Grinch Ornaments For Extra Saas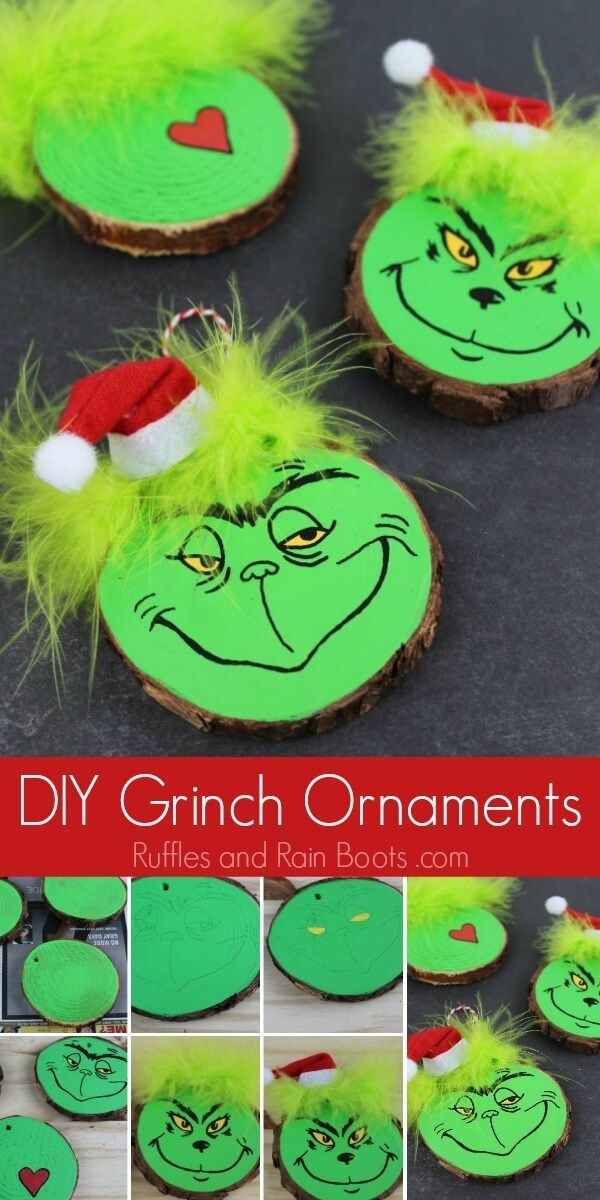 The green Grinch is one of the Christmas symbols that you must definitely have for your Christmas tree décor. How to make it? well, just follow the steps in the tutorial.
Delicious Cupcake Ornament For Christmas Tree

Cupcakes are the life of Christmas desserts! Now make them so lip-smacking that they look delicious on the Christmas tree as well. no, you don't have to hang the real one! here is a tutorial to make a fake yet tasty looking cupcake.
Crepe Paper Pine Christmas Tree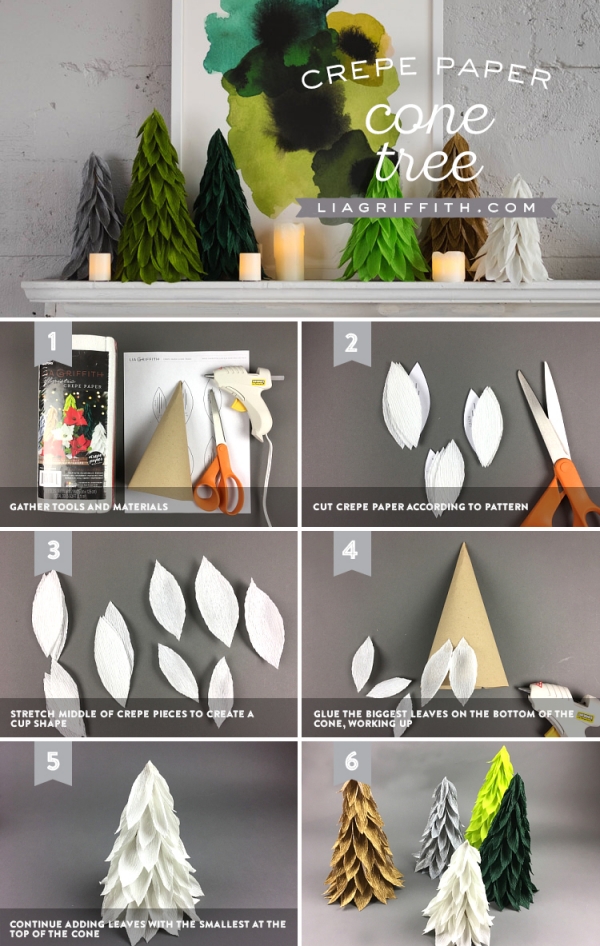 When it comes to Christmas décor, Christmas trees are a huge aspect of it. however, if you don't have enough place to get the large ones, here are some cute crepe paper pine Christmas trees that you can have!
The Customized Nametag Wreath Ornaments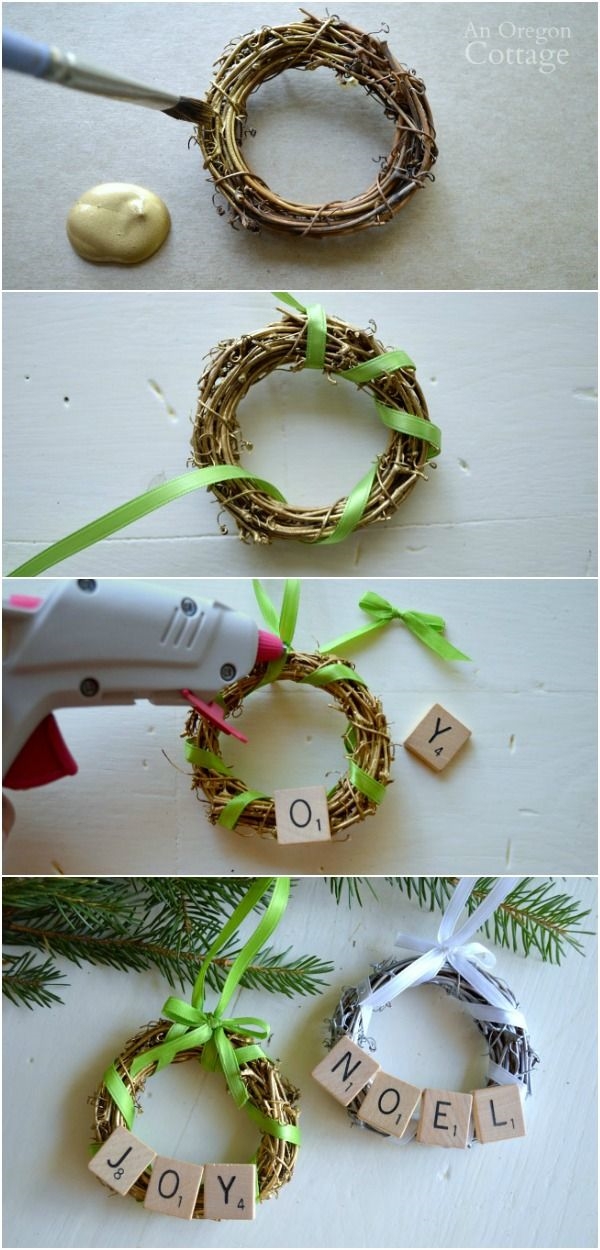 Wouldn't it be great if you could have your names hung up on the Christmas tree? Sound cool, doesn't it? well, make this wreath with your name and hang it on there.
Adorable Paper Angel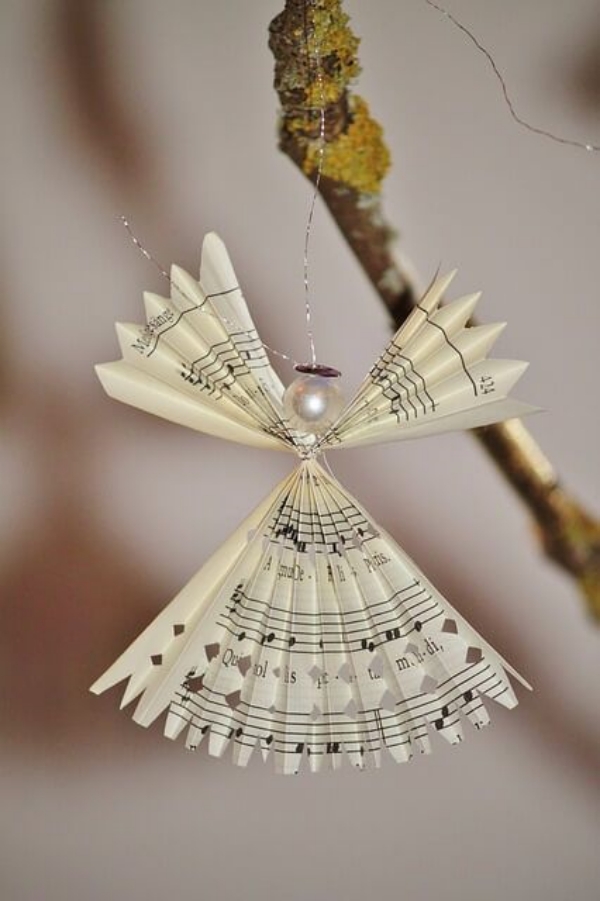 Angles are the cute specimen of the Christmas decorations. The best thing is you can make them from paper! Make a beautiful angel ornament out of paper and hang it on your Christmas tree.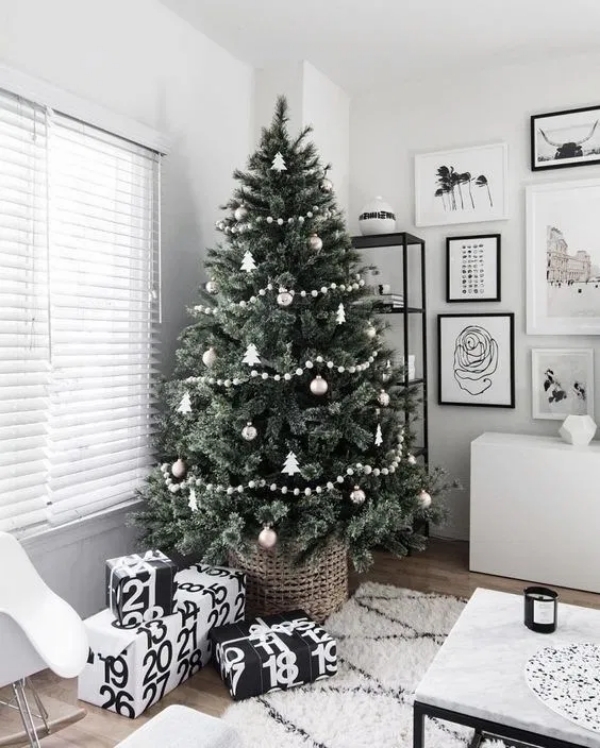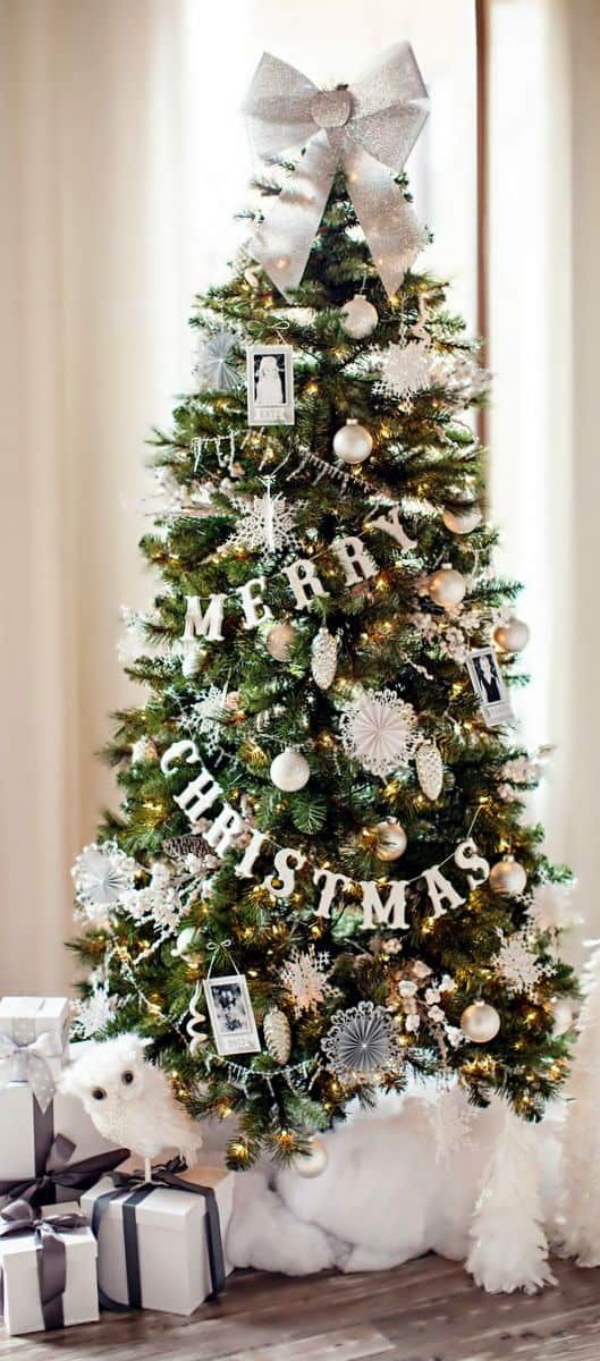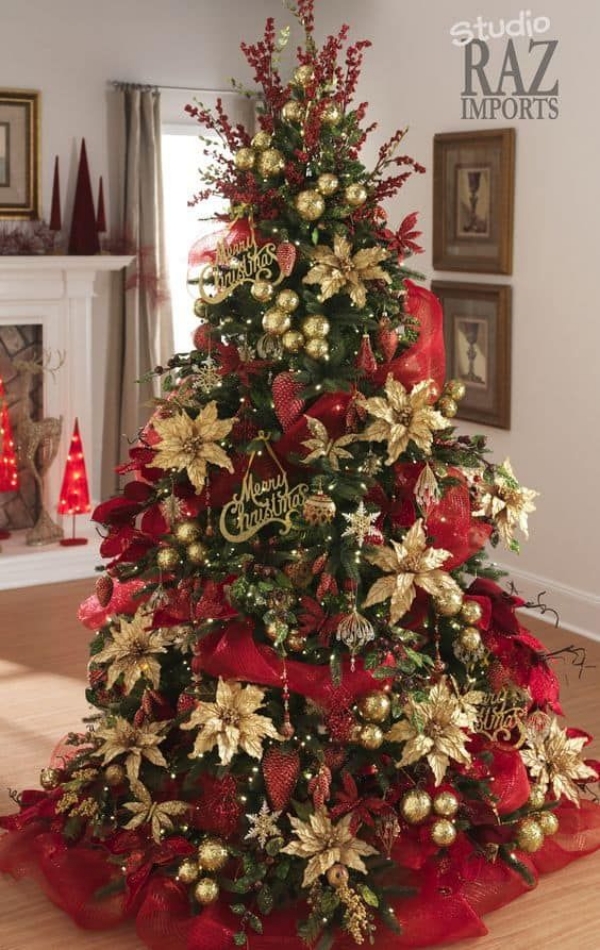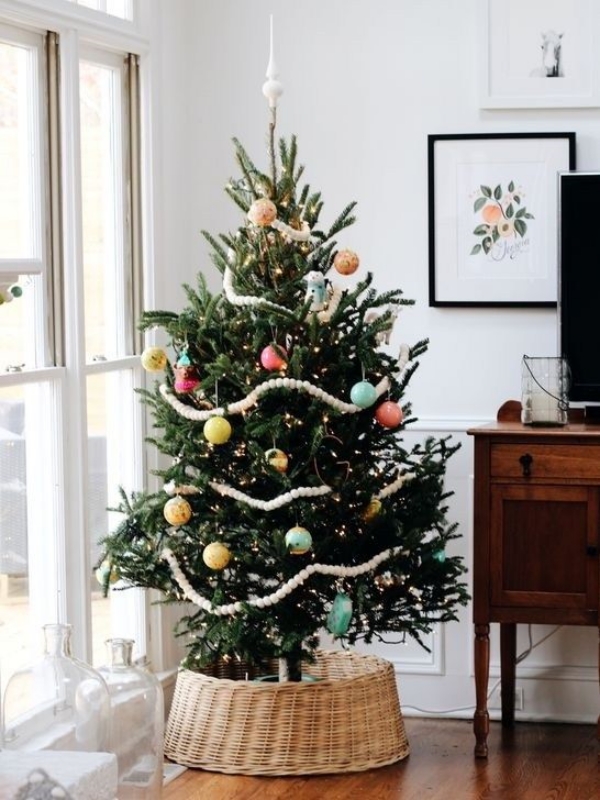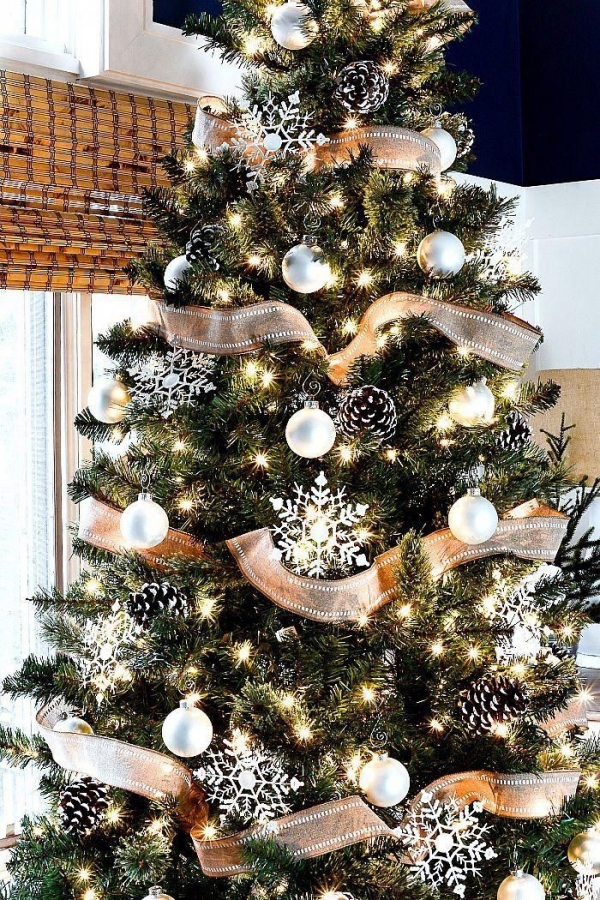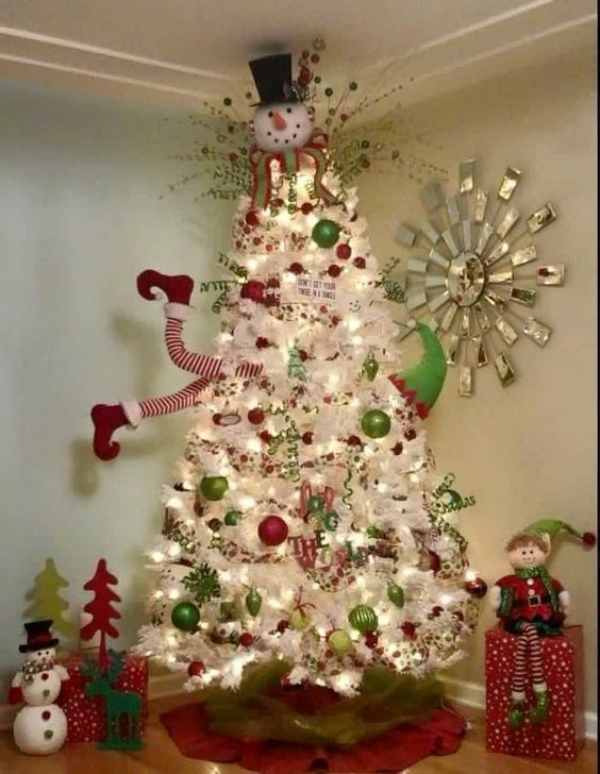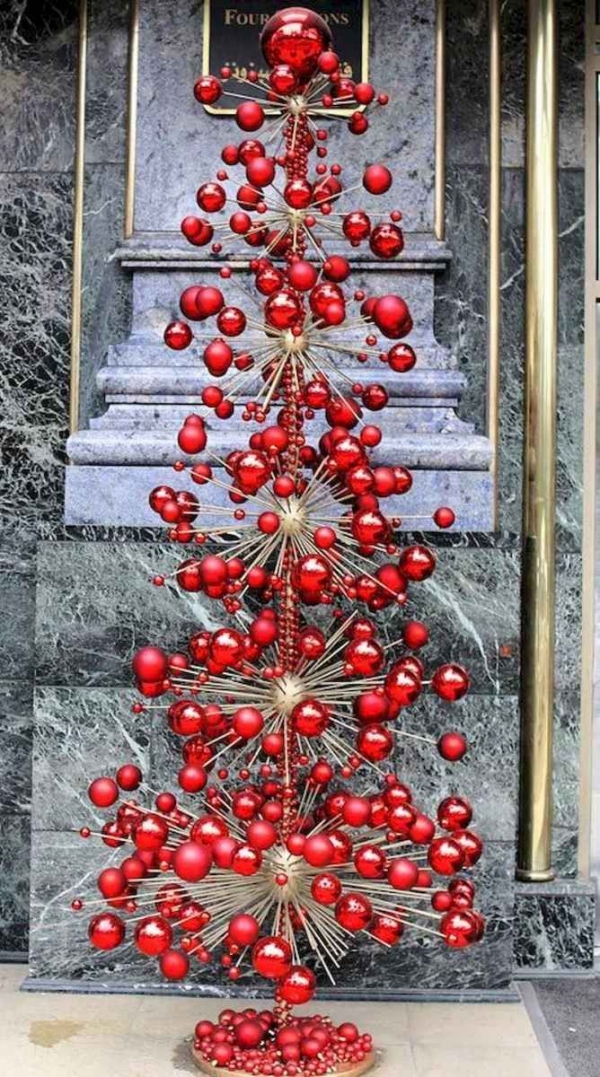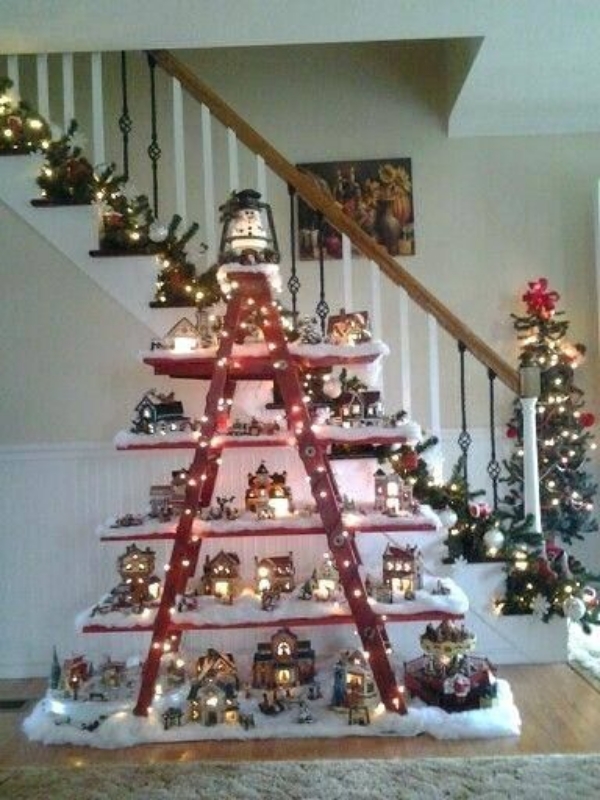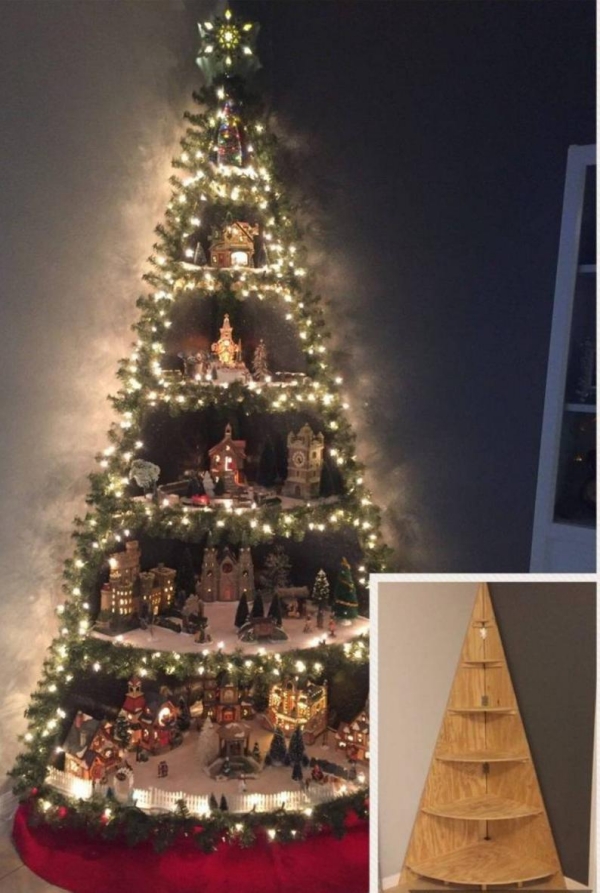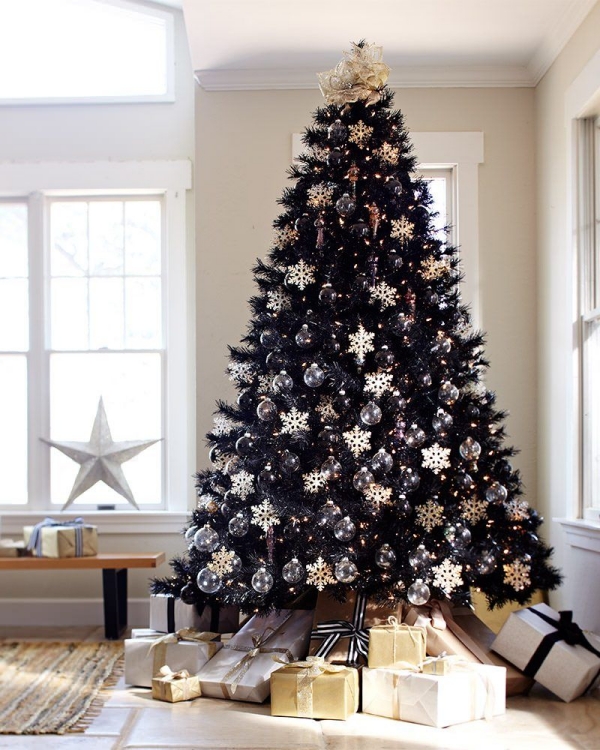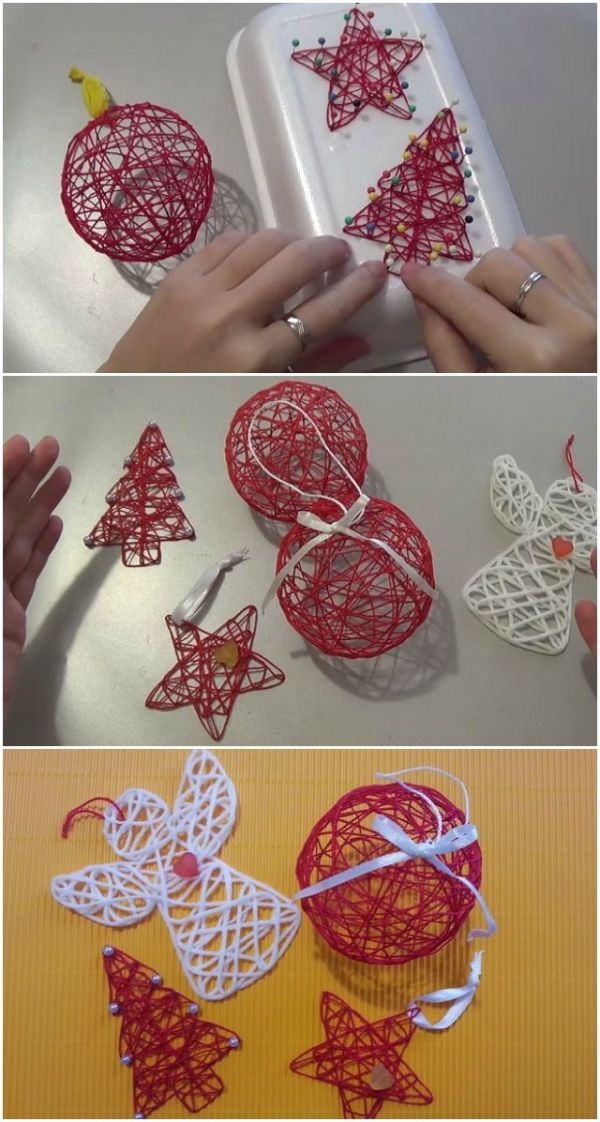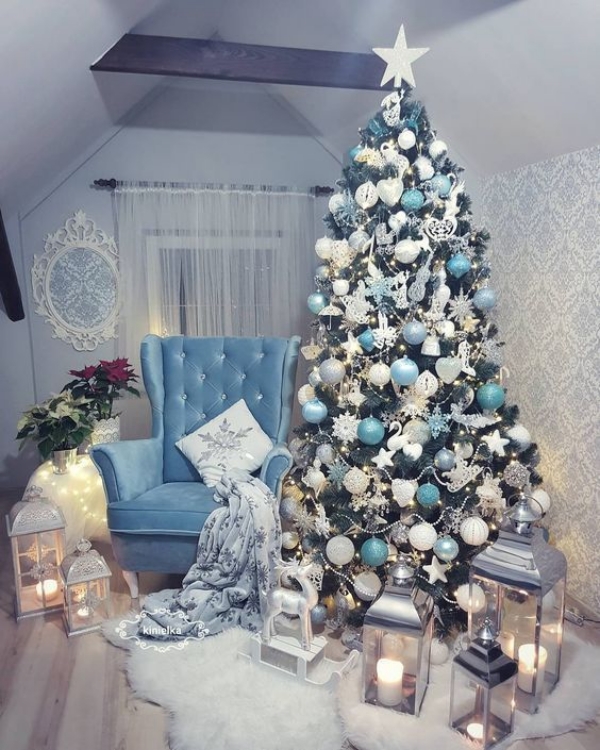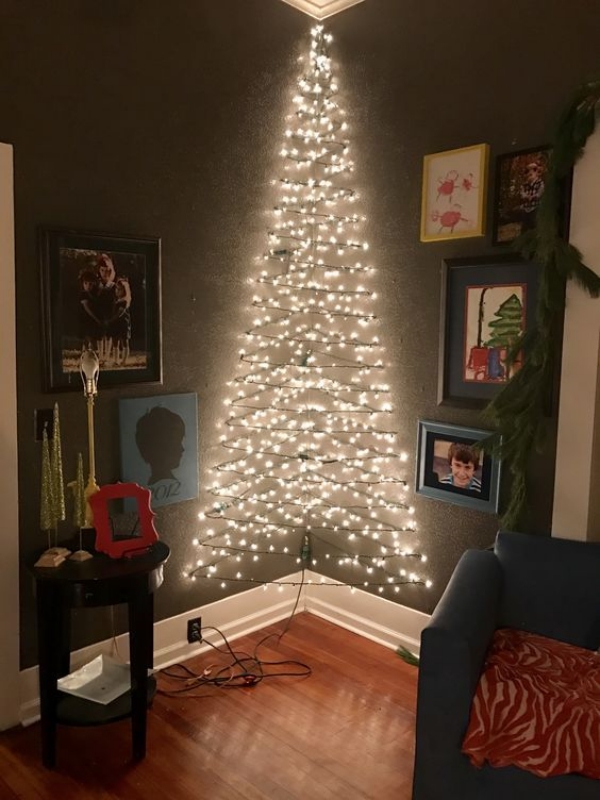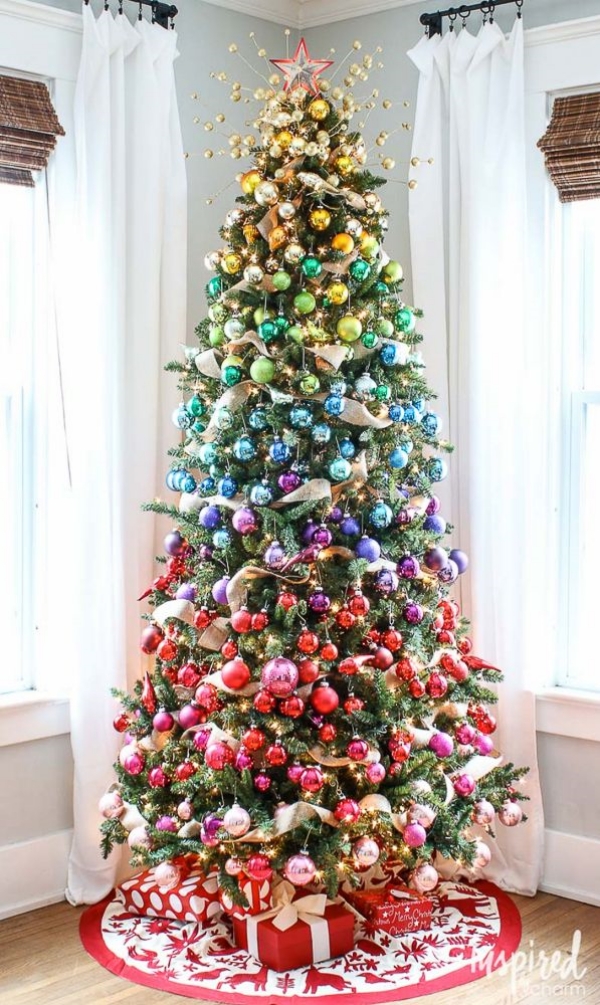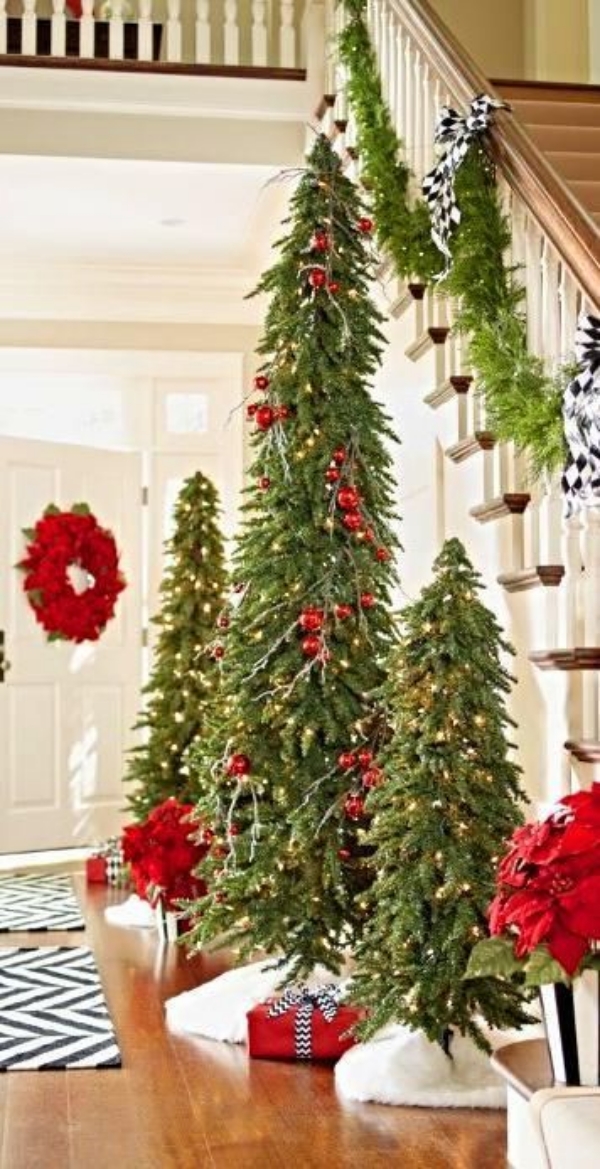 If fun and glee to have your whole family involved in these Beautiful DIY Christmas Tree Decorating Ideas. Surely, this festival is what we wait for the whole year. Meet and greet your friends and relatives. Exchange some delicious sweets on this occasion and wish than a happy new year.