The festive season is the optimal time of the year for embellishing your home with beautiful décor. Twinkling fairy lights, sparkly tinsel and evergreens, like holly and mistletoe, are perennial favourites for adding a Christmassy feel to your living space.
Many people often overlook one decorative element that is usually available in a plentiful supply. The Christmas cards that you receive from family, friends, and other well-wishers can also be effectively used to create an attractive display.
Gorgeous Garlands
One of the most popular ways in which to display your Christmas cards is to string them up in a garland. You can use neutral coloured string that blends into your living room décor, or colourful twine that is cheerily festive and contrasting. The length of string can be secured with tape or a pin, and stretched out across any area that could do with brightening up.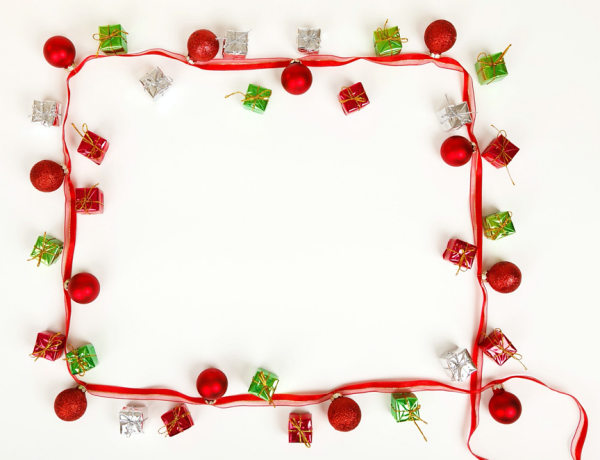 Once your garland string is secured in place, attach your Christmas cards using cute mini craft pegs or bulldog clips. You can also use paperclips if you prefer. Exercise your creativity by arranging the Christmas cards in the most visually pleasing manner. You can colour code your display by showing off traditional festive tones grouped together, or alternate portrait and landscape Christmas cards to create a striking wall decoration.
By making good use of empty wall space, and displaying your Christmas cards in a garland arrangement, you'll minimise clutter in the room.
Door Décor
If you prefer to hang your Christmas cards in a vertical decorative arrangement, you can easily create a striking display by stringing them up on ribbons attached to your interior doors.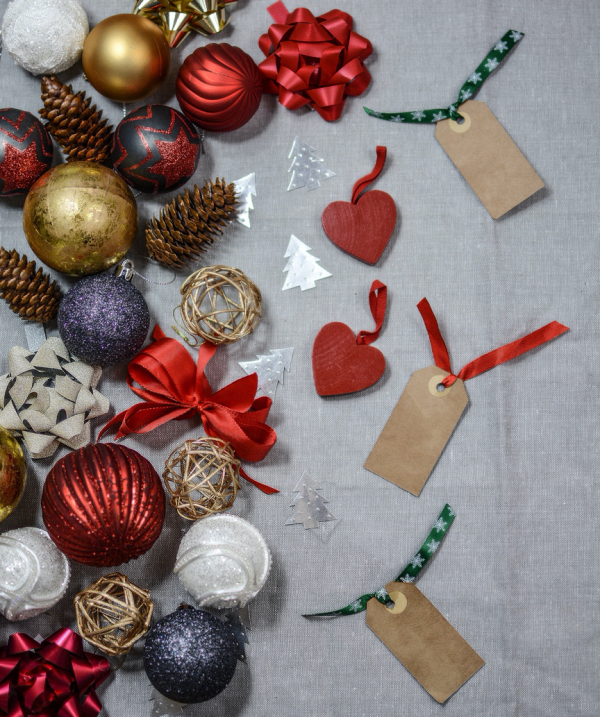 Choose a pretty Christmas theme ribbon design or keep it traditionally classy with red, green or gold ribbon. Unspool the ribbon to the required length and cut it to size. To attach the ribbon to the door without leaving a mark, use over-door hangers that feature a hook. Or stick the top of the ribbon to the door using strong tape.
Attach your Christmas cards to the ribbon/s with double-sided tape, so that they dangle at an angle, and you can easily open and read the season's greetings written inside.
DIY Christmas Card Holders
If you have limited space in your home to show off Christmas cards, you can still create a stylish display without compromising on style. Instead of displaying your Christmas cards on multiple surfaces, create a stunning organic arrangement by attaching the cards to a homemade greeting card tree.
Handpick a selection of bare natural branches and twigs from your garden or the great outdoors, and pop them in a beautiful vase or tall plant pot. If the container is less than attractive, you can beautify it with a decorative ribbon and oversize bow.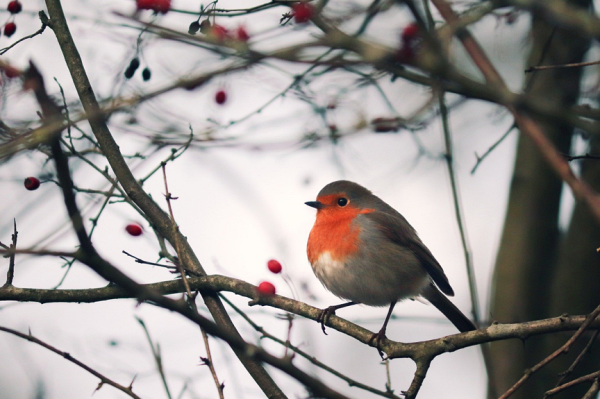 Spread the branches out to create the illusion of a tree. Choose an array of your smallest Christmas cards and attach them to a piece of pretty ribbon using tape or mini craft pegs. Tie the opposite end of the ribbon to a branch. And repeat. To give your rustic tree maximum height and width, carefully arrange the Christmas cards in an even spread. The overall size of your gorgeous DIY Christmas card holder will determine whether the perfect place for display is a table or the floor.
A Festive Makeover For Interior Accessories
Interior décor accessories like a notice, pin or chalk board can easily be given a temporary makeover, and used to display your Christmas cards in 2020. If you have a large floor standing mirror or picture frame, you can create a unique decorative Christmas card display by covering the entire surface with double-sided tape backed cards that can be removed in the New Year, without leaving a trace.
Shabby chic shutters are perfect for displaying an assortment of Christmas cards in the individual slots.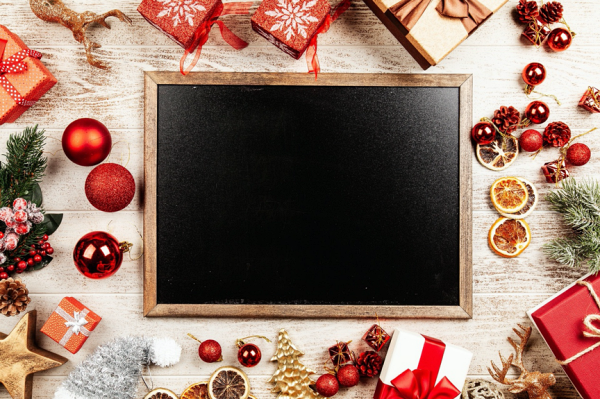 In the lead up to the festive season, visit your local charity shops in search of something that you can craftily upscale and transform into the perfect DIY Christmas card holder. Someone else's discarded item can be given a new leash of life with a lick of paint and creative imagination.
When you think outside of the box, you can discover alternative ways to create an original and bespoke festive display for your Christmas cards that is inexpensive and also benefits a good cause.
Freestyle Display
If you love to express your creativity and individuality, you may want to display your Christmas cards in an artistic freestyle arrangement in 2020. To do this, select the room or area that you want to create your striking display in, and gather up a variety of materials.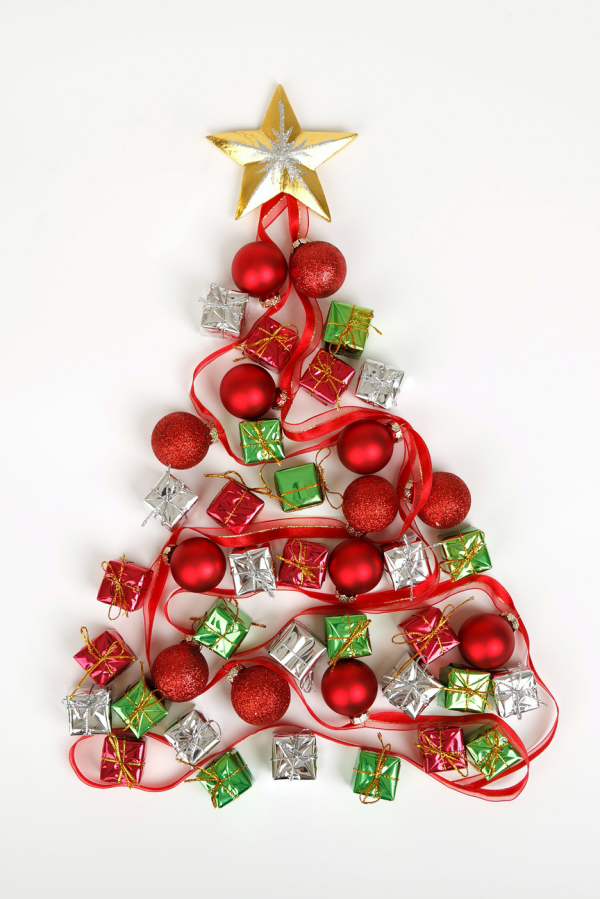 Consider whether you want your Christmas cards to dangle or to be displayed flat against a surface. You can use double-sided tape or blu-tac to attach the Christmas cards to walls, windows, doors and furniture in a grouped festive wreath shape or other seasonal motif, or individually.
Let your imagination run wild and get your kids involved in creating a unique freestyle display of Christmas cards in your home. There's absolutely no reason to limit the display to just the living room and hallway. You can create an organised arrangement of Christmas cards in any room where there is wall or surface area space available. The empty wall that runs along a staircase is a prime freestyle display area where you can show off your creativity.