Easter is also called as Pasch or even Resurrection Sunday. It is a festival and holiday where people celebrate the resurrection of Jesus Christ from the dead. According to the bible, the only son of god, Jesus Christ resurrected and thus, the occasion is worthy of celebration. Also, the day on which Jesus Christ resurrected is celebrated as Easter.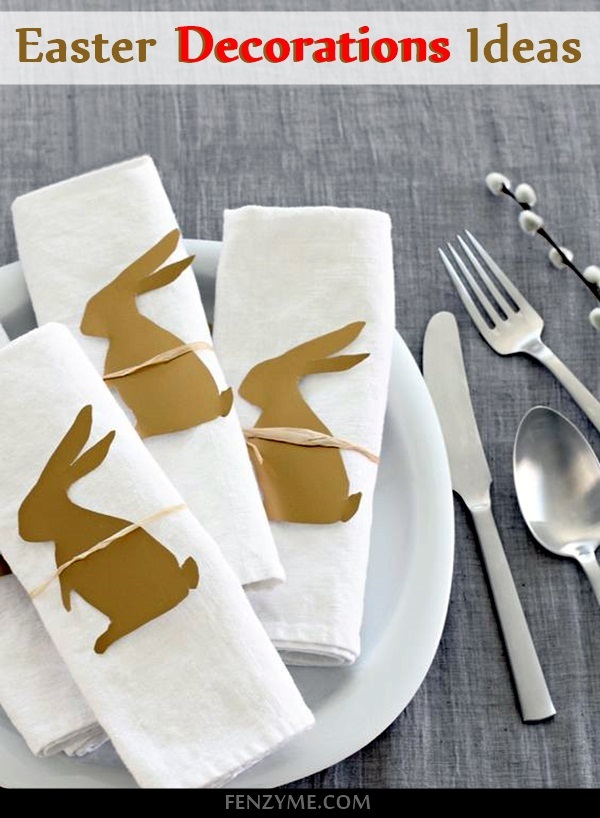 In order to celebrate Easter with more enthusiasm and excitement this time, here are some attractive Easter Decorations Ideas that will make Easter celebrations as memorable holiday. Meanwhile, prayers are most important and natural way to get blessing from god and you can make this Easter more blissful with using these best and religious Easter quotes from the bible. Happy Easter!
Easter Decorations Ideas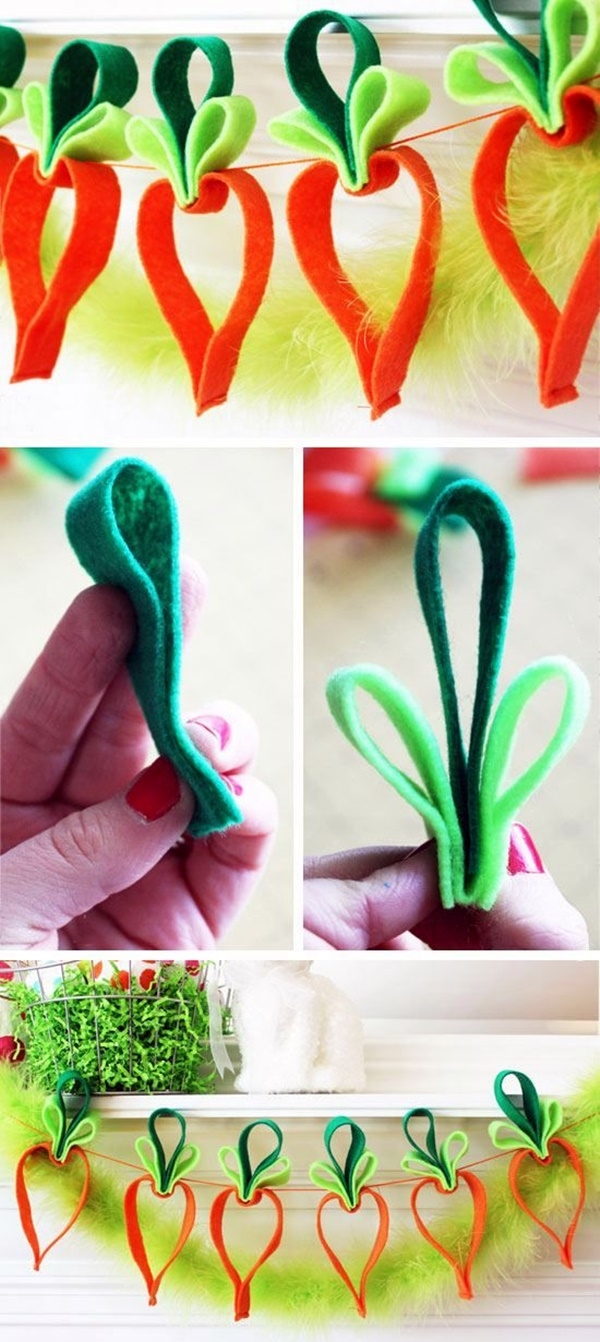 The sprinkled eggs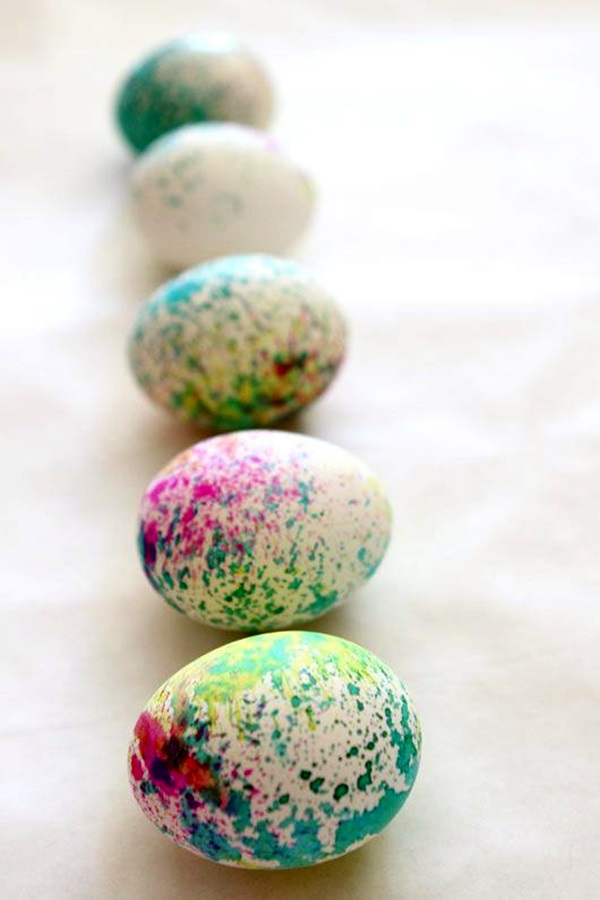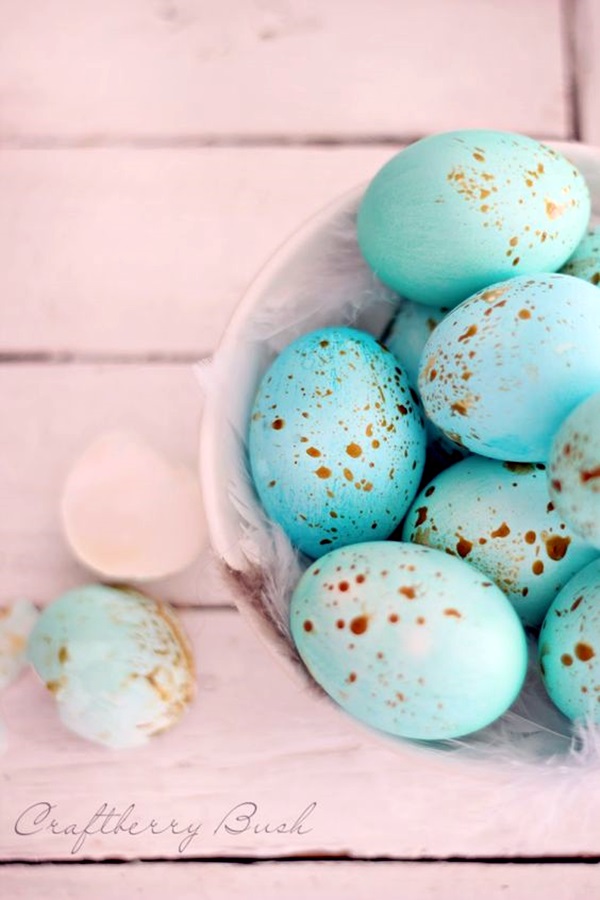 To decorate the Easter eggs, all you need is the hard-boiled egg or Styrofoam eggs, glue, paint brush and a bowl of sprinkles. The surface of eggs is coated with glue with the help of an old paint brush and the egg is placed in the bowl of sprinkles, which gets adhere on the surface. Repeat this step for the other half of the egg using a spoon, and Easter eggs are ready.
The rainbow colored Easter egg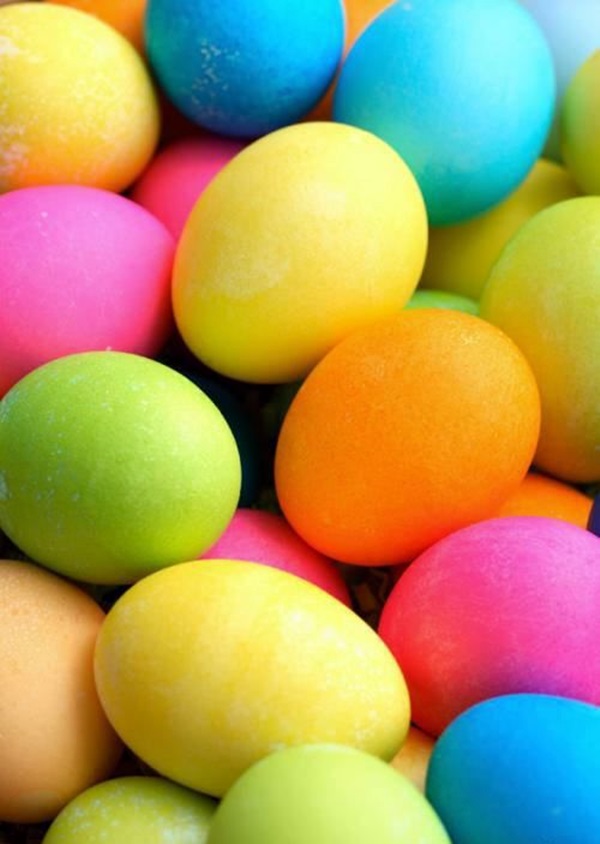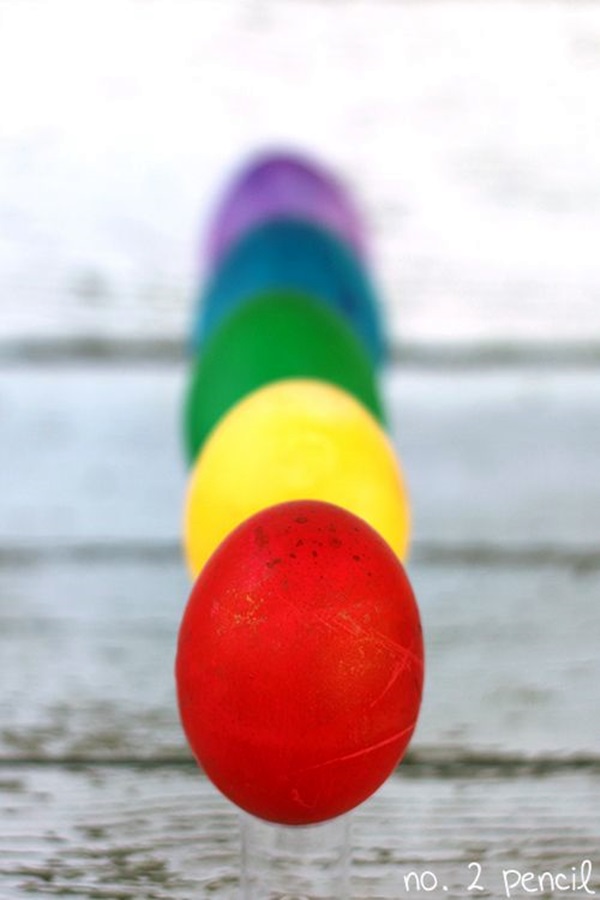 This is a unique and non-traditional Easter Decorating Idea, which makes use of different colored embroidery threads. All you have to do is apply glue on the Styrofoam eggs and start sticking the colored threads on the egg shell. One can either start from the top or from the bottom; color may vary as per the availability of the threads.
Carrots center piece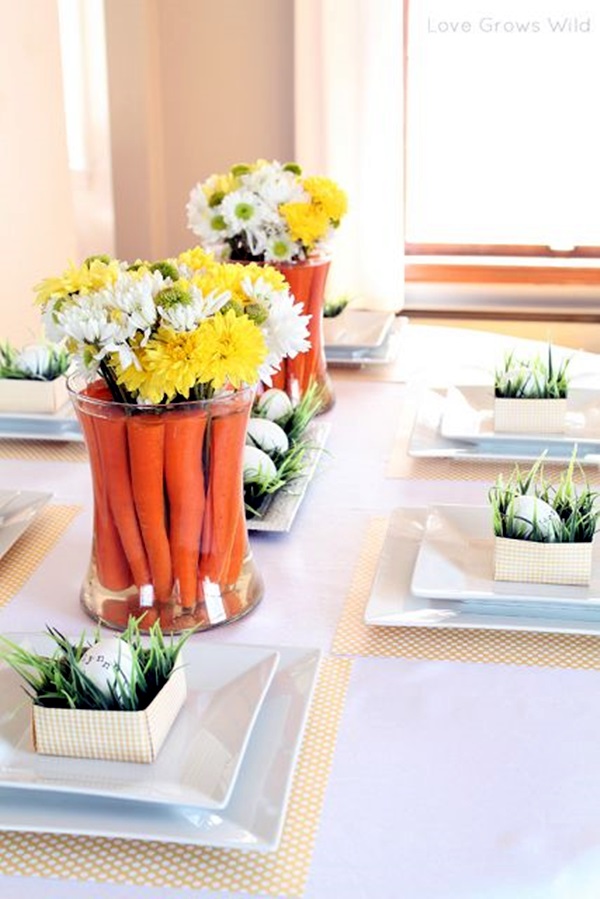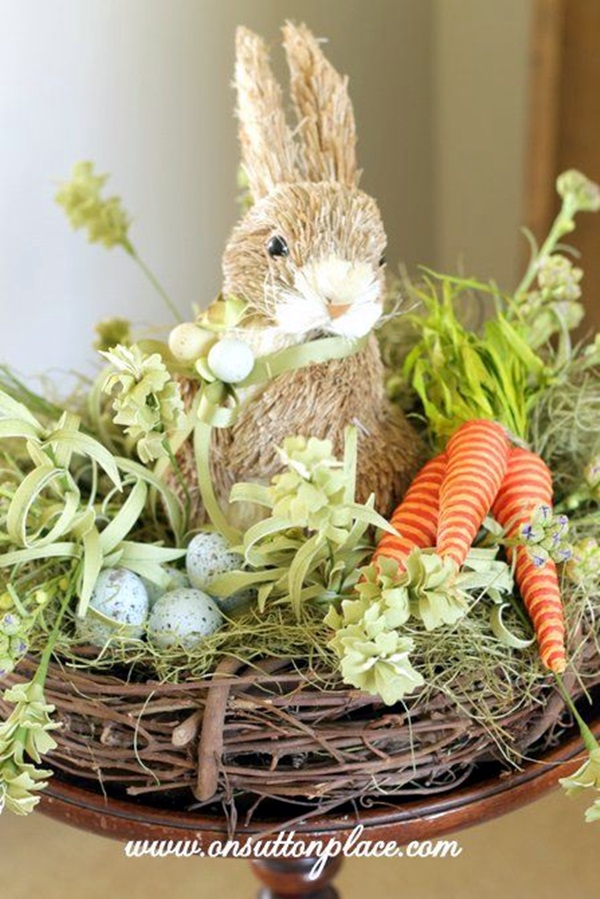 To implement this idea, you will need a transparent vase, carrots, flowers and some water. Place the carrots in the vase, vertically and fill the vase with water. Now put the flower on the top of the carrots and alas! Your center piece is ready in few minutes, to be placed on the table.
The nest napkin rings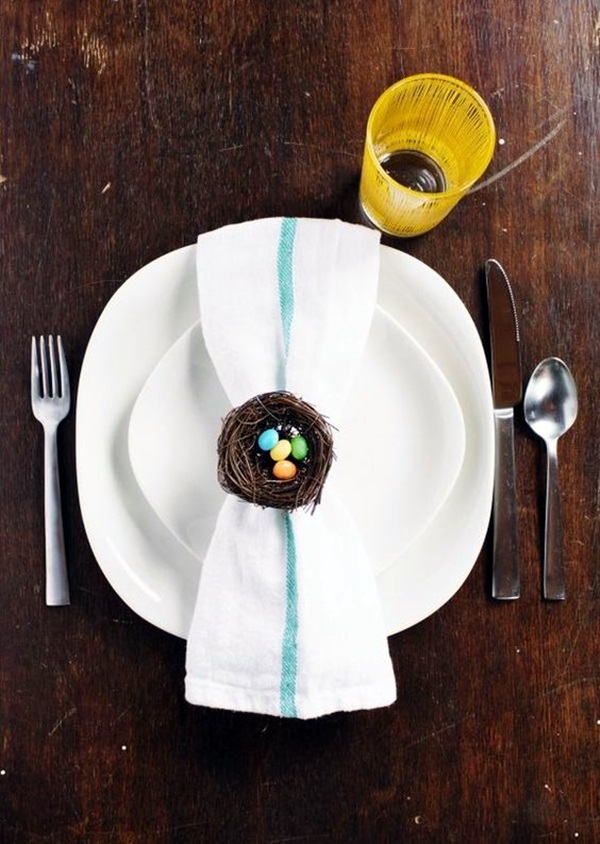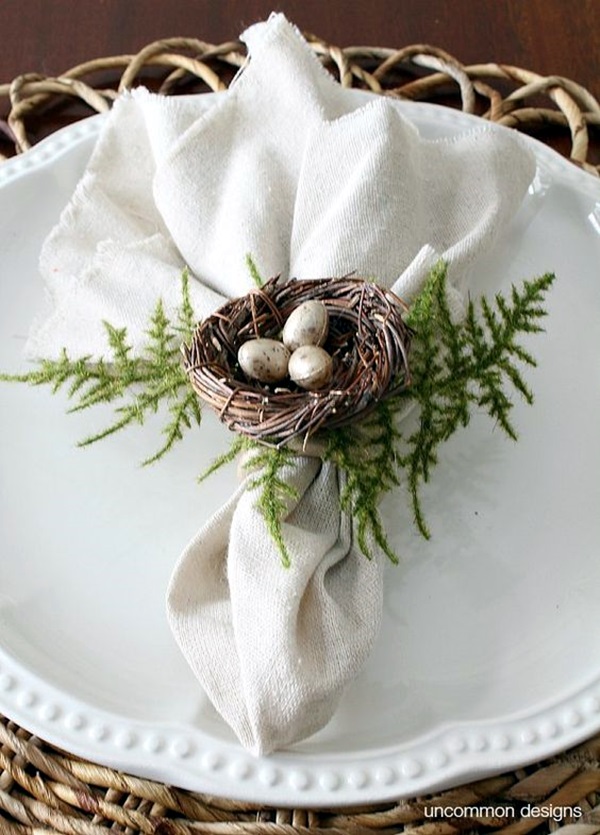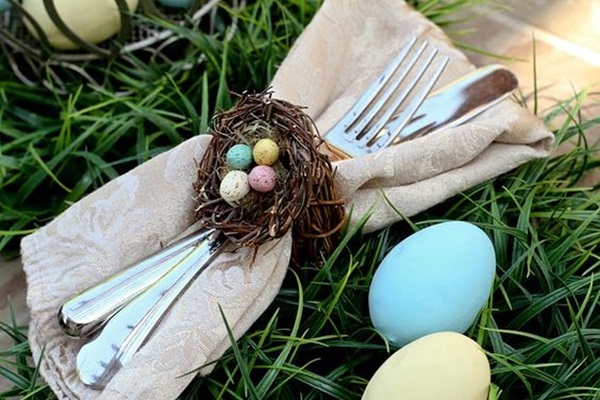 To these special Easter napkin rings, you will be requiring a napkin ring holder, a miniature nest, few colorful jelly beans, and wires. You have to start by wrapping the wire around the napkin ring along with the miniature nest, on to the ring. This will stabilize the nest on the napkin ring and now put some jelly beans in the nest.