Used cars are becoming popular among the consumers owing to the numerous benefits associated with it. The establishment of organized used car dealerships has also contributed a lot in its popularity. Earlier, people use to stay away from used cars as the deals were often dicey and there were chances of getting duped unless you know the dealer or seller personally. But with organized used car dealerships, the cars are certified, thoroughly tested, and well-maintained. You also get a loan for these certified used cars, and the process is simple, transparent and hassle-free.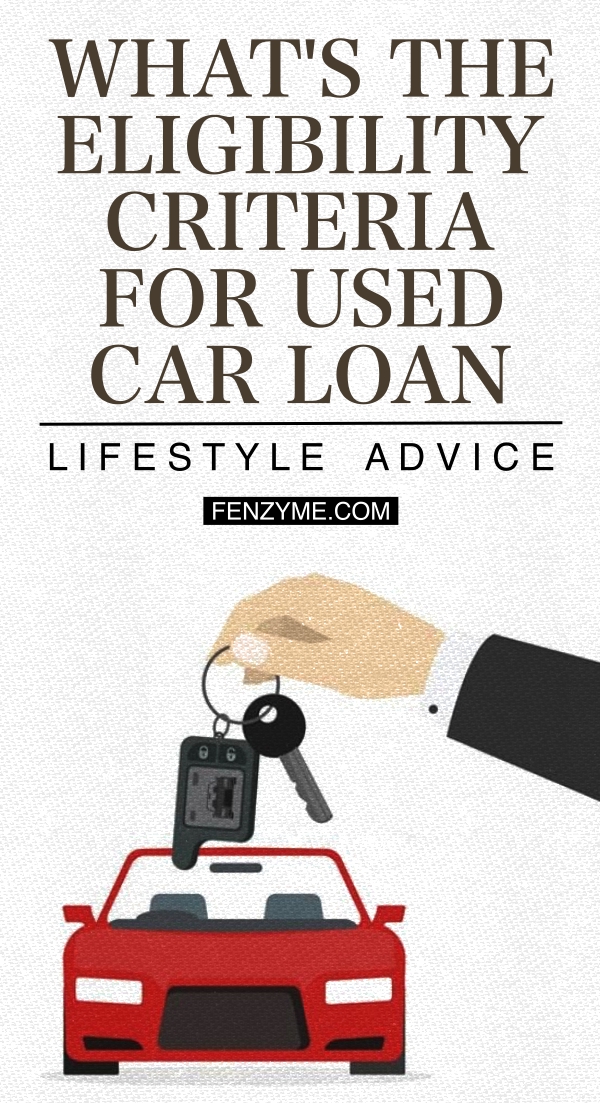 The Pre-Owned Car Loan is provided by all major banks and financial institutions. At times, even dealers have a tie-up for such loans, and you get it at attractive rates. The terms and conditions of these loans vary slightly from one bank to other but normally the Eligibility Criteria is more or less the same.
Eligibility Criteria for Used Car Loan
Eligibility Criteria for Availing a Pre-owned Car Loan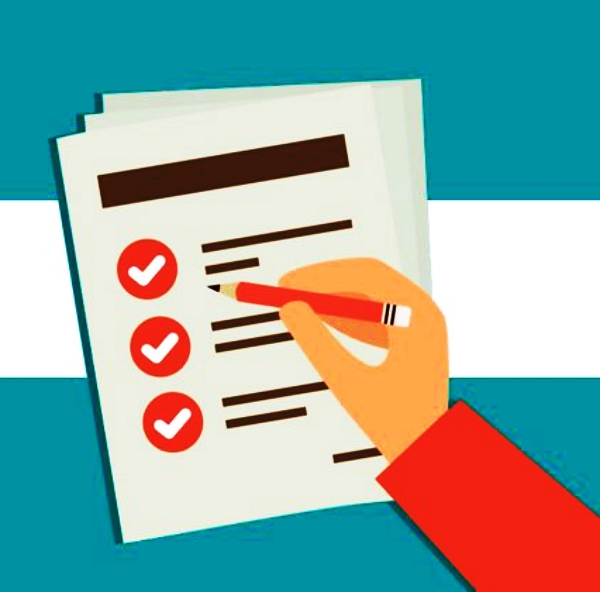 The eligibility criteria vary with different categories of people like if they are salaried or self-employed or self-employed non-individuals. The details of the eligibility criteria of each of these categories are given as under.
Salaried Individuals Eligibility Criteria for a Pre-Owned Car Loan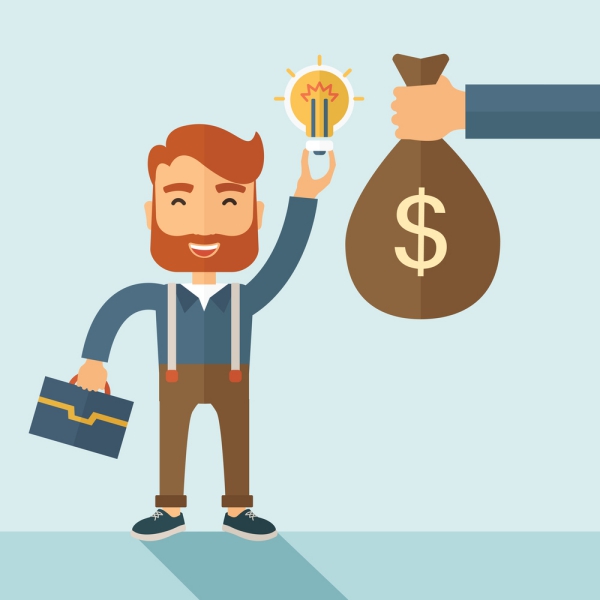 • The person should be a minimum of 21 years of age and no older than 70 years at the time of loan maturity.
• The minimum net annual salary of the person should be Rs. 2,40,000 p.a.
• For income proof, you need to show the latest salary slip and Form 16.
• To ascertain stability, a minimum of one year of continuous employment is required.
Self-Employed Eligibility Criteria for a Pre-Owned Car Loan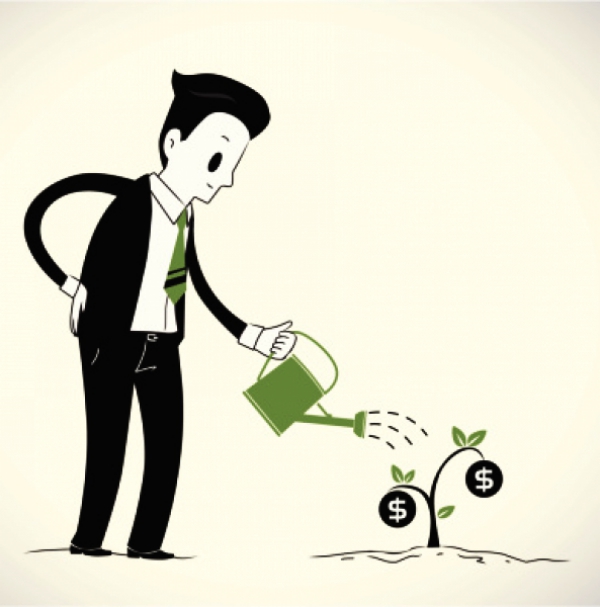 • The minimum age requirement for this category is 18 years, and a maximum is 75 years at loan maturity.
• The minimum net annual business income is Rs 2,00,000 p.a. For some models, it comes down to Rs. 1,80,000 too.
• The income eligibility is based on the latest Income Tax Returns filed.
• To ascertain stability the person should have at least 3 years of employment in the same line of business.
You can take the used car loan from anyone that is offering the best rate and terms & conditions. If you MoneyTap used car loan, it can be availed easily as the process is completely online. Also, you can make use of their EMI calculator to find out the right EMI that you are comfortable to pay monthly for the entire duration of the loan.
To calculate the EMI, you just enter the loan amount, tenure and the interest rate and it will instantly give you the EMI amount. Looking at this amount, you can then take a call. It is, however, always recommended to go with the shortest duration loan that you can afford even if loans for longer duration are available. Even though the EMI is less for longer loans, the total cost goes up as you pay interest for a longer duration.