Every occasion, event, or activity has its appropriate wear. Now that we are in a season with warmer weather when everyone plans outdoor activities, it is time to get yourself some summer wear! In this article, we will give you some ideas for accessories to bring with you when you travel this summer.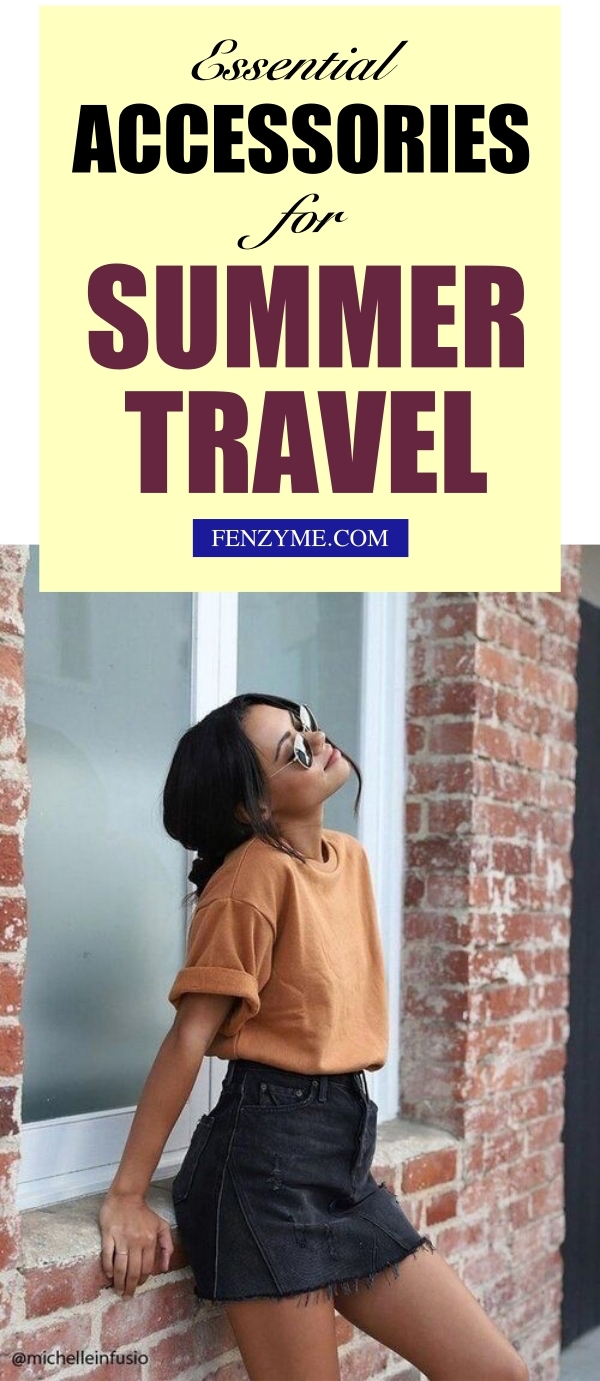 A Hat
This is the perfect season if you have been looking forward to trying different hats. Hats are perfect for protecting your face and scalp from the sun. Hats are also light to pack and carry, thus the perfect summer fit.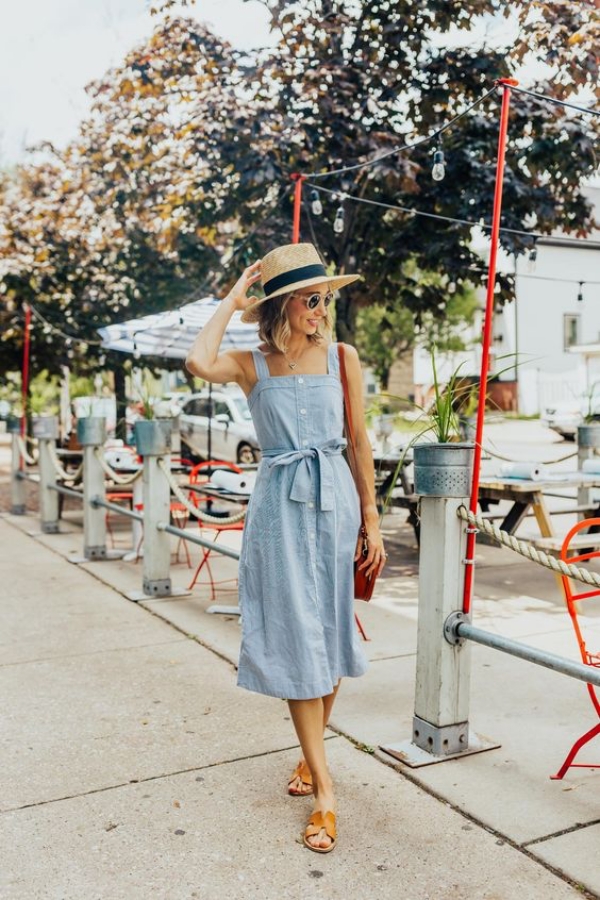 Hats can completely change your looks. Having a hat as an accessory can add a new element to your outfit, making it stand out more on your travels. While deciding what to pack, a good idea is to choose a few neutral hats that can match numerous outfits, giving you the most out of each one.
Sunglasses
In most cases, sunglasses are a necessary travel accessory. They can be fashionable and protective for your eyes. When picking your sunglasses, select the polarized type, preferably with the green or brown lenses that protect your eyes from the harmful sun UV rays.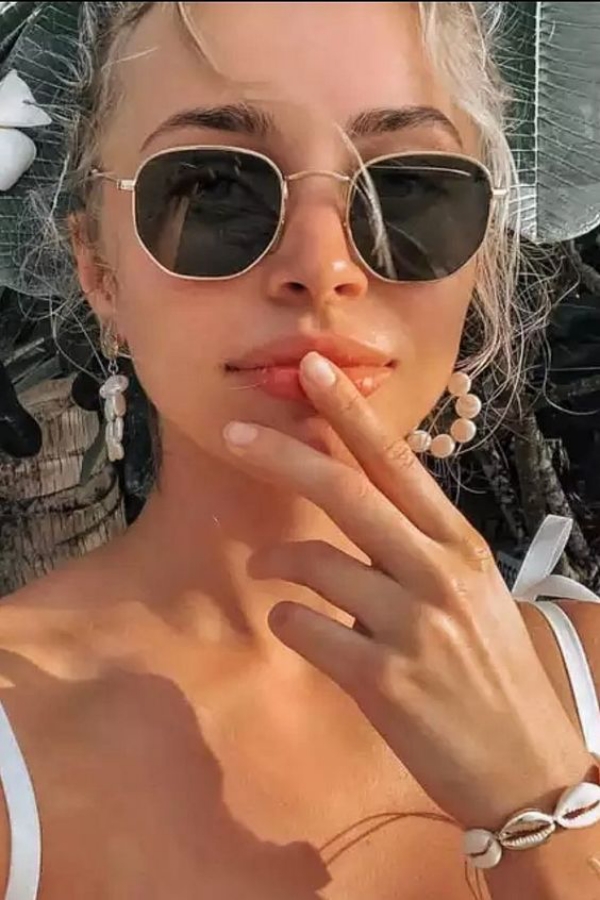 The green lenses are suitable for varying light situations with better color accuracy. They are great for outdoor activities like hiking, cycling, or skiing. The brown lenses are most effective under prolonged bright light exposure. These glasses are perfect for fishing, golfing, mountain biking, hunting, and cycling. While green lenses are more versatile, brown lenses are better for light protection.
Travel Bag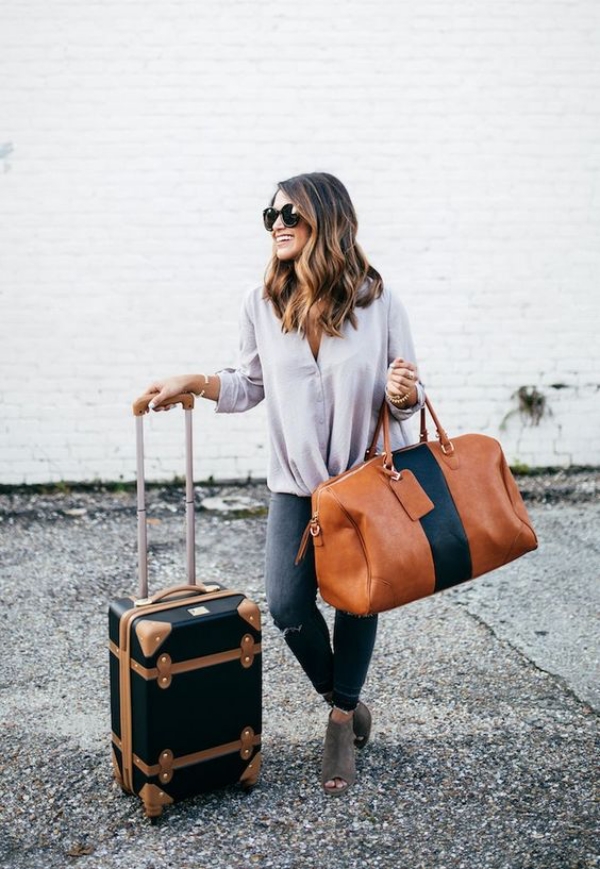 When choosing a bag, you must ensure that your belongings are well-secured.. Duffel bags are popularly preferred since they are stylish, can be carried by hand, and are big enough to fit all your belongings. However, if you will be moving around as much during your travel once you arrive at your preferred destination, you will need smaller bags like backpacks or a belt bag. Purses are also a great choice for a smaller bag that can be matched with outfits, all while keeping your belongings close to your body.
Comfortable Shoes
Shoes can ruin your long-awaited trip if you don't pack correctly. They will also fill up your bag quickly if not chosen well. Depending on you how you travel during your trips, you might also be limited to the number you can bring with you. You can only bring so much luggage with you on a plane or in a car, so pack wisely.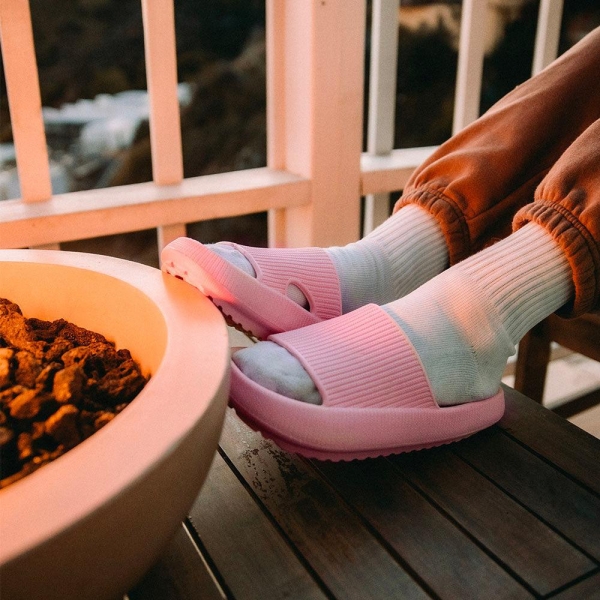 When traveling by plane, bus, or car, all you need is a pair of breathable travel slippers, which can be paired with some compression socks for blood circulation or if it gets chilly. Add a couple of flat sandals or flip-flops and neutral sneakers that can match various outfits to your luggage. Sneakers will come in handy, especially if you frequently move around.
Silk Scarf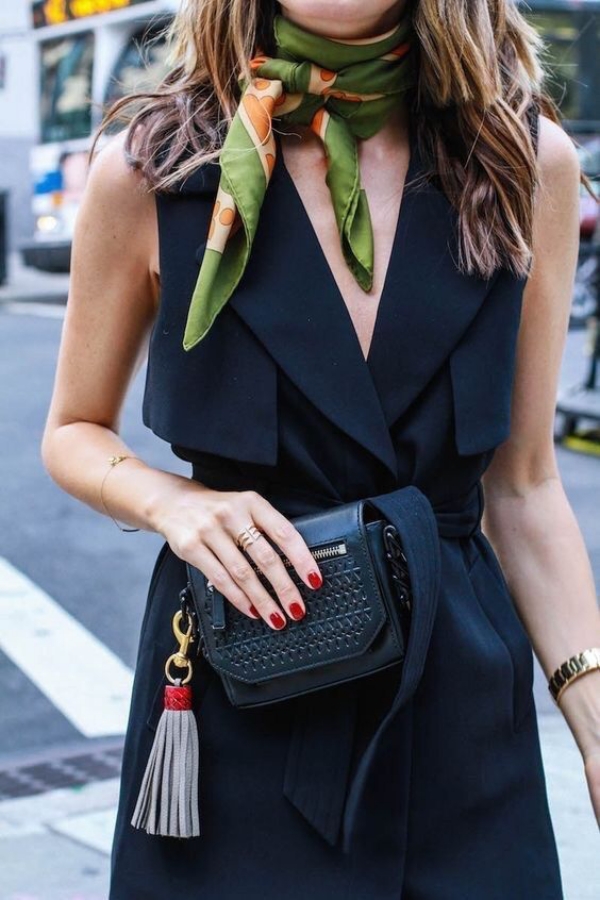 Silk scarves are a great accessory since they are light, colorful, and can cover bare skin. Scarves will come in handy in case of an unexpected breeze, especially in the evening or a sudden weather change.
Light Jacket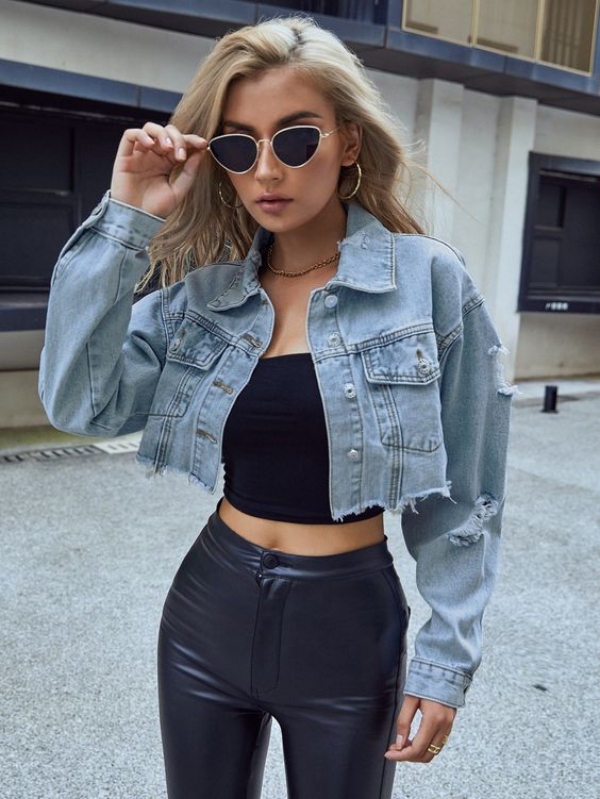 No matter your destination, you should always be prepared for a change in weather or possibly colder weather in the evenings. If you are traveling via air, for example, you may notice a drastic weather difference when you leave the plane. It may also be chilly on the plane, so having a jacket on hand will keep you prepared for any circumstances. Denim jackets are particularly trendy since they can match almost every outfit and keep you warm.
Comfortable Pants and Shorts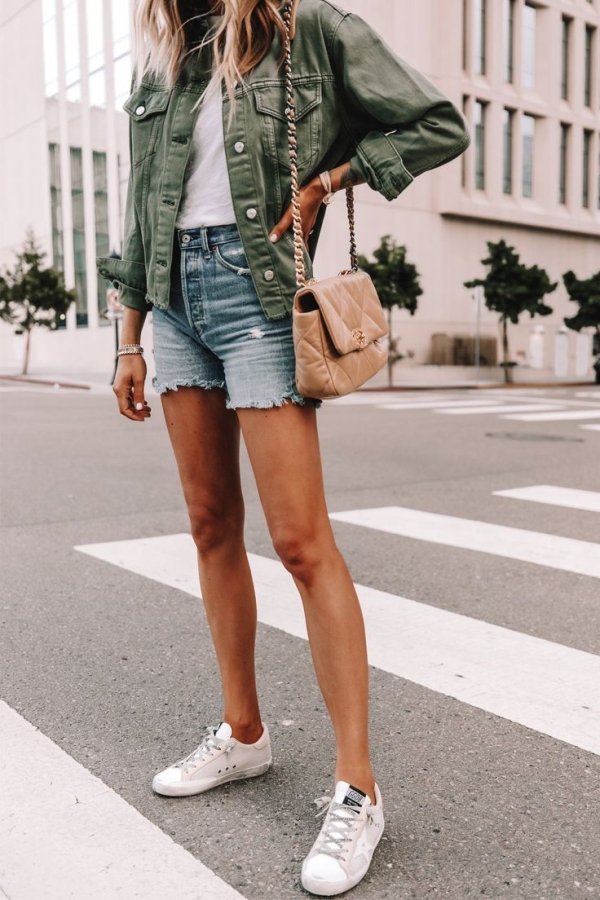 When you are packing your pants, you should assess what the weather will be when you arrive. If it's hotter, jeans might not be the best option to bring along. Instead, lightweight linen or cotton pants will keep you comfortable and well-covered up while still allowing air circulation. Linen pants are perfect for different occasions, whether in transit, while shopping, or going out to dinner. Most importantly, do not forget to bring some cotton shorts as well!
Lightweight and Breathable Shirts
The pants and shirts always go hand in hand. Like the pants, the summer shirts you pack should also be lightweight with breathable fabric that keeps your body cool. Heavy materials will leave you feeling exhausted rather than relaxed, as they are holding in the summer heat. Do not limit yourself to preferences by mixing up some button-down shirts and fitting t-shirts.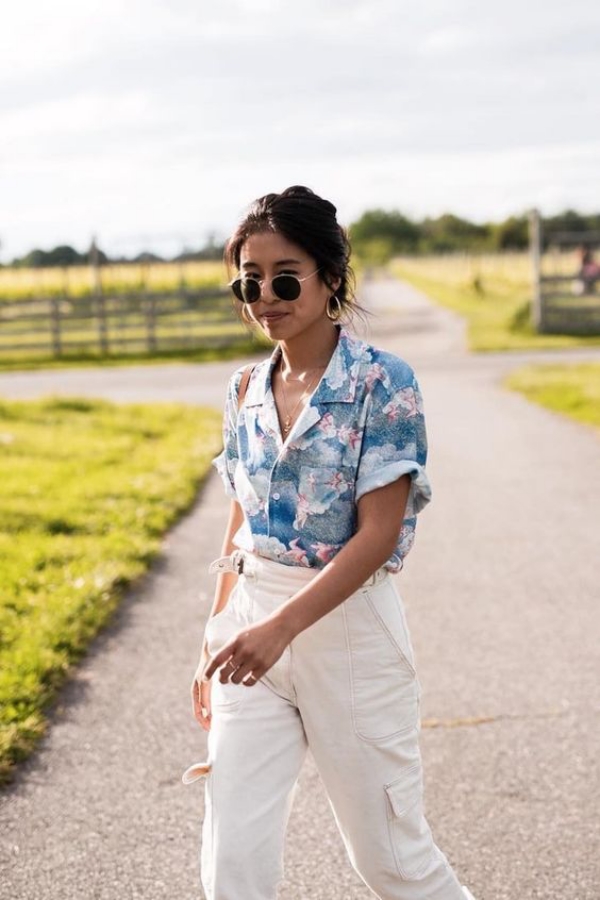 Are you excited about the Summer? With all this information in mind, you should be! First, identify your travel destination, write down your packing list and shop for all the vital apparel to ensure that you stay comfortable while maintaining a stylish look.
About the Author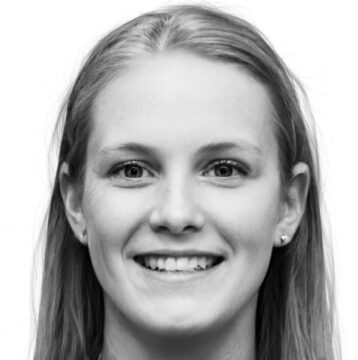 Jenn Walker is a freelance writer, blogger, dog-enthusiast, and avid beachgoer operating out of Southern New Jersey.