It is well said that no one should ask the age of the women. What if someone guesses your age 10 years younger? Well, that will be the best compliment you dream of. Women are found to be experimenting with their skin to look younger and stay beautiful. With a lot of efforts and experiments, it is found nearly impossible to get that 10 years younger look. We all know Japanese women look so young and it is time to reveal their beauty secret. We have gather best Japanese remedies for that 10 years younger look. Stay young with the following remedies.
Japanese Remedies For That 10 Years Younger Look
Miracle of rice | Rice Face Mask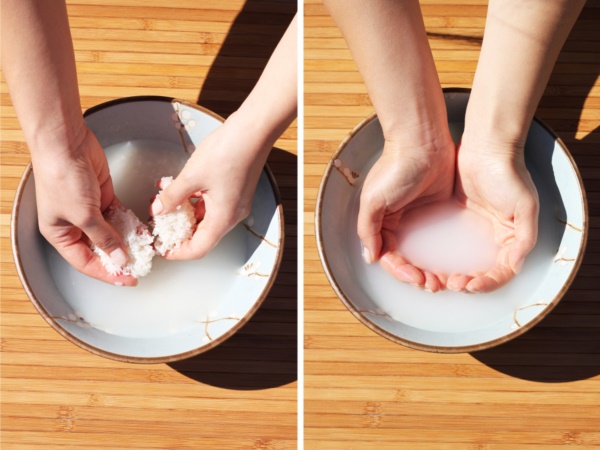 Image Source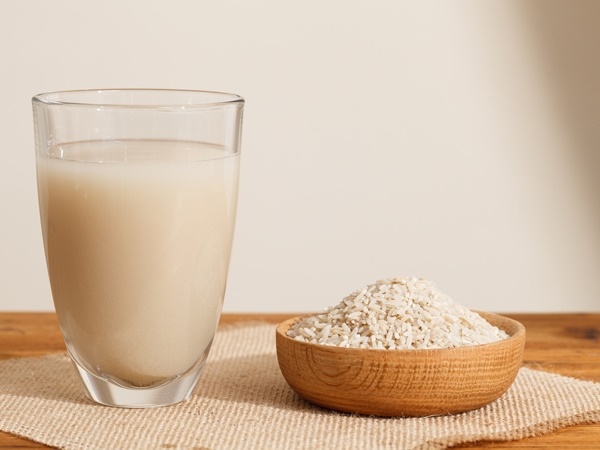 Image Source
It is necessary to follow a skin rejuvenation method to get that younger look. Rice is the affordable and readily available ingredient for this skin rejuvenation. Rich in vitamin E the rice also protects your skin from harmful sun rays. Mix rice, milk, and honey to make a paste and apply it like a scrub or mask. This mask will smoothen your wrinkles and will give you that perfect younger complexion. Use boiled rice and warm milk for the best result.Take a look on how to clean our face precaution procedure and care.
Hot bath for beautiful skin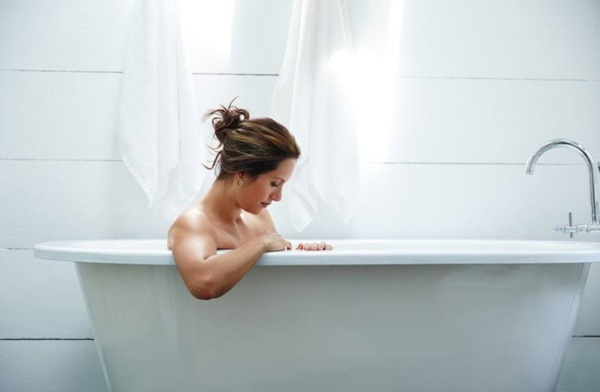 Image Source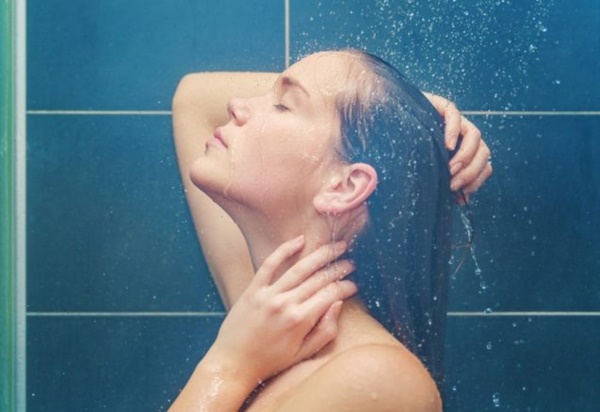 Image Source
With the extra care for wrinkled skin, Japanese women have the secret of a hot bath for their younger look. In the list of Japanese remedies for that 10 years younger look, we must include this easy remedy. The secret of benefits of this hot bath is the oil and essences they use with it. Japanese women believe that a hot bath before going to bed makes them calm and helps in rejuvenating their skin.
Sunscreens are must

Image Source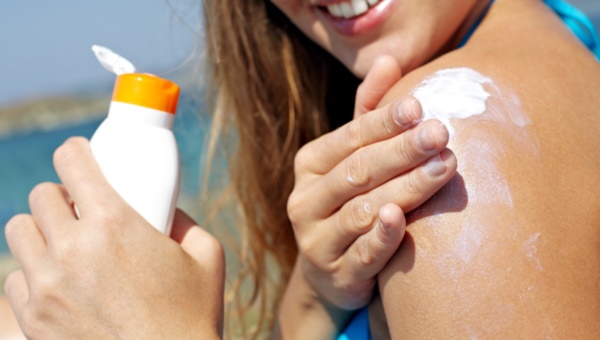 Image Source
Generally, women apply sunscreen when they are about to expose to the sunrays. Japanese women apply the sunscreen despite the weather changes. They also recommend applying the sunscreen even if you are at home. They use hats and other protection to keep skin away from harmful effects of the sunrays. Skin protection is the key to the healthy and younger looking skin. If you apply sunscreen daily you don't have to worry about the sunspots and other harm from the sunrays.Some tips for how to tighten your face skin.
Veggies will help you a lot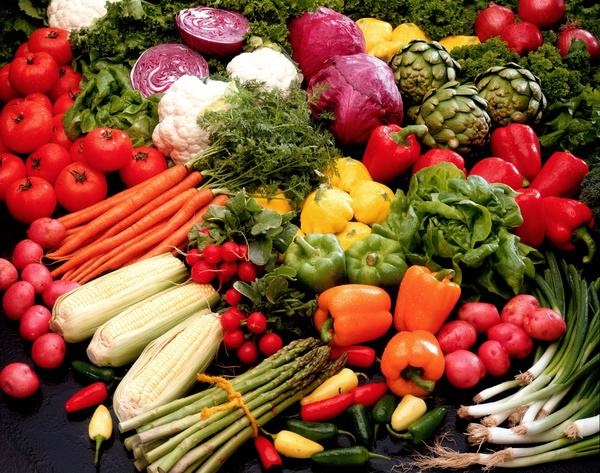 Image Source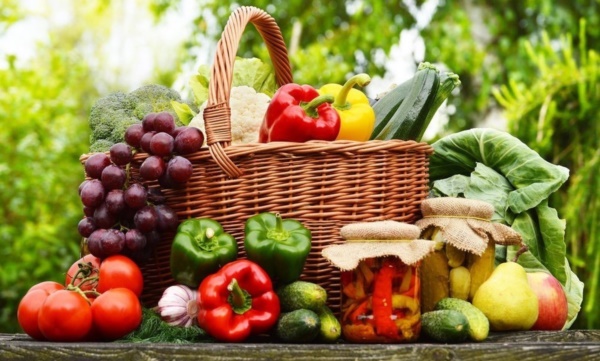 Image Source
Japanese women believe in the enriched intake than the layers of upper skin. They include vegetables in their daily food to keep their skin glowing. Japanese women also have plenty of fish in their diet that is full of good vitamins healthy for the skin. Try to have such veggies and fish in your diet too. Avoid sugary food and lot of meat and replace them with the veggies. Green tea is another secret the Japanese women follow for the younger and clear skin.
Relax your face with massage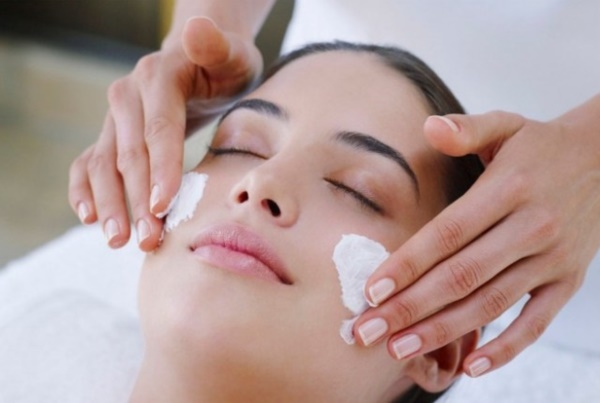 Image Source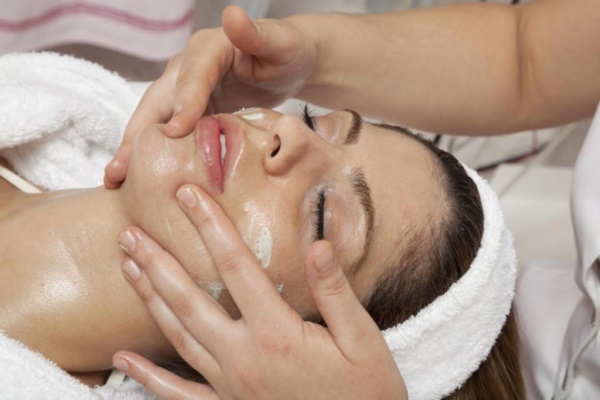 Image Source
For the wrinkle-free skin, you must go for a facial massage. In the Japanese remedies for that 10 years, younger look face massage has a vital place. The facial massage relaxes the muscles fighting with the wrinkles and aging signs. Use gentle products for this skin massage in circular motion. This face massage also improves the blood circulation.
Above Japanese remedies for that 10 years younger look will make you more beautiful. These remedies are not going to take your whole day rather it can be done with minimum effort. Are you all set to get that flawless younger look with the Japanese remedies? Collect all the ingredients and start the application of beauty secret today. Take care of your skin, protect it from harmful and keep yourself hydrated all time. All the remedies stacked above do not spoil your money or take too much of your busy schedule. So try them now.