"Your shoes look very comfortable …"And that's no compliment, says one of the most lovable shoe designers Christian Louboutin. Just try to find the one who did not worship shoes –sandals, boots, sports shoes, espadrille, flip-flops, gladiators… Clothes might be tight, too loose, but we can't compare these two things  — shoes are never "with no form", you don't need any stick to a diet to fit into an immersive stiletto, and we look like a million bucks without even trying that hard!
Shoes make us feel more confident because the only time we look down – is to enjoy our beautiful heels. But today we are not going to talk about the love for shoes or various stilettos they have. Today, let's get introduced to the six must-have pairs of shoes that are mandatory if you want to be stylish this spring.
Must-have Pairs of Shoes for this Spring
Platforms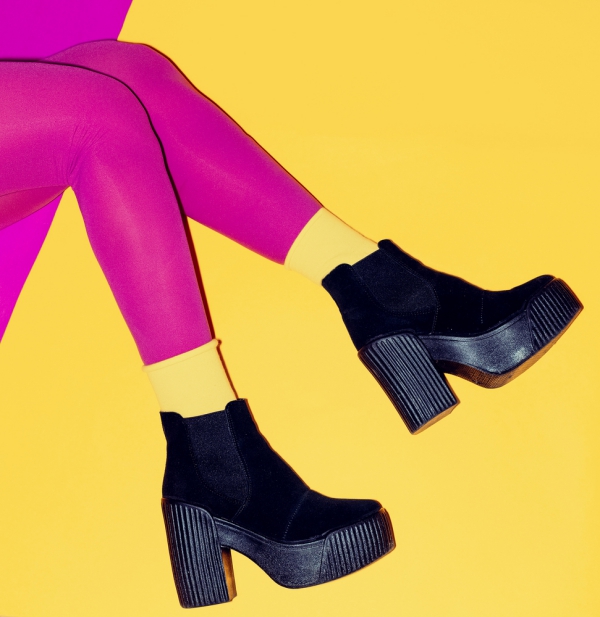 Last year, we barely saw platforms both among fashionistas in the streets and on catwalks. But this seasons more and more fashion designers are choosing these types of shoes as a number one trend this spring. And that is easy to understand because platforms are super comfortable, they make woman's feet, and legs look gorgeous, and they are one of the beautiful elements of the outfit as well. This year choose wooden, with thick tread, layered soles – both from elegant to sporty styles, which you can use on many different occasions.
Colored Blocks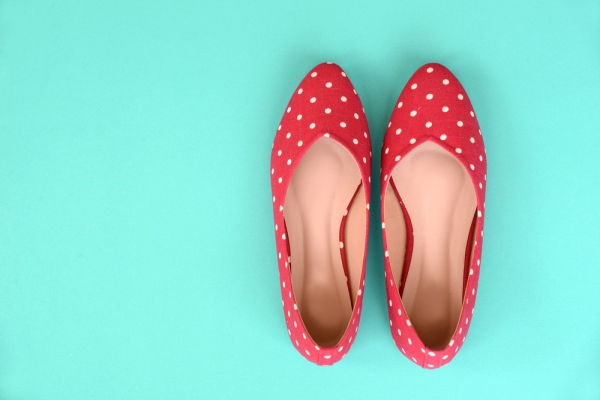 The higher the heels, the higher the sky? Maybe it is true, but these fashionable shoes are more down to earth, but equally beautiful and heavenly. And do not worry about the look of your feet – although you might lose a bit of elegance with them, various delicious colors and excellent details will make you and your feet look stylish and relaxed during warmer spring days.
Espadrilles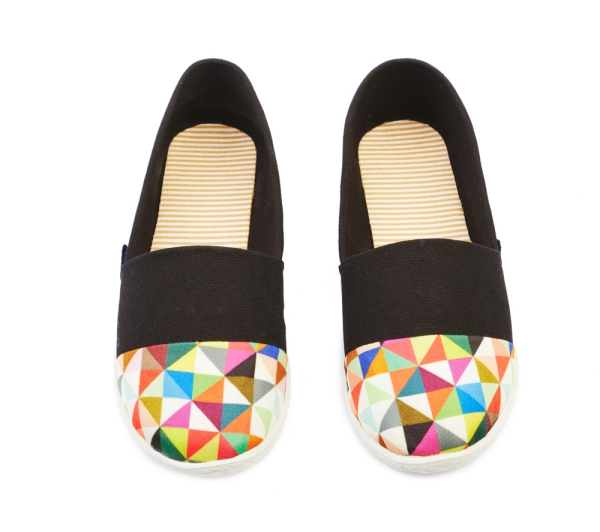 It is hard to think of espadrilles without thinking of the holiday, the feet of a beach, a glass of cold Mojito and the sun setting down. But modern espadrilles completely moved away from its modest, plain predecessors – right now these shoes have become more brighter, fashionable, sometimes even extravagant shoes, suitable not only for your spring break vacations somewhere hot and exotic, but for the city too.
It is not necessary to work out…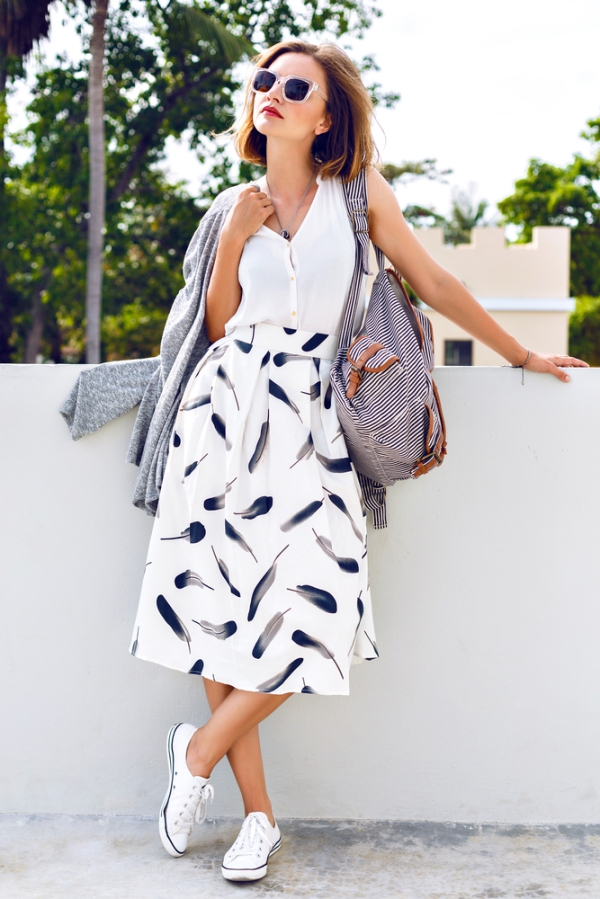 …If you want to wear sports shoes. Anyone who still believes that sneakers belong to a gym should start rethinking their lives and style senses. They did not only break away from the gym a long time ago but has become an integral part of an everyday outfit, which absorbs all the trends. From rebellious street fashion ghetto-style, high-tech to princess-like sequins, embroidery, and other style elements hard to find in a gym.
Silver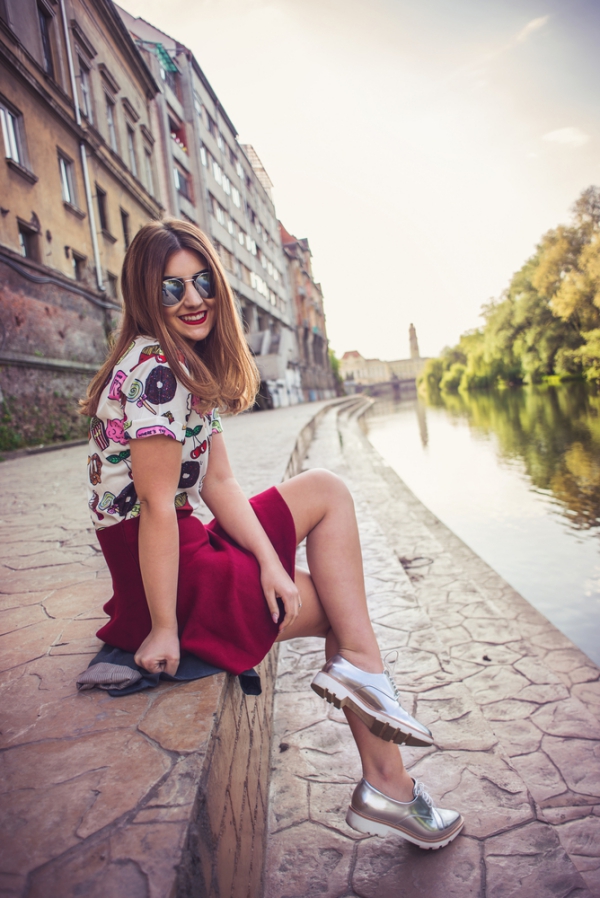 Metal shine is always stylish (like jewelry and precious metals), and this season designers paid special attention to silver: sparkly glitter, chrome, from smooth to matte, which looks perfectly with all possible styles of shoes – from sneakers to evening sandals. Moreover, silver is a neutral color as well, so you won't have to be worried about what kind of colored clothing your new silver killer heels can look great with. They all look great with silver!
True ballerina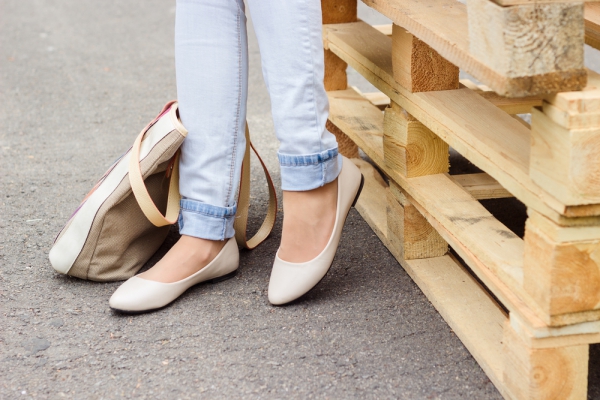 Have you always dreamed to at least try out ballet pointe shoes? This empiric, attention-catching shoe reminds pointe, which uses ribbons and straps to hug your ankle. Combine them with long flow dresses, breeches, jeans that end up around your ankles and be prima-ballerina for a day!
Now, let's get to the fun part – shopping. One of the best places where to do it is surely Naturalizer online store and let me explain to you why. First of all, this entire online store is dedicated to shoes and shoes only, so you can find millions of most fashionable shoes here easily. And second of all, there are these Naturalizer coupons too, which can help you to afford even the most expense shoes there too! Do you need more explanation why you need to start shopping there? I don't!