There's nothing a woman loves more than accessories. Take any basic attire and you can easily elevate it into the most glamorous outfit with just a few accessories.
Whether it's a collection of gold and silver jewelry, a snazzy hat, or a glittery clutch bag, there is an accessory for every occasion.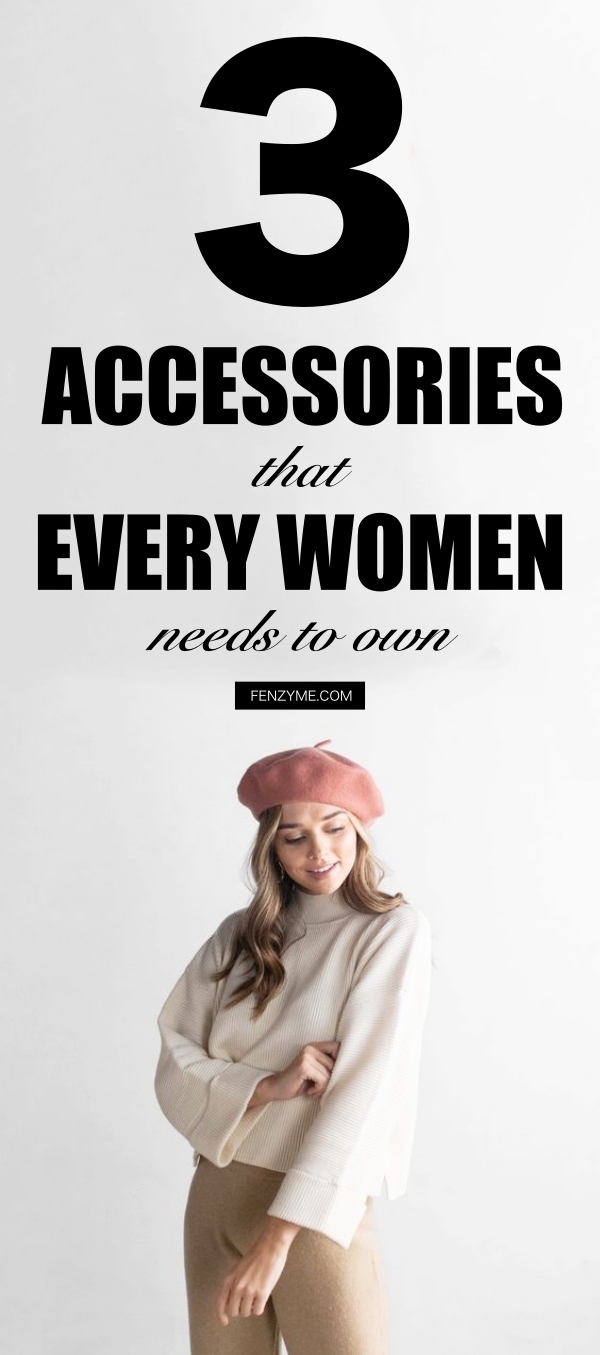 Amongst the huge range of different pieces that are available nowadays, there are a few staple items that every woman should own. Owning these essentials will ensure that you have at least one accessory for every one of your outfits.
It may take some trial and error to find the perfect accessories for your needs but it's worth putting in the extra effort to properly accessories your outfit. Even if you have a unique and quirky style, you can still enjoy the staples just as much as everyone else.
So, what are the staples? Here are three accessories that every woman needs to own.
Earrings
Earrings are the perfect way to complement any outfit and they're appropriate for all occasions. If you're at work, a pair of neat studs will be suitable. For parties and dinner dates, some large hoops might be better.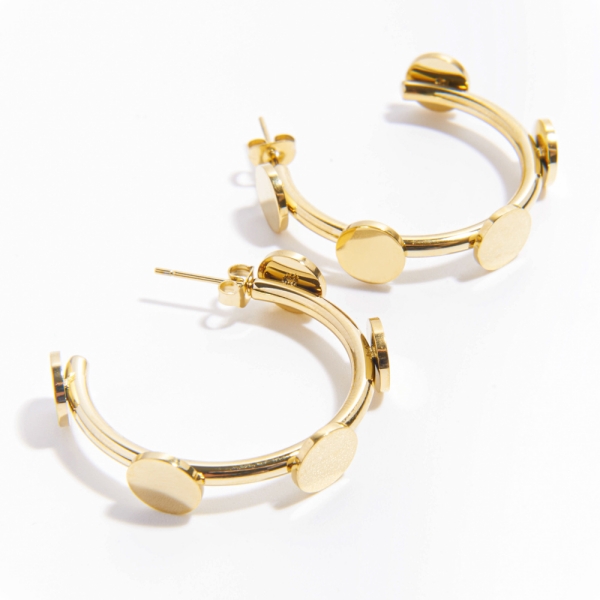 There are so many affordable earrings for women that look just as great, if not better, than the premium-priced alternatives. You don't need to spend a small fortune getting yourself some diamond-encrusted hoop earrings if that's not your style!
Find a pair (or two) of earrings that will match most of your outfits. Keep them in your collection, ready to grab when you need some extra sparkle.
Handbag
Every woman needs a high-quality handbag in the collection. Whether you choose a leather option or a soft fabric handbag, there's something for everyone.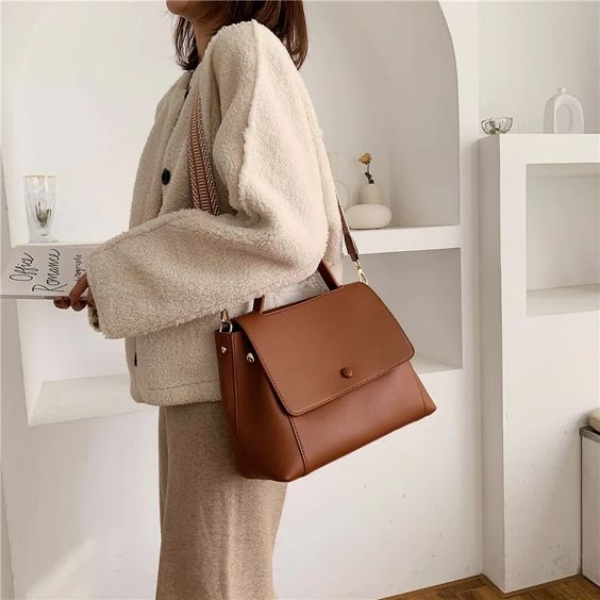 Your handbag isn't just there as a fashion statement. It's a necessity to carry around all of your daily essentials, such as your purse, water bottle, glasses, or work-related items.
If possible, keep a few different handbags of varying sizes in your collection. This ensures that you have something appropriate, no matter how much you need to carry around.
It's also a good idea to keep more than one style of handbag design so that you have a suitable option for every occasion, including formal and informal events.
Hat
Hats aren't just for head protection on a sunny day. They are a fashion accessory that you can wear during any season of the year.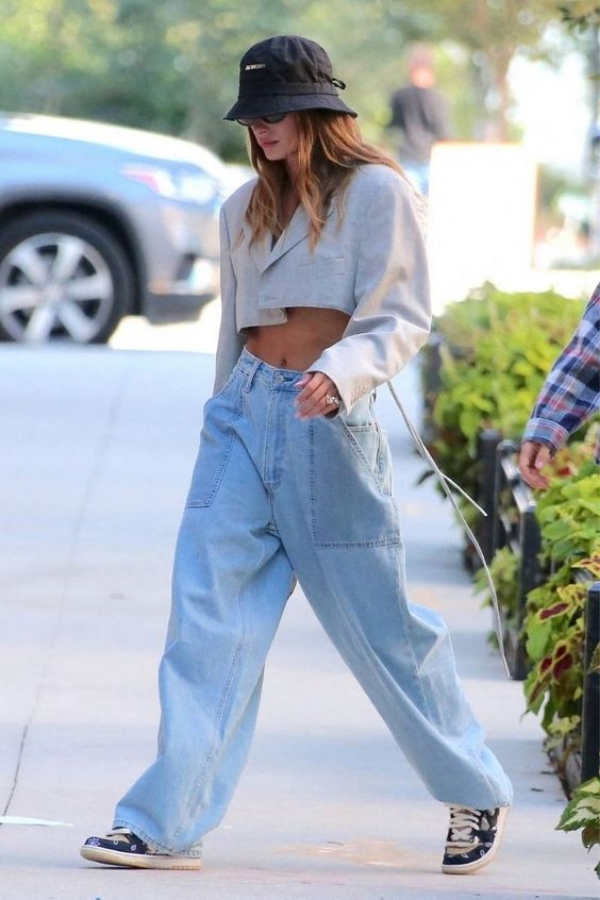 Whether you prefer a wide-brimmed straw hat, a classic bowler hat, or a knitted beanie with bobbles, hats are a great accessory to style any outfit. Keep a few different options in your collection so you can style your outfits during the colder and warmer seasons.
Hats are the perfect way to cover a bad hair day too. If your hair is due a wash or it isn't styling the way you want it to, a trusty hat can save the day. It will give you a boost of confidence and brings your whole outfit together nicely.