The bright reds and greens make way in your home with the winter and this Christmas festive vibes. It's time that you decorate your house with all the winter theme décor. You prepare to get yourself new outfits to go in with this season. But the one thing that women love to do is nail art. Now matching your nail art according to the season gives a great feel. Moreover, drenching in the colors of winters is what we love the most. So here are Pretty Winter and Christmas Nails Art Designs.

Pretty Winter and Christmas Nails Art Designs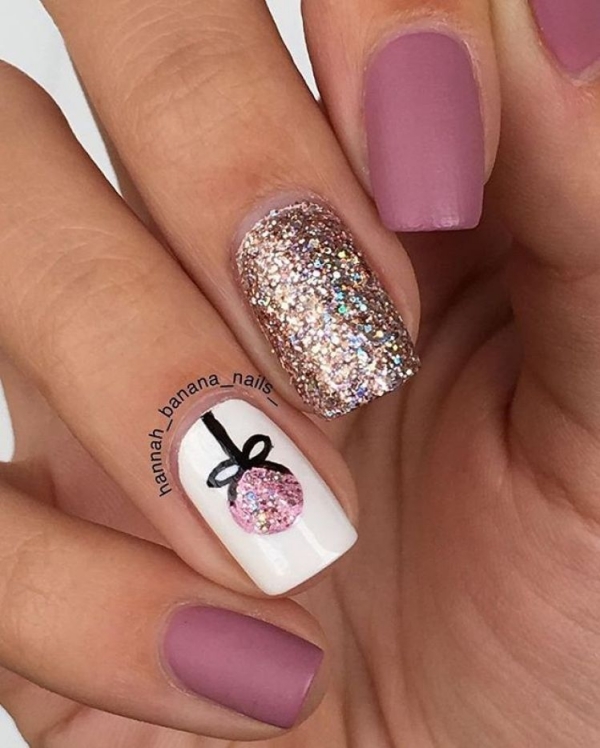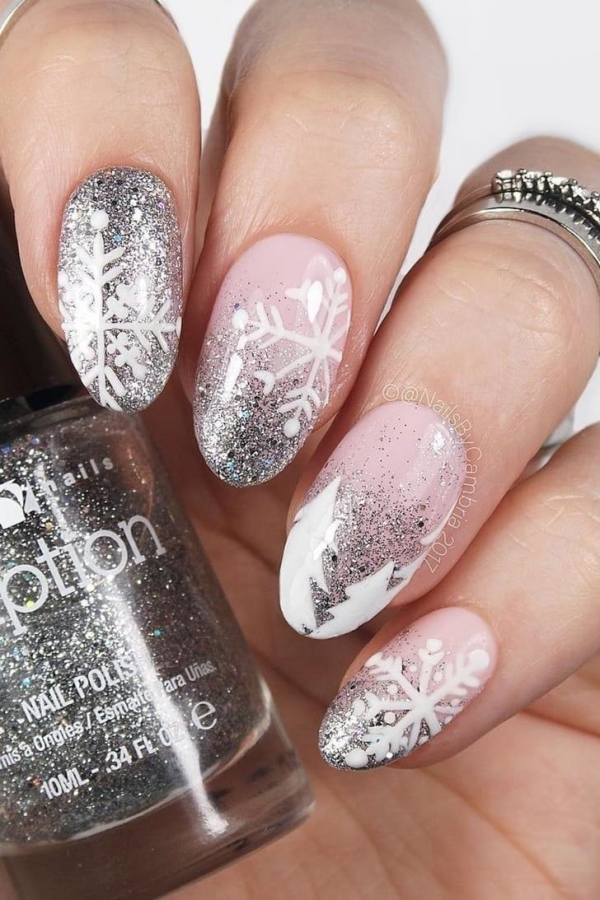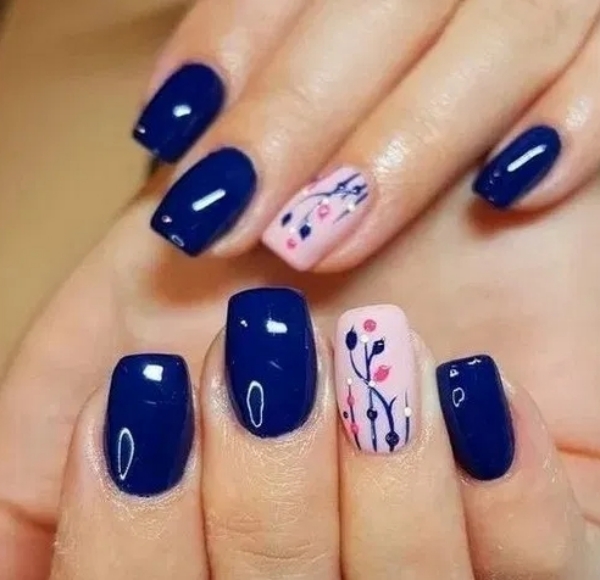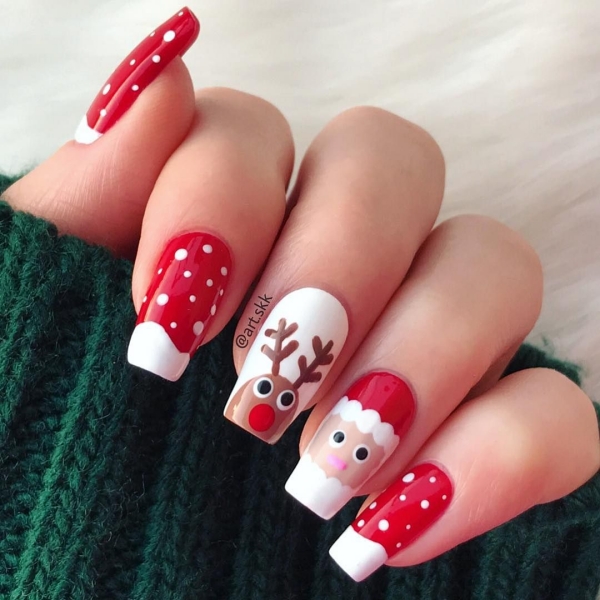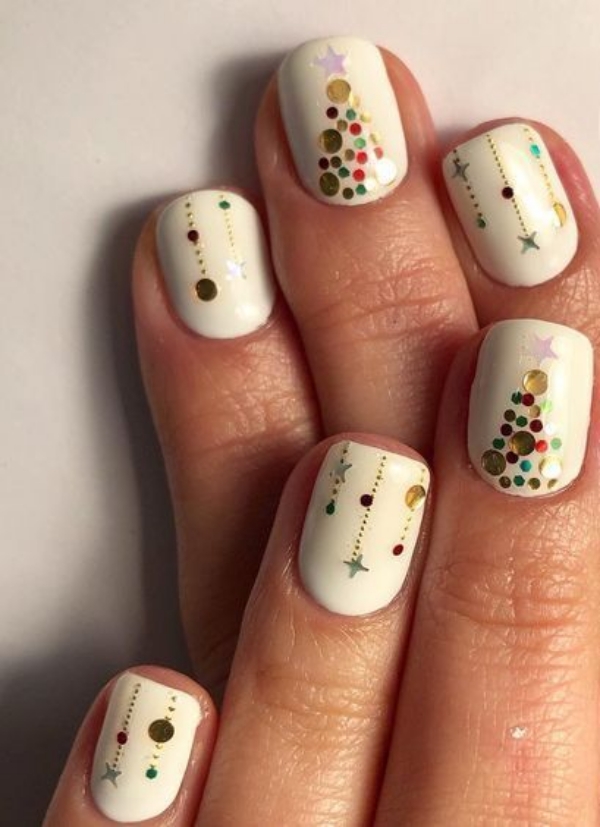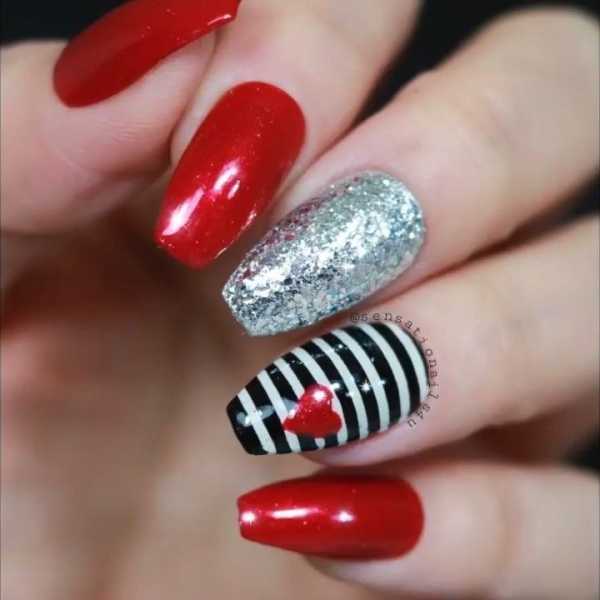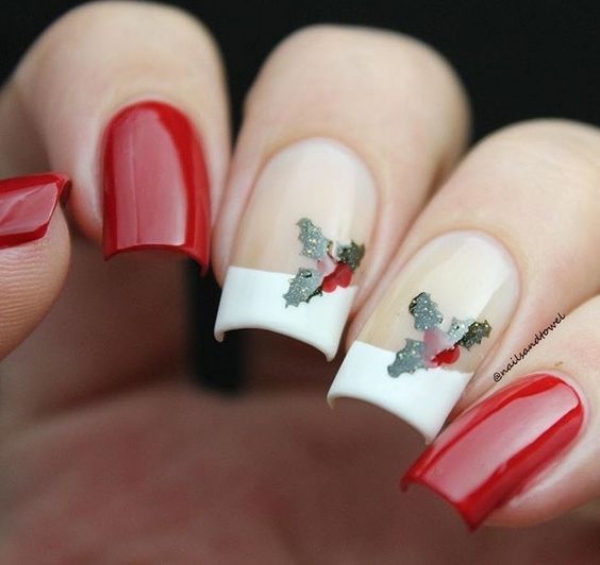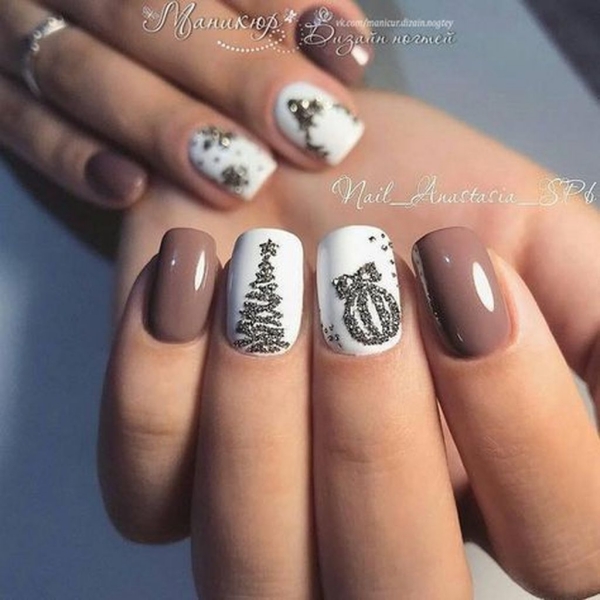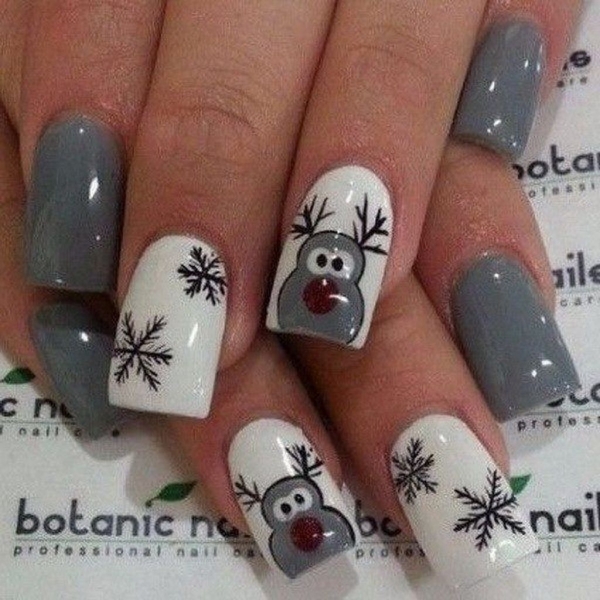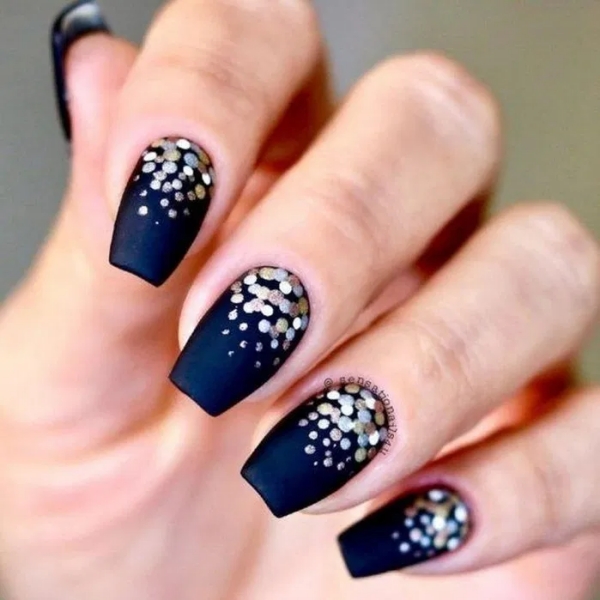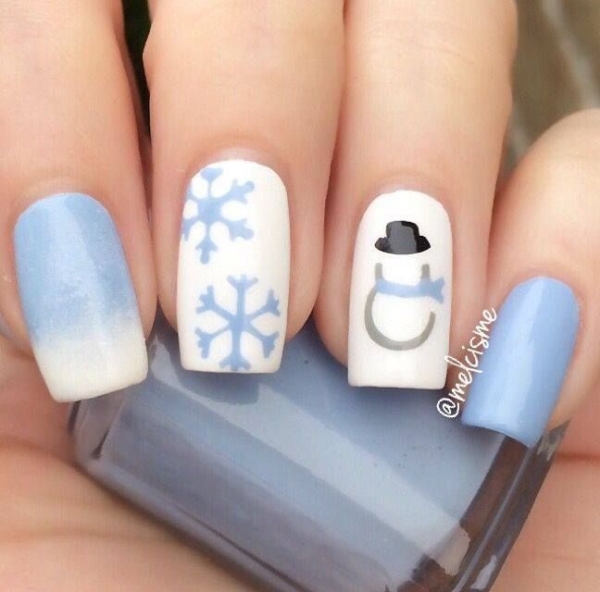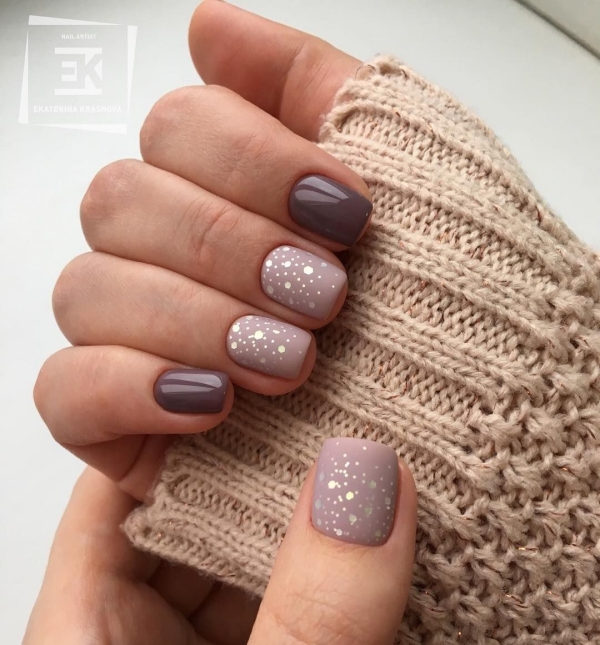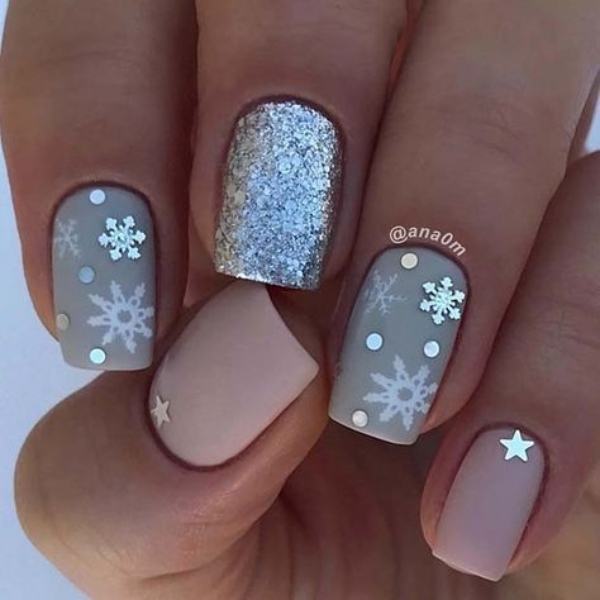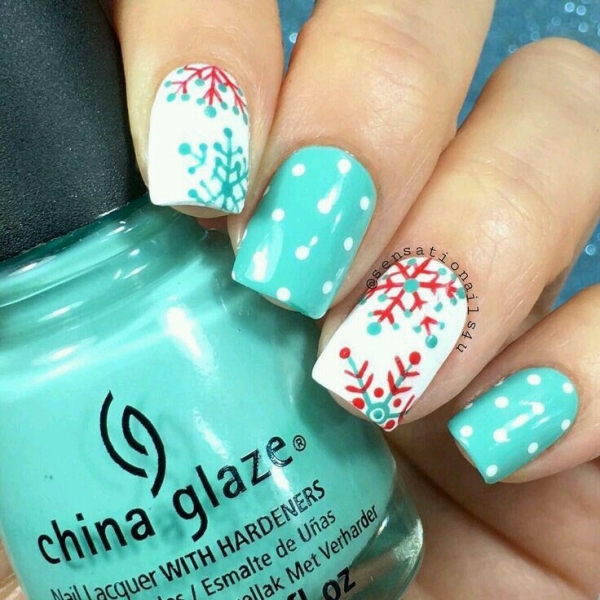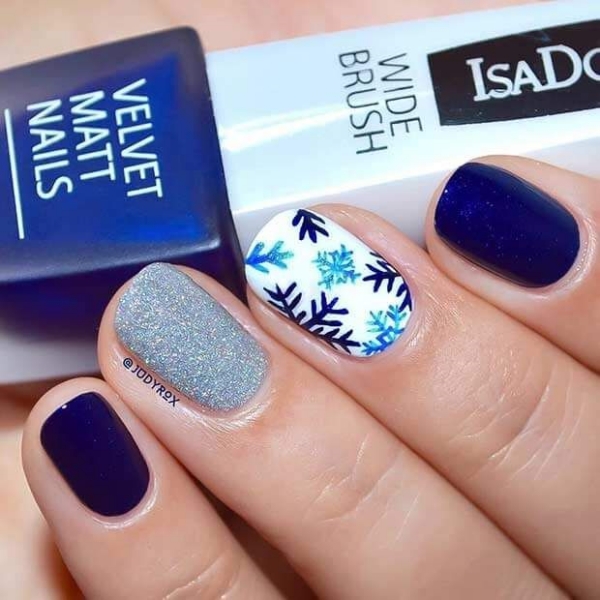 Cute Green And Red Dotted Nail Art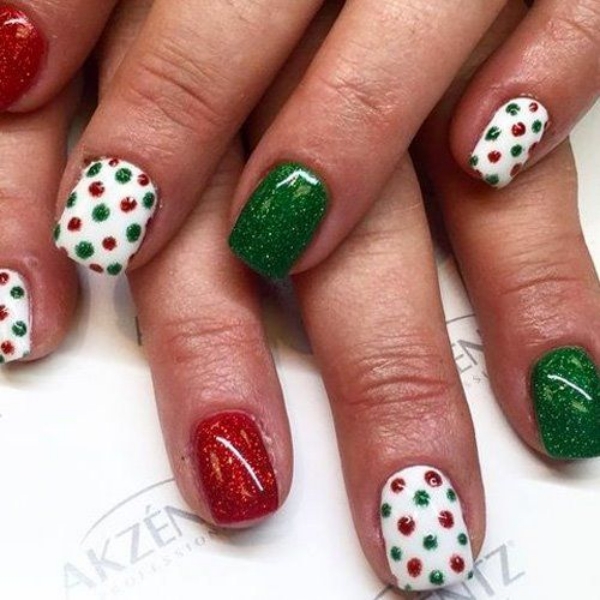 As we said earlier, greens and red are the colors of the season. So grab on some nail art tools and experiment with these colors. Make the dots on a bright shade i.e. white. For other nails, keep it single green or red.
The Santa Nail Art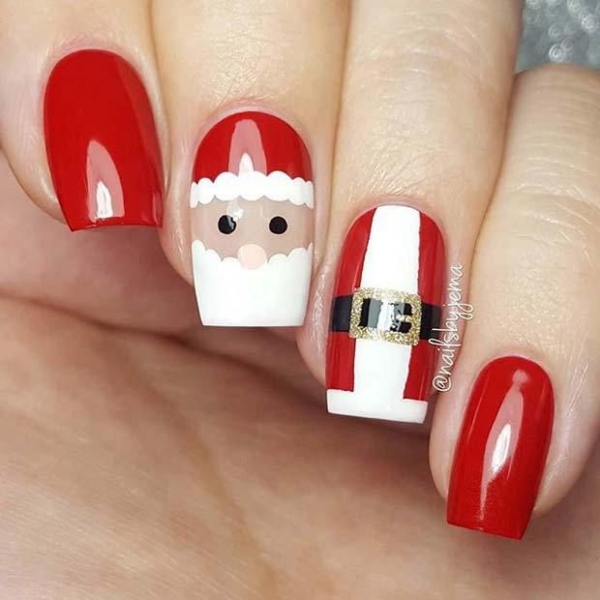 When it comes to Christmas nail art, Santa cannot be left behind. So here is a cool nail art design that will make you Christmas ready. Pair it with a cute red dress and it will look fabulous.
The Glitterati Fun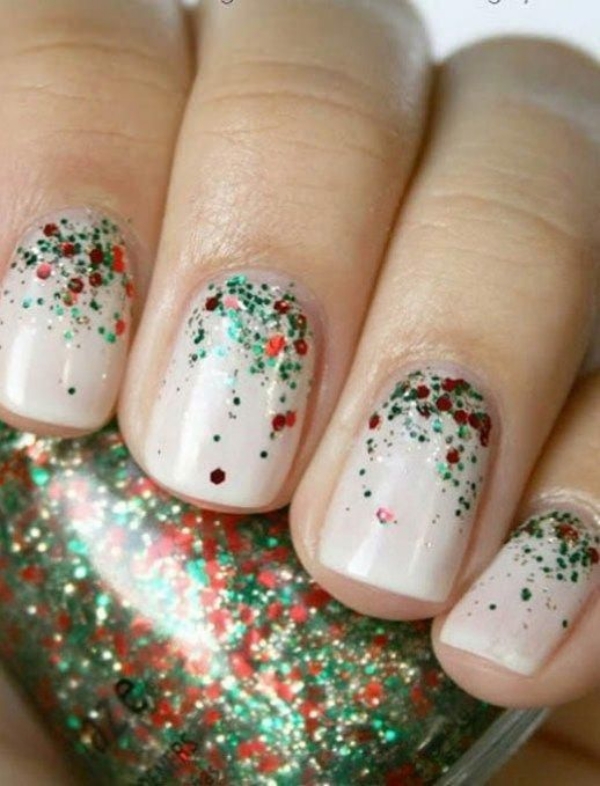 Fashion and shine come hand in hand. The most fashionable accessories have the shine of glitter. So why don't you too try it? Have this amazing glittery nail art in red and green to make it look winter ready!
Red Checks To Make A Nail Art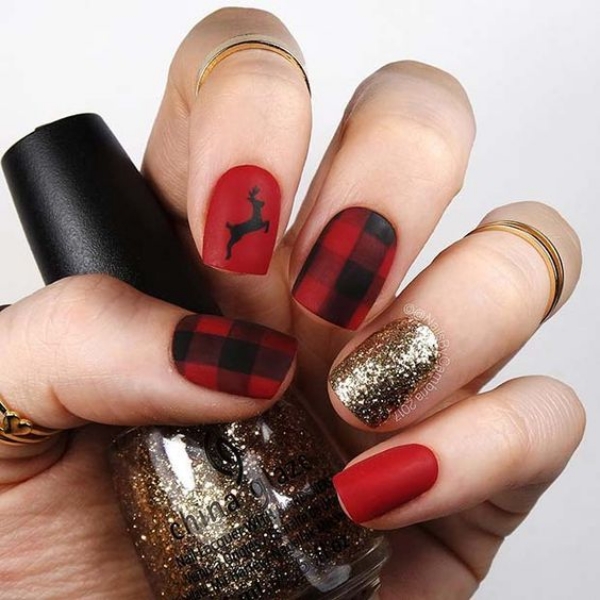 As we said, red is the color of the season. Hence, it will be appropriate to have a beautiful red checked nail art. Go for some cute details such as a reindeer or something that makes the nail art stand out.
Also read: Amazing Nail Hacks, Tips, and Myths That Every Woman Must Know
The Winter-Ready French Nail Art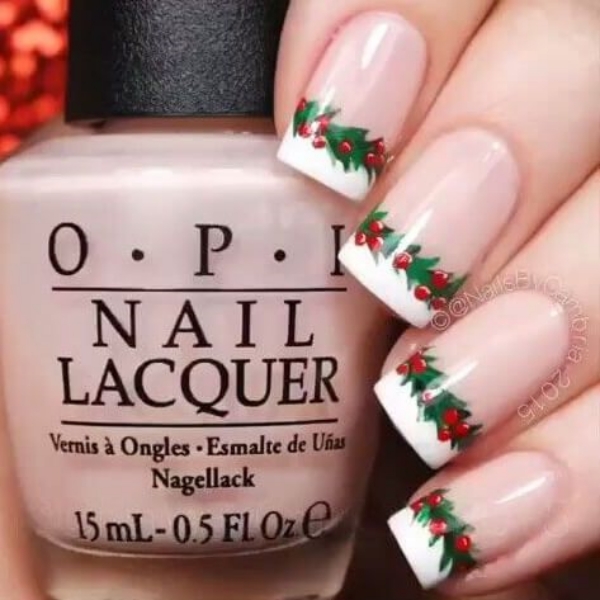 We all love simplicity. Why? Because in today's world, less is more. So here is a cute French nail art design that will make you heart pop. This makes it so adorable that you can't wait to have it.
Snowflakes And Shine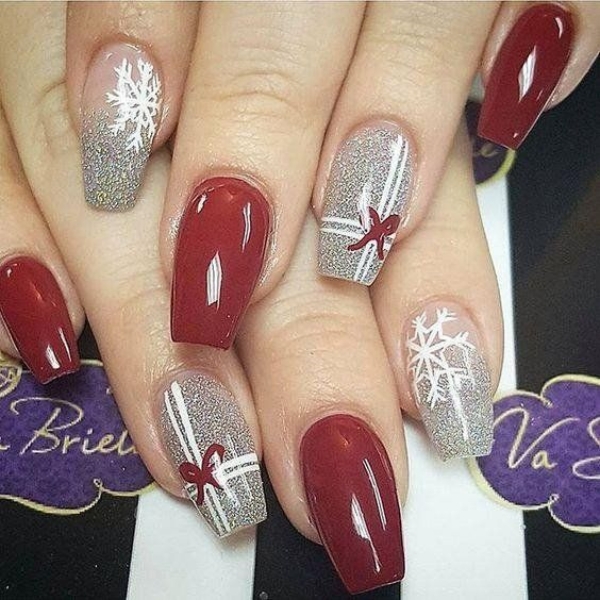 Winters are all about snowfall. Moreover, the little snowflakes make our heart glee. Don't you wish to have them on your nails? Well, what's stopping you then? Here is a cute nail art design to make it look season perfect. The combination of red and glittery silver will make your nail art look amazing.
Typical Christmas Themed Nail Art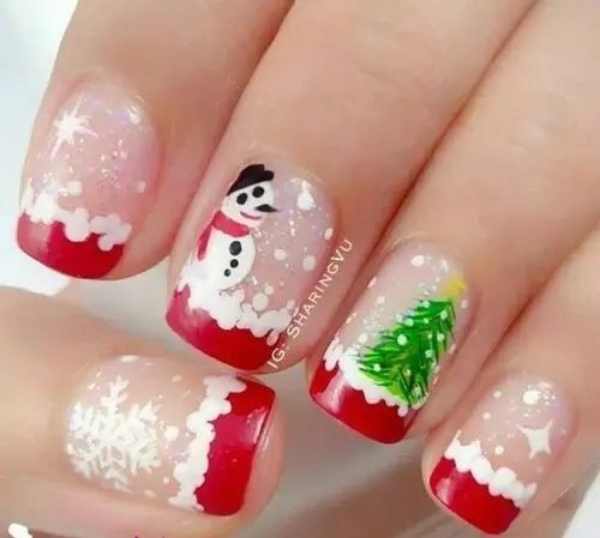 Christmas is all about the snowman and the Christmas tree! All the age groups are it kids or adults, love to make it. So why don't you get your hands on it? or maybe it on your hands? Here is a cool design that will make your nail art Christmas ready! Have this on your nail and make it look awesome!
Also read: Magically Romantic Winter Wedding Ideas
The Matte Finish Christmas Nail Art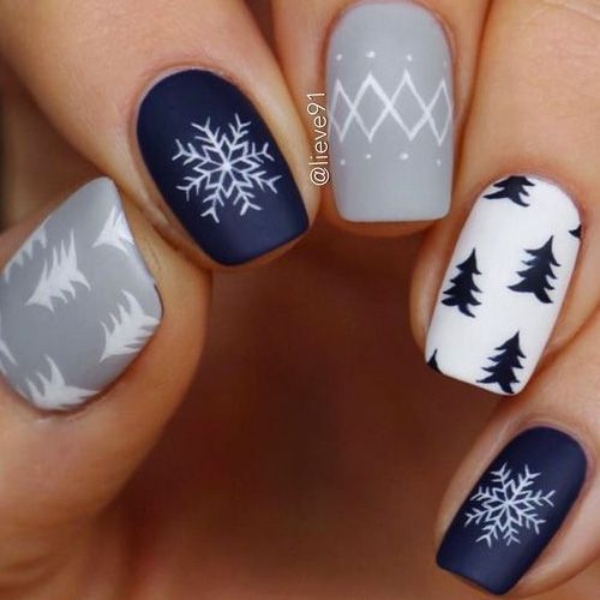 Until now we have seen all the nail art shine like the first snowfall. However, here is a cool nail art that will make your heart feel warm. Make you nail art is cool shades of blue and the greys. Make it winter-ready with snowflakes and Christmas trees.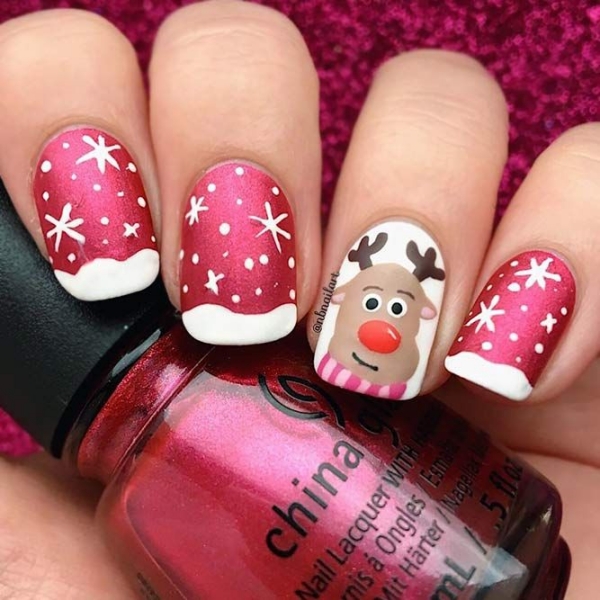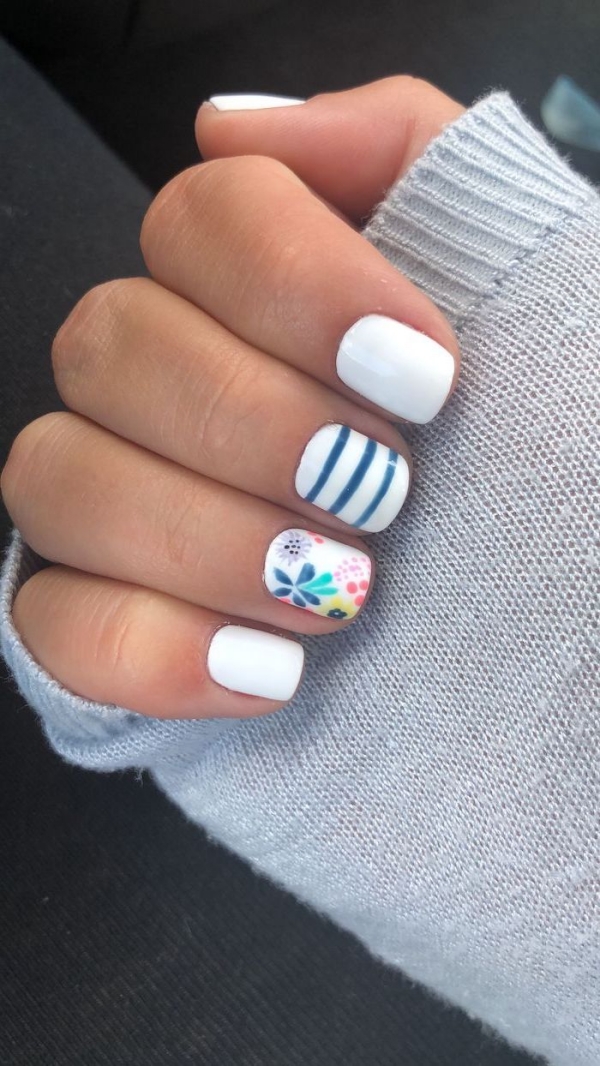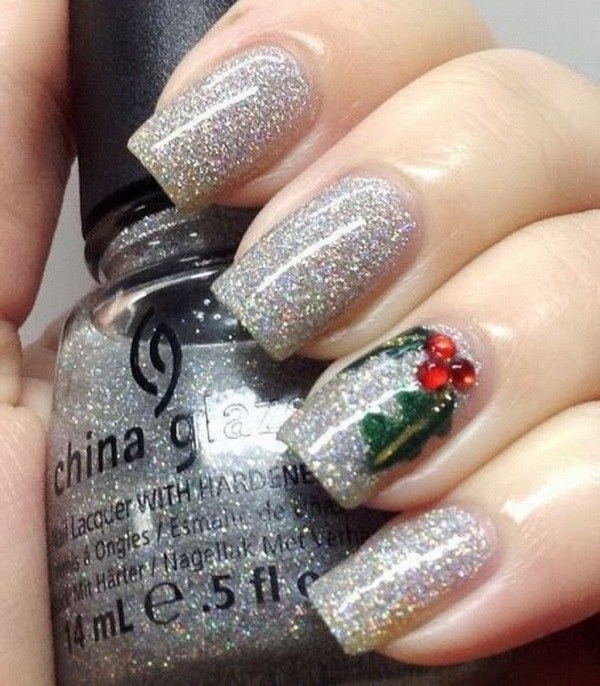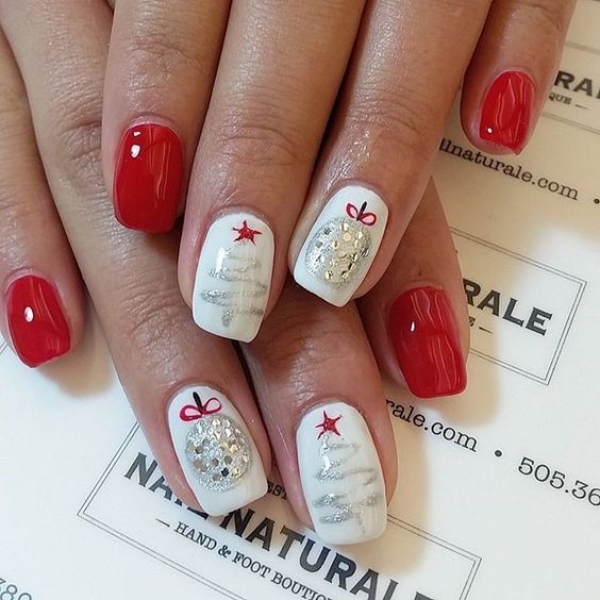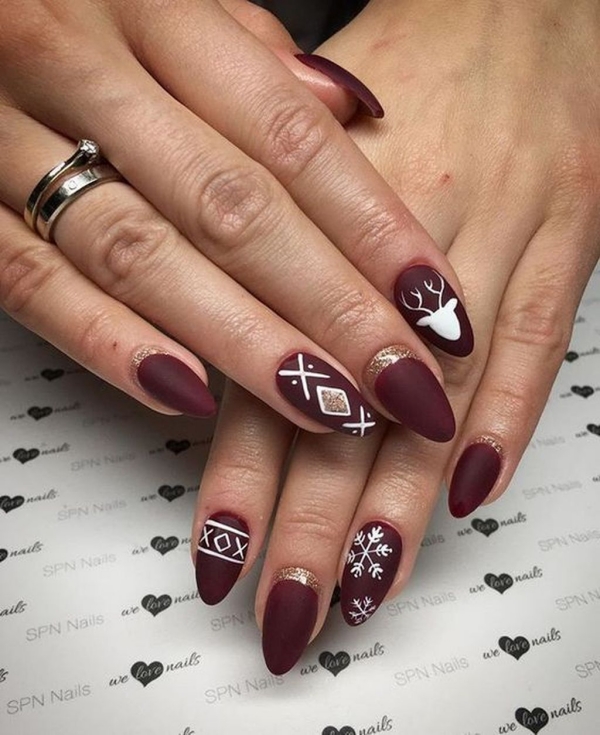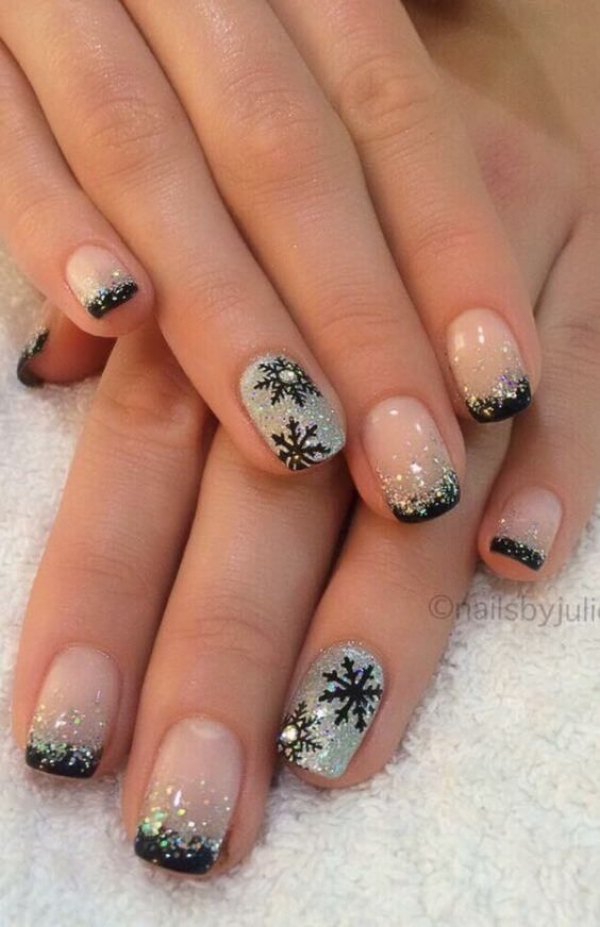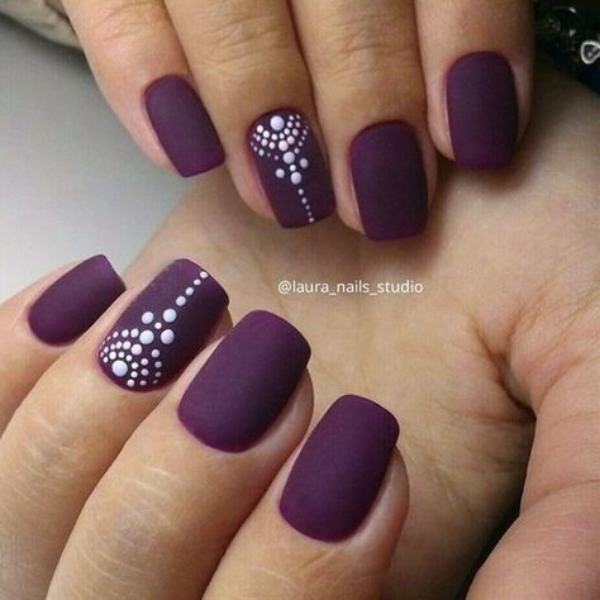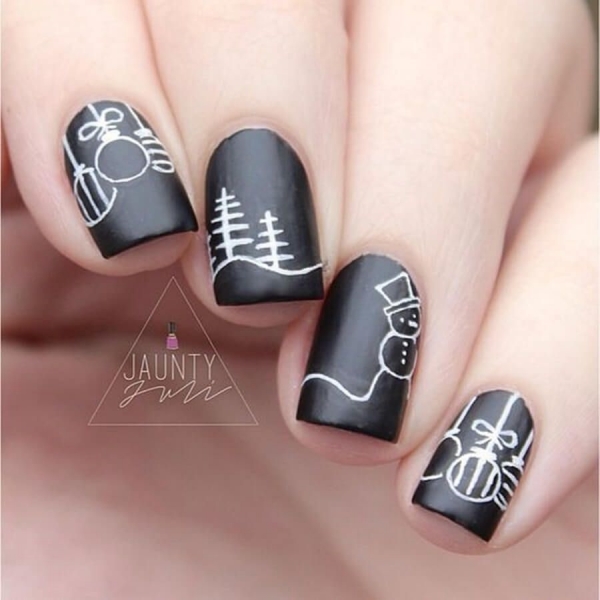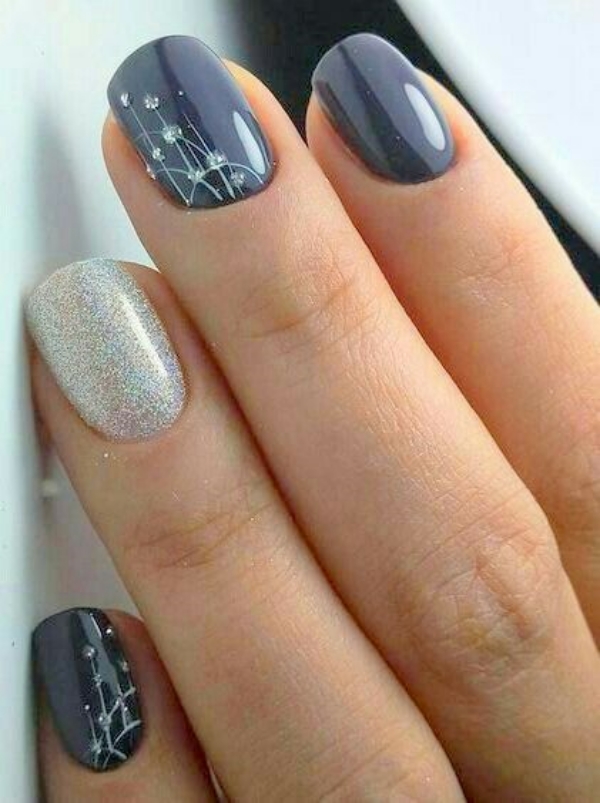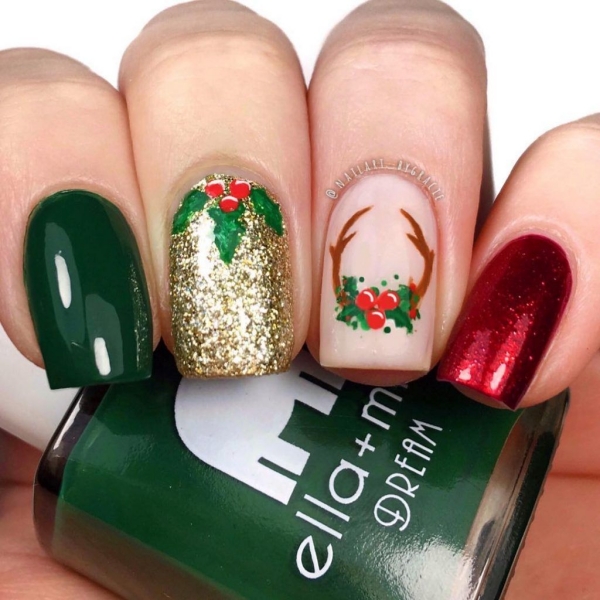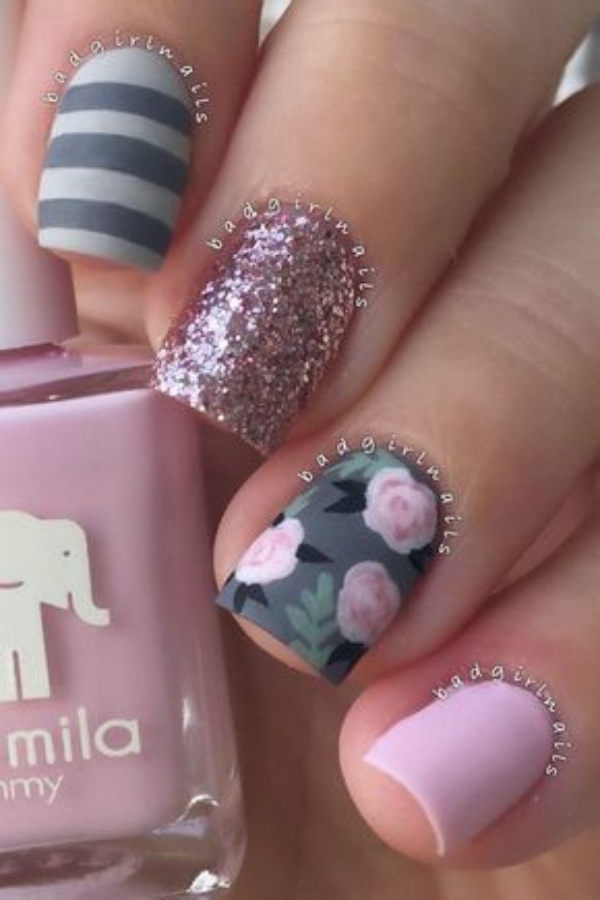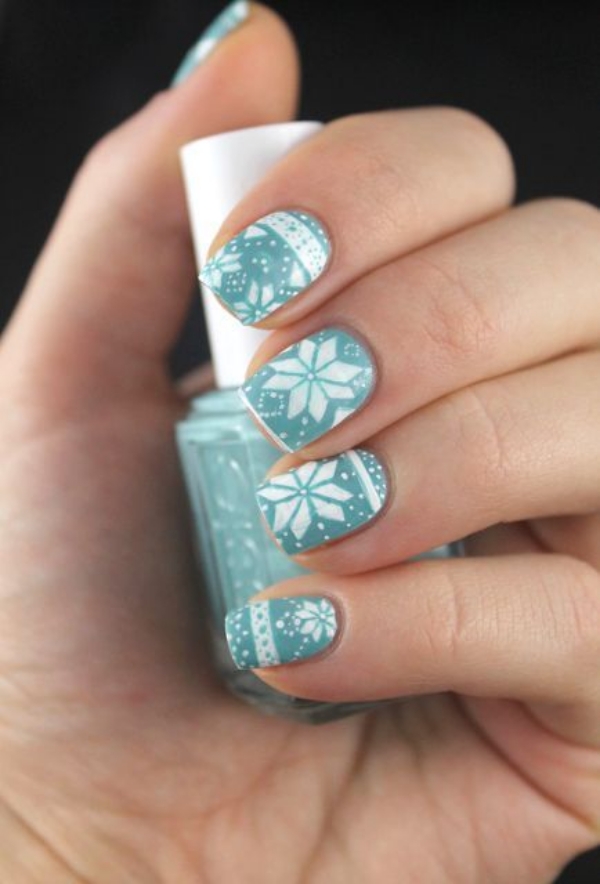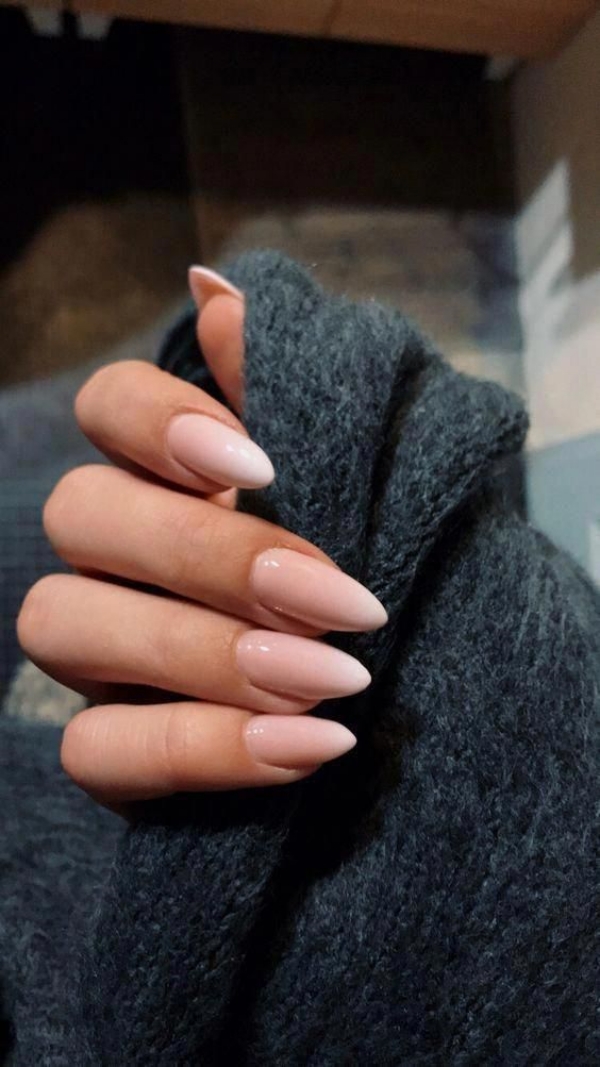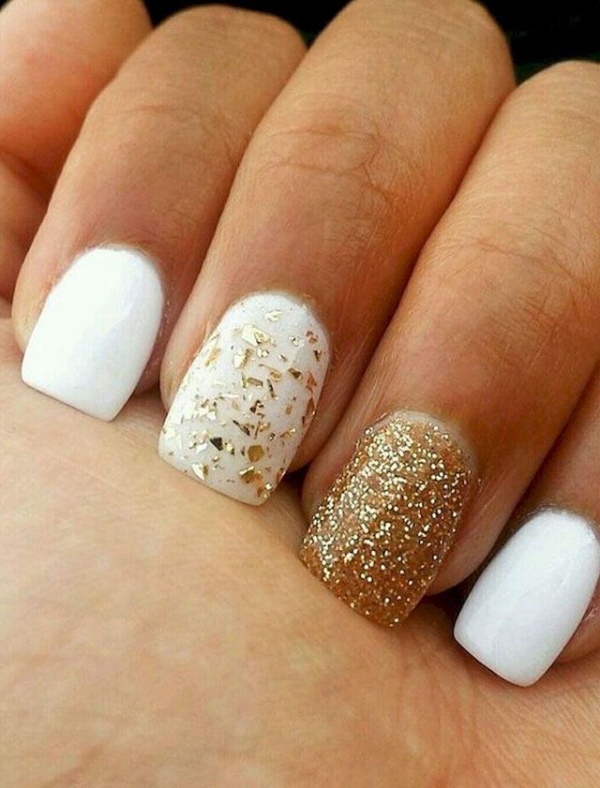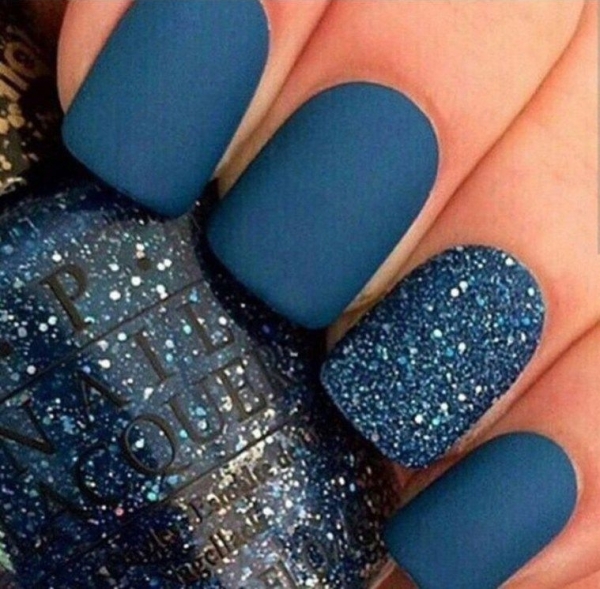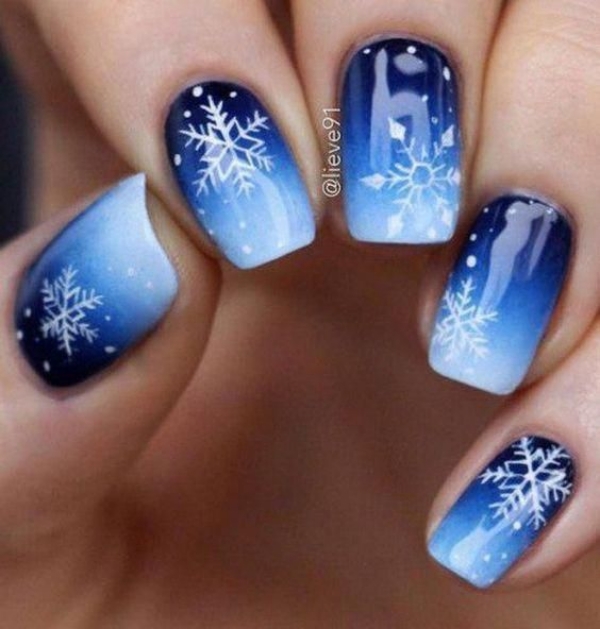 So these were some Pretty Winter and Christmas Nails Art Designs. We hope you liked them and are eager to get them on your nails. The best thing about this season's nail art is that you can just make some changes and it can be turned into Valentine's Day nail art.