With valentine's day just around the corner, you'll soon be rummaging your brain for yet another idea to make this year's gift look unique. Let's face it, gifting your loved ones something that they don't already have but is also meaningful is a difficult task. You may think about giving your wife her favorite makeup kit, but her drawers are already full. Want to gift your boyfriend the latest gadget? Chances are he has already stocked up on those.
So, what to do?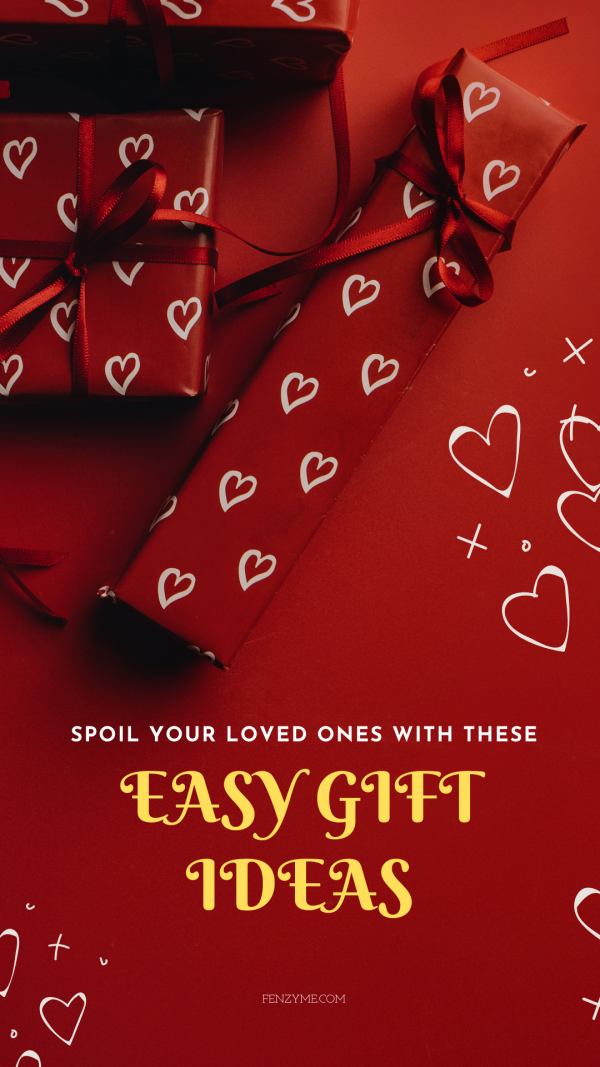 No worries, we've brought you a fresh list of gift ideas that offer both sentimental values and are easy to gift. Grab a hot cup of coffee, and let's get to it!
1. Customized Phone Case:
Want to gift your loved ones something cute yet practical? Go for a customized phone case! Everyone loves to customize their phones inside and out. You can have them made in your loved one's favorite character, show, color, design, and even have them monogrammed for a romantic gesture.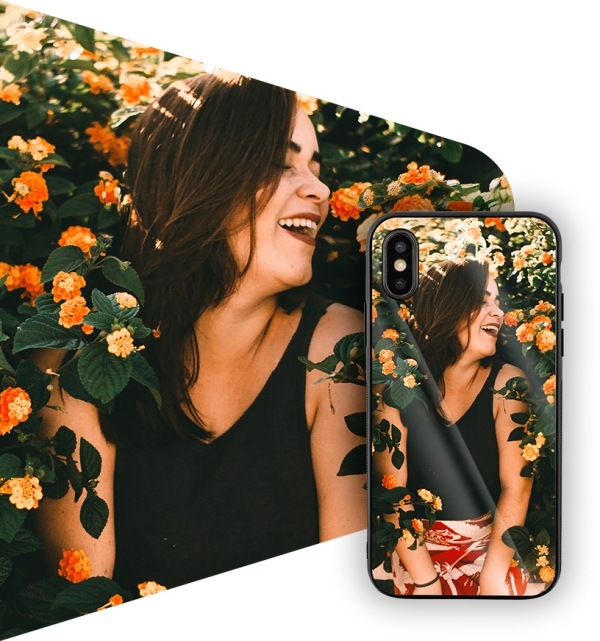 There are literally thousands of phone case choices out there, but we recommend that you add a personal touch to it.
2. Special Valentine Jewelry:
If you are specifically looking for a valentine's day gift idea, then there's nothing better than a piece of special jewelry. It is always a great option when you want to go for unisex gift ideas, especially when you customize them.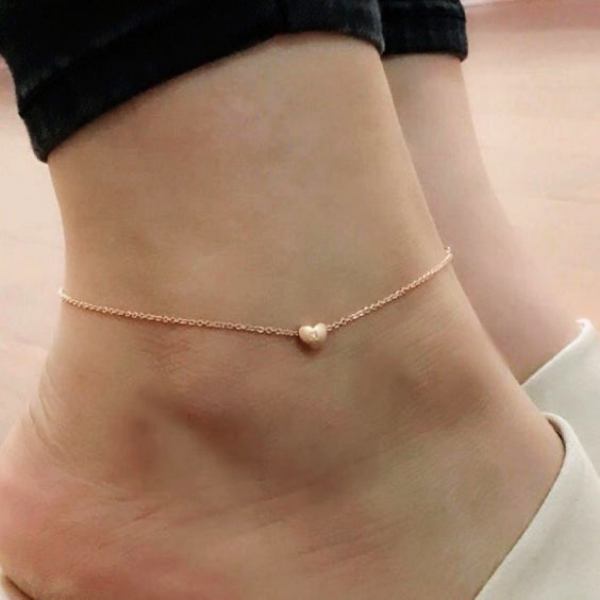 When you are looking for exquisite jewelry for Valentine's Day ideas, we recommend personalized necklaces, rings, and bracelets. Instead of going for a traditional monogram design, try birth flower necklaces in rose gold or silver. You can gift your man a hinged bracelet with your name or a personal message on it. You can also go for matching necklaces that piece together or a pair of beautiful diamond studs for her. 
3. Noise-Canceling Headphones:
With almost everyone working from home again amidst the new pandemic wave, noise-canceling headphones aren't such a bad idea for gifting this year. We all know how it's like to attend a Zoom meeting in a house full of kids or other family members. Therefore, make your loved one's day and gift them a fantastic pair of wireless noise-canceling headsets in their favorite color.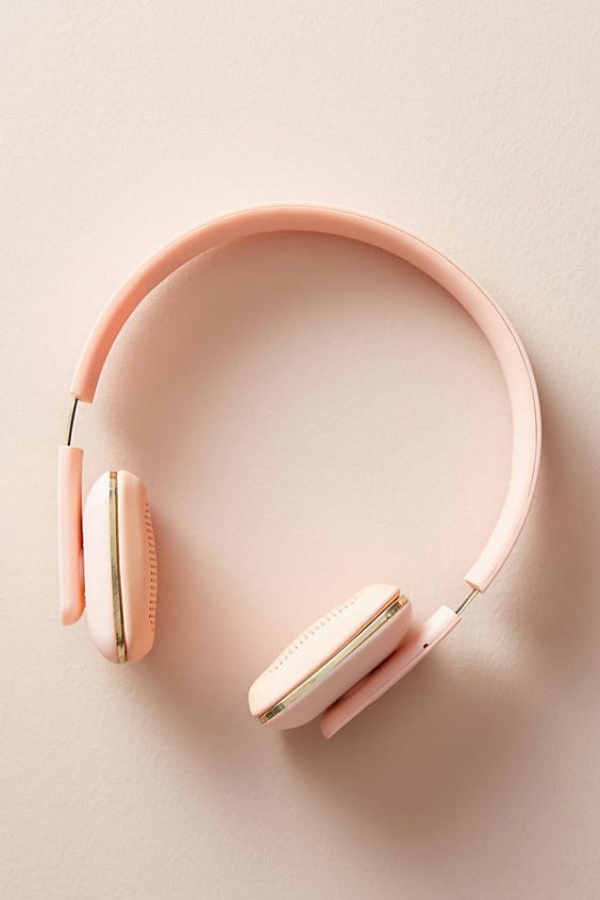 Just be mindful of the specs and ensure that the headphones support all the devices your loved one uses. We'd recommend you go for reliable brands like Bose, Sony, Bang & Olufsen, etc.
4. Family Photo Book:
Sometimes, all someone needs are a gesture and fond memories as the greatest gift. This year, take a different turn and switch expensive gadgets for something more private and memorable, like a family photo book.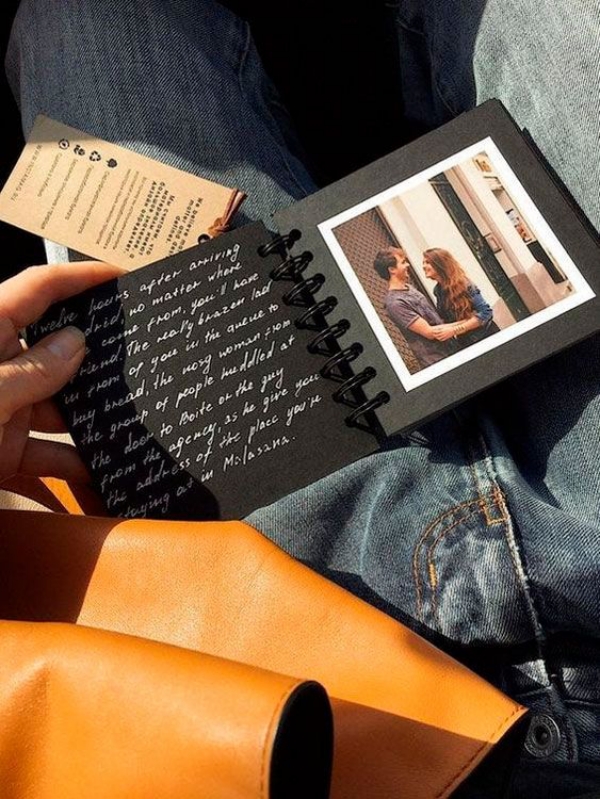 You can go DIY all the way and make a complete family scrapbook by yourself with every page dedicated to a specific person or event. You can also create a treasured family memento by putting together old black and white photos and creating a complete timeline of your entire family. You can gift each person a separate photo book and customize it according to them.
5. Laptop Backpack:
If your man or favorite gal is a tech geek and loves to carry around their gadgets, a sleek and functional laptop bag will work as a perfect gift. There are hundreds of designs available, which come along with numerous features such as a USB charging port, waterproof skin, multiple zippered compartments, and enough capacity to keep all the essentials.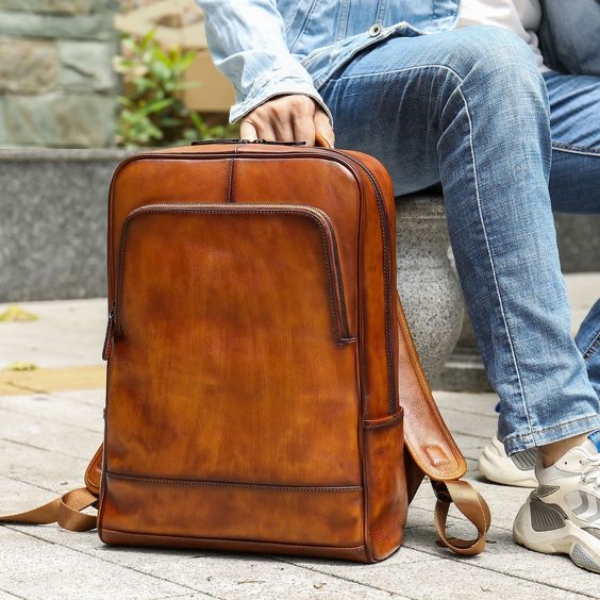 Want to go for the best value laptop bag? We recommend buying one that's loaded with features such as a built-in USB port, padded straps, and plenty of pockets. It's a fantastic gift idea that can work for almost any family member.
6. Heart-Shaped Keepsake:
One of the best gifts you can give a loved one that holds immense meaning and love is a keepsake. Since we'll be up and about valentine's day soon, it would be better if you go for a heart-shaped keepsake. You can try a DIY heart-shaped beaded or pearl keepsake that you can make with your kids or loved ones and hang it where everyone can see it.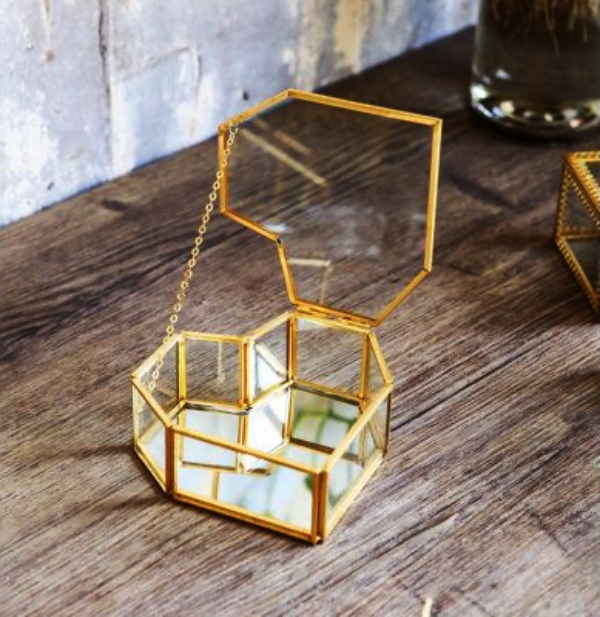 You can gift a heart-shaped personalized crystal keepsake with your wedding vows on it or a poem that means something to you and your loved one.
7. Shaving Kit:
Looking for a gift strictly for that remarkable man in your life who has a beard? Well, what better than a shaving kit? Even men deserve some pampering and grooming every now and then, so why not get them an excellent, complete luxury shaving kit?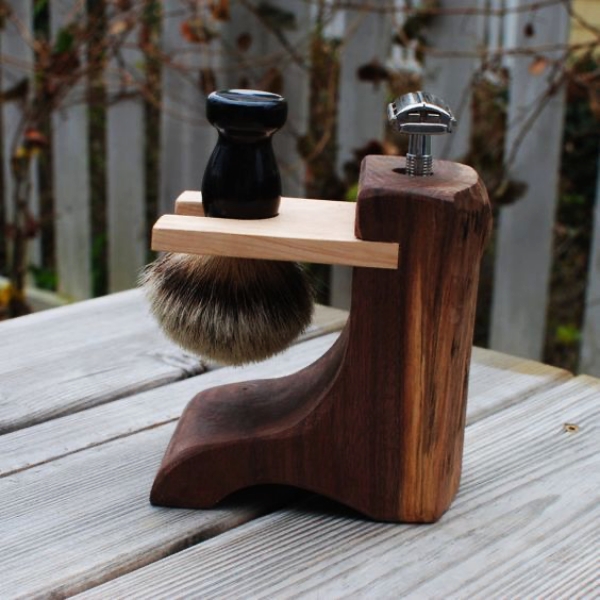 If you really want to spoil your man, we recommend going for high-end kits designed to complement a marble bathroom alongside your man's beard. Go for grander kits which come with a weighted-handle razor, features a stand, and the smoothest of shaving soaps. 
8. Popcorn Maker:
Do you and your special someone are movie fanatics? Is your idea of a date night is simply sitting in front of the flat screen and watching the classics? Then you're in luck because the perfect gift idea for you is a hot air popcorn popper!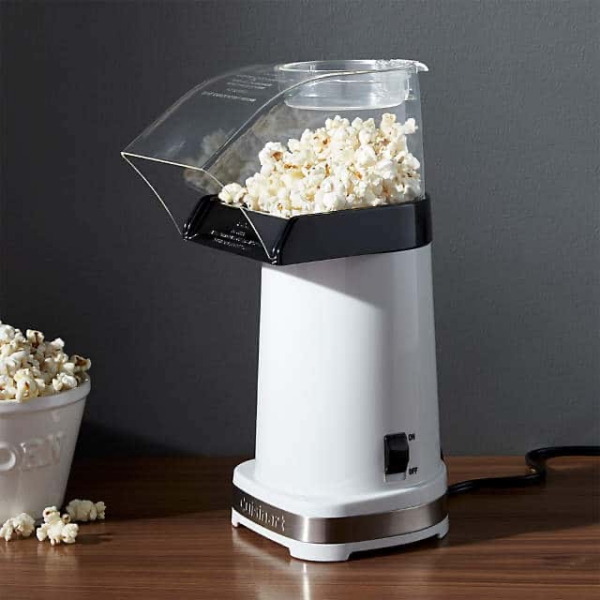 If you and your loved one are true movie enthusiasts, they would definitely appreciate the gift of having delicious movie popcorn at home. You can combine the present with various toppings and ready-to-pop kernels.
9. Bath Bomb Set:
Don't we all deserve a spa-like treatment in our bathtubs? Even though bath bombs are more a women-thing, no rule says men can't enjoy it as well. Get your beloved a jar full of scented and glittery bath bombs in the shape of the heart.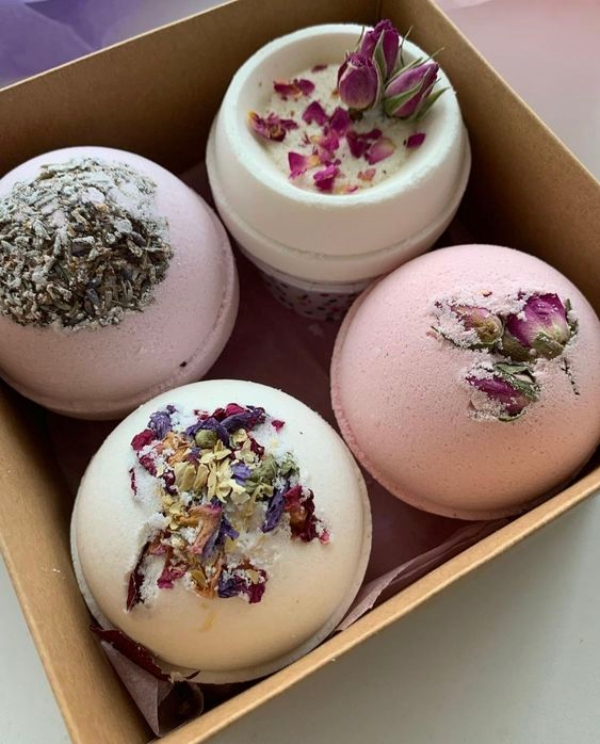 You can take your gift to the next level and decorate the bathroom with scented candles and a bottle of wine for an at-home spa experience.
10. Portable Printer:
What's better than capturing the most precious moments in your life and printing them at the moment? If you and your partner are travel enthusiasts and love to make memories, a portable printer would be a perfect choice. You can either go for a full-size portable printer that your loved one can use in case of work emergencies, or you can try something a bit cuter, like a portable photo printer.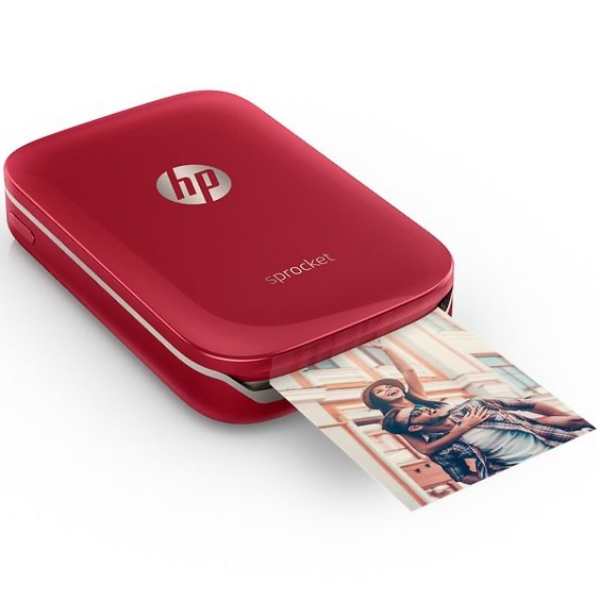 All you need is a phone with Bluetooth, and your loved one can document every moment in real prints without a hassle.
Conclusion:
Giving your loved ones the perfect gift is challenging, especially when you've given them almost everything. But no to worry because, with our above list of unique and easy gift ideas, you can make this year's valentine a bit more special than before. Whether it's for your loving wife or husband or other friends and family members, you can find inspiration for everyone on our list. Happy gifting!