In case you didn't learn yet, this fall is going to be sumptuous – runways flashed with statement pieces, bigger, better, chunkier and glamorous accessories that caught the eye and filled hearts with joy. From the good old metal applications on everything to higher-than-thou platforms, this fall is going to be bright, bold, and courageous. After we took a look over some of the most exquisite and important collections revealed by legendary names in the industry, we managed to sum up a few trends in women's accessories you might want to keep an eye on.
Women's Accessories
The Pump Paradox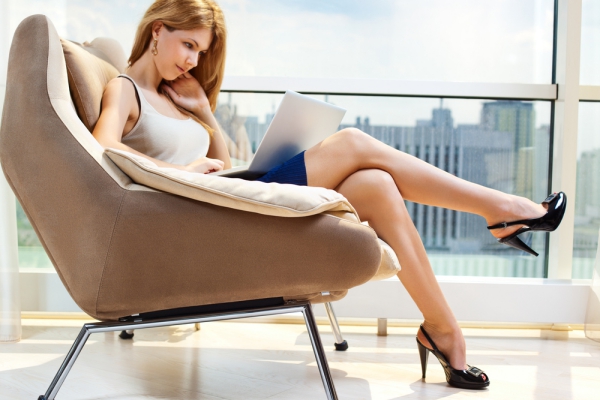 Walking on platforms – and on very high ones for that matter – is not a new thing in recent years. But this season, the versatile, feminine and timeless pump has returned in its full glory. The sleek, ladylike intriguing heel comes in various colors and designs.
Ava features a classic black pump with golden metal adornments and ankle straps that make any woman look like a princess.
Miu Miu takes the pump to another level of glamorous decadence adorning the back and heel with rhinestones, crystals, beads and silk bows for any woman to really stand out of the crowd.
One of our favorites, the Jason Wu pump mixes elegance and comfort in pumps that can take you anywhere from morning office meetings to late night drinks.
The Furse and Other Stylish Bags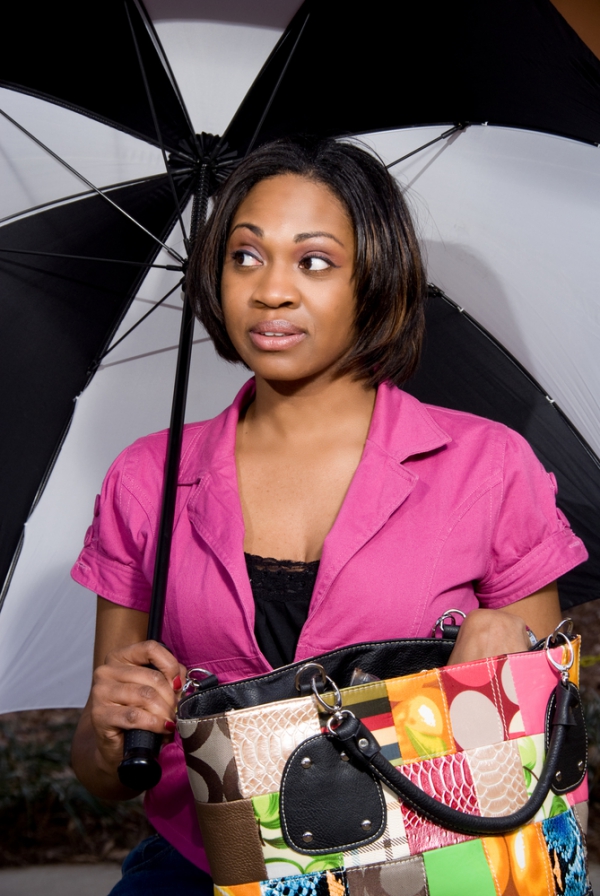 One of the general trends you will see this fall is designer's propensity towards fur and textiles. This is why this year we don't talk about purses anymore, but furses – clutches, totes, handbags and shoulder bags made of faux fur in stunning designs and colors. From Fendi's blue fur oversize bag to Calvin Klein's leather and red fur handle party clutch, the opportunities are infinite.
However, when it comes to purses and bags fall 2016 trends, there should be a few honorary mentions that you must take a look at in case you are looking for new bags to wear this season (and you find the faux fur a bit over the top):
The classic Louis Vuitton tote has been reworked and patched in bright, bold colors (a trend also promoted by Chanel) because fall comes with vivid shades and winter needs a boost of color as well. And after all, aren't we all tired of the good old black purse already?
Jewel-toned suede in punkish designs complimented by metallic chains and applications make Chloe's purses a must-have for this fall, especially since they also come in glorious colors.
The backpack took back its rightful place on the runways as well – no longer an accessory for sports and travel, the canvas backpack collection from Serbags is a feast to the eye with their vintage flair or genuine full grain leather and canvas mixes for the sophisticated and the refined ladies out there who want to make a statement.
Pearls Make All the Difference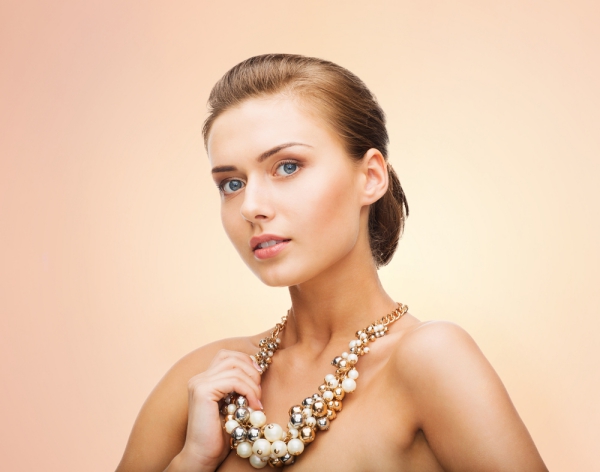 If this spring the nineties-inspired jewelry and accessories were all the rage, this fall/winter season sees the comeback of more feminine – although statement and graphic – vintage and plentiful jewelry pieces.
As you know, pearls had made a huge comeback some time ago, but designers took things a huge step further this season: Gucci, Moschino, Jason Wu and others made a splash with oversize pearls and stacked layers of beads, diamonds, and chains.
Alexander Wang, Isabel Marant and Rihanna's Puma took another path this season, working with stacked chains, pendant necklaces and talismans – from choker style chains to belly-button long pendants in brilliant overlays that impress as a whole but yet draw attention to each individual
Oversize earrings are indeed oversize this year, and you will find anything from plastic to precious metals and stones in a sumptuous and rich display of chandelier and dangling earrings that can touch not only your shoulders but your breast area as well.
Taking a look at the "something old, something new" varieties, you will notice that many of this spring's accessories are still going strong: stacked cuffs and bracelets worn over sleeves, safety pins and brooches in massive designs, chunky choker necklaces, layered rings, single earrings as statement pieces and so on. You will have a blast this fall with intricate, complex and surprising mixes of metal, leather, lace, velvet, pearls, rhinestones, wood and diamonds in breathless creations.
What of these trends are you more likely to follow? How do you prefer your shoes, bags, and jewelry for the season to come?