In 2016, to achieve a hipster look is not difficult. It's one of the easiest trends to copy and women love to flaunt with this style. Hipster look is all about being stylish, care fee, keeping the look bright and bringing back the old-vintage style. Many people love to style their clothes in their own individual way, whereas for a classy hipster look you may have to combine different styles to create an outstanding outfit that may inspire others to copy your style.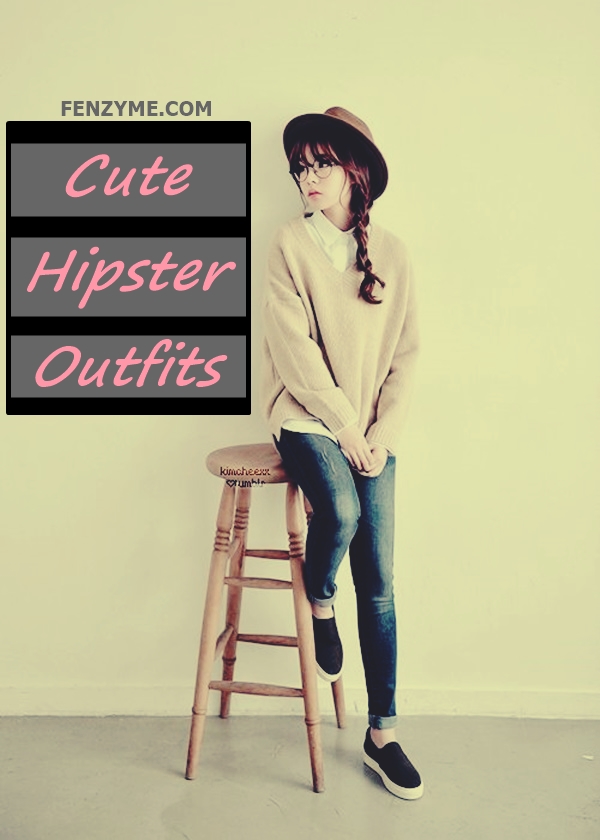 If you are confused and looking for cute hipster outfits or some best ideas on how to dress like a hipster girl? We are here to help you and to enhance your creativity to create something individual and original. To create an amazing combination, you can mix your ideas with already existing wardrobe staples. You can try button-ups, polka dot tights, floppy hats, cool striped crop tops and many other items. Don't forget to add statement accessories to enrich your personality. The light color clothes make you feel a little comfortable in summer heat as compared to dark color clothes. Here are some more reasons to wear light color clothes in summers.
Cute Hipster Outfits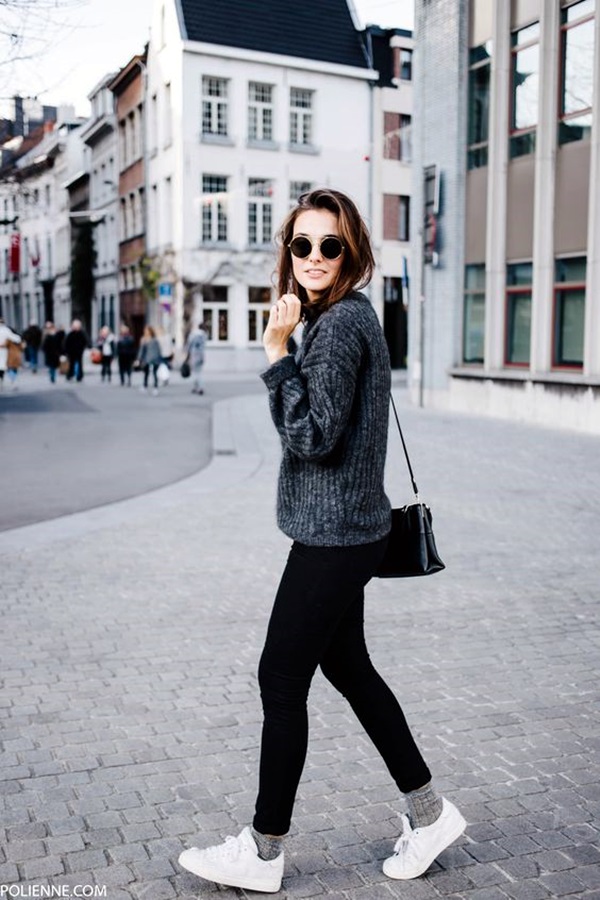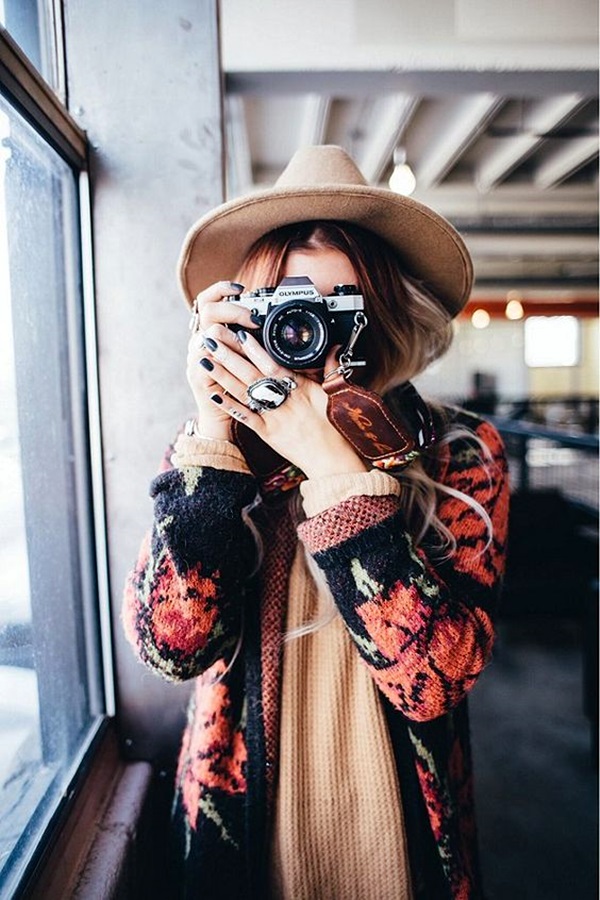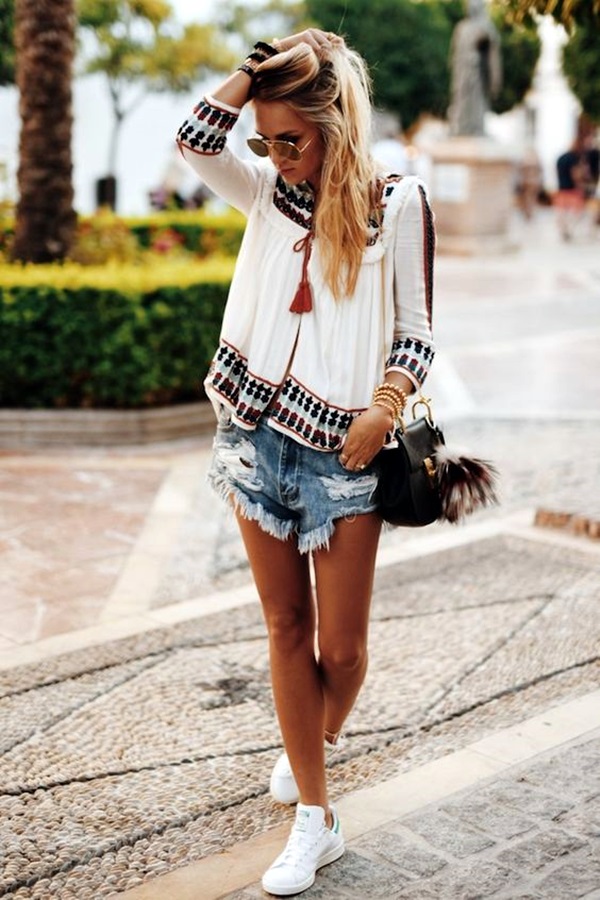 Women need to look for best summer outfits to wear. There are number of cute Summer Outfits for Women the could be worn in this hot season. Some of the popular ideas on how girl can dress hipster are mentioned below –
Skinny Jeans with Open Button-up Shirt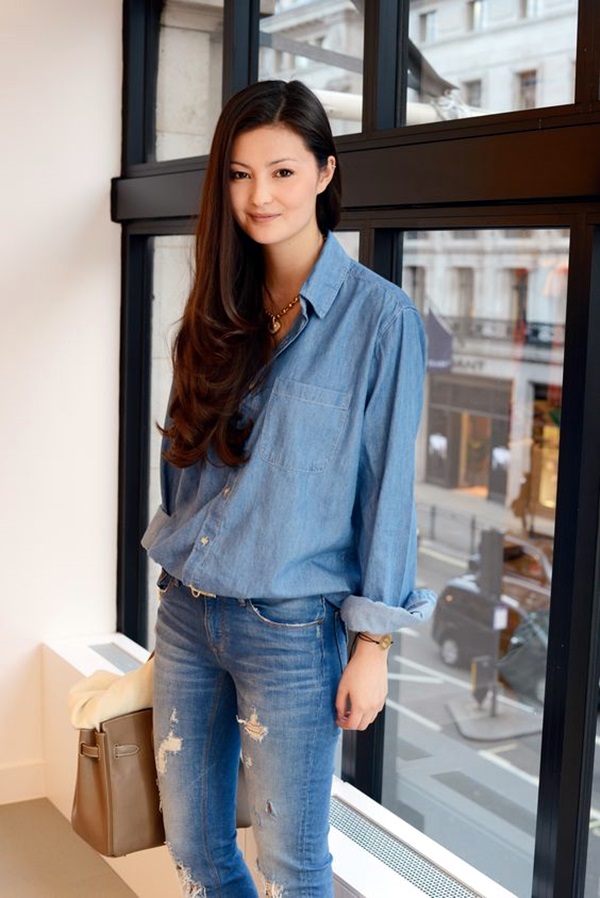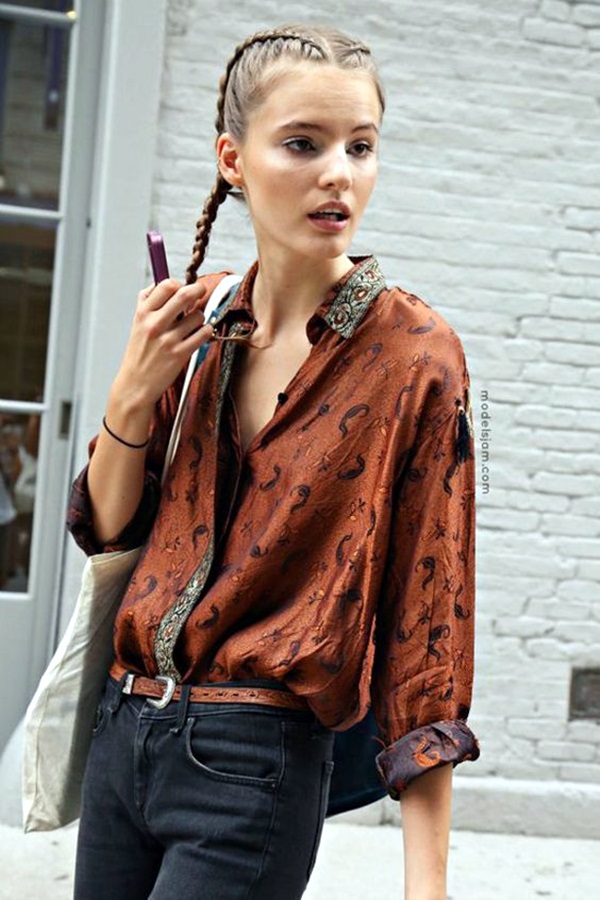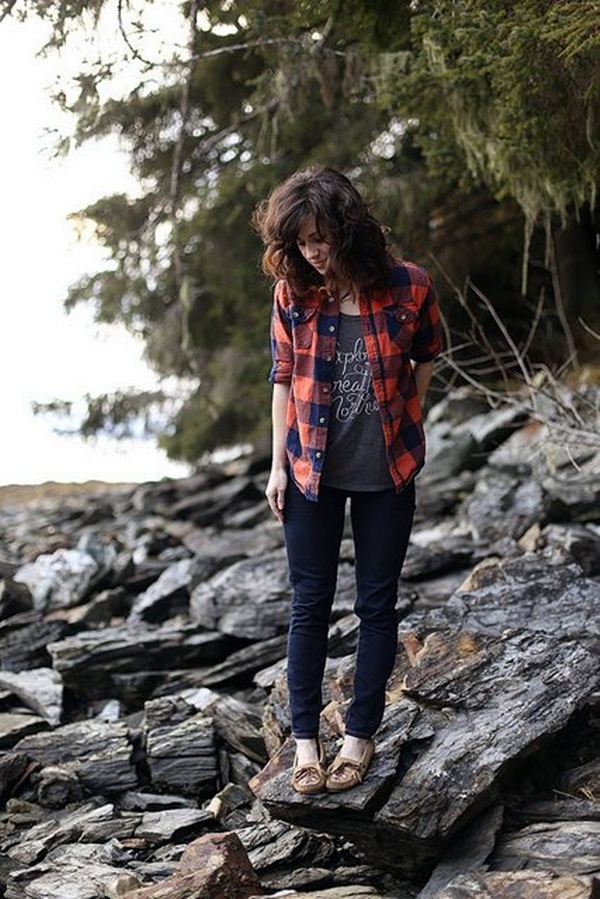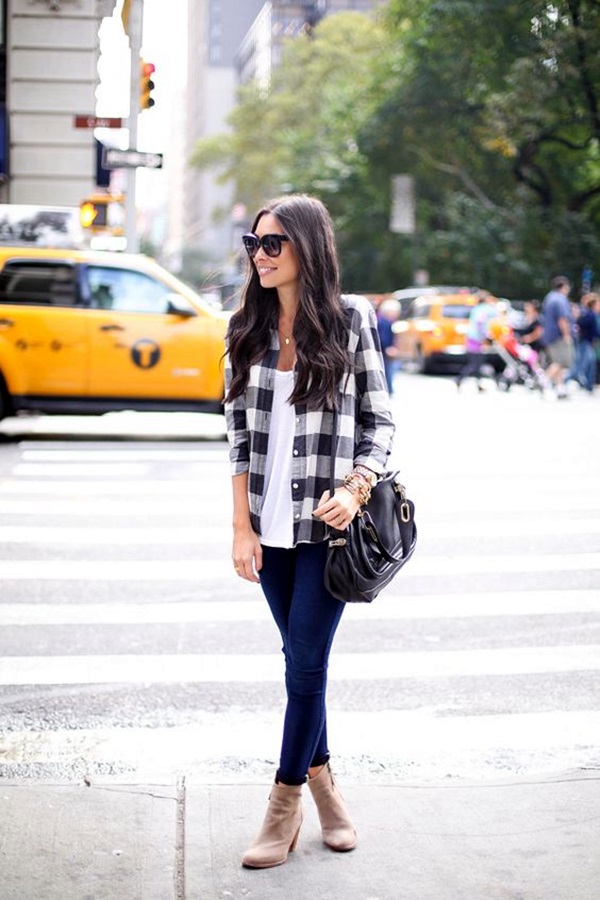 Skinny jeans or leggings are a favorite addition to girl's modern hipster's wardrobe. As they come in wide range of colors and pattern, so you can always create a unique hipster style with it.
For an edgy, daytime look combine skinny jeans with open button-up shirt and see how fashionable you look.
Simple sandals or even a pair of vintage loafers may be the perfect input to match skinny jeans.
Check Shirts, Jeans and Classy Handbag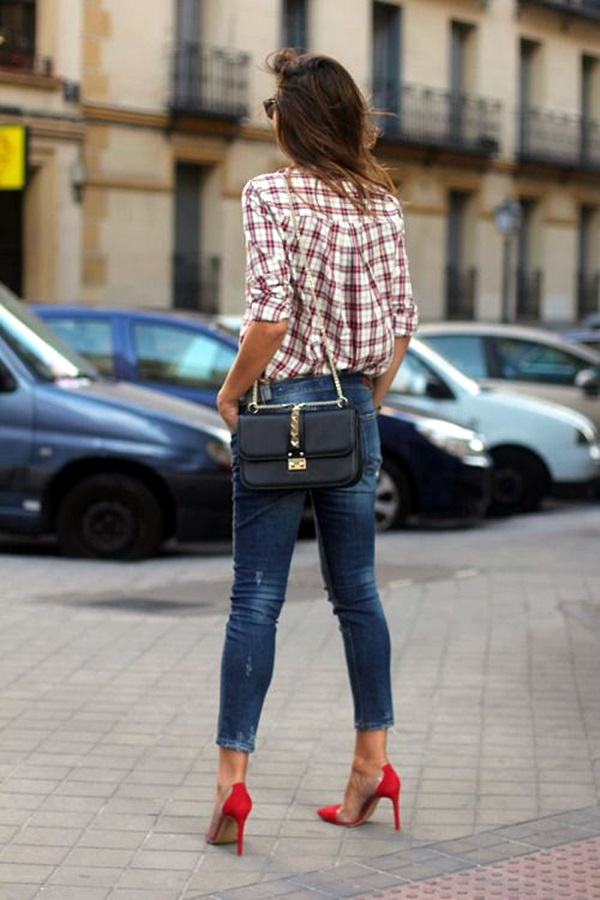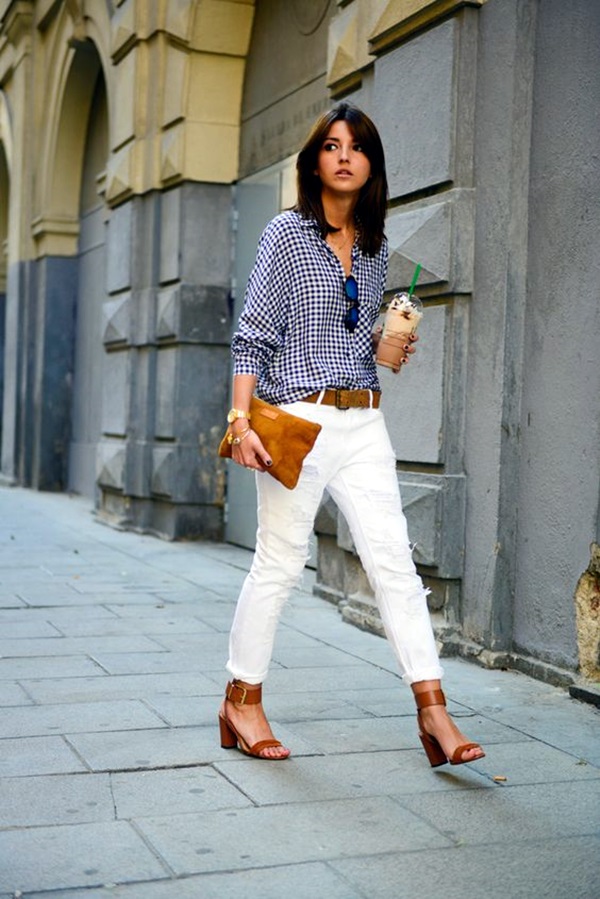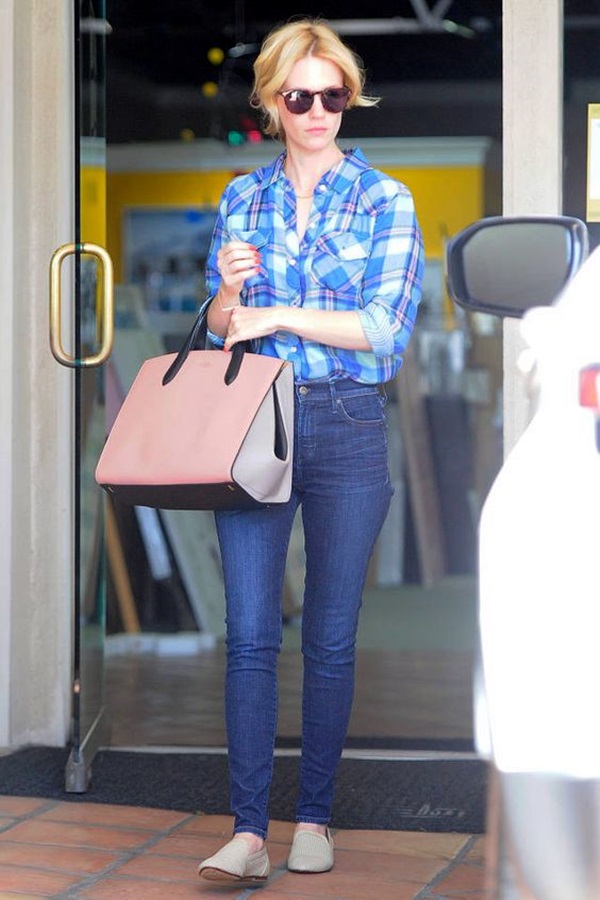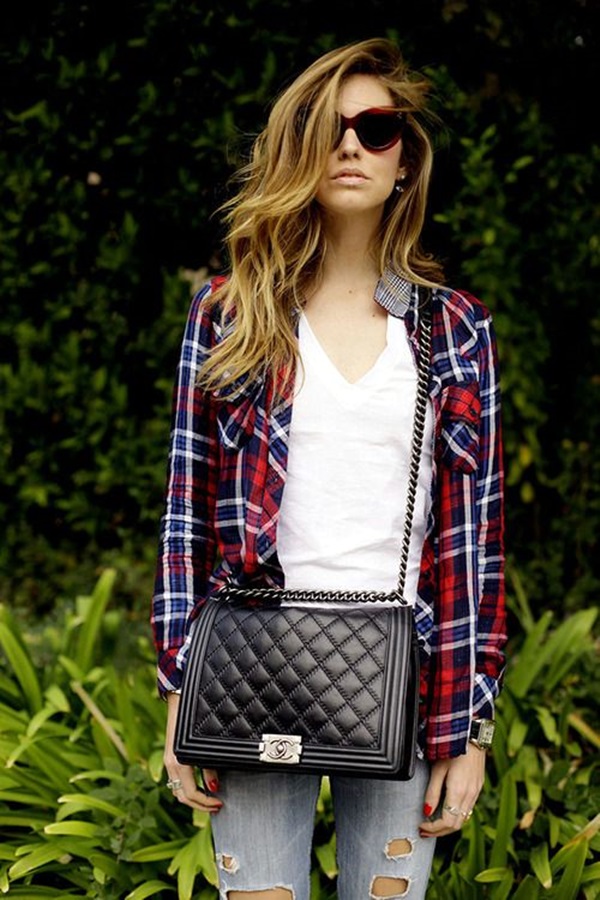 Check shirts are an easy and fabulous way to add the oomph factor to your attire. Match your favorite check shirt with dark colored jeans to achieve that perfect modern look for a casual get together with friends without looking sloppy. Don't forget to carry a classy handbag to add more feminine touch to your look. This outfit combo proves to be latest cute hipster outfits for girls in 2016.
Short Sleeve Dresses and Stylish Sandals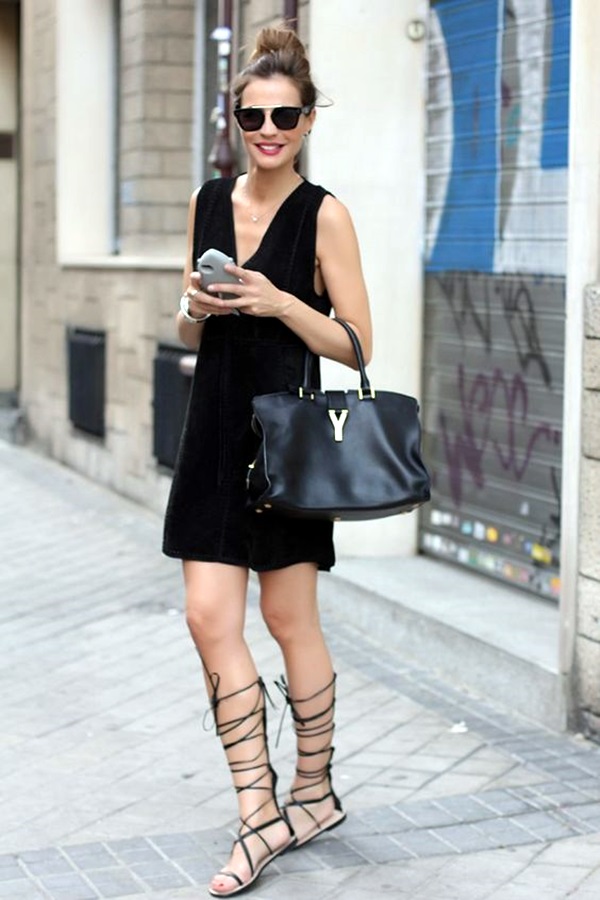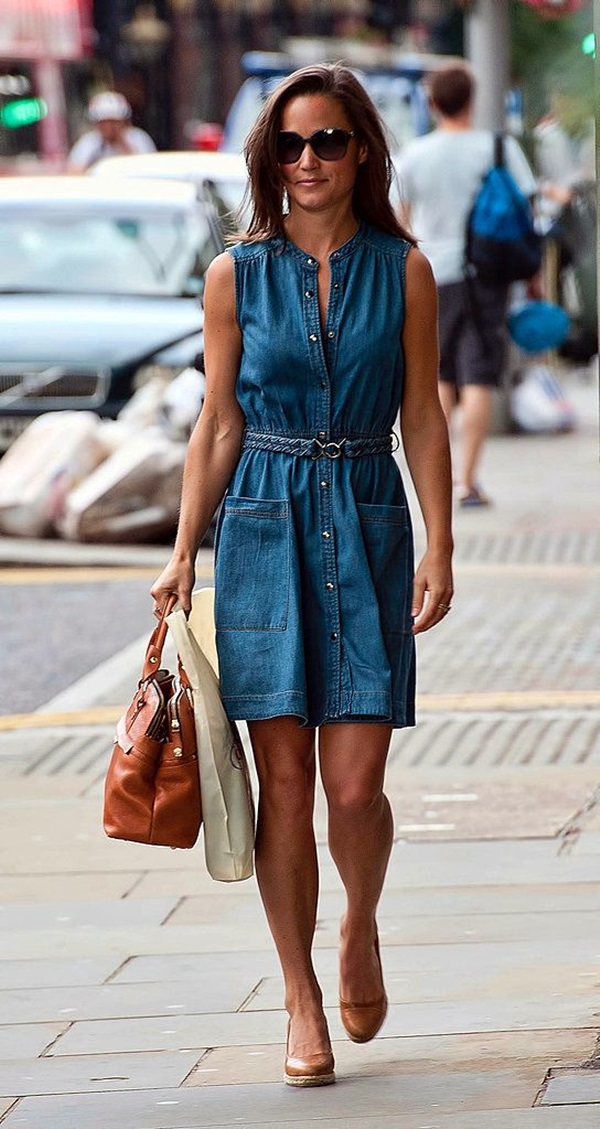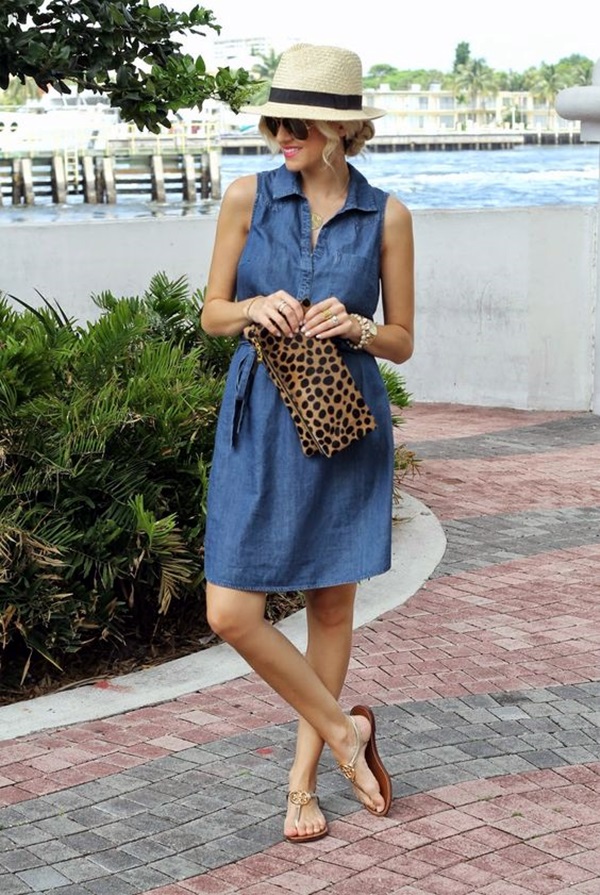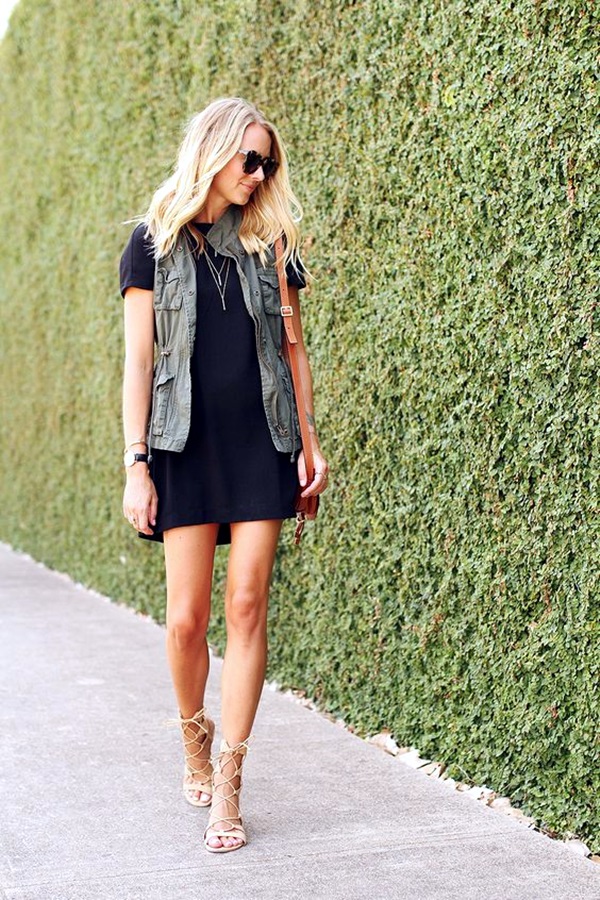 Short sleeve dresses are always a winner, whatever occasion it is. Floral print short sleeve dresses are on huge demand by girls this summer season as they fit in any body shape and are available in bright colors. You can also match them with stylish pair of summer sandals to keep the look elegant and lively.