Summer is the season that might be soothing to some, but might be very irritating and hot for many. Most of the people enjoys summer season in water, but are fed up of high temperature in summers that may cause skin burns and tanning. The hotness of the summer is unbearable, but still people need to work in summer seasons too because they have no other options. Even the air conditioners don't work in extreme summers. In the summer heat, you need to be bit choosy about the colour of your dresses. The colour of the dress plays an important role in summer season and may protect you from extreme heat.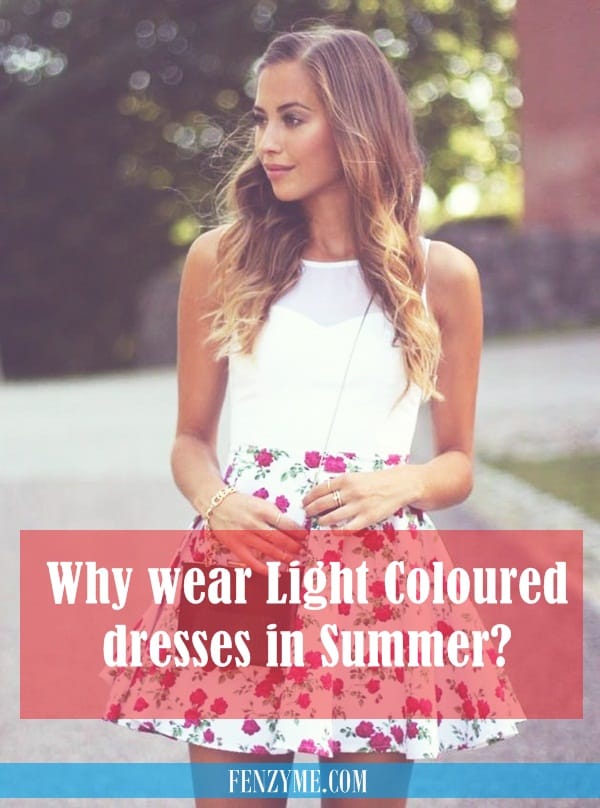 You must wear the light colour clothes during summer seasons. The light colour clothes make you feel a little comfortable in summer heat as compared to dark colour clothes. You can also avoid summer heat by sitting at home and drinking lots of water and eating healthy food. But this will not solve the problem while you are out. You need to take some extra precautions while you are going out. Light colour clothes reflect the light and thus absorb a little heat. Light colour clothes are cooler and softer. They also allow the air to pass through them easily unless they are tight fitting clothes. It will further limit the exposure of your body to sun as light colour clothes will also reflect the sunlight to larger extent.
Reasons to Wear Light Colour Clothes in summers
There are number of reasons behind wearing light coloured clothes in summer season. Some of the scientific reasons are listed below. Read all the reasons carefully and you will understand why wearing light coloured clothes in summers are beneficial.
Medical Advice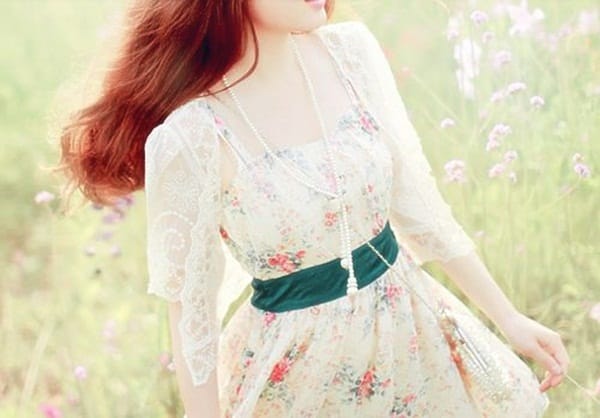 Most of the clinics around the world suggest that wearing the light coloured clothes benefits us in regulating the temperature of body in hot months of summer. The dark coloured clothes absorb the heat coming from sun whereas the light coloured clothes do not allow too much heat to pass through them. Other benefits of wearing light coloured clothes are:
It protects you from heat stroke
It regulates your body temperature
Scientific Experiments
The experiments done on light coloured clothes using the thermometers suggest that light coloured clothes do not allow your body temperature to rise, whereas the dark colour clothes absorb heat and raises the body temperature. So wear light colour clothes and avoid dark colour clothes. Negatives of not wearing dark colour clothes are:
It raises the temperature of your body
It may cause tanning of skin
It may cause sun burns
It turns your complexion a little black as it causes burns
Dark colour clothes causes more sweating due to overheating of body
The dark clothes may react with skin in extreme heat conditions
Dark clothes may lead to heat strokes
Technical Explanations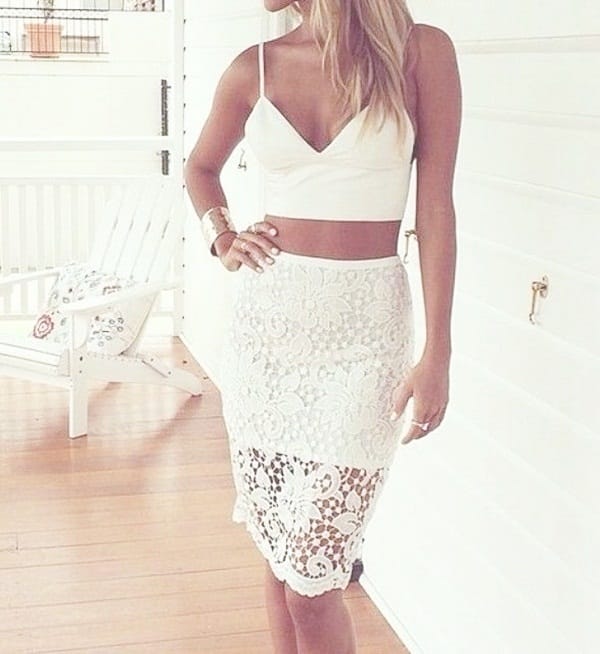 Light react to different colours in different ways. It is absorbed on darker colours. So the darker colours naturally absorb the heat. The light and heat gets more absorbed on darker colour clothes rather than on light colour clothes.
Other optional theories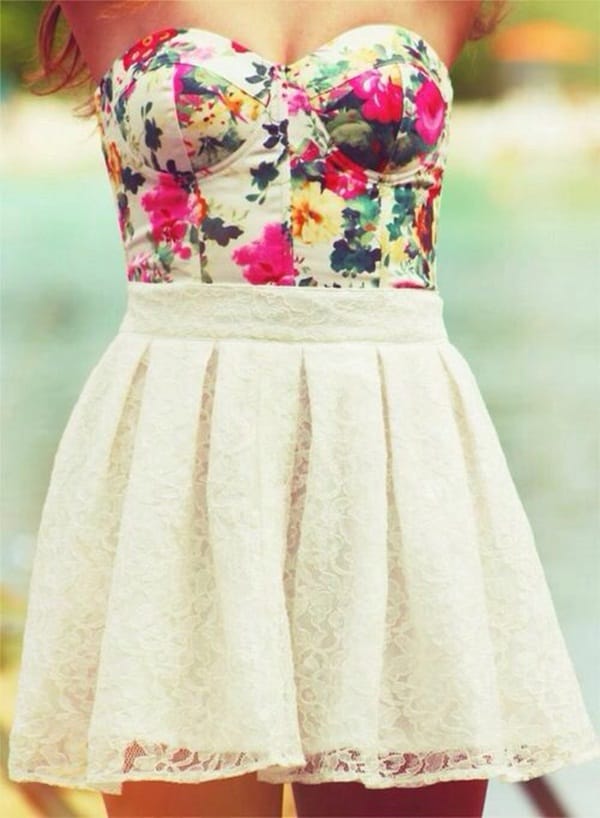 Some of the other reasons of wearing light colour clothes may be related to fashion. In summer, the fashion trends generally moves towards lighter colour clothes. The lighter colour clothes rule the market and buyers are not left with any other option to go with lighter colour clothes.
So, it is very effective to wear light coloured dresses in summer to stay protected from extreme summer heat and enjoy the summer season.