Whenever we talk about word 'FASHION', it simple means we all want to look updated and fashionable 24 hours a day, right! But adding a dose of style between 9 – 6 seems a big challenge. Many fashionables believe that cool fall work outfits work as a great relief after the long hot summer days. And, yes…it's correct to think in this way.

As fall is soon to arrive, we're quite sure that you must have started looking for chic fall work outfits to look super stylish at office. Fashion-forward gals! You can finally stop worrying about how much office appropriate layers you need to add to your exposed skin to avoid burning of skin as you step outside. The stunning work outfit ideas mentioned below will easily get you through every conceivable job challenge, stylishly.
Chic Fall Work Outfits
So, check these stylish looks that are sure to bring you tons of compliments from your colleagues and boss this fall! Along with that, don't forget to check out the another set of non-boring work outfits to wear this fall. I hope, you're going to be the fashion legend in your office this season.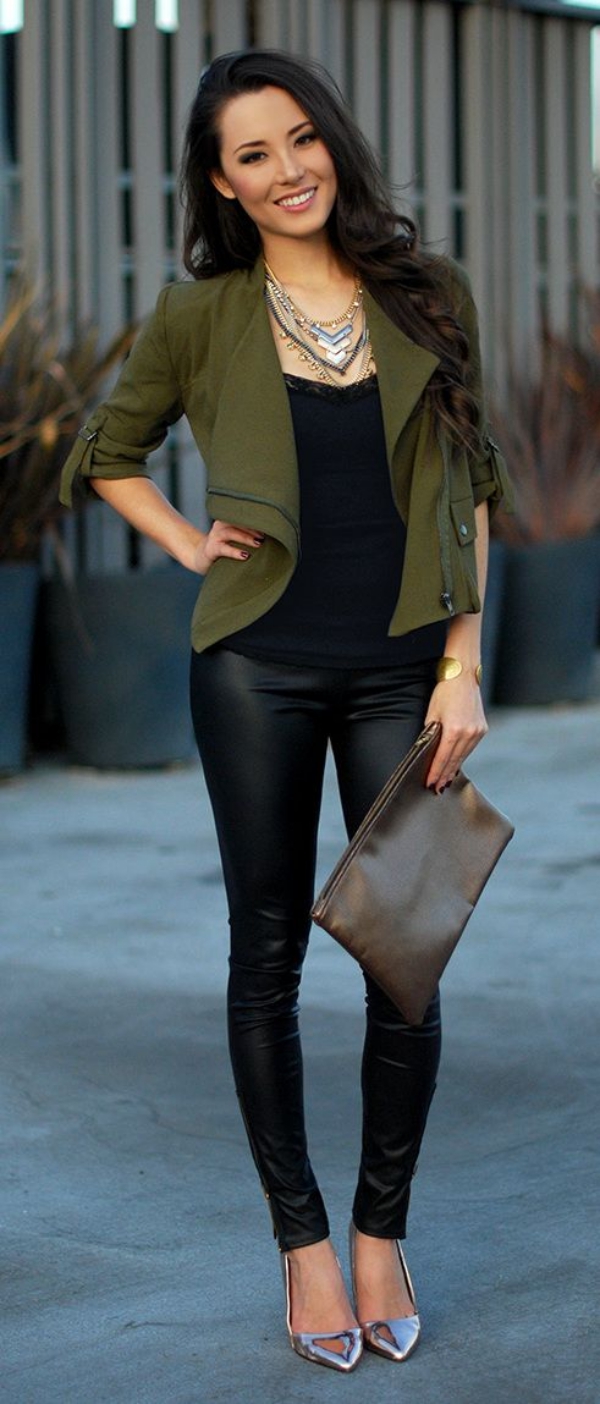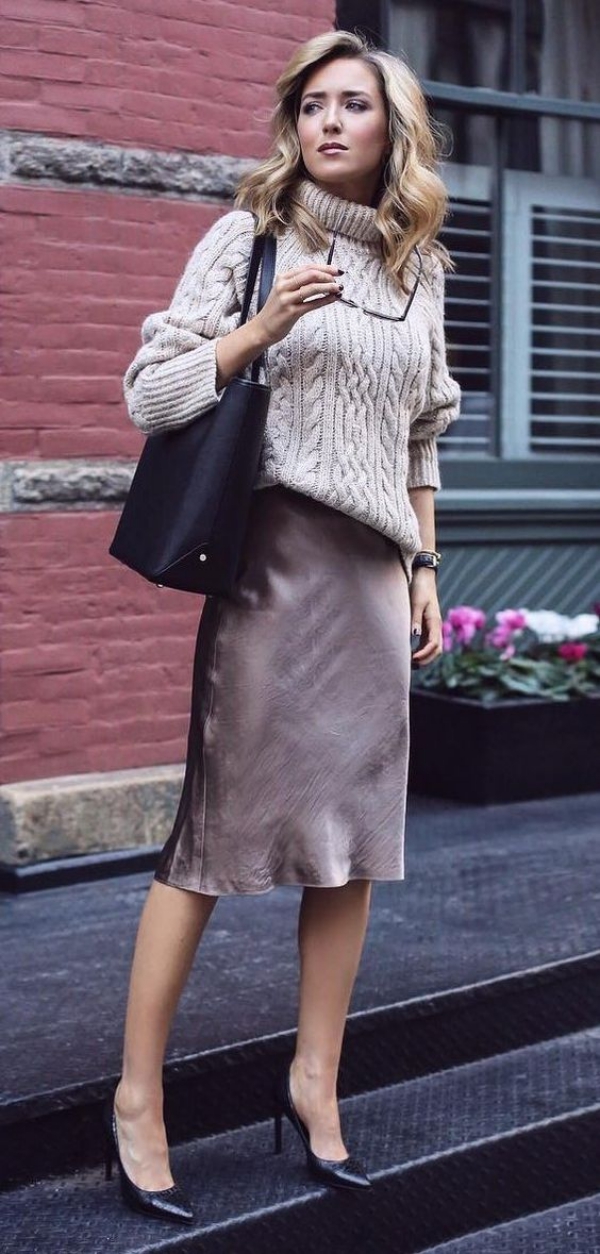 Hair colors also play dynamic role in case of your appearance. I guess, it becomes quite legit to try some attractive hair color if you want to do some positive experiments with your looks. You must check these chic fall hair color ideas you'll love to try in 2017.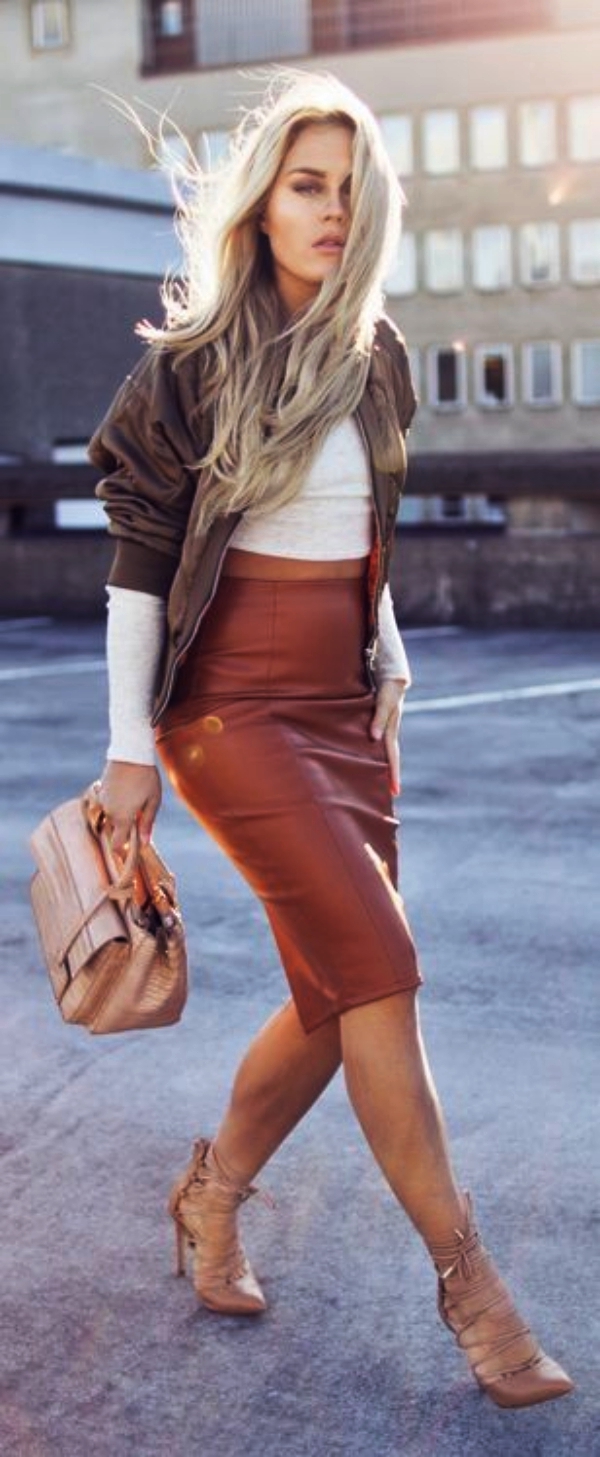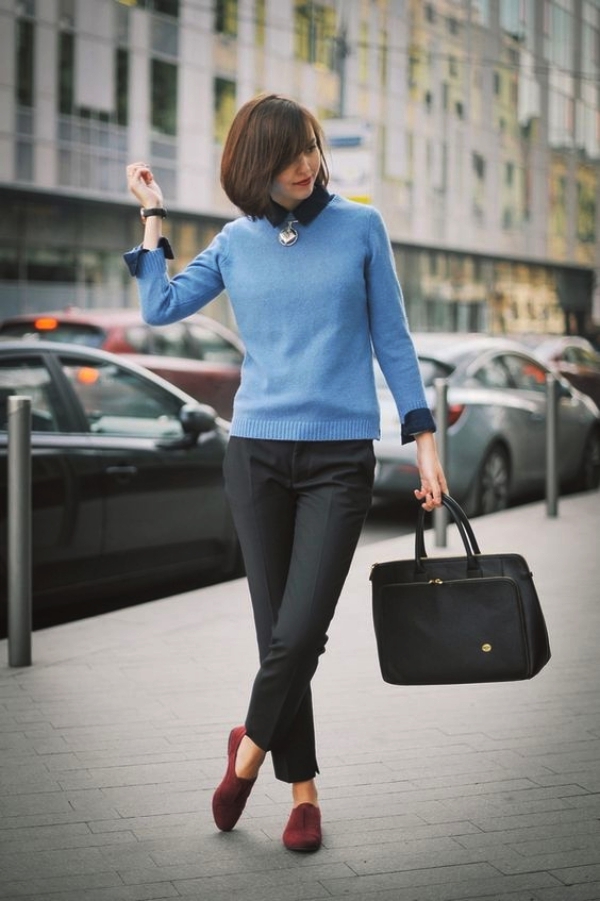 Ankle Length Slacks!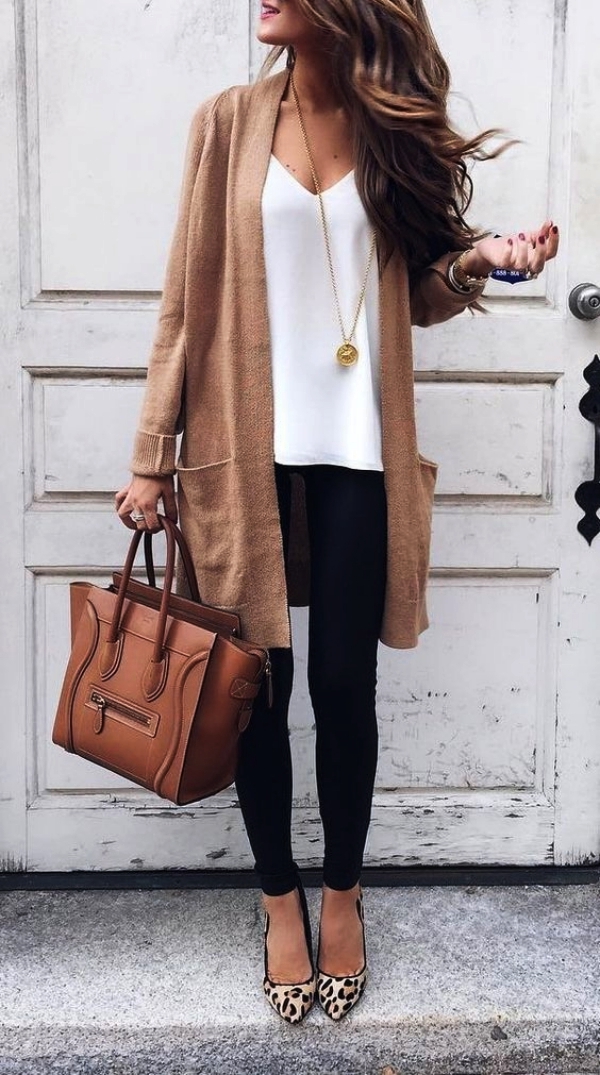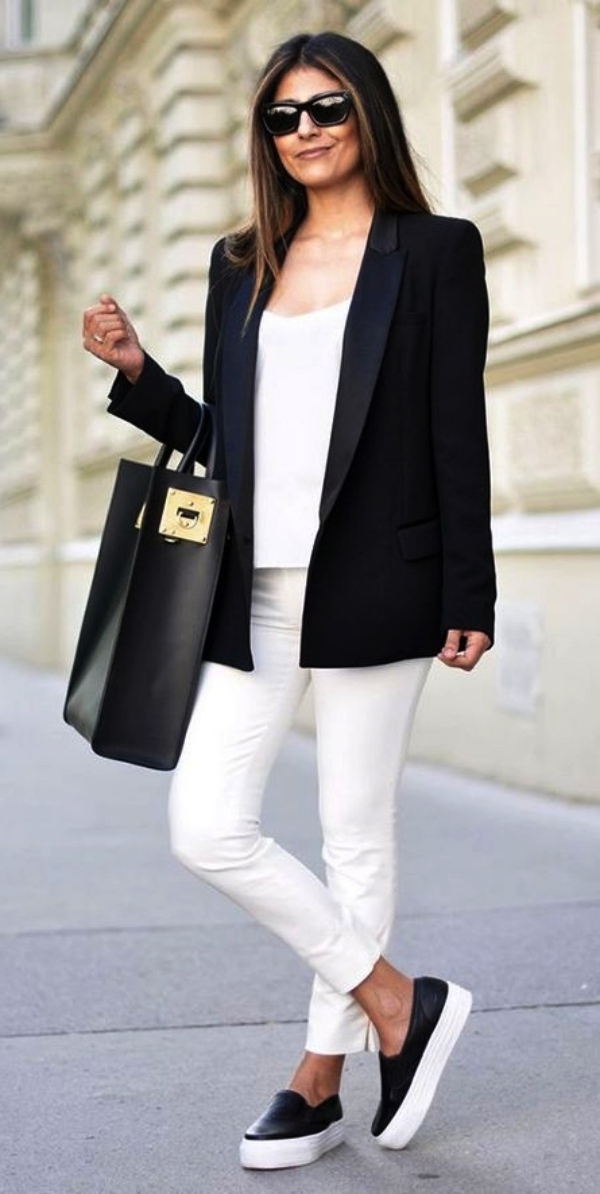 Interesting to note – not only does this flattering cut work on most body types, its super versatile as well. A shiny fabric ankle length slacks can easily be styled for the office or any formal occasion.
Chambray Shirt with Chunky Cardigan!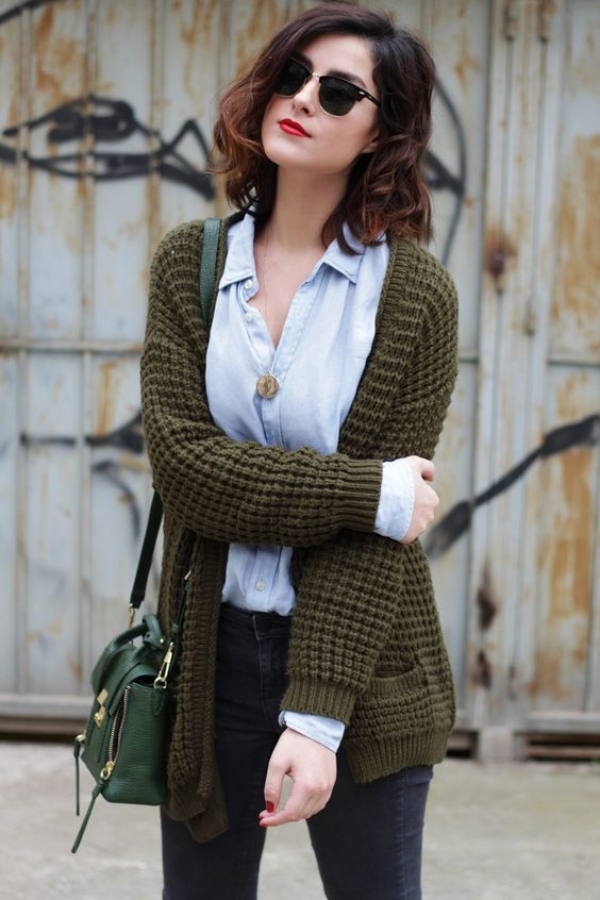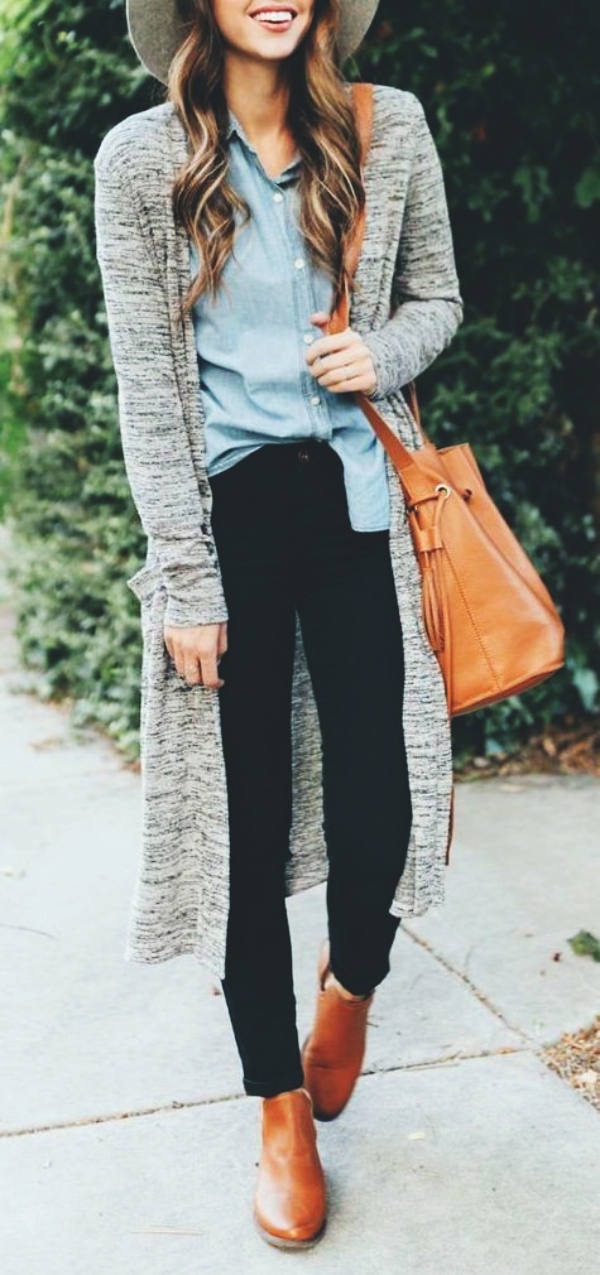 Are you sick of being late to office because you can't find anything to wear? Hey…cool girls! You can skip this morning outfit struggle by simply layering chambray shirt with a chunky long warm cardigan, infinity scarf and leather boots over a simple pair of leggings for extra smart look. This outfit combo ranks among one of the most wearable chic fall work outfits.
Pencil Skirts!


After the weekend, there's no better way to approach the beginning of the week than with a pencil skirt. So, get yourself ready to adopt the pencil skirts popping up everywhere in this year's fall collection. Grab it with a fuzzy sweater and sexy heels for the typical blouse and pump.
A Bodycon Dress!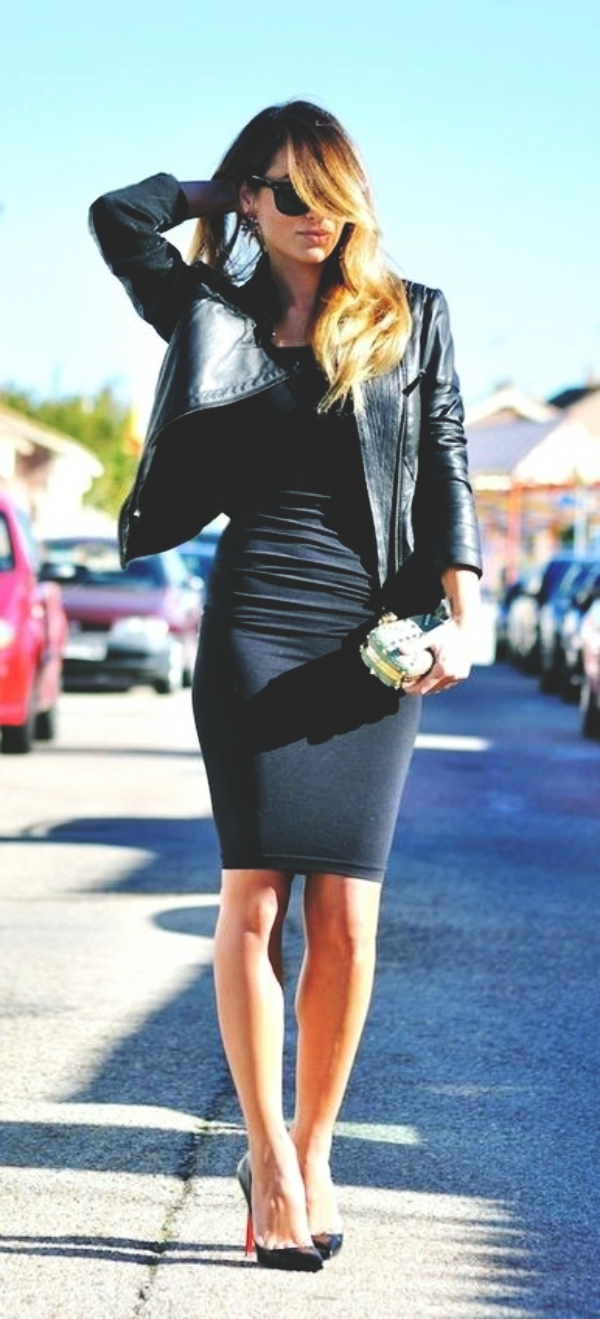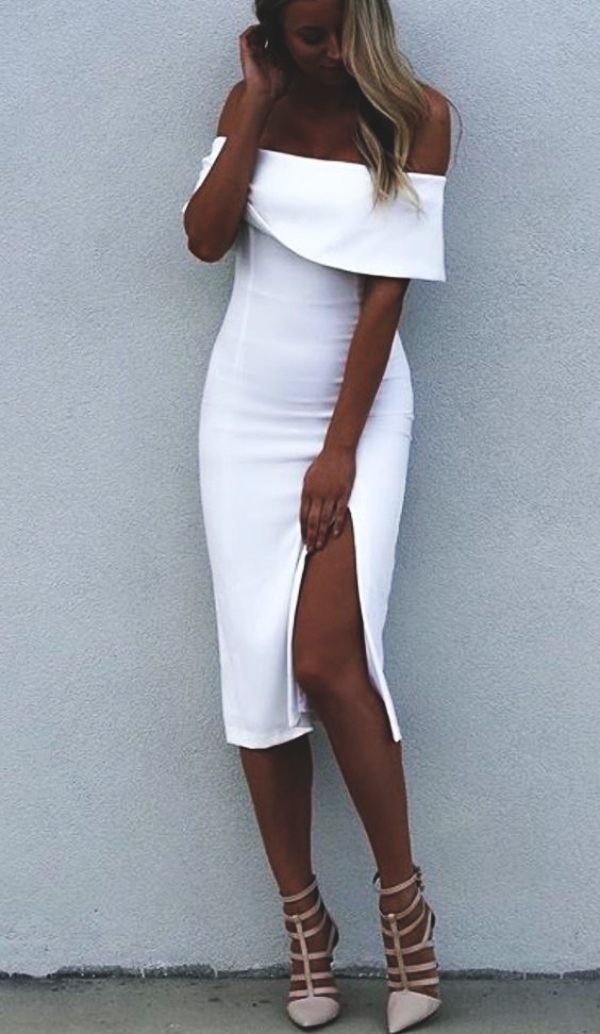 To some of you – a bodycon dress may not seem office appropriate to you, but a wrap cardigan will fix that predicament easily. If you want to go for a straight happy hour look without doing a full outfit change, carry a small clutch so that you don't have to carry a giant bag to office.
A Tailored Blazer and Jeans!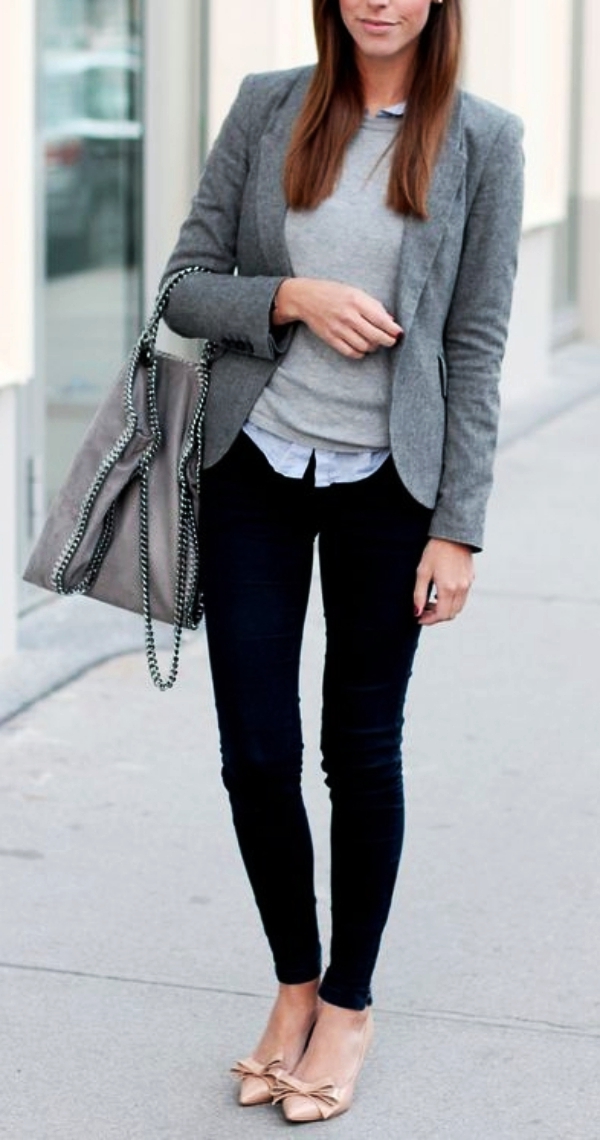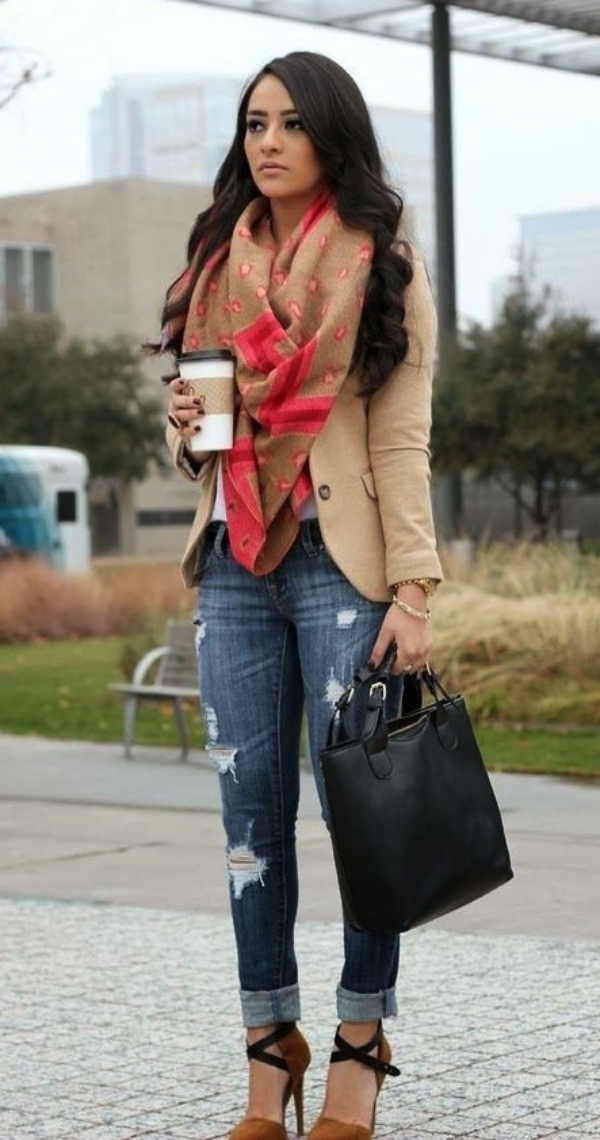 Are you among such girls who usually think that in fall – outfits you wear to work look simple and boring? But, that's not true! For a casual look on Friday's at office, denim is the perfect wardrobe staple. One must go with a sleek jeans and a tailored blazer on top for an appropriate official look.
Funky Crop Sweater!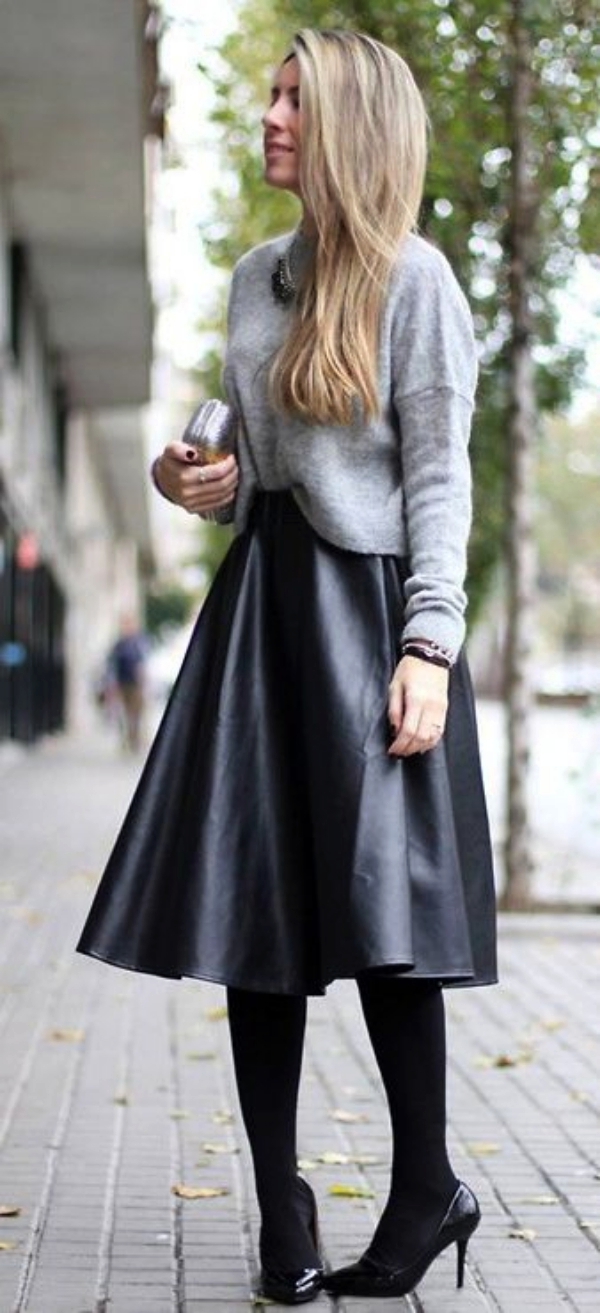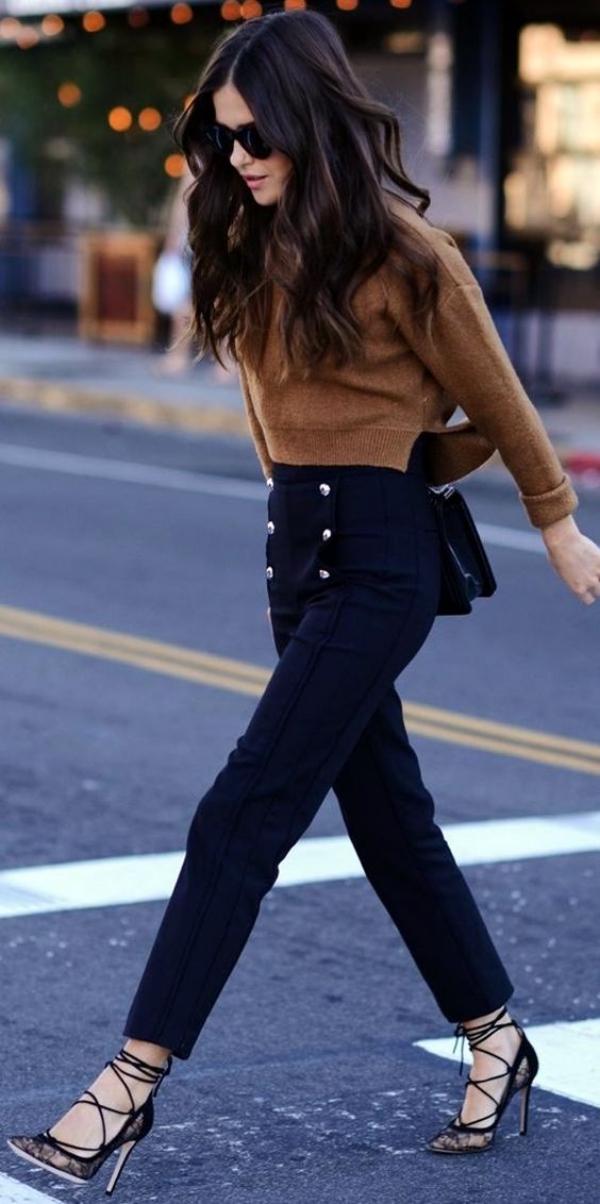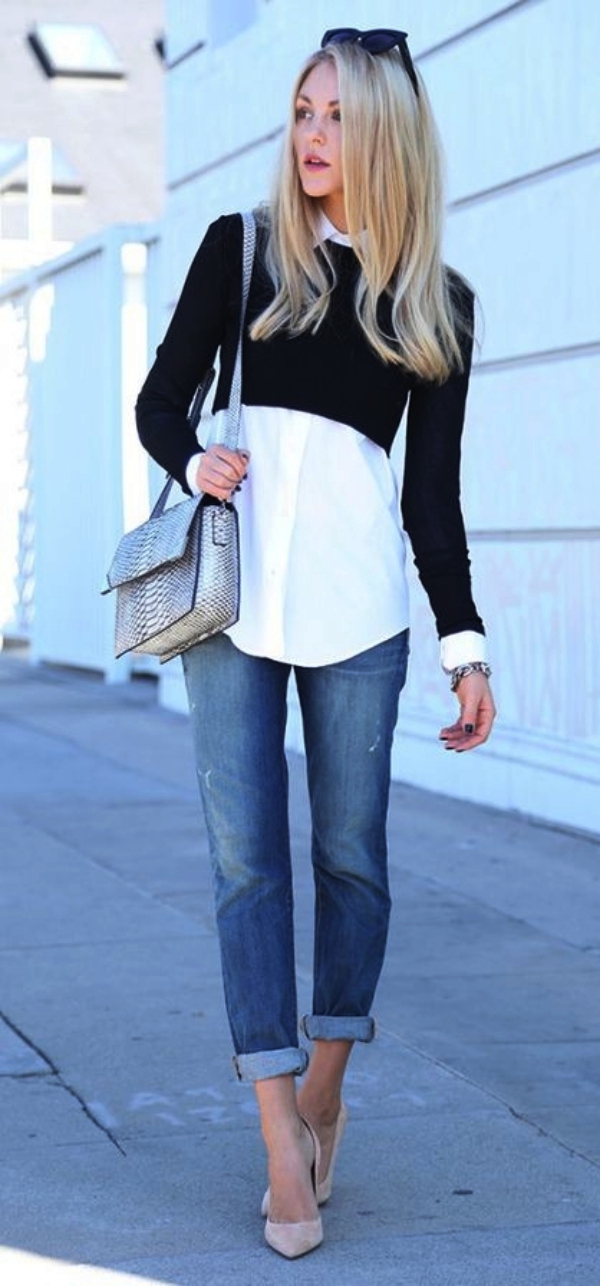 Gals! You may find patterns and prints not as much trendy this fall season, but that doesn't mean you can't wear them at all at workplace! For a smart look, wear your classy colored cropped sweaters on shirts/tops as one of the easiest chic fall work outfits to try this year.
Oversized Sweater paired with Skirt!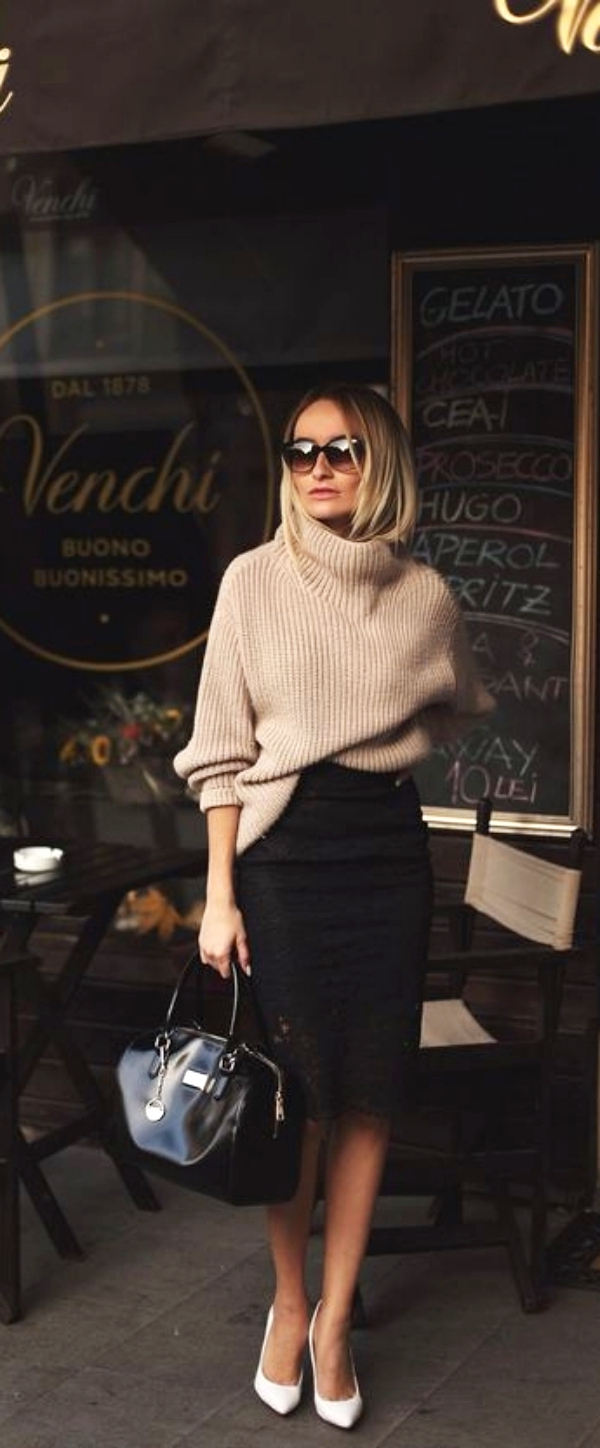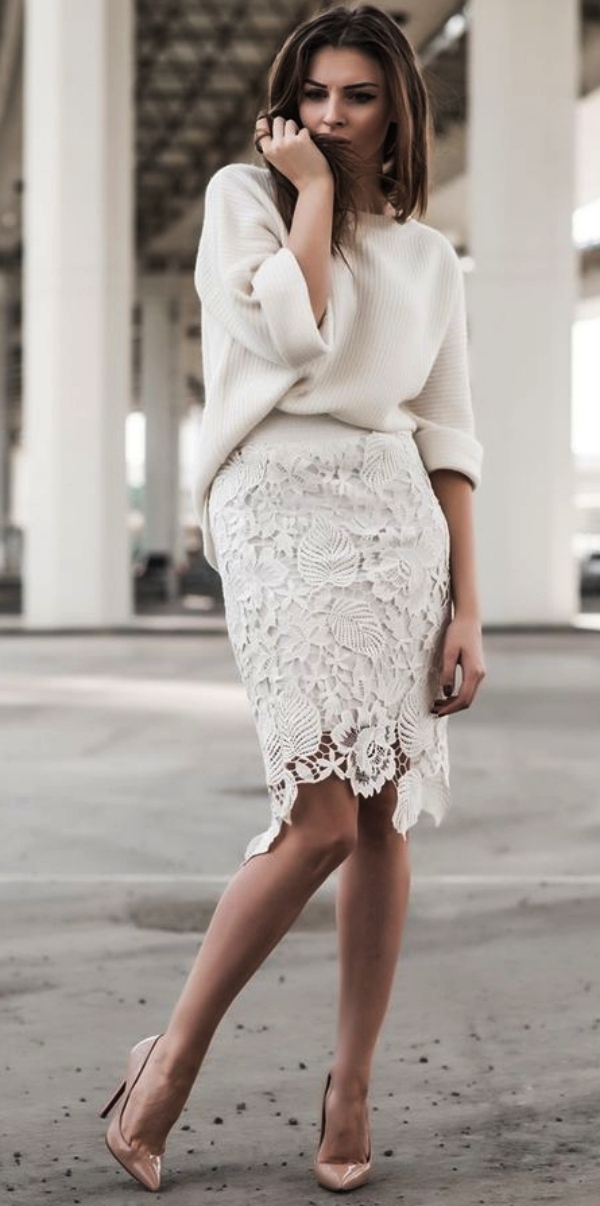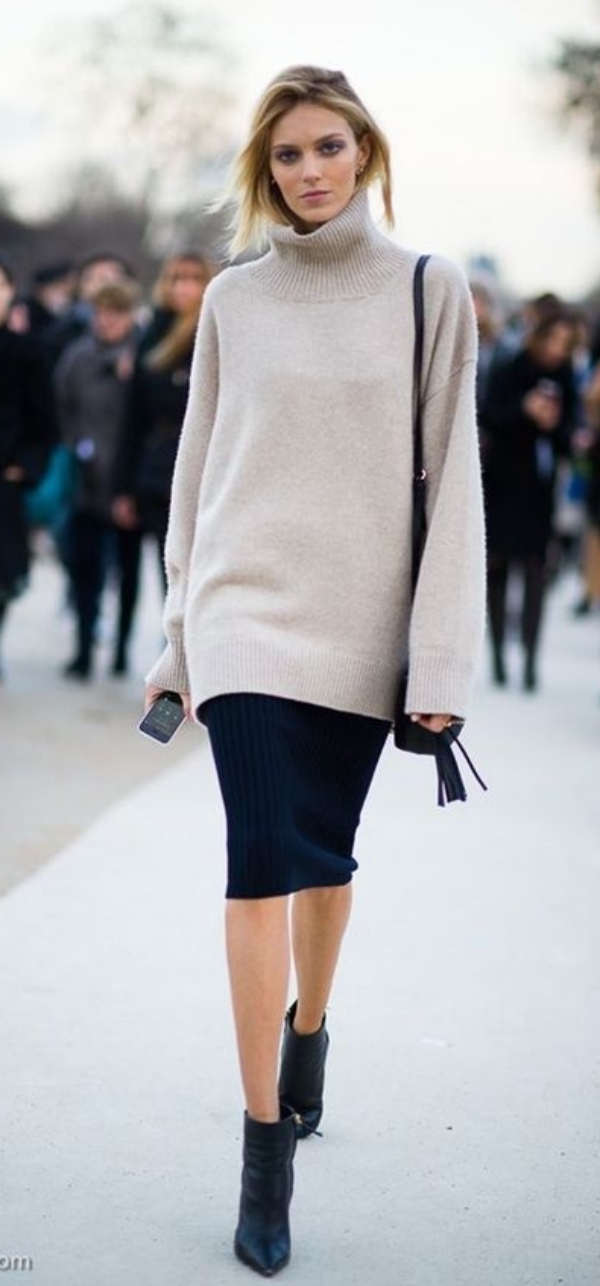 It's always said like that – bigger is always better! But, have you ever thought – How embarrassing the situation may prove if oversized sweaters are worn with miniskirts? Skirts are one of the best ways to express your femininity in fall season, but remember the length of the skirt.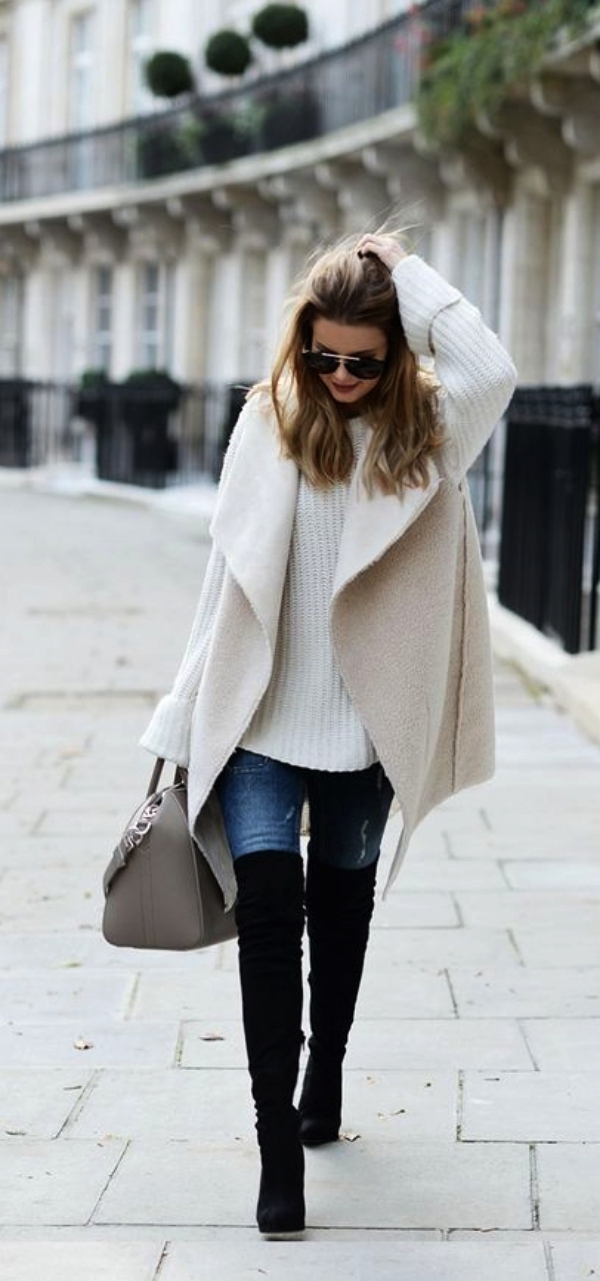 As we know, Fall can't complete without knee length and ankle length boots. So, why not you check some amazing fall outfits with boots for teens.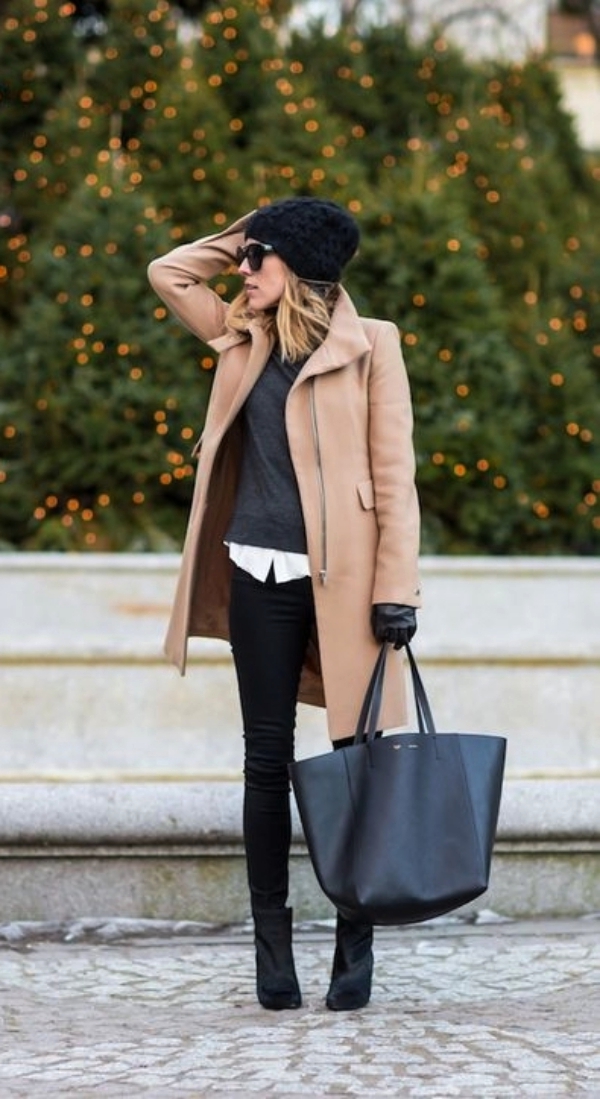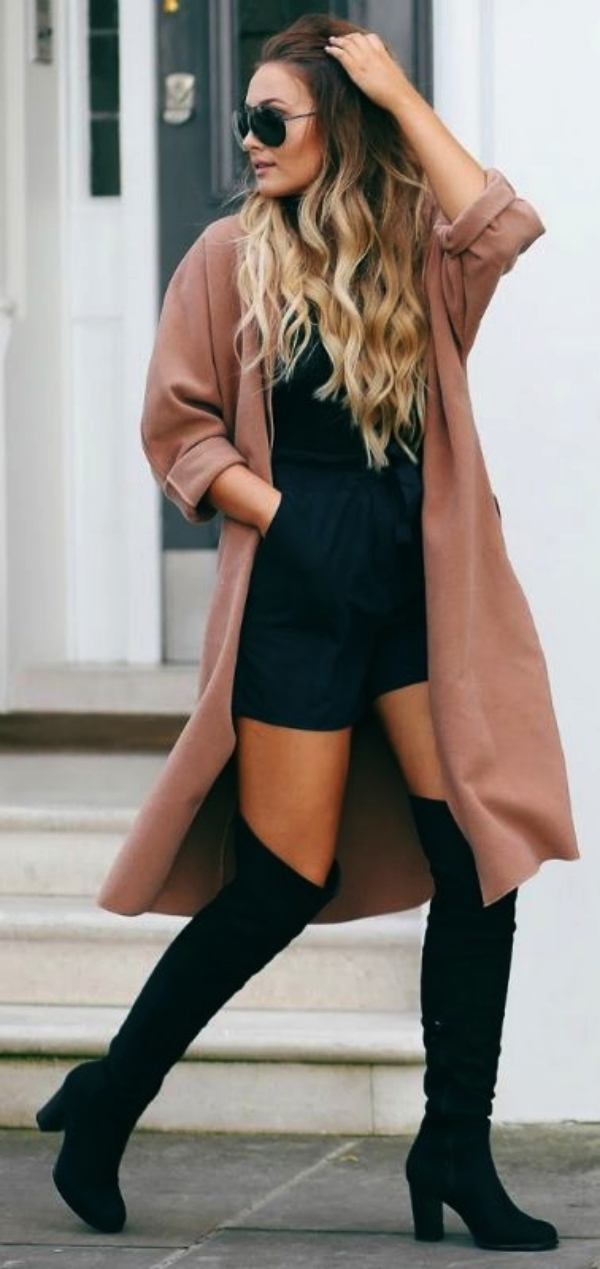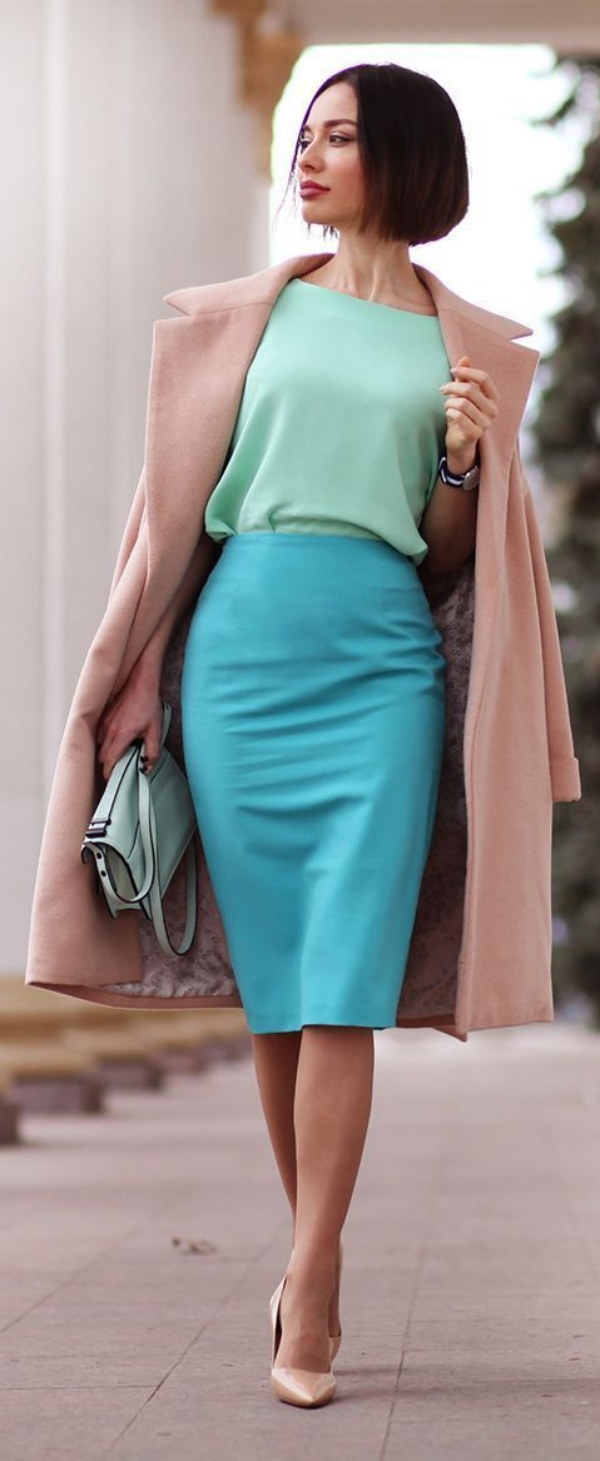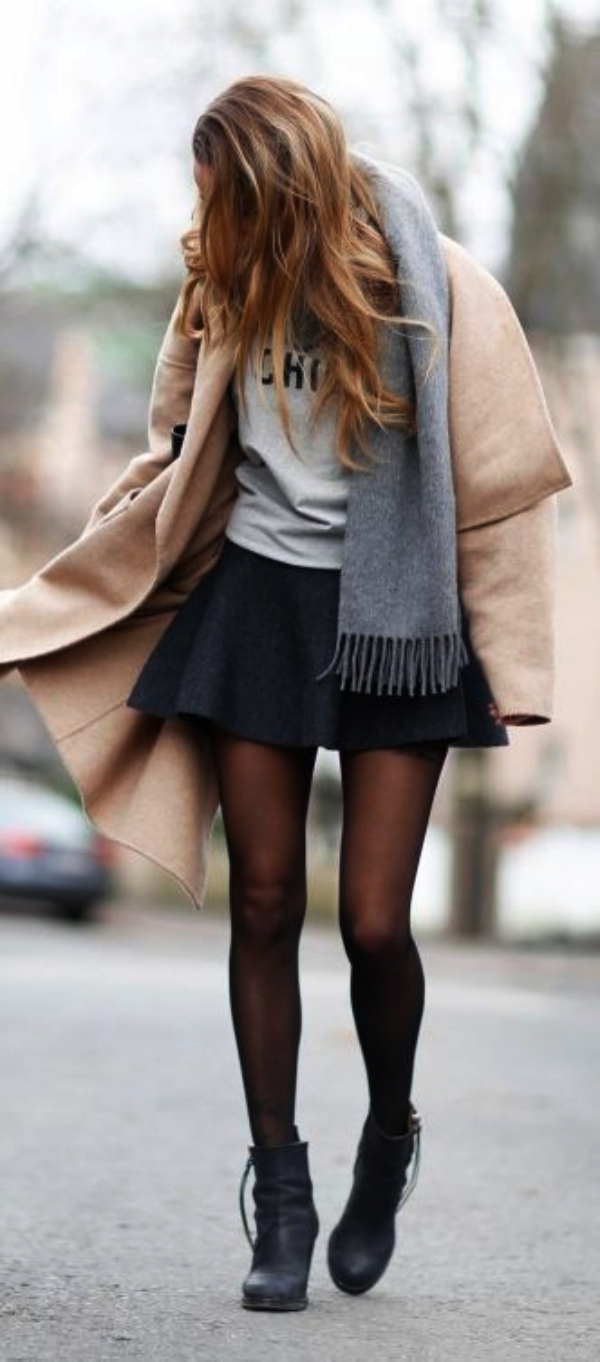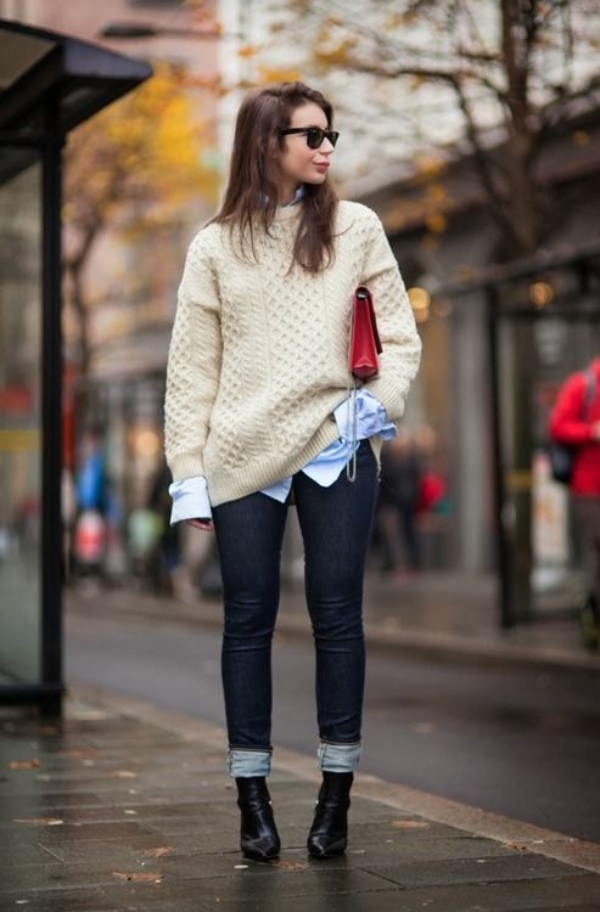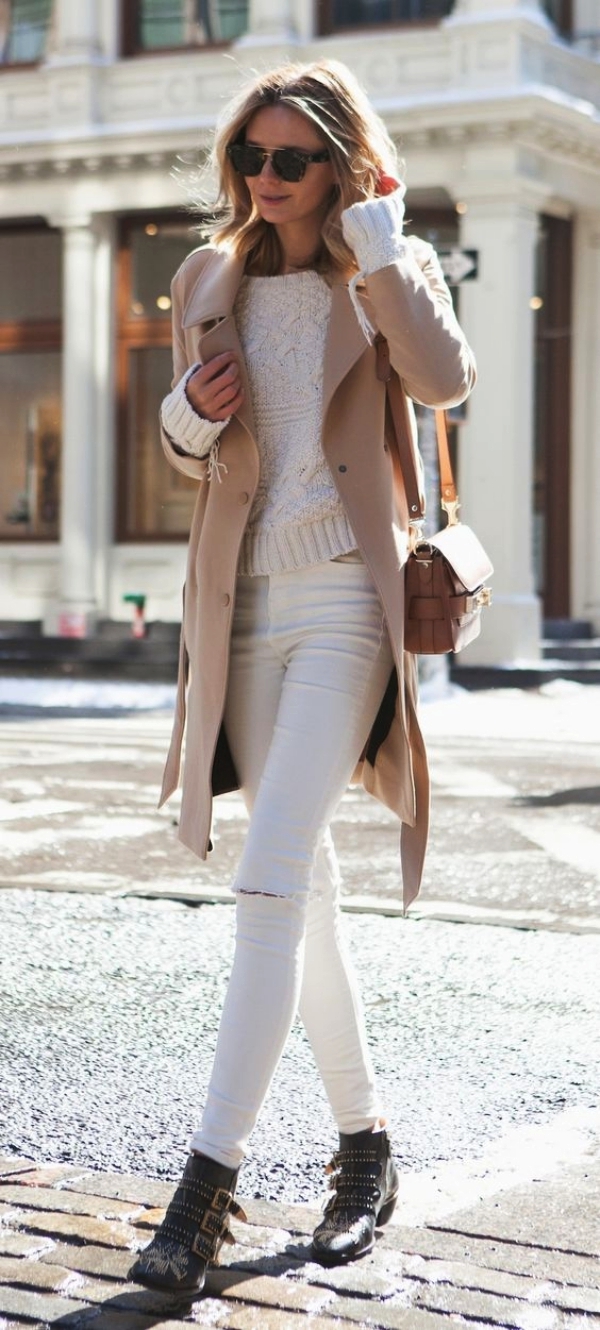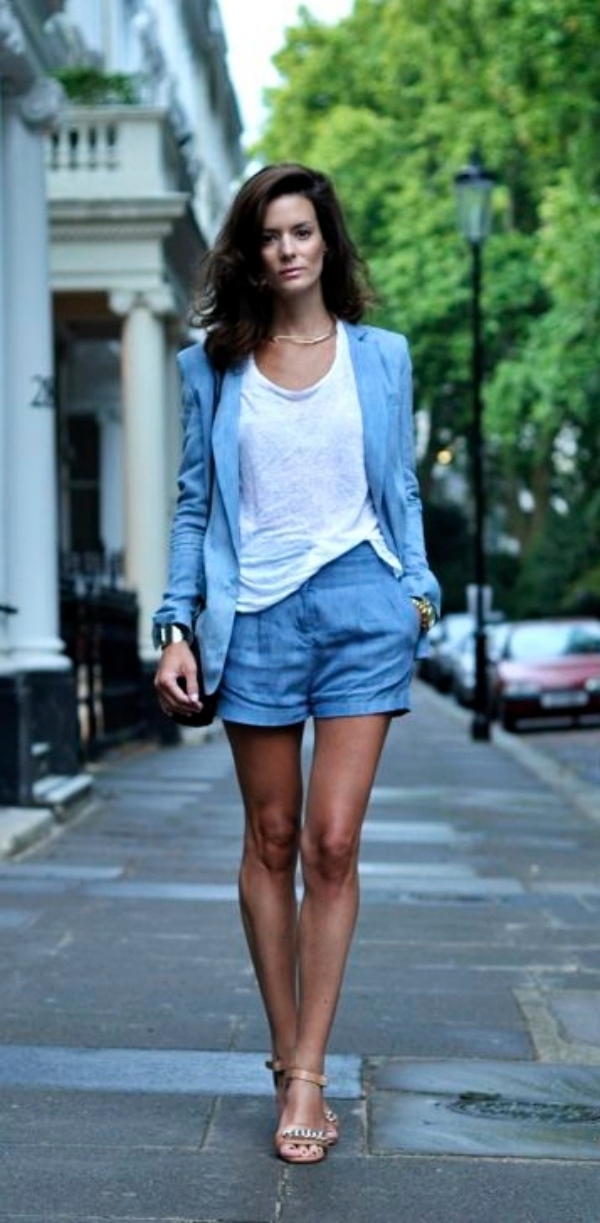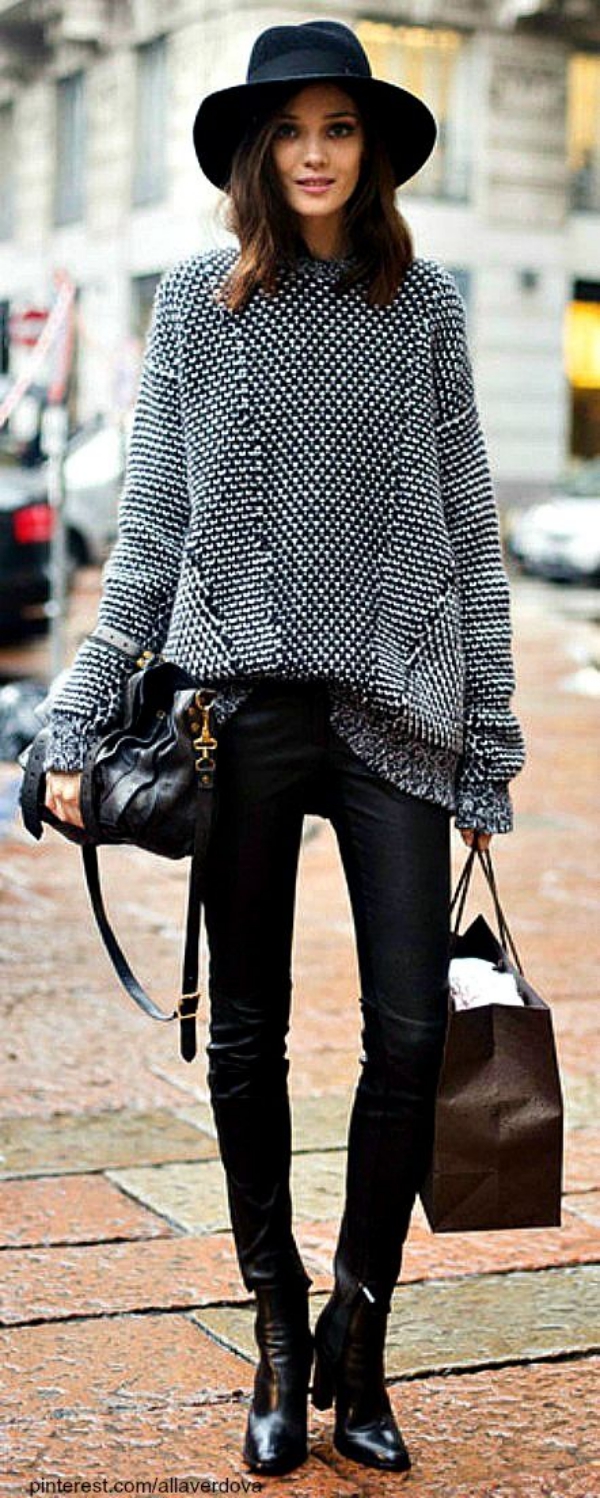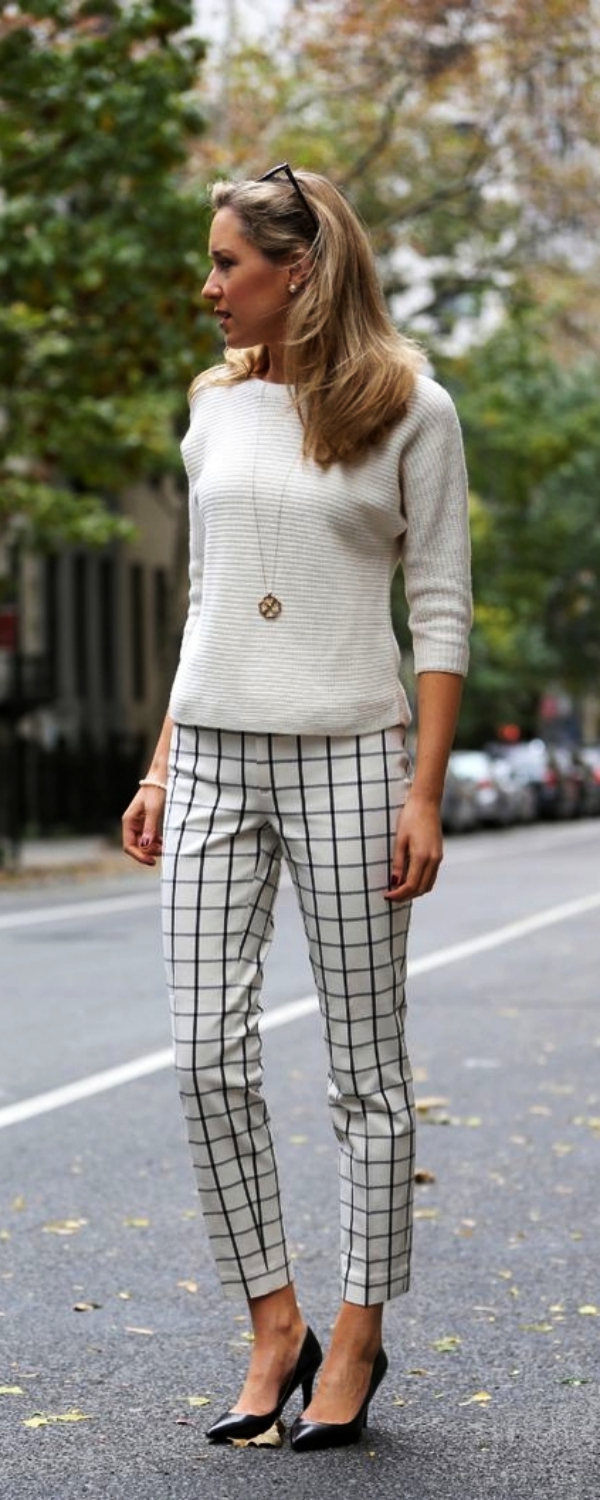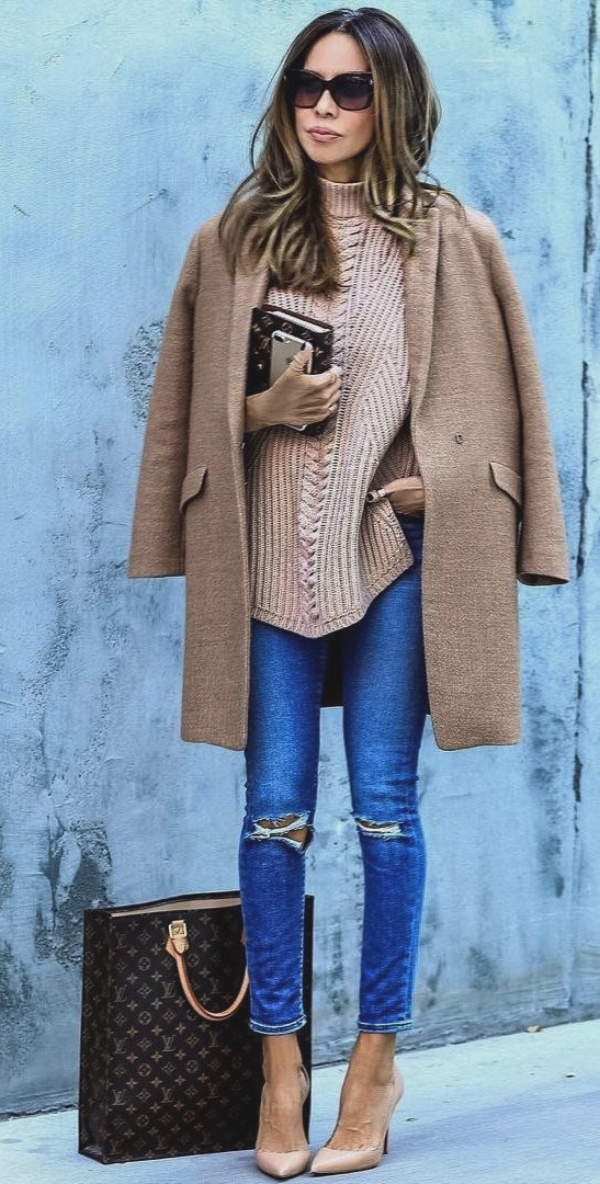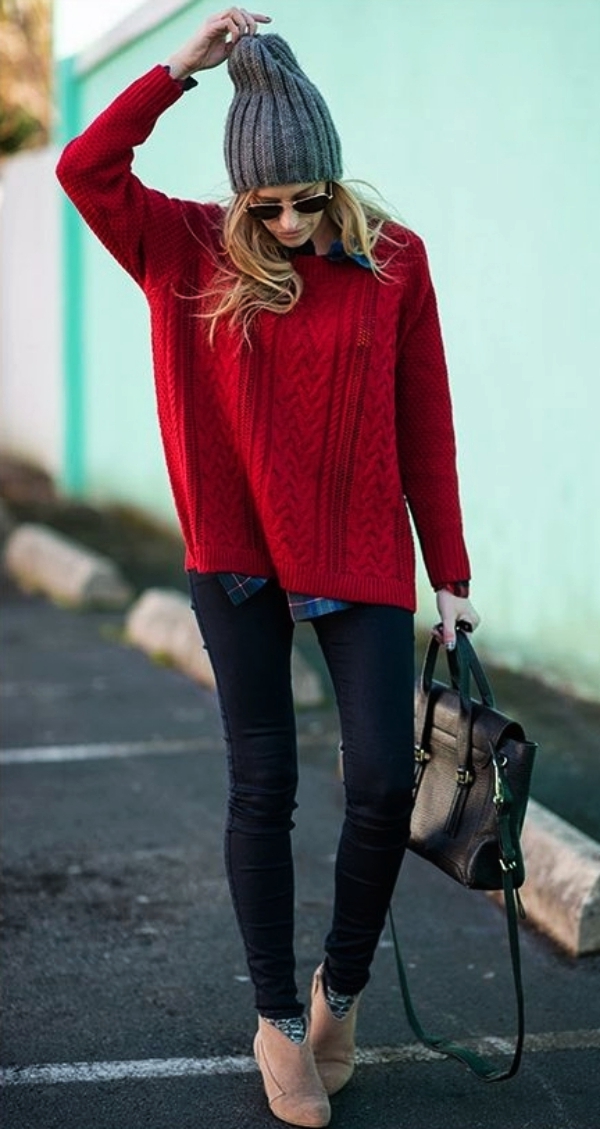 Friends! If you don't have a lot to spend, it's always nice investing in few fantastic designer pieces you can attractively mix and match. However, it's definitely a big challenge to make staples like – oversized sweaters, cozy cardigans and denim jeans work at office. Have fun trying out trying out these chic fall work outfits plans tonight and we bet tomorrow morning you'll have that extra time to dress yourself better than those other regular days.