According to studies, Valentine's Day is the second most popular time of the year to get engaged—right behind Christmas Day. While many people are thinking about Valentine's Day gifts, you're thinking of a great proposal. After all, this is a holiday for love and affection, and people all around the world are using it at as a stepping stone for creating lifelong memories. So why not get engaged on the most romantic day of the year? However, like any time of the year, you want to think hard about how you'll execute your proposal. Here are five tips for doing so: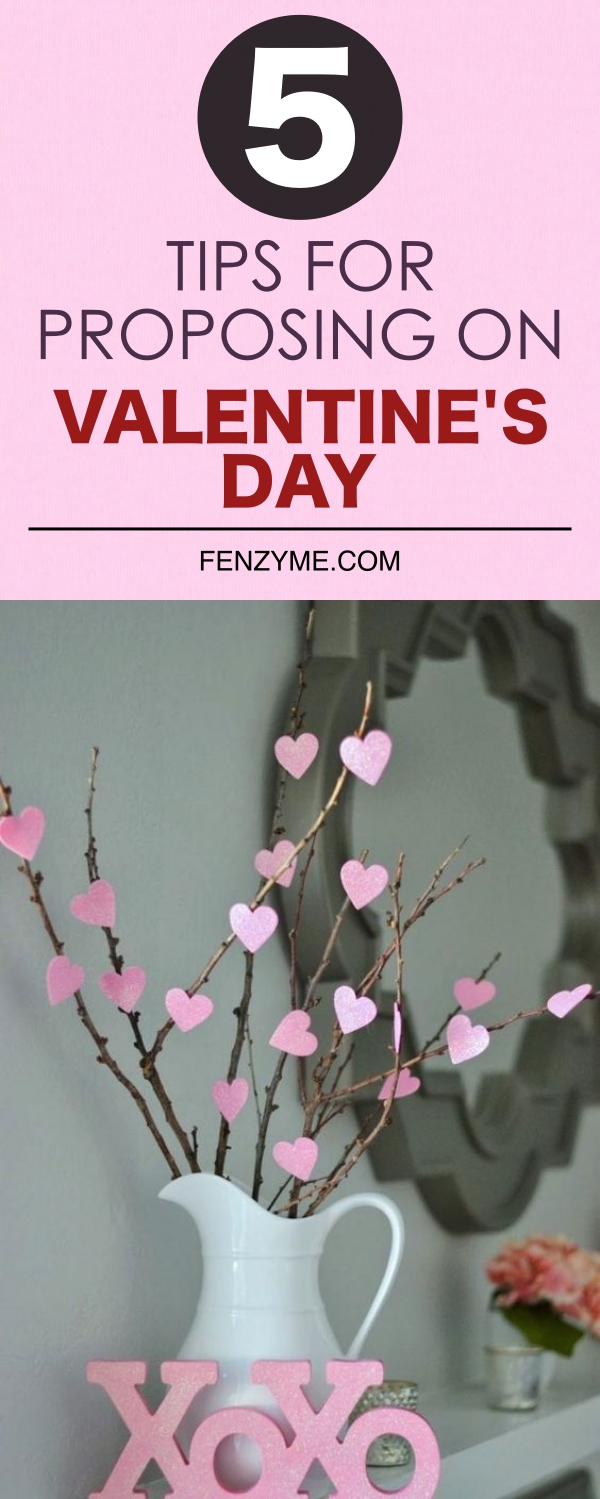 Tips for Proposing on Valentine's Day
Stay Away From Cliches
Getting married on Valentine's Day is—you have to admit it—just a tad cliche. After all, as previously mentioned, Valentine's Day is one of the most popular times to get engaged, and you'll be sharing this engagement date with thousands of others around the world. To make your proposal more unique and tailored to you and your partner, it helps to avoid cliches.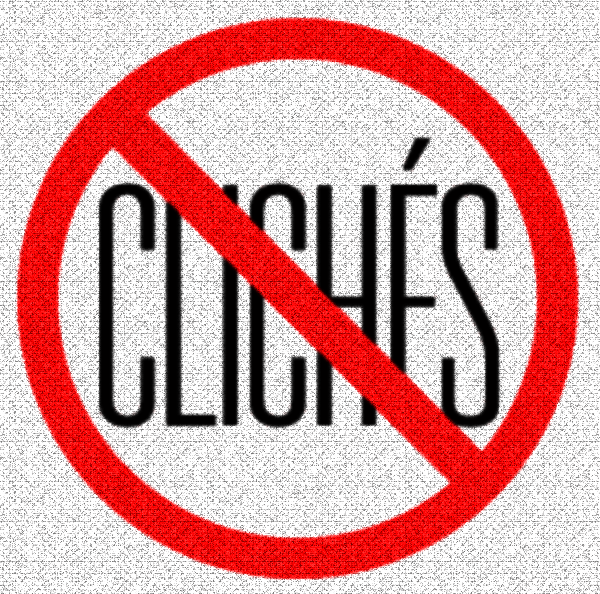 So, what are cliche Valentine's Day proposals, anyway? Here are just three popular cliches that the wedding industry has seen:
A ring sitting at the bottom of a champagne glass; sure, it's simple and classy, but it's been done time and time again
Skywriting in an airplane; while there aren't millions of people proposing via skywriting, it does feel just a bit banal—not to mention is costly, and logistics can be an issue
The Flash Mob; you've probably seen a video or two of a Flash Mob proposal by now. This is a great idea for someone who loves singing and dance choreography, but otherwise, errs on the line of cliche
Get Inspired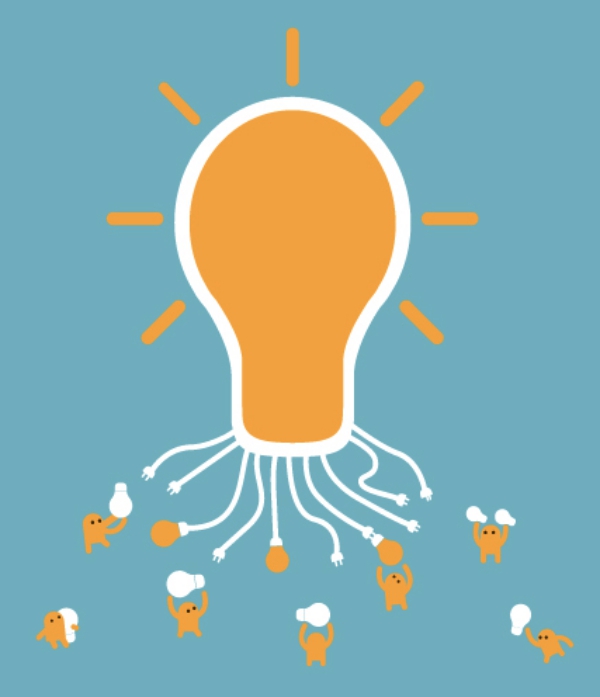 Chances are that whatever idea you have in your head for your proposal, it's been done before. And this is perfectly fine. There's nothing wrong with reinventing the old wheel. To help motivate towards the right proposal plan, it helps to get inspired by other types of proposals. Fortunately, there are tons of inspiration all over the Web. A simple search for "best engagement proposals" yields thousands of results. You can even narrow down your search to get more specific with your ideas. For example, you might search for "beach proposals" or "restaurant proposals" in Google and YouTube.
Choose the Right Ring
Choosing the right engagement ring is arguably one of the most important aspects of your proposal. After all, this is something you want your partner to treasure for the rest of their life. One of the first things you'll need is to determine your budget; without a budget, there's not much you can you do in the way of purchasing a great ring.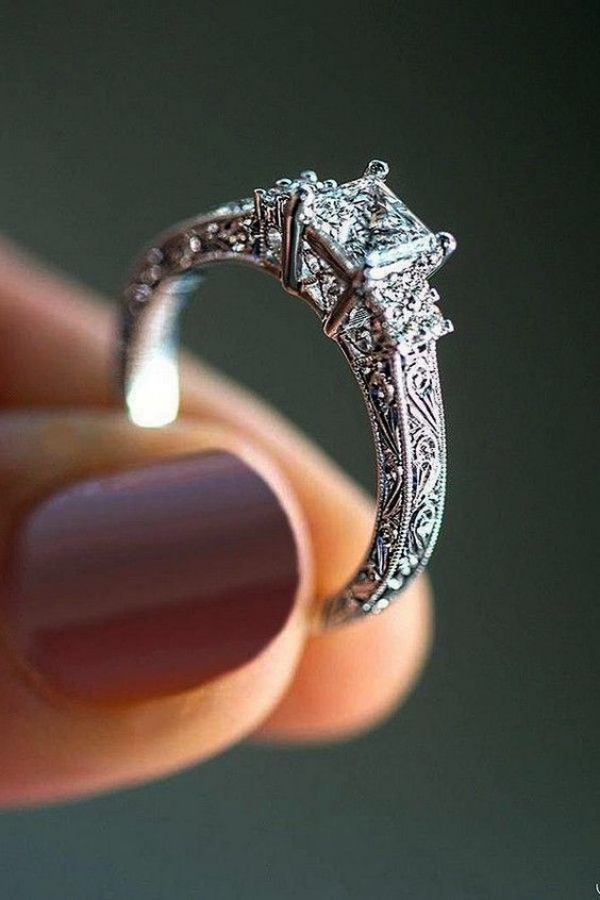 A recent study determined the average spend on an engagement ring in each state. The most inexpensive average ring cost was in Utah, with $3,518. The most expensive average was California, with an average ring costs of $10,241. These numbers might seem a little scary for someone who wants to get married on a much tighter budget, but the good news is, no matter how much you're willing to spend, there's something out there for you.
For example, if you wanted to spend anywhere between $500 to $1,000, you'd be in luck with Forever One Moissanite engagement rings. Don't over exert yourself spending money on a ring you can't afford; it's best to save up and be realistic about what you can spend.
Talk to Friends & Family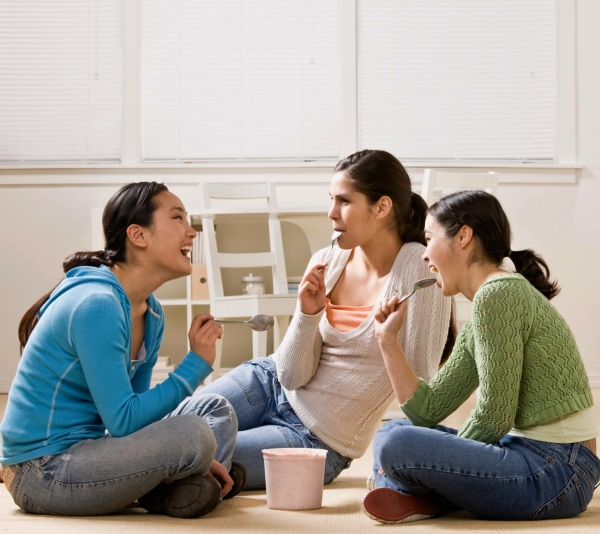 To plan the perfect partner, you could definitely benefit from talking to their friends and family. By getting some help, you can ensure that your proposal fits everything they're looking for. Additionally, you may need some help managing the smaller details. For example, let's say you need help planning a remote getaway, and could use a few extra hands. Why not gather some help and recruit them to manage some of the finer details in secret to keep your proposal under wraps?
Do Your Homework
It's not uncommon for people to become so wrapped up in the details of their proposal that they forget about the needs, wants, and interests of their partner. For example, if your partner considers themselves more of an introvert and prefers quiet, small events, you wouldn't want to propose on television in front of hundreds of other people—simply because you think going bigger is better. Think about your partner as you start to come up with different concept.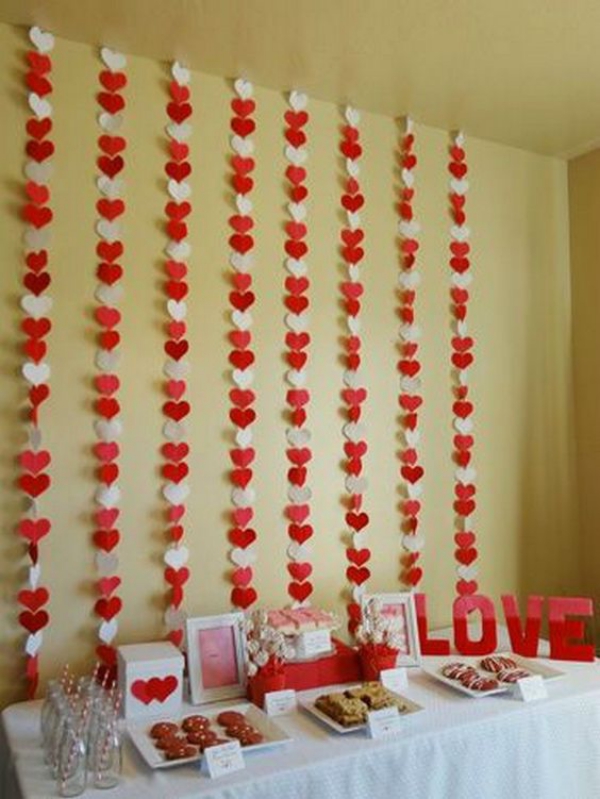 And just as you'd turn to friends and family to help you execute the proposal, you can also ask their advice on what your partner would most like if you're not feeling too confident with your idea. You can find inspiration directly from your partner in ways that are subtle, too. If you know they love a particular restaurant, a hobby, or a place, take advantage of this information and incorporate it into your proposal.