Instagram and other social media platforms have changed the fashion industry. Fashion used to change basically by seasons only, but now, it can change overnight from just one post from Kylie Jenner. Trying to stay on top of the latest trends can be difficult and it can be even more challenging to decide what is best for you.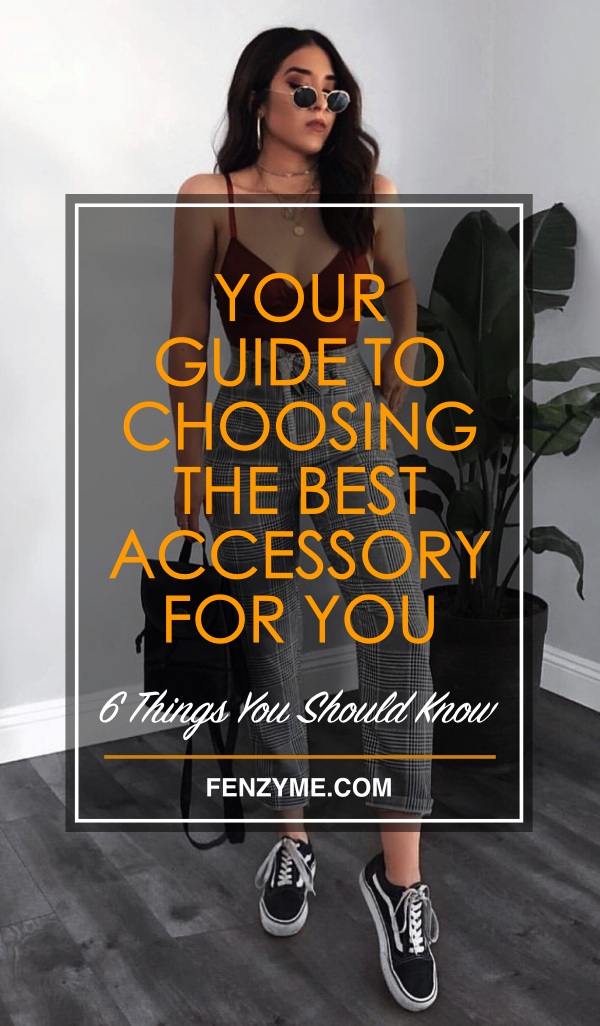 Apart from the styling of your clothes, the type of footwear or the size of your shorts, one particular way that can set you apart from the crowd is through accessories. Eye glasses, jewelry, and hats can make or break your OOTD. But what are the hidden rules that will make you standout? Here are the best ways to choose the right accessory for you.
Guide to Choosing The Best Accessory For You
Learn How To Play The Wheel of Color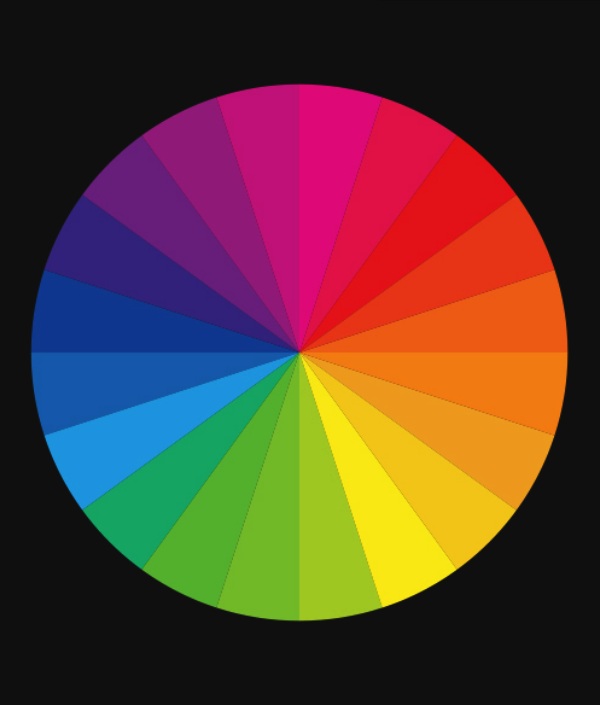 It is not about perfecting the shades of a particular color, learning how to compliment one color to another is the key. When look at the color wheel, you will see the illustrated organization and match of each color and that is how you can perfectly play with them. In order to know that you have a good set of color matching, it needs to produce a monochromatic effect.
Size Matters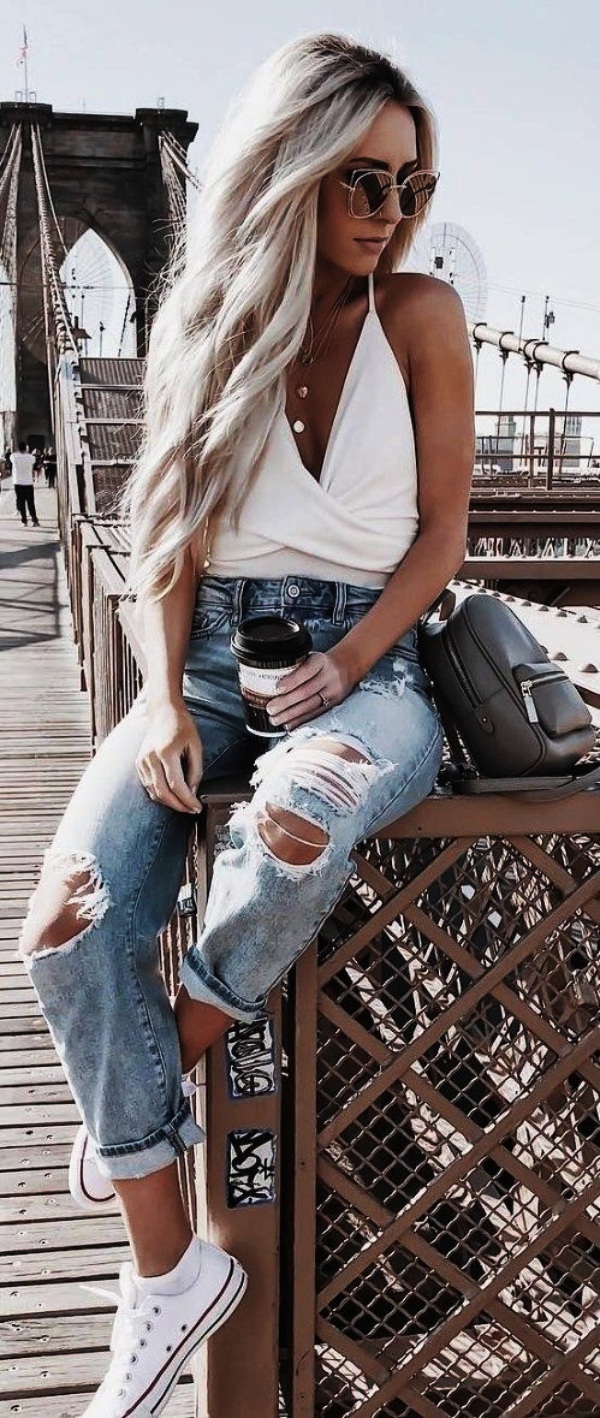 No matter the kind of accessory you are going after, whether it's a hat, a sunglasses, a diamond ring, or a scarf, it needs to be on the size that is appropriate for you. If you are small stature and you wear a big sunglasses then you will more likely look like a busy bee than a summer ready gal. Wearing inappropriate sized items in comparison to your size can make you look awkward if not disproportional.
Try To Be A Minimalist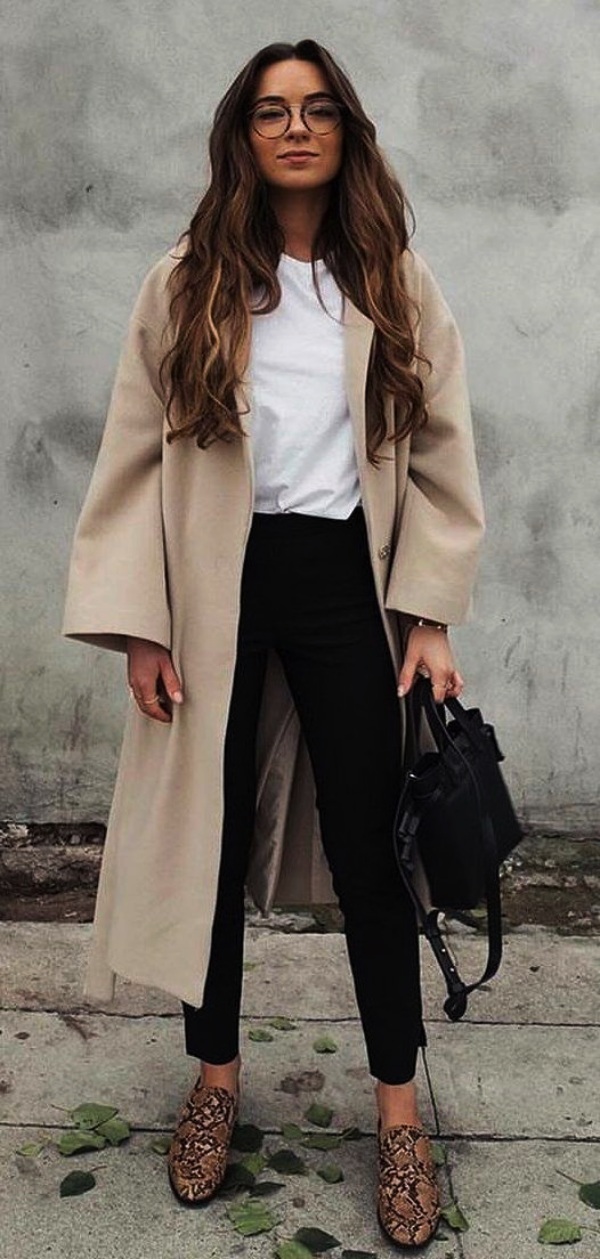 The danger of accessorizing is by using too much, resulting in a messy, chaotic look. If you prefer putting lots of different accessories like bangles, together with hoop earrings and then a big ring, you need to stop. Rather, you need to consider the uniformity of your look. You can start by practicing using no more than three to four accessories at a time. Sometimes, in most cases, less is more.
Go For A Set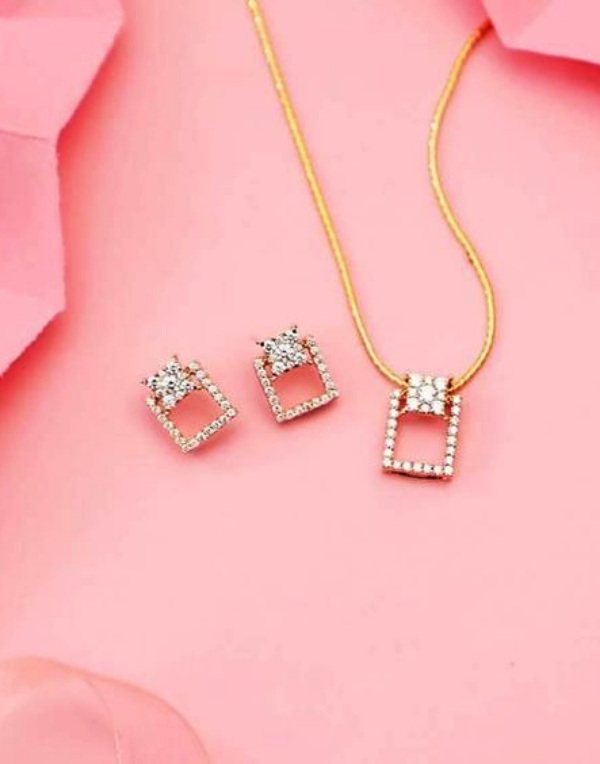 Choose a nice set of jewelry and you are set. That is true, especially when they are in normal to smaller sizes. Whether it is a set of sapphire, ruby, pearls or diamond jewelry, a set can be your go-to. It will look classy, sophisticated and elegant because the pieces will be designed to be worn together.
Bags and Shoes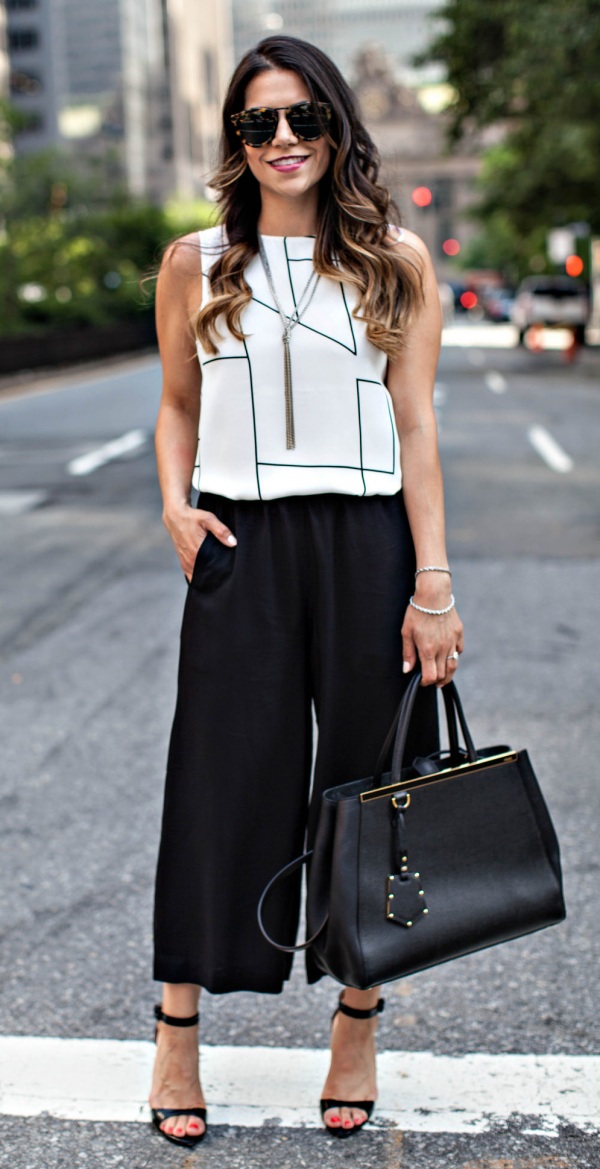 Your handbag does not need to match your shoes. It may be tempting to keep everything in sync, but it does not work every time. You handbag does not necessarily need to have the same color or texture as your shoes. They can be contrasting to each other. This is to avoid the cliché look. If you follow this, you will look distinctive. Imagine bright red shoes and you pair it up with a bright red bag, it could be too much. If you have bold shoes, opt for a neutral color bag.
Try To Be Age Appropriate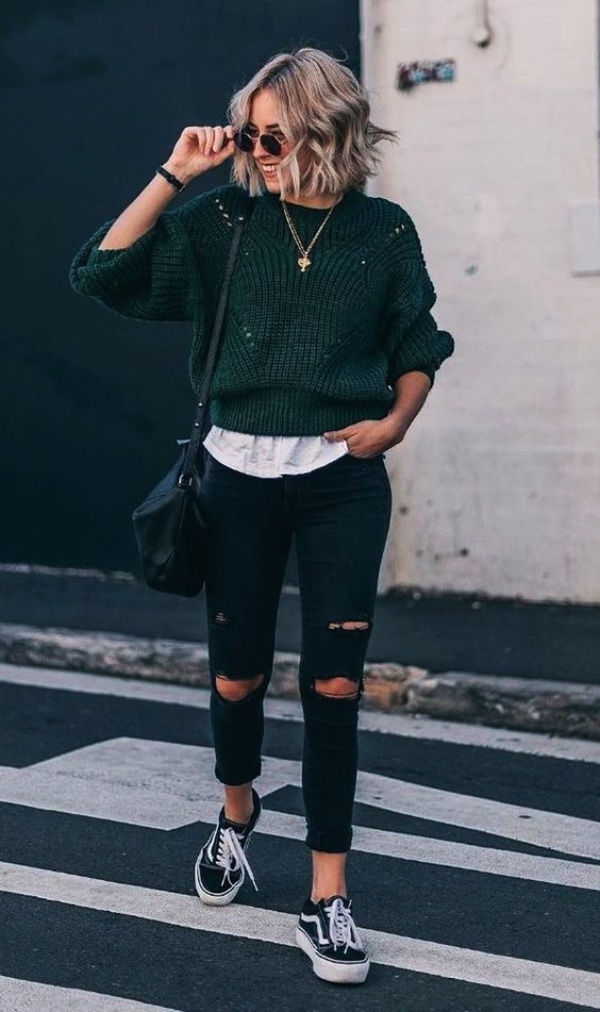 Wear an accessory that is juvenile, and people will see you as immature, trying hard, or worse, will not take you seriously. Wear something that makes you too old and you will lose your sense of youth and people may find you too serious, and worse, dull. As much as possible, try wearing accessories that are appropriate to your age and styling. This way, you will look natural and confident.