Anyone who is looking to get the perfect nude look must use a number of resources that will help them look their best. Ladies who are wearing a nude makeup ought to ensure they are spending the proper amount of time and money on their makeup. This article explains how to get a nude look that will amaze everyone.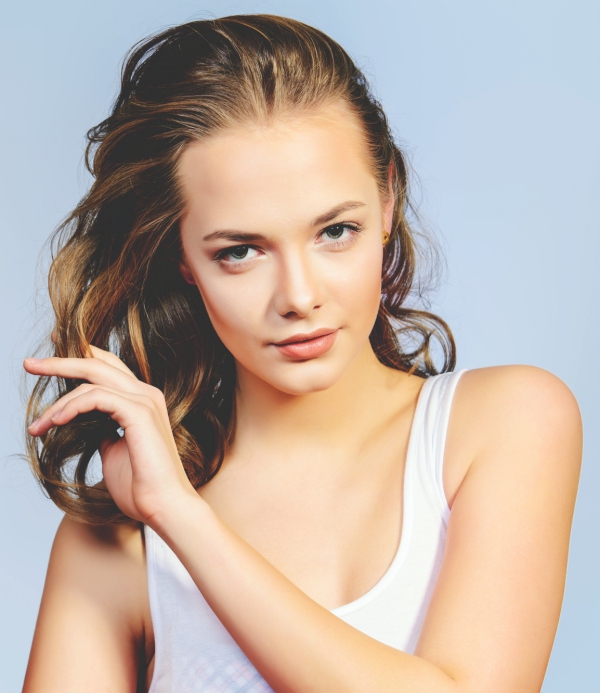 And if you're that fashion freak who love to walk with the trend then, you must look into the list of latest hair color ideas and trends that you can't miss to try. Hopefully, you'll love this collection.
How To Get The Perfect Nude Look
#1: Choose the Proper Nude Color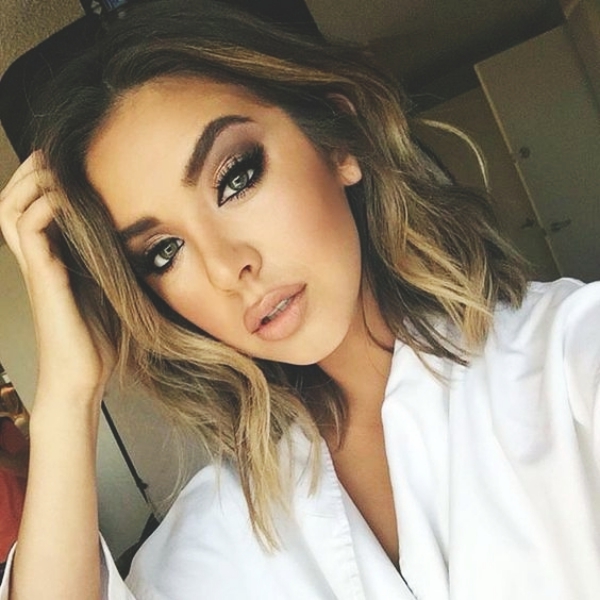 There are quite a few women who are searching for the perfect lipstick and have an understanding of how to choose their color. For more inspiration, you can look through 12 amazing matte lipsticks women can choose from. In this case, they should go through a few steps that will help them ensure they get the best look and pick the right tone for their skin. Women should select the colors that blend in with the tone of the lips, and that make them look as though they have not put on anything at all.

#2: Coordinate the Colors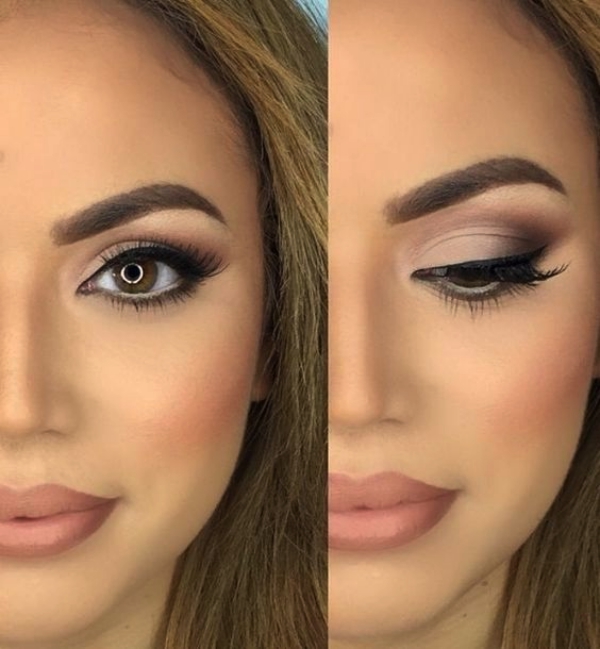 Women who are choosing nude colors must be aware of how to coordinate it with their hair and makeup. They may choose nude colours for their clothing or for their shoes, and still have a smooth and natural look. The rule is to ensure that they have chosen something that makes them feel beautiful. Nude makeup is something light and natural, a simple cover for a woman's face, so it can be paired with different hairstyles and outfits.
#3: Choose Matching Shades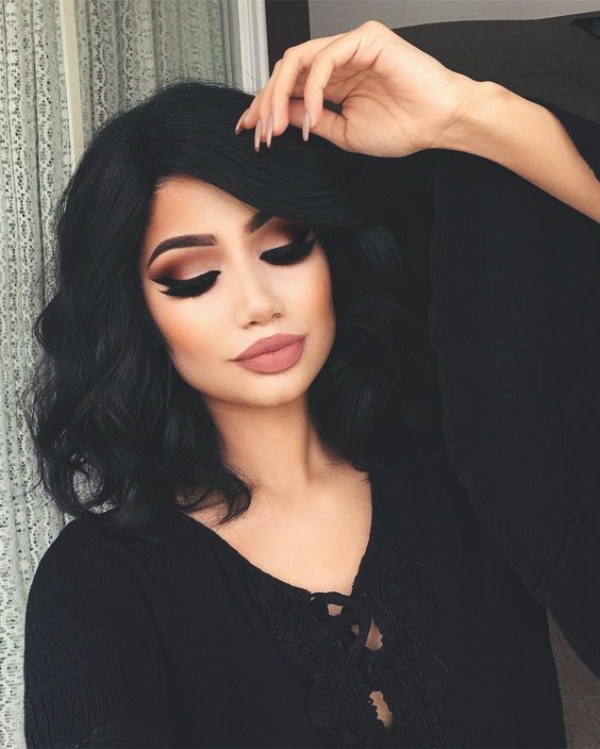 The matching makeup women choose for their skin must work with the colors on their lips. They may choose a number of colors to get the perfect nude look, and they will layer dark and light nudes that all contour on their face. The woman who is interested in making her face look more natural will quite enjoy wearing differing colors in different shades.
#4: Wearing A Light Powder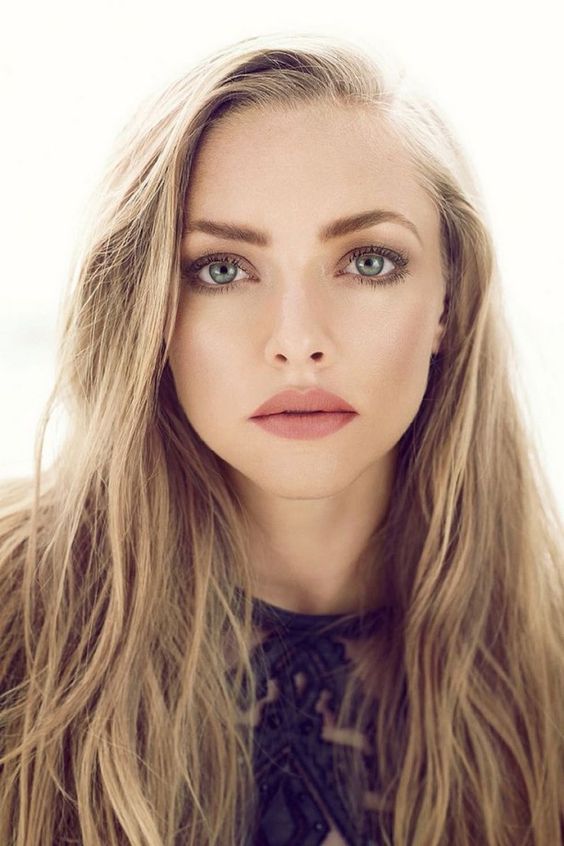 Women must use powder if they are going for a nude look. The powder should set all the contouring of the face. It ensures that the nude look stays the same during the whole day, and it brings an air of calm and lightness to the look. A woman who feels good about her makeup will feel much better about her style, and she will wear this makeup as often as possible because it is less difficult to match with her clothing.

#5: Nude Makeup Matches Anything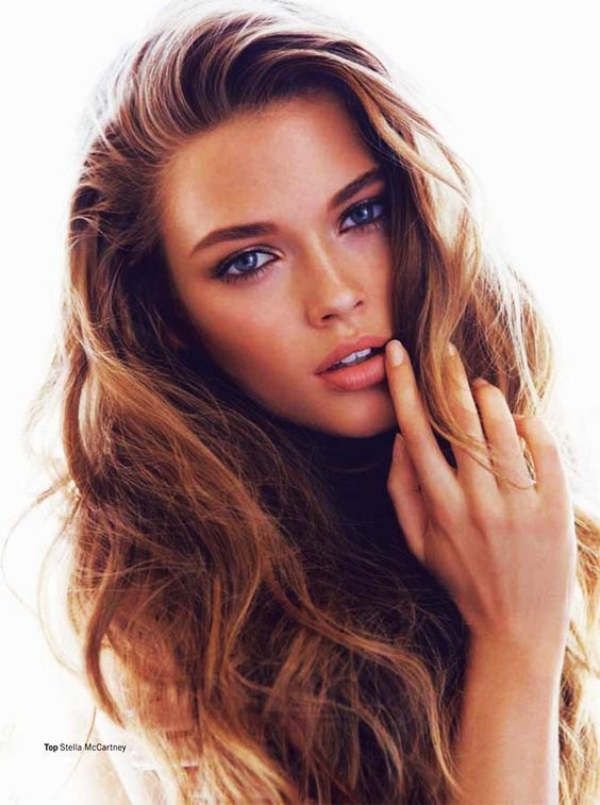 Women may wear nude makeup with anything they like because it is very simple to ensure any kind of look while wearing this kind of makeup. They can either go for a formal gown or for a suit. This makeup can be worn every day as the muted colors go with pretty much everything. Because the muted colors act as neutrals, women can find this look sometimes playful because if they wish to use a tiny bit of color the look will change completely.
#6: Using Powerful Products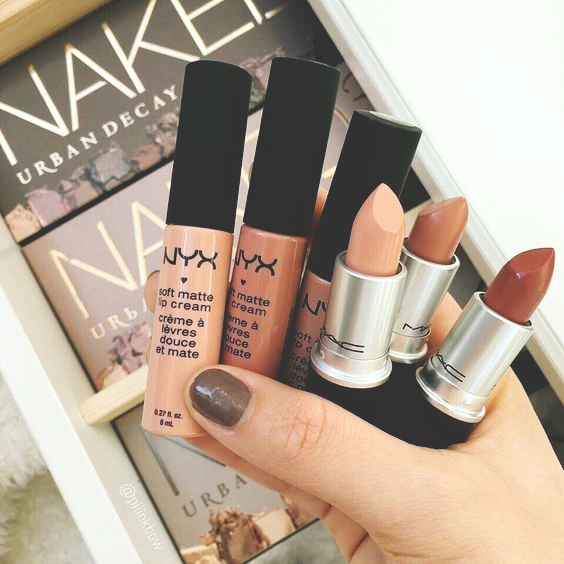 A woman who is looking for a strong look should use products that will last as long as possible. Paying for better makeup will help women look lovely 24/7, and as a result they will feel better about the spent money. The word powerful makeup is often associated with expensive makeup but that doesn't mean only expensive products are long-lasting products. Different complexions can react differently to makeup products so women should choose the products that suit best their skin type and tone.
The woman who is wearing makeup every day may choose to go with the nude makeup because it is easier to wear than anything else. The look could be paired with a number of styles. A lady who gets the perfect nude look will feel much better about her overall appearance.
Image source: 1