Friends! Does "No-makeup" word sounds you the most confusing term, hmmm? But, trust us – it isn't that complicated as you may think. It generally refers to a very natural make up look, something that makes you skin look gorgeous, long eyelashes, beautiful eye lids, stunning pink cheeks and a sun kissed, charming glow. Young girls and ladies! Honestly tell us, aren't you all always look for natural looking makeup tips to enhance your facial features at its best – no matter what skin tone you are having.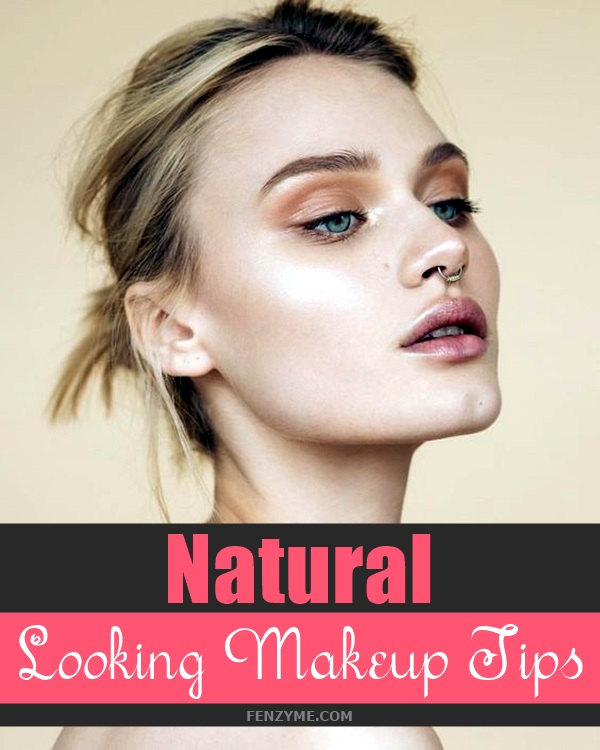 Yes! Natural makeup is the best choice for everyone because you can feel comfortable wearing it out for a complete day rather than a fancier look. But, the beauty gurus know that achieving natural look is sometimes the most difficult of all. So, check out these tips for pulling off some of our favorite, attractive and natural-looking makeup ideas! Here are some Creative 3d Nail Art Pictures along with extremely useful tips and tricks to motivate you through all those tougher manicure artwork
Natural Looking Makeup Tips
Opt for Neutral Shadows!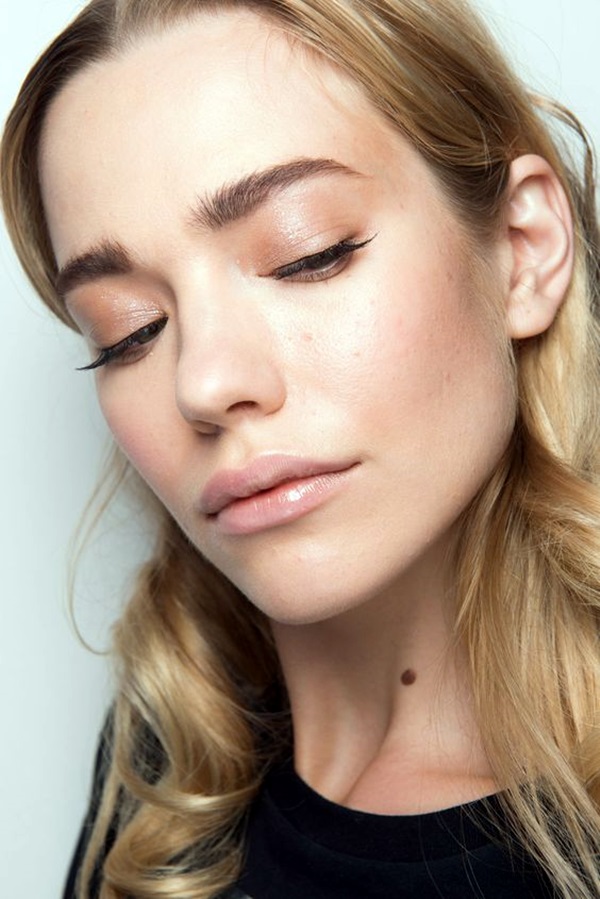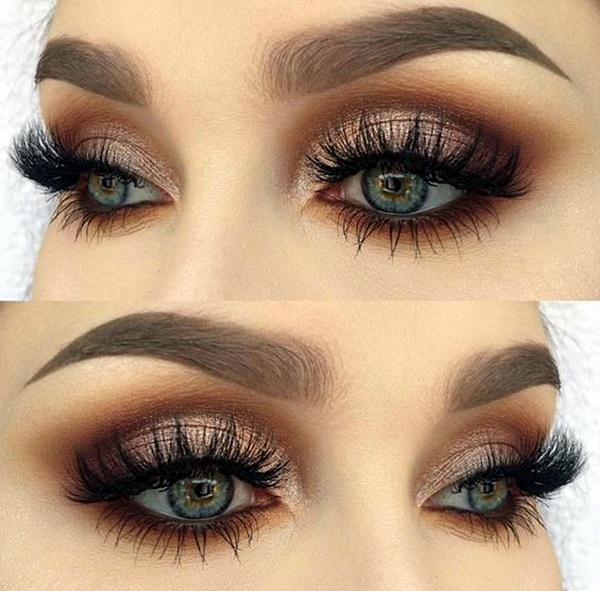 For a natural look, blending colors is extremely important. Apply a light, neutral color all over your lid and just above your crease for a muted but beautiful eye. Remember, to choose a color that is just a shade or two darker than your actual skin tone. If you go too dark, it will give you weird look and won't look natural.
Apply Bronzer!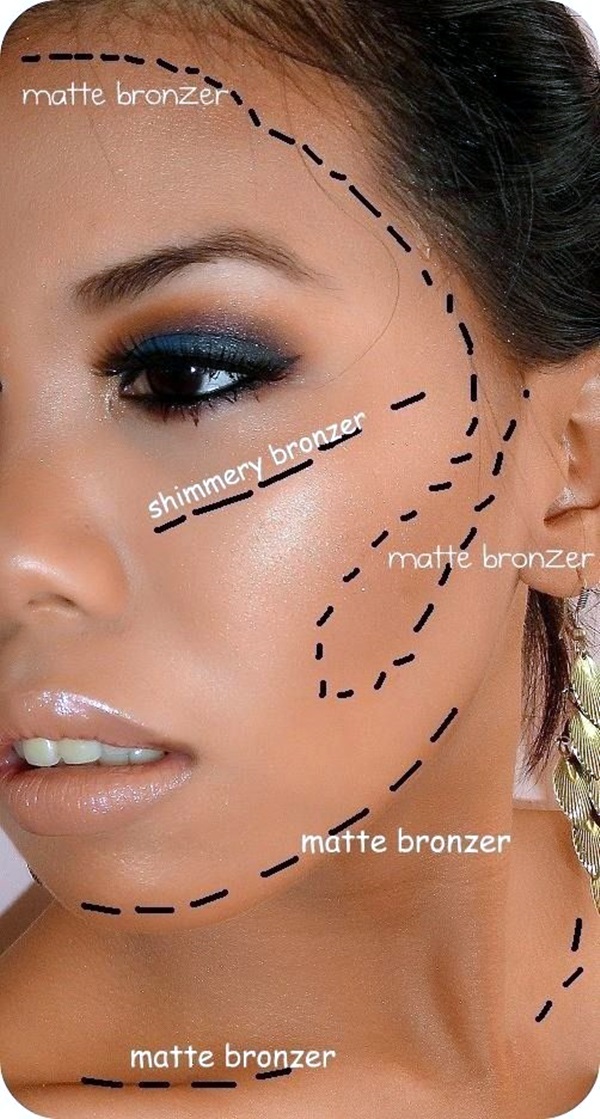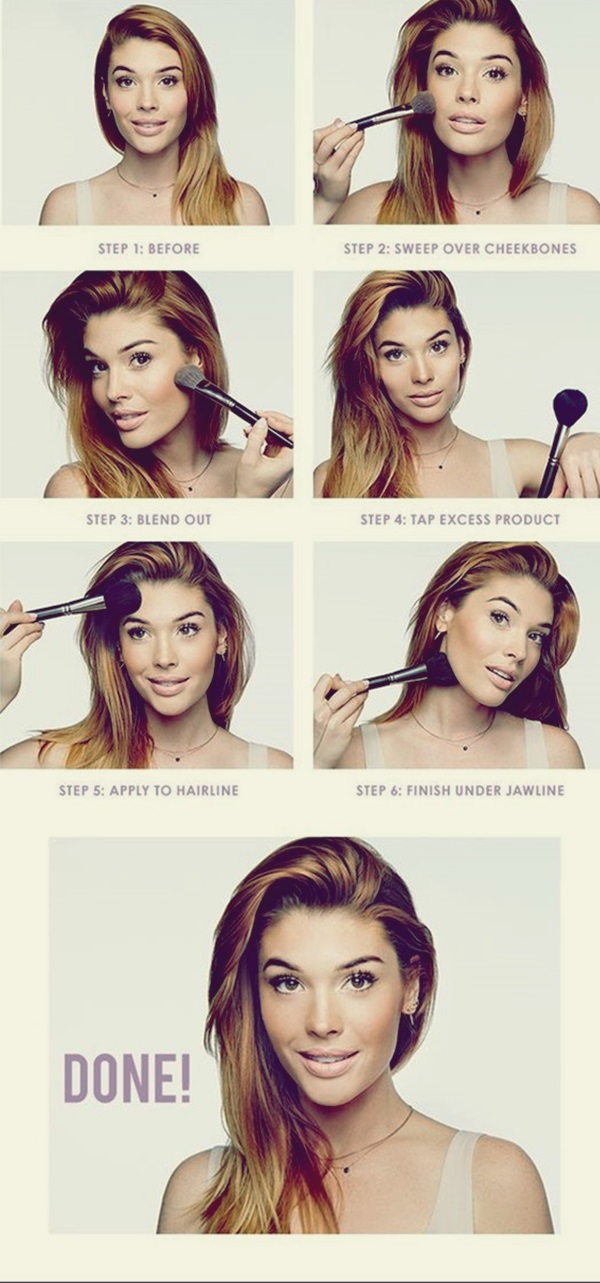 To give your eyes natural look, adding bronzer or blush is a great idea. You need to simply brush bronzer all over your face for natural looking appearance. Gals! If you've pale skin tone, be careful – bronzer can give you silly look when applied incorrectly.
Go for Nude lips!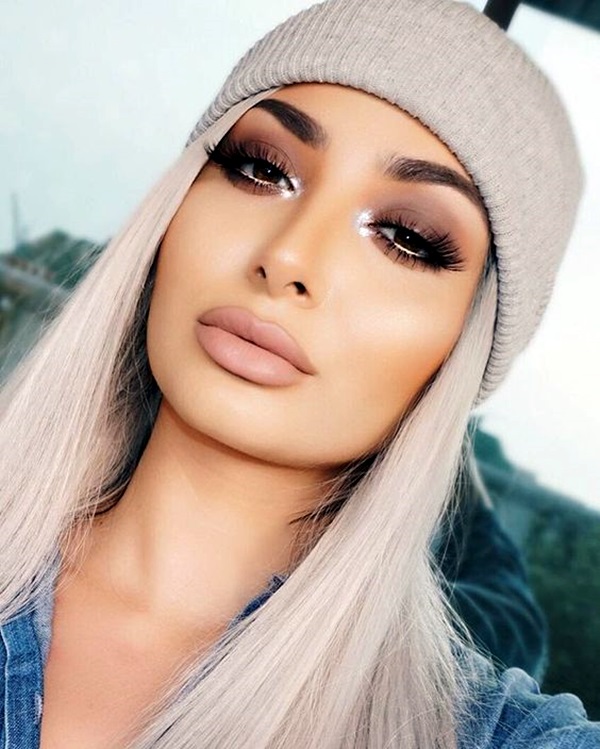 This is one of the easiest natural looking makeup tips among all others. Simply trace the edges of the lips with a nude pencil and blend it with a lip brush. After this, swipe on a clear balm and you're all set. Make sure to opt for light peach, pink and sand color shades when choosing a lip color. You can also apply a little gloss for an even simpler lip.
Curl your Lashes and Apply Little Mascara!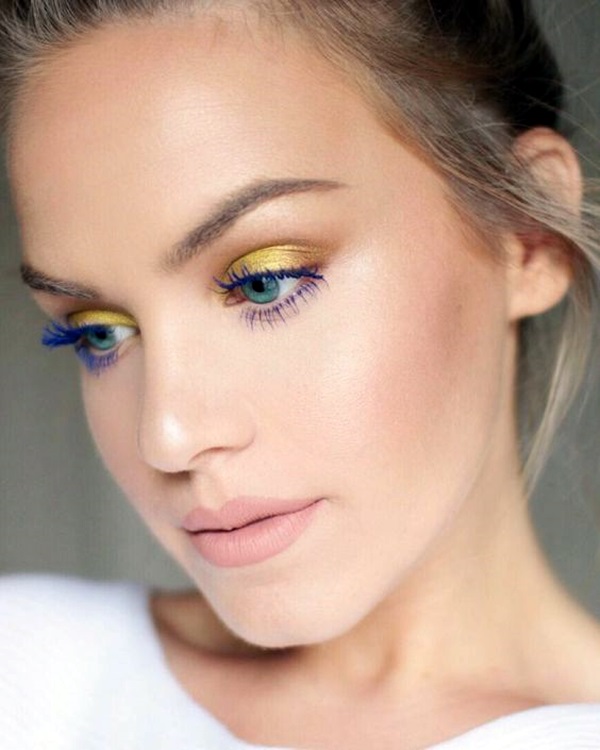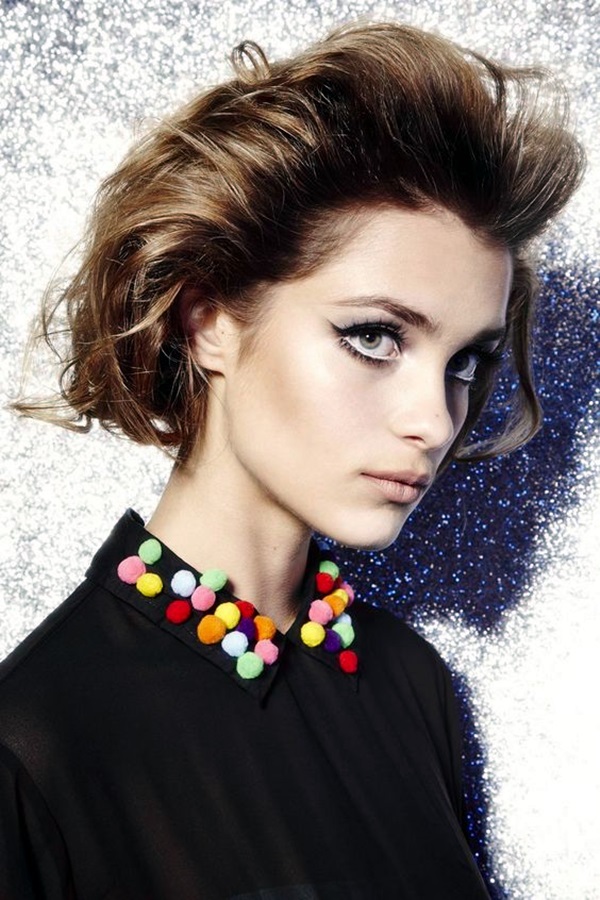 For a bright, energetic look, curling your eyelashes outwards is a superb option. And, if you want to make your eyelashes stand out, a thin layer of mascara is all you need for a natural look. When you apply mascara, avoid clumping be using a de-clumping brush or an eyebrow brush nicely. If your hair gets in a way of your beauty, than check out some ideas for keeping your hair off the neck.
Apply a Powder or Light Foundation!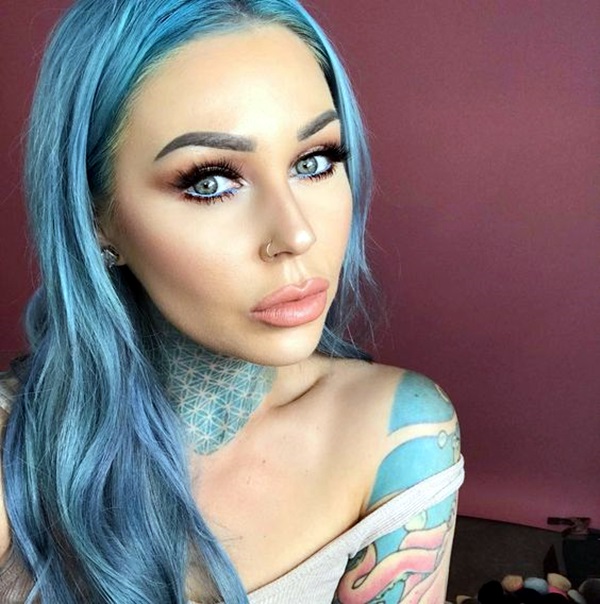 It's highly recommendable to use a powder or light foundation on the oiler parts of your face. Using a thick cake like makeup doesn't fit among natural looking makeup tips. So, be sure to apply it evenly with a sponge or brush to achieve a non-streaky look and in this way, your face will appear naturally perfect.
Cover Spots with Concealer!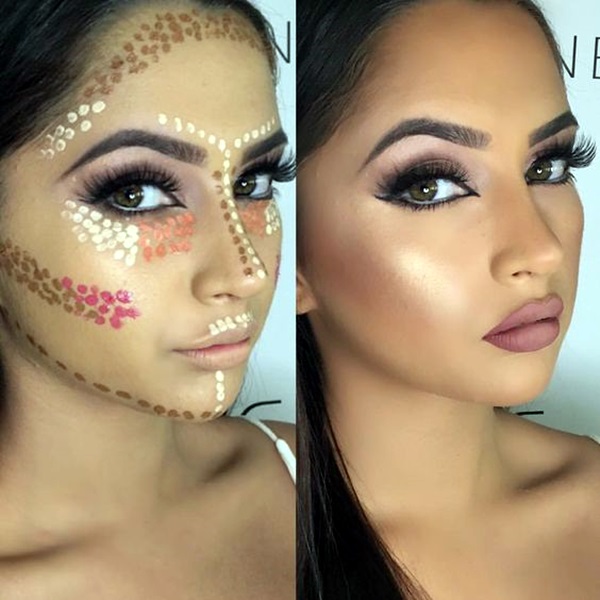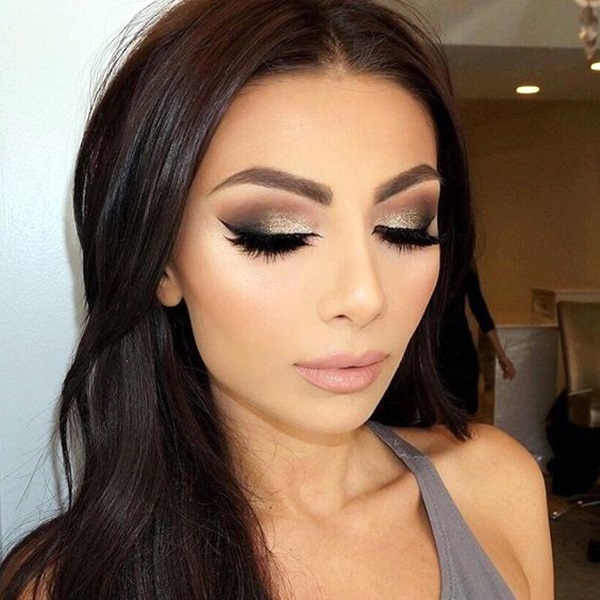 Don't apply too much! You only need to use a small amount of concealer to cover imperfections such as – dark circles, fine lines or blemishes. Be sure enough to powder your face beforehand to ensure that the concealer stays on your face for long hours.
No liner!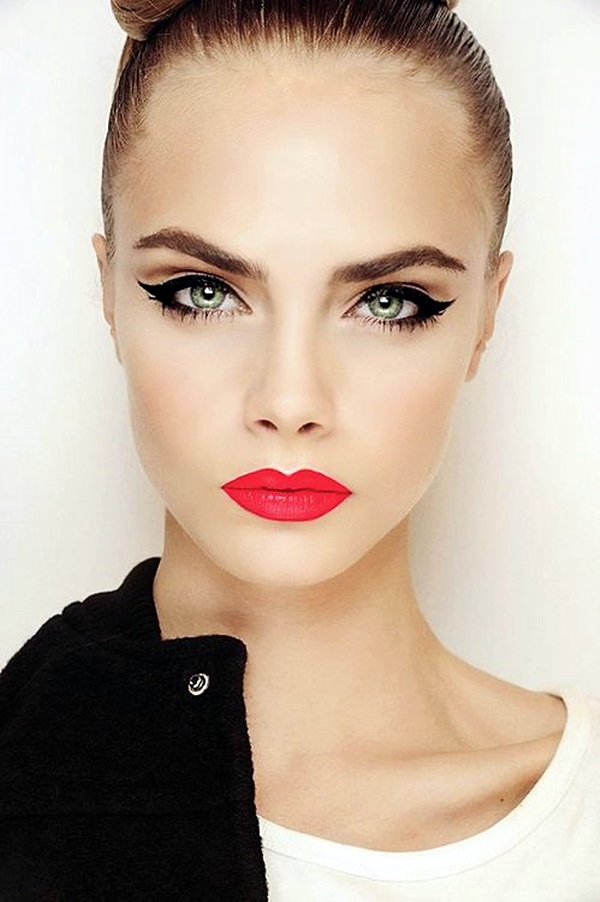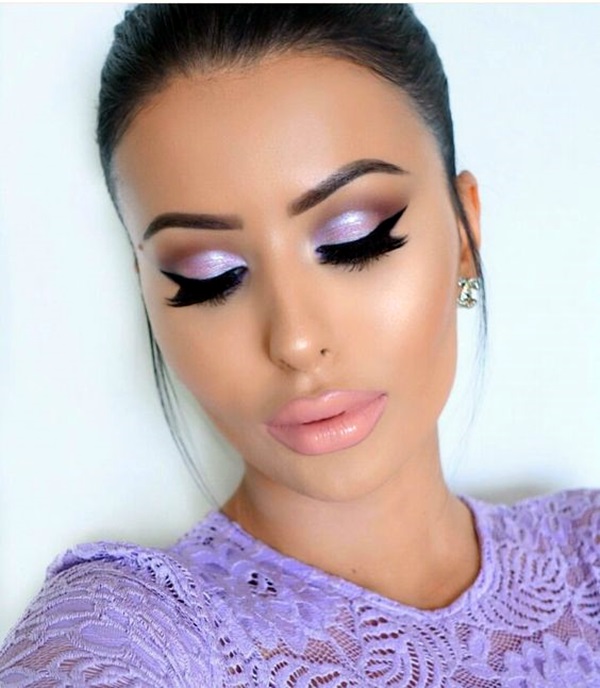 Though eyeliner is a great choice for a dramatic eye, still it doesn't fit perfectly well with the natural makeup look. Don't you dare apply any eyeliner on the top or bottom of your eyes? Well, this will make your face look naturally stunning and you'll notice it's easier for you to remove makeup. Here are few hooded eye makeup tips and tutorial lessons that will get you going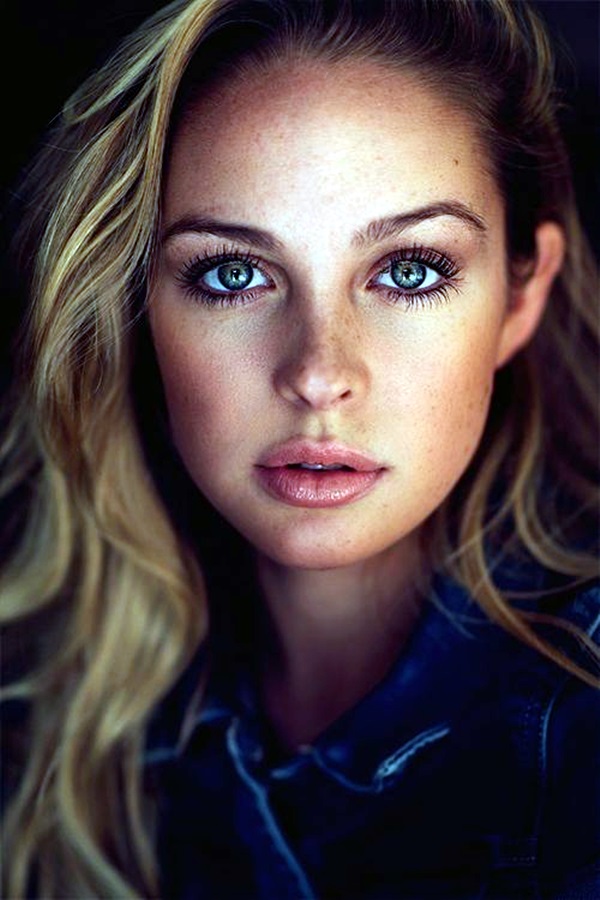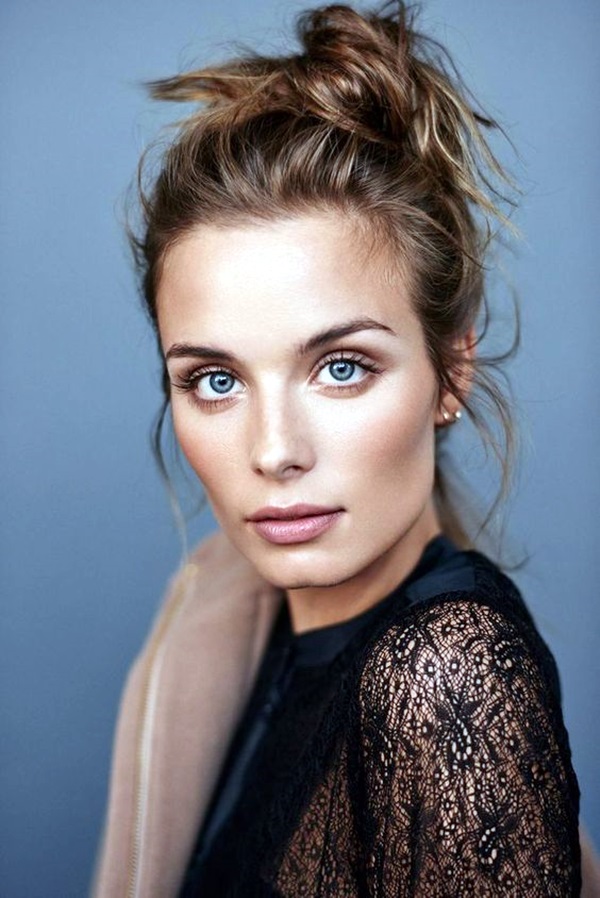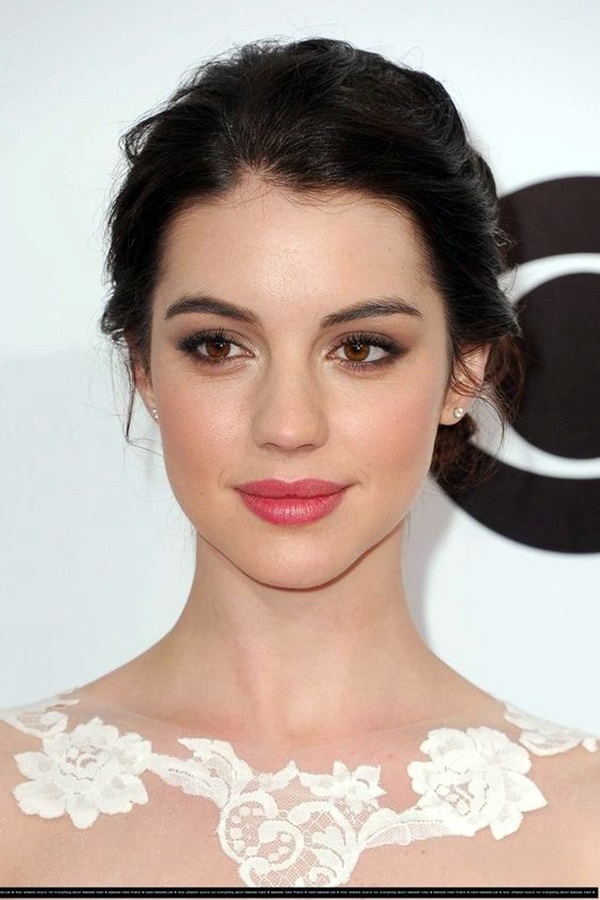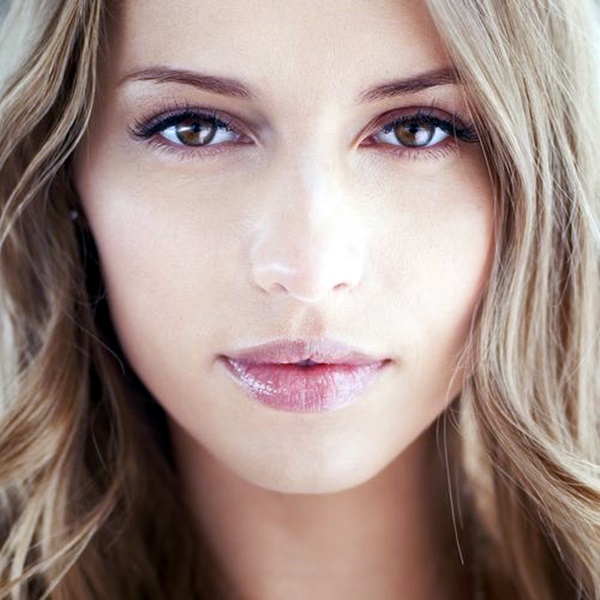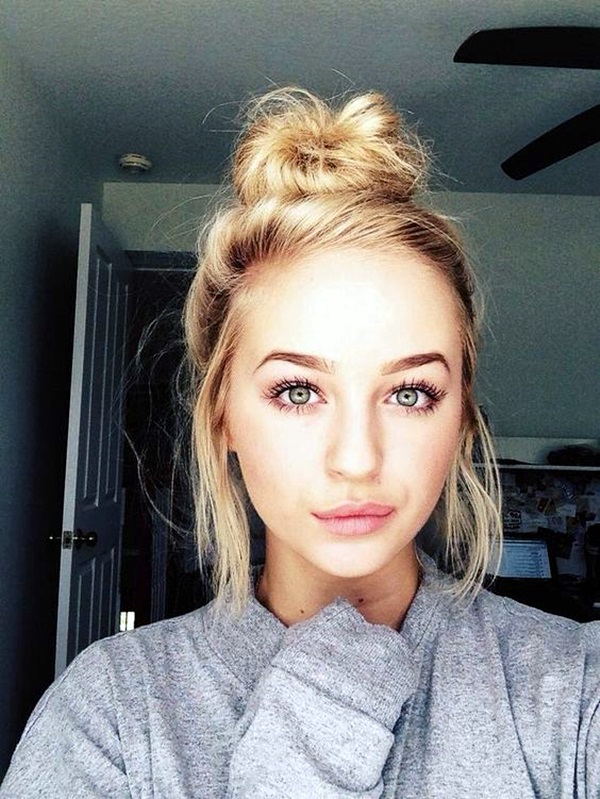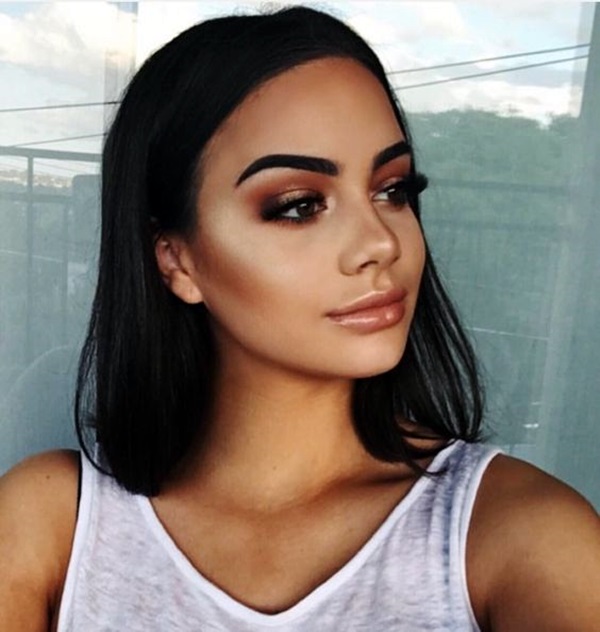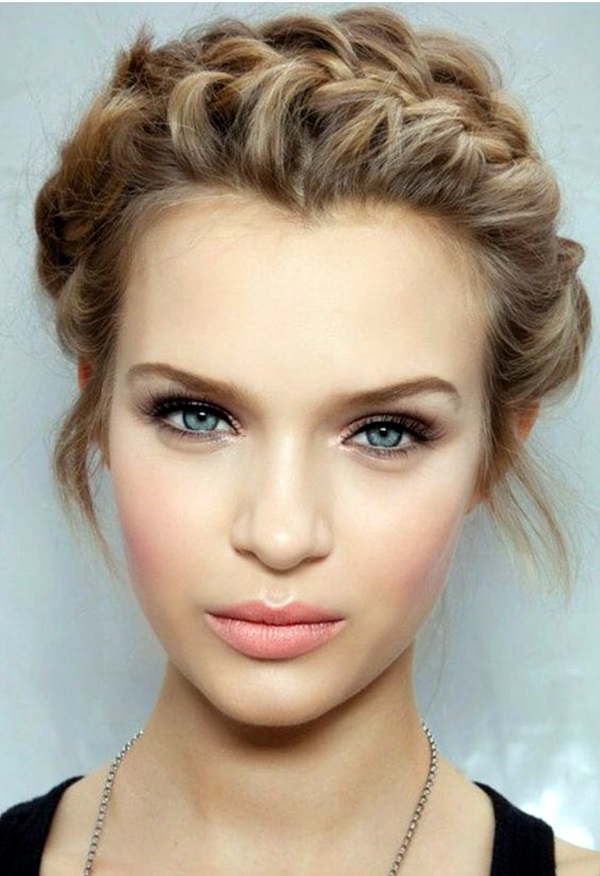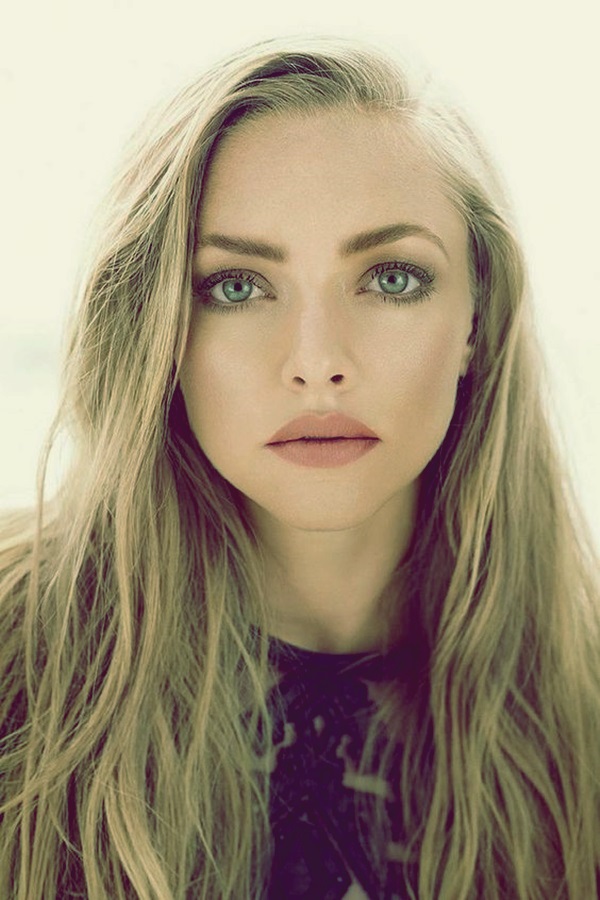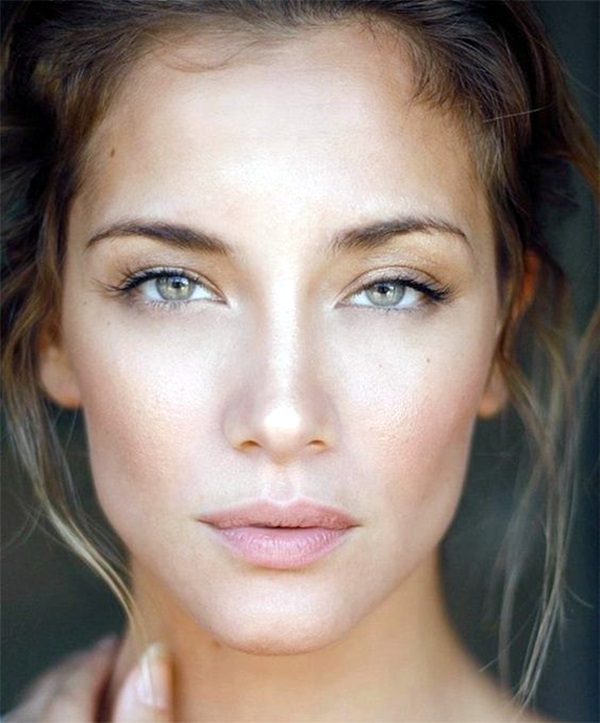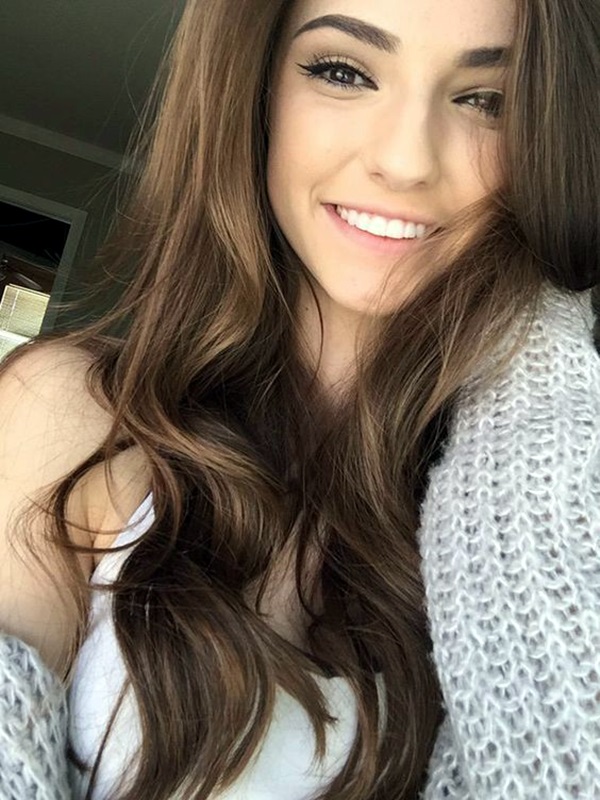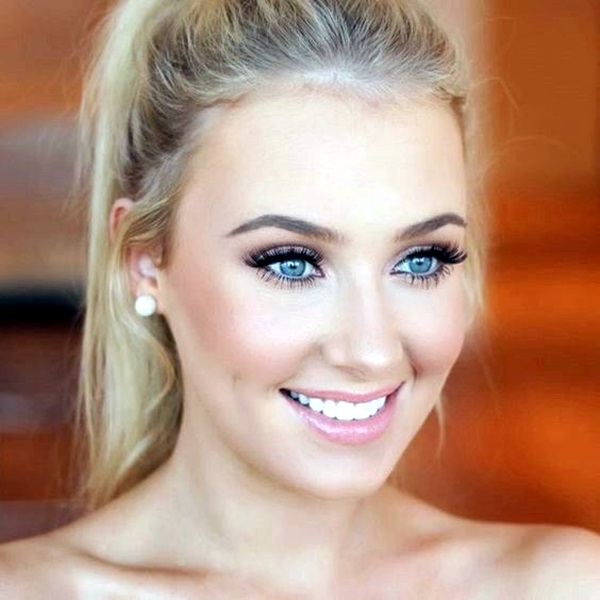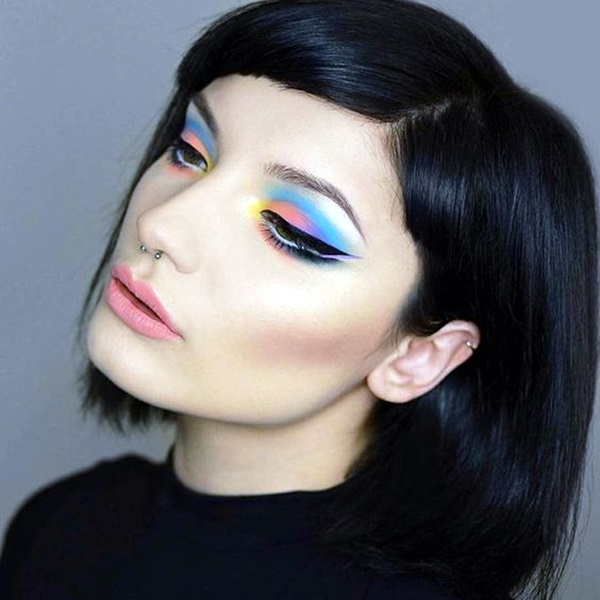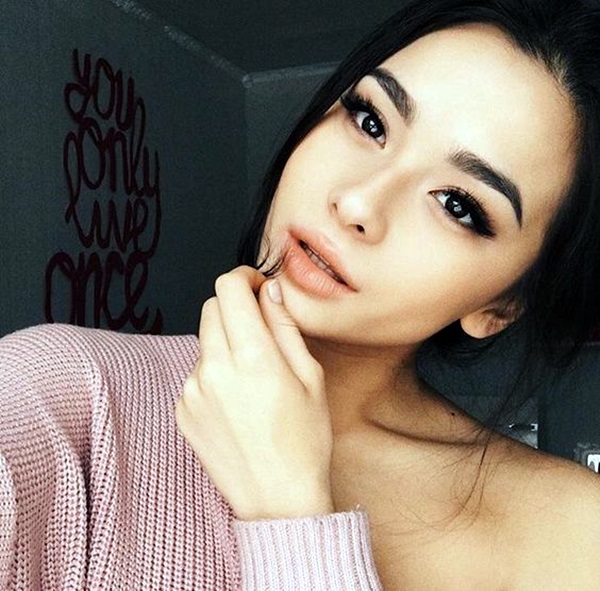 It's correct to mention at last, whether you're easing yourself into makeup technique or would just like to try something new – the 'natural look or no-makeup' look is a perfect alternative. These natural looking makeup tips will train you how to apply makeup to achieve a natural look instantly as it's often all about picking the right colors that blend well with your skin tone.