2017 is all about high-contrast and high-impact color. As we make our way into the fall season, the tides are shifting from bright nail polish to a new set of moody hues. Often inspired by the runways, the results are in for the best new shades to try. Be fearless in your color selection with this list of high-powered looks and try these popular fall nail colors.

Before anything, we should mention the nail shapes that are most commonly seen on the runways. For the fall/winter it appears we are not really seeing much of a change there. Short, rounded nails are actually more in line with the designer trends. Pick your favorite hue and pattern out of our awesome collection of mint green nails with design and see how the color changes your mind and lifestyle.
Popular Fall Nail Colors

Violet: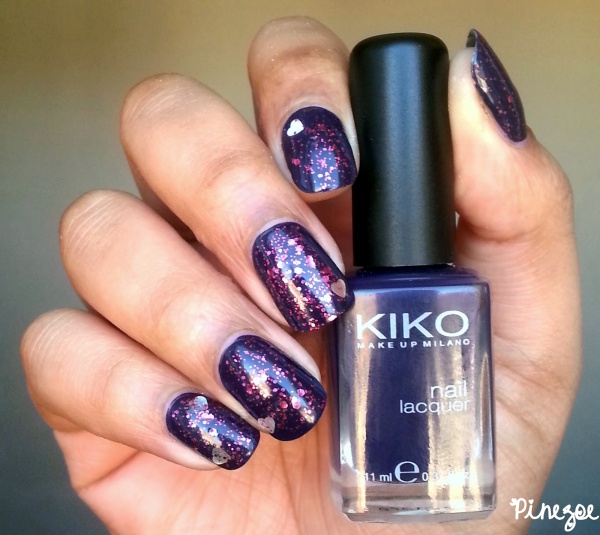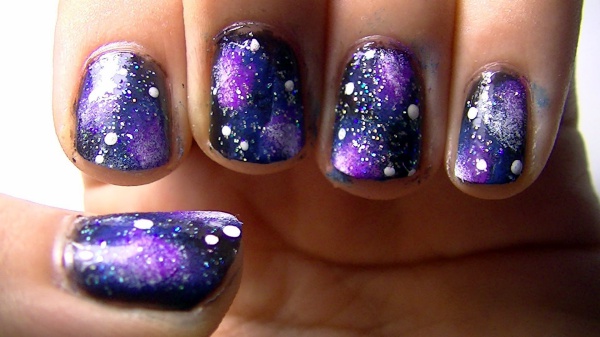 There's eggplant and there's purple, and then there's this rich-looking deep aubergine that's so mesmerizing, one could get lost in it.
Burgundy: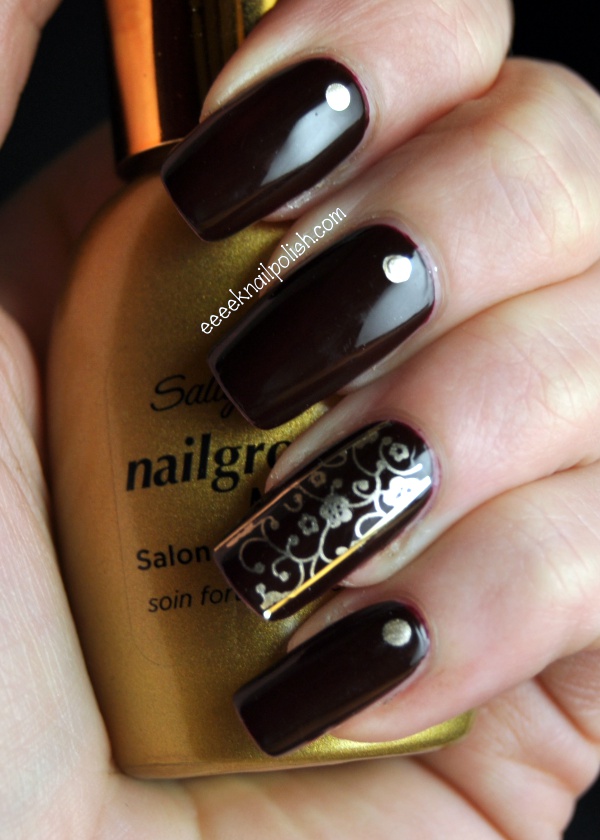 Red velvet and bloody colors will be very trendy in these winters. It will look so sexy with wool stuff clothes. You can choose many red shades of nail colors.
Peacock: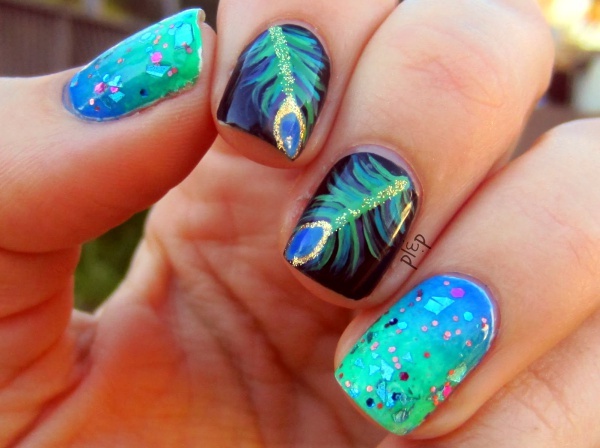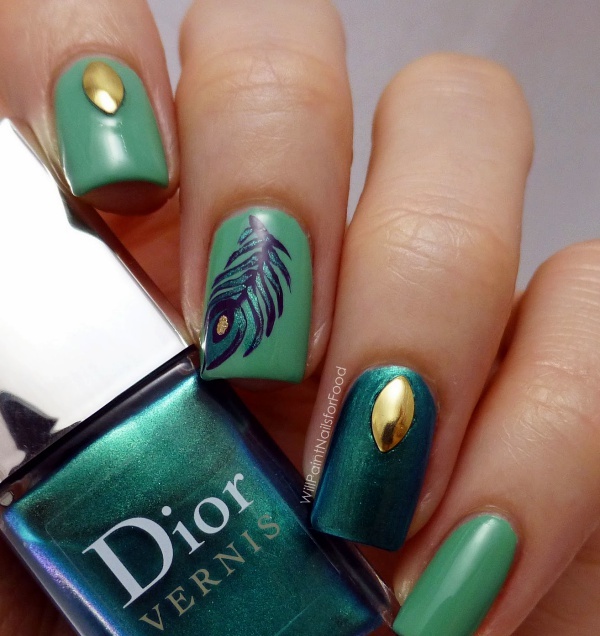 A blue green peacock hue that's the perfect answer to lived-in leather boots or jewel-toned silk blouses. A new entry among popular fall nail colors. After checking this amazing collection, you can also go through some summer nail art designs
Copper Pink: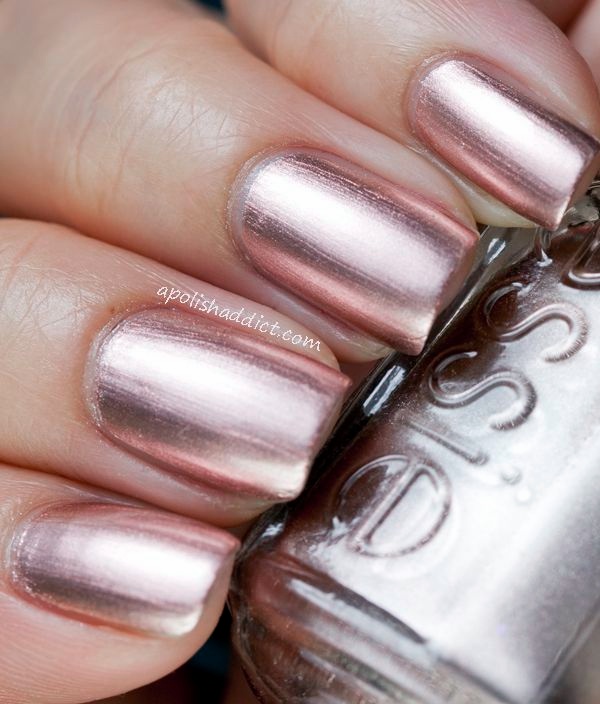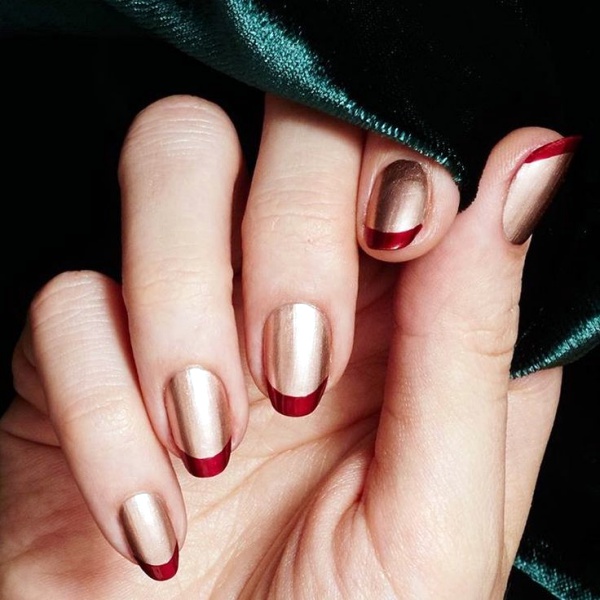 Think of this opaque copper pink like a rose gold iPhone or a bottle of rosé, only less millennial moment and more completely classic.
Sublime: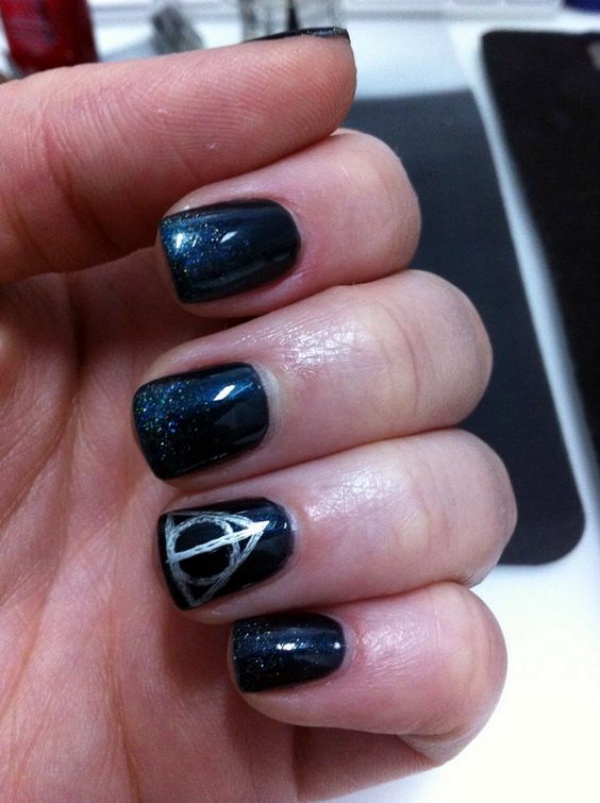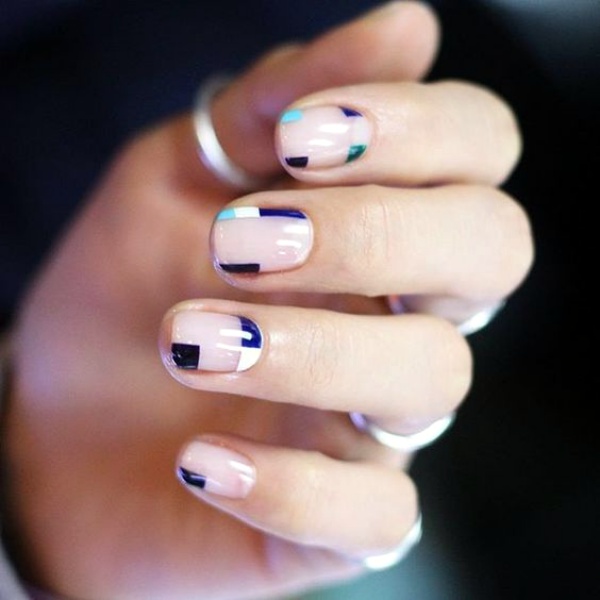 You could call this the perfect taupe, but that would be somewhat underselling the sublime shade, which either works like a seamless nude or a thrilling contrast, depending on your skin tone.
Chocolaty Olive: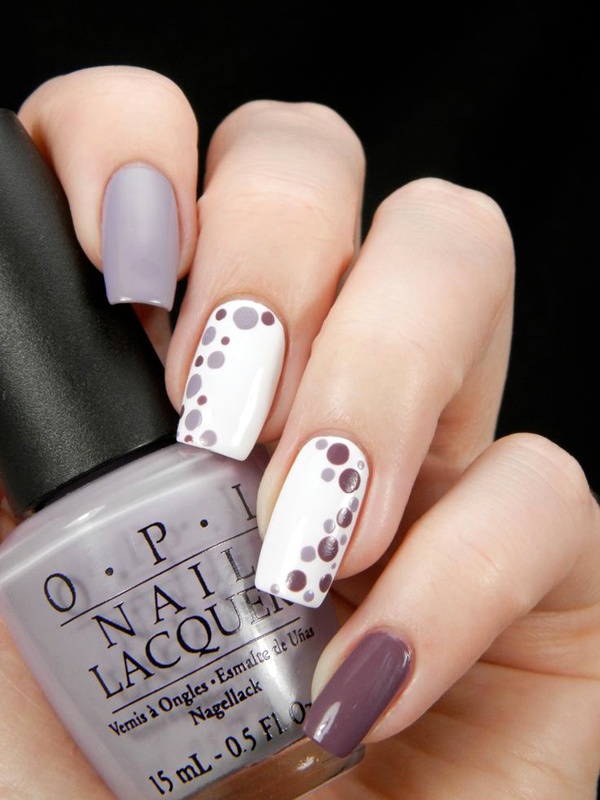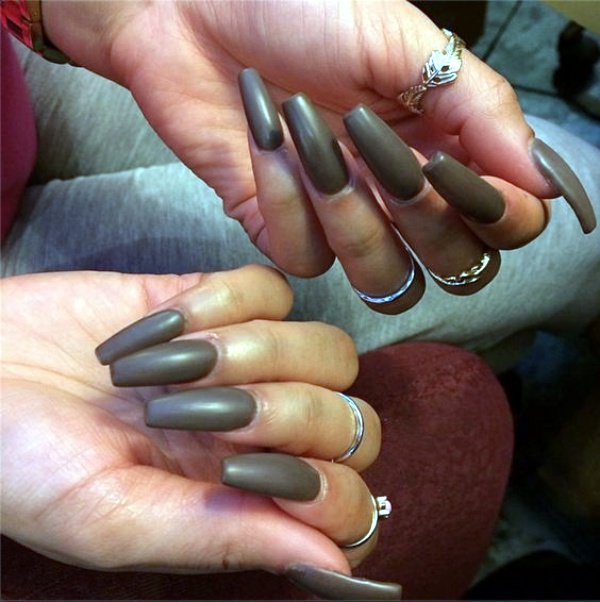 Under candlelight or strobe lights, this burnished chocolate olive comes to life thanks to glimmering flecks of reddish sparkle. My personal favorite among popular fall nail colors. How about checking out the set of soothing White Nail Art Designs?
Pink Blush: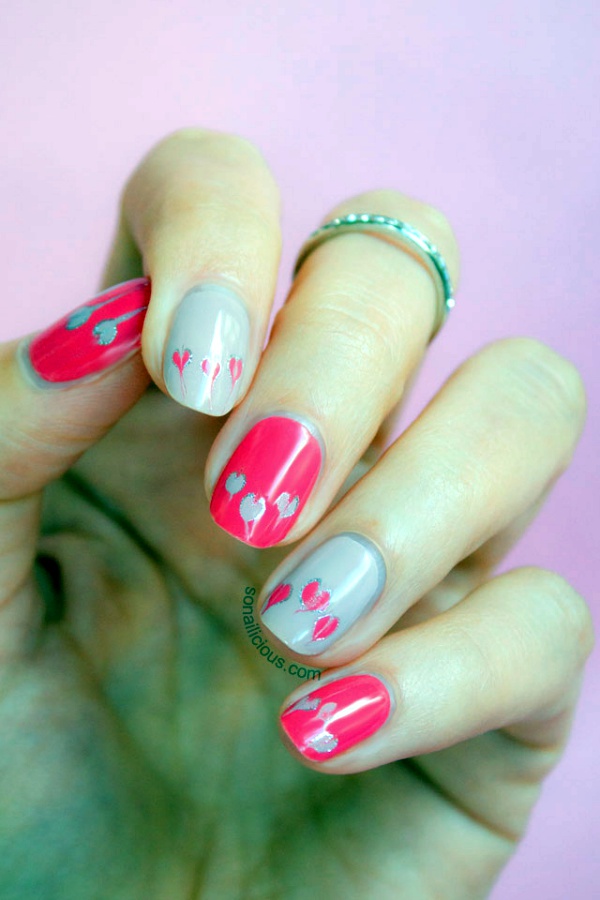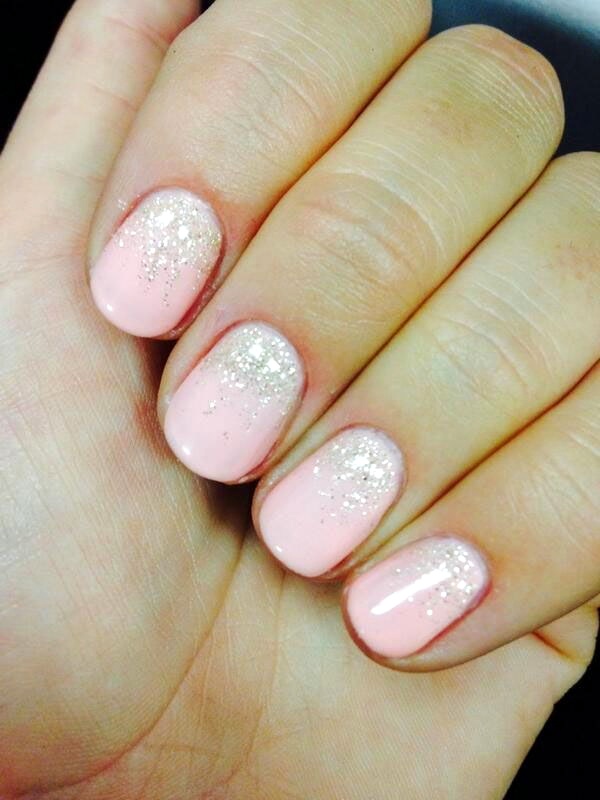 We know that, generally, pink isn't the first shade to cross our minds when we think "fall," but this chic tint argues otherwise. The blushing polish is easy on the eyes and pretty year-round, with potential to create or accent all kinds of nail art.
Jet Black: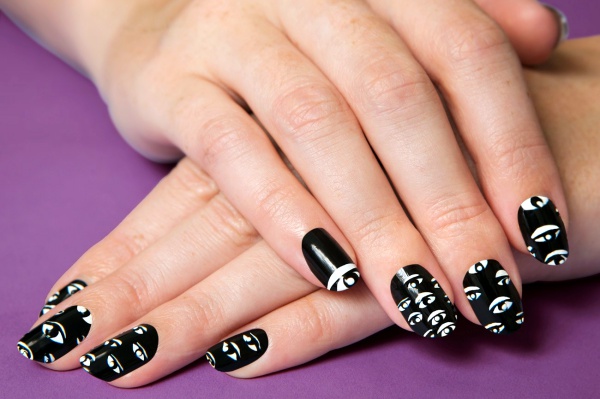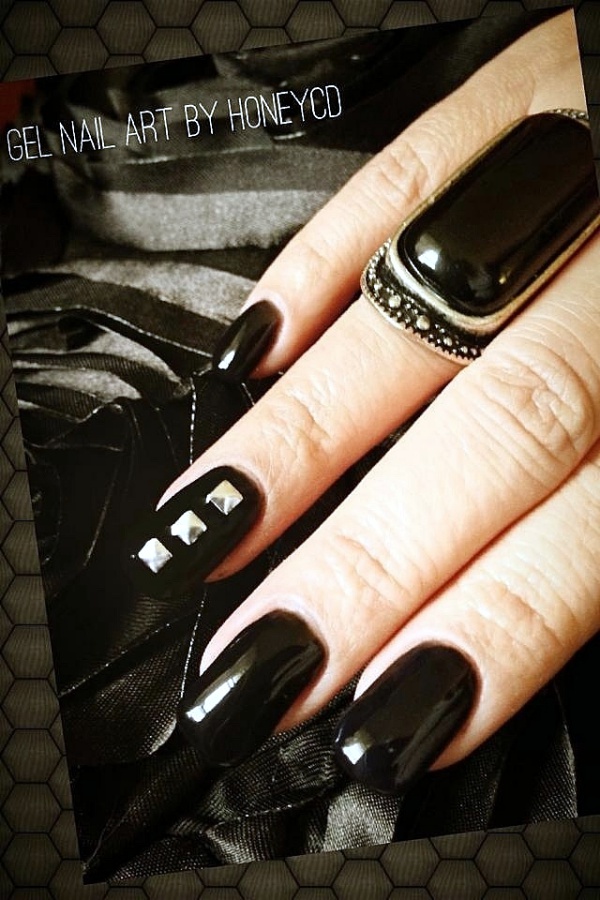 If you "just can't even" with bright shades and intricate nail art, you don't have to! Spare yourself the effort and cool your patience by painting on a coat or two of this jet black hue that gets your mood across.
Electric Purple: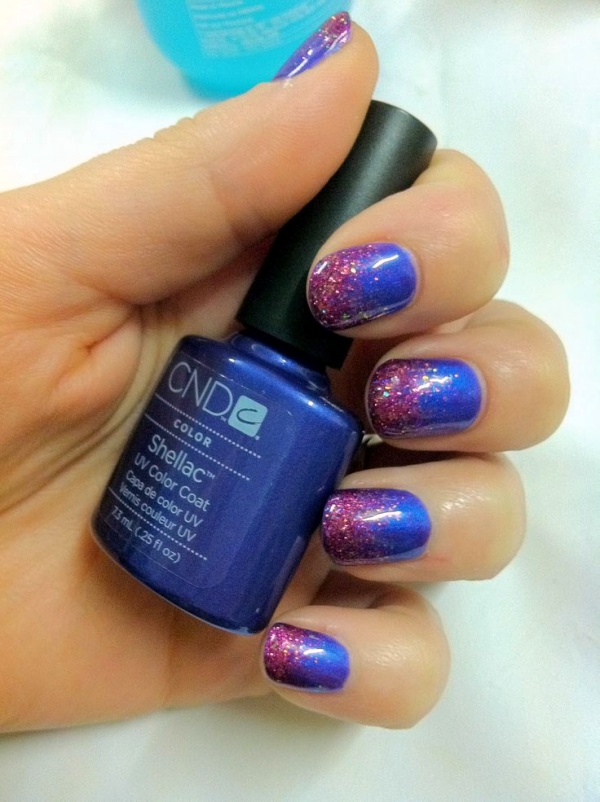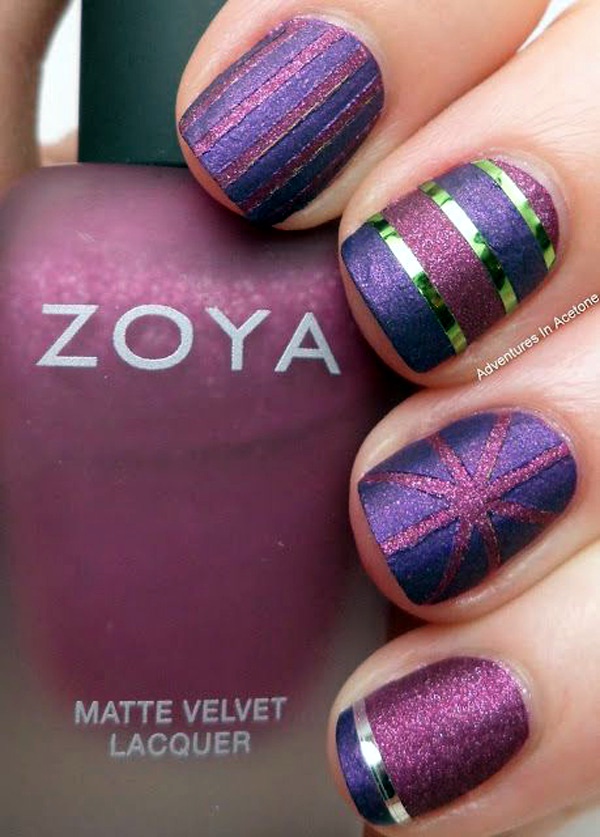 Step aside, manis in red – this electric purple is about to wow the crowd. The subdued violet is bright, but not too loud. Whether painted on solo or as an accent, wearing the shade says "I'm going to get your attention, but I'll do so politely." Hottest among popular fall nail colors.
Bubble pink: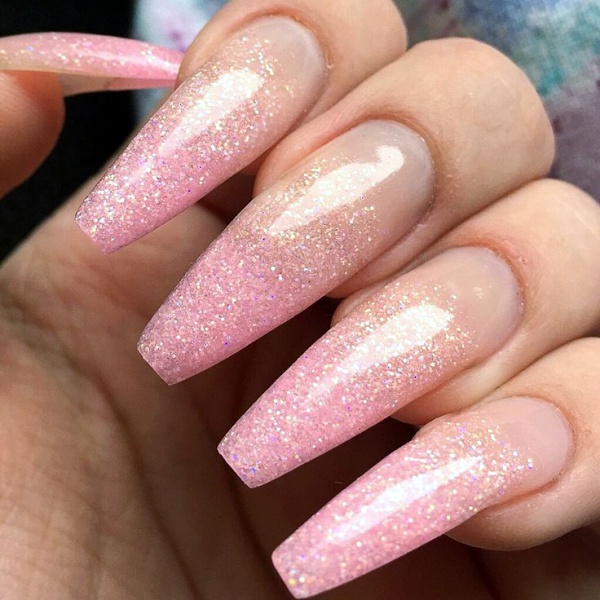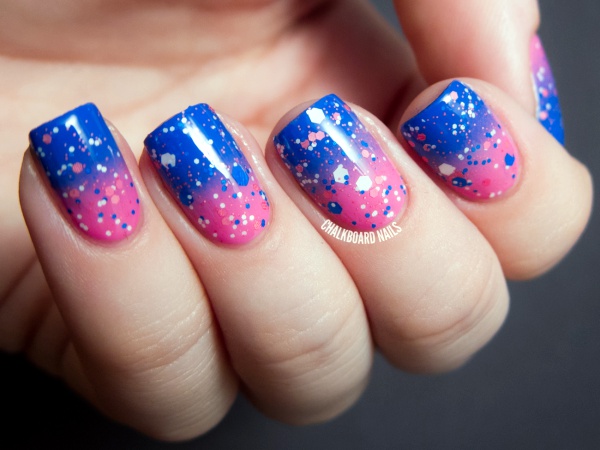 An ideal shade for all seasons, this gentle pink nail color plays a key neutral role in any polish collection. Swipe on a few coats for an additional note of femininity to complement every occasion, from wedding receptions to happy hour.
Emerald green: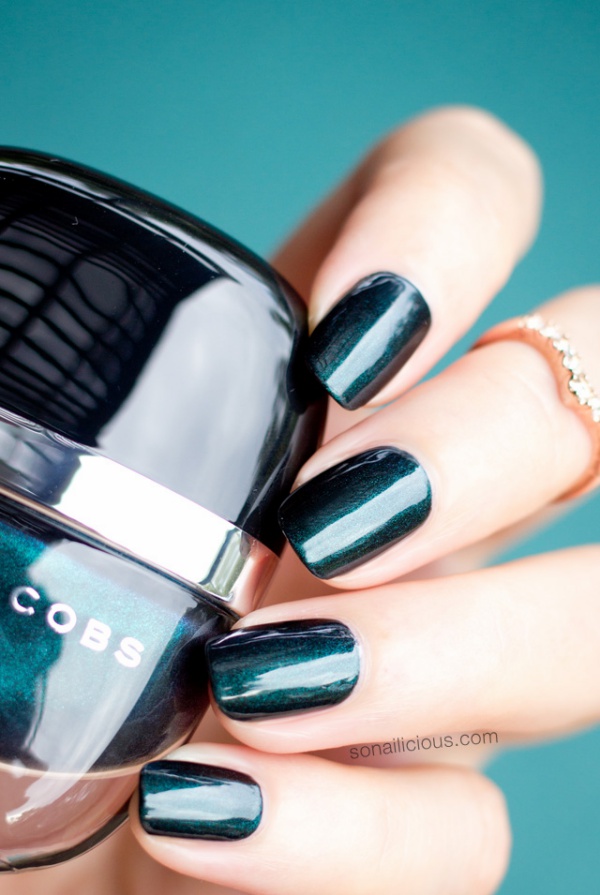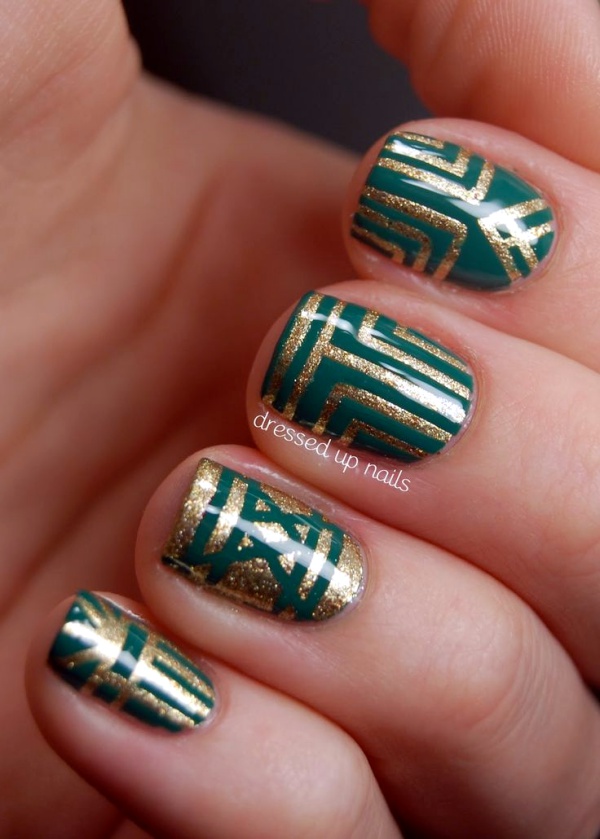 Matte manis are in this season, so why wait until the fall feels set it in to kick-start the trend? Celebrate with a coat of emerald green polish. (Note: This hue is highly pigmented, and it is suggested that a base coat be applied to avoid potential staining.)
Crimson: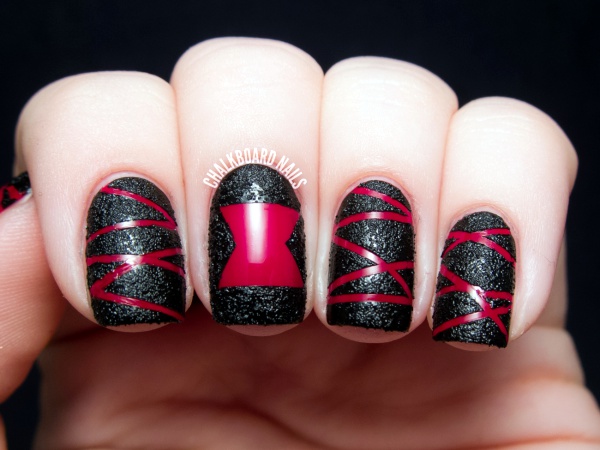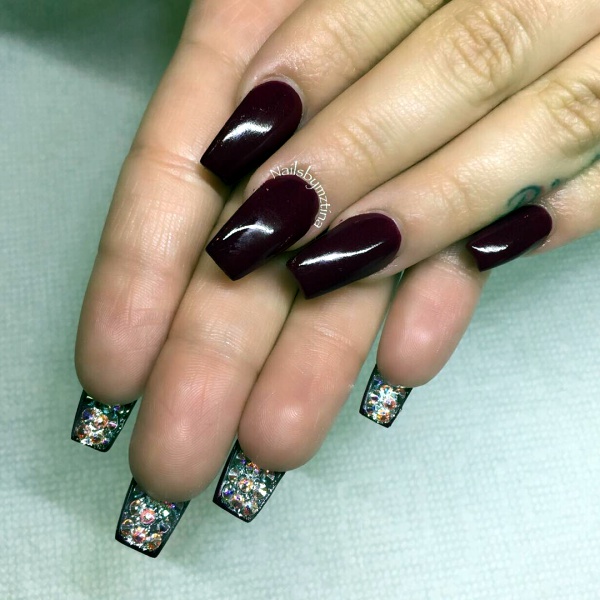 A necessary addition to every collection, Crimson is a traditional shade that exerts killer confidence. Swipe on a coat when you need a boost of self-esteem. Truly an amazing one in the popular fall nail colors list.
Snow White: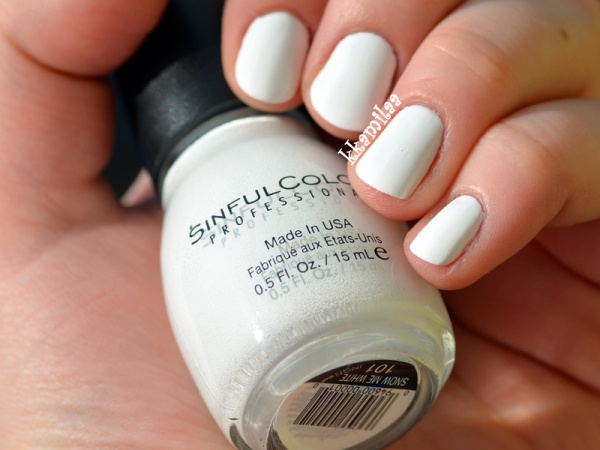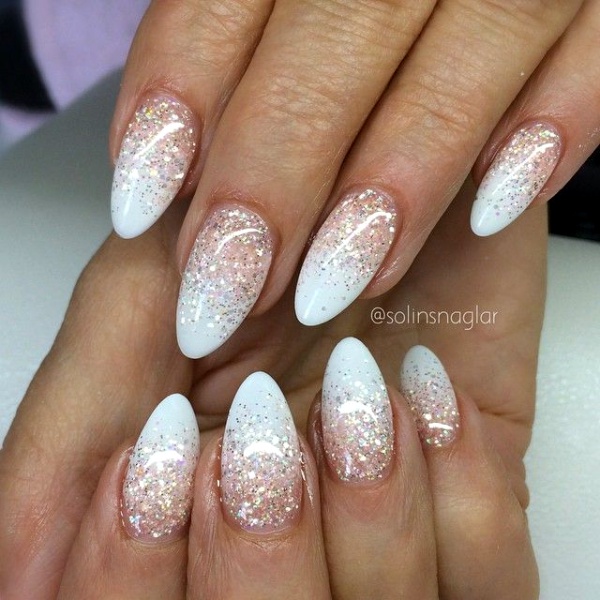 If you can't beat 'em, join 'em, right? Embrace the end of the winter storms with an icy mani inspired by the great Alps. Once the snow melts and temperatures rise, this pretty white polish will still be relevant through the spring and summer months.
Midnight Cami: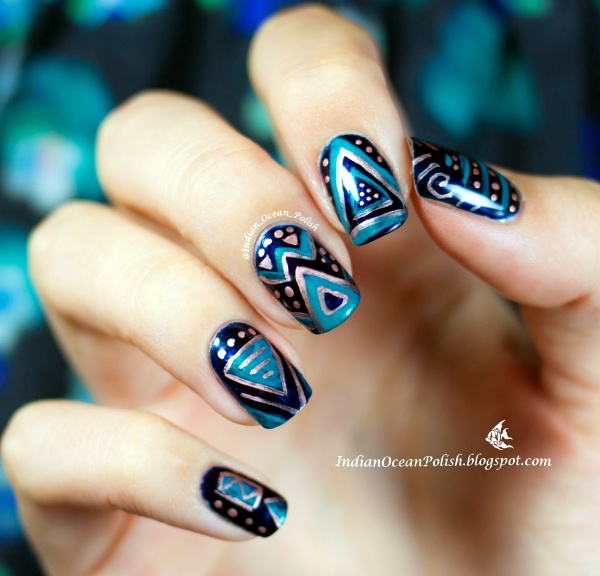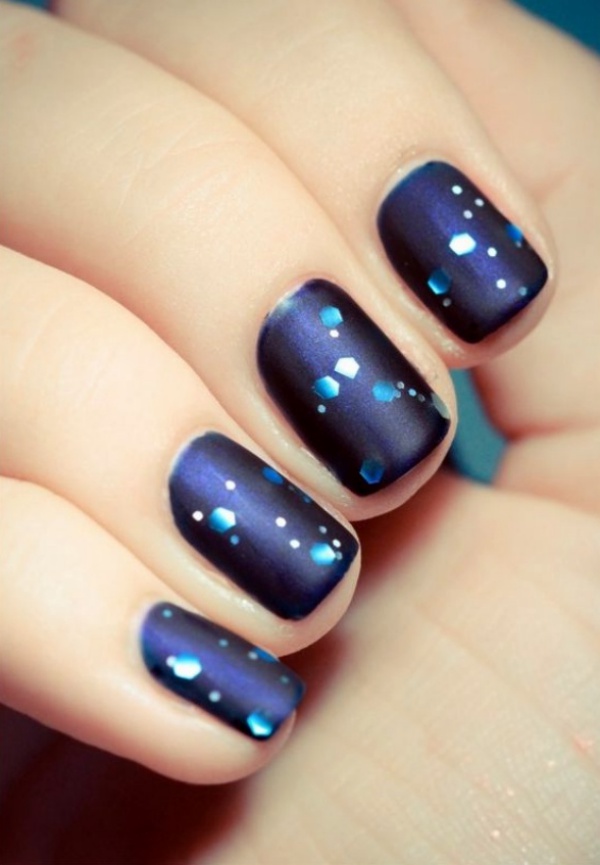 Midnight Cami color should make a cameo on your tips this season. Perfect for weekend wear, this shimmering navy hue makes for alluring hands that beg to be held when it's cold outside.
Orangey-brown: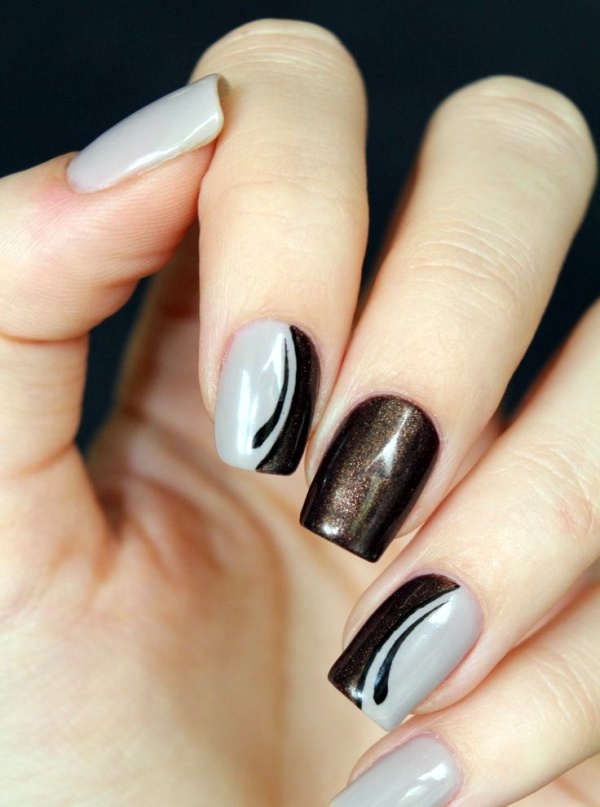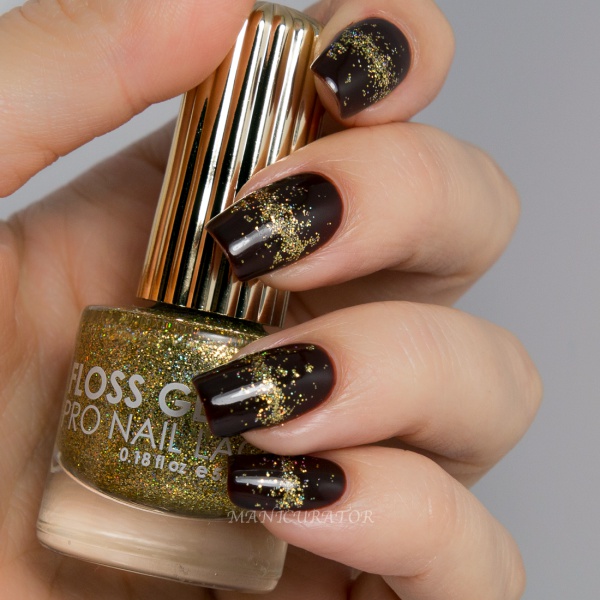 A swirl of gold shimmer adorns this orangey-brown color making this shade a contender for the fall holidays. Everyone will watch your tips gleam, and you'll love the attention.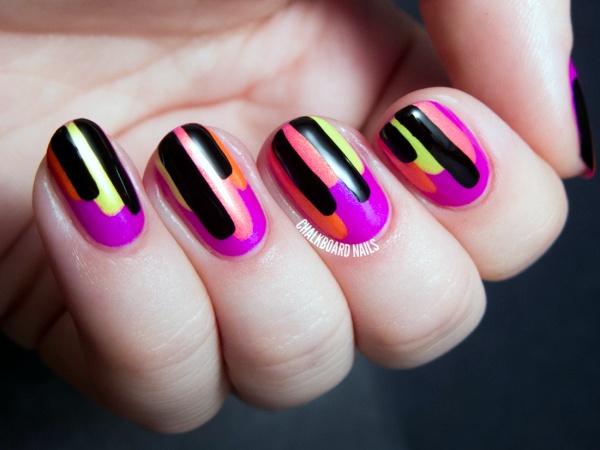 Get going with these awesome and popular fall nail colors and say Cheers to winter, our way.