Decorating nails is incredible art! But have you ever wondered how such a small canvas can look so creative and how big impact it can have on the whole outfit you choose to wear for a particular occasion? Spring –with its festivals, late-night parties and get together in an open area is always a good excuse to grab the hot pinks, bright blue and neon shades. So, Gals! Slough off your heels and paint on a fresh coat of the popular spring nail colors of 2019 today itself.

Here we present edgy and deeply pigmented nail polish shades to get you excited. Then how about some chic Spring Nails Designs and Colors Ideas to make your spring way more stylish than it ever was?  After all we all want out nails to look flawless when we are out for an evening party with friends in springtime!!
Popular Spring Nail Colors Of 2019
Matte Nude!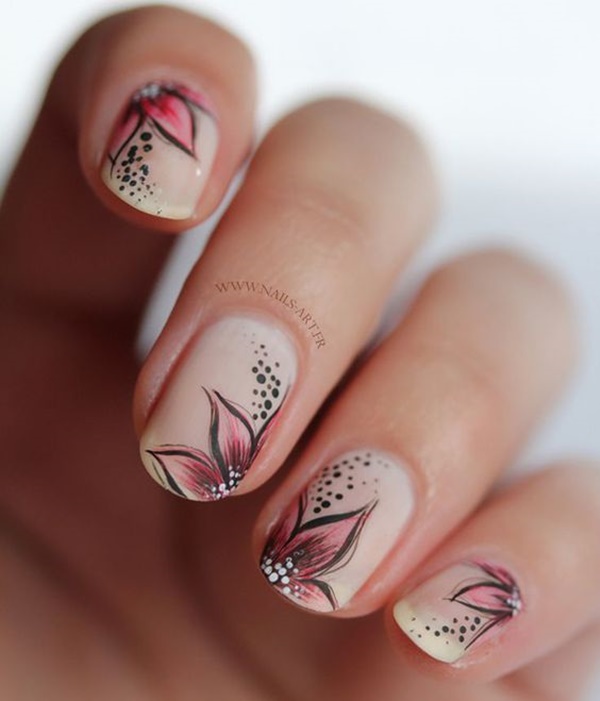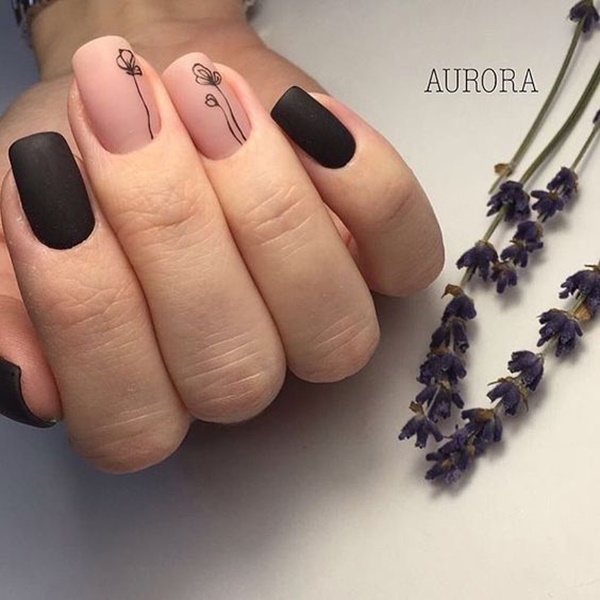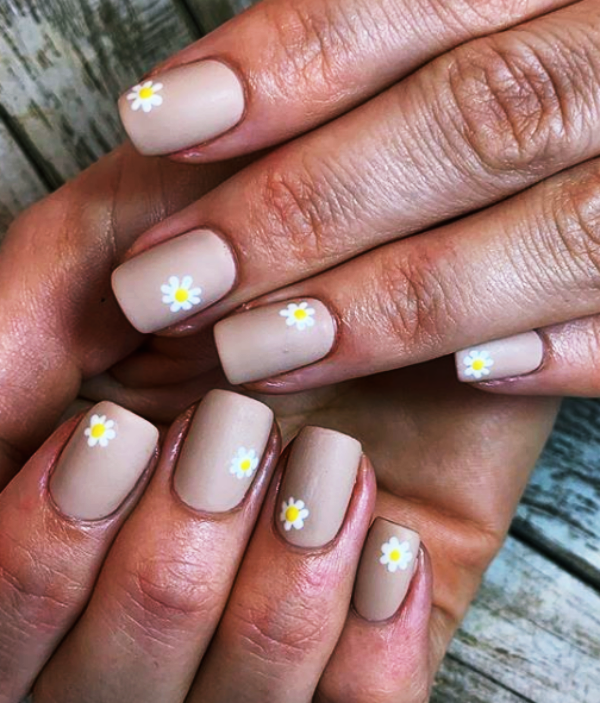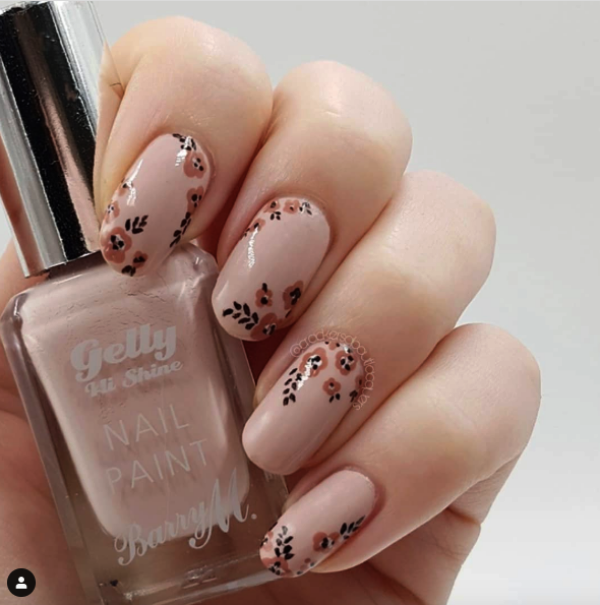 Nude nail color is trending in a big way this year, especially in spring. If you want to bring glow on your skin, try a glossy version of a matte nude. The shade is neutral, so you can wear it with anything.
Hot Pink!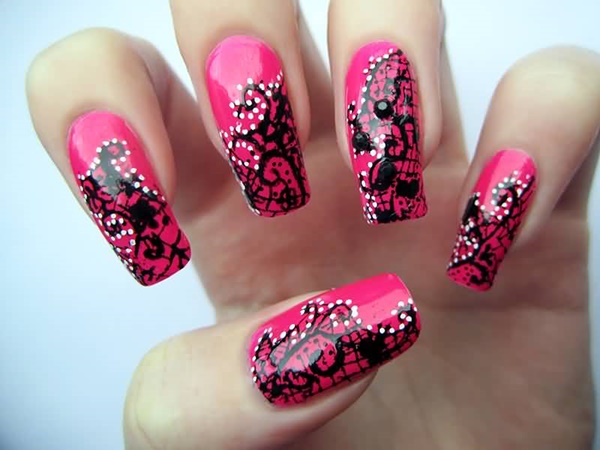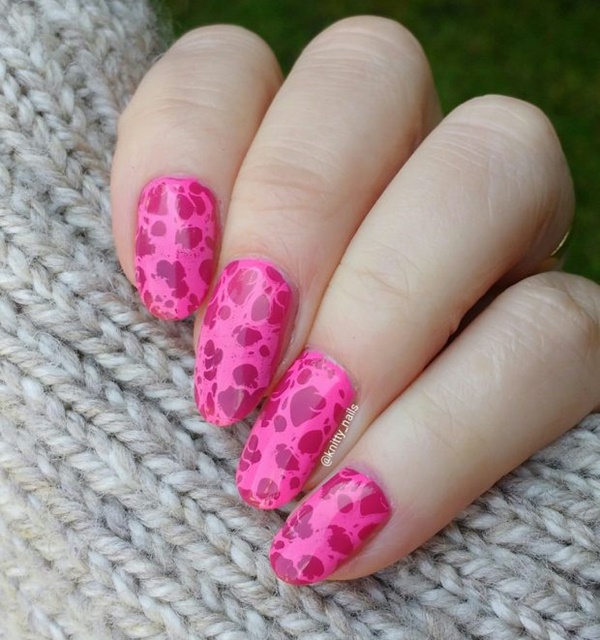 Pink is one of the hottest colors of spring! Pairing pink nail color with any outfit never proves you wrong. Moreover, the color brings out the golden sheer on your skin and you like a sexy babe.
Cool Black!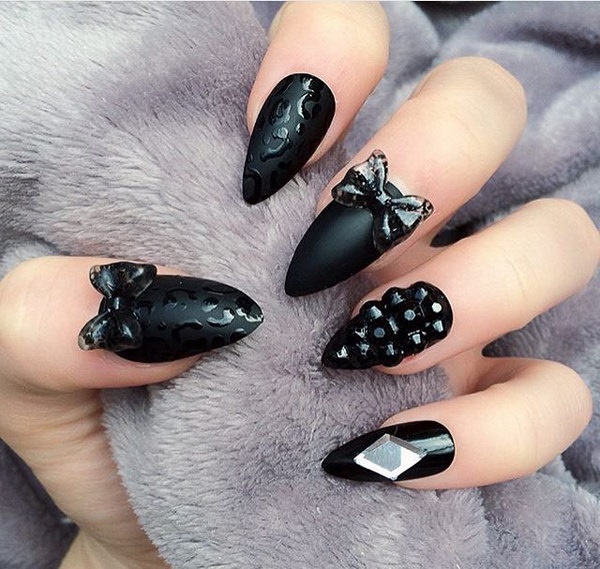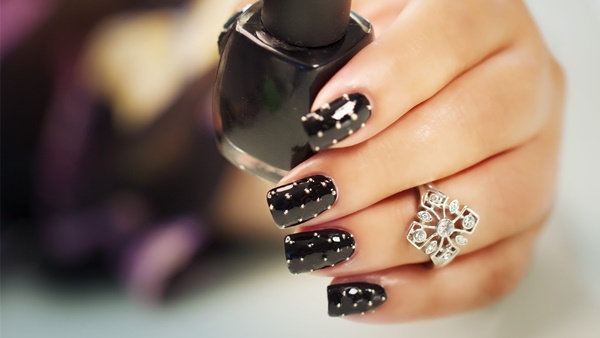 Black color is daring, yes! Girl's favorite way of wearing it is just on the tip of the nails with a soft and shiny red as base.
Baby Pink!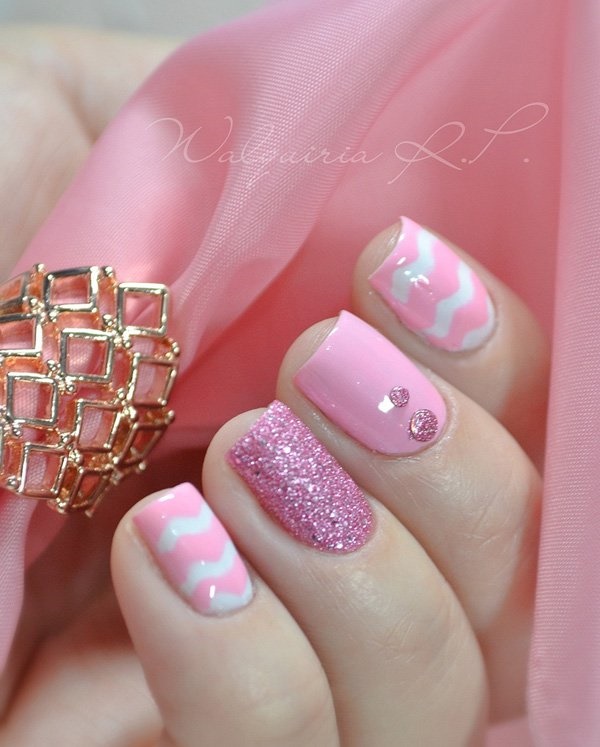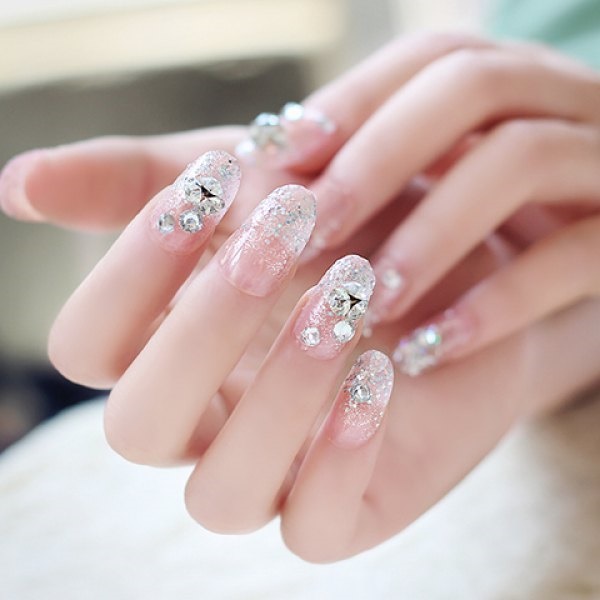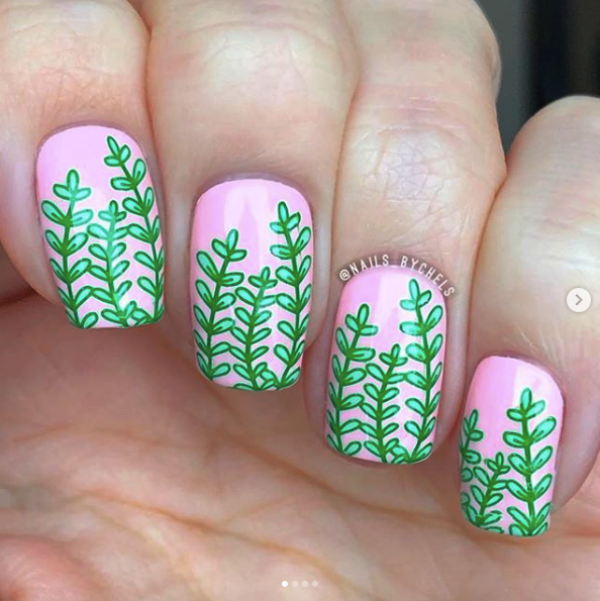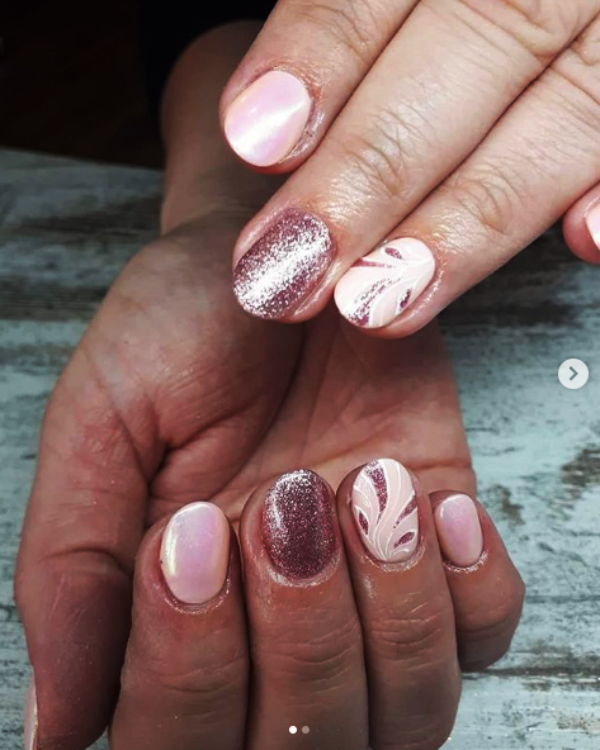 If you want to look simple, paint your nails with a sweep of baby pink polish applied on half of the nail area. And, yes – baby pink can be glam for the office.
Bright Yellow