Are you tired of your similar dressing sense? Do you want to bring some fun to your life by re-inventing your wardrobe? Are you no more interested in wearing similar pants and trousers? If you have nodded your head on these above-mentioned questions, then you are right place as we will be discussing in detail about palazzo pants and what to wear with Palazzo Pants.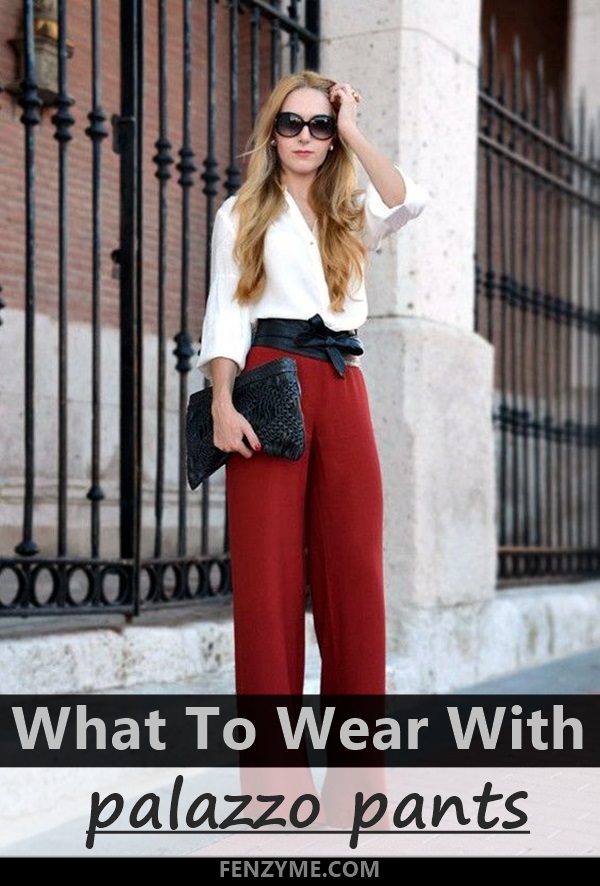 Palazzo pants are much in demand now-a-days for their unique styling. They can be worn on any occasion and can be tailored accordingly. They are much popular among plus size women as palazzo pants make them look a little longer. Moreover, if you are exhausted with old skinny pants, trousers, leggings, tights, bell-bottoms, then palazzo pants would come as blessing for you. Read on to learn about styling them with other garments. Wide varieties of updated cute teen fashion outfits are available in the market to suit teens fashion needs and let them buy something unique which can make them fit well within the community they live and their friend circle.
What to wear with palazzo pants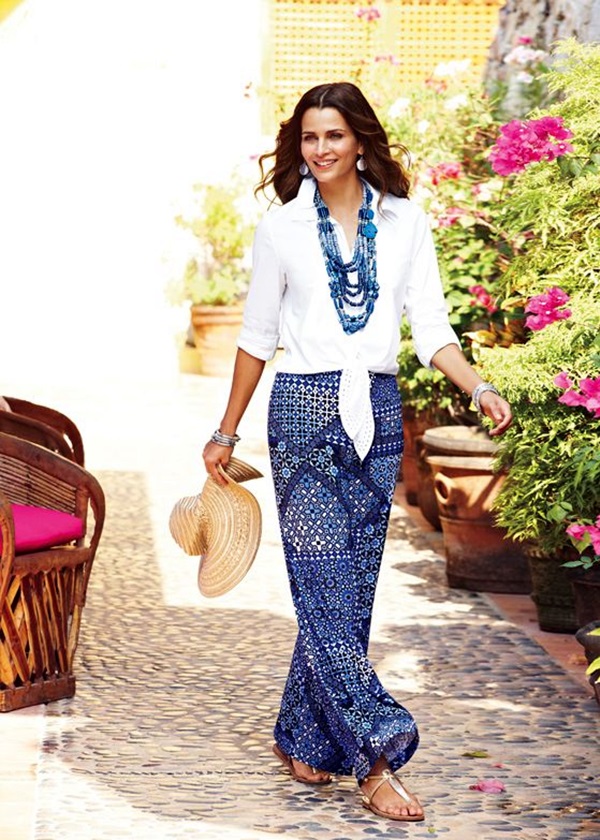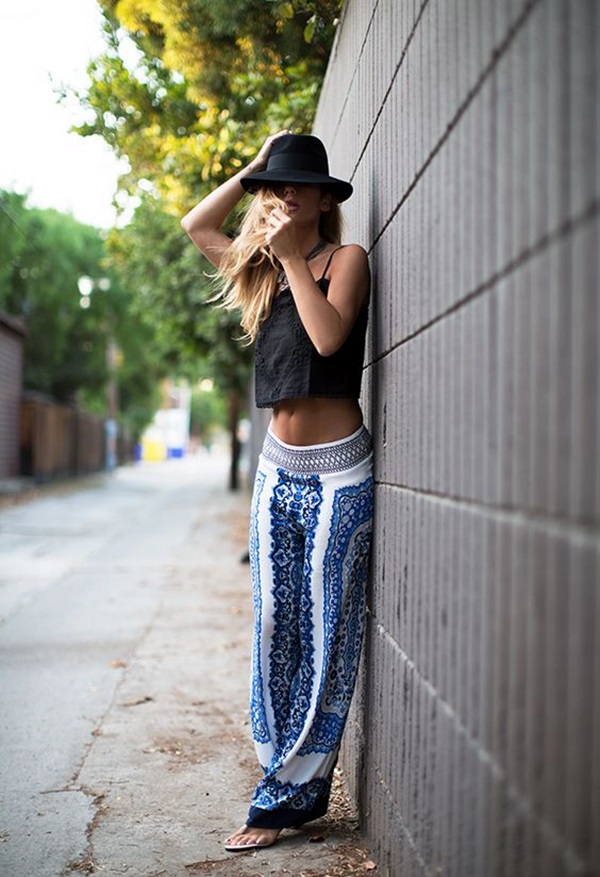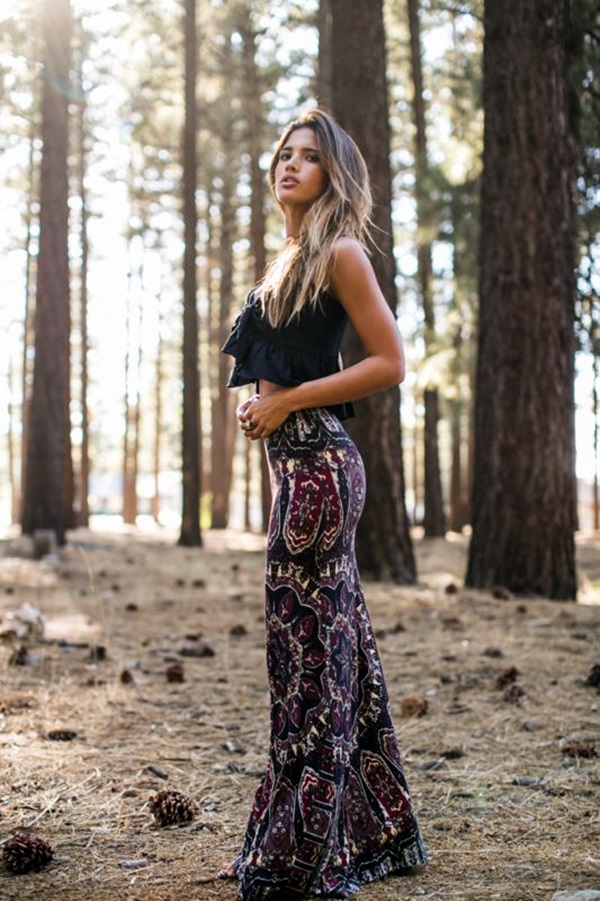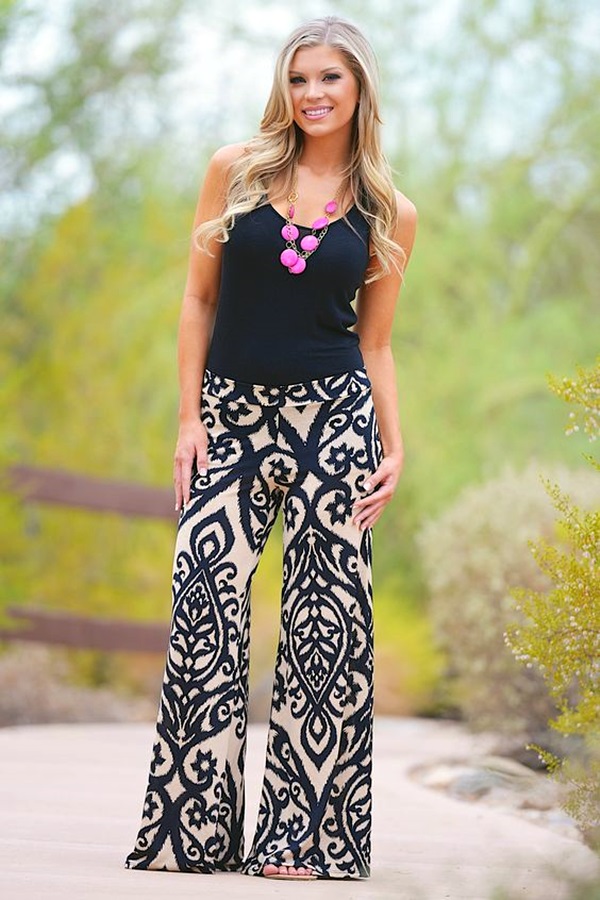 White tops with floral prints palazzos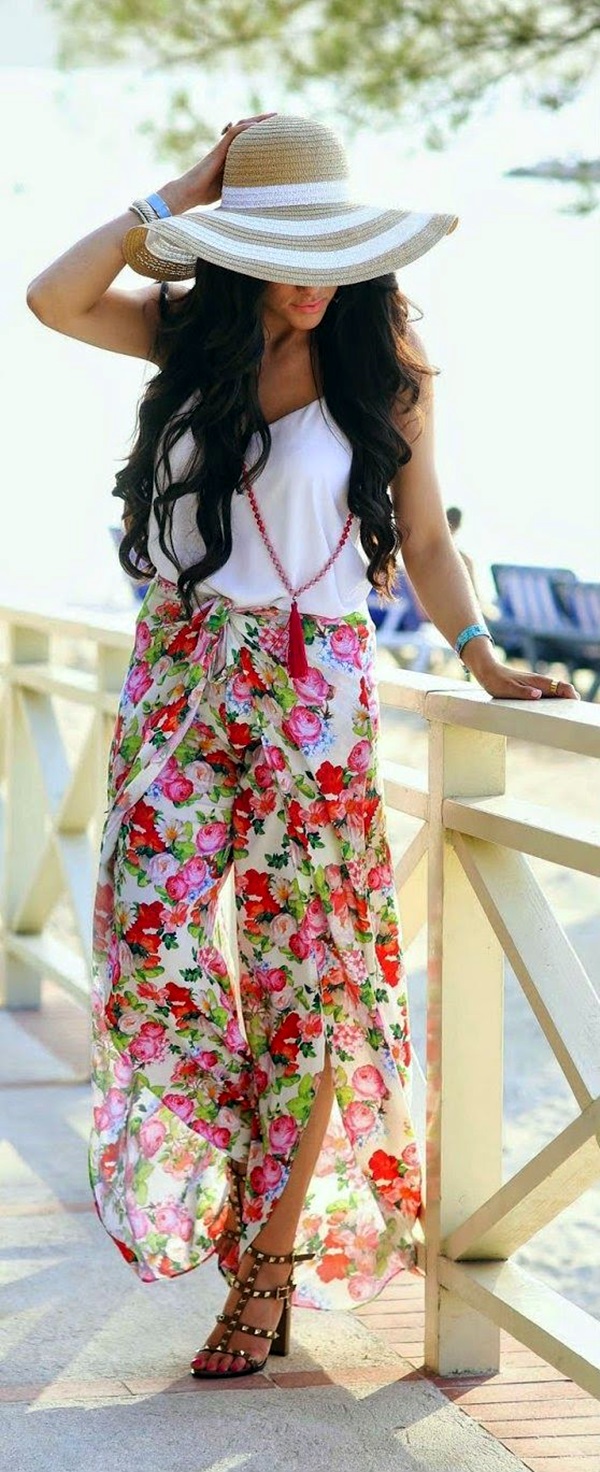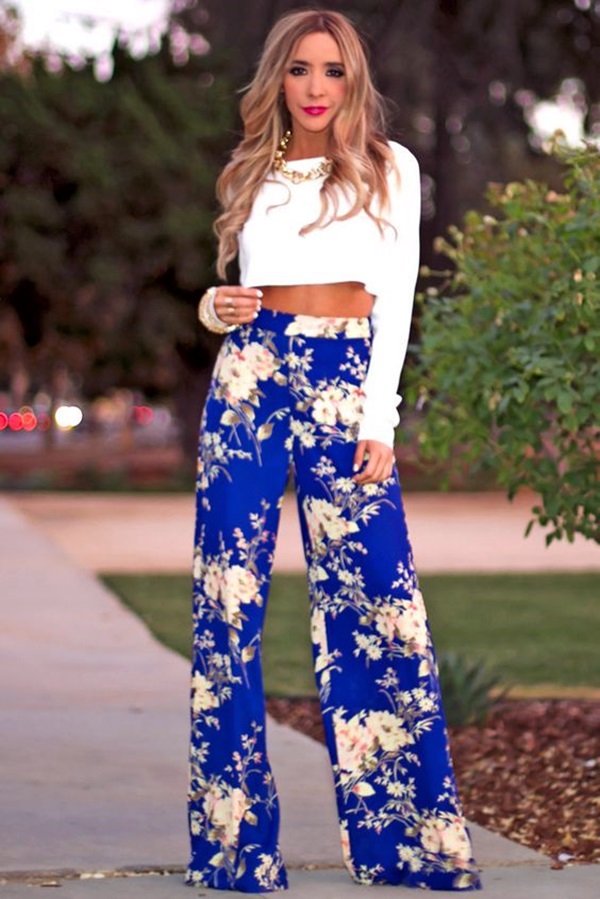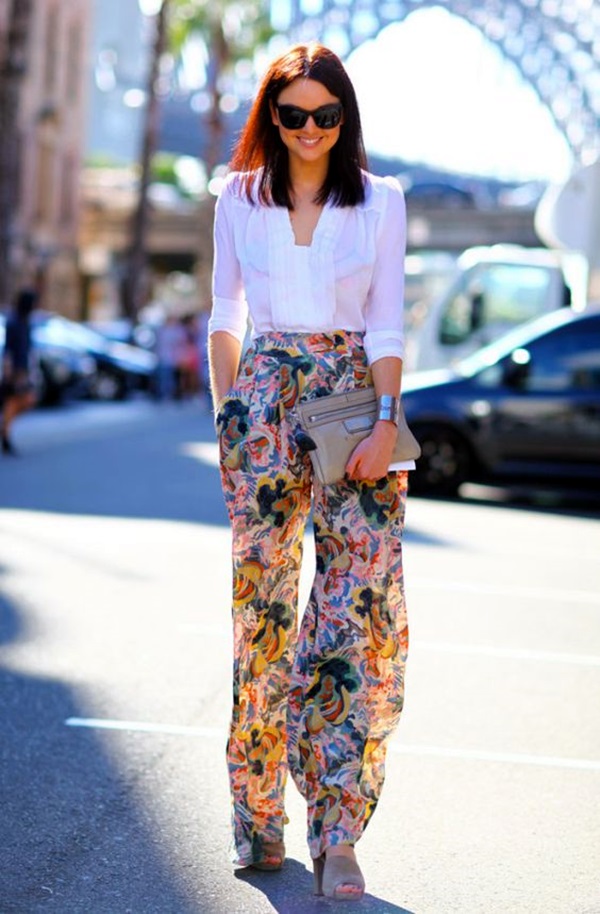 White is one of the most preferred natural colors when considered for pairing. White tops look absolutely lovely with various printed palazzo pants. This is a casual and cool way of styling for evening parties. Moreover, there is no harm in trying palazzo pants with white tops cum formal shirts in place of regular office wear. Now as the Summer is arriving, you must be waiting to flaunt your Cute Casual Chic Outfits of January 2016.
Leather jackets with palazzo pants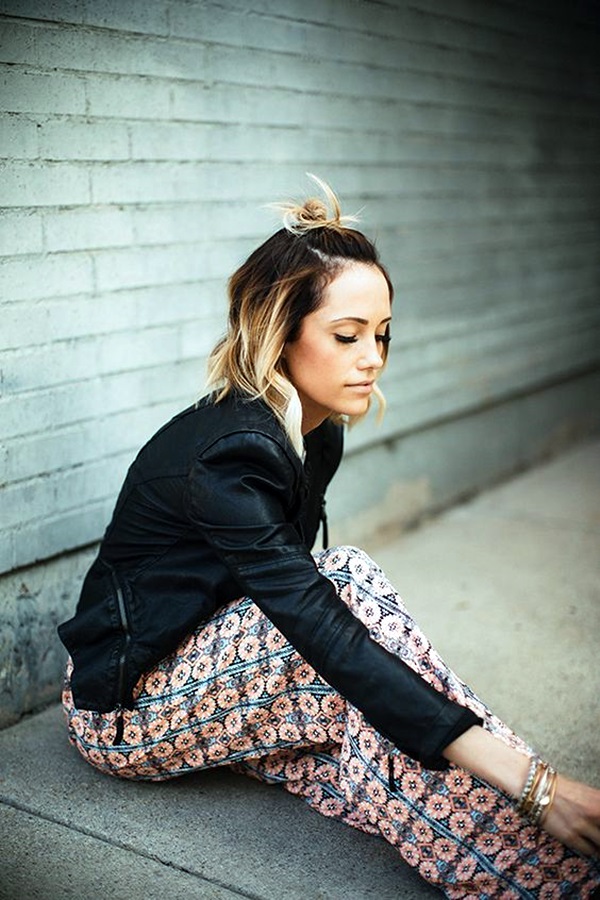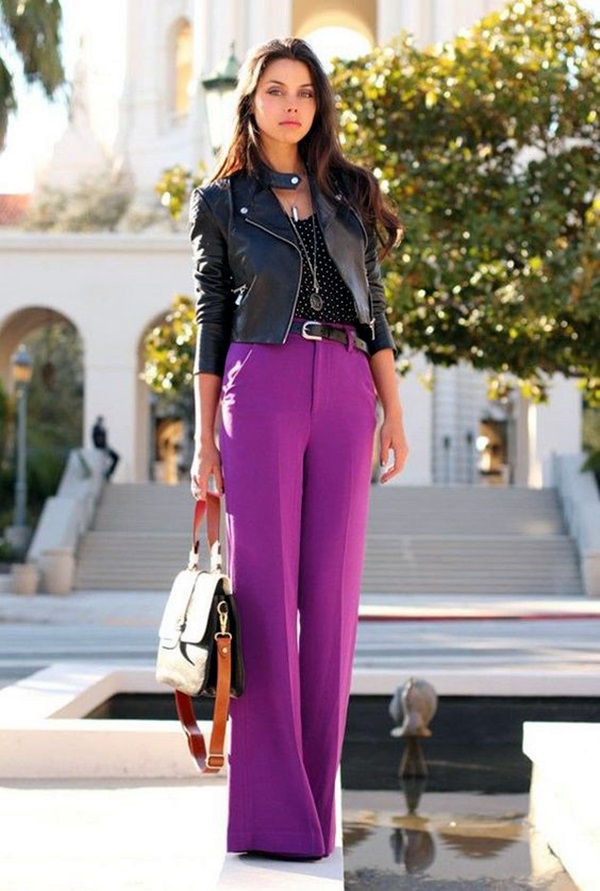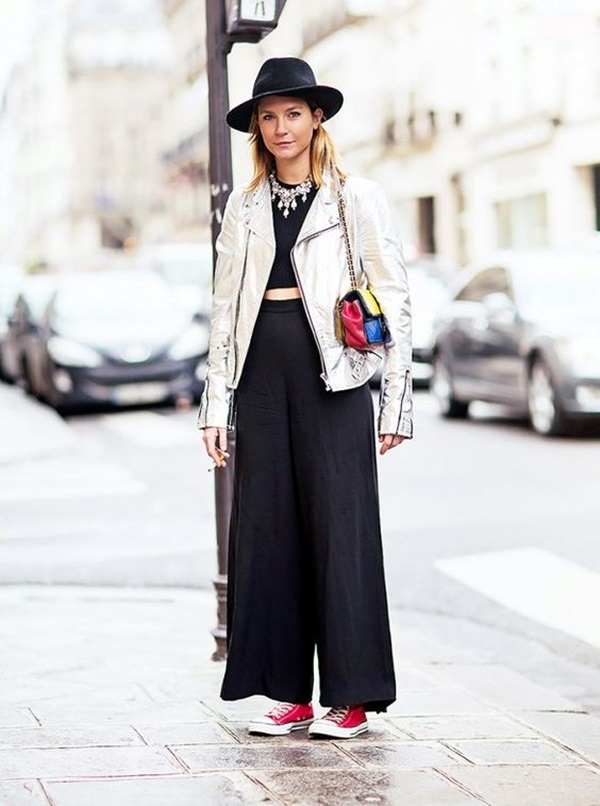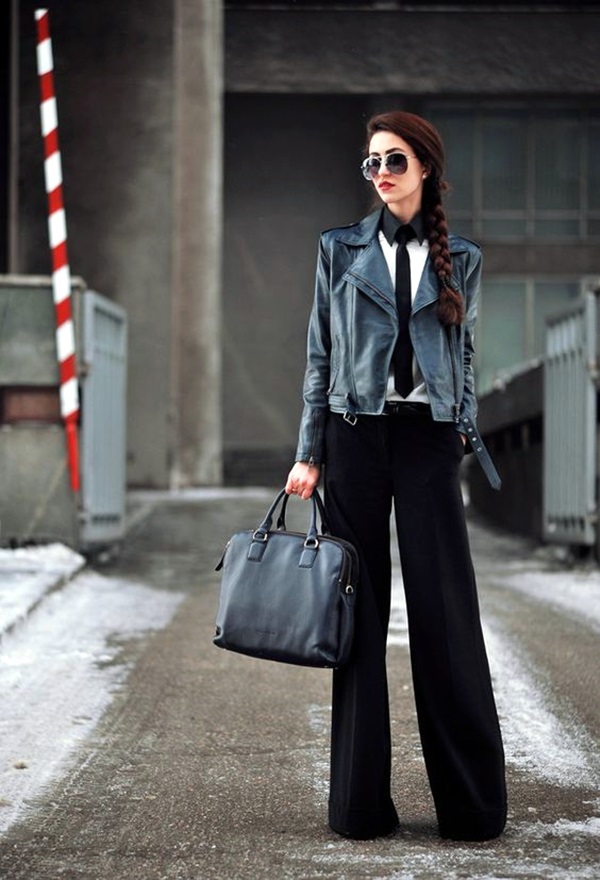 Leather is all about sophistication. If you want to choose an outfit and want to flaunt your gorgeous looks in a sophisticated manner then it's always better to go for leather.
A black leather jacket is a great pair with multi-colored palazzo
The toughness and solid characteristic of leather is perceived in a positive way
Long and flowery palazzo look great with solid colored leather jackets
A leather hand-bag is a must with this outfit
Light make-up and a decent hair-style is advisable with these garments
Lace shirts with palazzo pants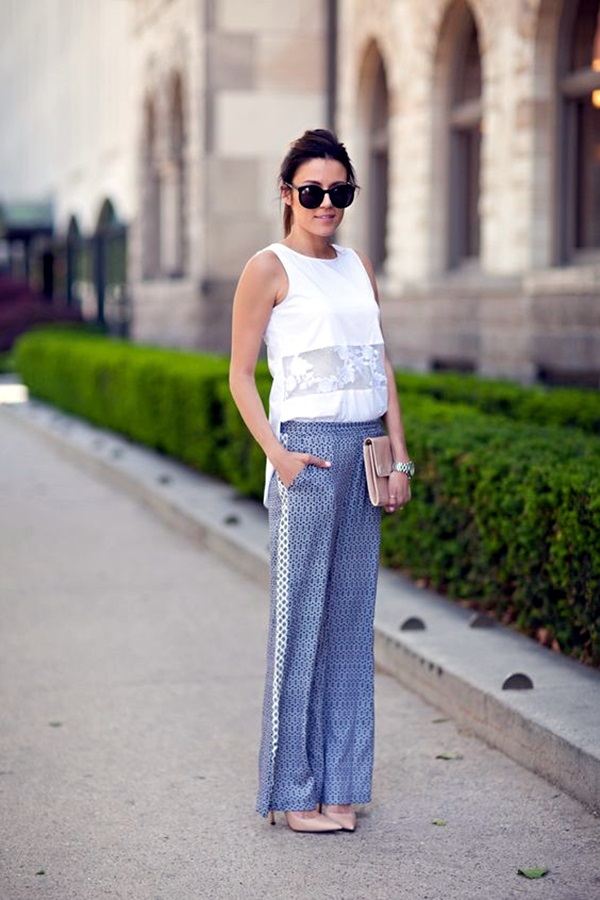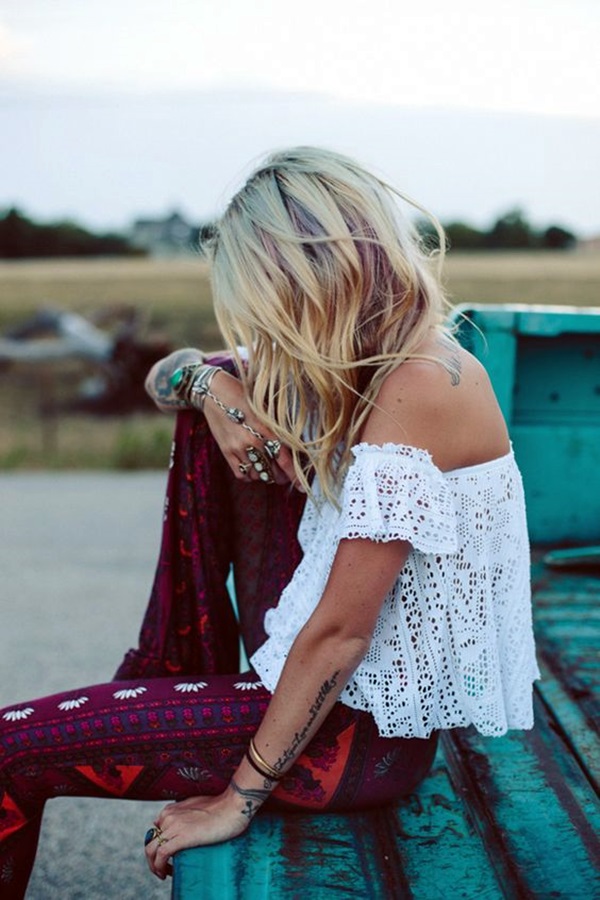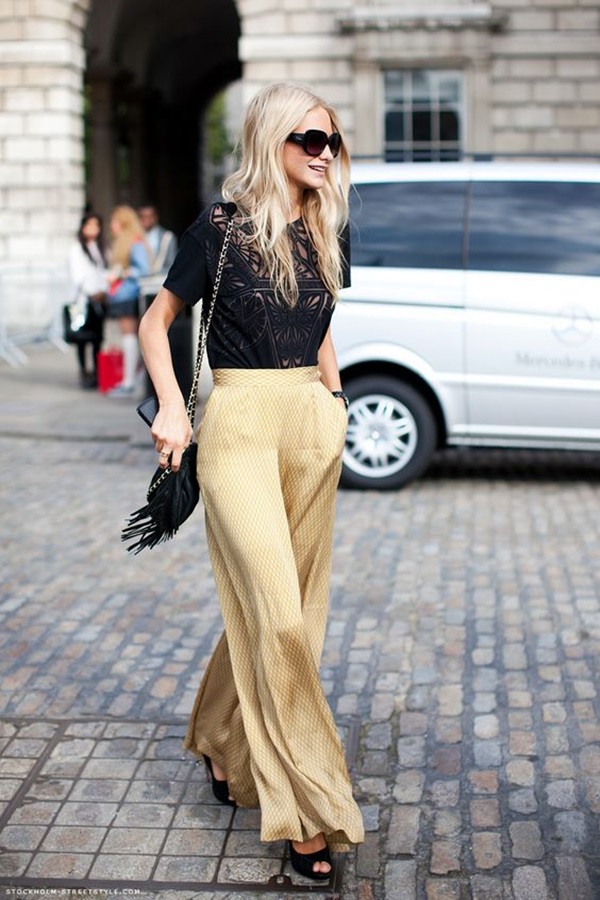 If your aim is to show feminist attitude but at the same time you are confused on what to wear with palazzo pants then it would be a great idea to combine lace tops and lace shirts with them. Lace is a commendable party-wear fabric and provides a decent, sweet and girly look. A white lace shirt with cream and skin colored palazzo pant would look fabulous. Some more stunning tips for Minimalist Fashion Styles will be added with your kind support and intelligent ideas that you share over here.
Combine Denims and palazzo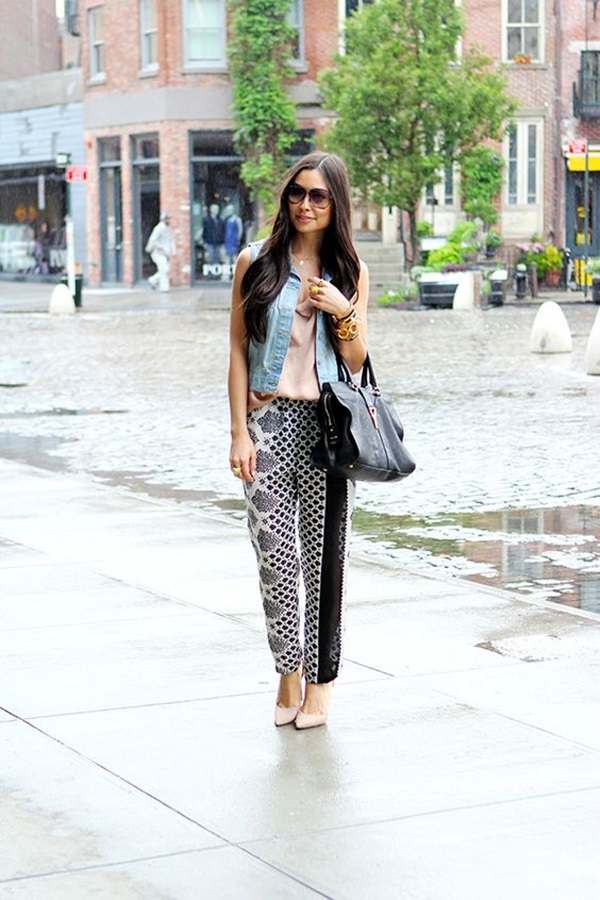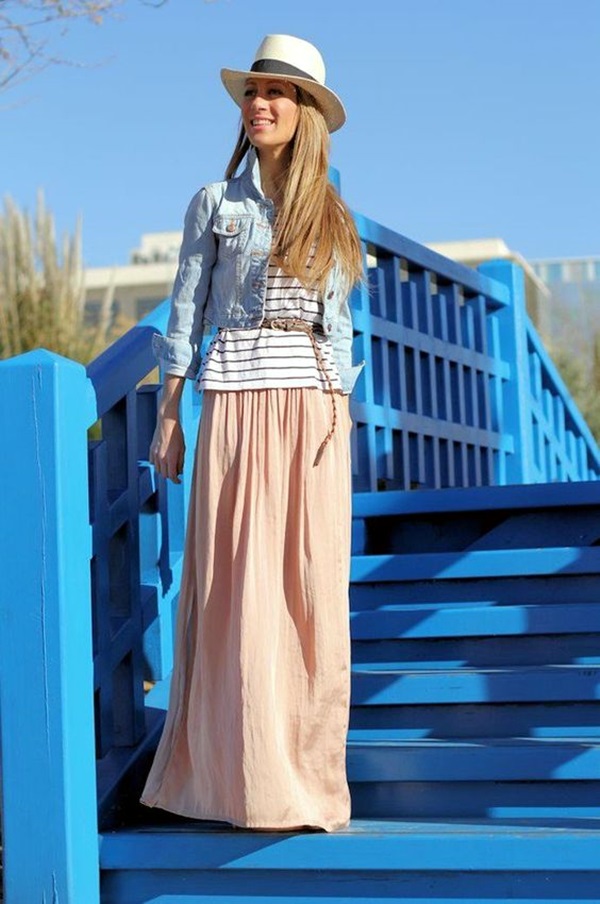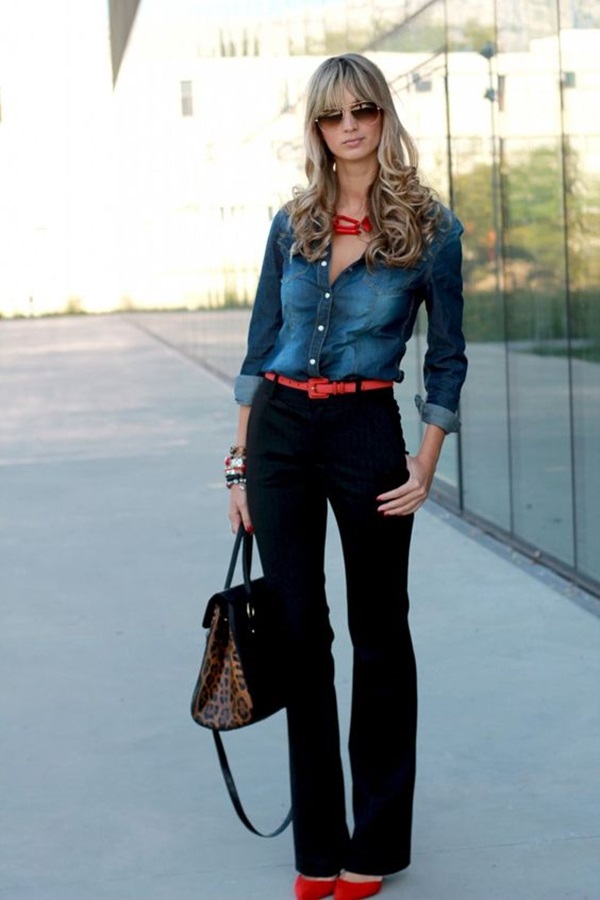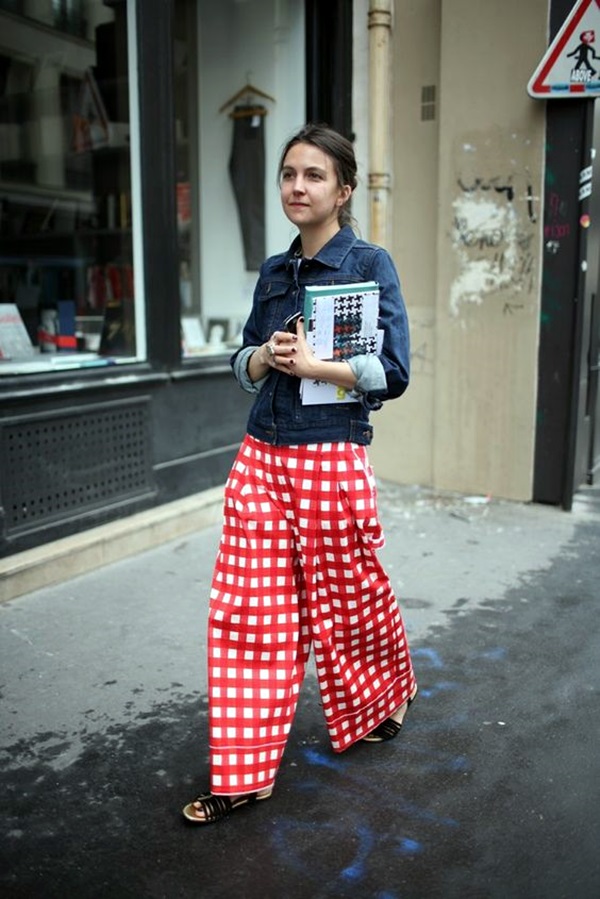 Denims are such fabrics that never die and can never become outdated. Combination of denims and palazzos is one of the chic-look ideas that motivate females to try these. Try wearing light-colored blue denims with grey colored palazzo pants. Such attire can be worn in any season and is a popular chic look idea. Wear necessary jewellery and carry a stylish handbag. High-heels will enhance your chic-look and make you look more desirable.
Bright Palazzos with striped shirts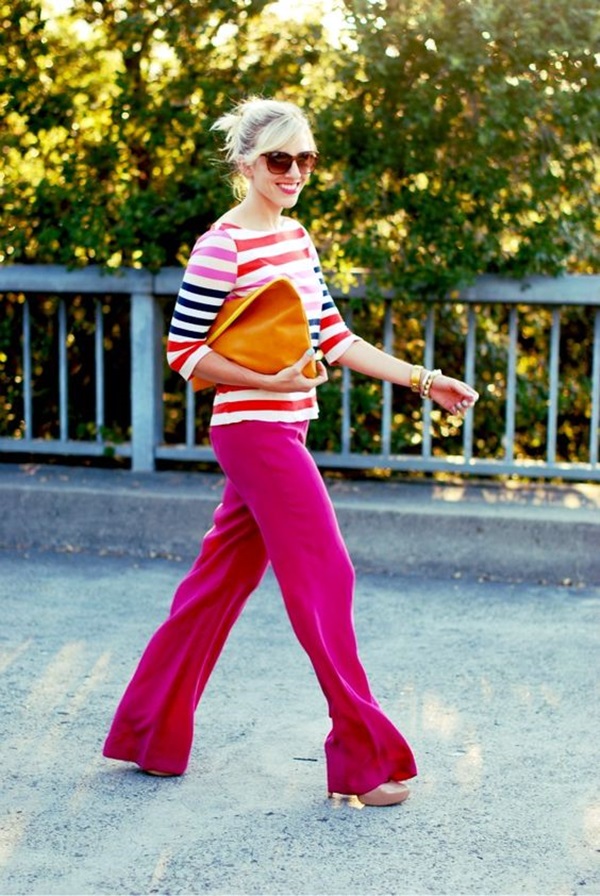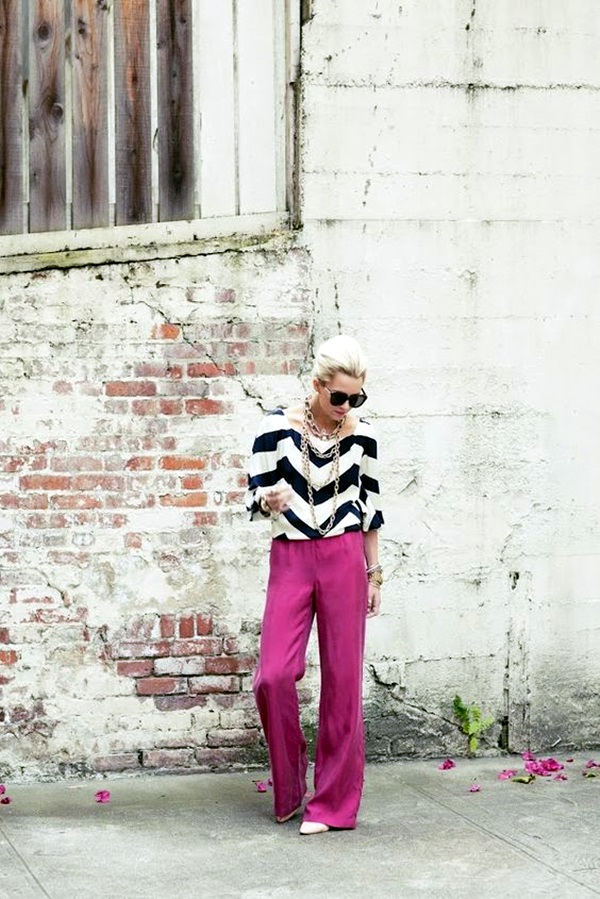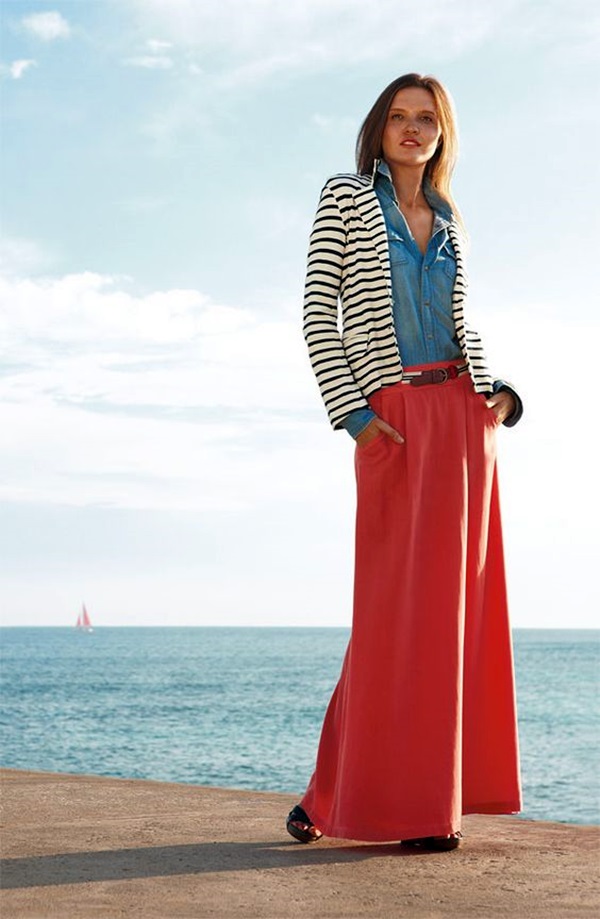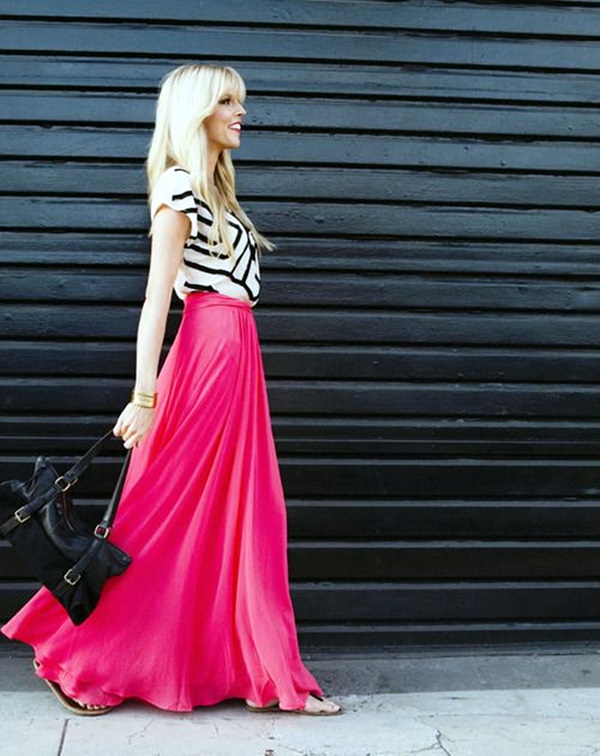 There is no much effort involved in trying this extremely cute look.
Bright colored palazzo pants, for instance parrot green color paired with light-colored striped tops is a cute way to dress.
If would be great if you tuck-in shirt inside the pants
Wear a chic-style bold belt on your waist above the bright palazzo pants
A statement necklace piece with long chained side-bags is a lovely idea to style as a chic.
V-neck leopard pattern shirt with a belt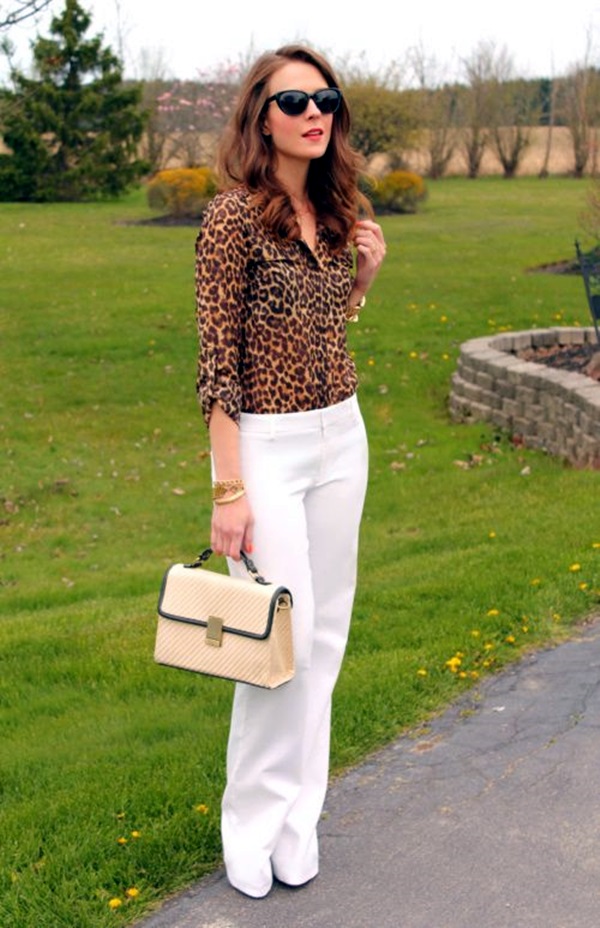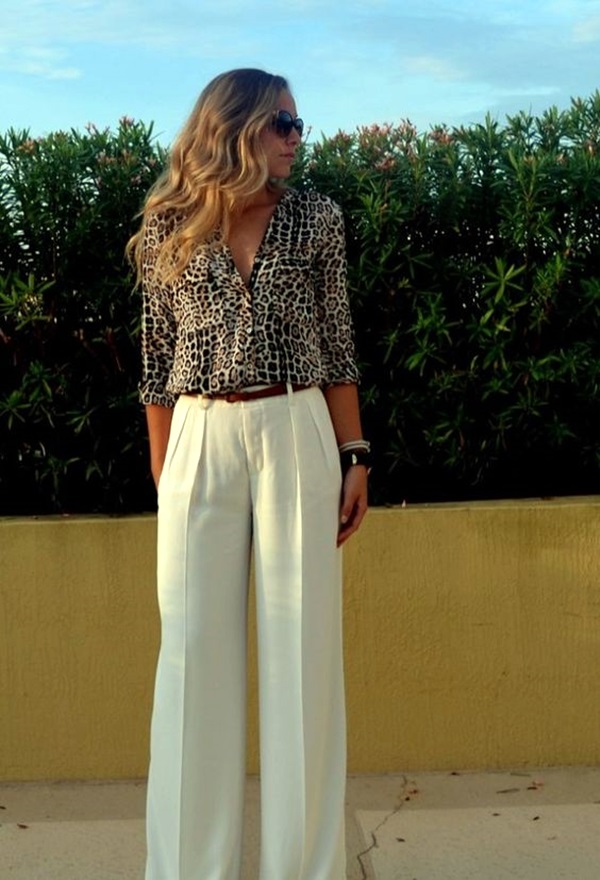 If you are looking for a professional wear cum chic style clothing, then this would come handy. V-necks are much appreciable and when a leopard patterned button-down shirt is tucked into a white palazzo pants, then it would be right to classify it as professional chic look. Do not forget to wear a brown colored leather belt over the palazzo pant.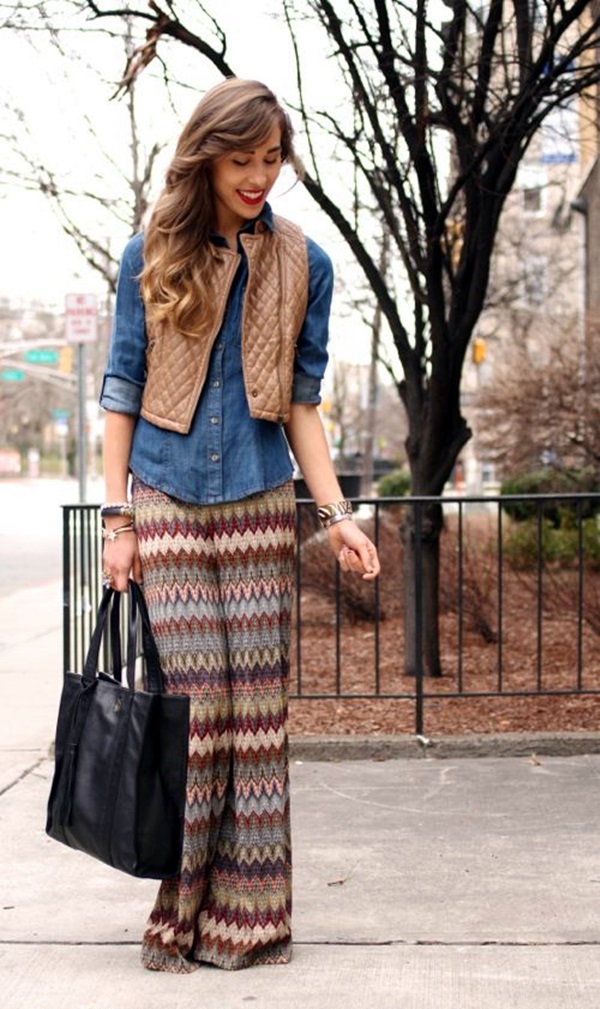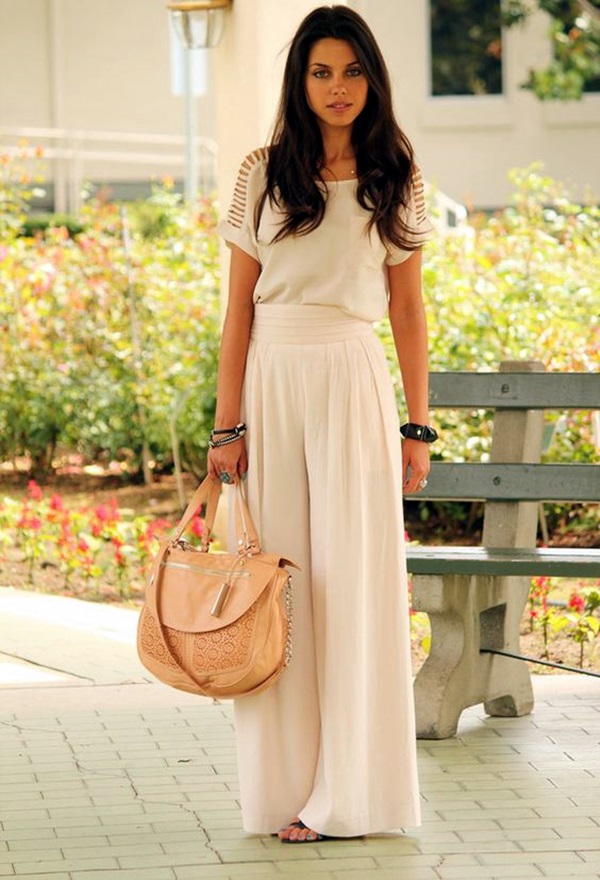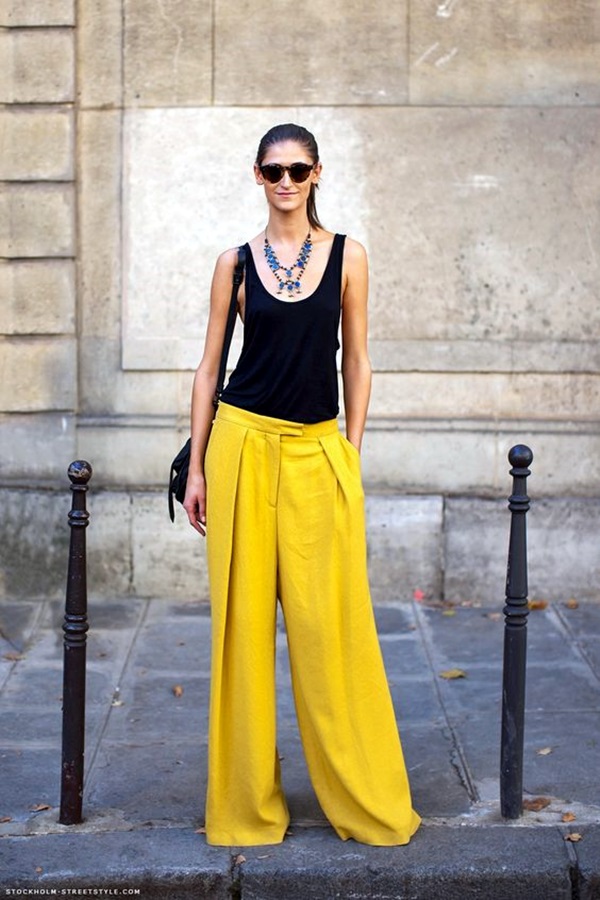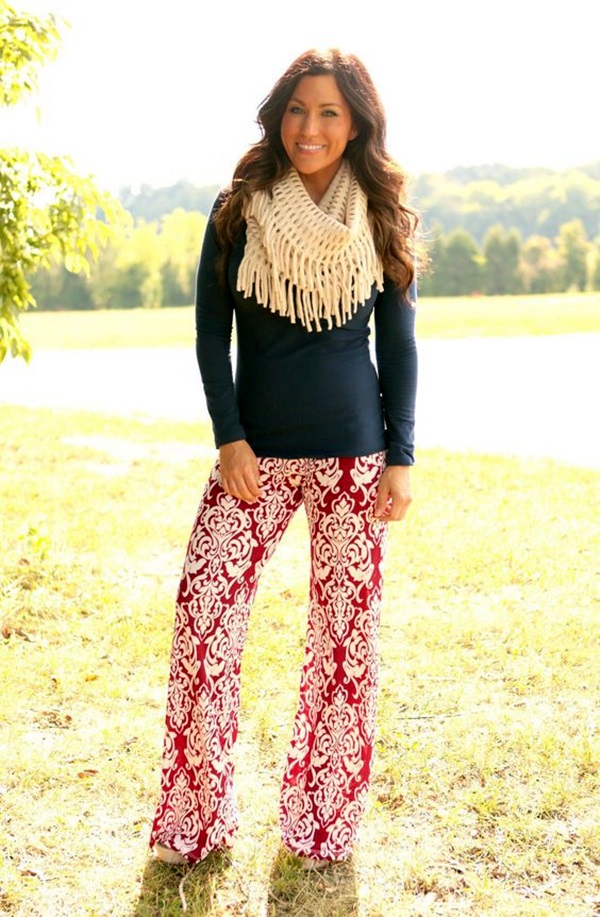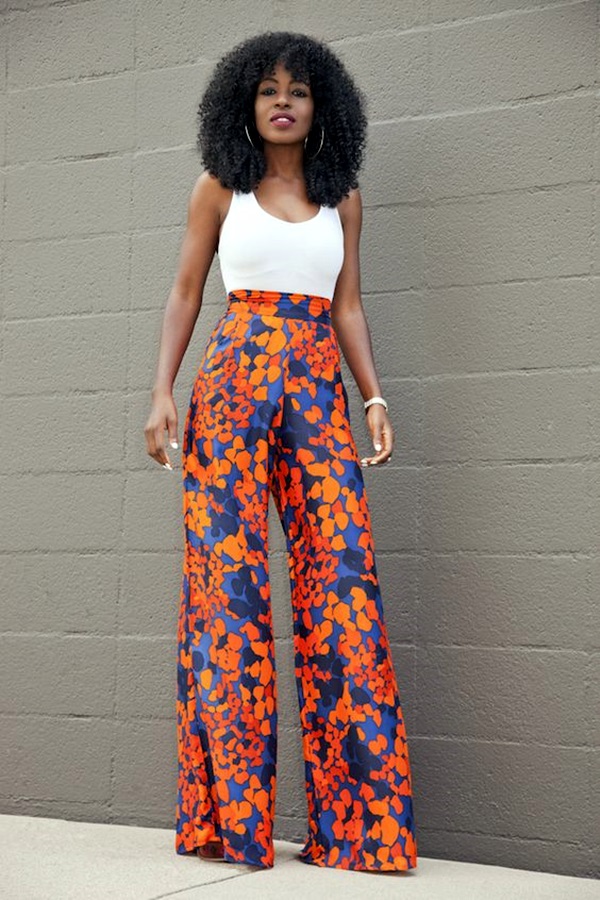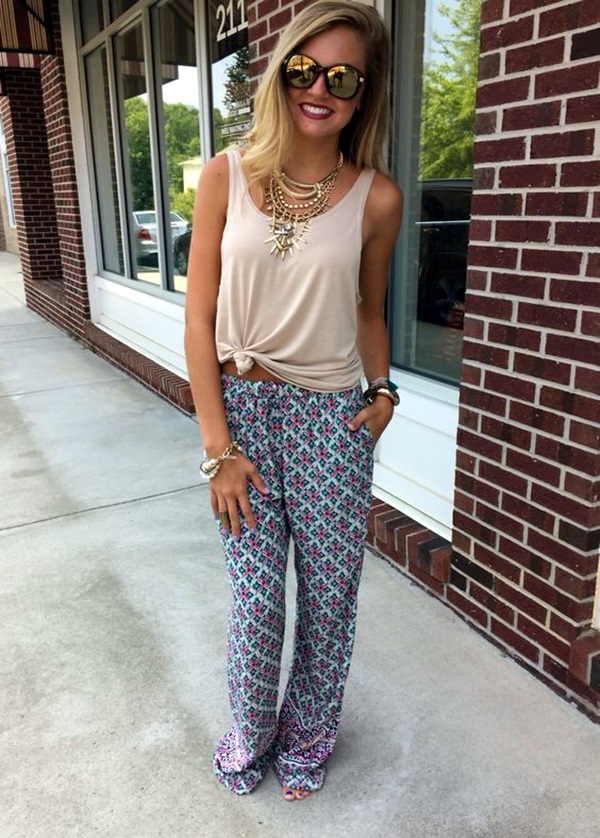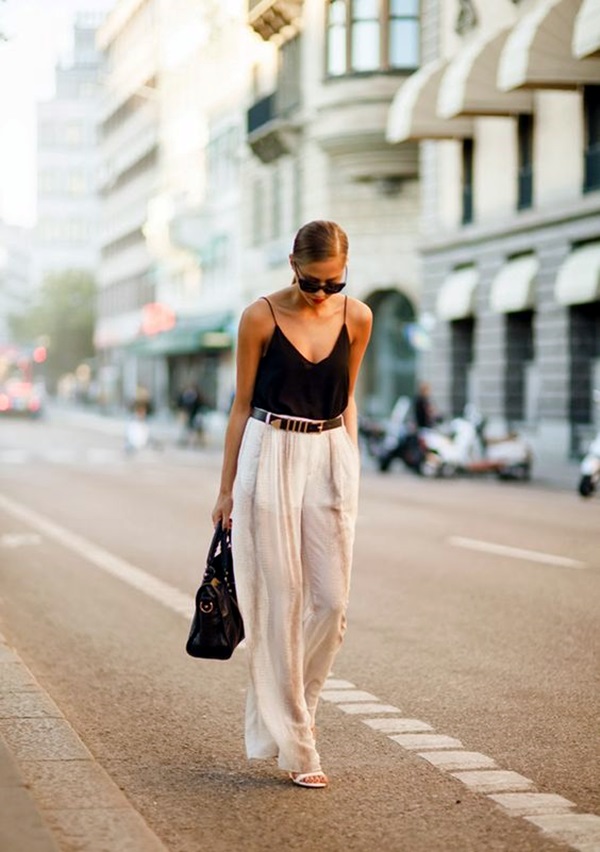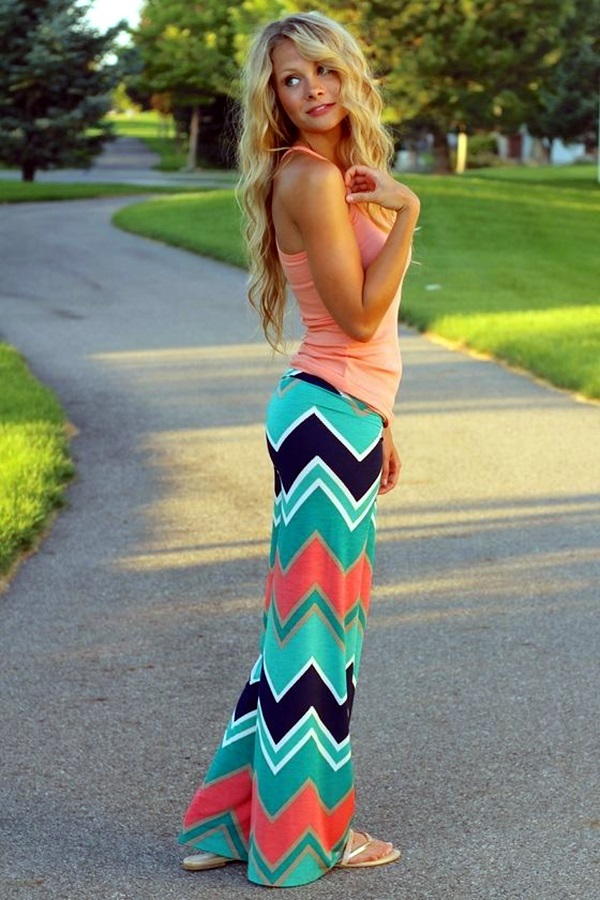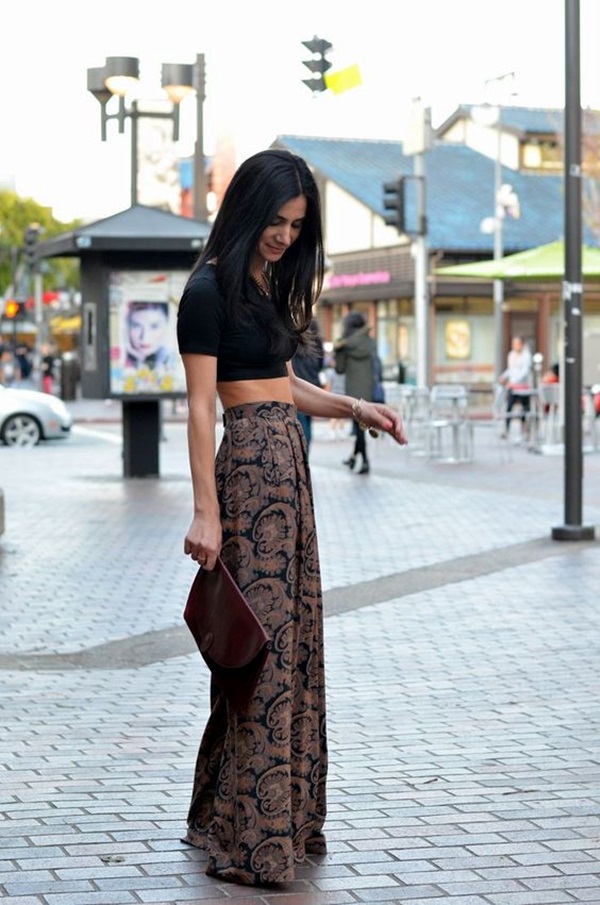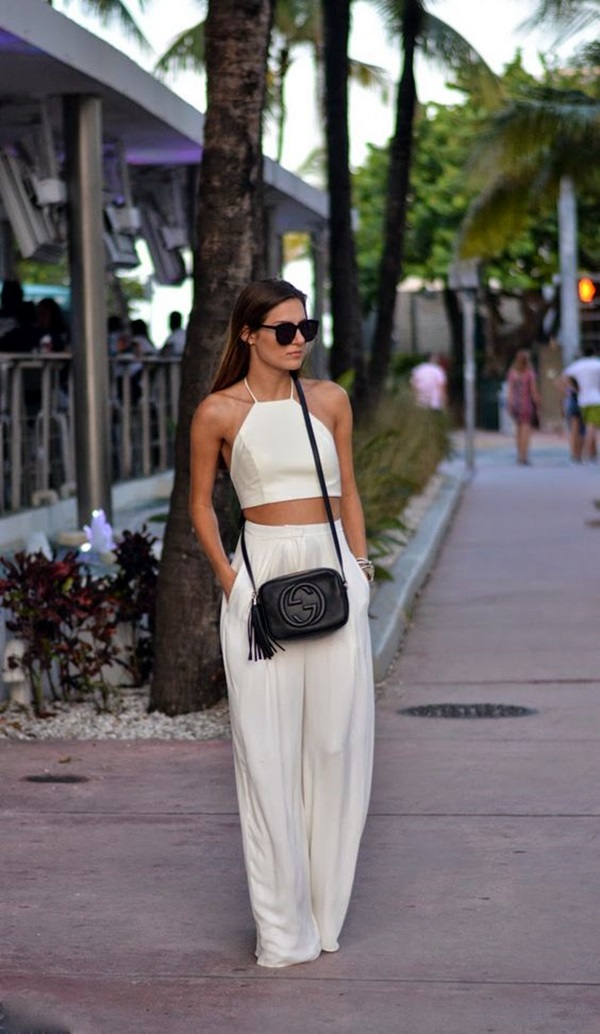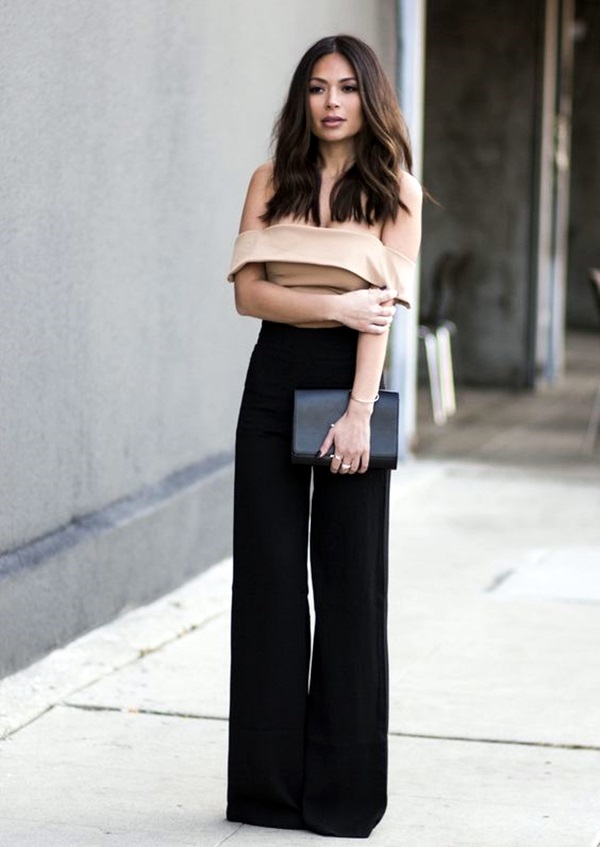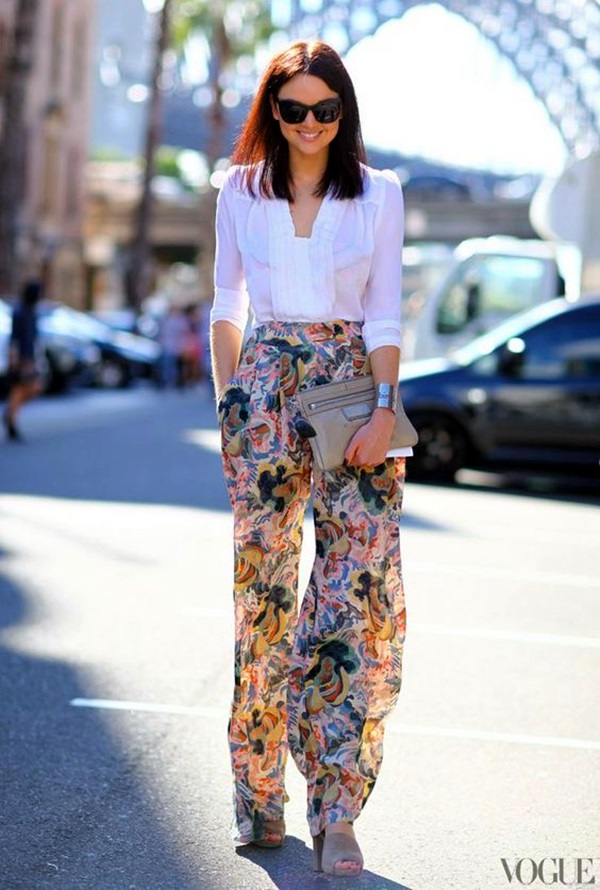 After going through these lovely chic-style dressing ideas, you would not ask this question again as to what to wear with palazzo pants. Try these ultimate combinations with palazzos and wait till you catch everyone's eye.