If you want to revamp your appearance, simply change your hair color. Hair color has an enormous impact on how you look in totality. But while choosing one for your tresses, you must keep the complexion of your skin in mind. If you don't have much idea in this regard, check out this guide on how to choose the Best Hair Color for Your Skin Tone-

Best Hair Color for Your Skin Tone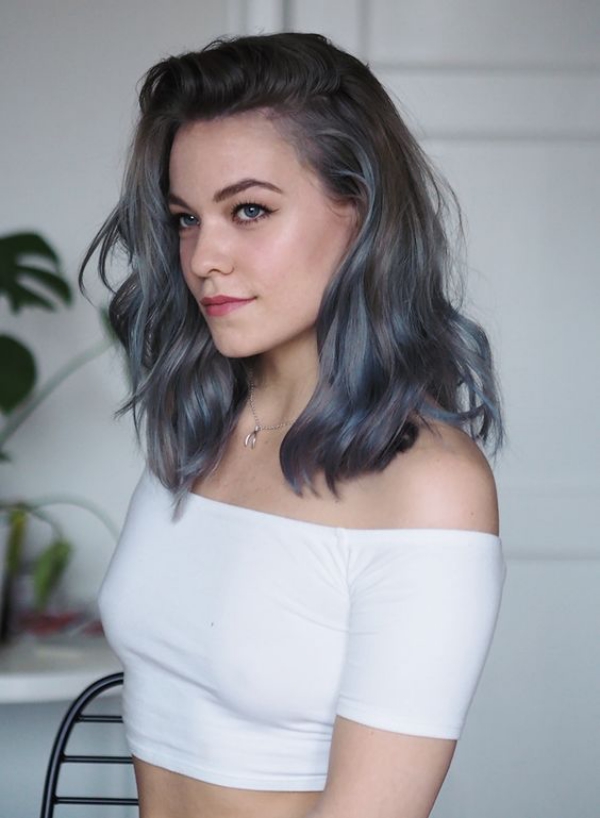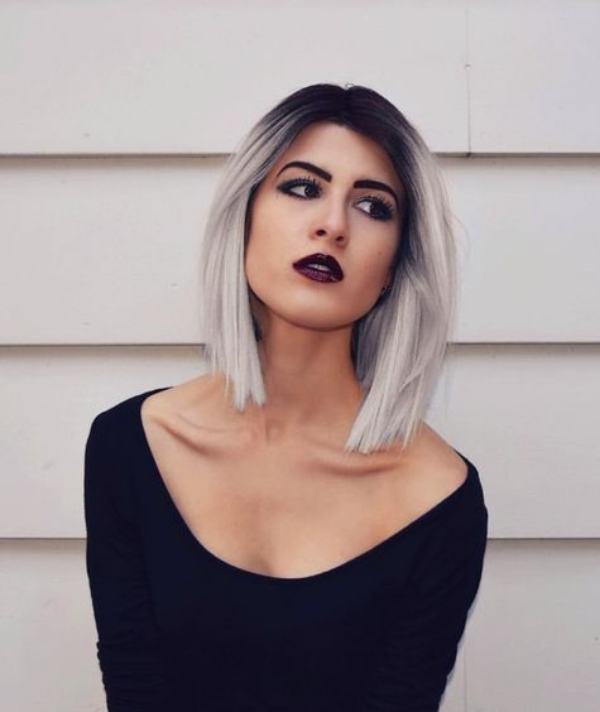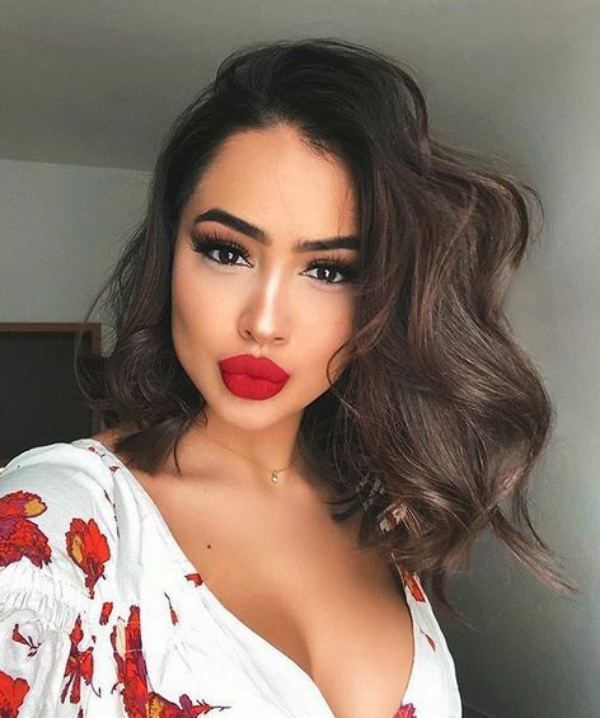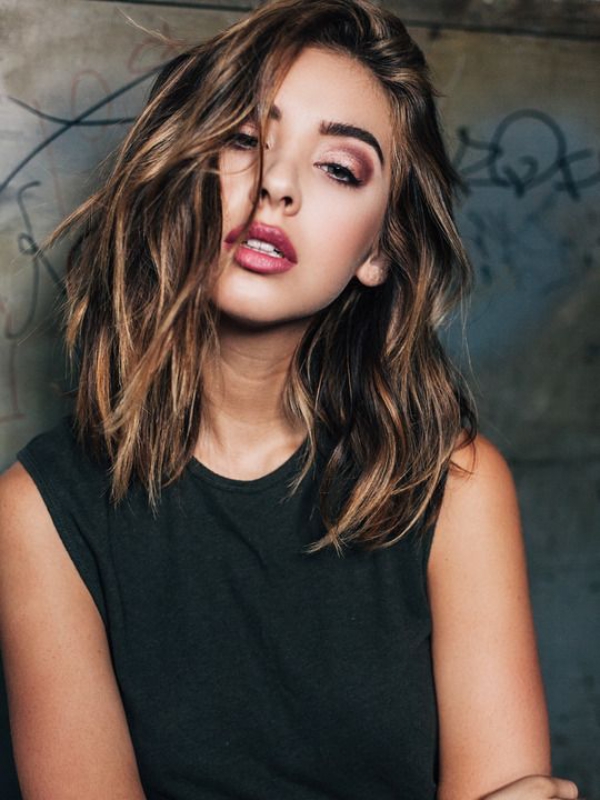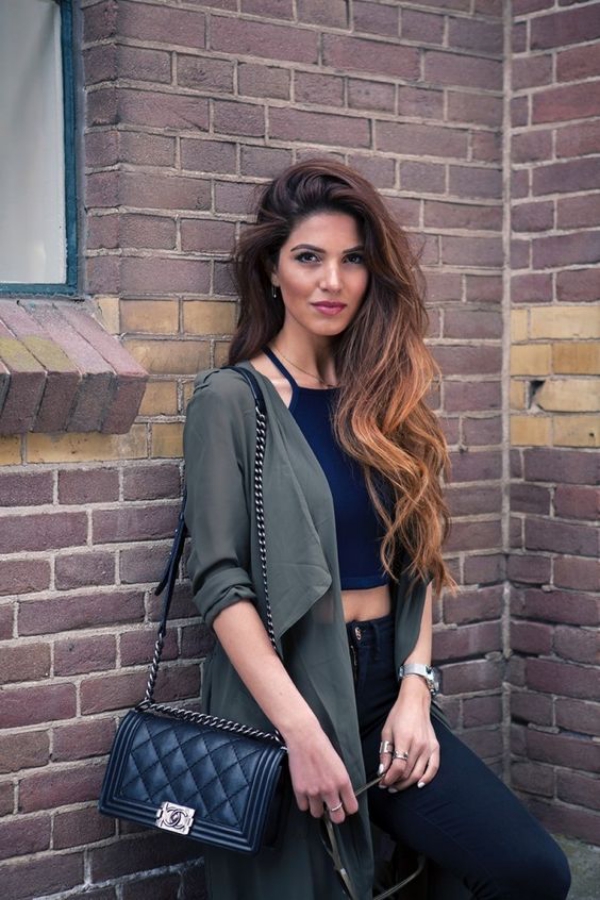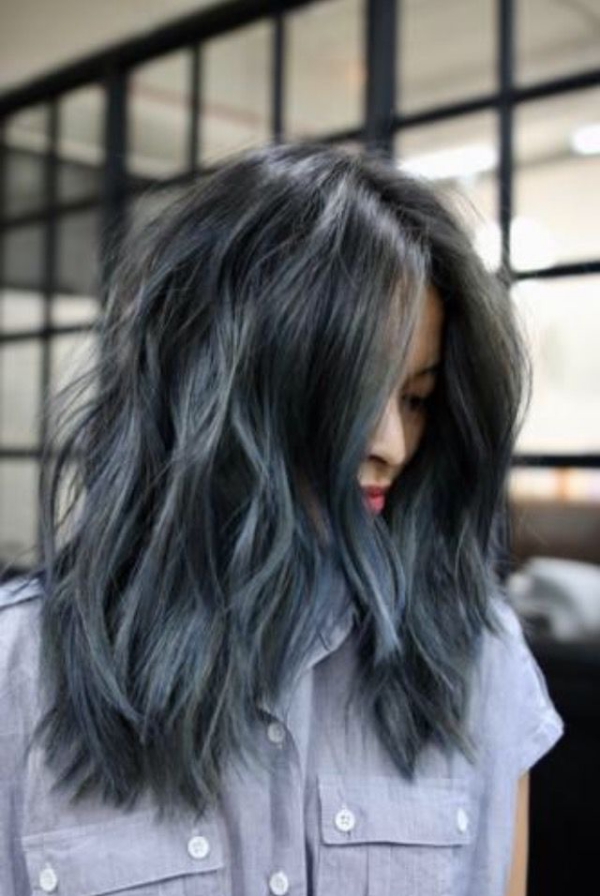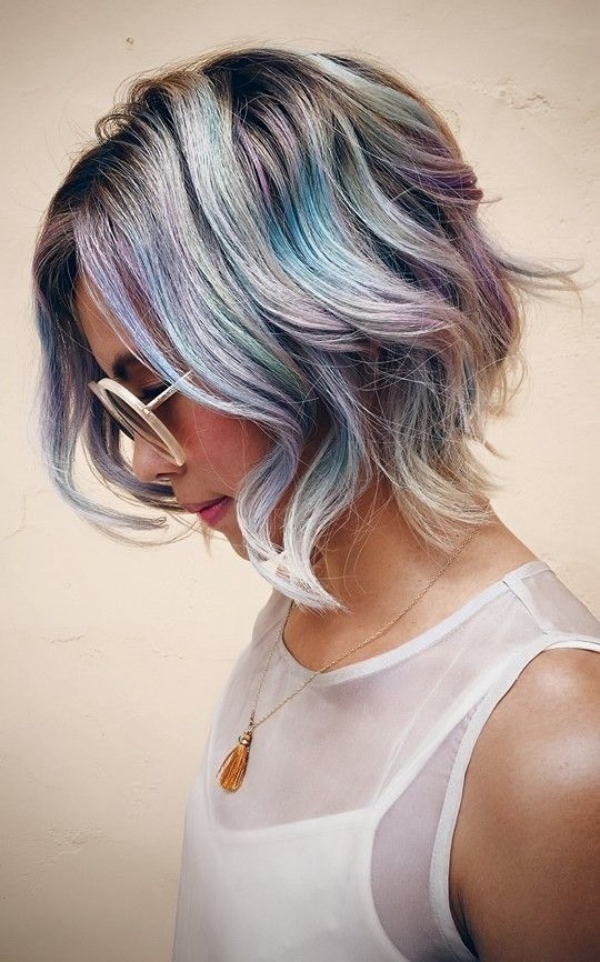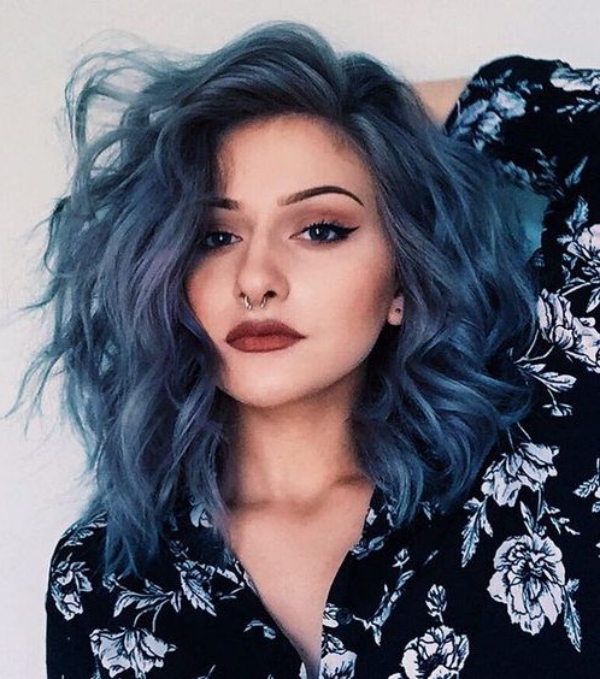 Midnight black hair color for brown skin
Brown skin is seductive and to make it look more sensuous, you can color your hair black, rather midnight black.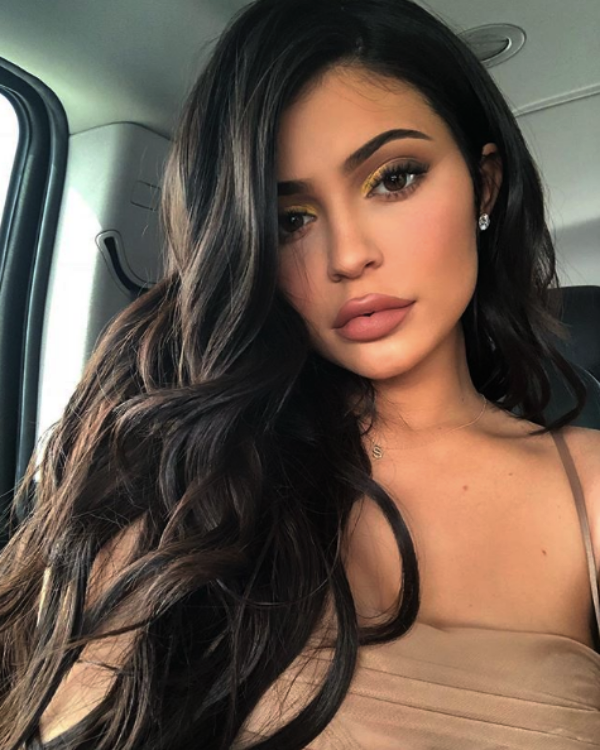 The sexy ginger is the best hair color for pale skin
Have a beautiful pale skin? Accentuate its beauty with a nice ginger color on your hair. Ginger is quite a hit these days!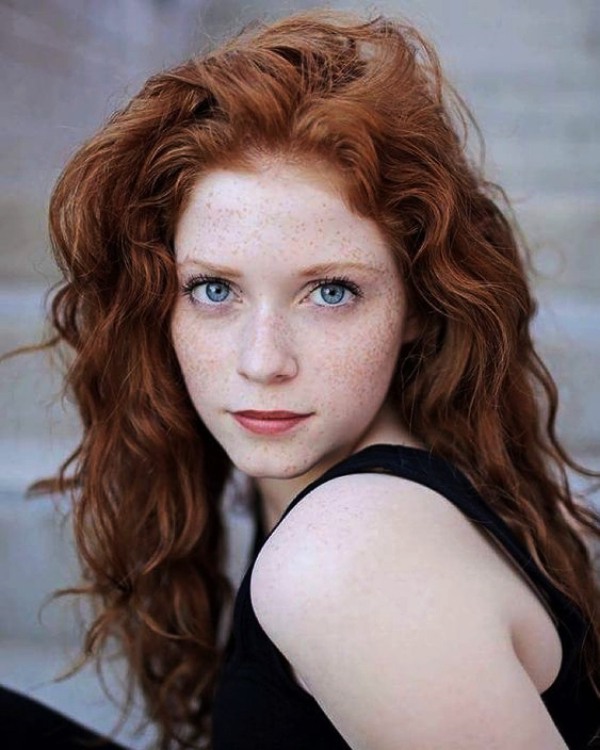 Dark auburn is the best hair color for dark skin
Dark skin people generally look great in dark hair colors. But a sexy auburn shade can't go wrong either when it comes to dark skin.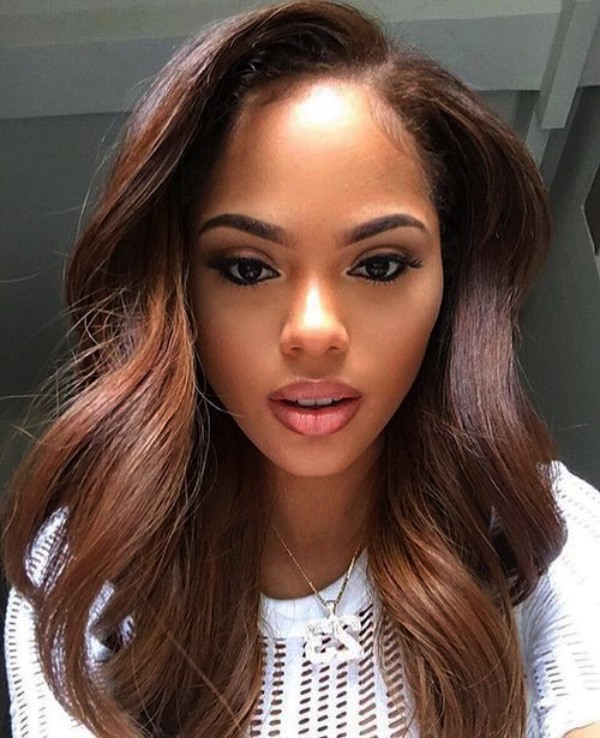 A subtle sandy blonde- ideal hair color for tan skin
That perfect tan skin you have might be a result of that expensive tanning agent. But to suit it, you need a nice sandy blonde shade in your tresses.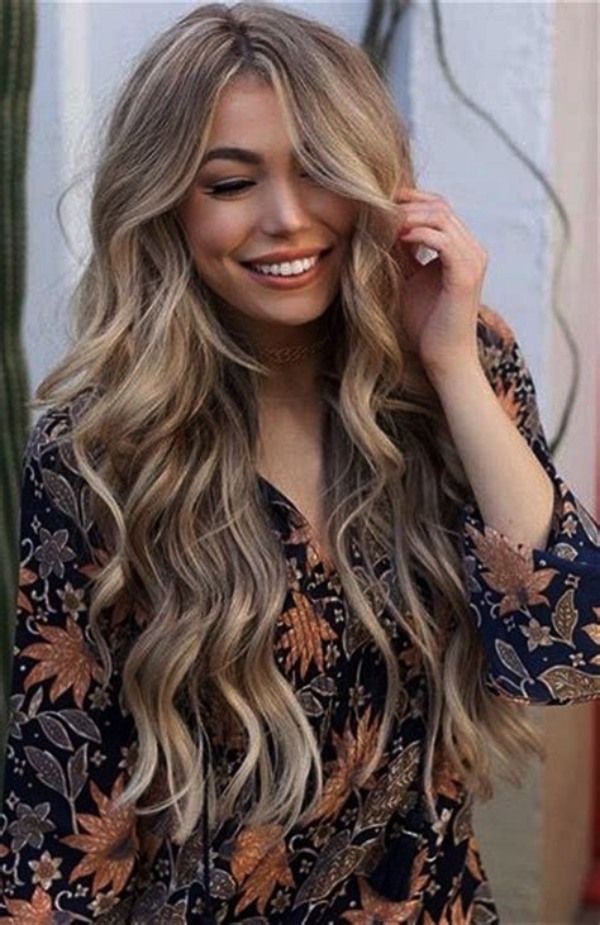 Flat-out grey- the best hair color for fair skin
If you are bowled over by how amazing grey looks, then go ahead and get it done. We are talking to you- dear fair skinned lady!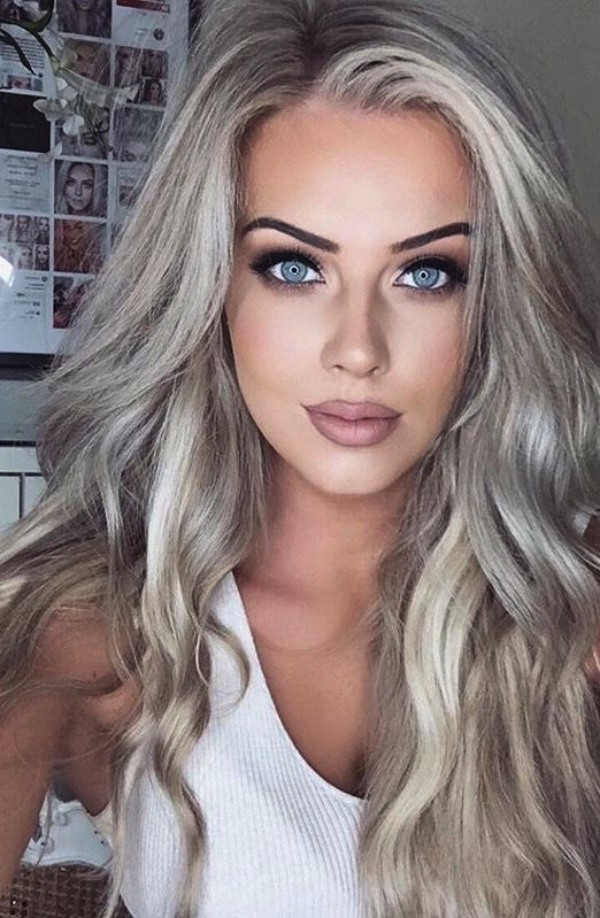 Bronze hair color for warm skin tone
A warm skin tone is simply pleasant to the eyes. Although a lot of colors go with such a complexion, your beauty gets upped a million times with a bronze shade in your hair.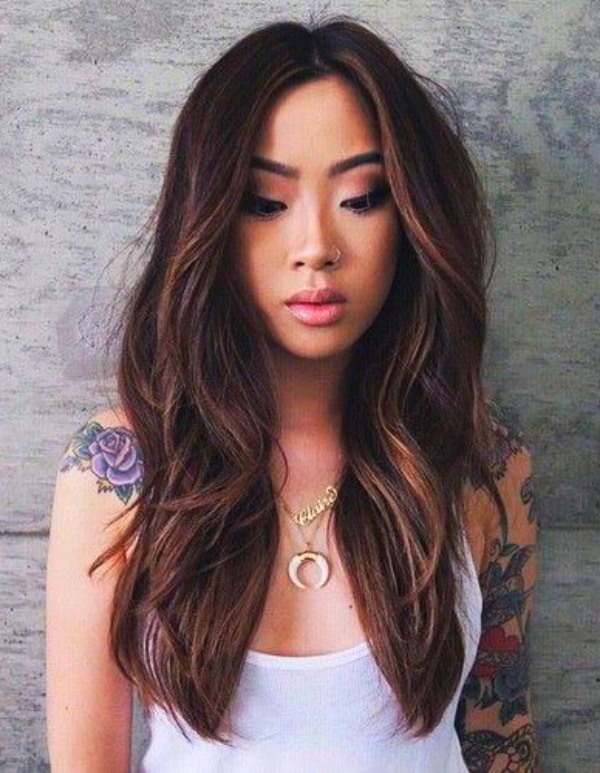 The ash blonde hair color for cool skin tone
Cool skin women can embrace the ash blonde hair look. It has got that spark, that charm and of course, all the magic you need to look like a diva.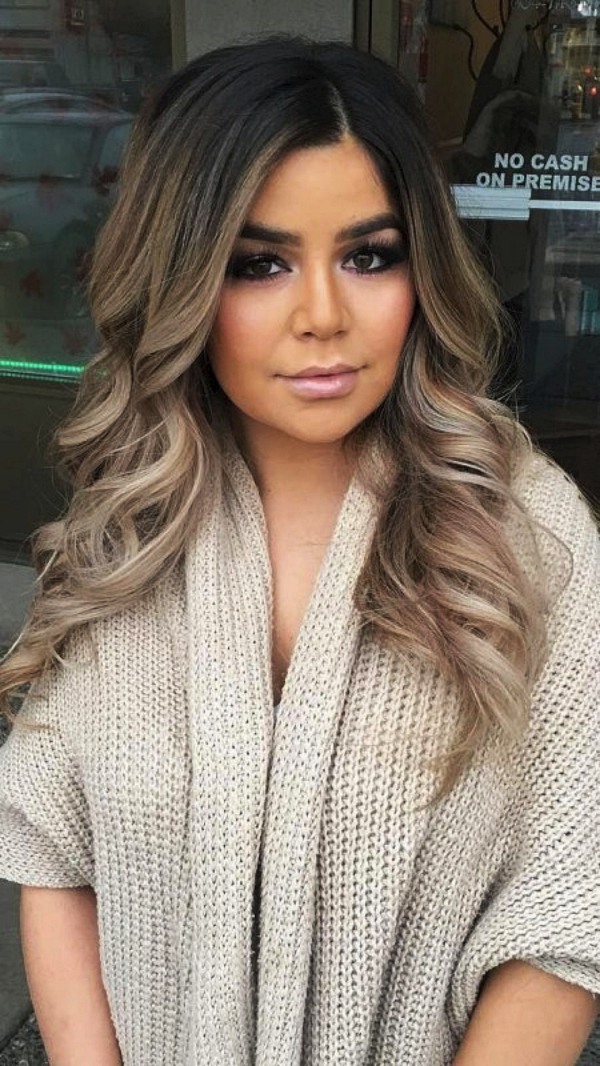 The cool burgundy is the best hair color for olive skin
Burgundy is probably the most loved hair color across the globe. But you know who burgundy loves the most? Yes, it's that olive skinned chic in your neighborhood.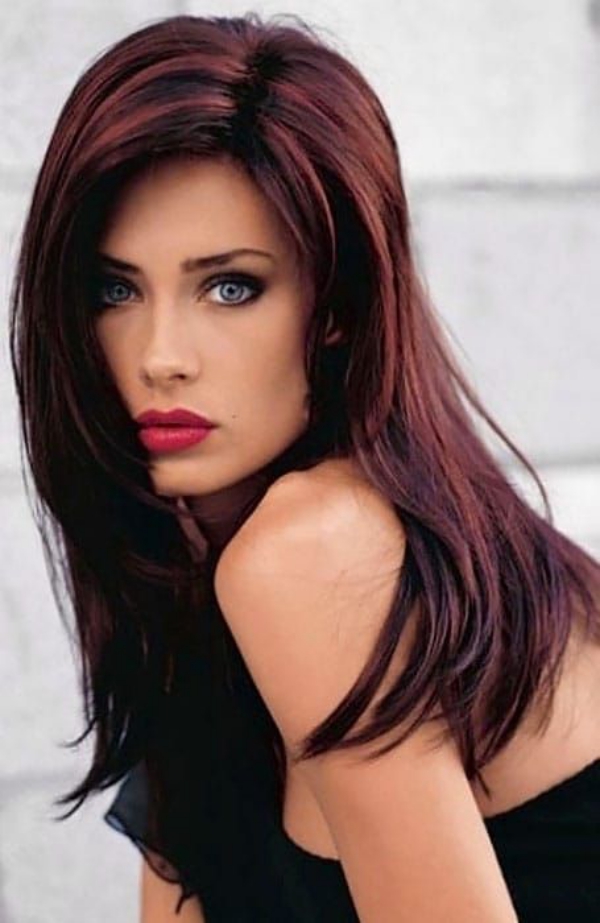 The charming honey shade for almond skin girls
If your skin tone is almond-ish, then honey is the right shade for your hair. And guess what, you can go for any intensity- that's a lot of liberty for sure!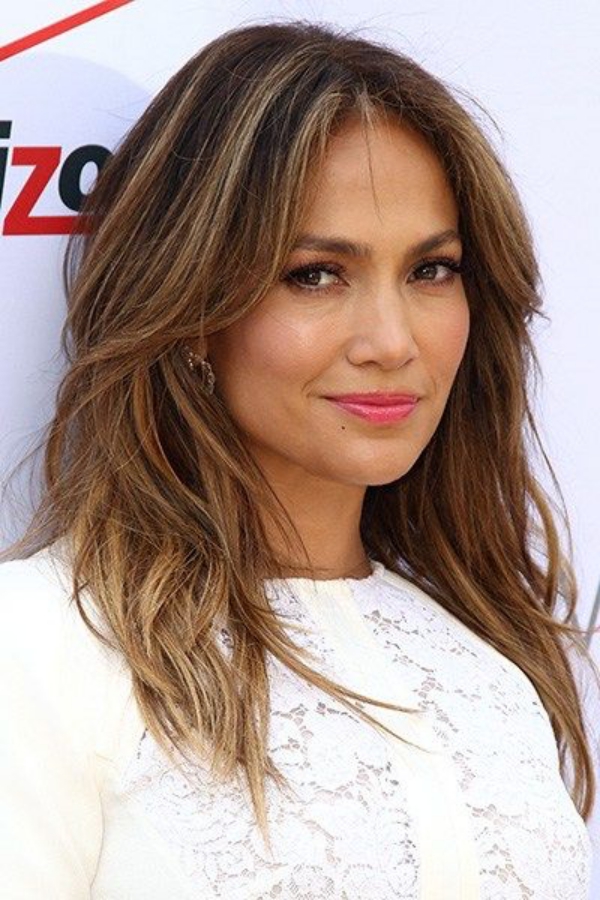 Chestnut for a rosy pale skin
Who doesn't crave for a rosy pale skin? If you already own it, then make it a subject of envy for others by going for a chestnut shade of hair color.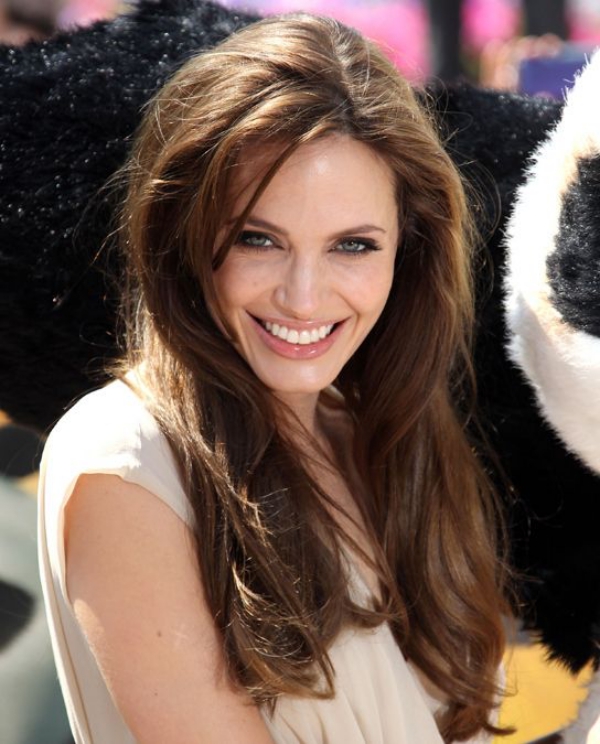 The ultra-cool 'bronde' for naturally tanned skin
Your skin is naturally tanned? Well, you are already a head-turner. Now, cause some serious rubbernecking among people by coloring your hair bronde- a combo of brown and blonde.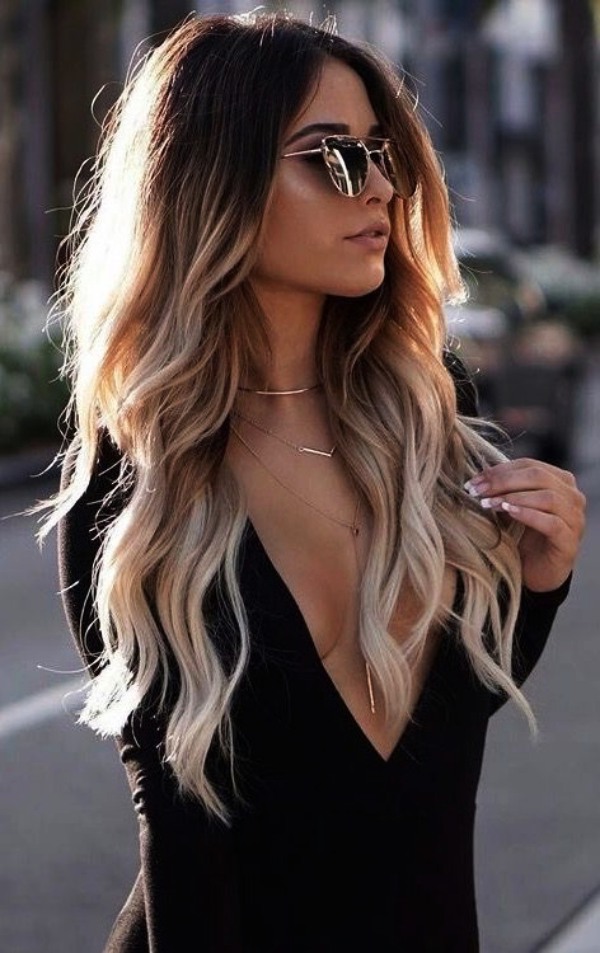 The classic platinum for beige skin
Any beige skin woman can opt for the classic platinum shade. This shade is quite in and you can look your best in it.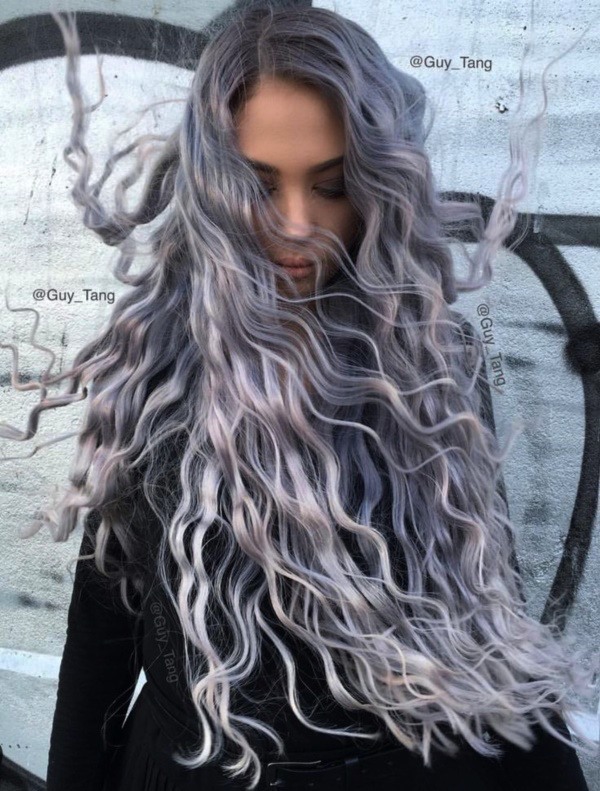 Black and brown ombre to go with medium skin
Any medium skinned woman can go for the ombre effect. But in black and brown, the ombre looks amazing.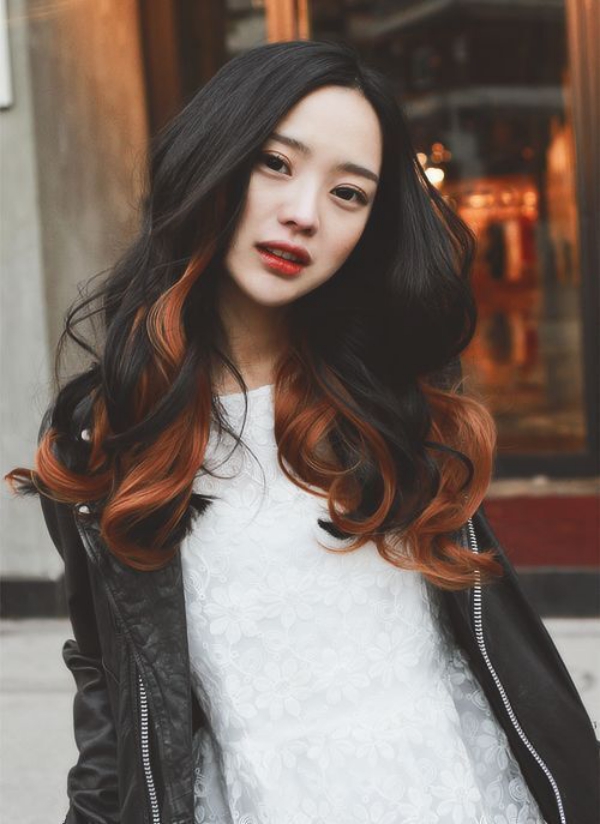 Red streaks for fair complexion
If you want to accentuate your fair complexion, just go for red streaks. With red streaks on your hair, you can look all the more alluring.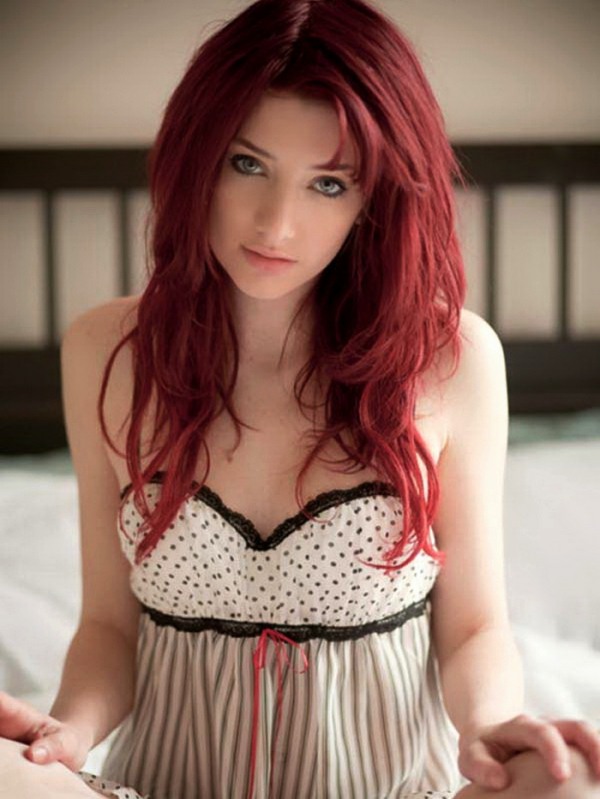 Some cool plum shades for medium skin tone
Plum shades are cool and they go amazingly well with medium skin tone.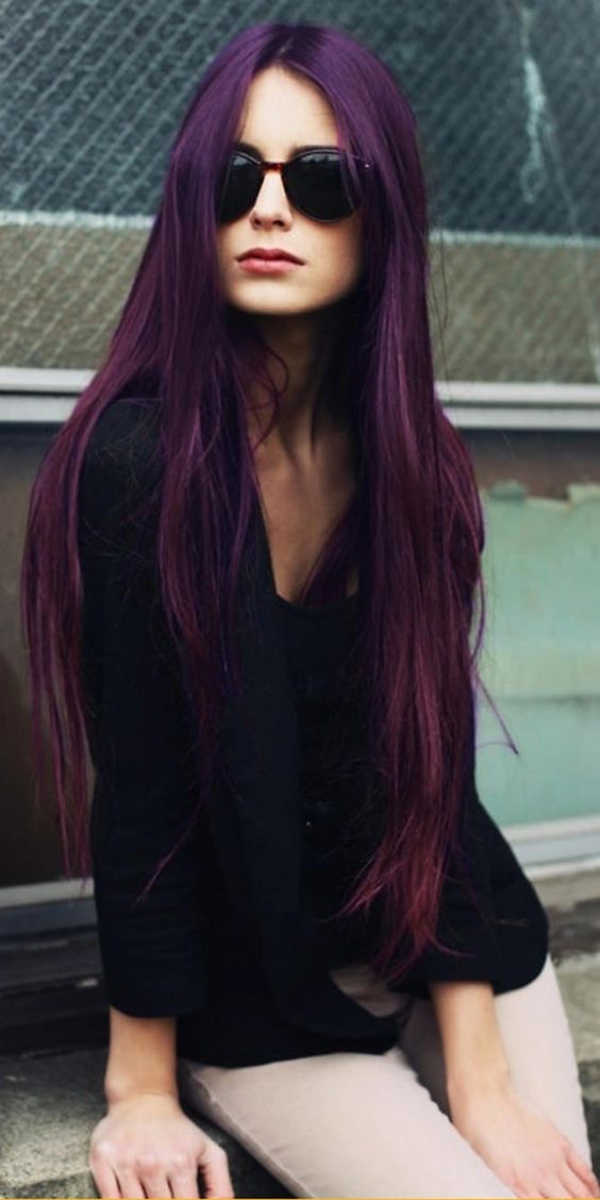 The pretty cocoa shade- for sexy wheatish women
If you are wheatish and you don't like your natural hair color, go for a lovely cocoa shade. Cocoa can add a dash of personality to your hair!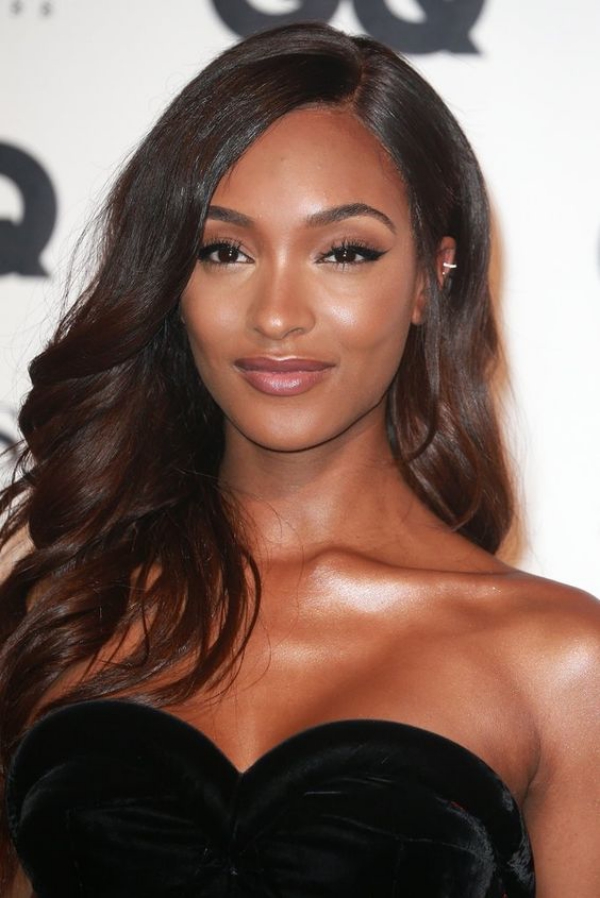 Why is it important to choose the right hair color for your skin tone?
You must be searching for the Best Hair Color for Your Skin Tone. But have you ever wondered why it is so important to choose a hair color on the basis of your complexion? Because while the right hair color can kick the beauty of your complexion by several notches, the wrong can affect your look adversely.
Do colors damage hair?
You are extremely particular about the hair colors you use. And you always try to look for the Best Hair Color for Your Skin Tone. But you probably don't realize that hair colors are actually chemicals and can damage hair strands and the scalp in the long run. So, does that mean you shouldn't color your hair? Well, nothing like that! With proper, persistent hair care, you can keep your hair protected from all damages.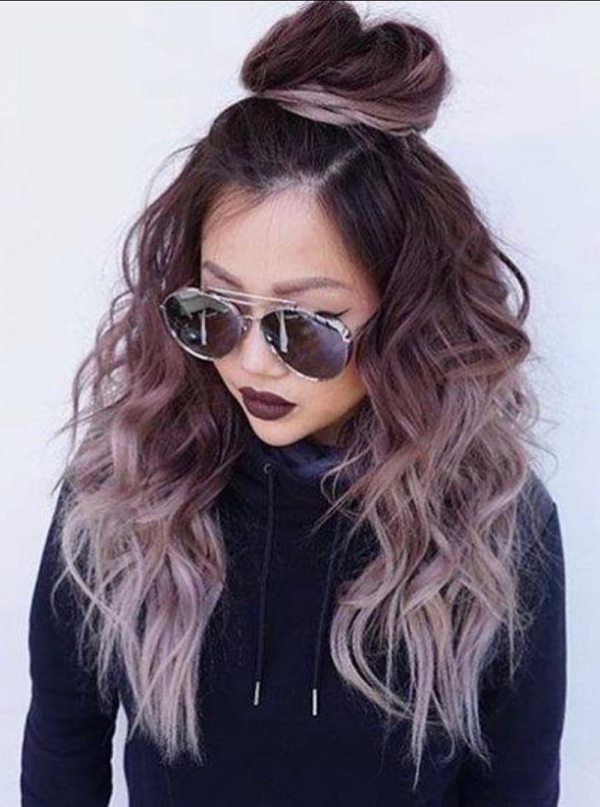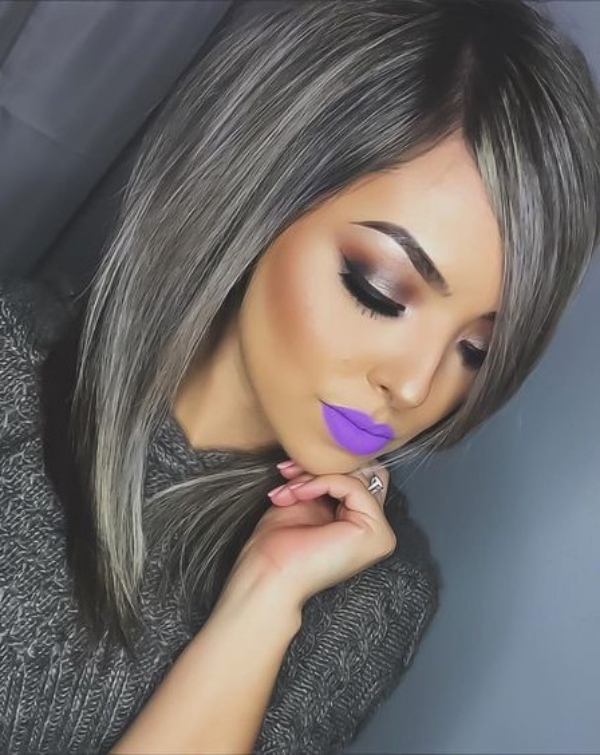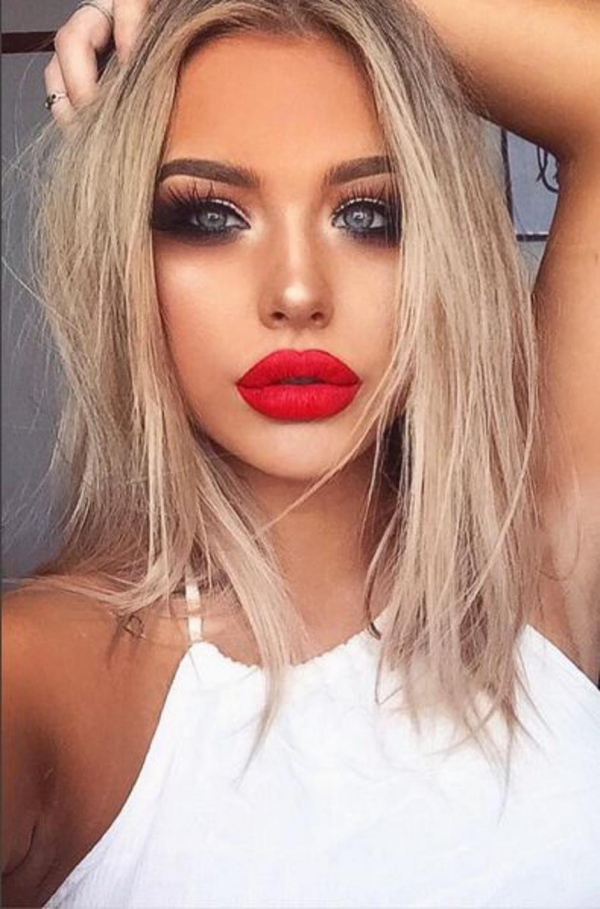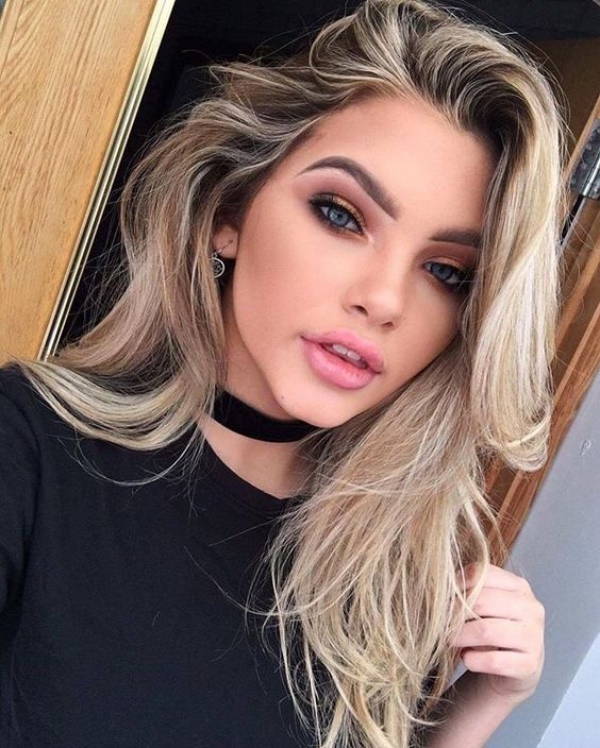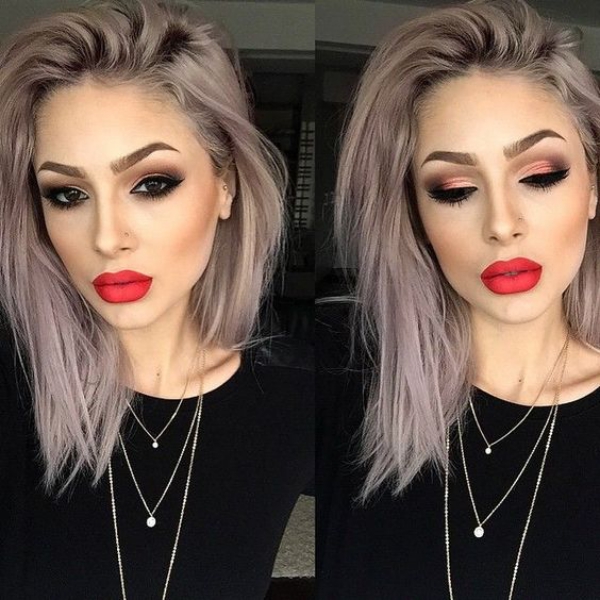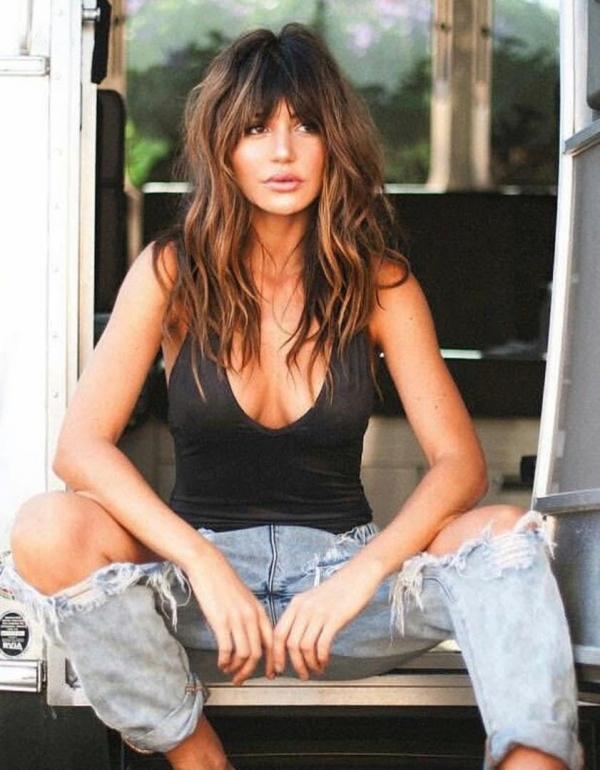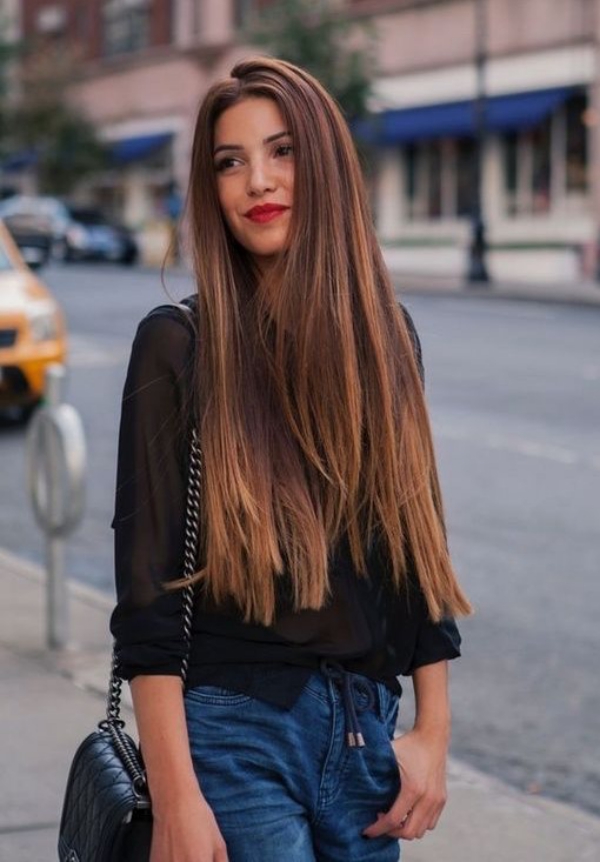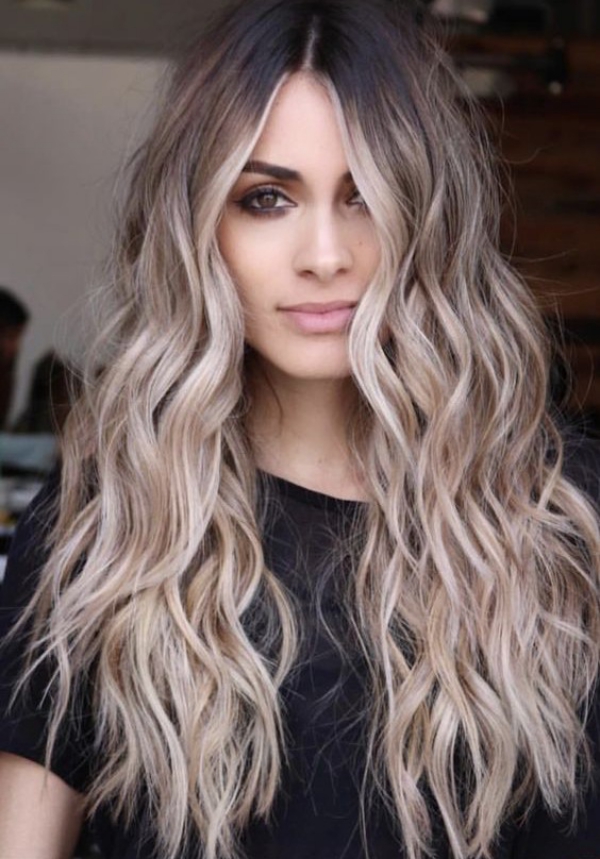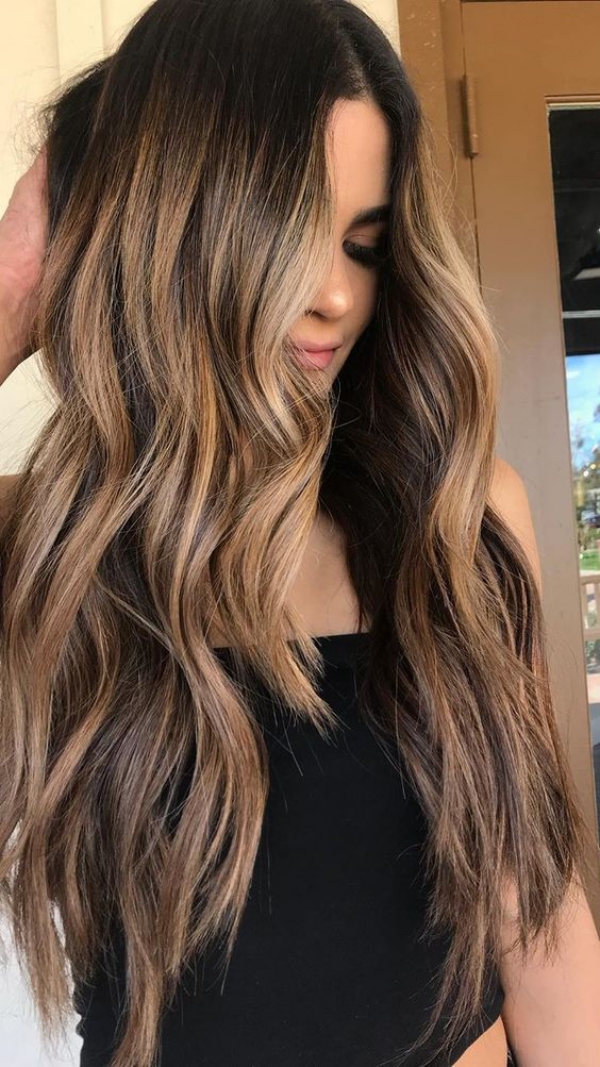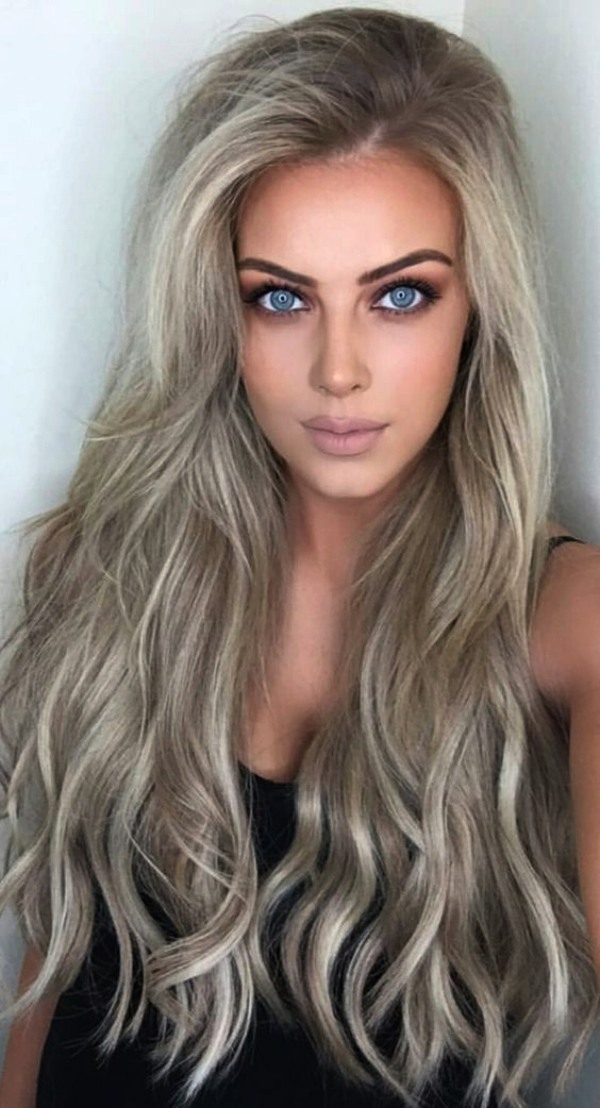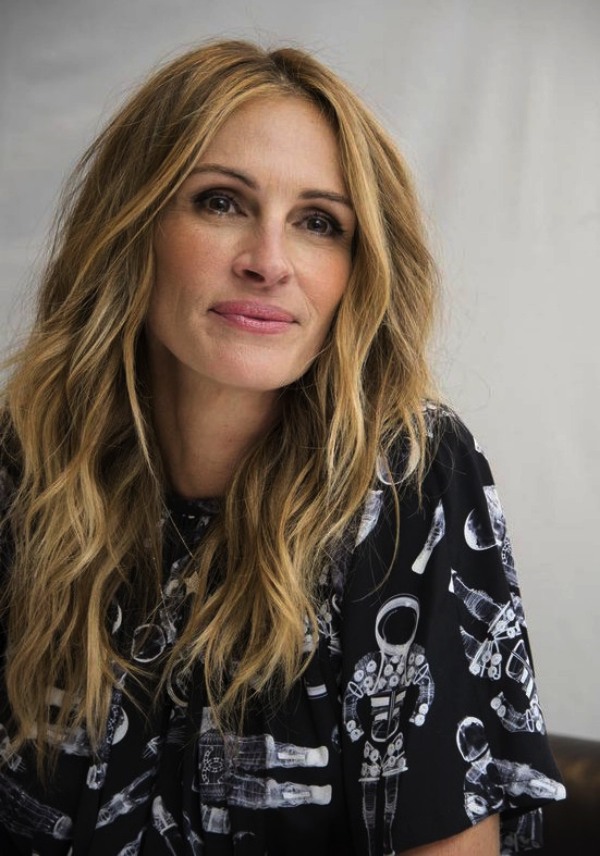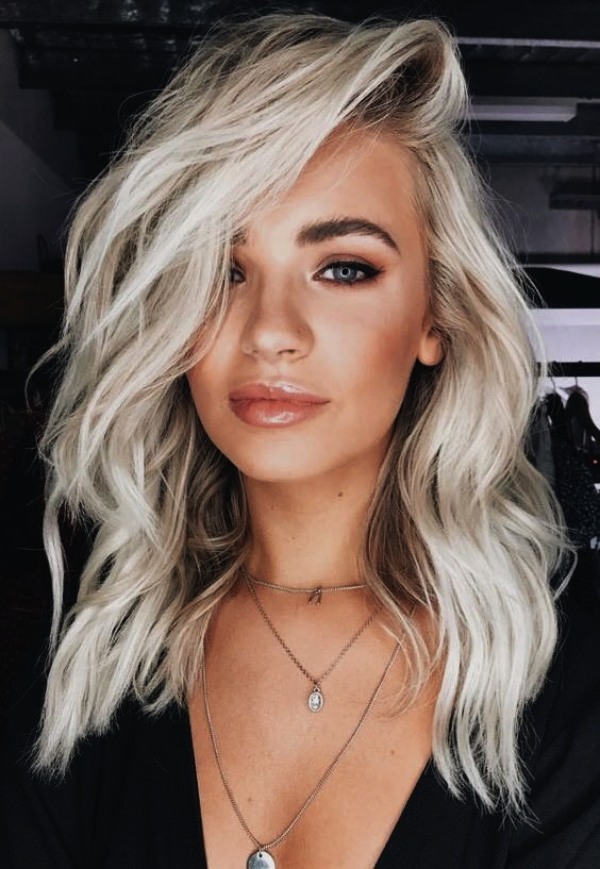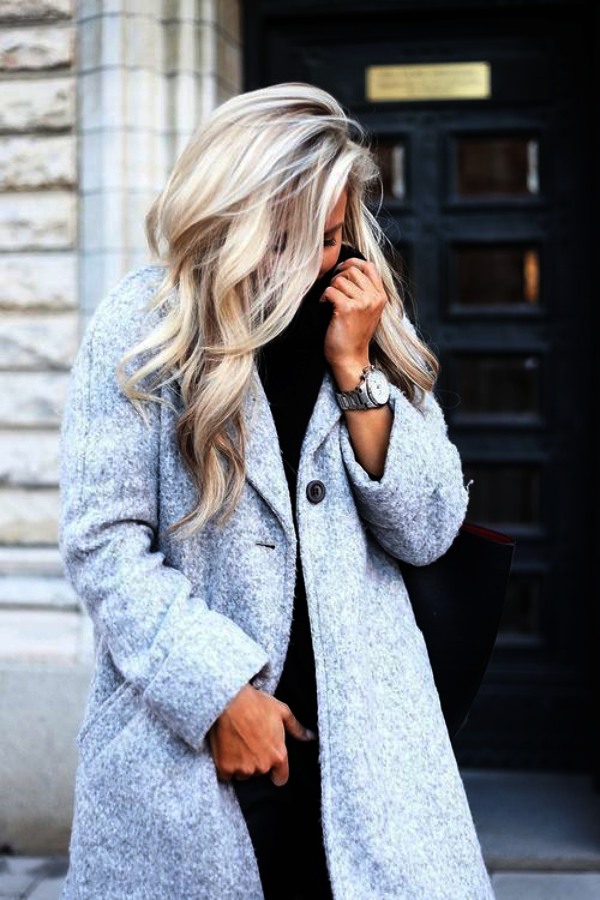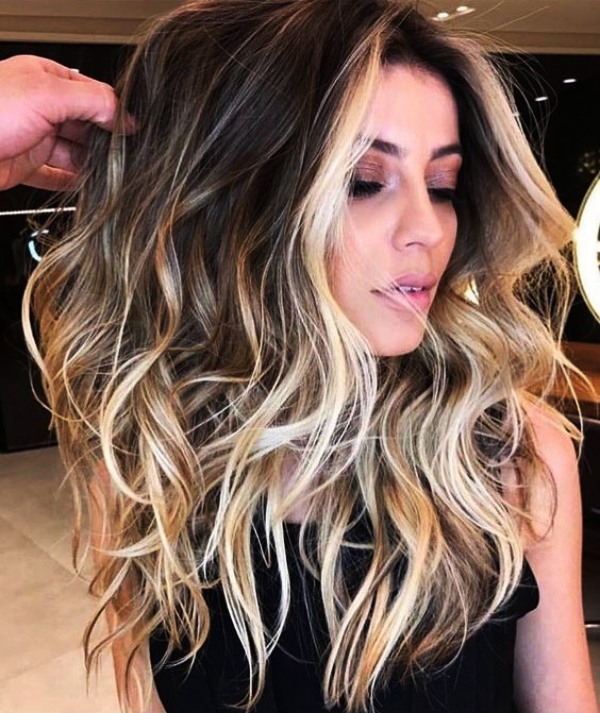 Choosing the Best Hair Color for Your Skin Tone might not be the easiest thing to do, but it is extremely important. A lot of people end up looking ridiculous simply because of their awkward hair color choice. If you want to look gorgeous by all means, select the right hair color. And when we say right, we mean the shade that goes with your complexion.