An off shoulder top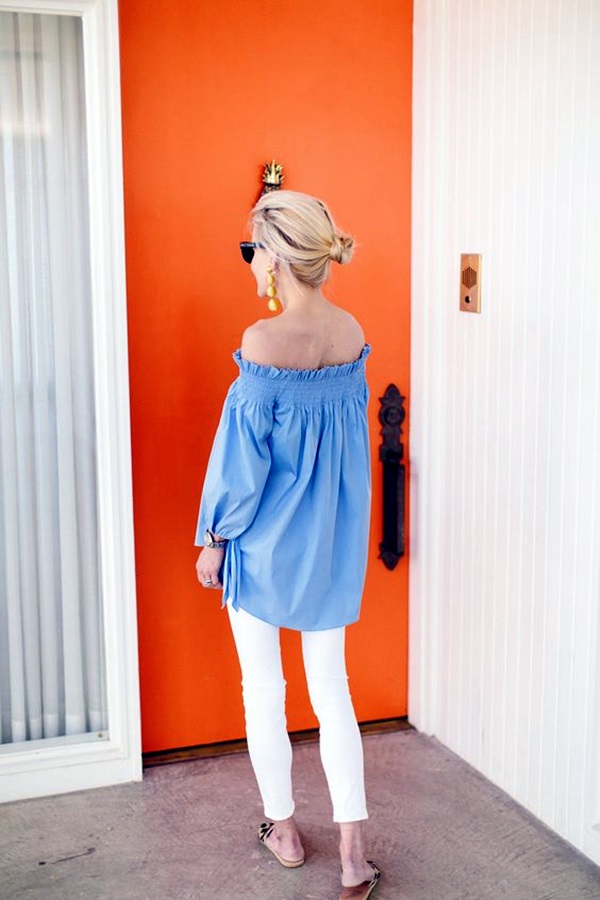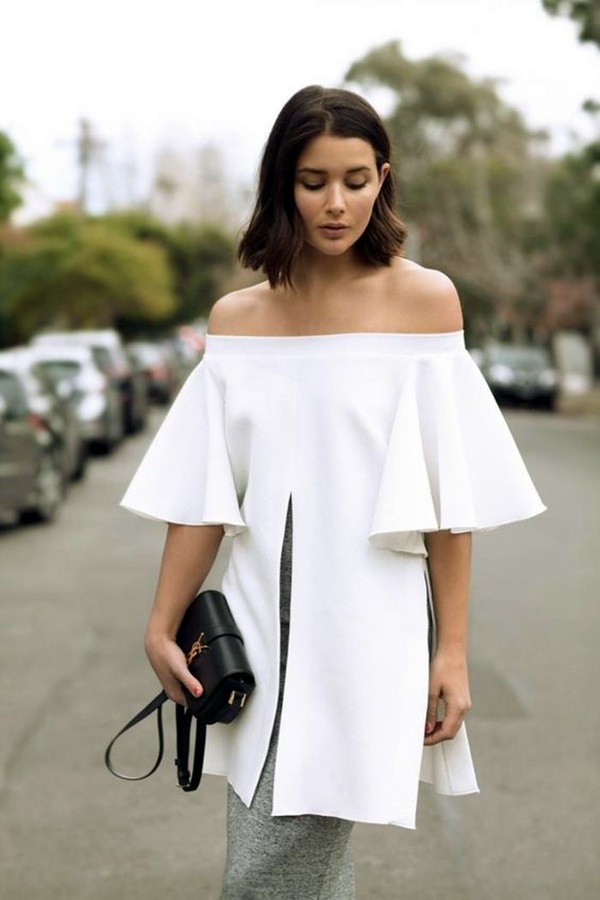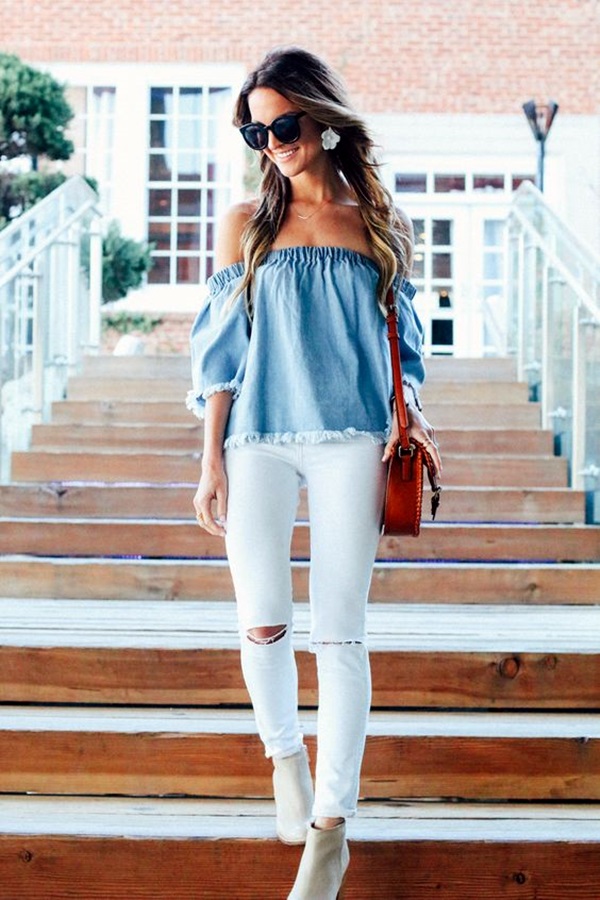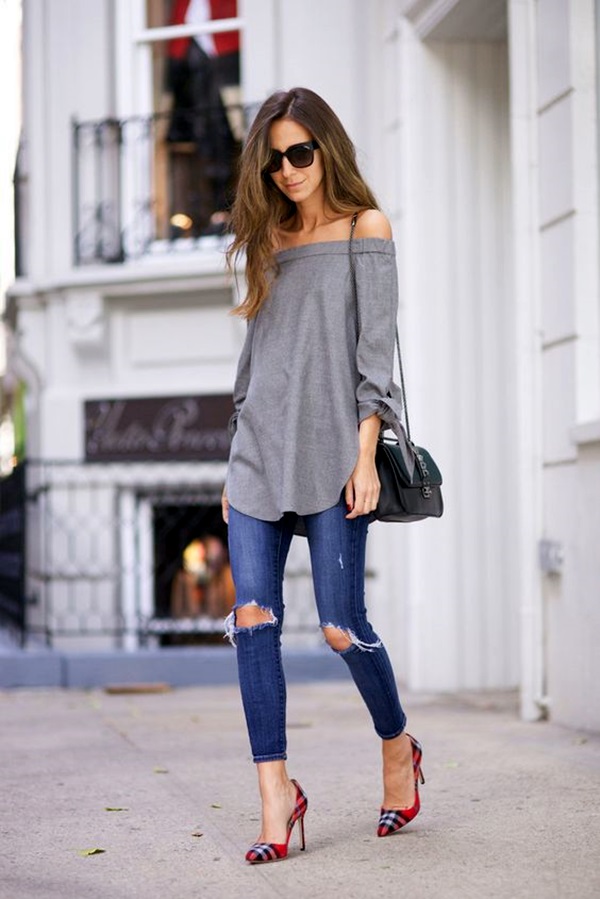 It is high time that you try something new this summer. And an off shoulder top is something you must try! Wear any good jeans or shorts with it and get going for a perfect day out even during this peak summer season. If you want to invest your money in clothing, than you should buy chambray shirts, they can be worn in any season and they look good at anyone. Check out some cool Chambray shirt outfits.
There are many more options except these like: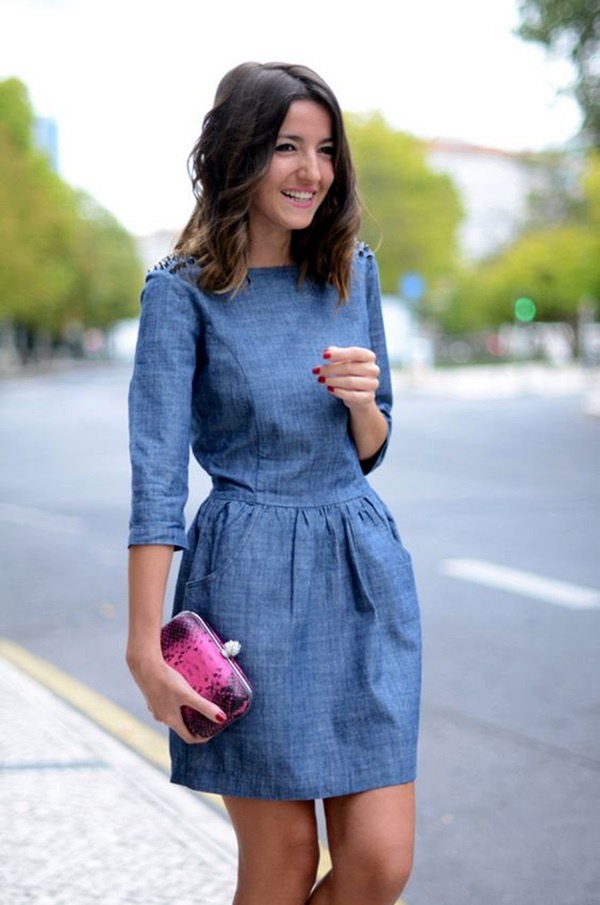 Loose buttoned shirt light weight shirt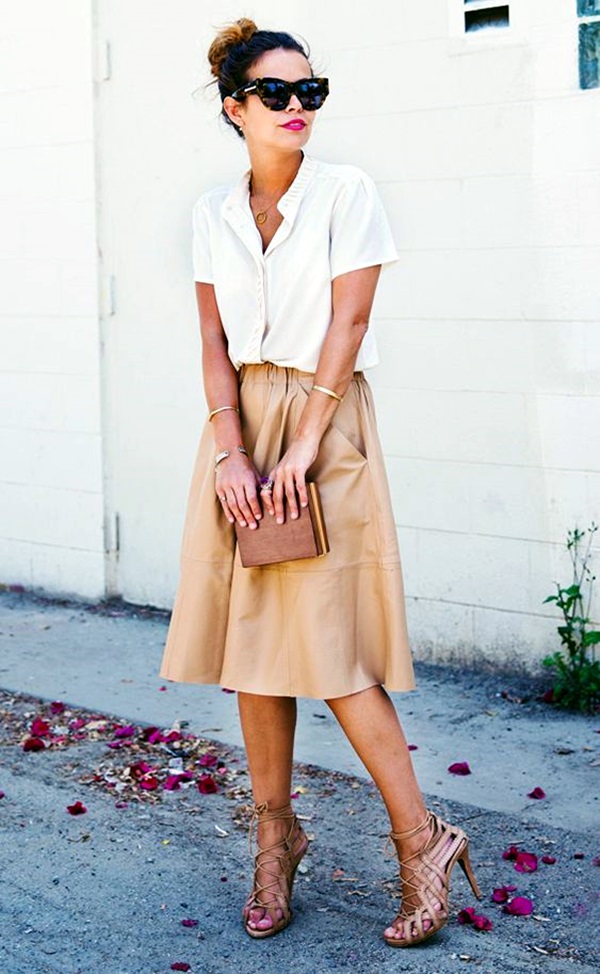 A crop top with jeans or shorts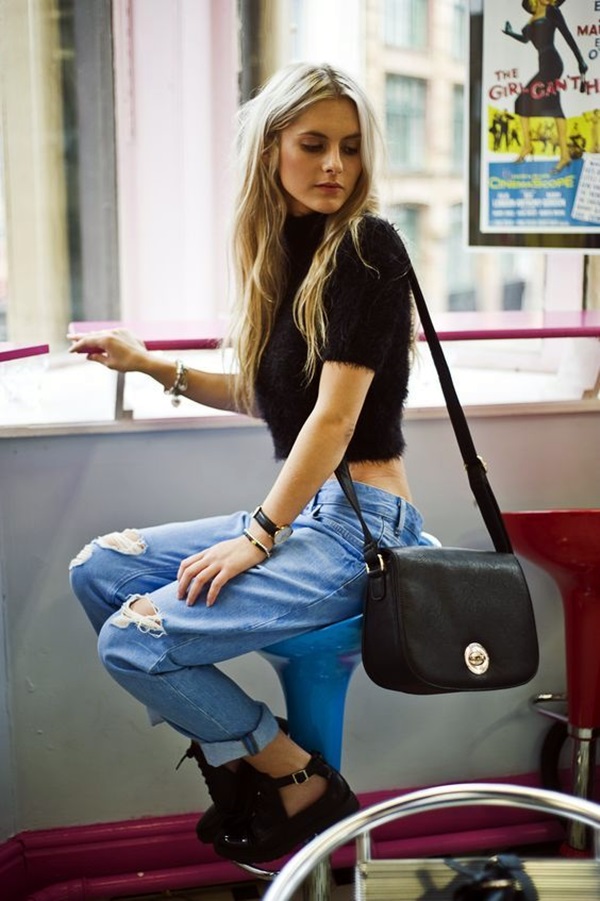 A tank top with cuffed jeans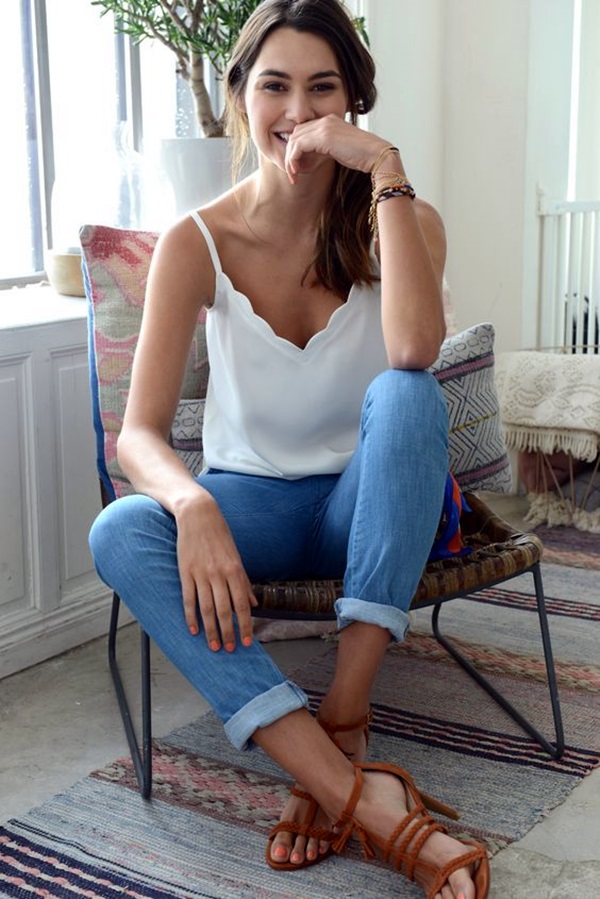 A without sleeve printed top, especially the check print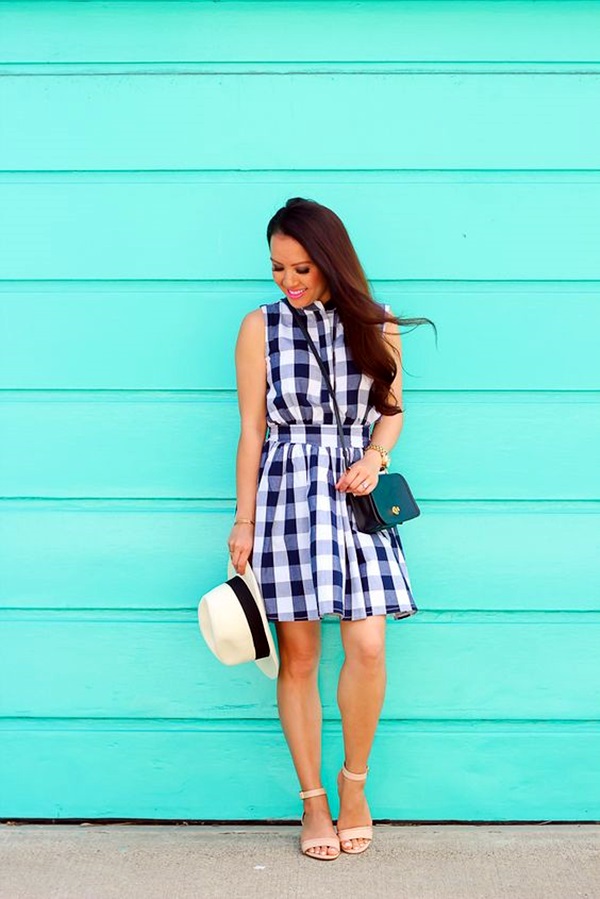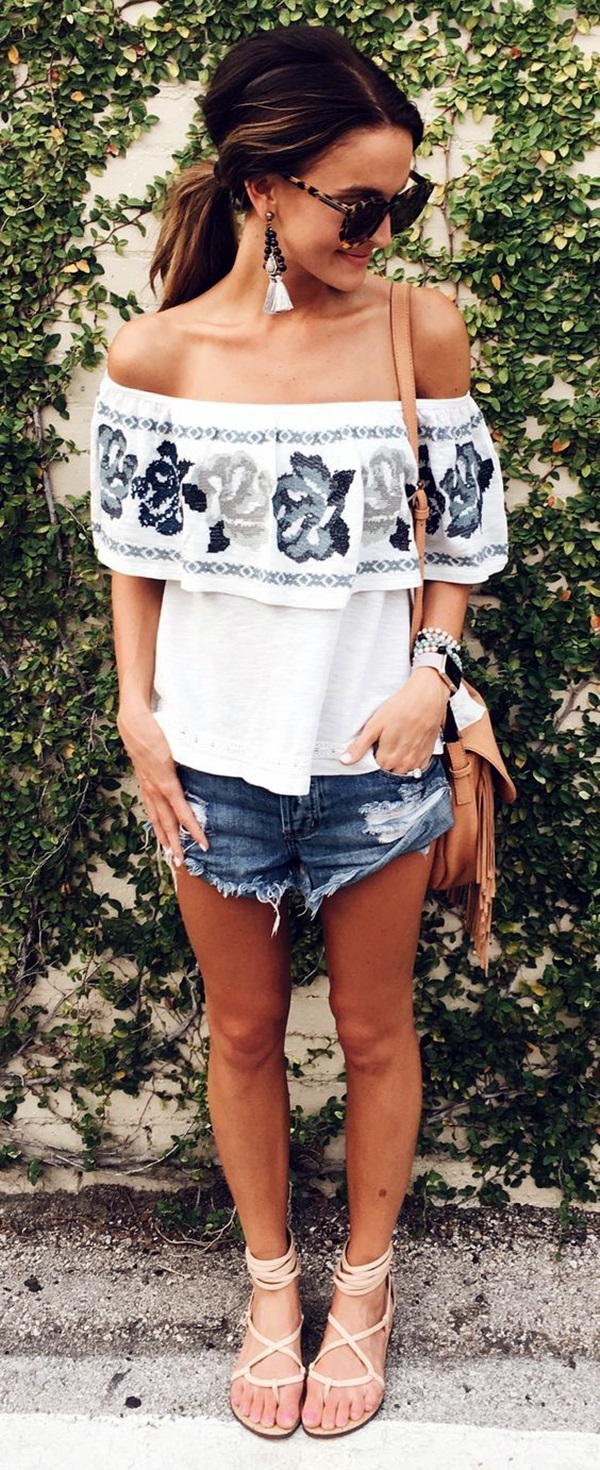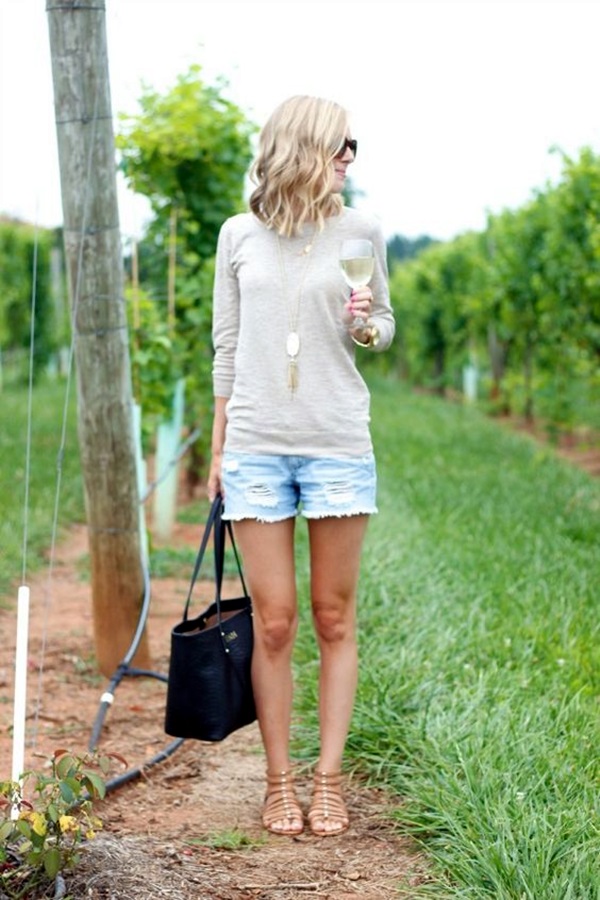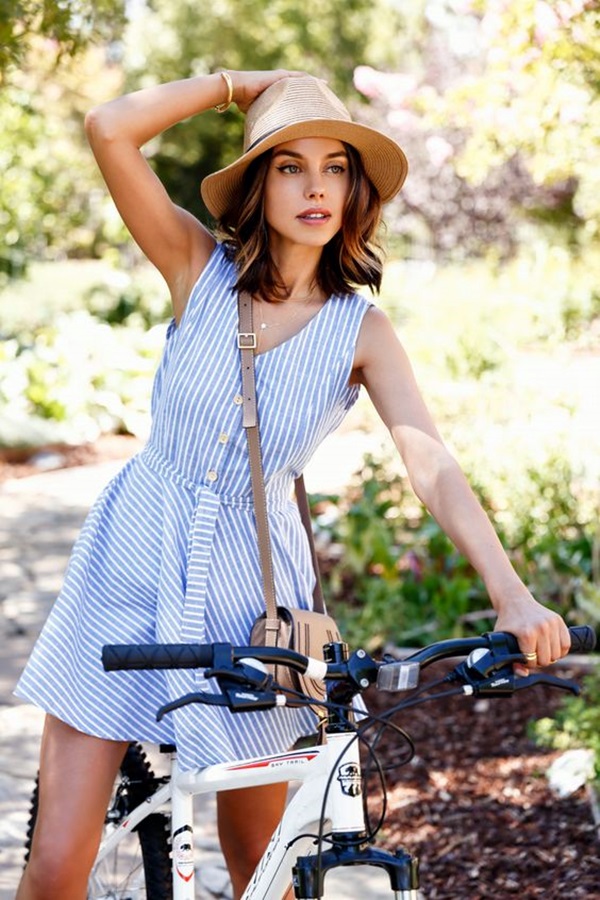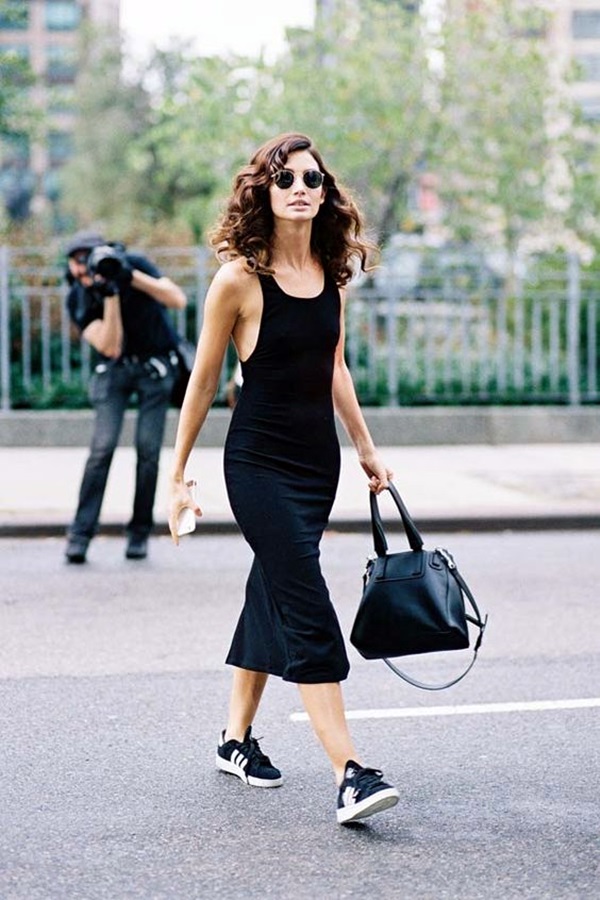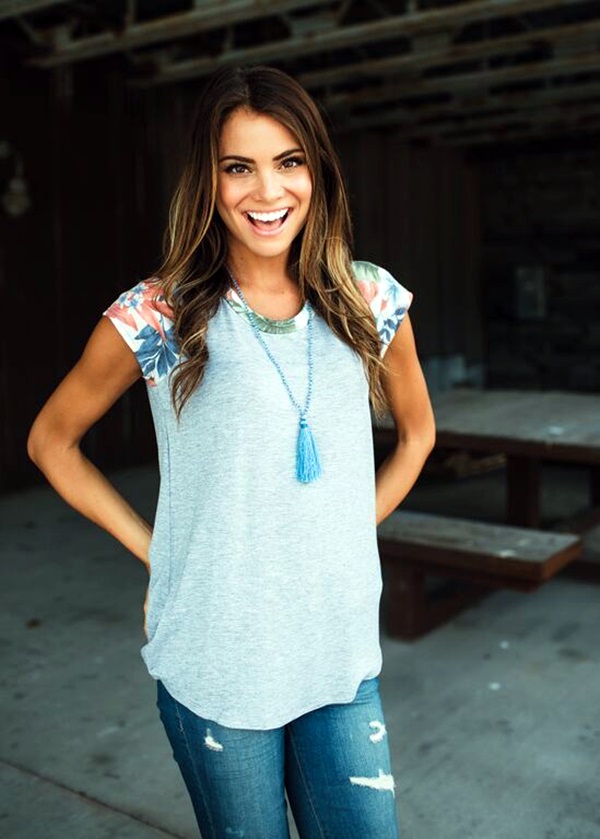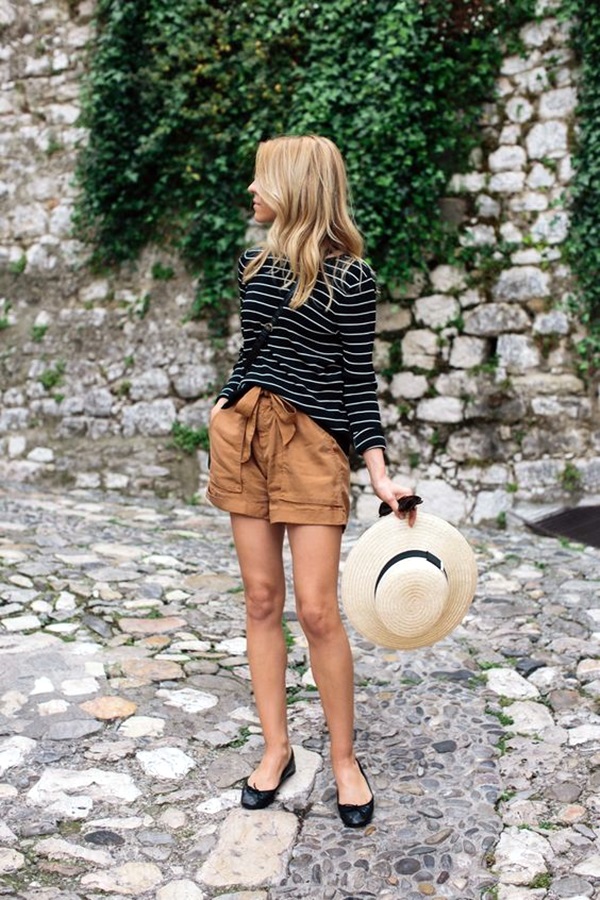 Well, these are some really cool options for chic summer casual outfits and you must explore these during this summer season. When you feel cool and happy inside, nothing can bother you, not even this bright sun! Come On! Go on and try something new each day. Don't let anything stop you! What we have suggested you is something really the best but it is you who has to try it. So, don't let us down baby!
Save
Save