Red, White and Blue Patriotic Rocks!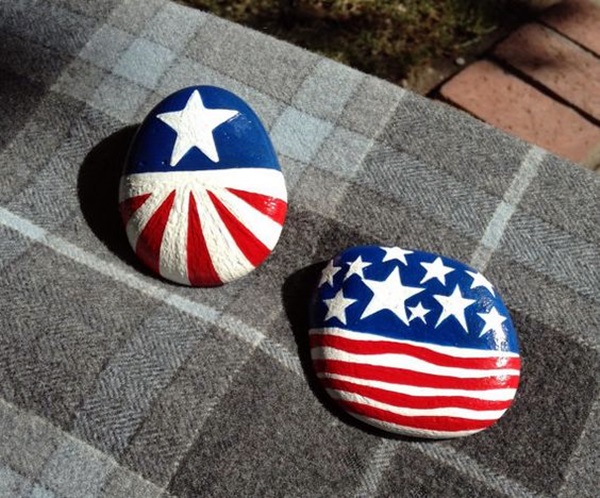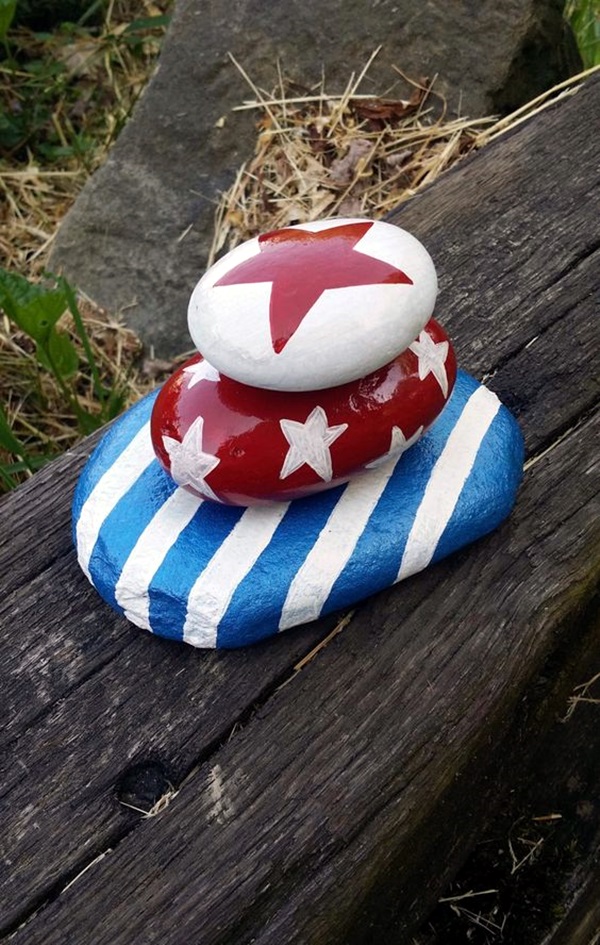 Yes, patriotic rocks are among super-easy projects for Fourth of July celebration. They're great for all ages. That's true they require more effort that the other projects, but it's worth when you see the happiness on your guests and kid's faces.
Cool Soda Bar!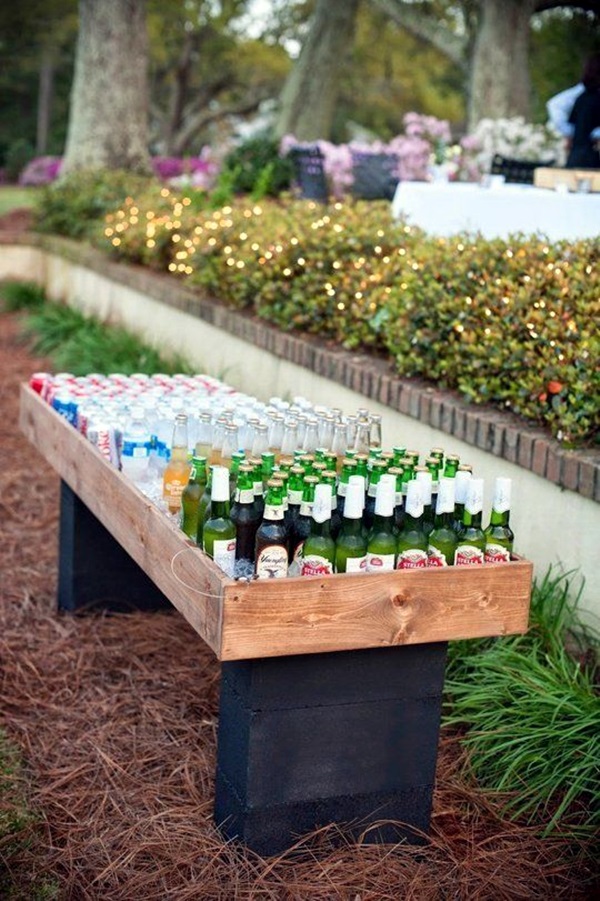 Desserts of your 4th of July party can really be turned into attractive party decorations with this sweet soda bar idea, amazing! Gather red, blue and white soda bottles on a table with small bowls of striped straws and cherries. After the grill is finish, bring out ice-cream and let guests make their own ice-cream combos.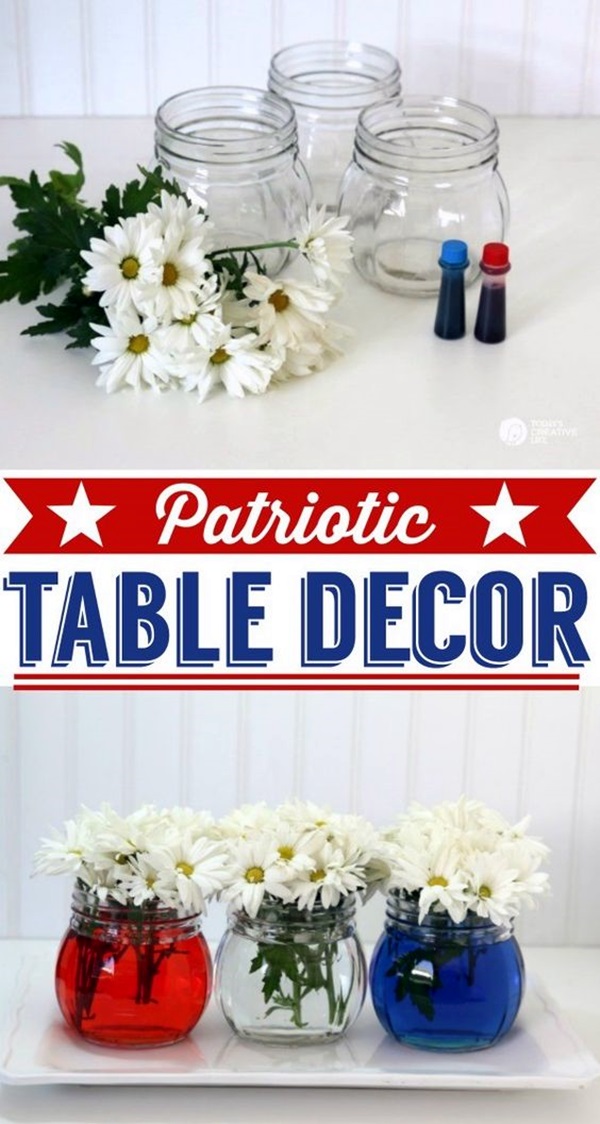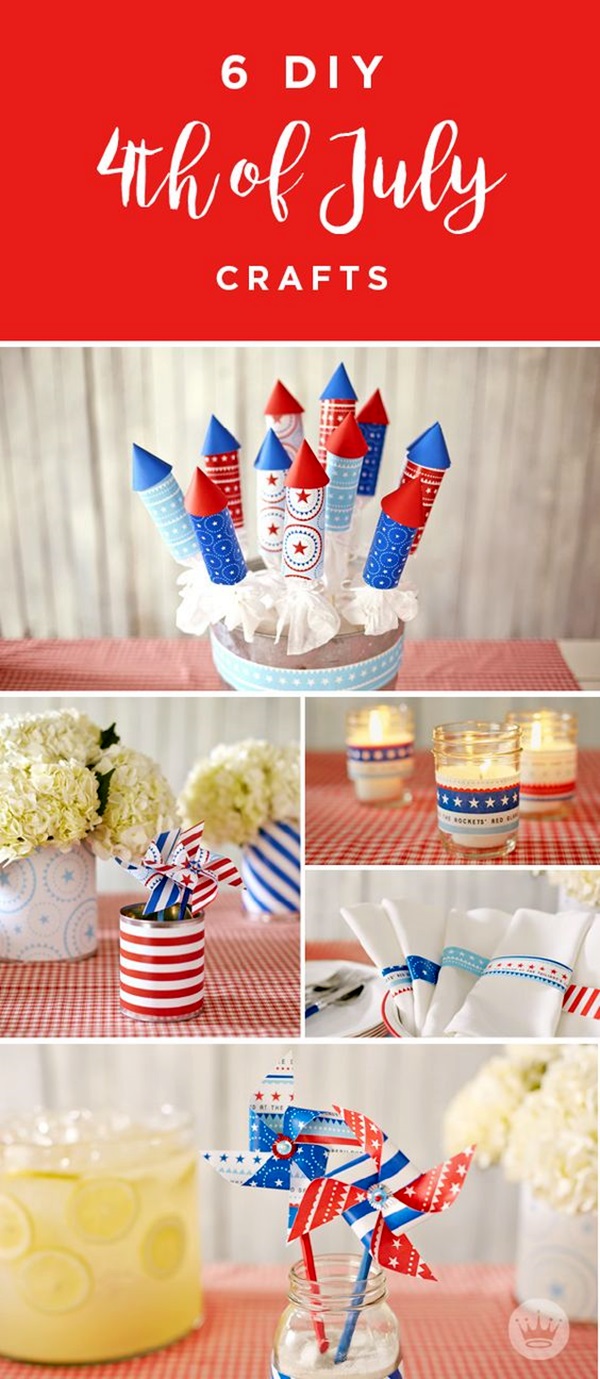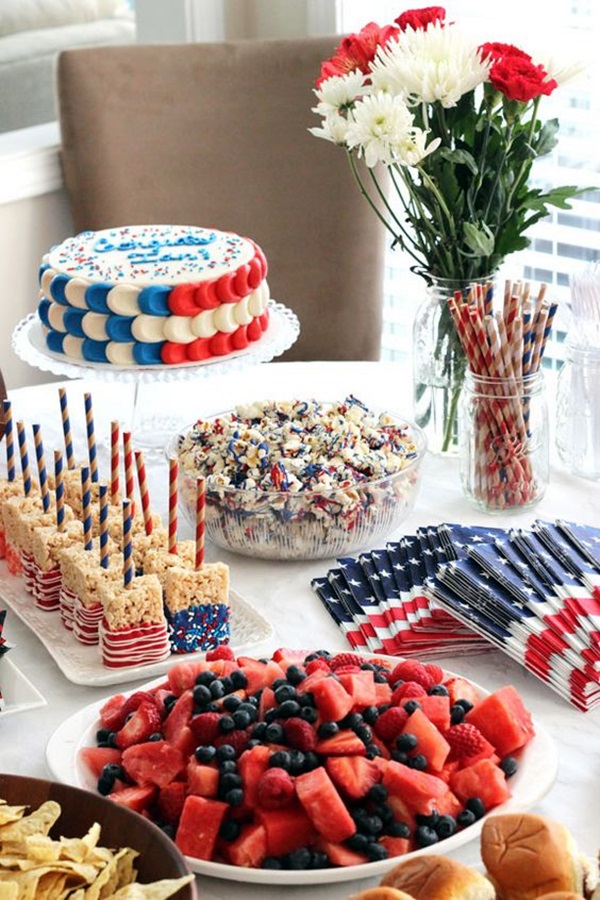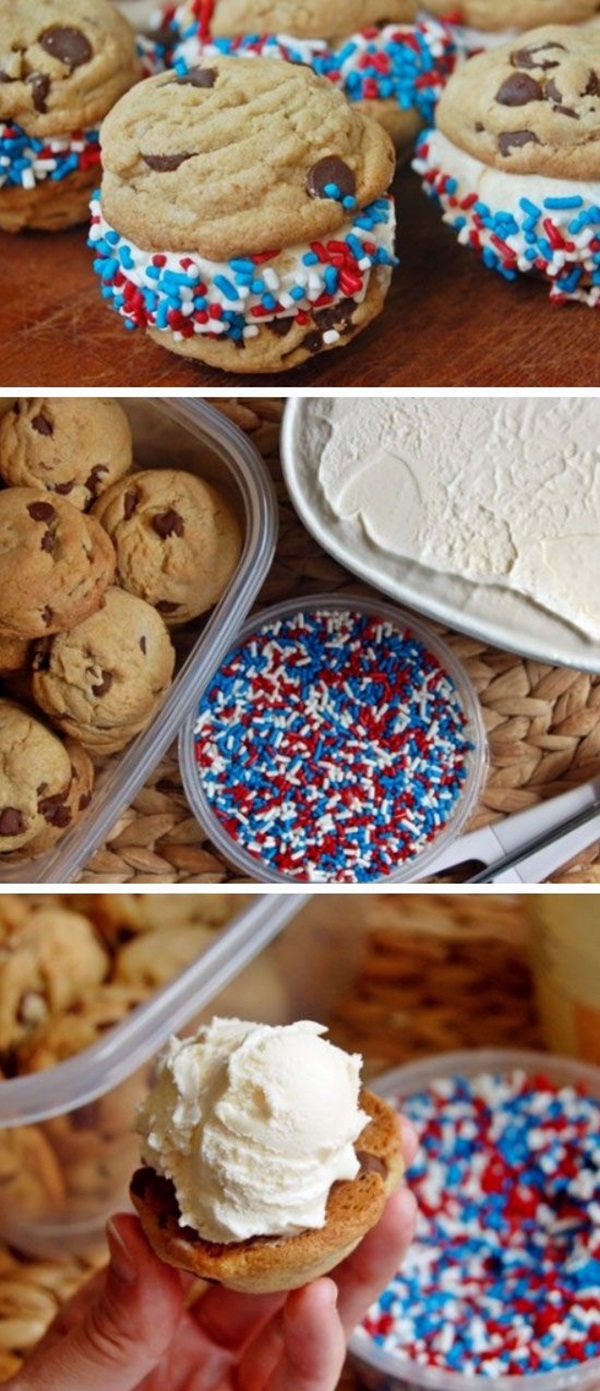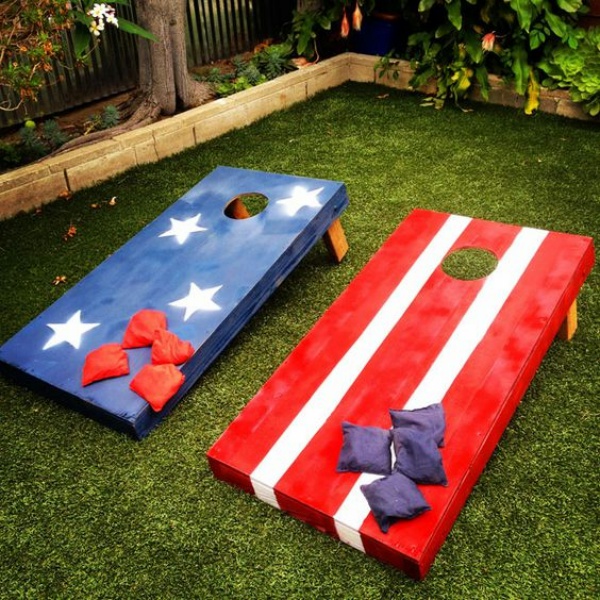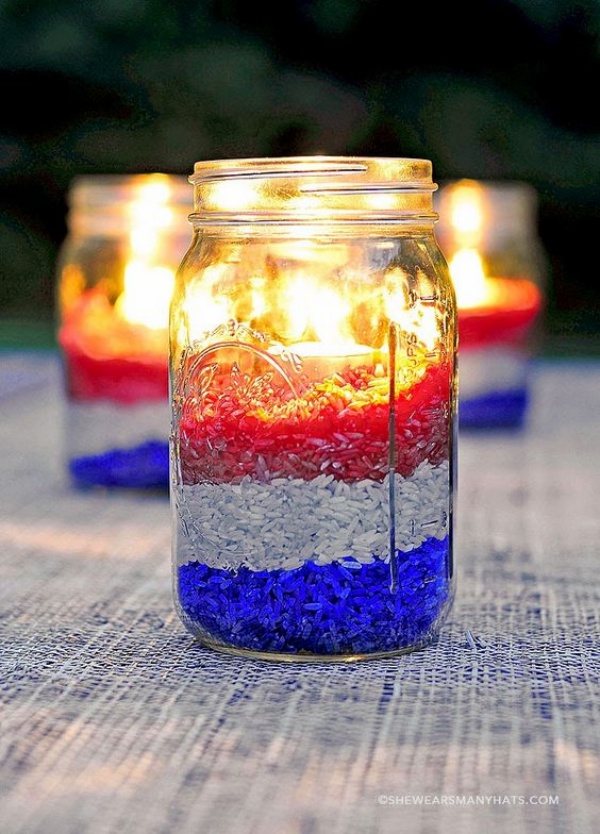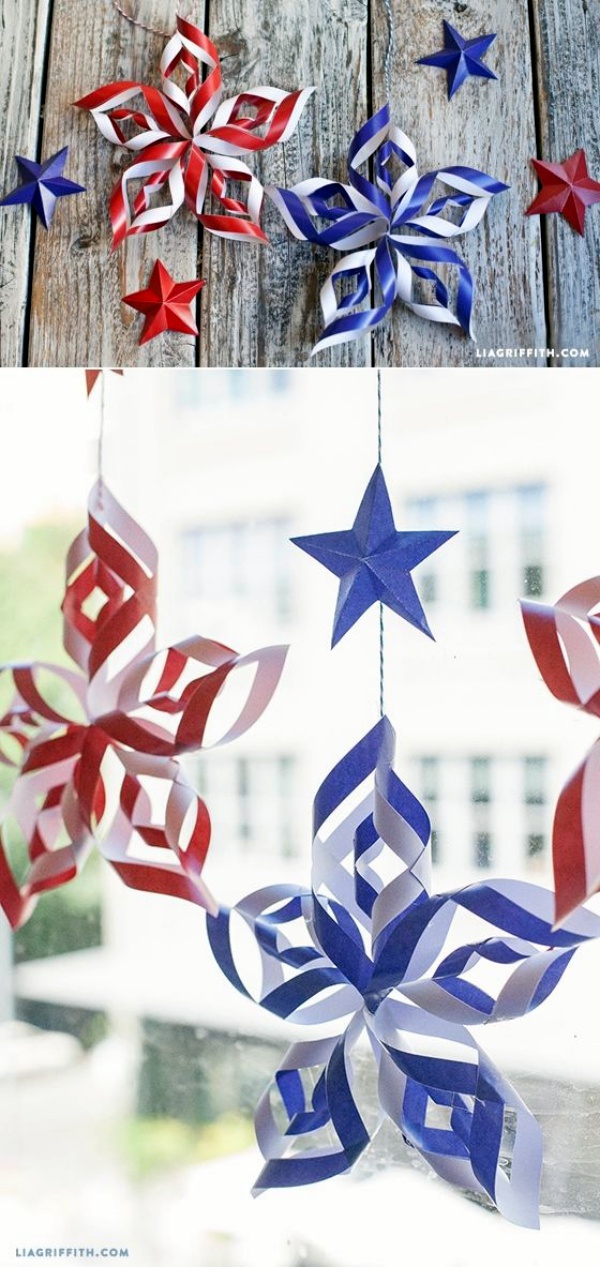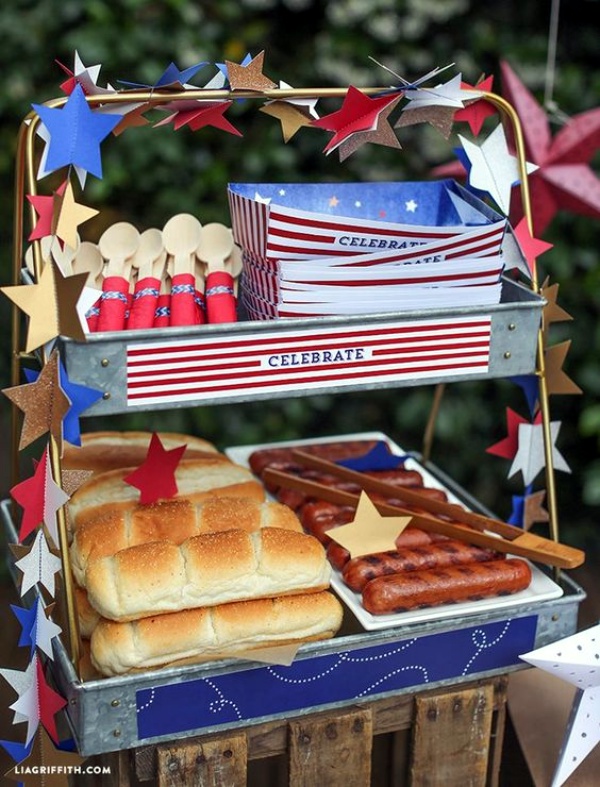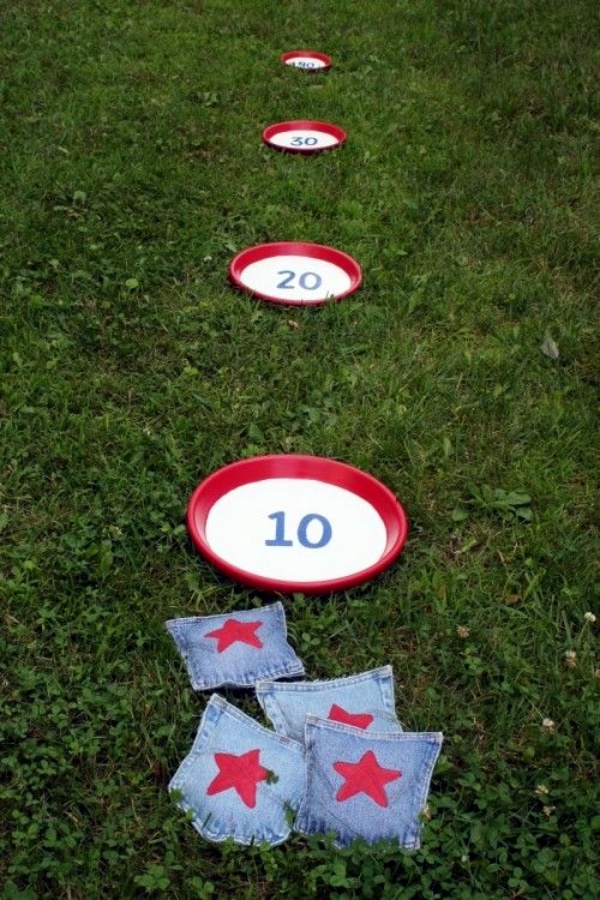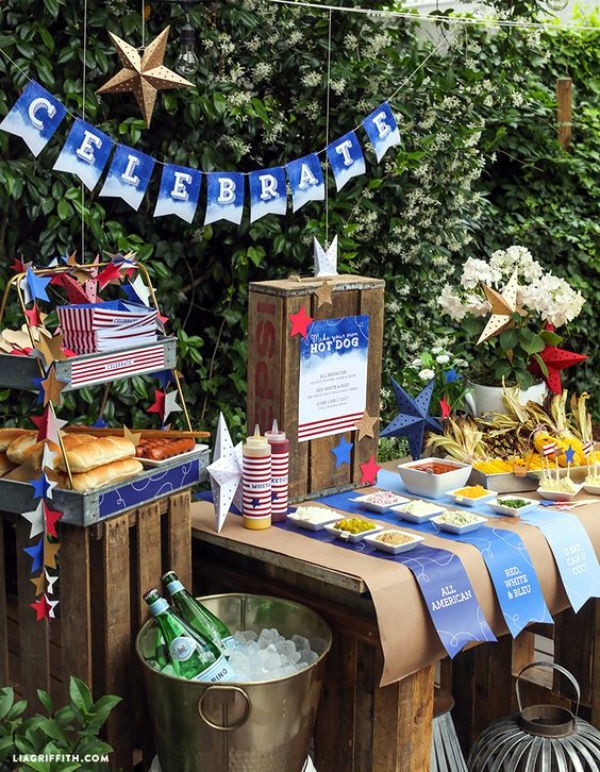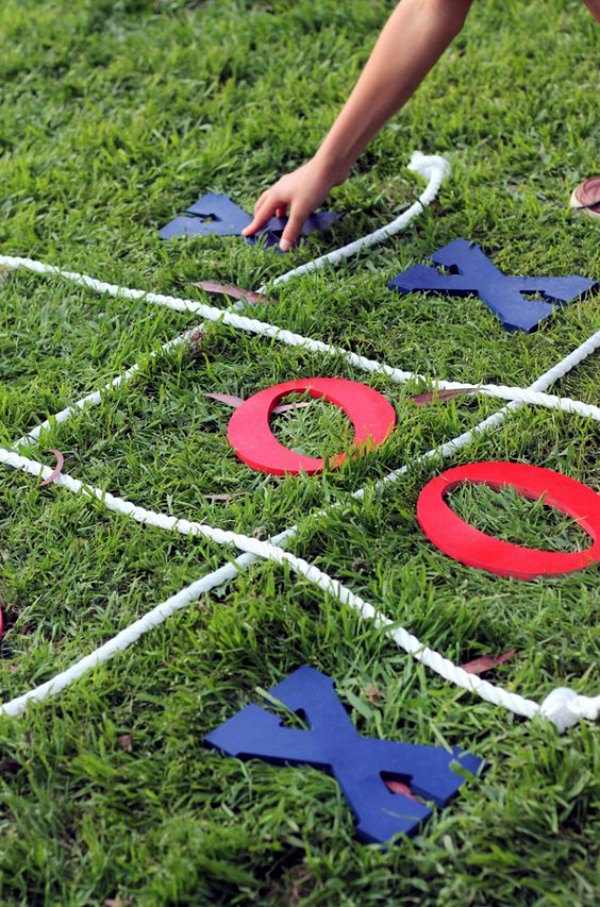 Guys and gals! These are just few things you can do to celebrate the Fourth of July with great joy, pomp and enthusiasm. Usually when you have a celebration, no matter what the holiday, it's a perfect opportunity for you to maintain a close bond with your family. Your main focus should be on making your preparation as enjoyable and creative as you can. Well! That's true – your ultimate Fourth of July party ideas will lasts only for one night, but memories last forever.