We know that you understand the essence of giving a handmade gift. These gifts hold a special place in the receiver's heart because you have invested your time and energy in it. It has a special touch of your love. Handmade gifts are one of the best ways to show your love to your near and dear ones. These can extend from sweets to décor items and crafts. However, making something needs inspiration. If you have the emotion, here we have Homemade Christmas Gift Ideas and Crafts (Made with Love).

Homemade Christmas Gift Ideas and Crafts (Made with Love)
Homemade Edible Gifts For Your Loved Ones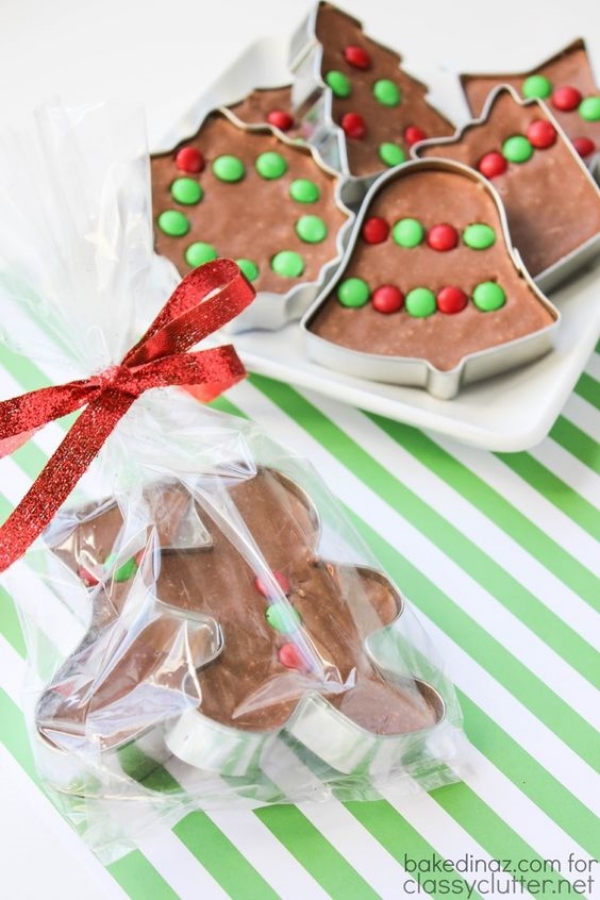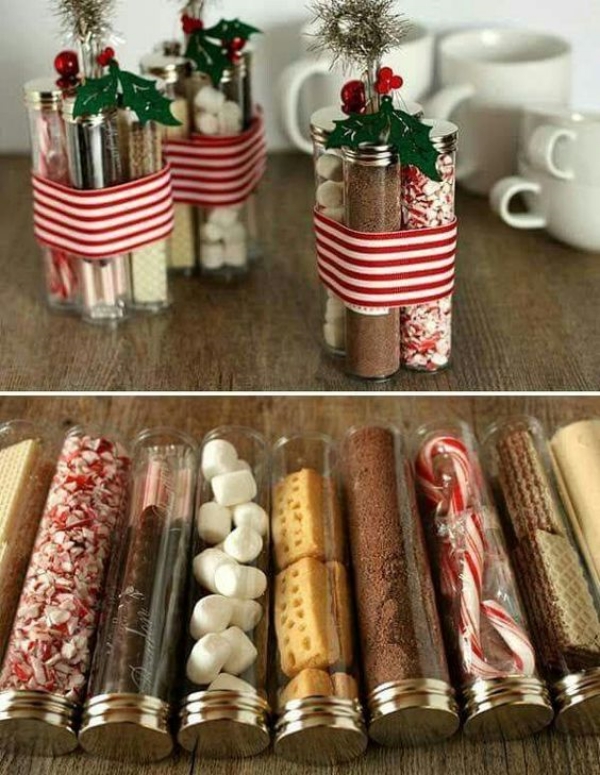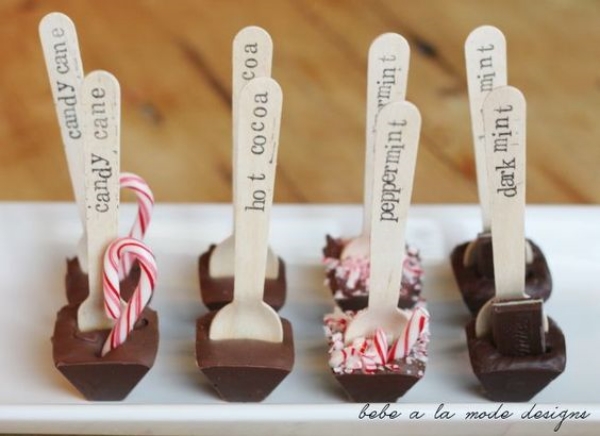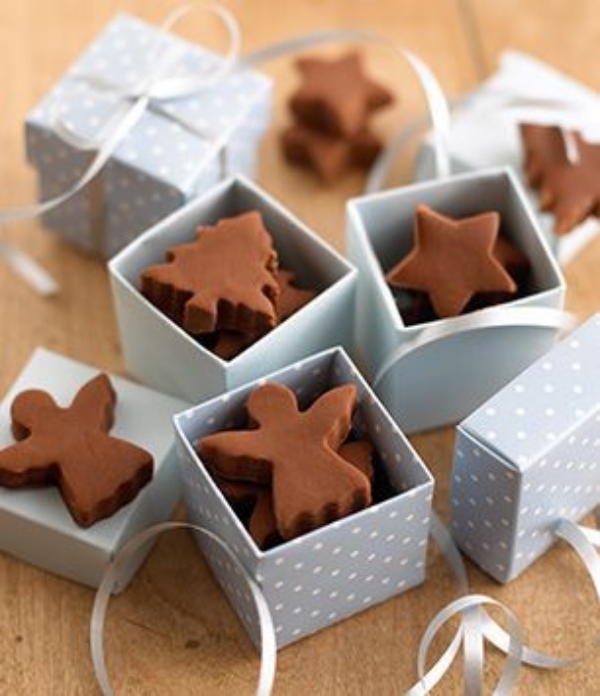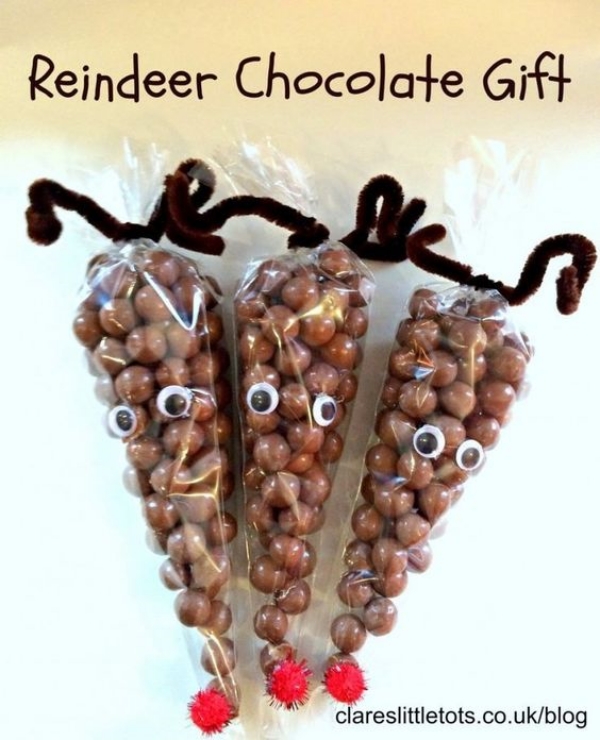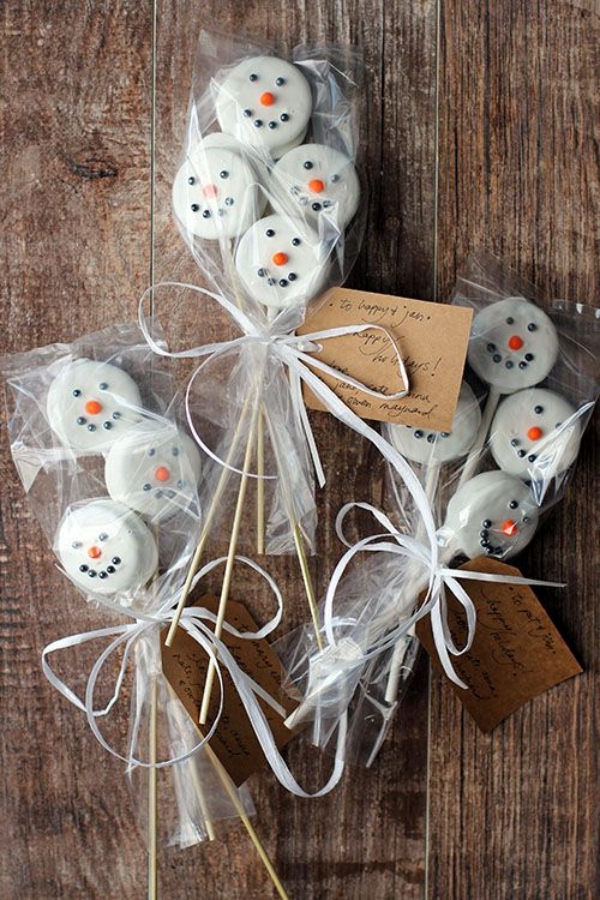 Making homemade edible gifts for your loved ones is cheaper than buying it from the bakery. Moreover, homemade gifts have a special touch and are one of the best things about this season. From cupcakes to brownies, here are special gift items that you can make. If you love to cook, these gifts are something that is the best thing you can give.
Also read: 40 Meaningful and Funny Merry Christmas Quotes and Wishes
Homemade Christmas Gifts To Give Your Parents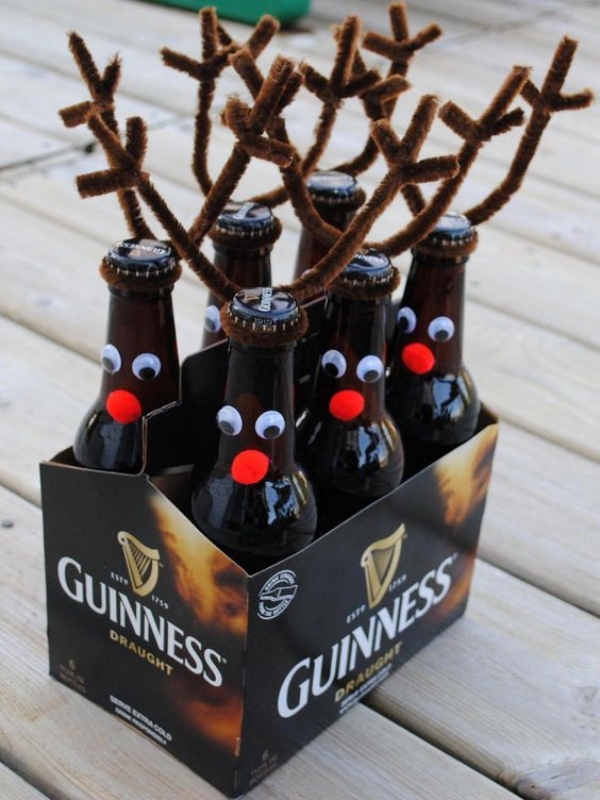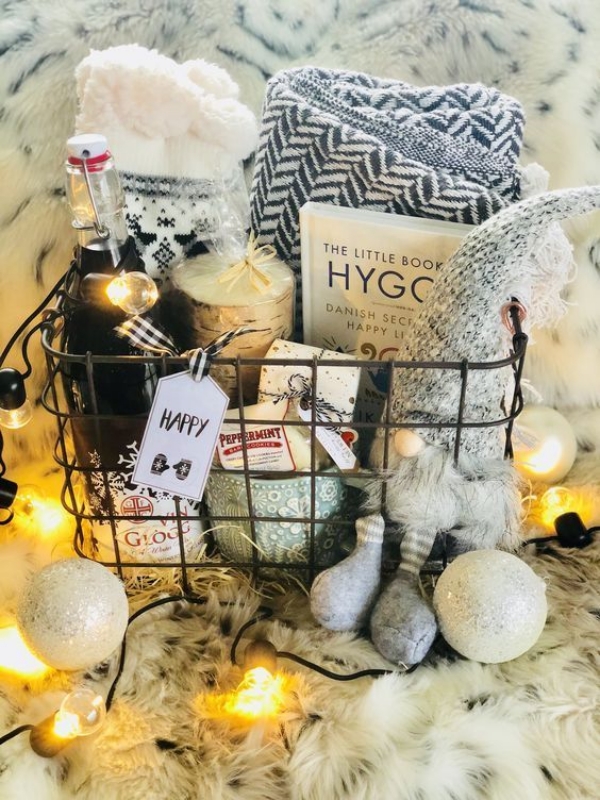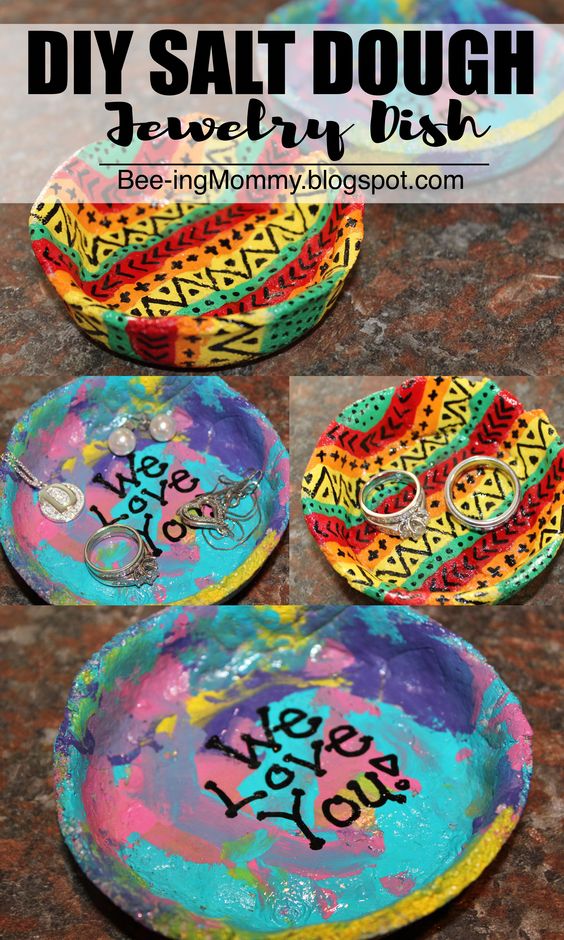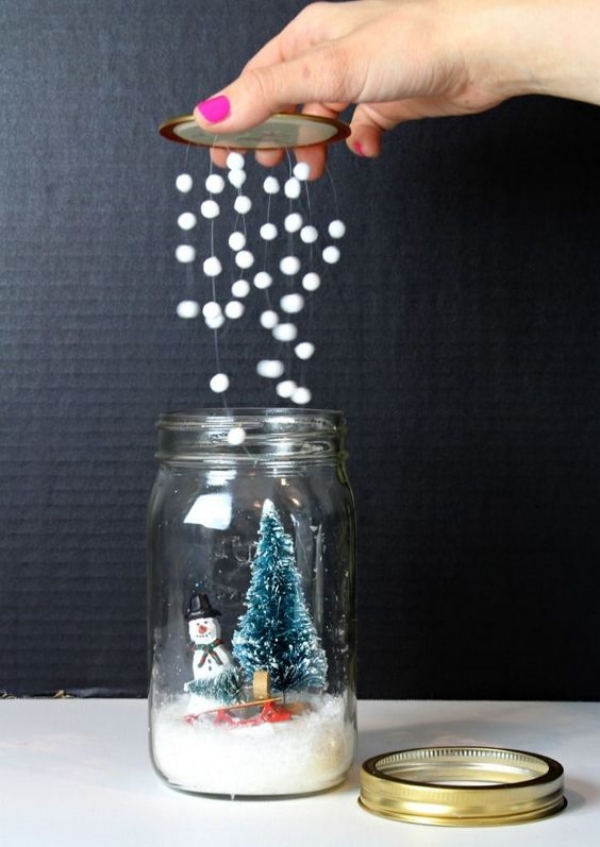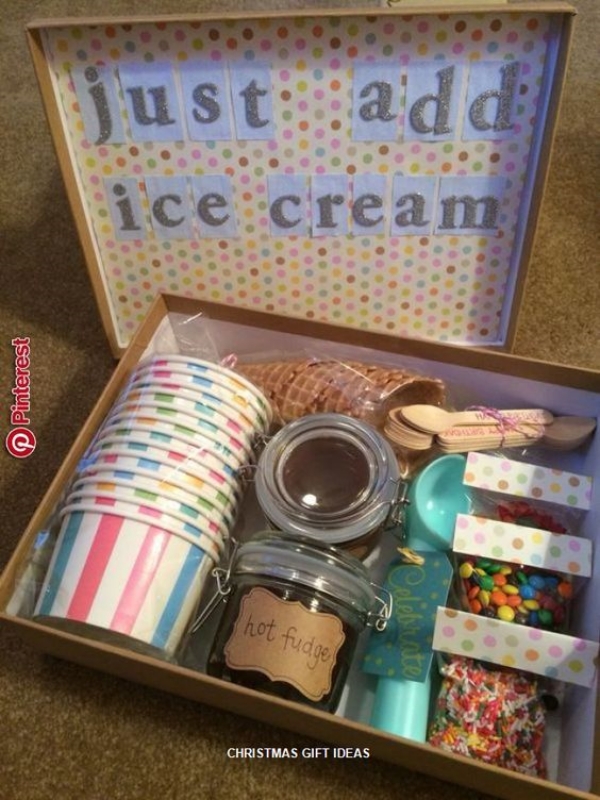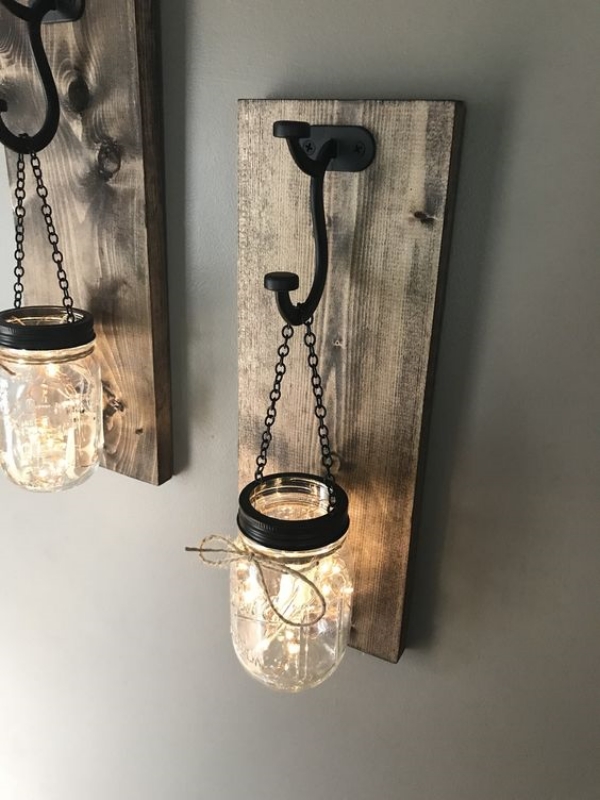 Do you remember the time when your father was your secret Santa? Well, its time that you be his! Parents do not expect gifts from their children. However, as the grow, they too become kids at heart. Moreover, obviously, love to receive presents. So present a cute homemade gift to your parents and surprise them with it. they will love it since you have taken time and effort to make that for them.
Homemade Christmas Gifts For Your Loving Neighbors

Not everyone is blessed to have a loving and helpful neighbor. Therefore, if you got one, you must appreciate that! Christmas is a time to share and care for each other. So if you know what your neighbor likes, you can make it at home and gift it to them. We are sure they will love these gifts. This will make your bond grow stronger.
Also read: 40 Elegant DIY Christmas Table Decorations and Settings Ideas
Homemade Christmas Gifts For Relatives And Friends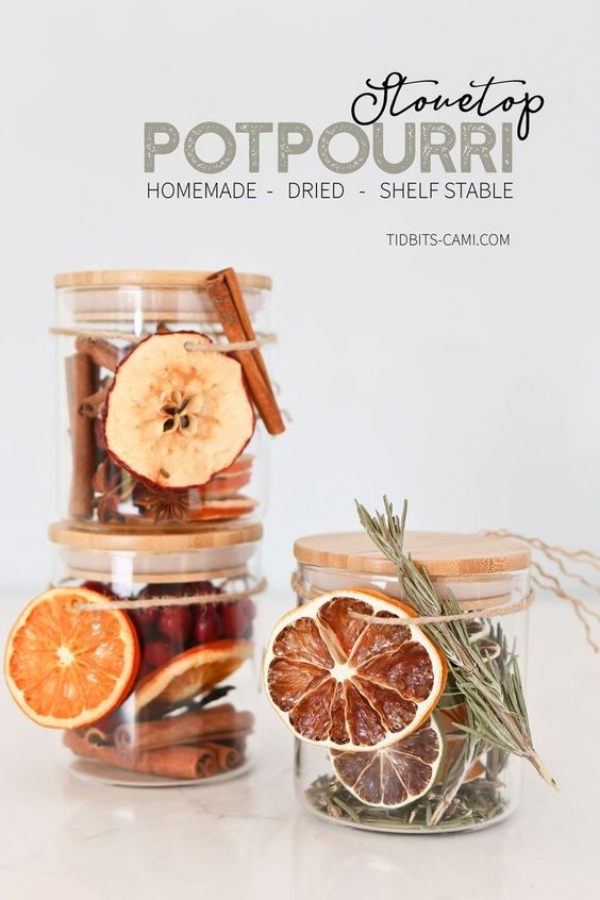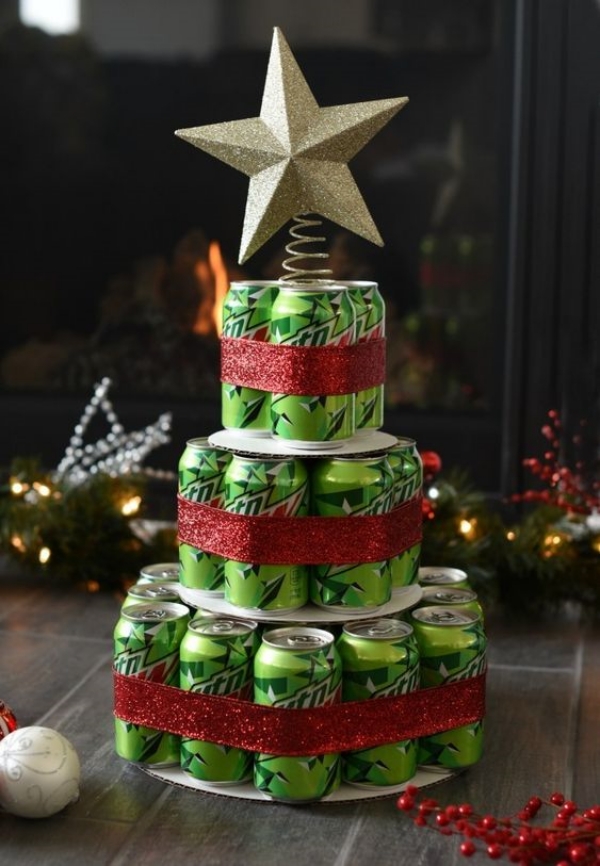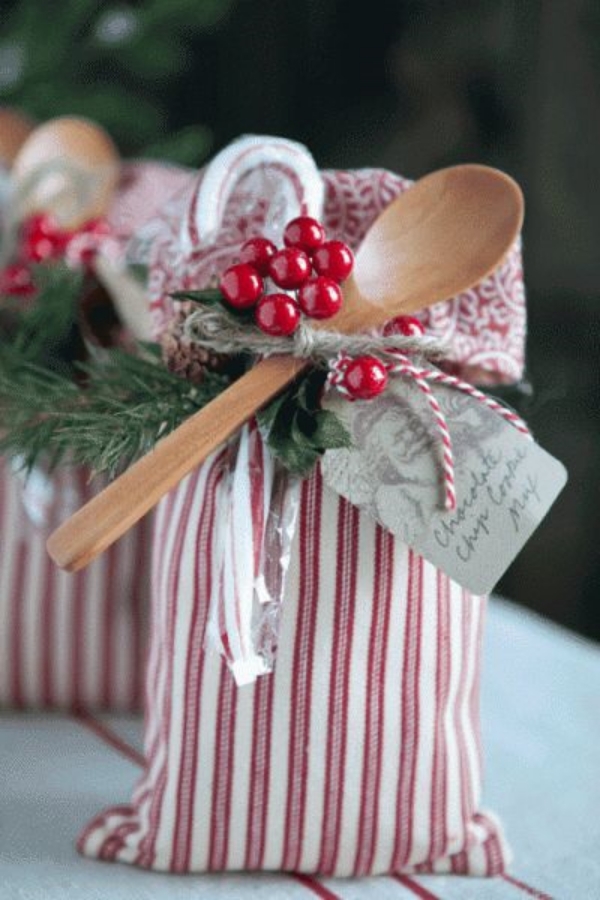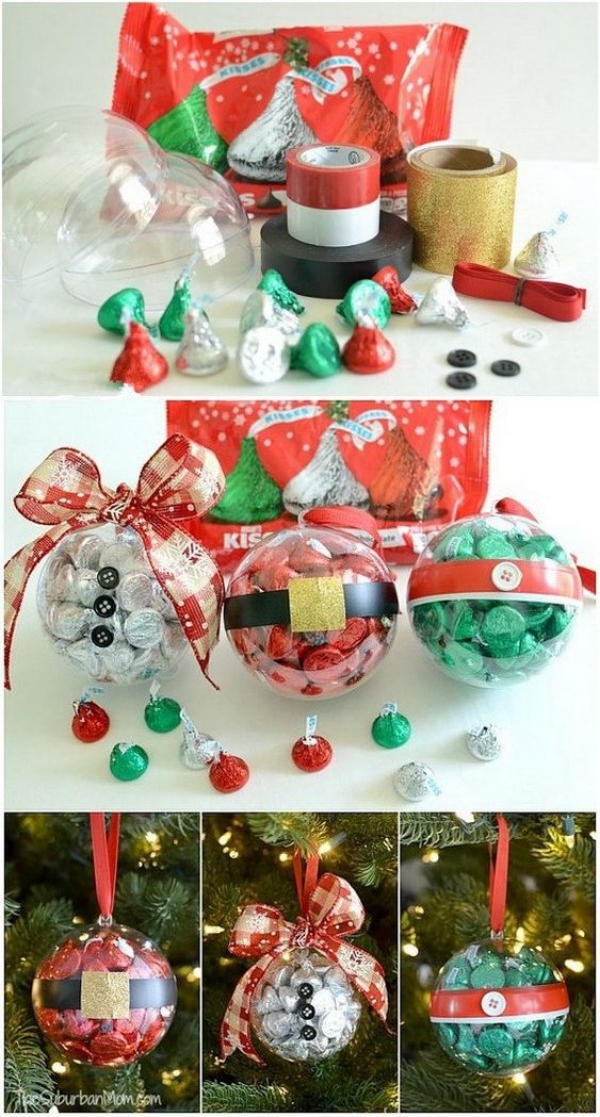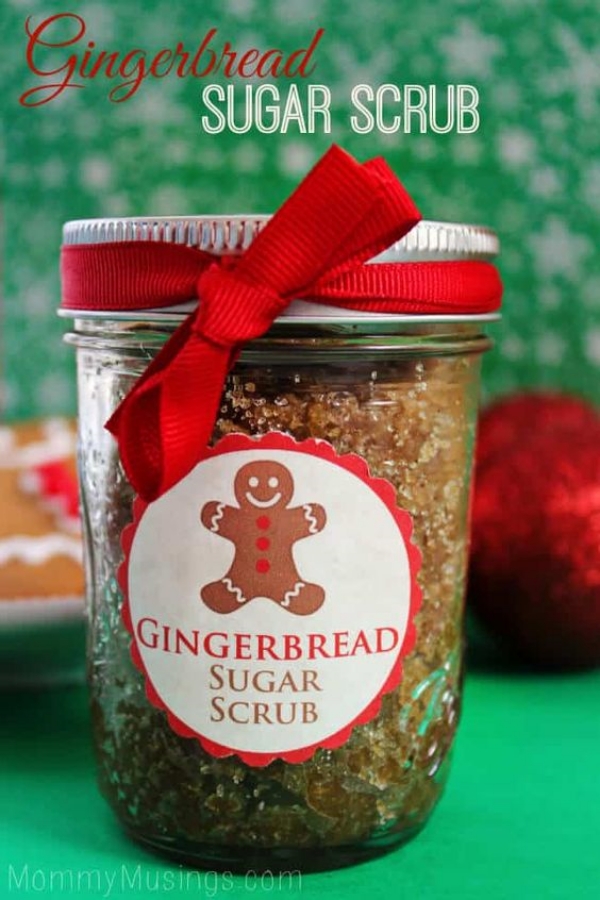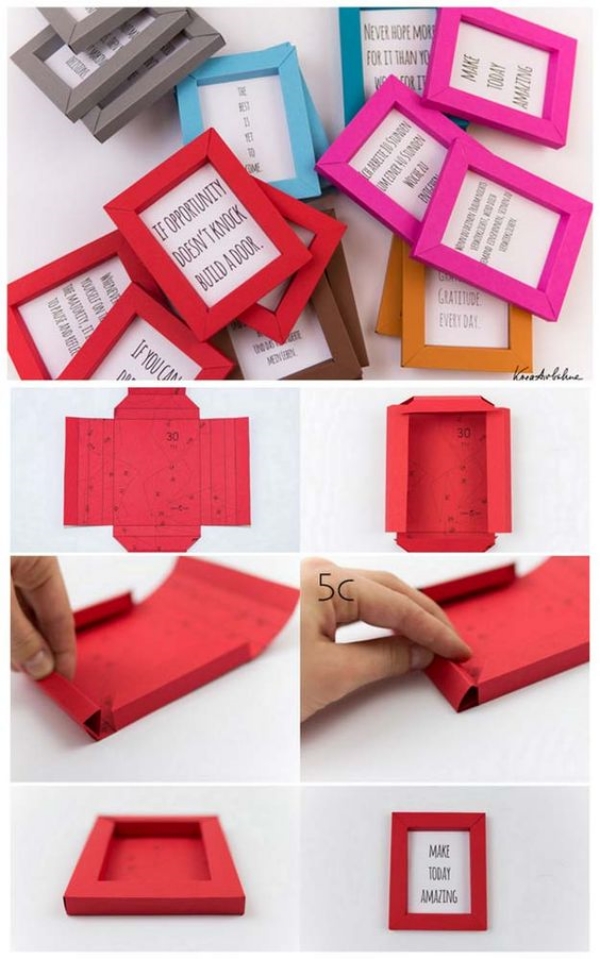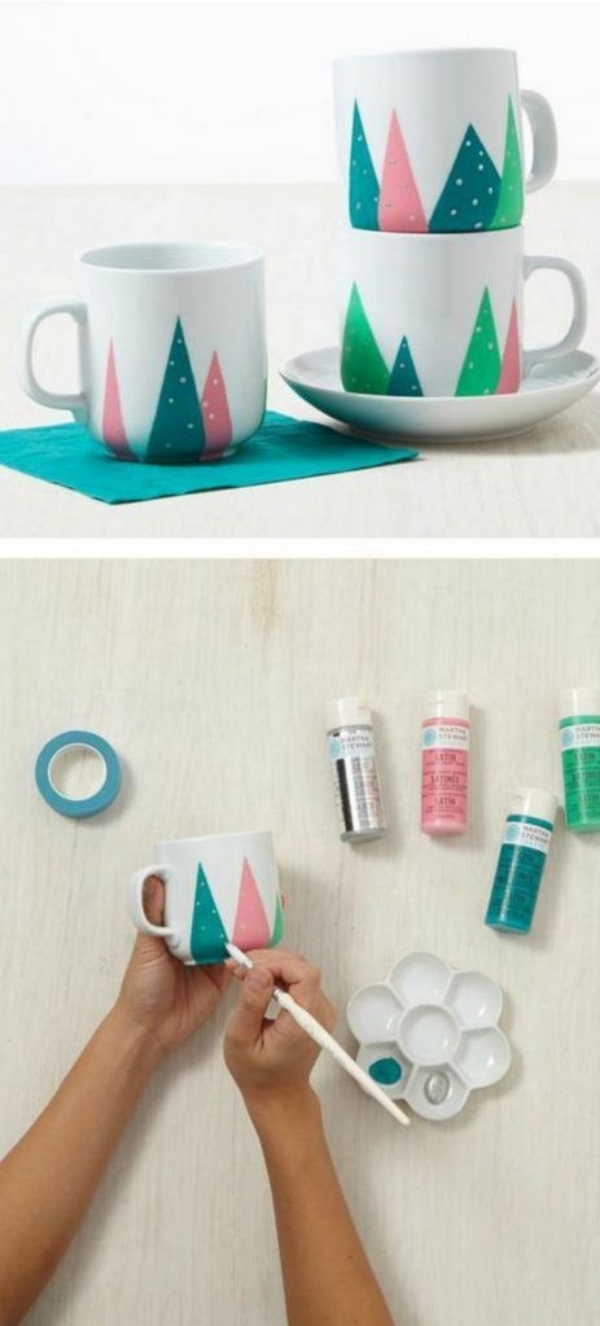 As we said, Christmas is a time to celebrate. You will receive gifts from your relatives and friends. However, when you give them some homemade gifts, surely they will feel the efforts you took. Moreover, you can make these gifts in bulk and this will not cost you much. Therefore, this is a cheaper and warm option to choose from.
Homemade Christmas Crafts Ideas For Kids To Give As Gifts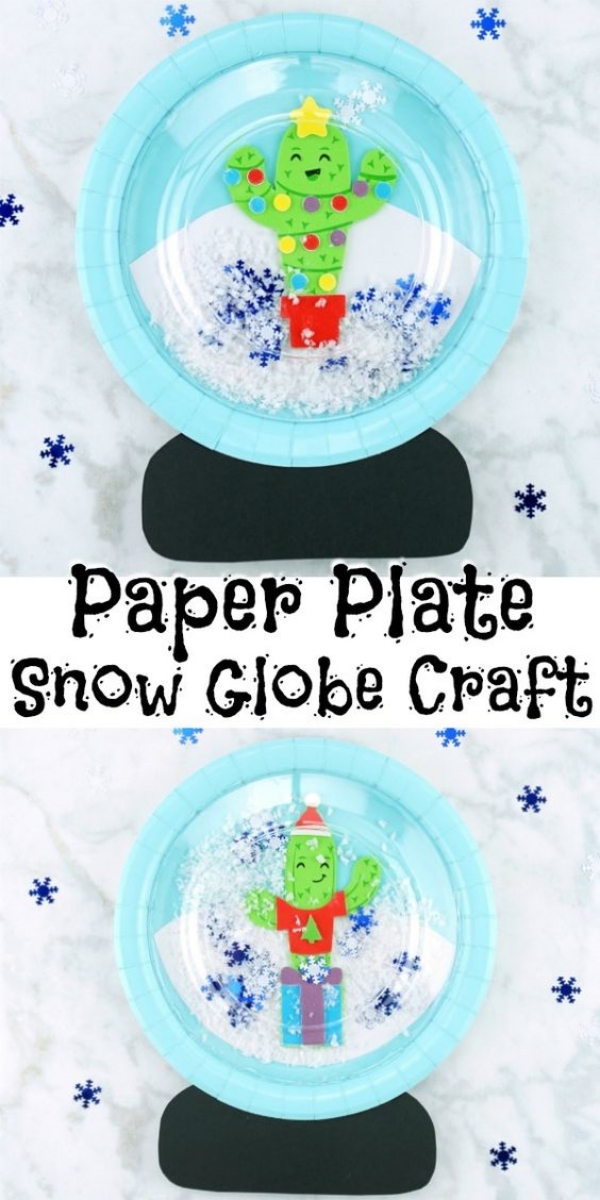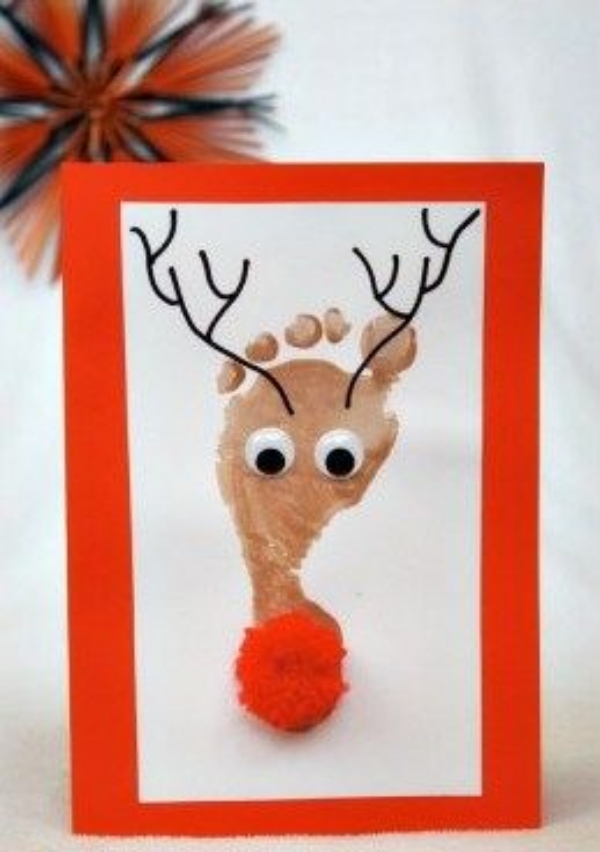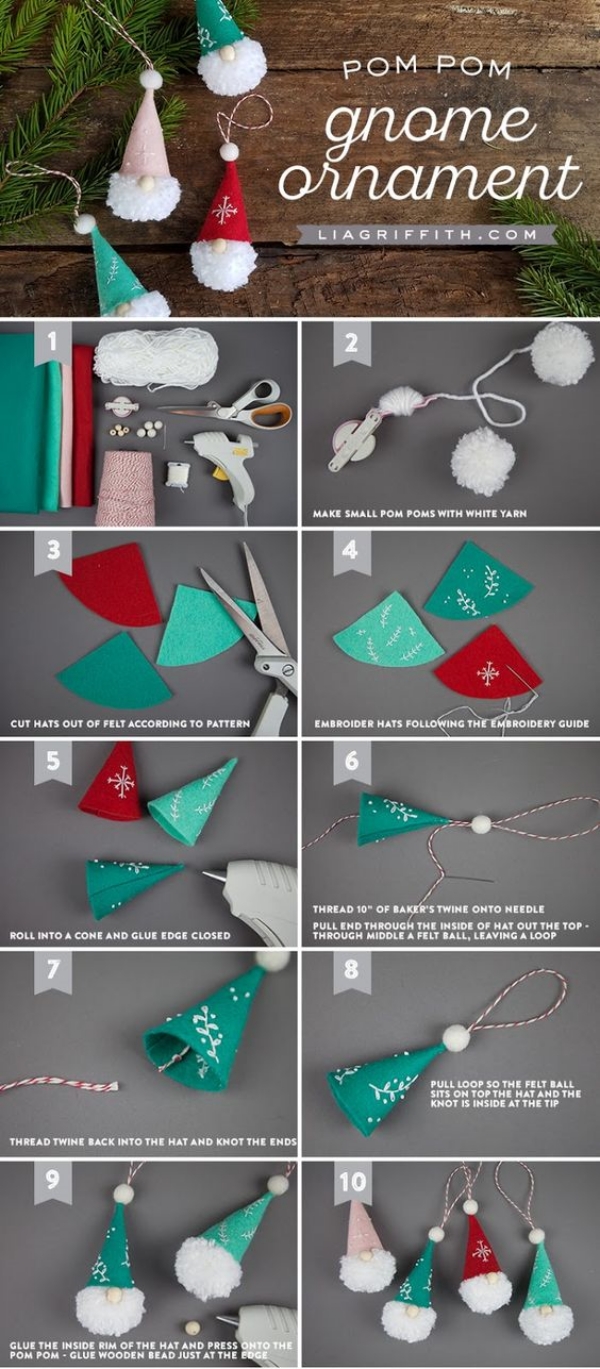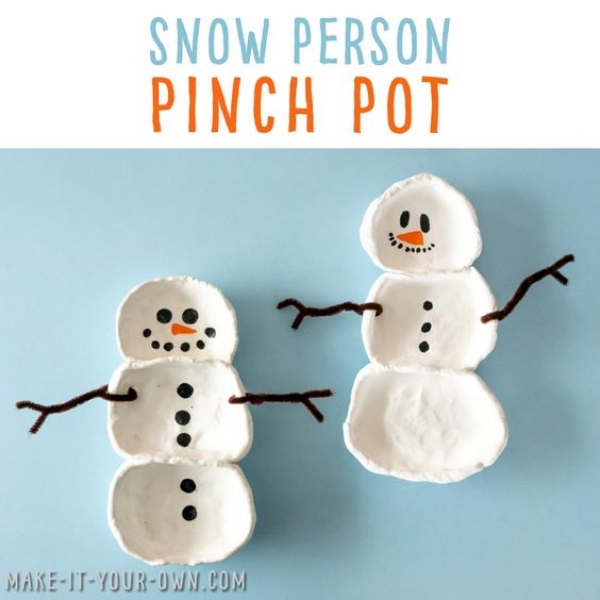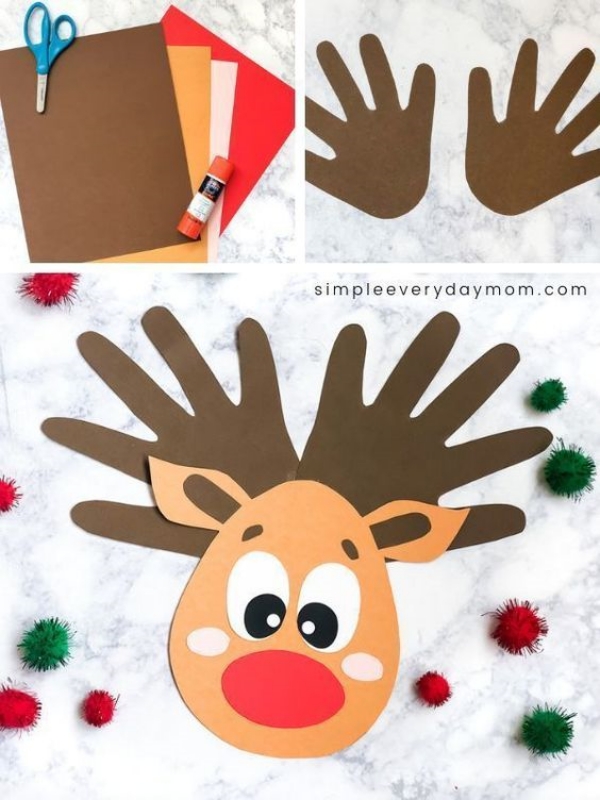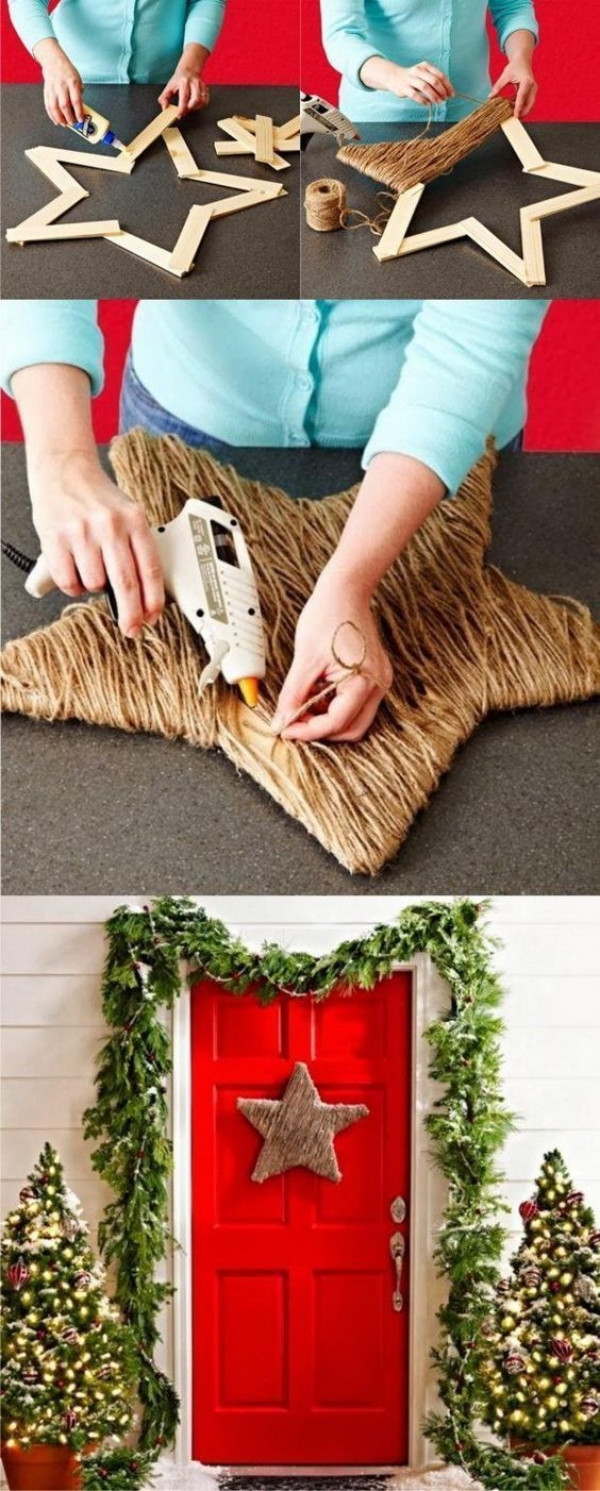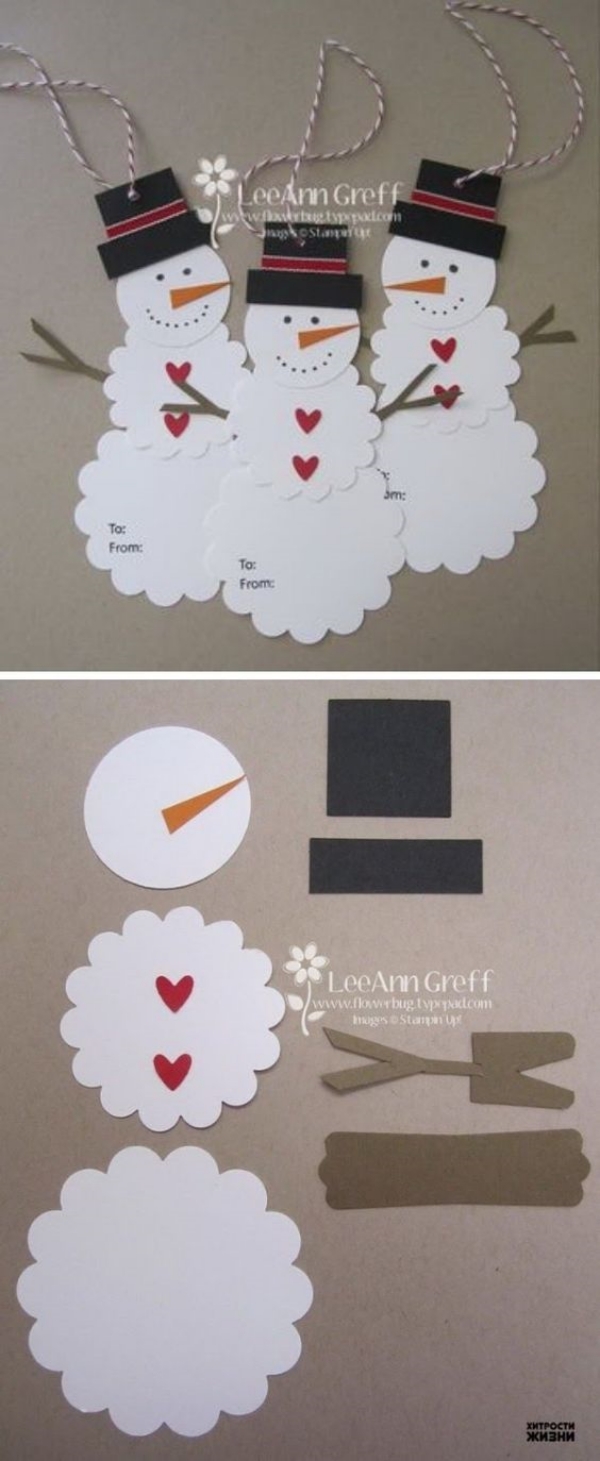 Its Christmas time! How can we forget about the kids? They have holidays and you can spend time with them. It's a special call to make crafts this season. Help your kids make some creative crafts and strengthen your bond with them. Tell then the tale of Christmas and its significance. Know what they believe about it and all their opinions on it. we are sure this will be a great activity to spend some quality time together. Moreover, your kids will learn something new, and you too might learn new things from them!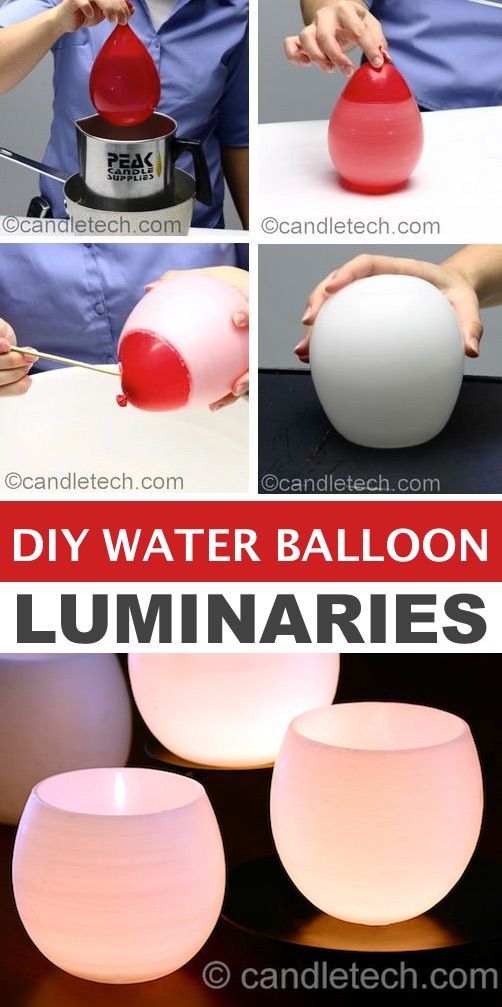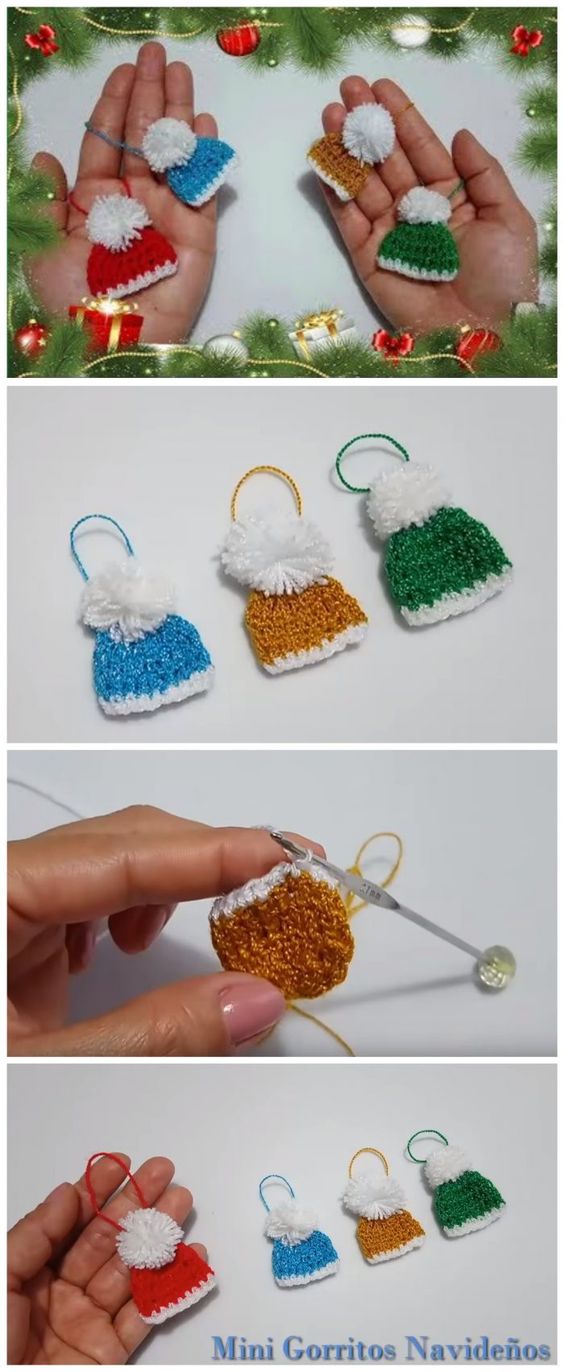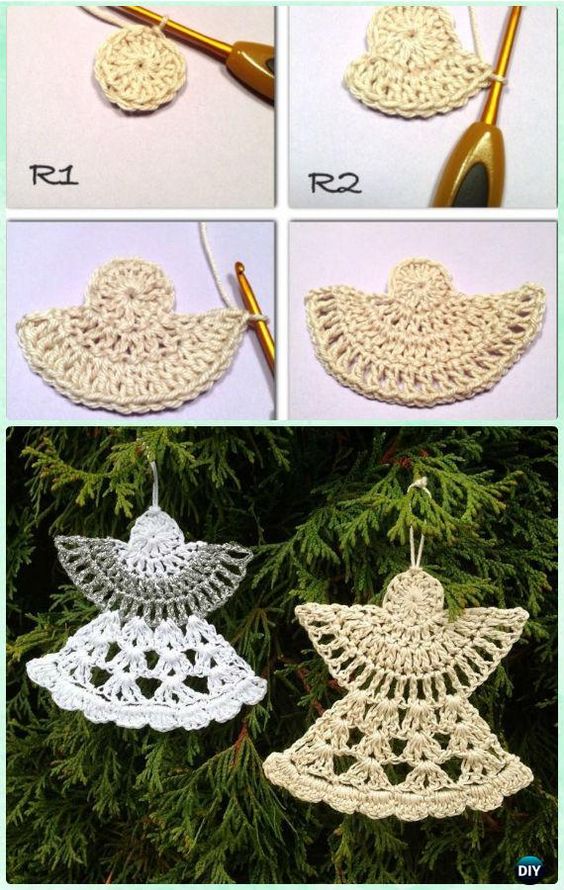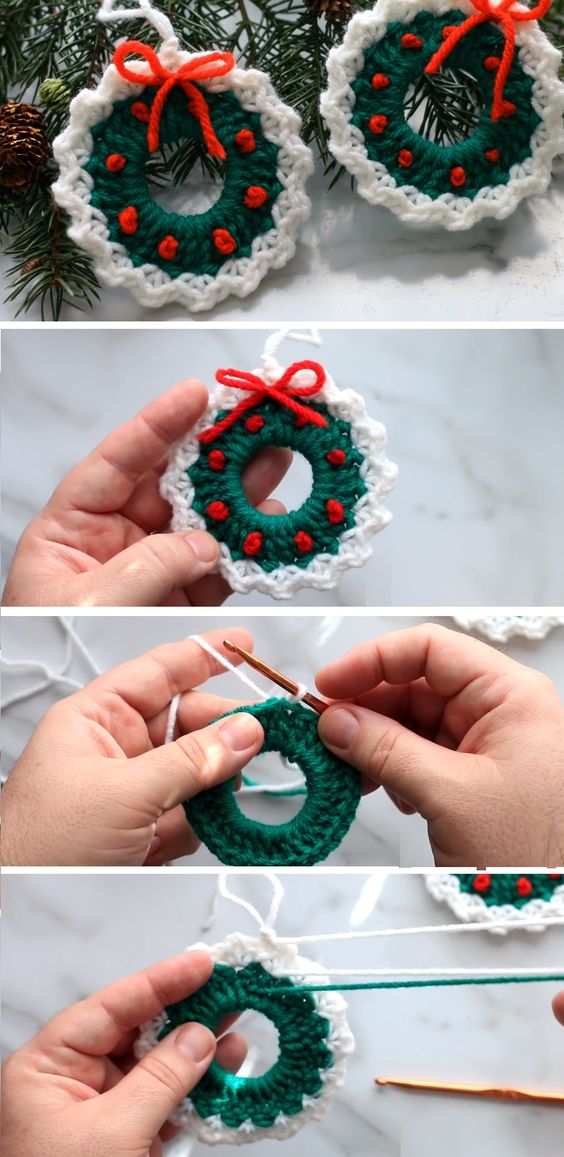 Christmas is a time to celebrate! So send some goofy messages and cards to your loved ones to wish them Merry Christmas. Use these Homemade Christmas Gift Ideas and Crafts (Made with Love) to make them feel special. Moreover, when you invite them to your party, arrange some amazing games to make it enjoyable.